There are many cities in Europe to visit, but which ones are safe and which ones should you avoid? In this post, I will share my 10 most safest cities in Europe for solo travelers. The best thing about Europe is that you can fall asleep in one city and wake up in another city because the cities are so close to each other, and traveling between borders nowadays takes not more than few hours. These are my favorite cities in Europe for solo travelers!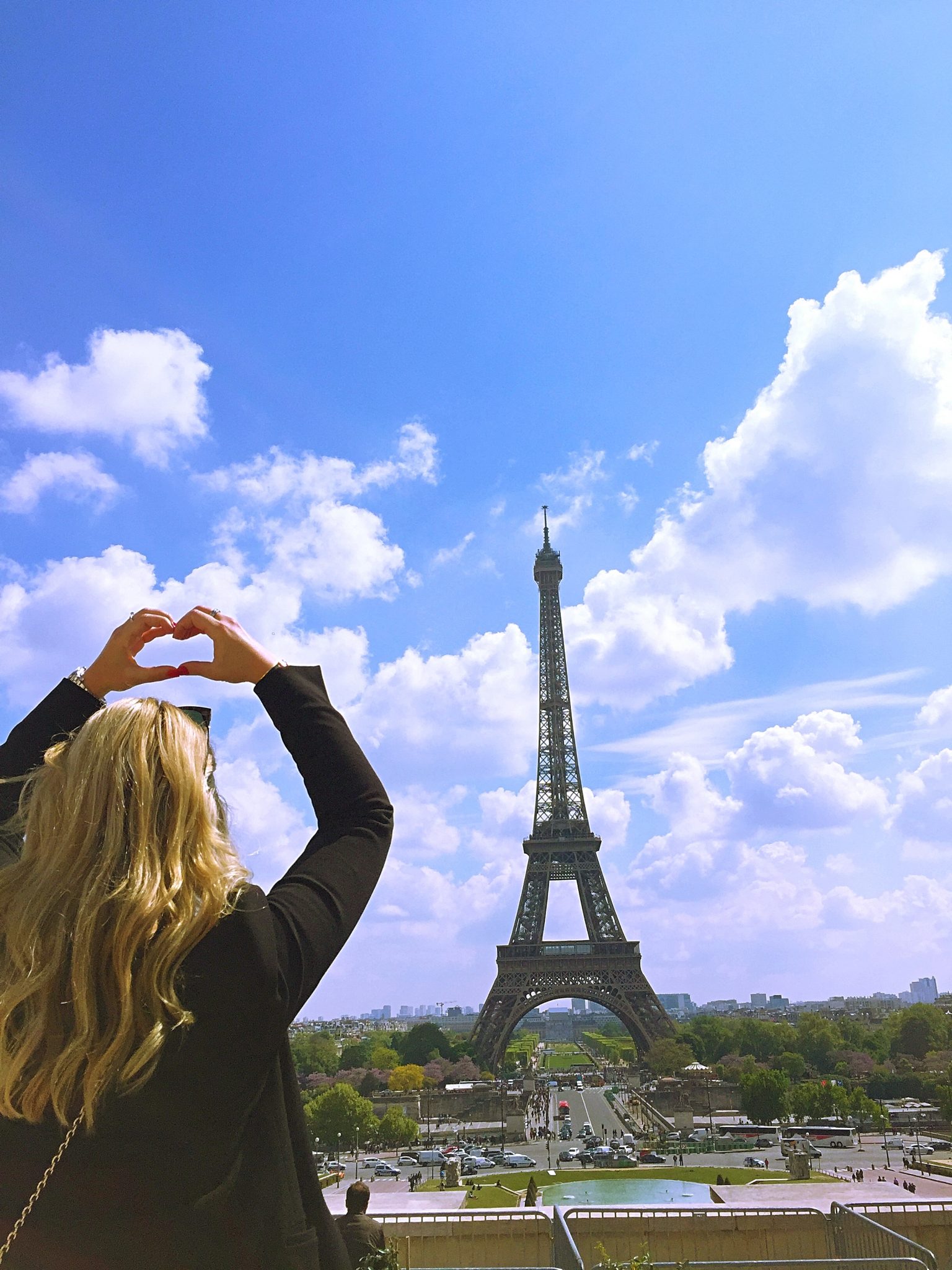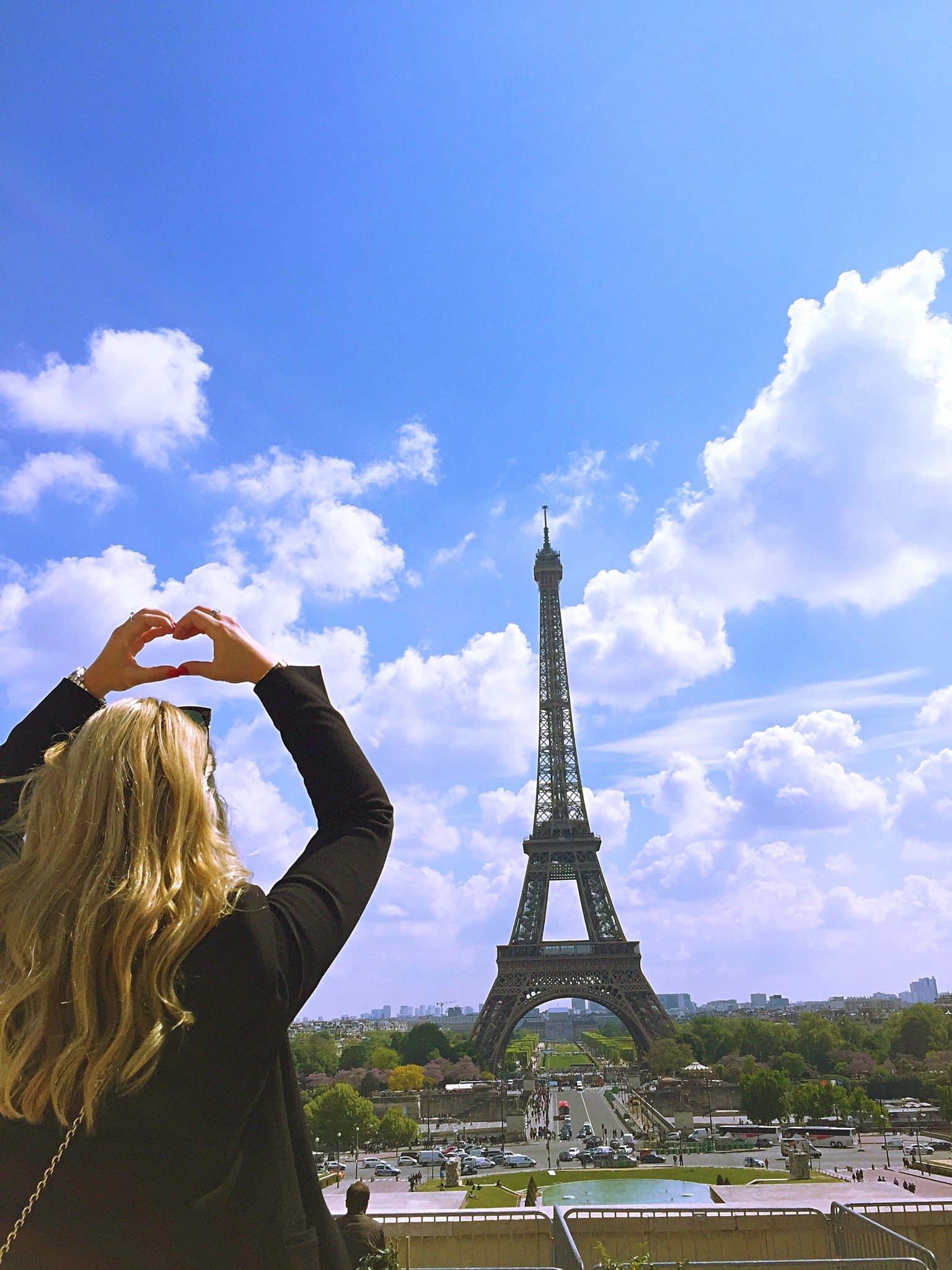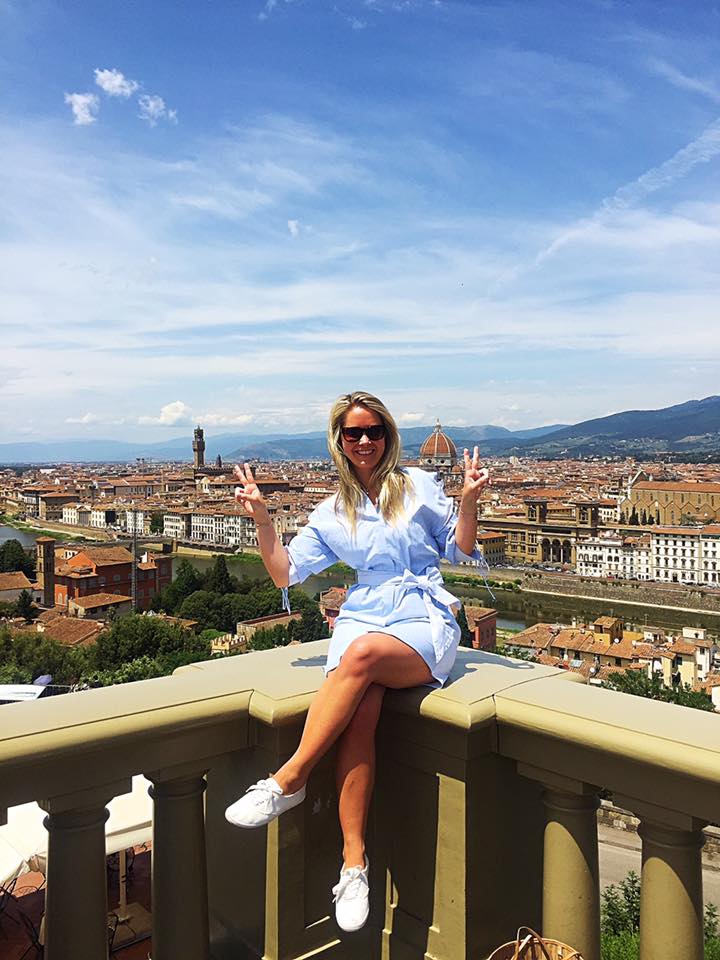 10 SAFE CITIES IN EUROPE FOR SOLO TRAVELING
Below is a list of 10 cities in Europe that I´ve traveled solo to and where I felt most safe and secured. I recommend these cities to 100% for those who wants to travel by themselves. Why not over a weekend? Of course, there are many more cities in Europe, but these 10 cities are, in my opinion, safe for traveling solo to.
1. Zürich, Switzerland
Switzerland itself is one of the safest countries to travel solo to, but Zürich is the city I think is the safest city for solo travelers. Zürich is big enough to be interesting for few days over a weekend as the city gives both a city feeling full of winding alleys and postcard views.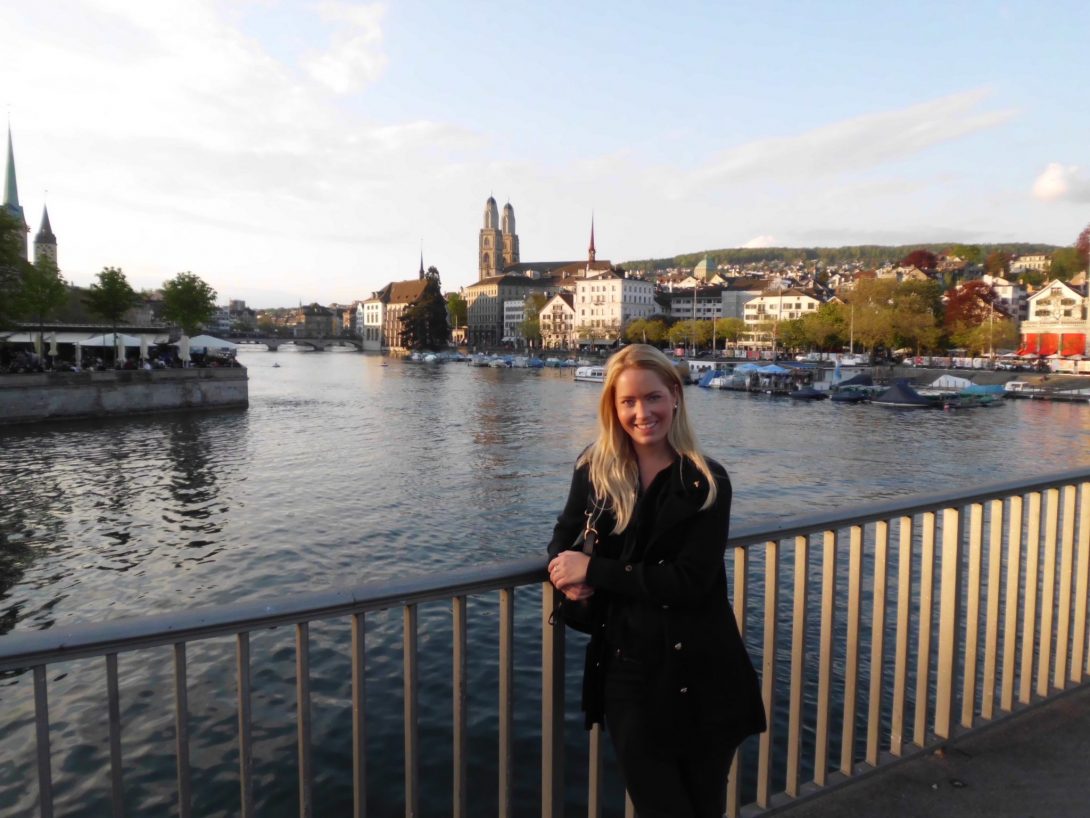 2. Brussels, Belgium
Brussels is a safe city to travel solo to. It is Europe's capital and it´s surprising with impressive food and cultural diversity. Travel here for few days to eat some waffles, stroll around the alleys and enjoy the culture. In addition, you must try to eat real Belgian chocolate, a must do in Brussels as a tourist!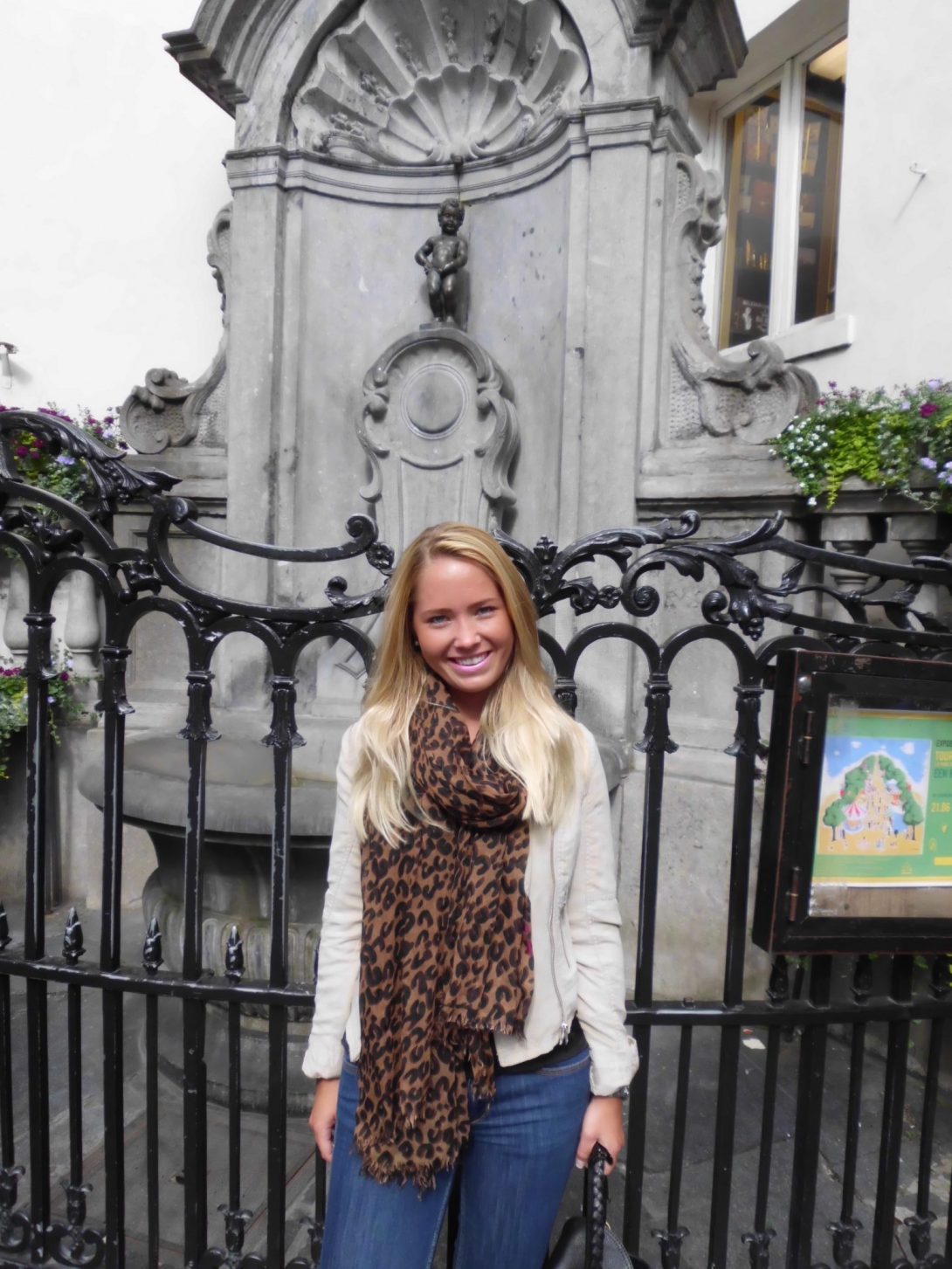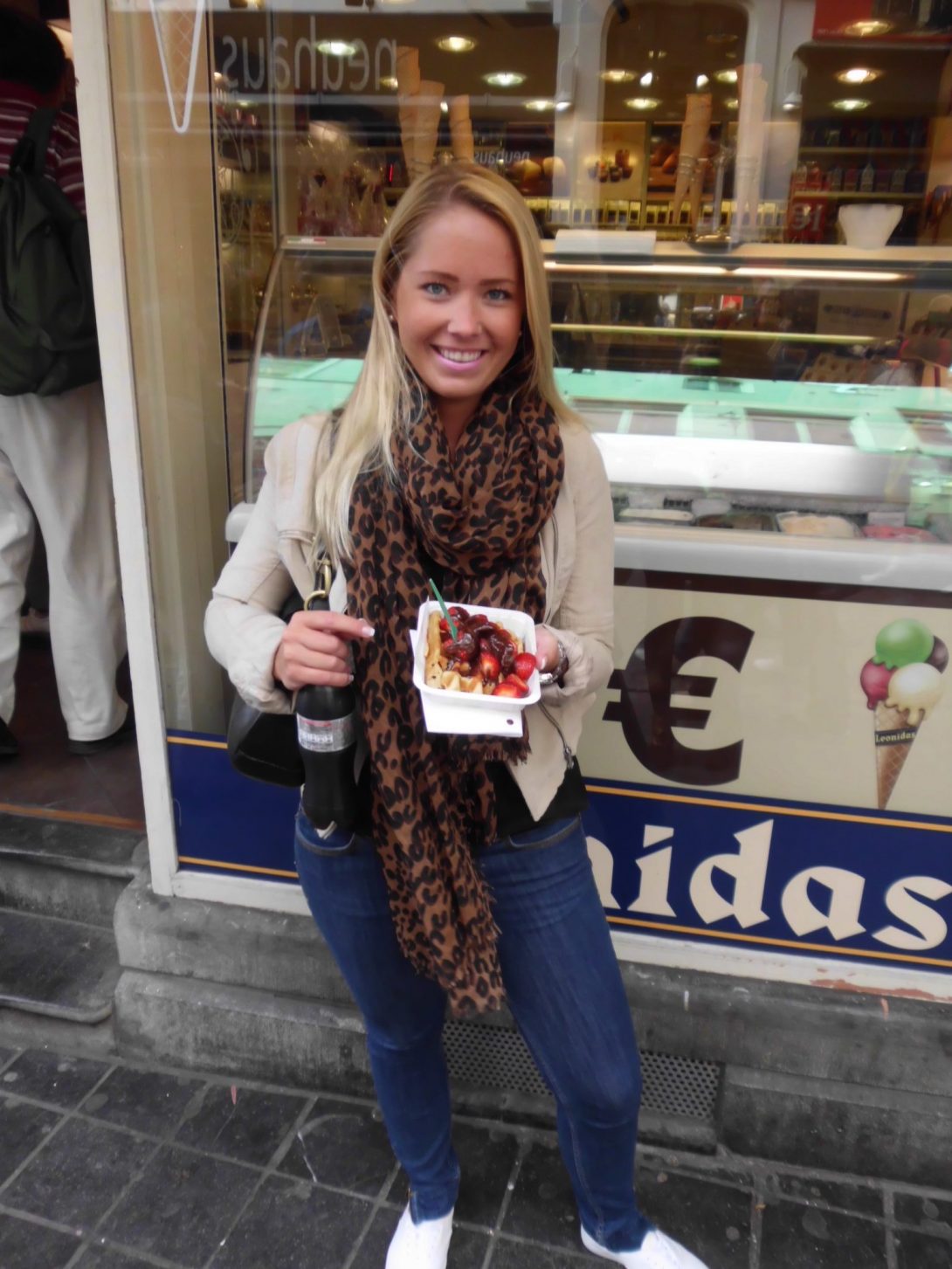 3. Stockholm, Sweden
Stockholm – my hometown! In fact, a very safe city to visit. A definitely must, especially during summertime! In Stockholm there are lots of things to see and do, and many solotravelers travels here, believe it or not. If you go by foot you will realize how big this capital is and how much it differs between the different areas, from old town to Östermalm. Feel free to contact me if you come to Stockholm!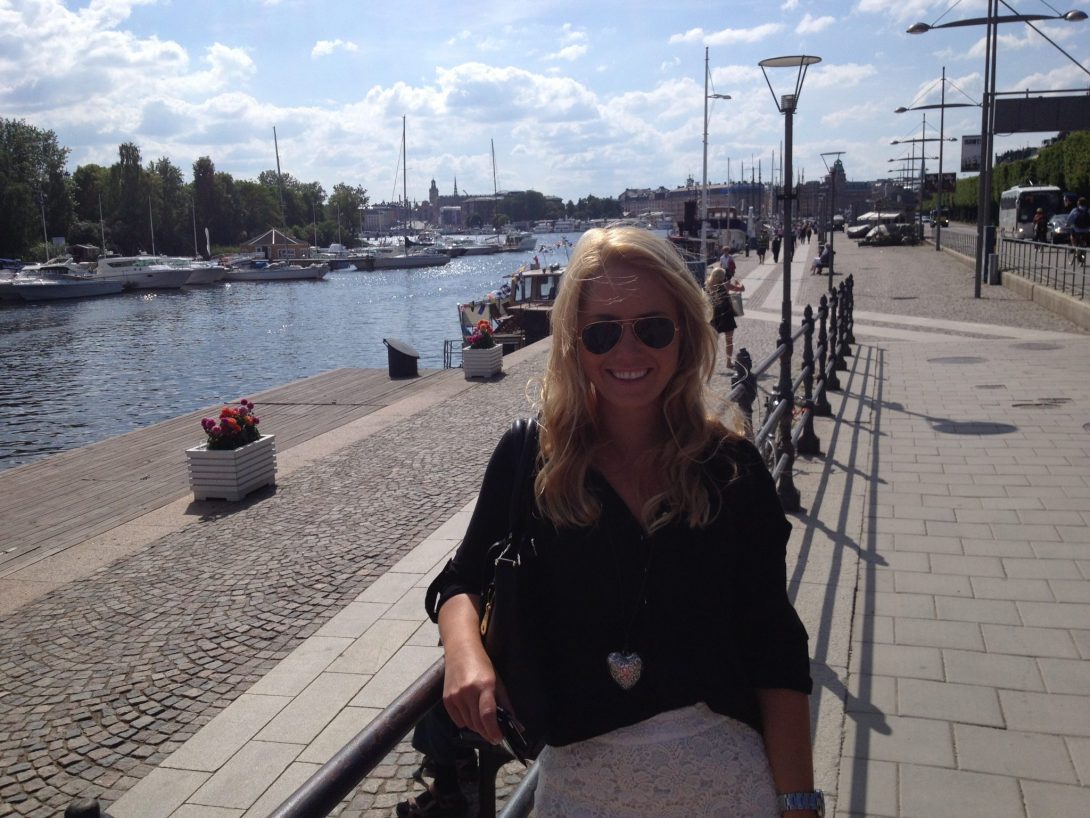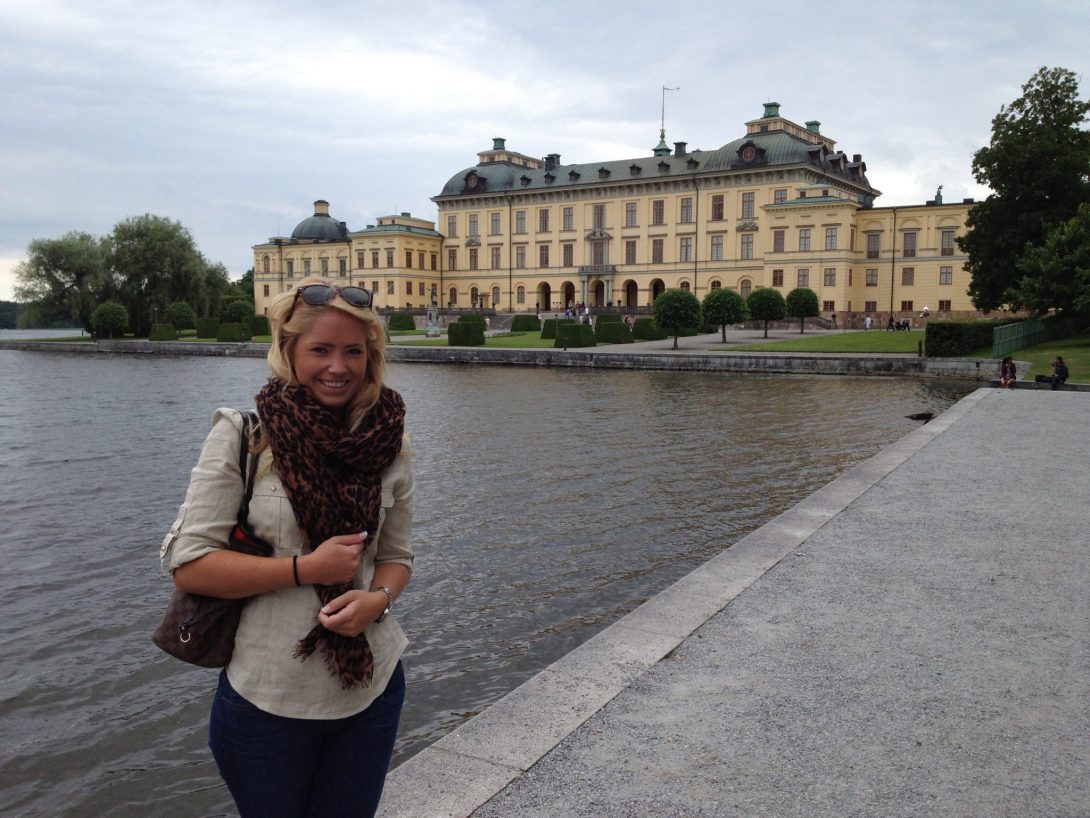 4. Budapest, Hungary
Budapest is a hidden gem that increases in popularity for each year. The Hungarian capital is incredibly charming and a perfect city to stay in as a solo traveler. Budapest is one of the cheapest capital cities to visit in Europe, making it an excellent destination for those who want to travel solo. The city is also full of attractions, monuments and unique neighborhoods to discover, giving you as a solo traveler a lot of activities to be busy for few days.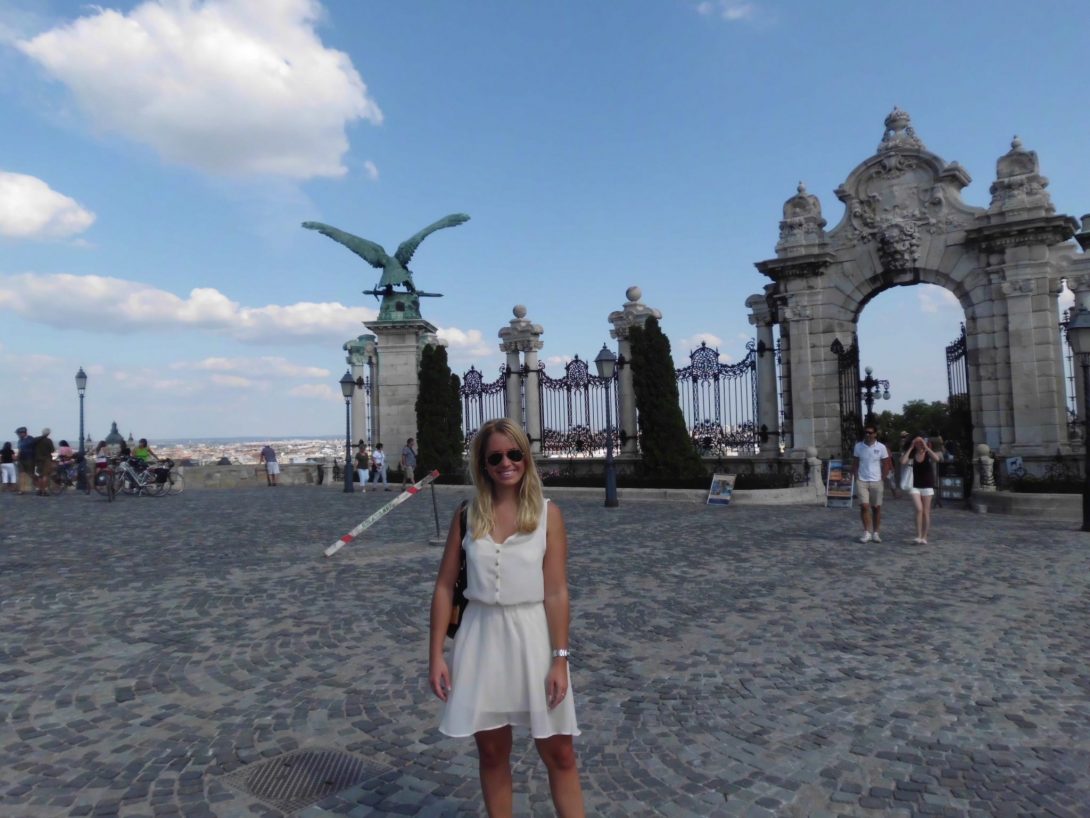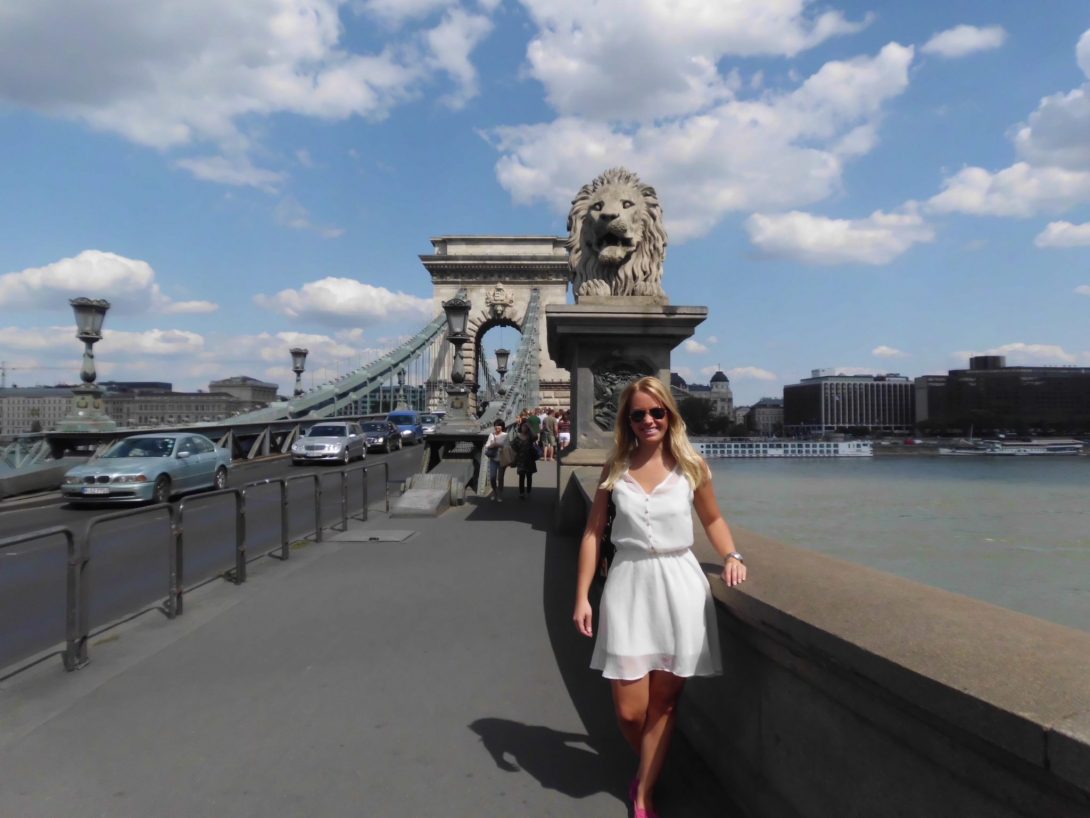 5. London, United Kingdom
London is a city I never get tired of and can return to many times in my life. This city has so many things to see and do, it is the perfect choice for solo travelers who prefer to stay busy and immerse themselves in history and culture. London offers lots of activities such as Big Ben, Westminster, Londoneye, Piccadilly Circus, etc. This city charms me every time I get here!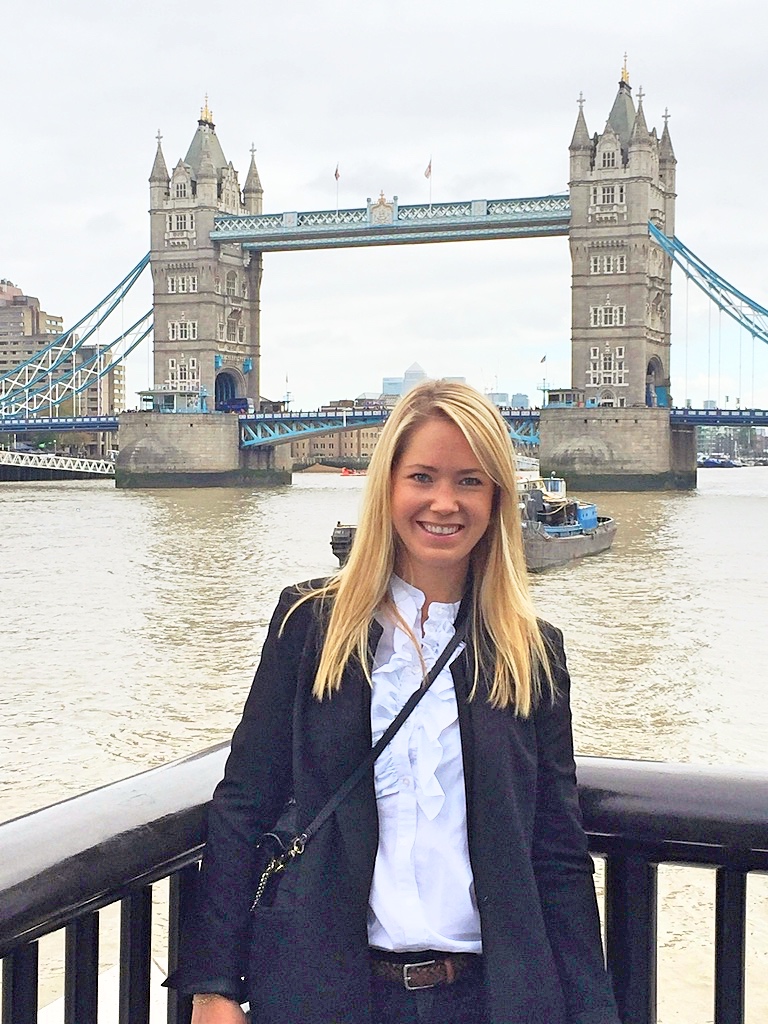 6. Paris, France
Paris is not just for love couples. It is also a perfect and safe destination for those who wants to travel solo! I would recommend staying in: St Germain, Le Marais and the 1st arrondissement (near the Louvre). These are also really central places to explore the city from, which is best done by foot. Paris is the city where you walk everywhere, so take a pair of comfortable shoes and discover one of Europe's safest cities!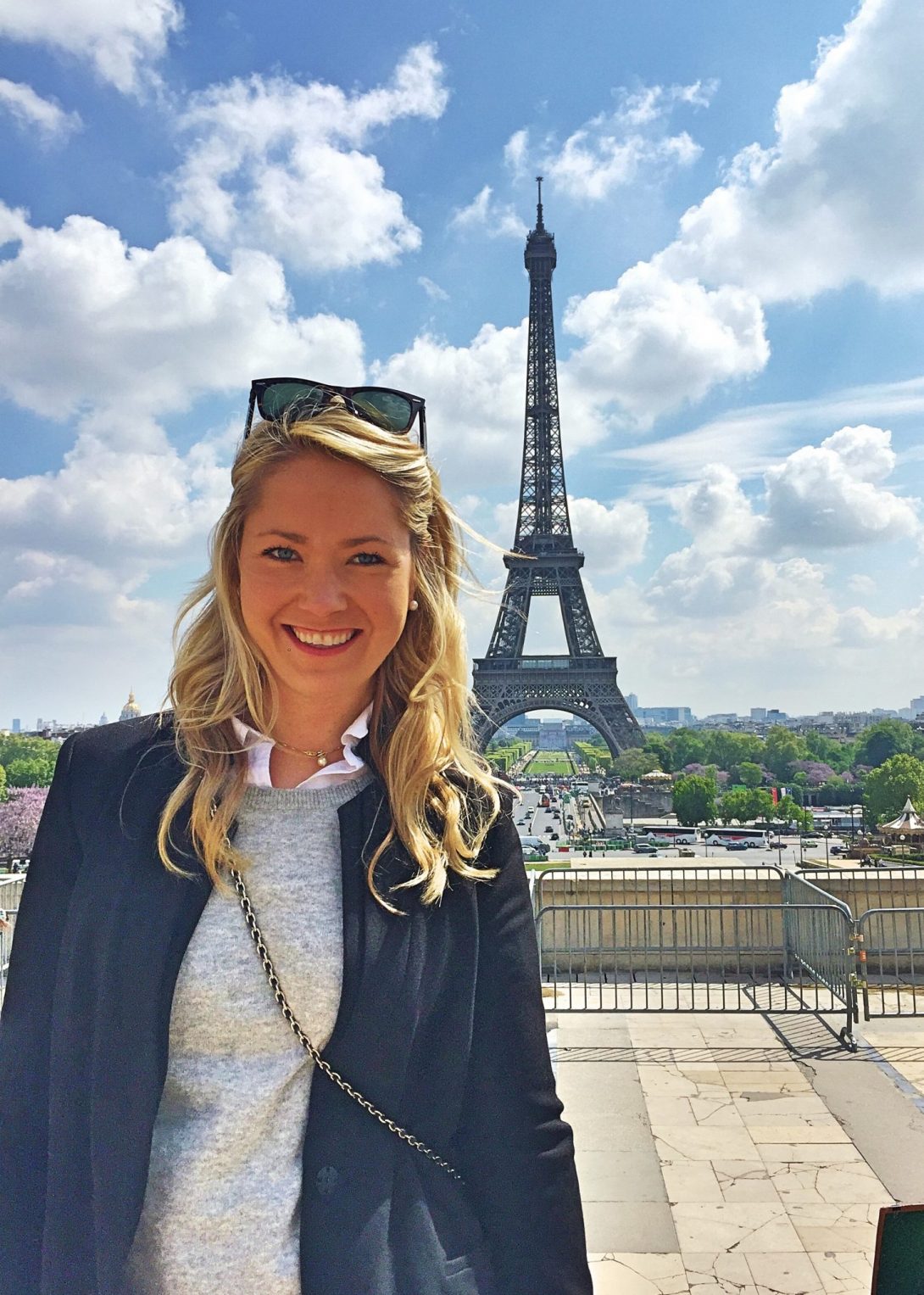 7. Amsterdam, Netherlands
Every time I have visited Amsterdam I have traveled solo and I have to say that it is still one of the best cities to experience during your lifetime. Amsterdam is one of the most beautiful, surreal cities to travel to solo and especially in winter (without summer tourists!) This is a good city for solo travelers because you will meet lots of other solo travelers and don´t forget to enjoy the historical sites the city has to offer!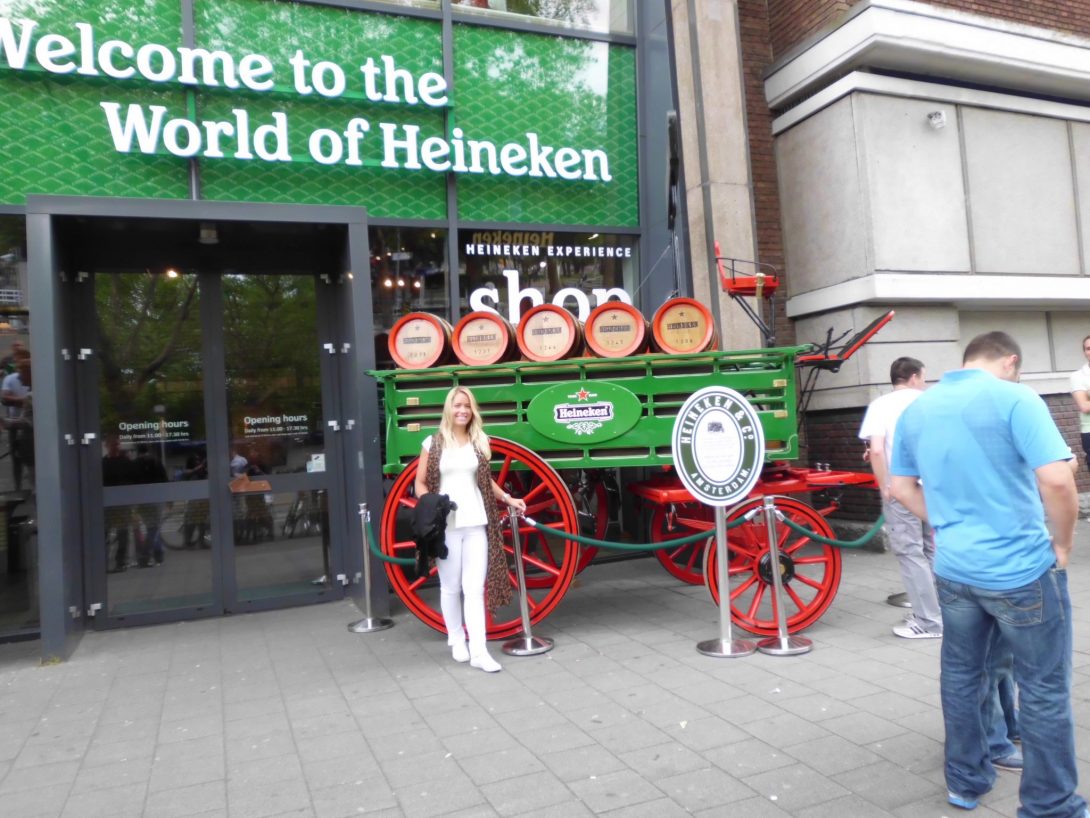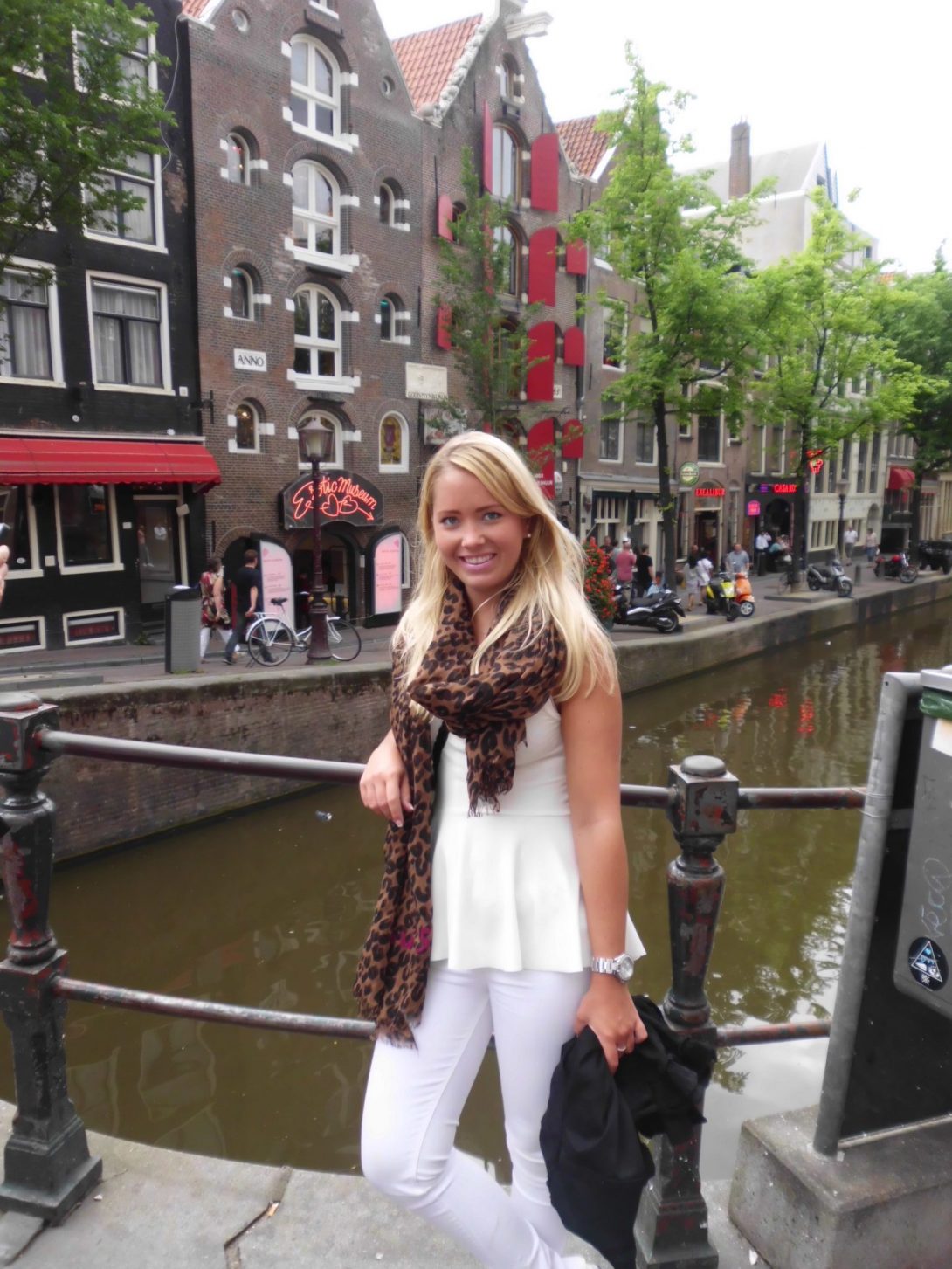 8. Copenhagen, Denmark
Copenhagen is a really safe and beautiful city to visit as a solo traveler. A few days here you will also be fond of the city! Copenhagen, like many other cities, is one of the more expensive cities in Europe so my recommendation is to save some money before traveling here.
9. Rome, Italy
Lovely Rome! This city is one of my favorite cities throughout Europe! Rome has lots of things to see and do but don´t rush through everything at once without taking one experience at a time. Be sure to spend a few more days here, you will need it as Rome is one of the most charming cities I know, and also one of the safest for solo travelers!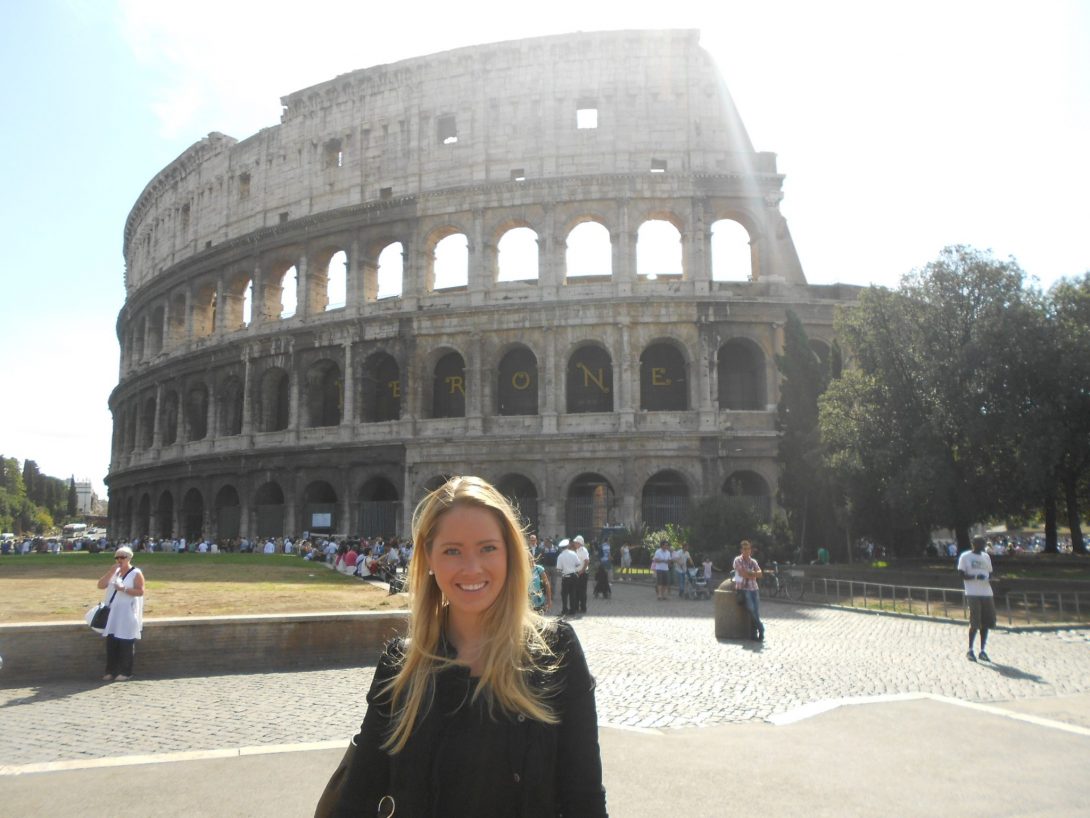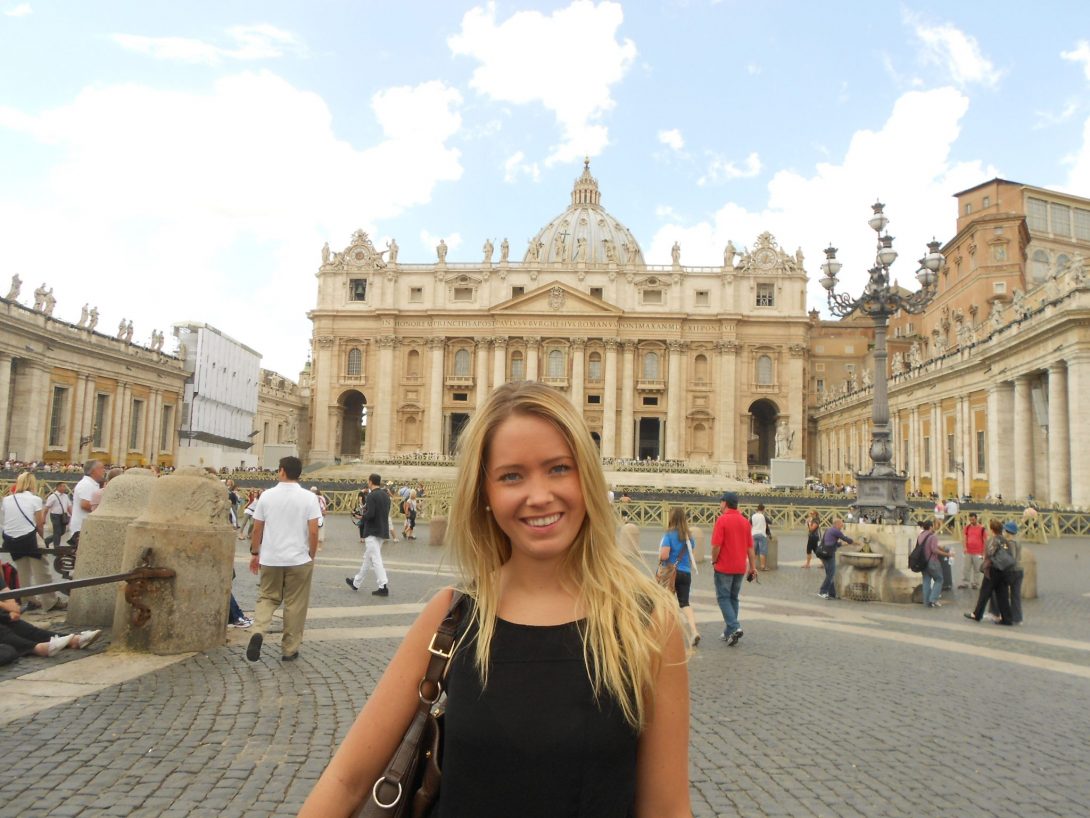 10. Florence, Italy
As one of the most beautiful cities in Italy and full of history and art culture, you will as a solo traveler love Florence! Here are many exchange students studying in the city so you will have no trouble meeting people, as well as many solo travelers traveling here because it is such a safe city. If you want to discover history, art and culture, it's definitely Florence you're going to travel to and don´t forget to walk by foot in the city, these alleys are among the most charming I know!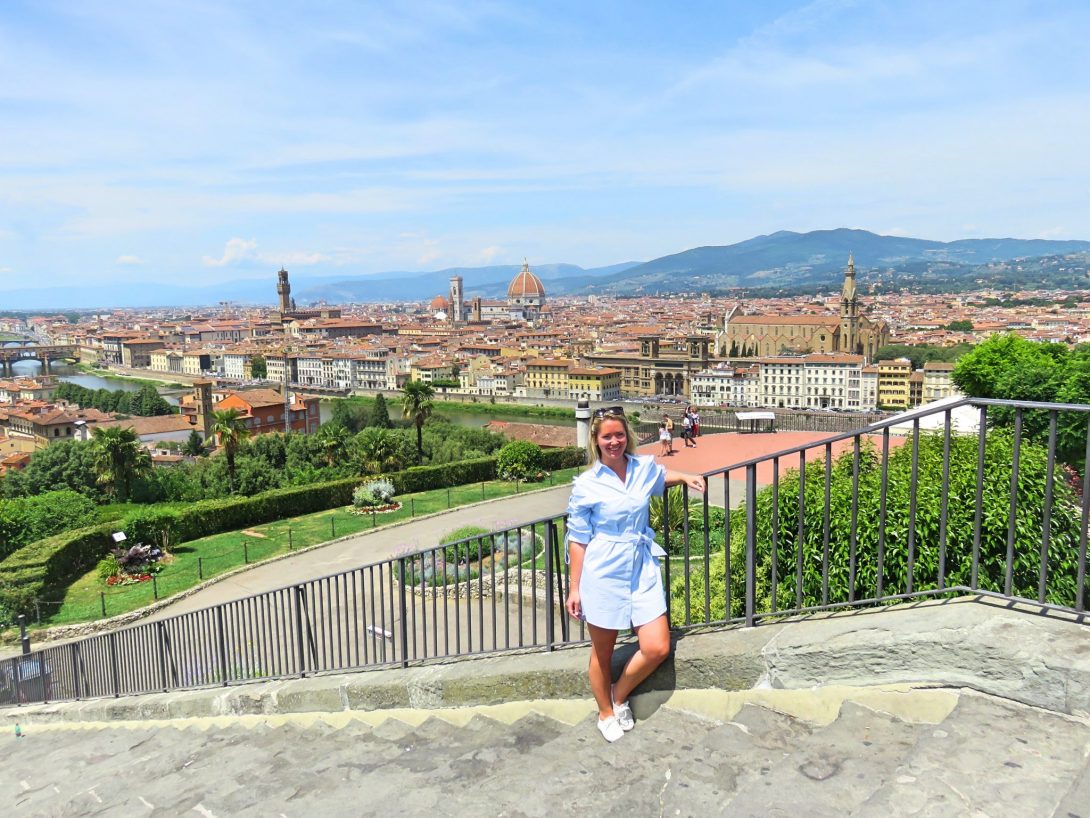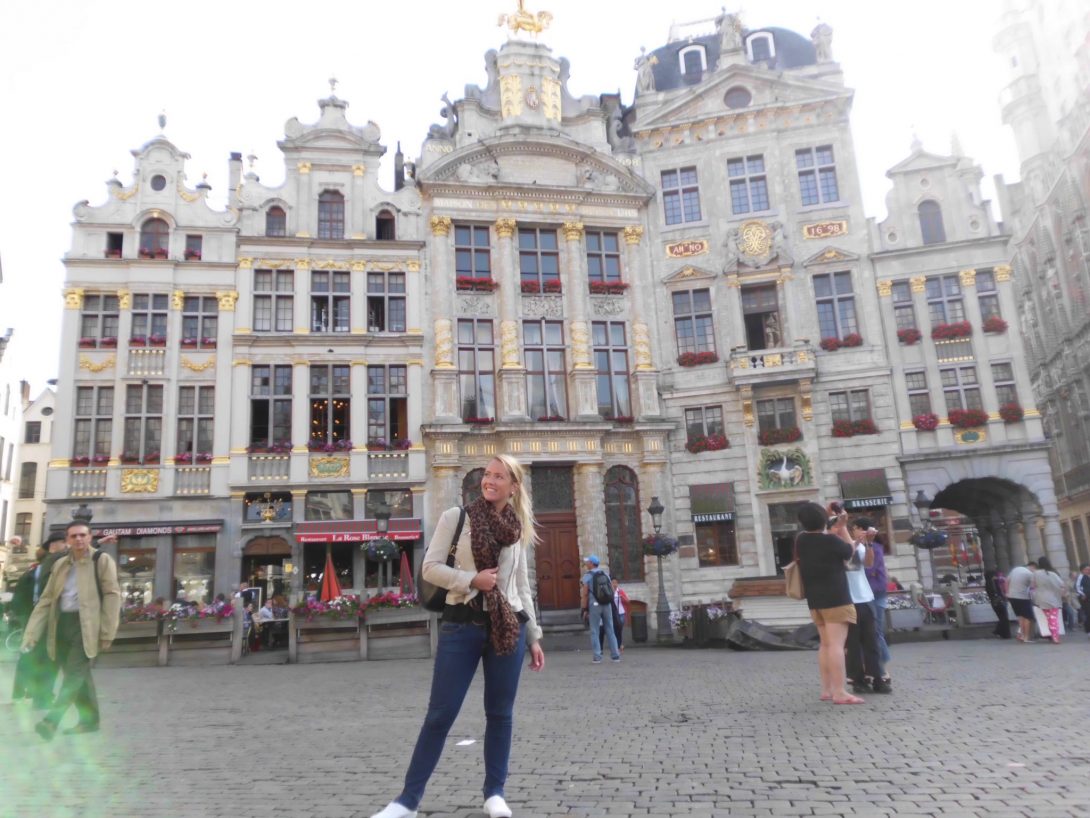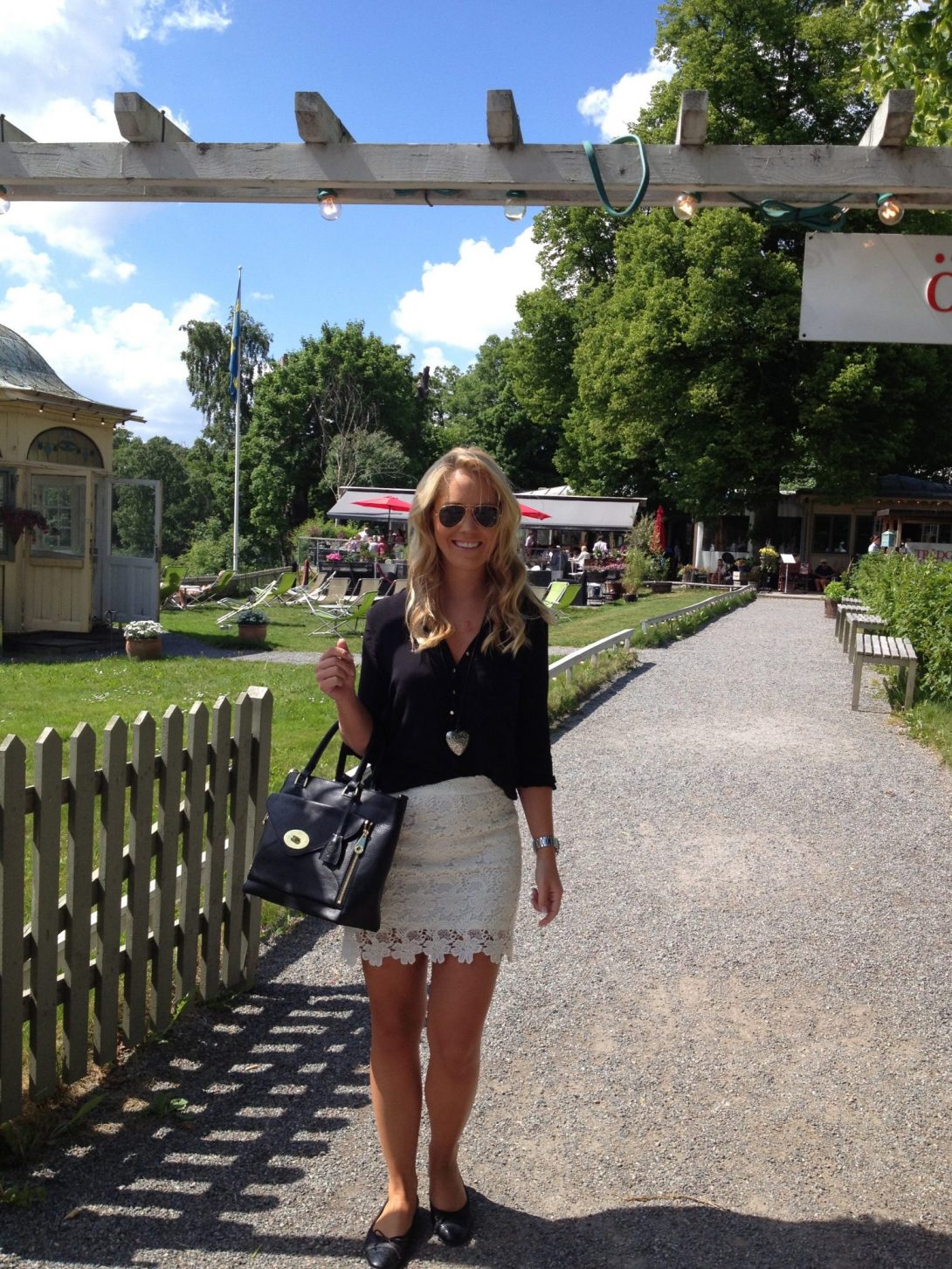 Feel free to follow my adventures on Instagram here, Facebook here, Bloglovin here or on Youtbue here.
Happy Travels!
// Charlotte