I get some emails from you guys that you want to know more about me, the person behind Readyfortakeoff.se. I will therefore write 20 things you din´t know about me and hope that you will get to know me a little bit better! 🙂 
20 RANDOM FACTS ABOUT ME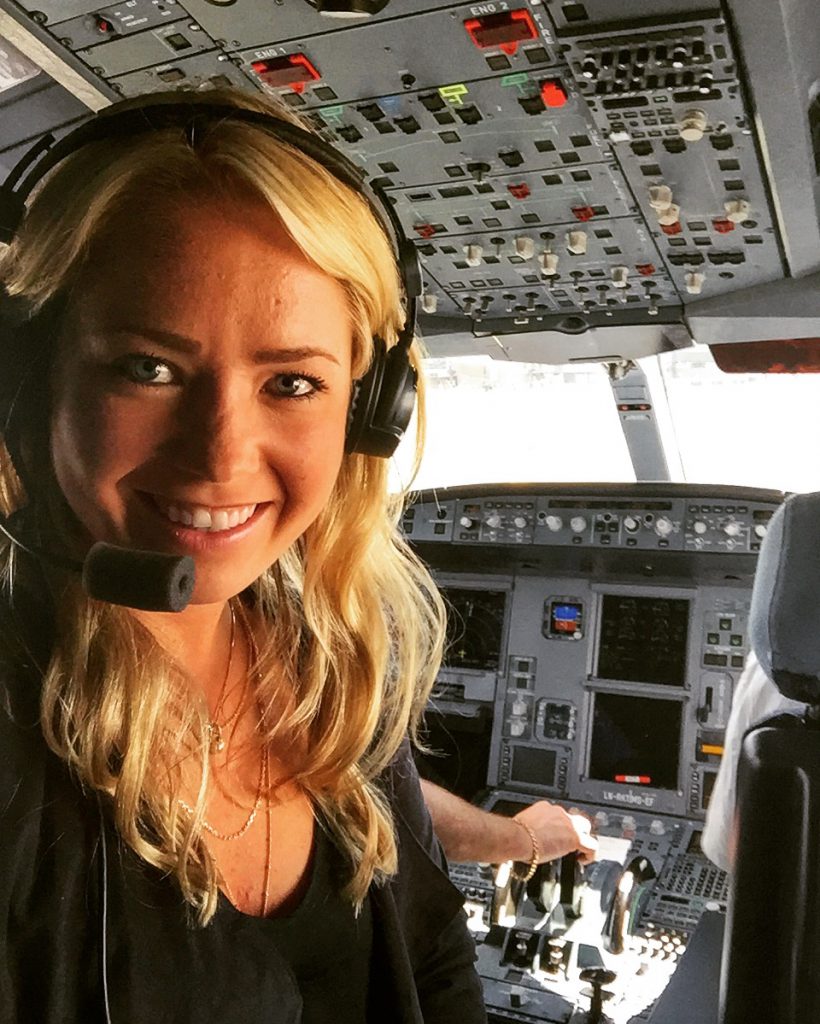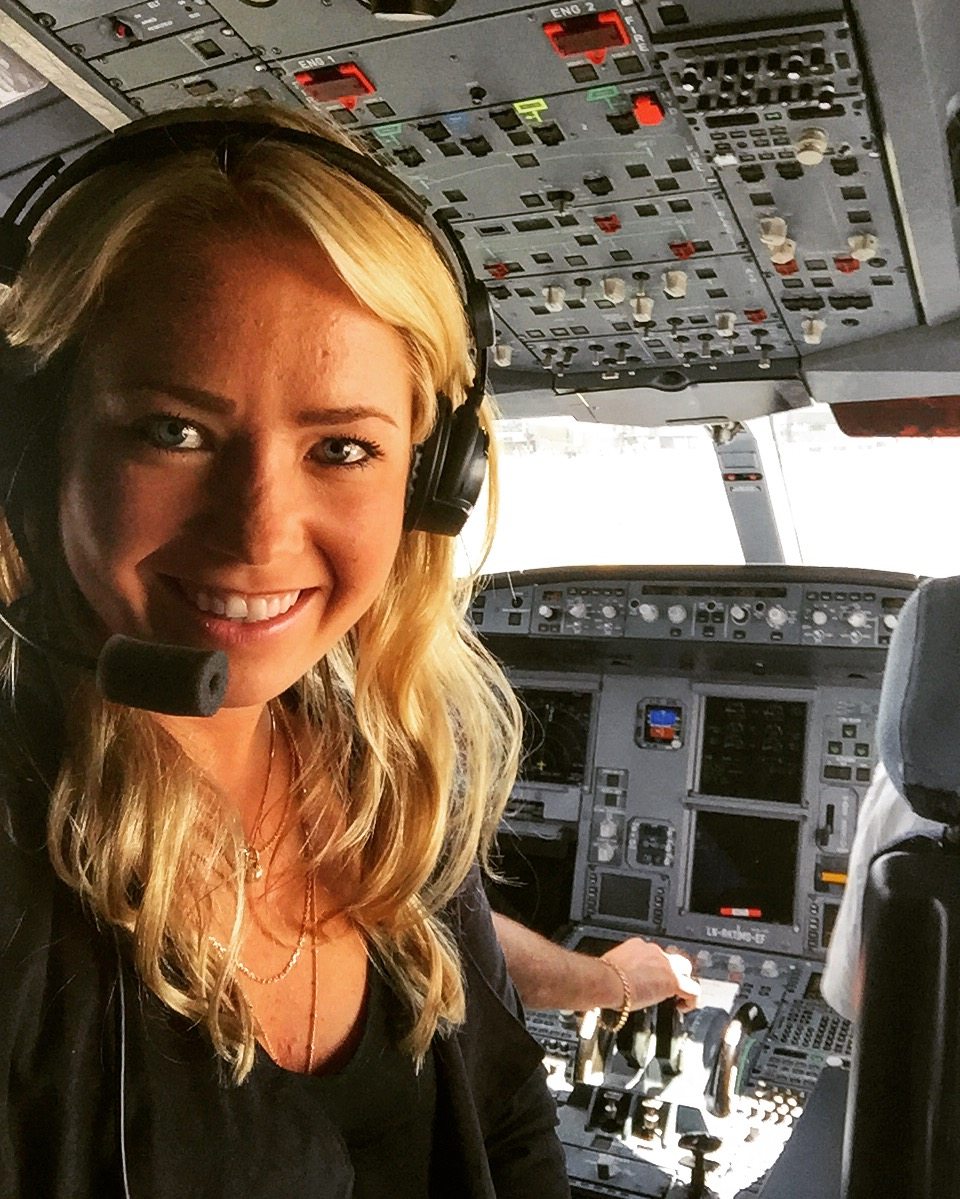 No. 1 – 5
1. I have studied Master's program at Lund University, south part of Sweden, to an MBA degree
2. I have lived in Shanghai for six months as an exchange student and studied at Fudan University
3. I have visited 51 countries and 97 cities around the world (You can read my post about it here)
4. My biggest dream in life is to take a pilot license!                                                                                                                                5. I´m more a summer and sunbathing person rather than winter and skiing person. I love when it's nice, warm weather and I can dress myself in dresses and go barefoot.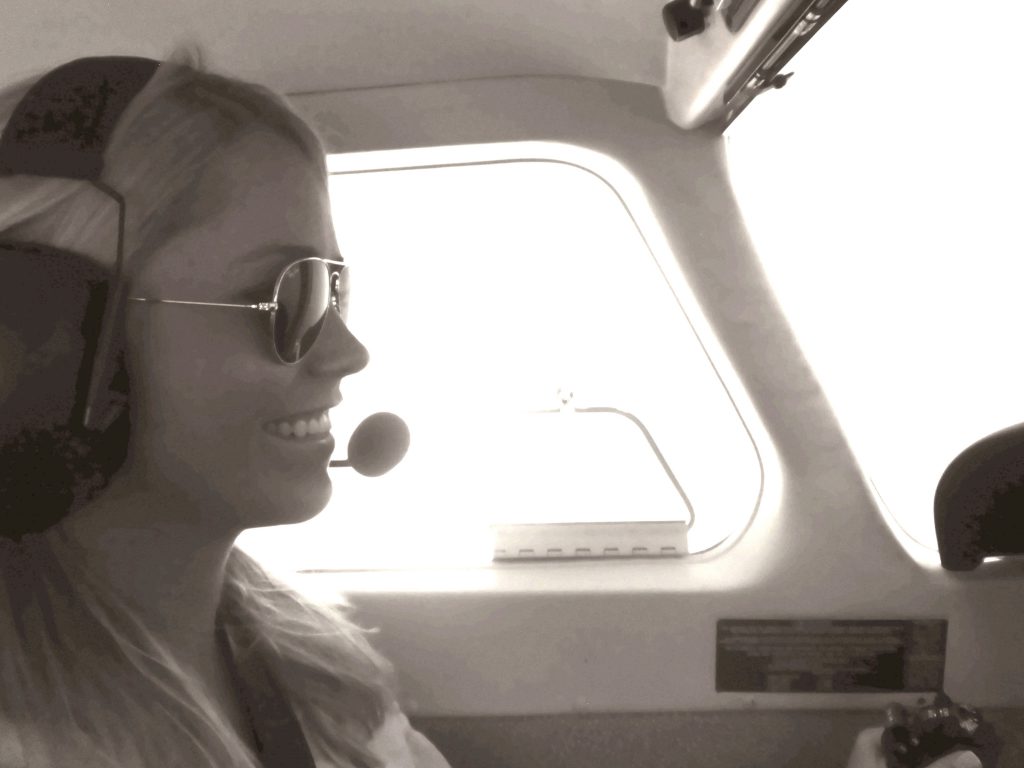 No. 6 – 10
6. I am a very orderly and structured person. I like to have control over my stuff, so don´t you dare to touch my things 😉
7. I always have a buck up plan when I travel in case of something happens.
8. I like to travel alone so I get to see and do things that are on my bucketlist and no one else will take my time away from me. I can shoot anything as long as I want without anyone else telling me to hurry up, love it!
9. I can sit for hours and plan my next trip. Love yo do research and a travel plan. Oh how time flies when I do that!
10. I have worked as a salesman at the travel agency Solresor while I was studying for my MBA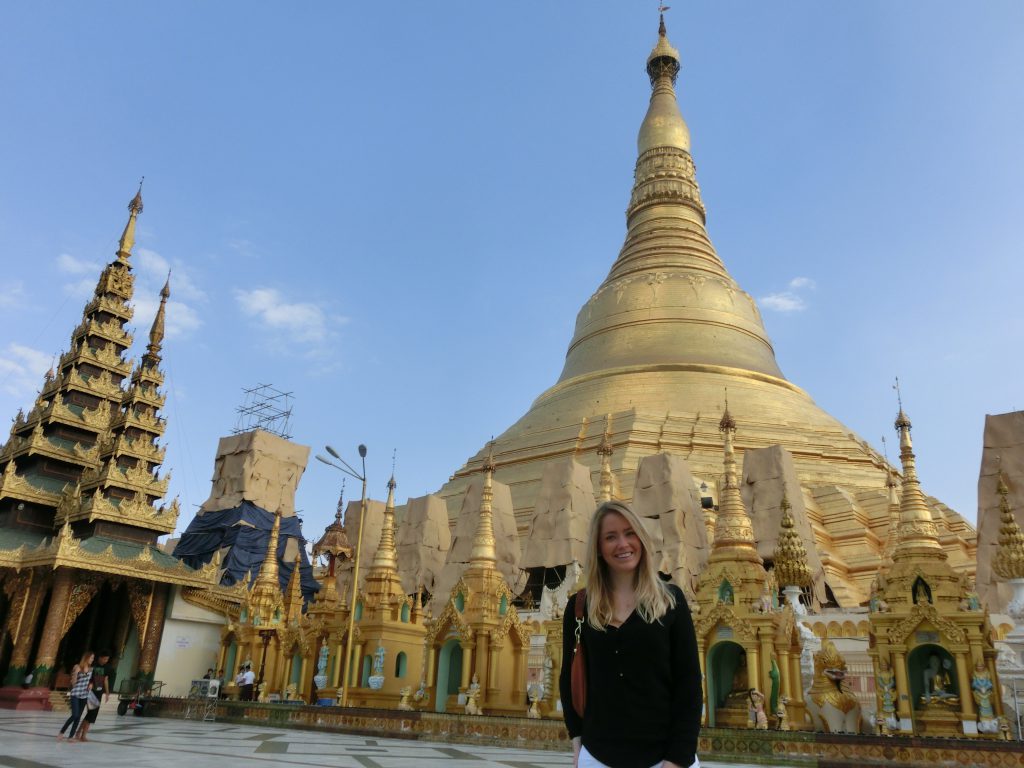 No 11 – 15
11. I rather put my money on a trip than on restaurant dinners and food in general.                                                                     12. I have written a book that I want to publish someday. (Just do not know really how to do it but it's on my bucketlist!)
13. I grew up in a flying family. My mother was a Flight Attendant and father was Airline Captain, therefore, I have traveled all my life since I was born. I have my parents to thanks for my interest in traveling!
14. I am an incredibly social person who loves to have people around me. I find it hard to be alone. I like to know that there are people around me and I have no problem to connect with new people I don´t know. I want to be "Friends with everyone."
15. I can sit in an airport for hours and just stare at all aircrafts, people and everything that happens around an airport. It is among the best things I know. I like to go out to the airport  a little too good in advance when I´, suppose to travel 🙂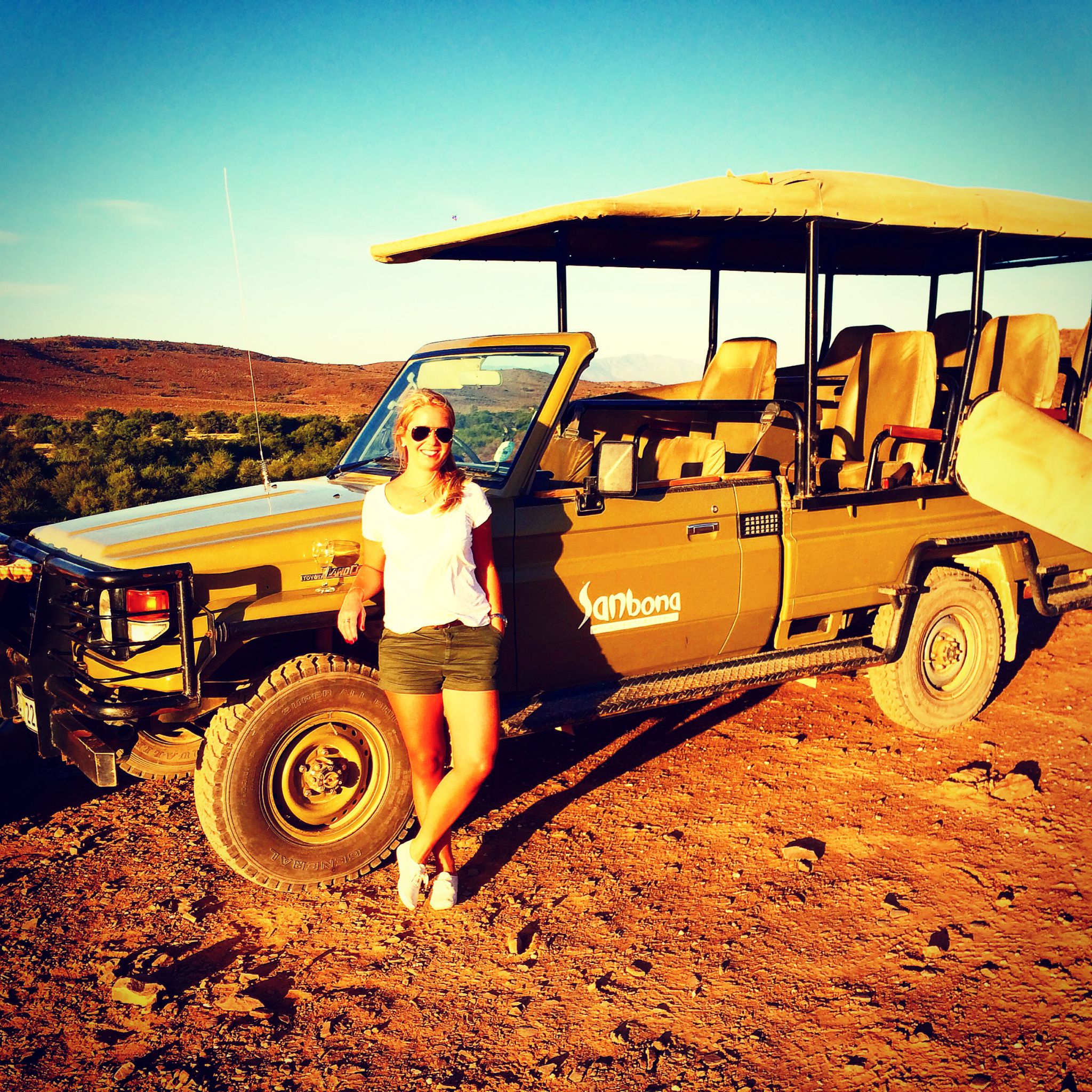 No. 16 – 20
16. I love to go on safari, I have done it several times in South Africa and want to do it many, many times again! It´s my best travel memories of them all! Would love to try the safari in Kenya, Tanzania and Botswana.                                                         17. I am an Airplane geek. I'm studying happily aircraft models to learn how to distinguish between the different types. Luckily I have worked in the airline!
18. I ALWAYS want to have a window seat when I travel to photograph the view. If I don´t get the window seat on the plane I get really angry and try to change places. I like to see and feel the sensation when the aircraft takes off.
19. I work as a Customer Success Manager for a startup company in Stockholm, Sweden where I am in charge of the company's existing customers and creating long-term relationships between the customer and the company. It´s so much fun and it fits me like the social person I am!
20. LOVE to travel! My big dream in life is to work within the travel industry again where traveling is part of my job!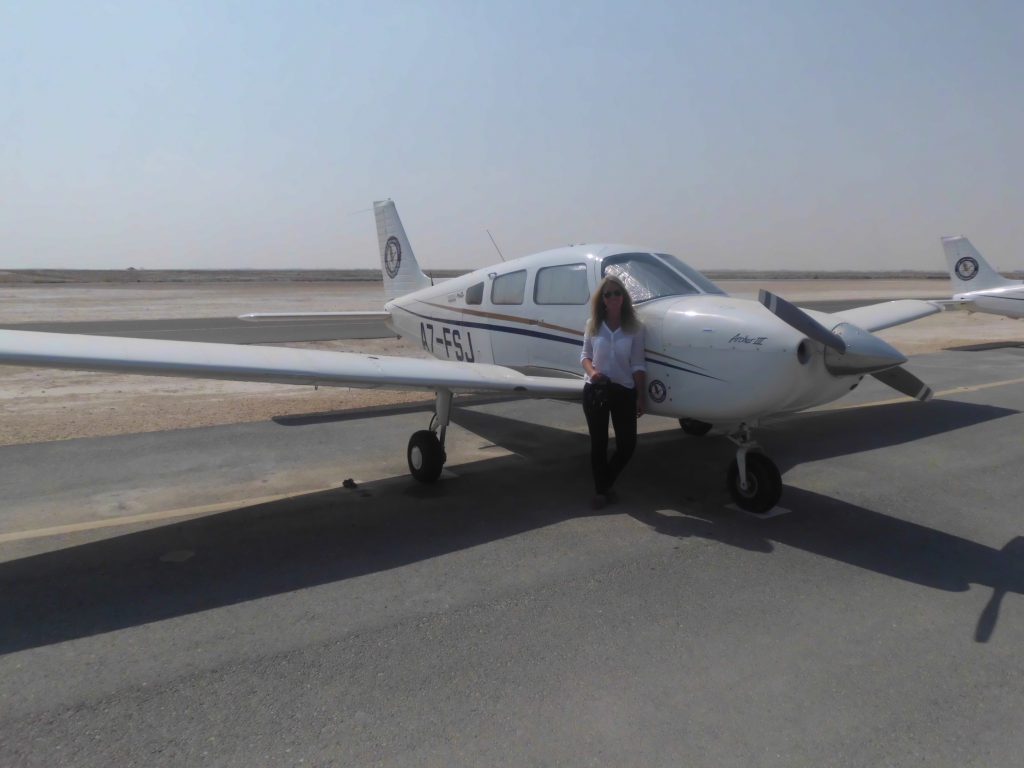 Do you recognize yourself in any of the above points, which one? Or do you have more questions to me, please let me know! 🙂
Have a safe flight!
/Charlotte