Sweden is so beautiful and cozy during summertime. I love my country during the months of June, July and August, while the remaining months I travel around the world to capture the heat instead. Last summer I was away almost all summer, which was good because Sweden had really bad weather last summer with lots of rain so I hope this summer will be much better!
5 Luxurious Spa Hotels in Sweden
I sincerely hope Sweden will get good weather this summer because I would like to do a road trip and stay at some spa hotels around the country. Spa hotels I have wanted to visit for a long time and which I would like to share with you so you know which ones to stay at when you visit Sweden!
Here are my Top 5 Spa hotels I want to visit in Sweden this summer: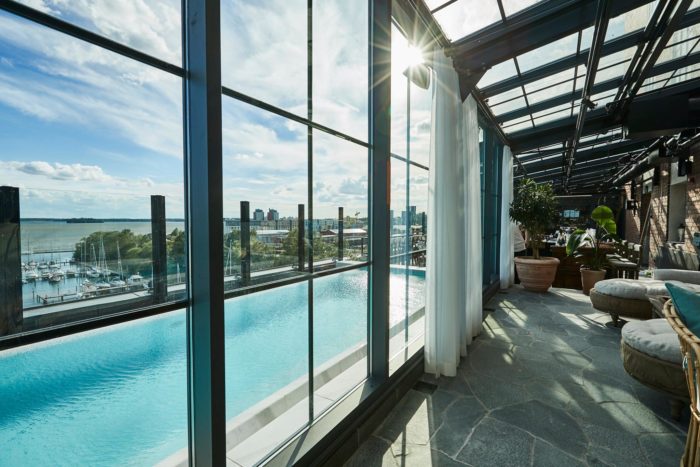 The Steam hotel, Västerås
The newly opened hotel The Steam hotel in Västerås is Sweden's newest and hottest hotel that really puts the golden edge on life! I'm already in love with all the pictures I've seen and would like to have a Spa weekend here. It would be a dream this summer! With their rooftop pool and sun all day would fit me perfectly, not to mention the decor that I love! Already longing to visit this place this summer! This spa hotel is a must if you are visiting Sweden!
Here is the link to Steam Hotel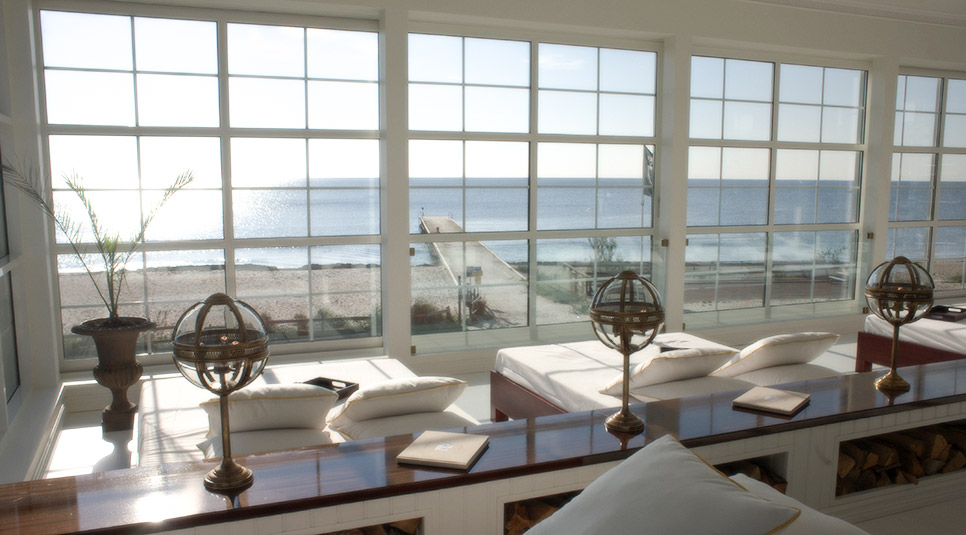 Ystad Saltsjöbad, Skåne
If there is any spa hotel I really want to try this summer, it is Ystad Salt Lake Bath in Skåne. This might be the most beautiful spa I've seen, their decor is maritime, which I love and it seems soooo cozy and relaxing here in their spa department. I have only eaten lunch here but love the place already and I heartily wished I had stayed one night. Hopefully I'll do it this summer!
Here is the link to Ystad Saltsjöbad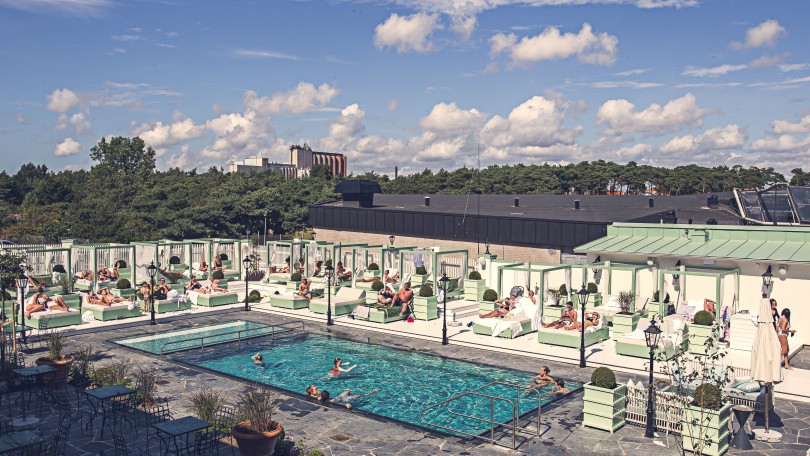 The Retreat Club, Falkenberg Strandbad
This is an exclusive spa where you begin your spa with a glass of bubbles. This suits me perfectly! Here is the decor of marble and gold cranes, exactly the decor I love! Would like to try their spa oasis with pool, spa, outdoor sauna and lovely relaxing beds. Imagine waking up in their delux room with a terrace and starting the day with a beachwalk and going out on the long bridge just outside the hotel room, what a dream! I will definitely visit this place this summer, maybe celebrate my birthday here would be lovely!
Here is the link to Falkenberg Strandbad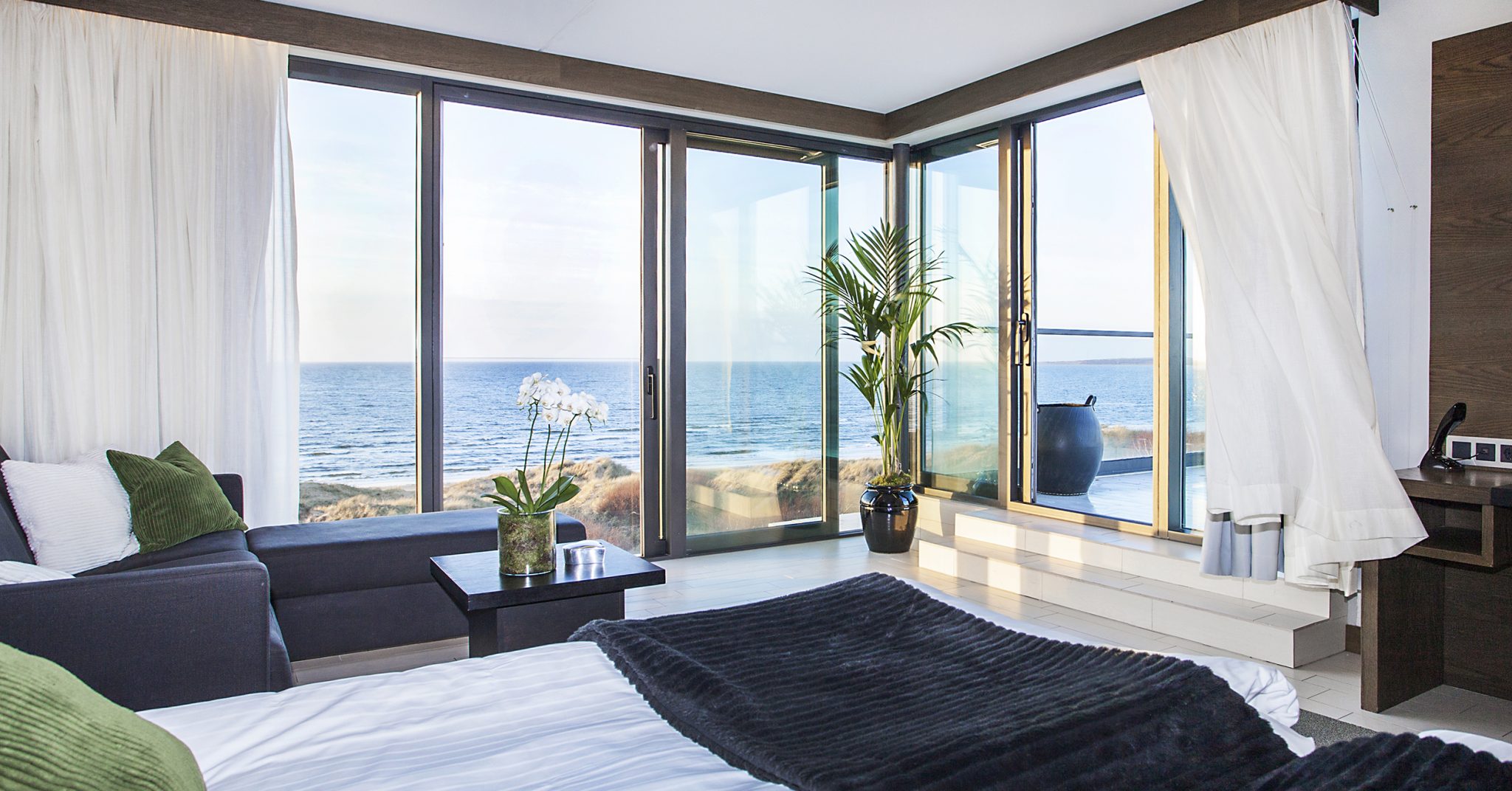 The Spa Hotel Tylösand has a fantastic sea view and a lot of exciting treatments that I wanted to try for a long time. If I come here I would like to live in a delux room with sea view and a gated terrace. It´s just wow, imagine waking up overlooking the beach in my own country – just what I love! Sitting on the balcony, drinking a cup of coffee and looking out at the beach during sunset time would really be an experience this summer! Already waiting to visit this place sometime!
Here is the link to Hotel Tylösand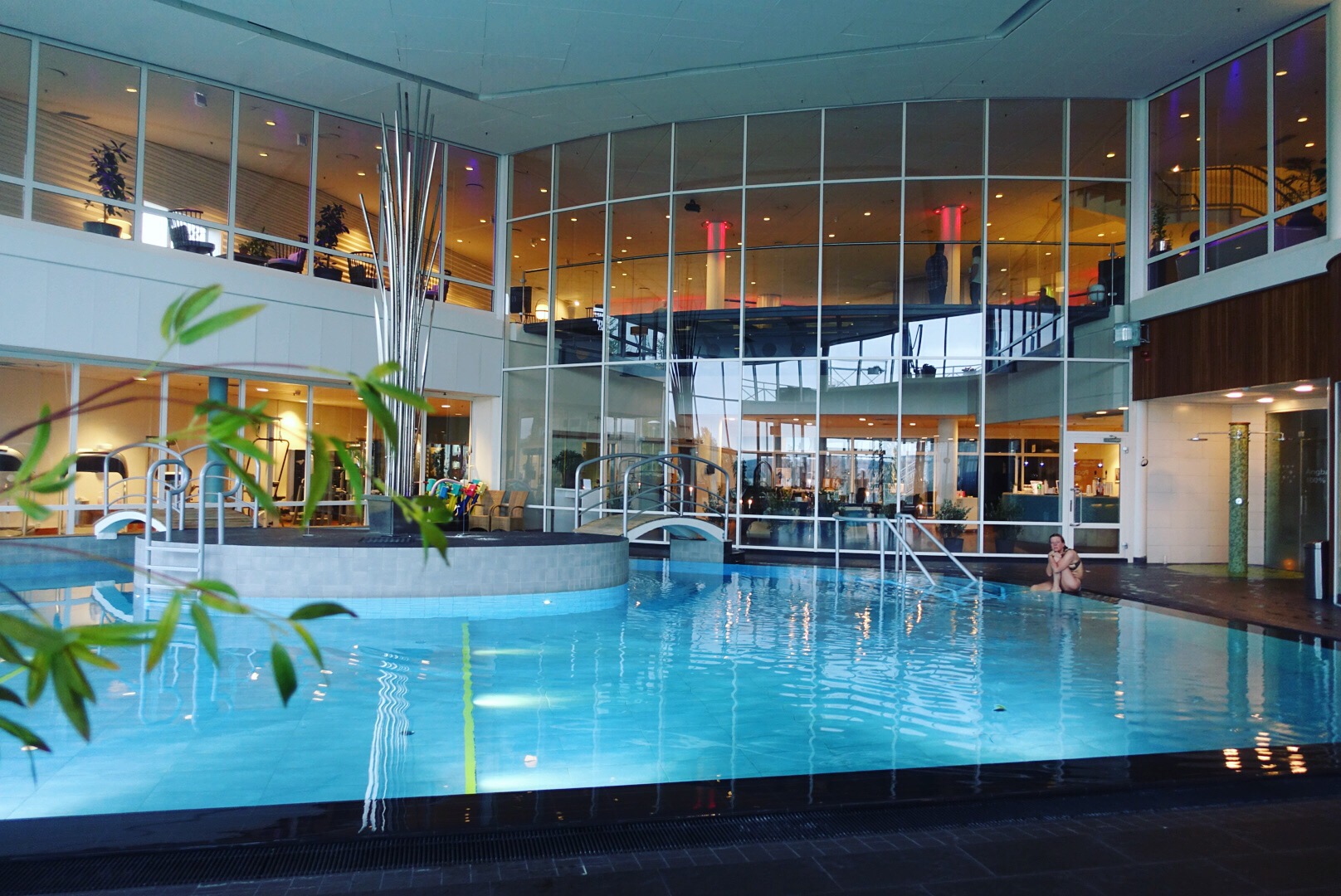 Selma Spa, Sunne
I want to visit this luxury place because Selma Spa offers that little extra where I can recover from my travels, relax and enjoy both exercise and spa treatments. What a luxury treatment that would be for a travel blogger like me! I would love to bring me someone who means a lot to me and stay in their spacious floor suite, which has both a bathtub and balcony, in addition on two floors! What a luxury!
You can follow my adventures on Instagram here, Facebook here, Bloglovin here or Youtube here if you want 🙂
Happy Travels!
// Charlotte