I like to dress up and travel in style when I'm flying, whether it's in Economy, Business Class or airline. Personally, I think it looks nice when I see other people traveling in a stylish way and are dressed up on their flights but I also feel more comfortable when I´m dressed up. How you dress, regardless of occasion, you radiate a certain authority.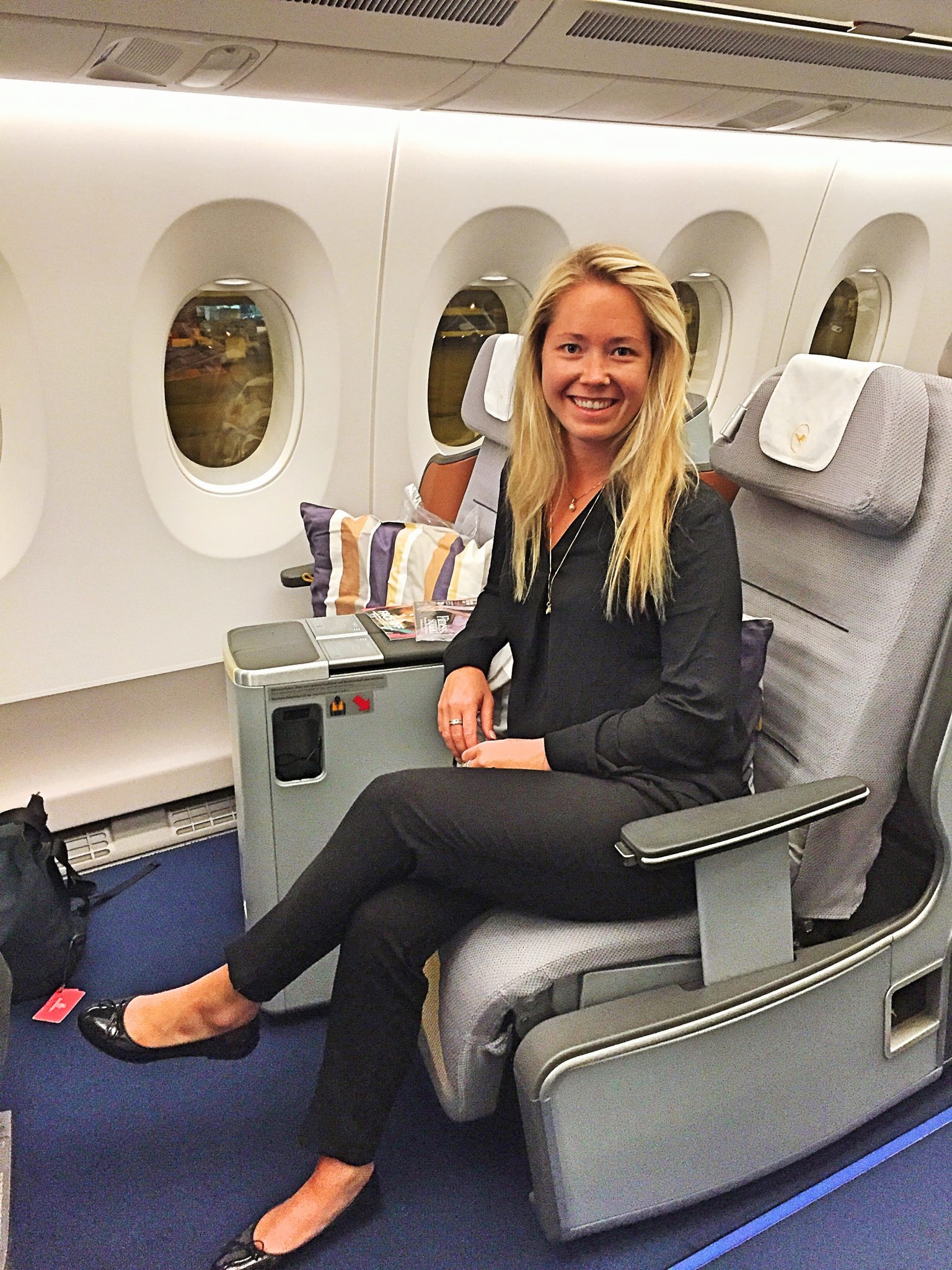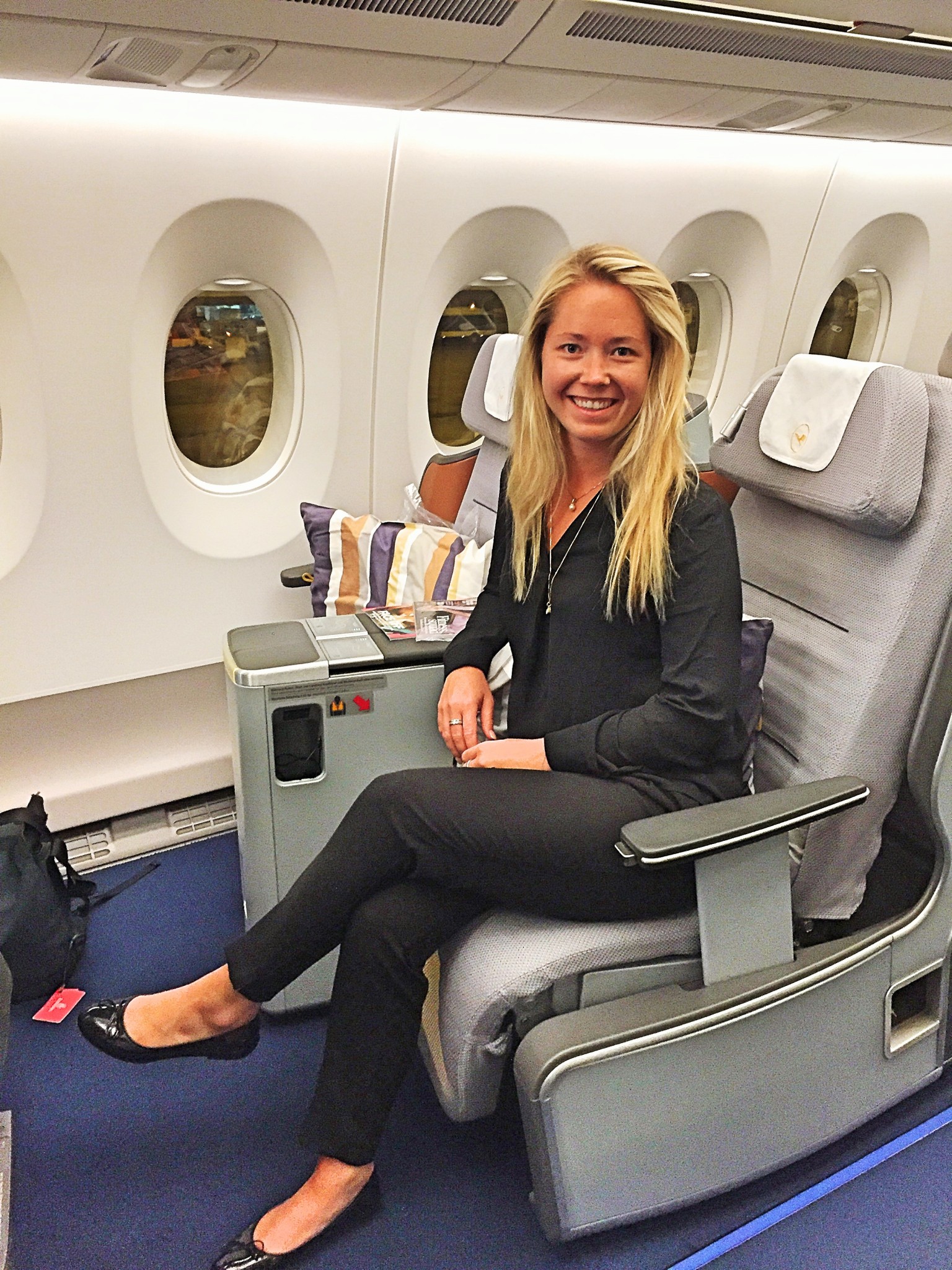 5 TIPS HOW TO TRAVEL IN STYLE
Do you also want to travel in a stylish way, there are some tricks I will share in this post. The first thing is to travel light but it´s also about your choice of clothes and accessories that are crucial. Continue reading if you want to know more how you travel in style while flying.
Travel light!
As I mentioned, one key is to travel light. By that I mean not to dress up with a lot of clothes, like sweaters and jackets. When you get warm you will take it off and instead you need to carry your jacket. It will look both heavy and sweaty and you don´t want people to have that impression of you if you want to travel in style. If you can, try to wear minimum of clothes when traveling.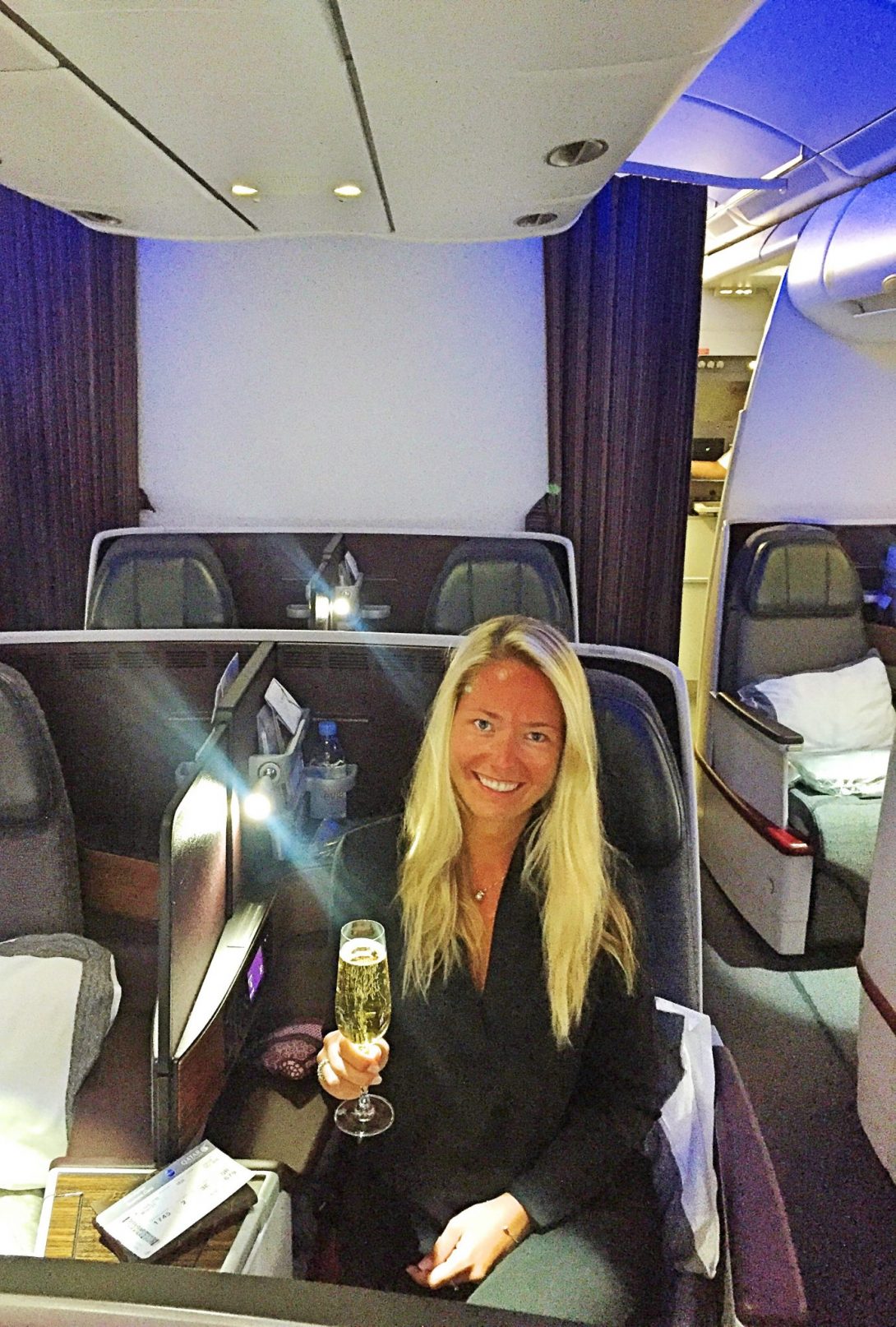 The bag 
Also try to minimize your packing and travel in a hand luggage only, preferably in a stylish and neat hand luggage because a bag can say as much about you as your clothes does. Today you can get suitcases and hand luggages in excellent quality from several famous brands. Invest in a stylish and good quality bag. Examples of stylish bags can be found in this post.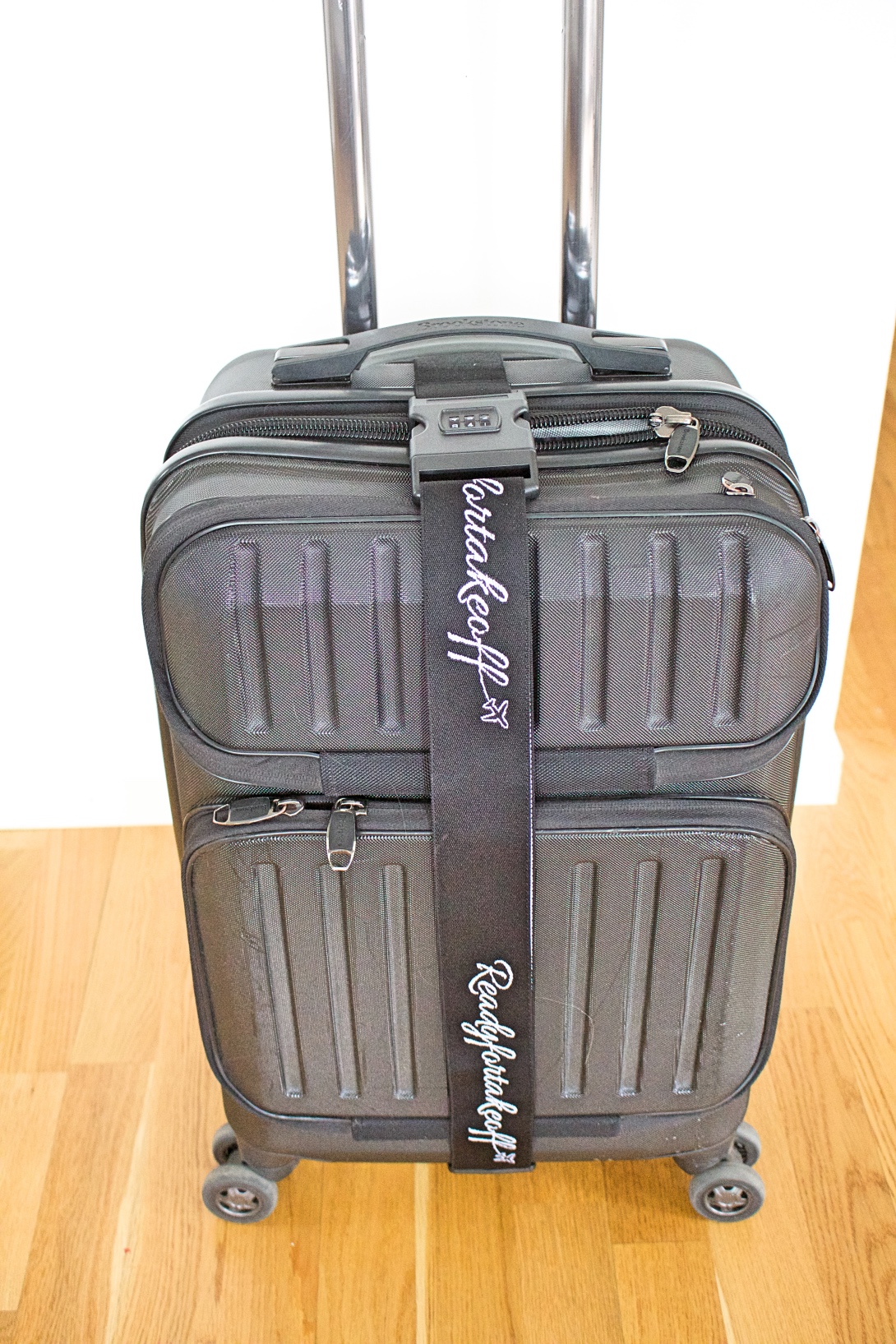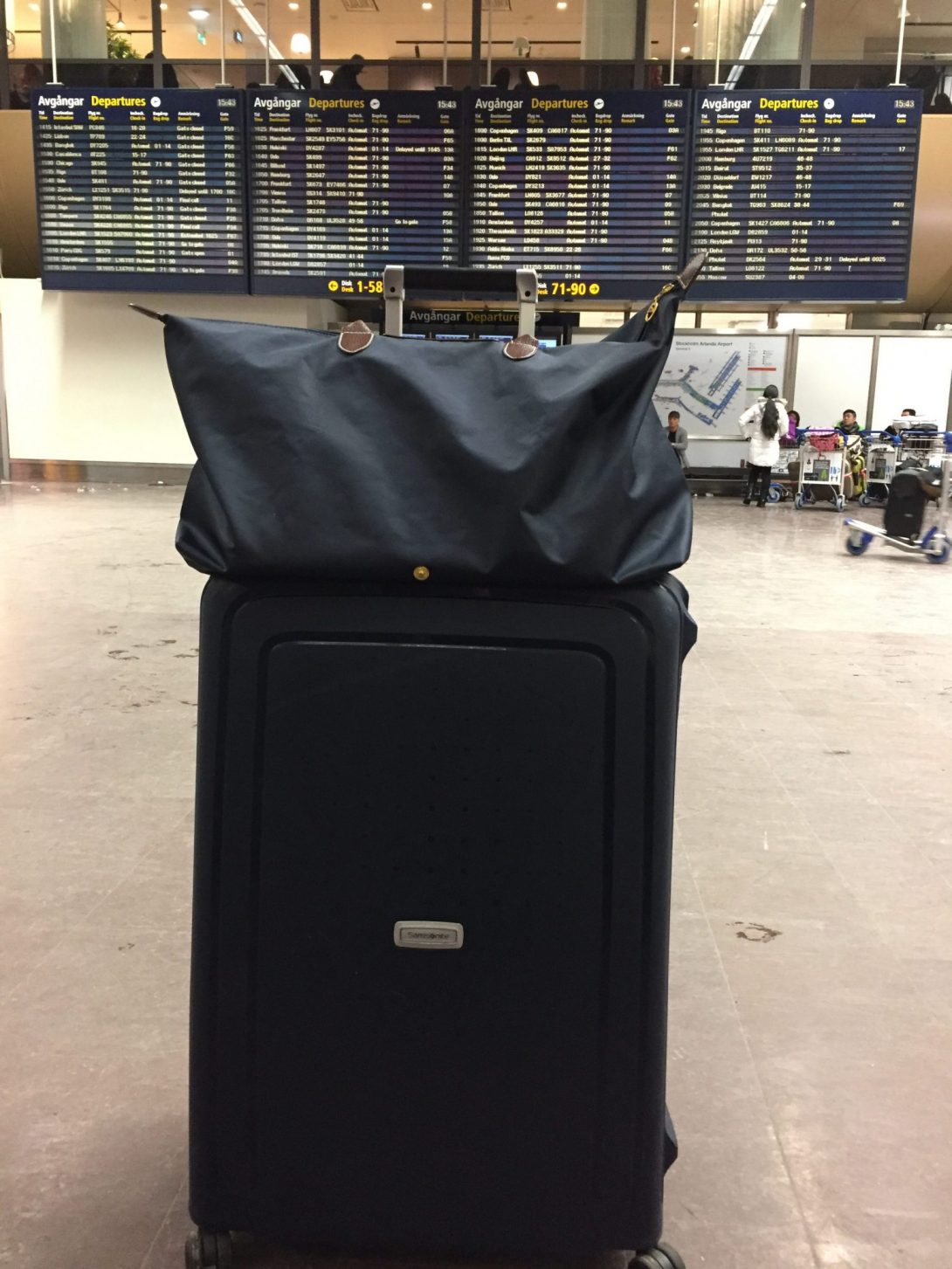 Right clothes
What kind of clothes do I recommend to travel in if you want to travel stylish? Well, I always travel in comfortable and stylish clothes in wool, cotton or silk, which keeps me warm during the flight. I love silk blouses, because I think it gives a luxury impression of a person. For men, chinos work for all occasions and also put on a shirt you feel comfortable in and add a jacket to that and you will travel in style!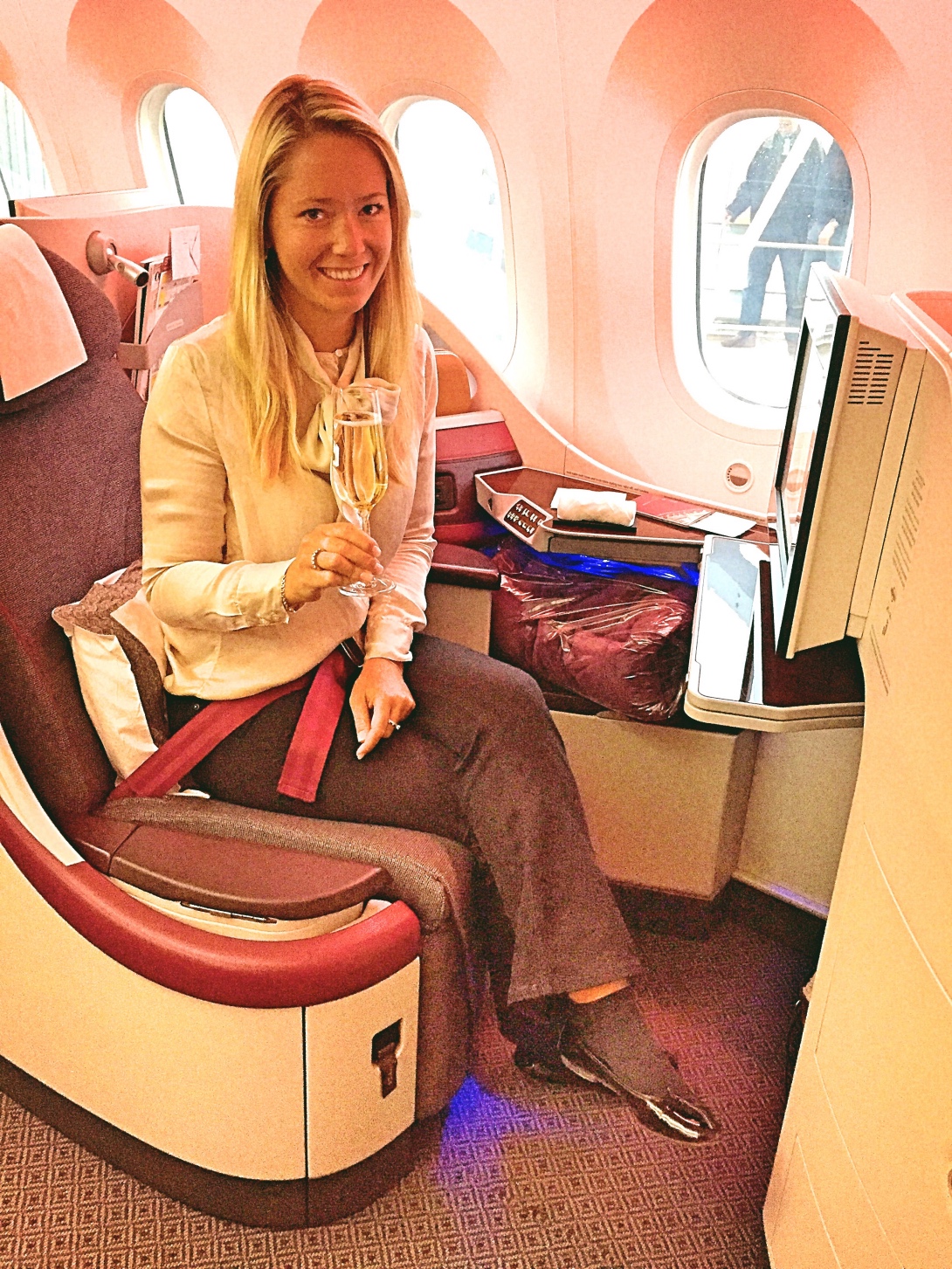 For women, I also recommend traveling with a stylish, practical and neat handbag. Depending on how much I have in my handbag, I use either Louis Vuitton's Neverfull or Mulberry's Lilly.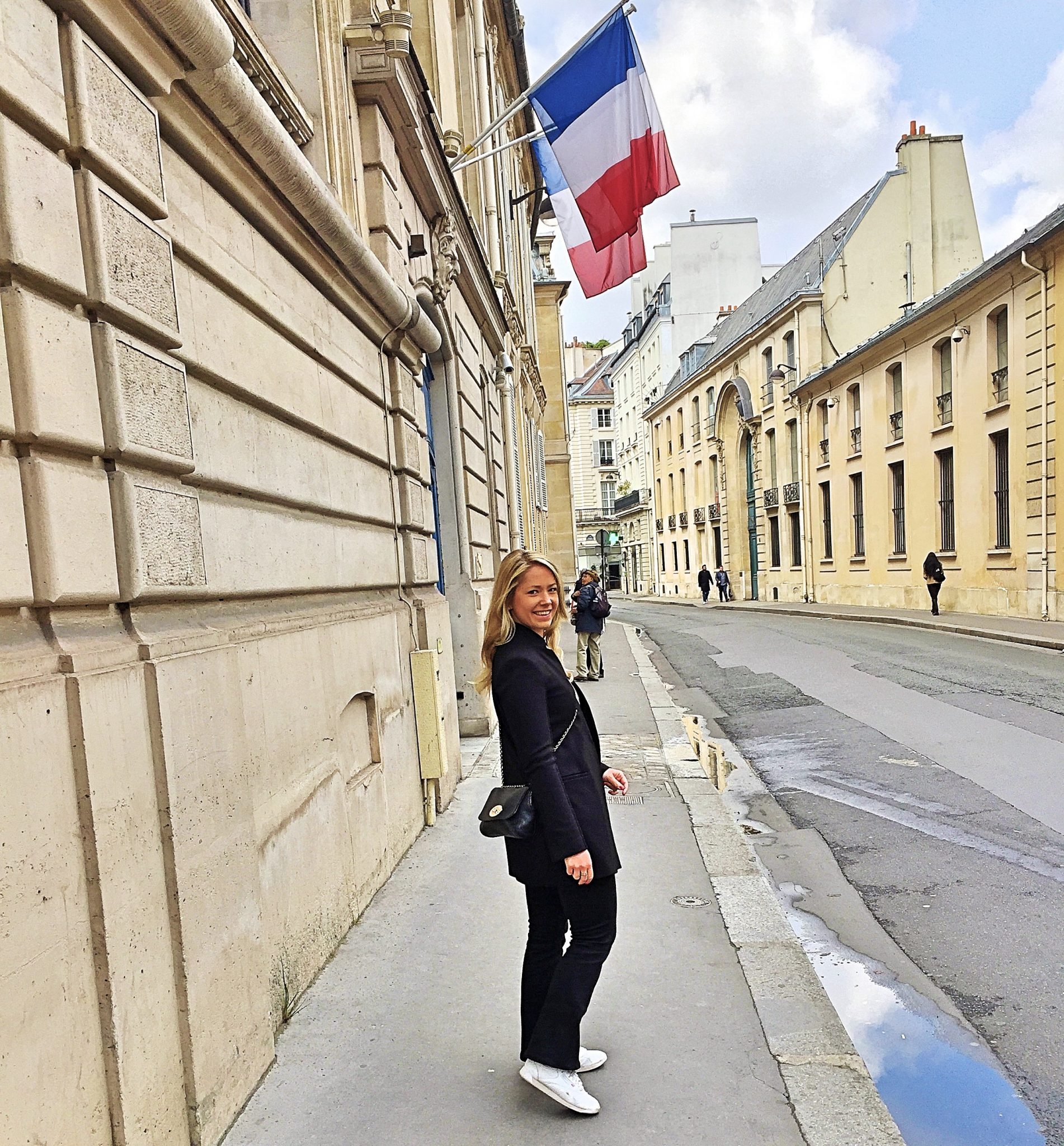 Less is more 
It looks very stylish and elegant to see womens wearing nice jewelry. I hope that I will look as elegant as I see older ladies when they travel. They carry their pearls and bracelets in a stylish way which is not too much. Because there is a limit, due to it won´t look good if you wearing too much of it. Less is more!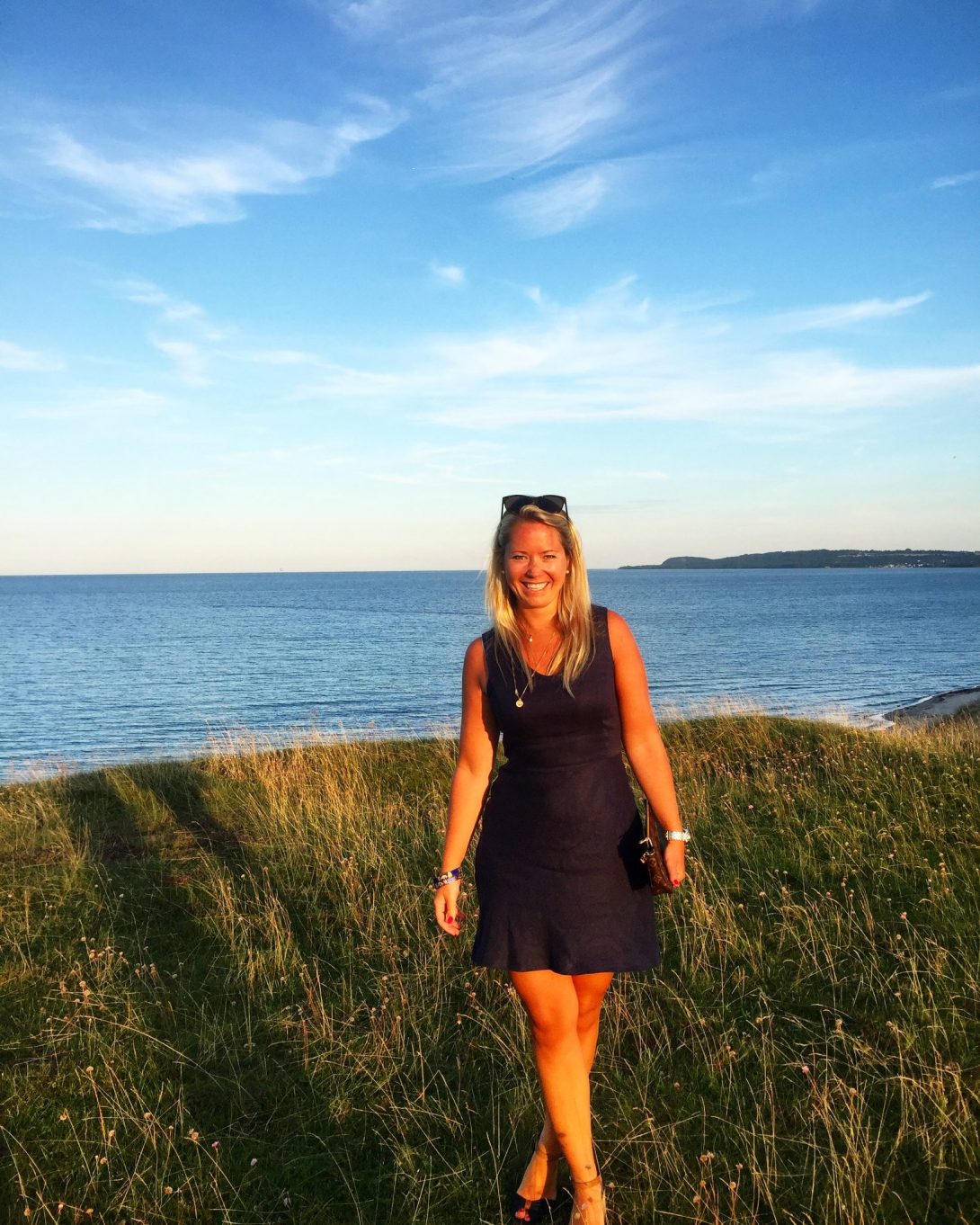 I always travel with a watch, a stylish bracelet, pearl earrings and a necklace that fits with my earrings.
Hair & Makeup 
Traveling in style is not only about your clothes and your bag, it also depends on how you style your hair and if you wearing make up or not. In the past I always traveled with a lot of makeup but nowadays I only wearing mascara and a lipstick when I travel. A lipstick makes it look exclusive and are really nice on all women. Likewise, I recommend both men and women to think about how you stylish your hair because it is usually hair and face we see first when we meet new people. Looking well-groomed is an important key for traveling in style.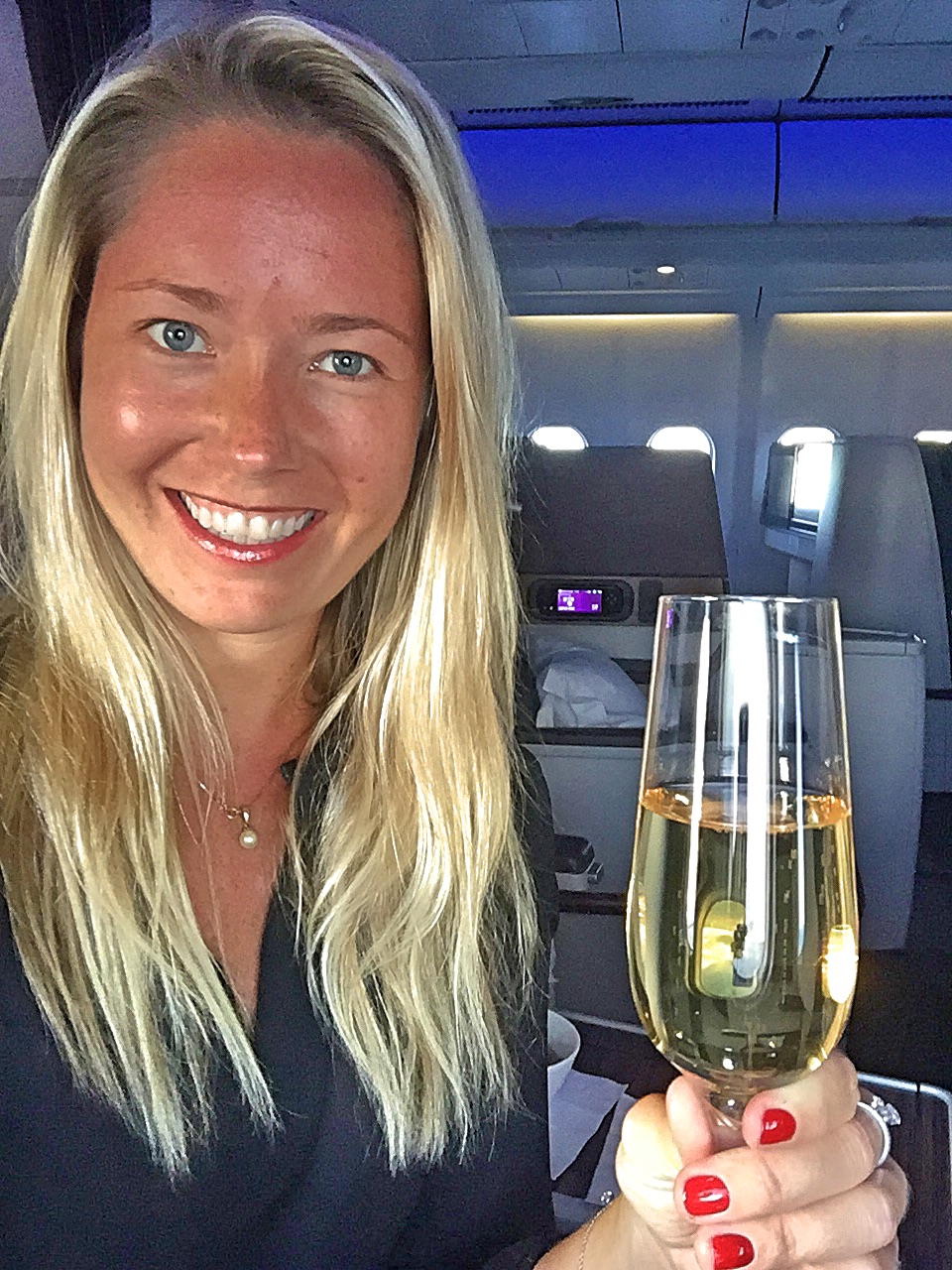 Here you can read my 7 Luxury Essentials to bring on a trip that also makes you stylish.
Follow my stylish adventures on Instagram here, Facebook here, Bloglovin here or via Youtube here 
Happy Travels!
// Charlotte