Everyone knows about the wonders of Rome, New York or Paris. These holiday spots have proven ever popular for tourists and with good reason. They offer picturesque escapes, with practically every whim you could imagine catered for. The one downside? The hordes of holidaymakers who've had the same idea as you.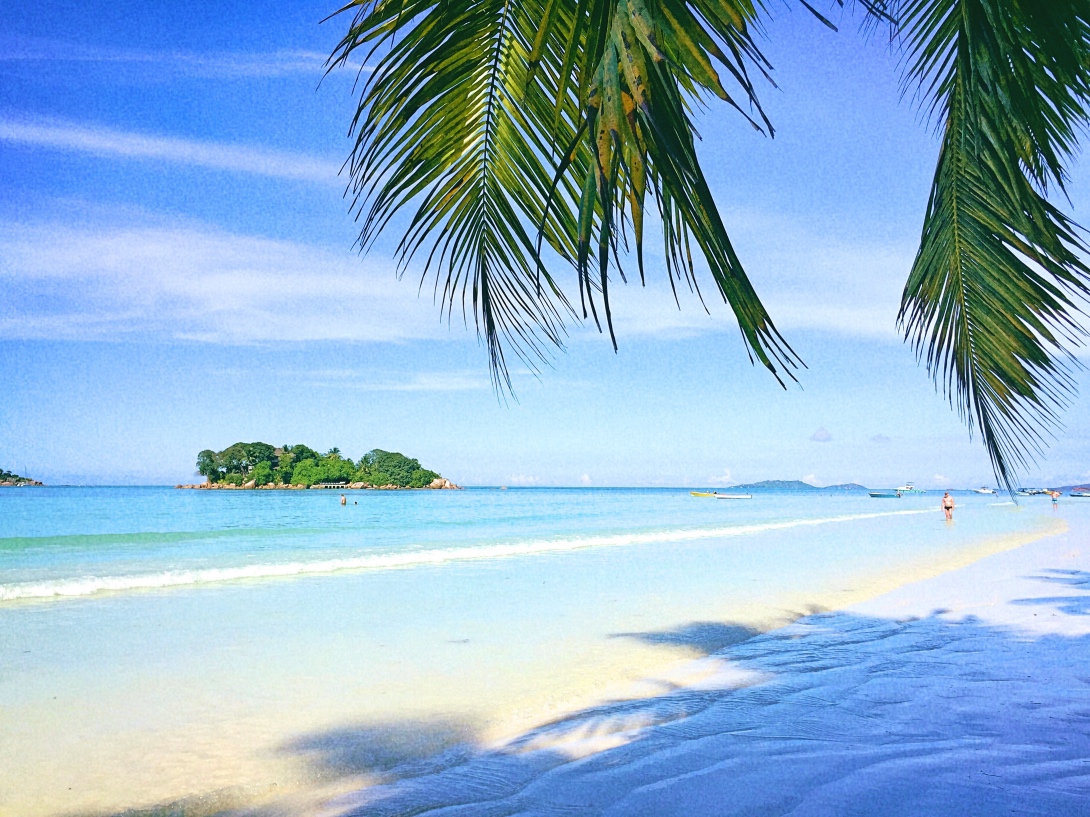 5 UNUSUAL DESTINATIONS TO CONSIDER FOR YOUR 2018 TRAVELS
If you're after a vacation where you'll have all the grandeur, but far less fellow tourists to bother you, why not give one of these five lesser – known destinations a try?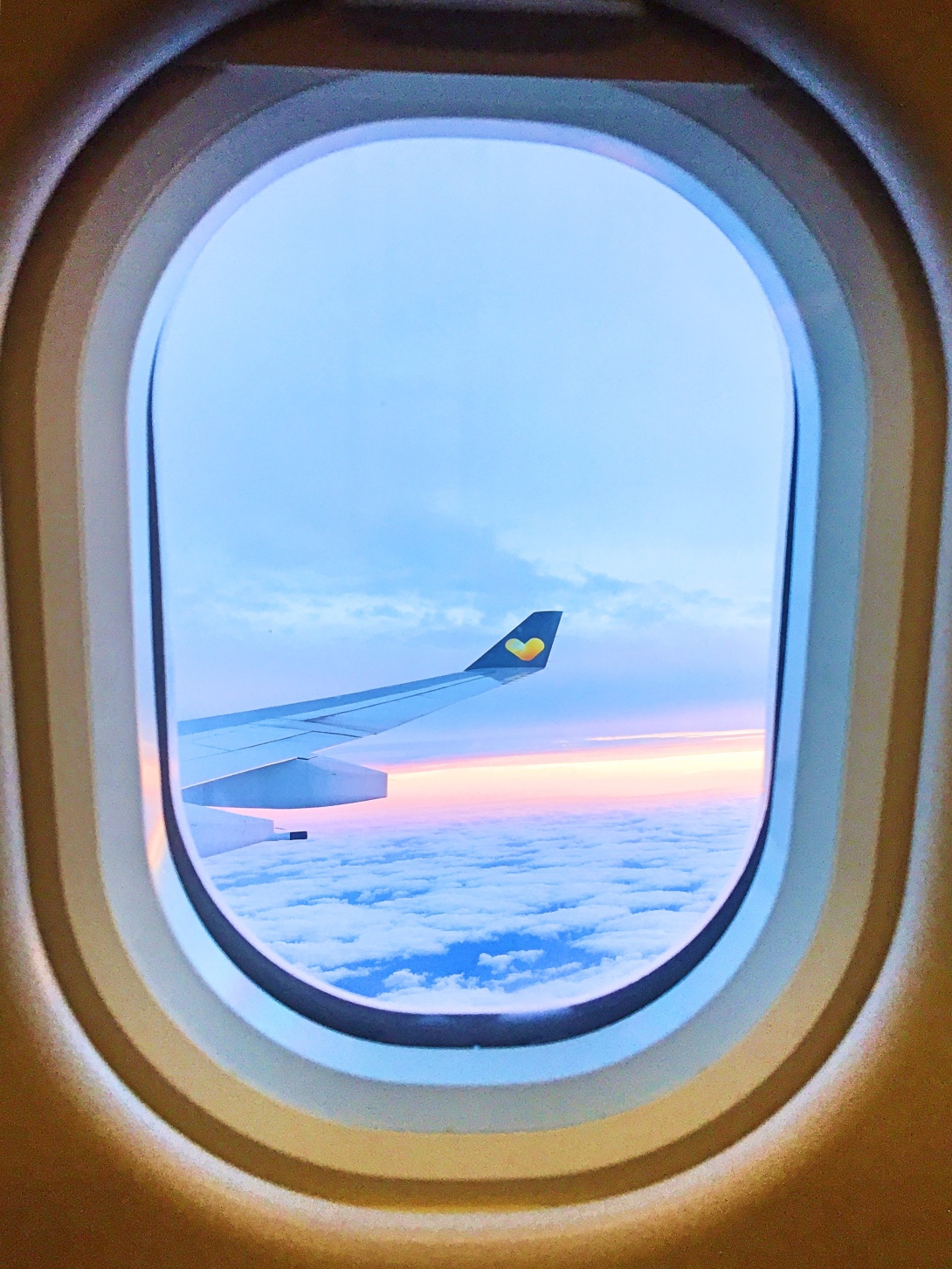 Here are 5 Unusual Destinations to consider for your 2018 Travels:
1. Tasmania – Australia
For a long time, we thought Tasmania was a location made up purely for the purposes of the hit 90s kids' show, Taz the Tasmanian Devil. As it turns out, the island is actually a mini paradise for wildlife, with mountains and forests serving as the perfect home for creatures of all varieties (including the famed Devil itself).
Lovers of nature are spoilt for choice, with Australia's Guide reporting over 18 different national parks available to visit in the region. Some of the most popular include Freycinet, Mount William and Rocky Cape.
2. Delphi – Greece
Have a penchant for ancient history? If you're a fan of the past, but don't want to head to Athens or Rome, you could instead go for a trip to the sanctuary of Delphi. A UNESCO world heritage site, this spot of huge significance for the Hellenistic world lies at the foot of the imposing Mt Parnassus.
As one of the most well preserved sites of its nature in the world, you'll be able to get a close look at the famous area where the oracle of Apollo once spoke to religious pilgrims.
Thousand would travel from all around Greece to hear the prophecies of this holy figure. In reality, it's likely the "prophets" of the Sun God were hallucinating after taking a drug, rather than channelling his voice through them.
3. Cycling Holiday – Costa Rica
Why let yourself get tied down to just the one area? If you want to see as much of your holiday destination as possible, hire a couple of bicycles and make your way across the country. Costa Rica stands out as one of the best places for anyone looking to try this.
You'll be spoilt when it comes to natural beauty, with bikers able to soak in views that include volcanos, tropical forests, hot springs and beautiful stretches of golden coast. Prices are also relatively modest in this Central American nation, meaning you'd be wise to choose Costa Rica if you're looking for luxury on a budget.
4. Bali – Indonesia
There's a chance you've never considered taking a trip to Indonesia before. With so many other fantastic options to choose from in this part of the world, the island nation often finds itself getting overlooked. However, a real cultural highlight comes in the form of Bali – where visitors can enjoy a myriad of spectacles.
As 1Cover point out, from the thousands of temples you can visit, to surfing on the crisp blue waves, there's a host of different activities to get involved with. People of all tastes will be able to find something that keeps them occupied for hours.
5. Strasbourg – France & Germany
One country not enough? I've got you covered. Strasbourg is a beautiful and charming city which lies on the border between France and Germany. If you choose your spot carefully, you'll be able to hop between the two nations with ease – thanks to a large bridge which connects the them over the Rhine. The German city of Freiburg is just a short journey away.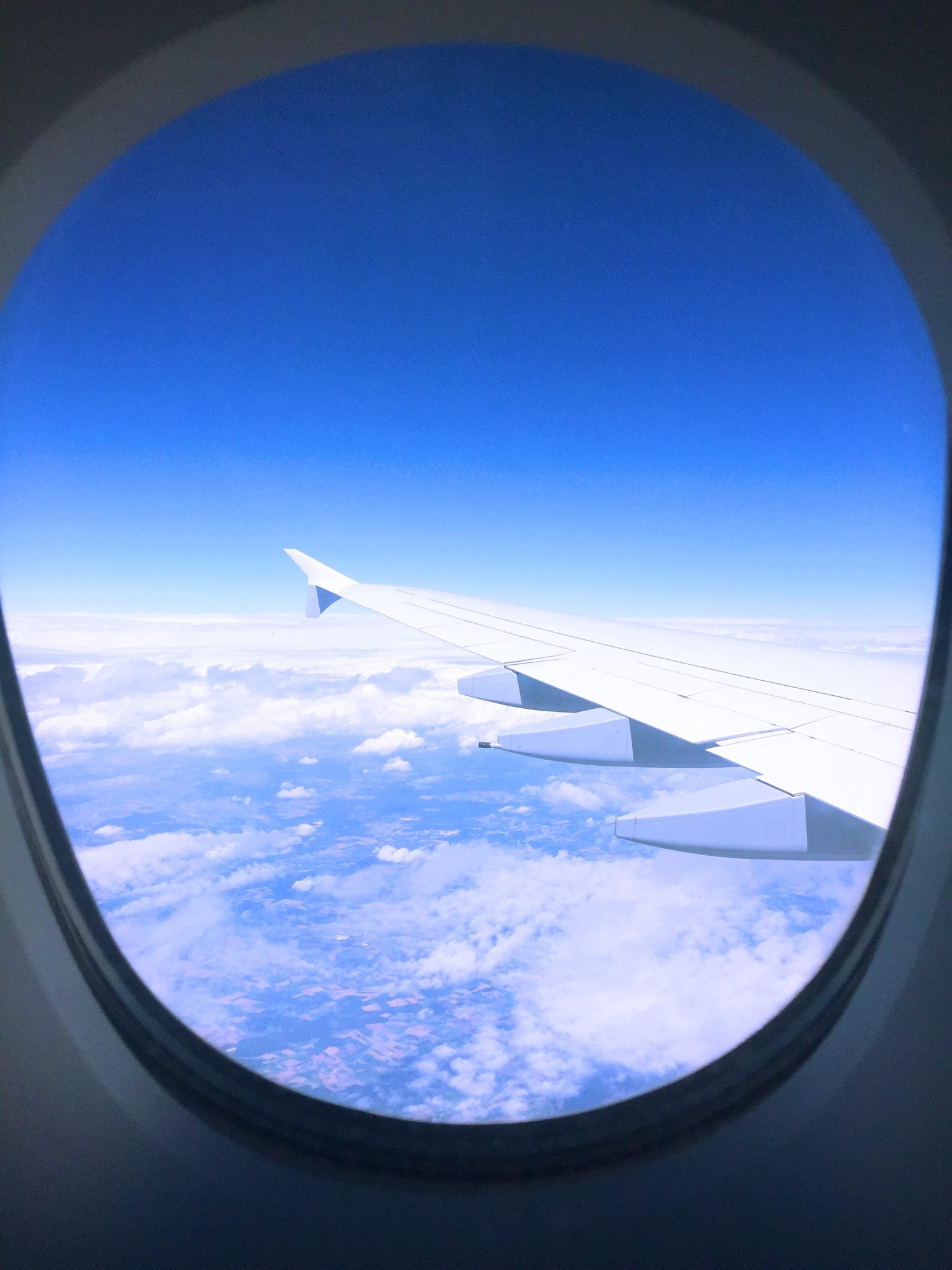 Have these alternative holiday destinations taken your fancy? Consider heading to one for your next adventure!
Happy Travels!
//Charlotte