About me
Dear Happy Travelers, this is a little text about me!
My name is Charlotte Lundquist and I´m the one behind this Travelblog www.readyfortakeoff.se and I´m from Stockholm, Sweden. Probably you know me as @readyfortakeofff_ on Instagram or Readyfortakeoff on Facebook.
I started this Travelblog to share my experiences with you so you know what to see and do around the world when you are traveling!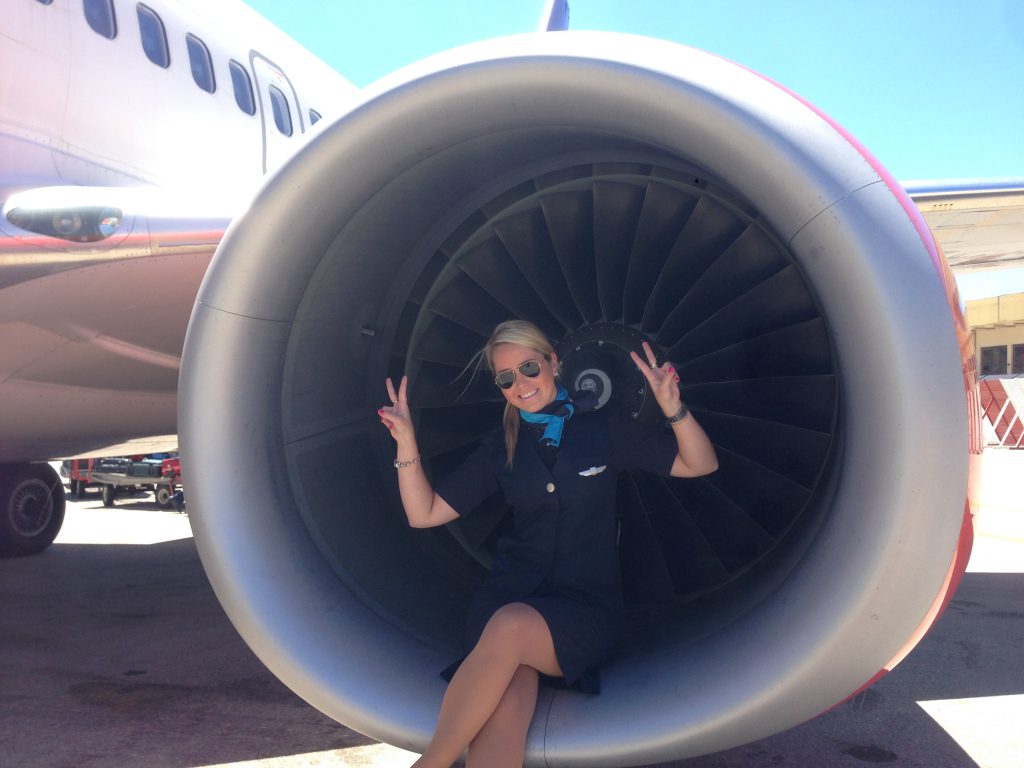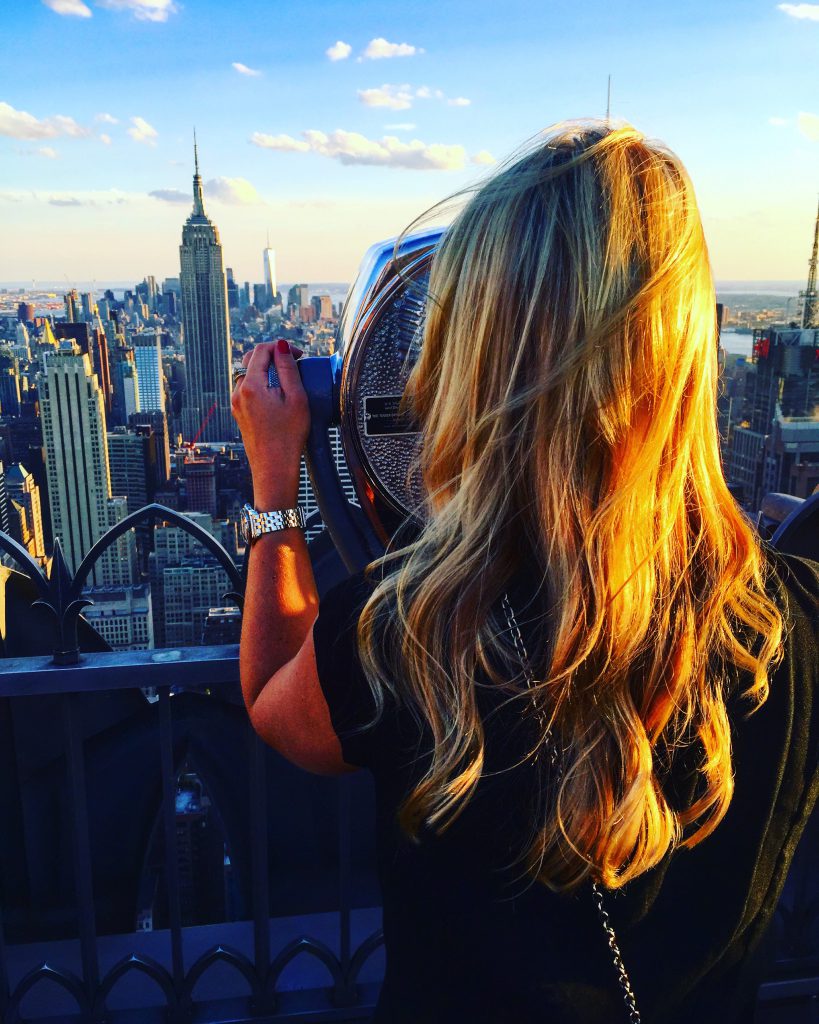 This blog
is about my journeys, experiences, travel tips on what to see and do on a destination, how to pack your suitcase, what to consider when traveling, how different the aircrafts looks like I´m traveling with and my own flight reviews from the airlines I´m flying with. I will also write hotel reviews of the hotels I´m staying at.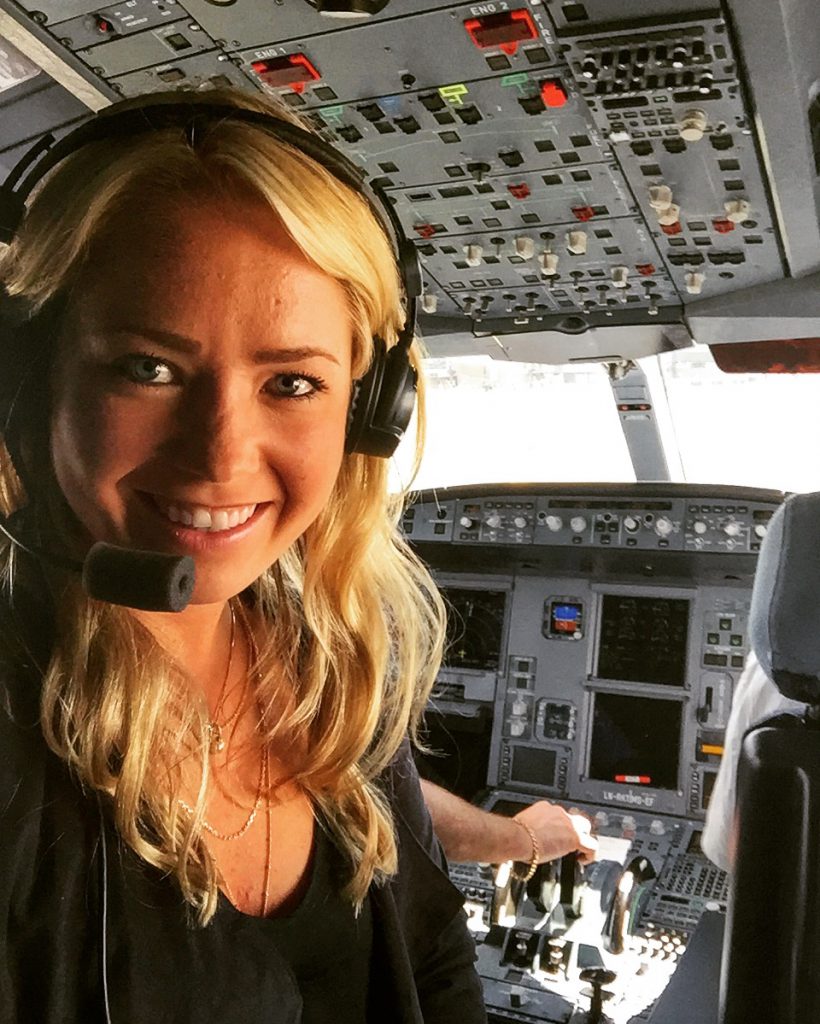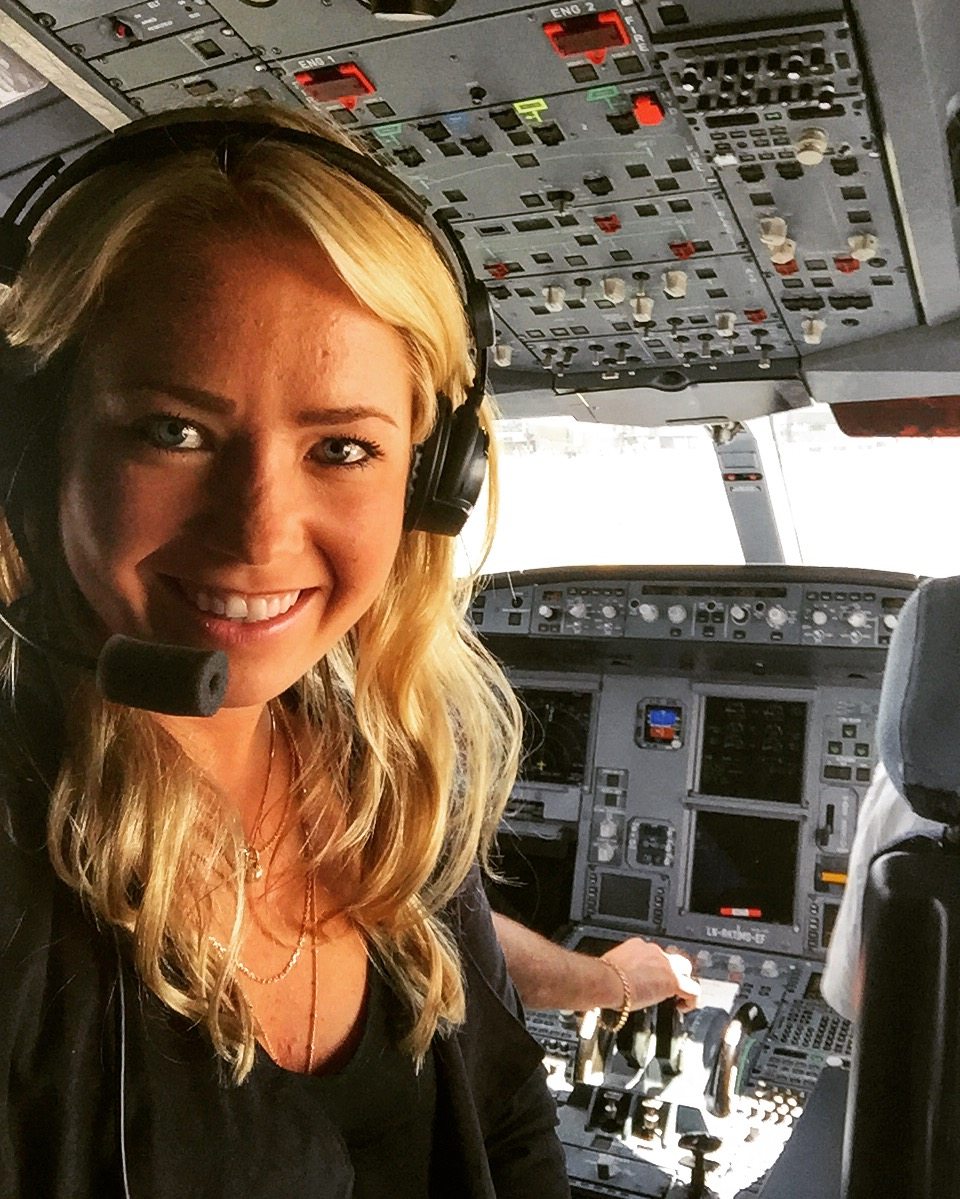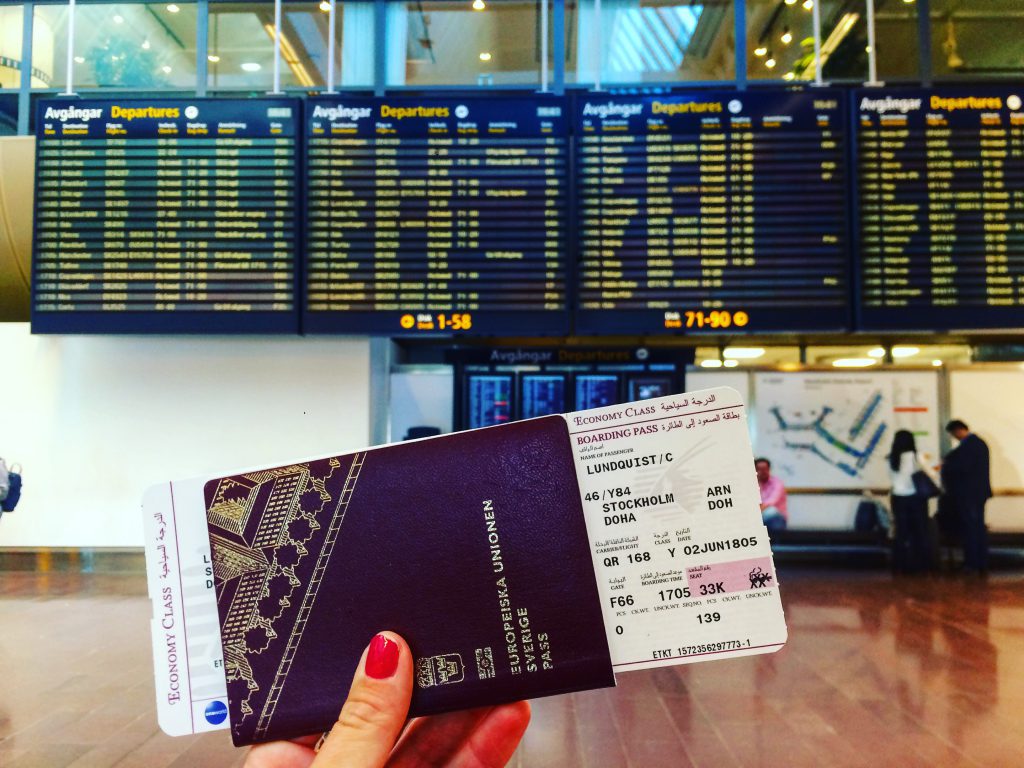 I have lived in Doha, Qatar, located in the Middle East and worked as a flight attendant for Qatar Airways for nearly 3 years. I flew around the world and bent of many destinations on my bucketlist. Then I worked for Scandinavian Airlines System (SAS) for few years and was based at Stockholm Arlanda.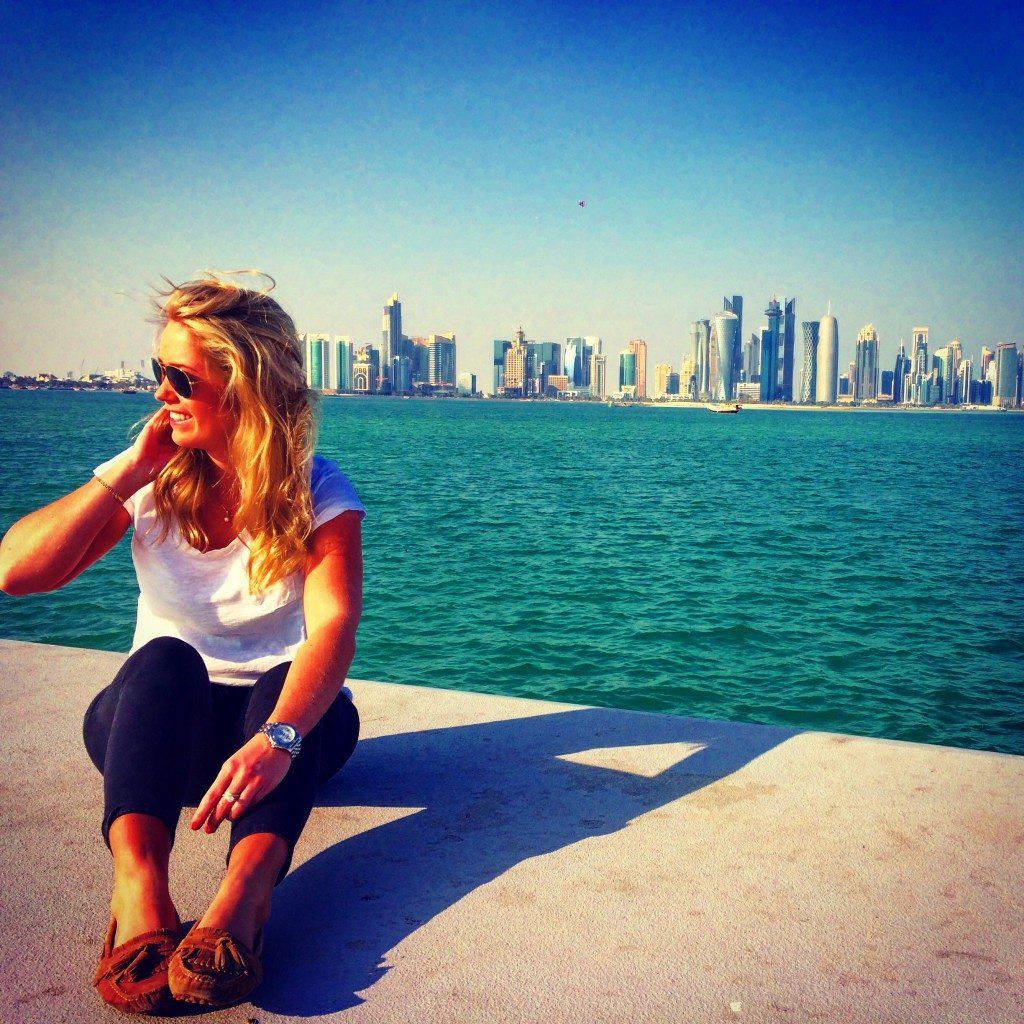 I travel a lot by myself, and as a lonely traveler I want to inspire more people to travel alone!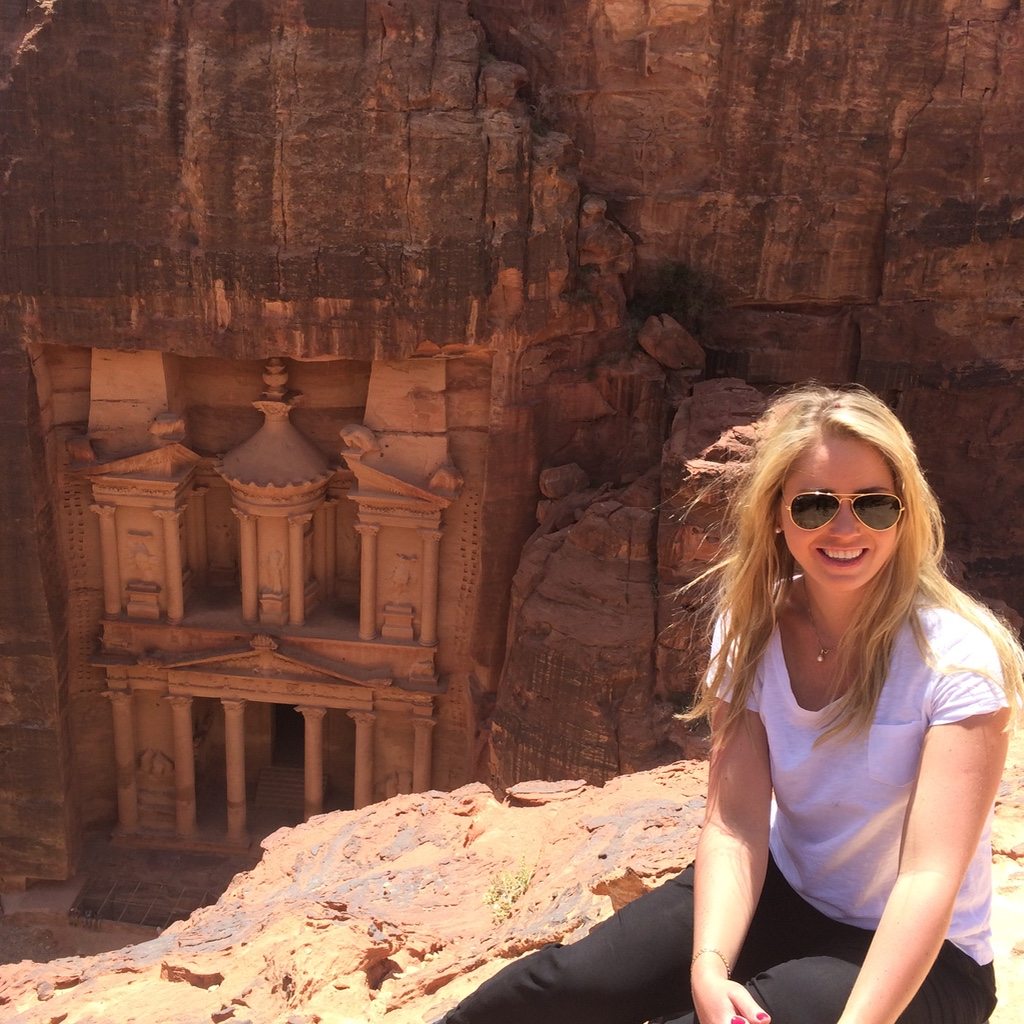 If you are short on time at the destination you are visiting and want to know more specifically what exactly you should put time on? Here you find city guides to the destinations I have visited with top 10 things to see and do.
Do you think it´s tricky to pack your stuff and don´t know what to pack? You're not alone! I give you my top tips for how to easily pack and what is important to consider in weight.
Don´t you know what airline you should travel with or how to book your flight tickets? How far in advance should you be? No problem. I list the airline I travel with, showing how they look both internally and externally.
How should you behave when you are traveling? There are a lot things that is useful to know if you for example want to be upgraded on your flight. I give you the best tips!
AWARDS
* Won Park in by Radisson TAG2WIN contest in South Africa, March 2016 for best picture!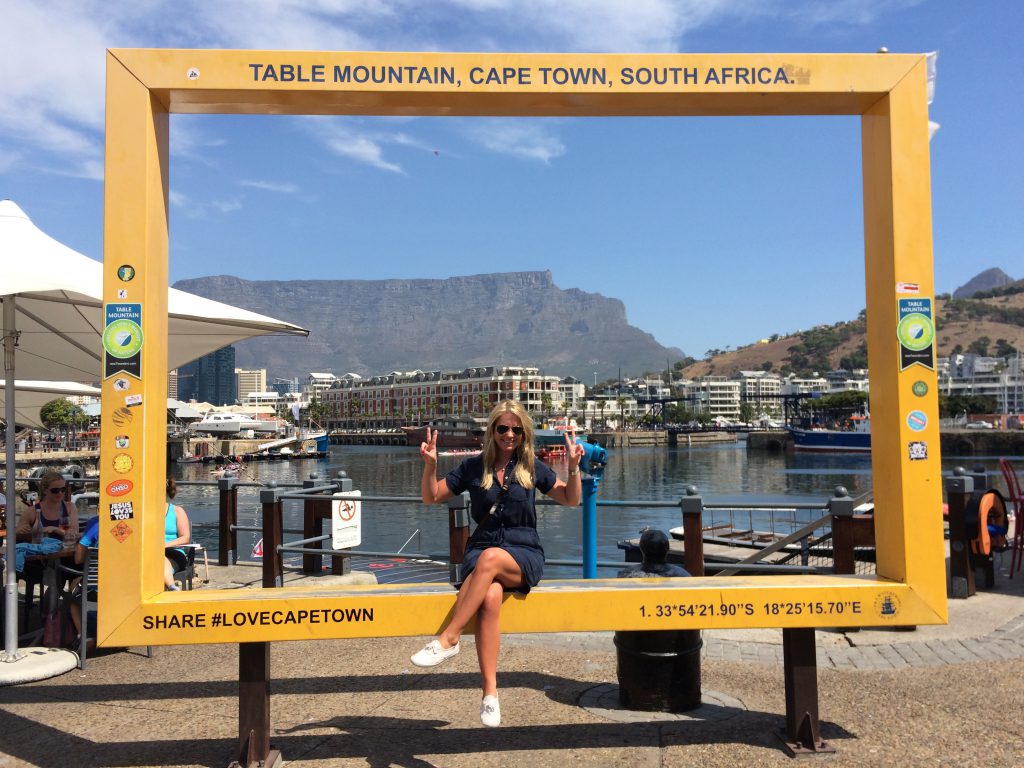 In this blog you find some of my best travel tips, photos and recommendations to facilitate your journey! 
I´m ready for take off, are you!
Contact me