Hello and welcome to Readyfortakeoff – a travel blog with focus on lyxury travels!
Do you want to know how to travel in a luxury way to an affordable price? How it is to fly in Business Class with different airlines or which luxury hotels that are worth staying at around the world? Or how can you as a solo traveler travel in a luxury way?
Readyfortakeoff is aimed to those who want to travel in a luxury way, in premium style and who can afford to travel around the world, regardless if you traveling solo, as a couple or as a family. Here you will find tips on 4-5 star hotels, tips on how to manage being upgraded to Business Class when you traveling with different airlines or how you dare take the step to travel by yourself. Readyfortakeoff has grown to be one of the most popular travel blogs in Sweden!
Who is Readyfortakeoff?
My name is Charlotte Lundquist and I´m running the luxury travel blog www.readyfortakeoff.se. I started Readyfortakeoff as a hobby in addition to my full-time job for several years but after burning out myself, I reflected what I wanted to do with my life. I wantet to do what i love most and are most passion about – traveling!
During fall of 2017, I resigned from my well-paid fulltime job and now I travel as a solo female traveler around the world, full time instead. Today, I have the world as my workplace! Maybe you already following all my luxury travels on Instagram, if not I strongly recommend you to start doing that 🙂
I write and refer only to places, destinations, airlines and hotels that I visited myself, flew with or stayed at. That's what distinguishes this luxury travel blog from many others, namely, that I'm transparent to what I'm writing. What you see and read is what I have experienced myself, nothing else.
Previously
I have previously worked as a flight attendant for several years for both Qatar Airways and SAS (Scandinavian Airlines System) and thanks to the work as a flight attendant, I have seen many destinations around the world. Despite that, I still have many places left to discover and that´s what I´m doing right now!
If you want to cooperate with me or advertise through me, you are welcome to contact me at contact@readyfortakeoff.se or via the contact form.
You can follow me on my social media here:
Instagram: @readyfortakeofff_ is the place I daily update with pictures and videos from my luxury travels around the world.
Facebook: @Readyfortakeofff Here you will get my latest posts direct in to your feed and many other lovely travel tips from my adventures.
Youtube: Readyfortakeoff – Charlotte for travelvidoes, vlogs and other content material from my travels.
Bloglovin: @Readyfortakeoff follow me here so you never miss a new blogposts that is published on my travel blog.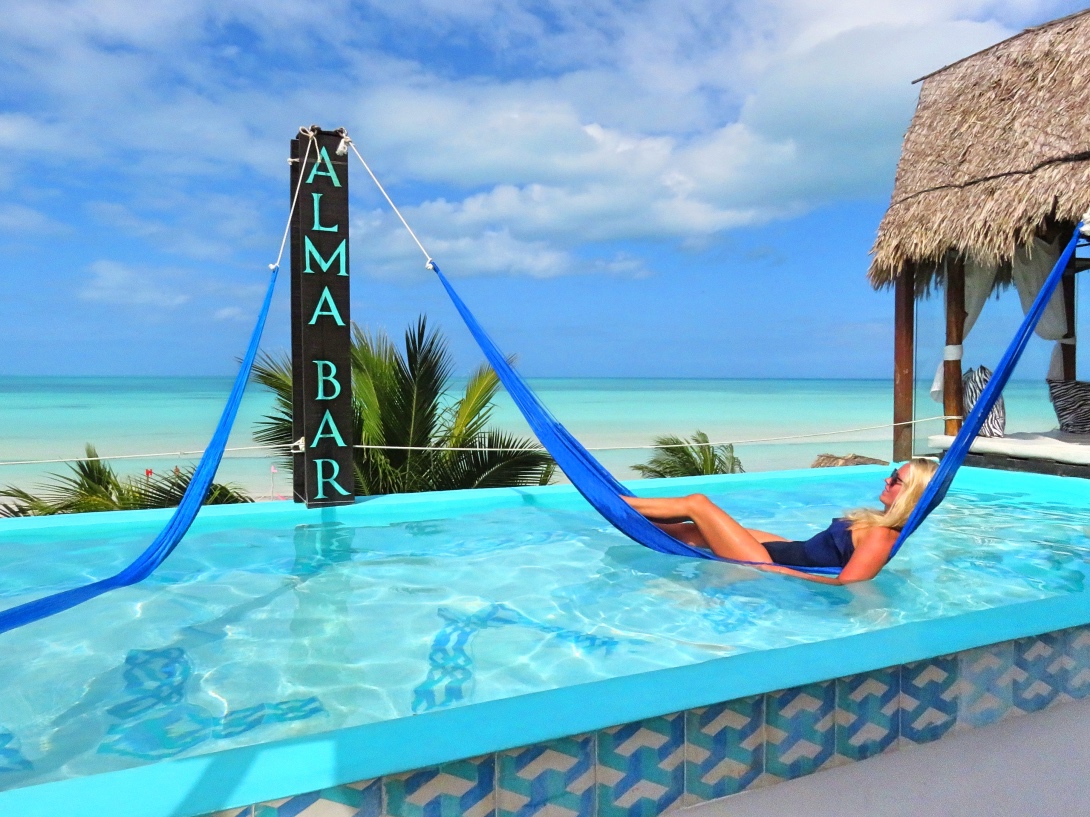 Welcome to Readyfortakeoff – a travel blog for discovering the worlds most luxury travel experiences!