Now that I'm working as a full-time travel blogger, I've reflected a lot about how my life as a freelance travel blogger with my own company is and what the advantages are but also the disadvantages are. Being a freelancer is not easy, it requires hard work, just like anything else, if you want to acieve something big with your company.
Advantages and Disadvantages of Being a Travel Blogger
These are my thoughts, reflections and experiences of what the advantages and disadvantages are of being my own, being a freelancer or in my case a travel blogger. Many people think I'm just lying on different beaches and sipping drinks, but that's not the reality.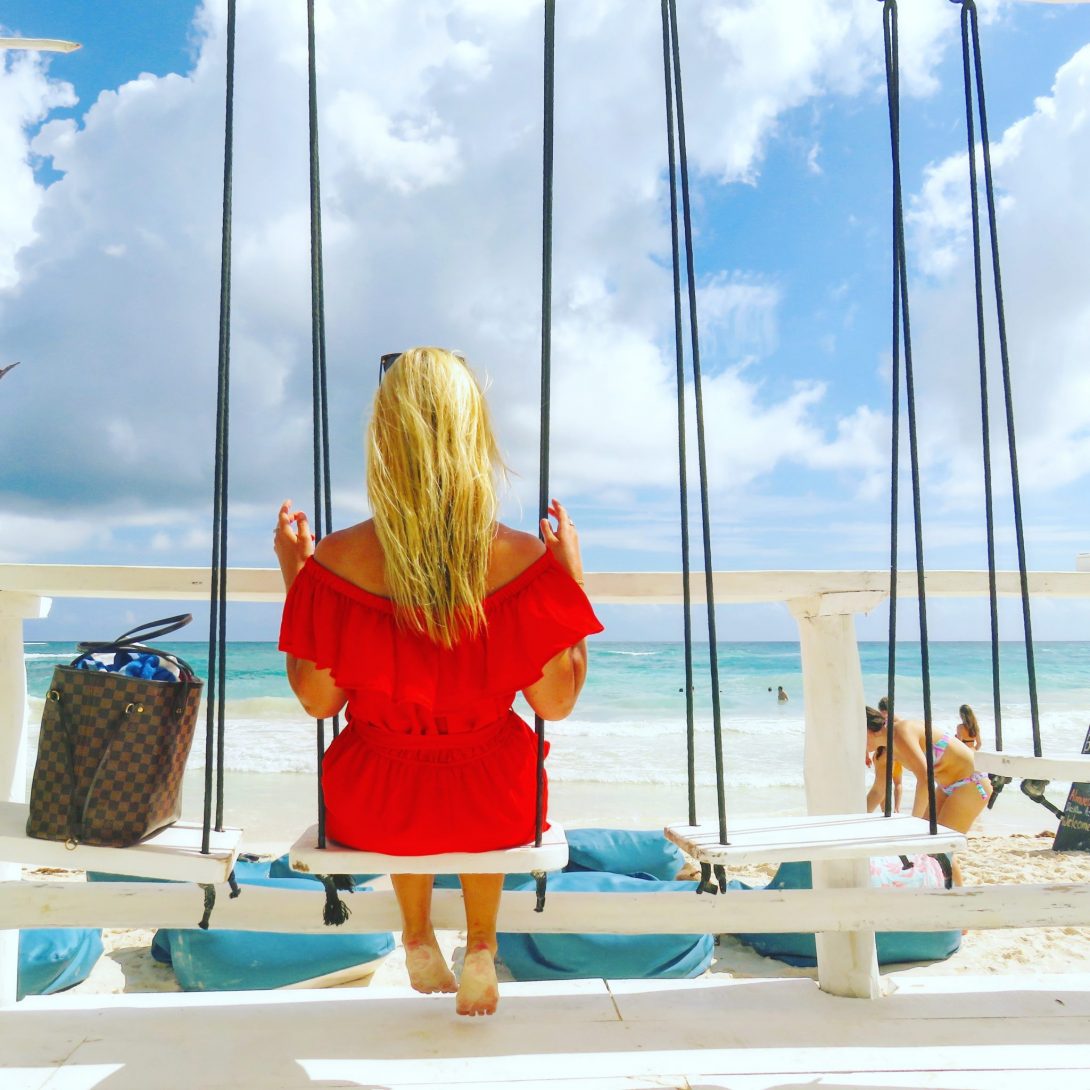 Advantages
The world is my workplace
I invested in my hobby and passion – my travel blog and turned it into a business instead, which means my profession now is to travel around the world. It also makes the world as my workplace or call it office, a freedom I totally love and suits me perfectly. As long as I have my computer and a pretty good wifi connection (which may be a challenge), it's possible to work from anywhere.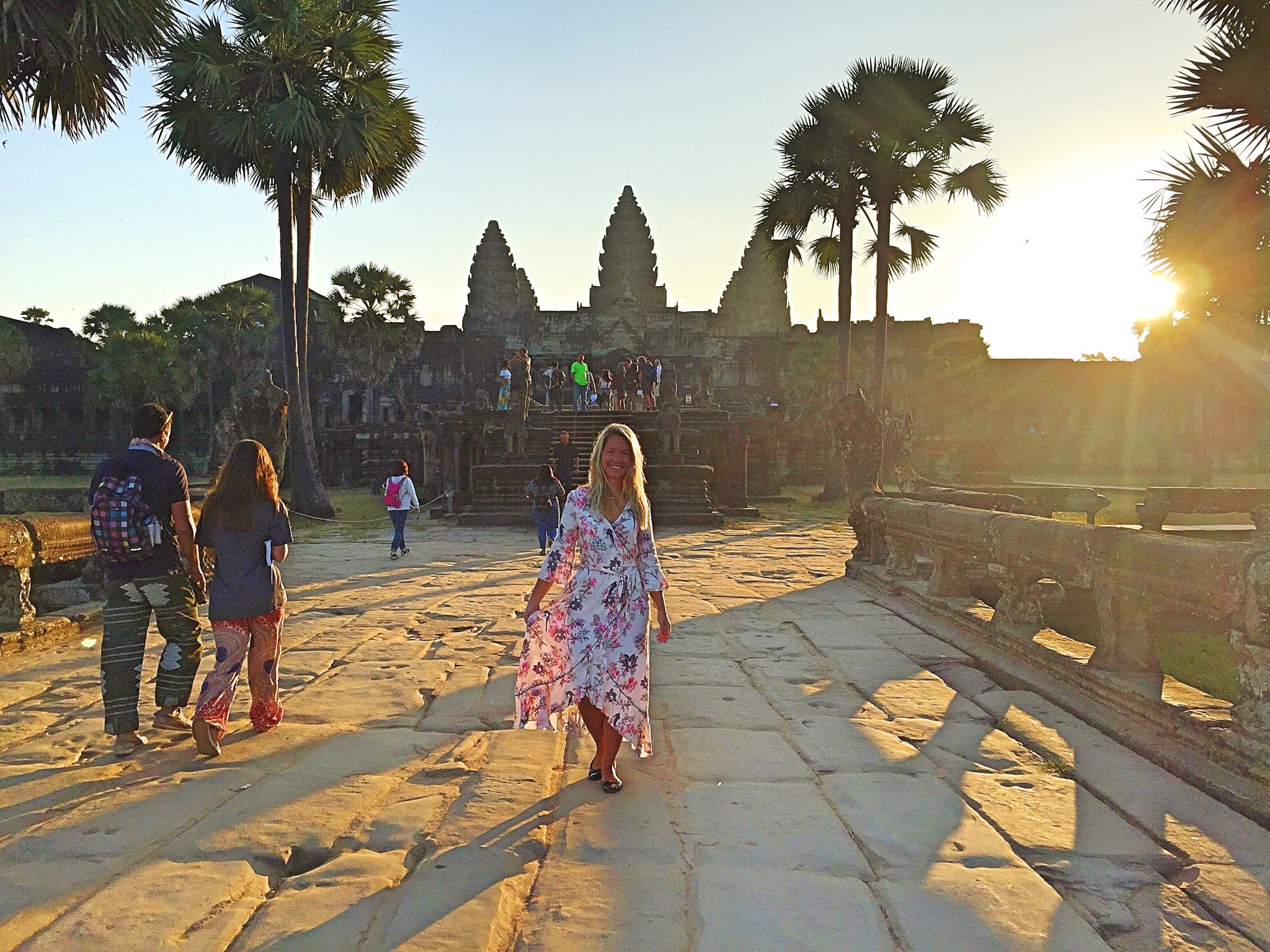 I´m my own boss
Working from anywhere in the world while at the same time having freedom, also means that the responsibility lies entirely on myself. Certainly there are times I wish I had a fixed income or had a manager who told me what to do but at the same time I like to have control and manage my own business to see how it can develop. In addition, I'm only working with clients and projects that I think is fun and not mandatory.
I decide my own income
Being a travel blogger or freelancer, as some see it, I have the privilege of setting my own prices for the projects I do. In addition, it is up to me to find new potential customers and the more customers and projects I get, the more income I get without a manager putting a limit to it.
I work whenever I want to
Perhaps the biggest benefit of being a travel blogger is that I decide when I want to work or not. Most often, my trips means that I do different activities during the day so I can write about it in the evening. Or, I'll transport myself for a whole day so I have to catch up all work later on. My productivity comes and goes, therefore, I prefer to be as effective as possible when my flow starts, because it may be different times each day. In other words, I decide my work schedule and what needs to be done for each day.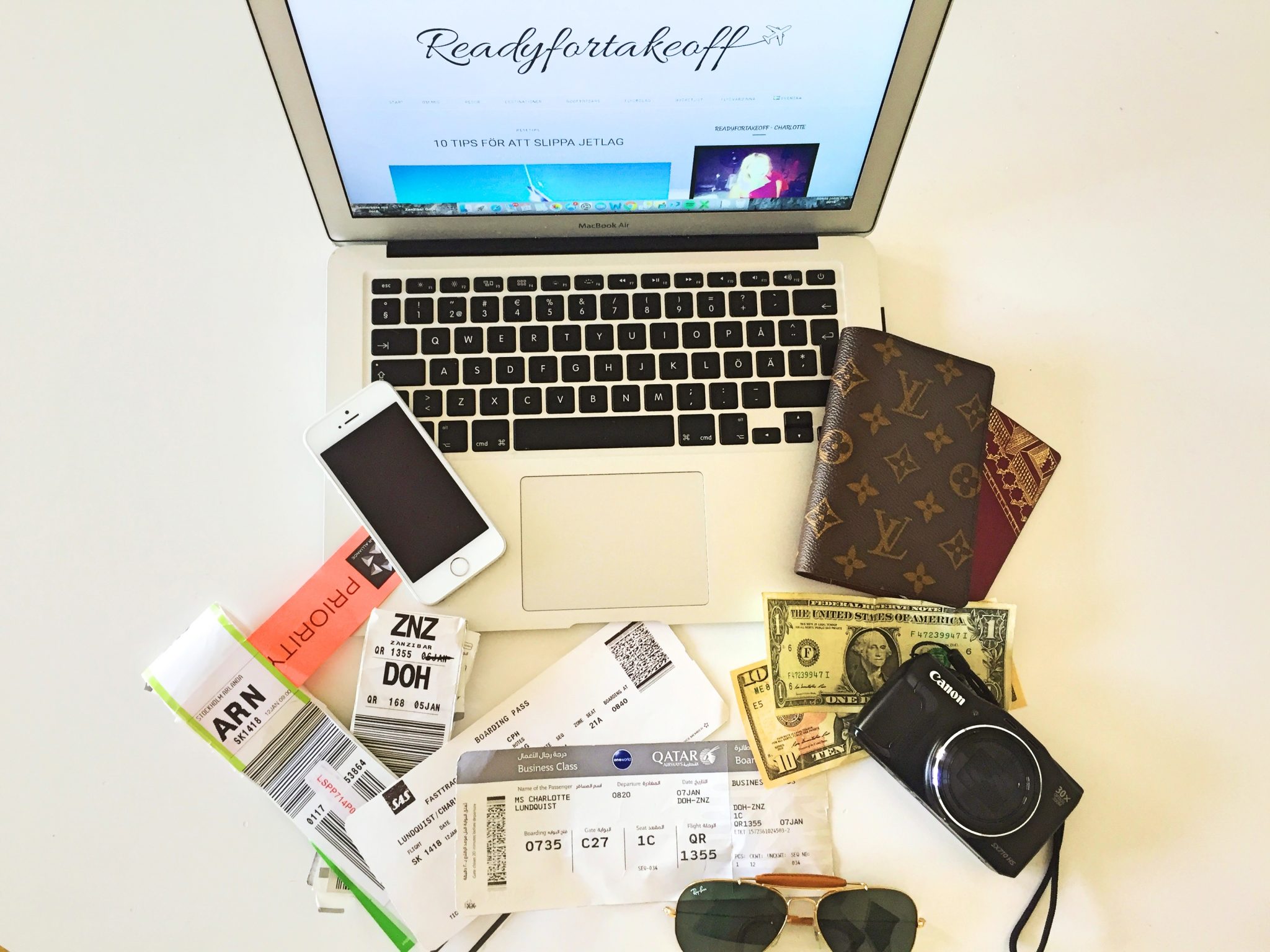 Discovering the world
Many people think that a travel blogger is not a profession but the fact is that I get income from it so I see it as a job. I work at the same time I discover the world and therefore I think I have the world's best job, which is a prerequisite for being able to succeed with what I like and want to do.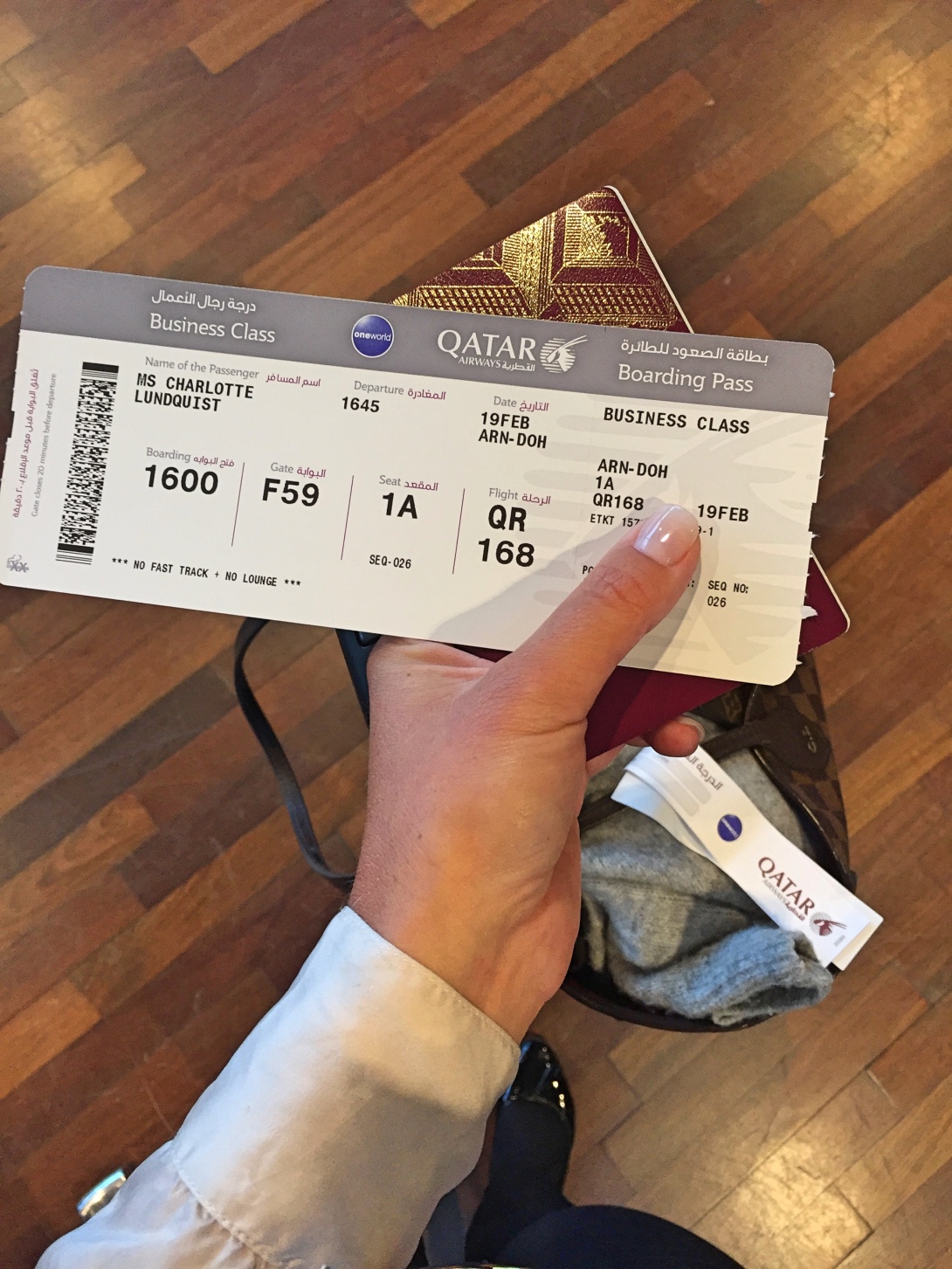 Disadvantages
No fixed salary
Working as a travel blogger means that income varies from month to month. Everything is up to me to make sure I get income at all. It happens that I miss the knowledge that I will get X certain of money each month as a fixed salary that I spend on different expenses.
No colleagues
Being a travel blogger means that I spend all my time on my own. Most often I meet people at the destination I'm at, but I have no regular colleagues I meet every day as you do at an office job.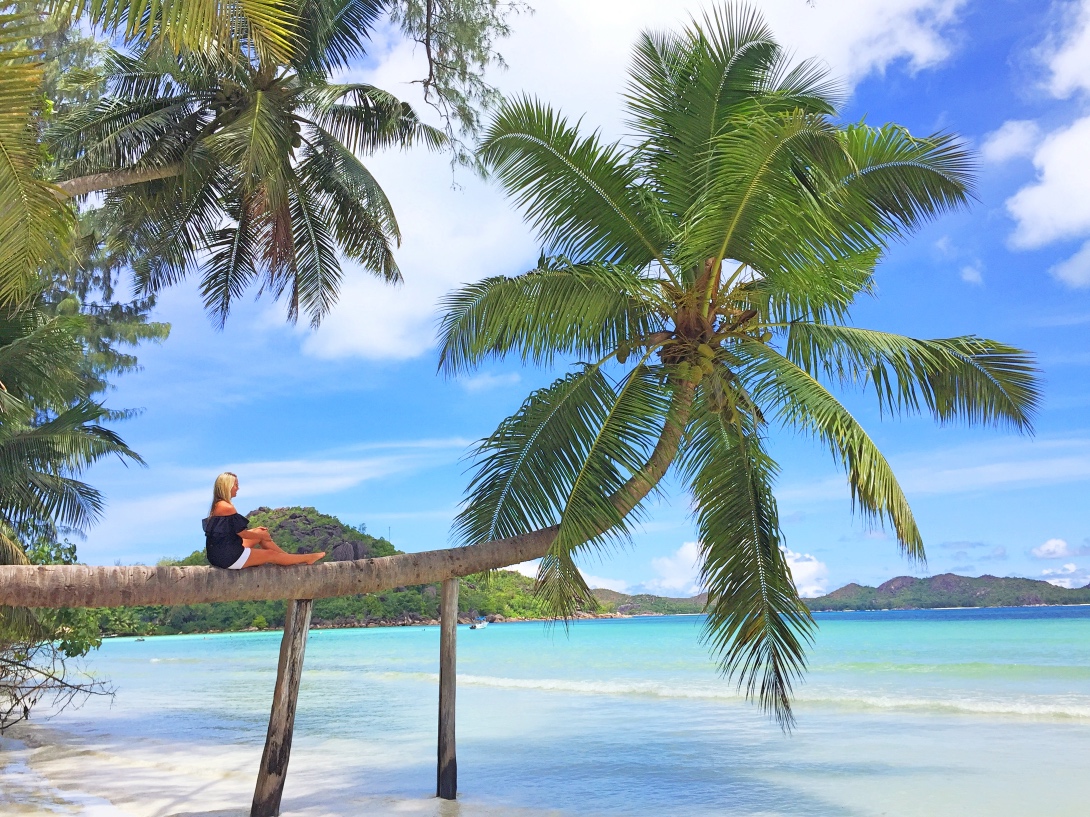 No routines
Certainly, it is a freedom to be my own boss, but it also requires a lot of you as a person. Being employed at an office job with a fixed salary, you have your routines when you come and leave from work, lunches, etc. which sometimes may be nice to have, especially if you are like me, it takes time to start a project or waiting too long for a deadline. Sometimes I feel it would be nice for someone else to tell me what routines we have but I just have to work on that part even more.
Lack of invitations
Although I travel a lot (because it´s part of my job) I still have my friends left. However, I notice that there are less invitations to me. Many reasons for that is "there is no point to invite Charlotte, she won´t be home anyway." Sure, there are disadvantages of being a travel blogger but still it's one of the funniest jobs I've ever had!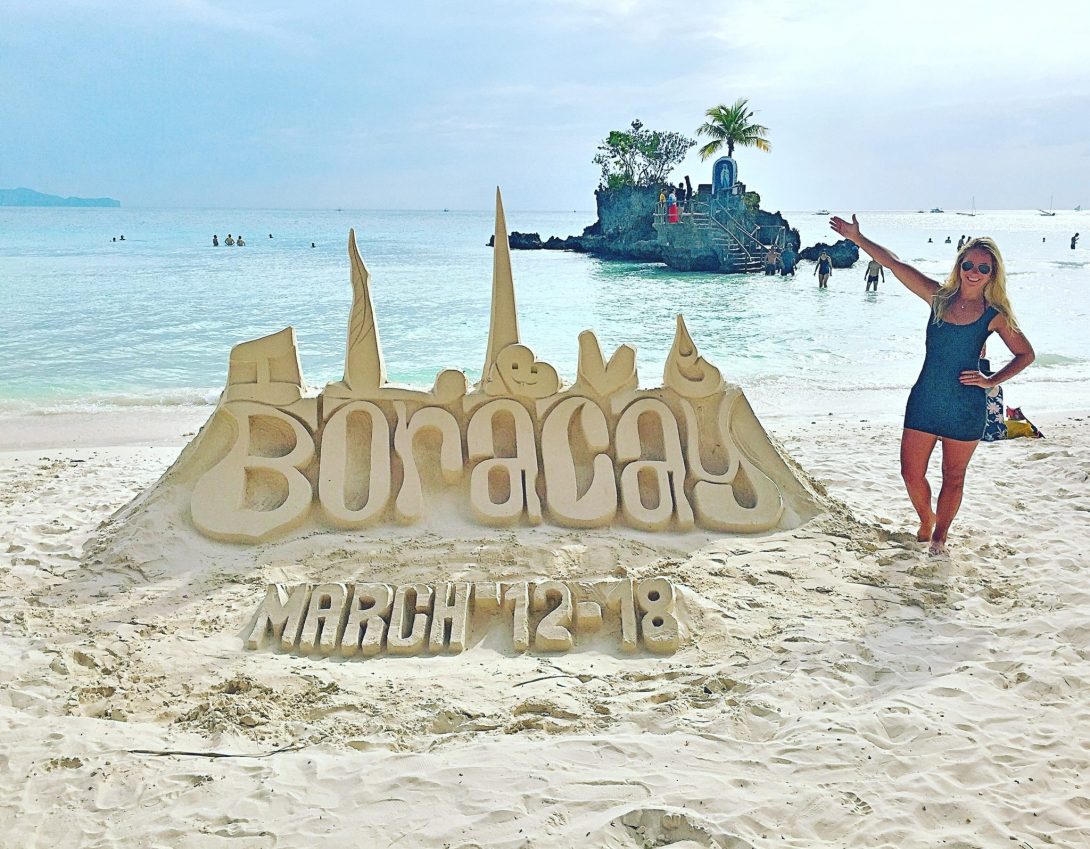 You can follow my trips on Instagram here, Facbook here, Bloglovin here or via Youtube here.
Happy Travels!
// Charlotte