Midsummer Celebrations in Battery Park in New York
Later in the evening we went down to the southern part of Manhattan, called Battery Park where all the Swedes who live in New York celebrating midsummer. And we were not alone! So much people! A fun and different experience! At 17 o'clock in the afternoon the celebration started and we arrived around 19. There was both food and beer stall, live band playing classic midsummer songs and a midsummer barling that you could dance around 🙂
Battery Park
So much people!
Wonderful weather, nice and warm!
I celebrate midsummer with the Freedom Tower in the background, that it's not bad! 😉
The Standard Hotel
Then we proceeded to The Standard Hotel and their rooftop bar Le Bain. From up here you get a beautiful view over Manhattan. Remember to be on time, it is a long queue and very crowded up here!
Beautiful sunset over a city is hard to find!
I can glimpse the Freedom Tower at the World Trade Center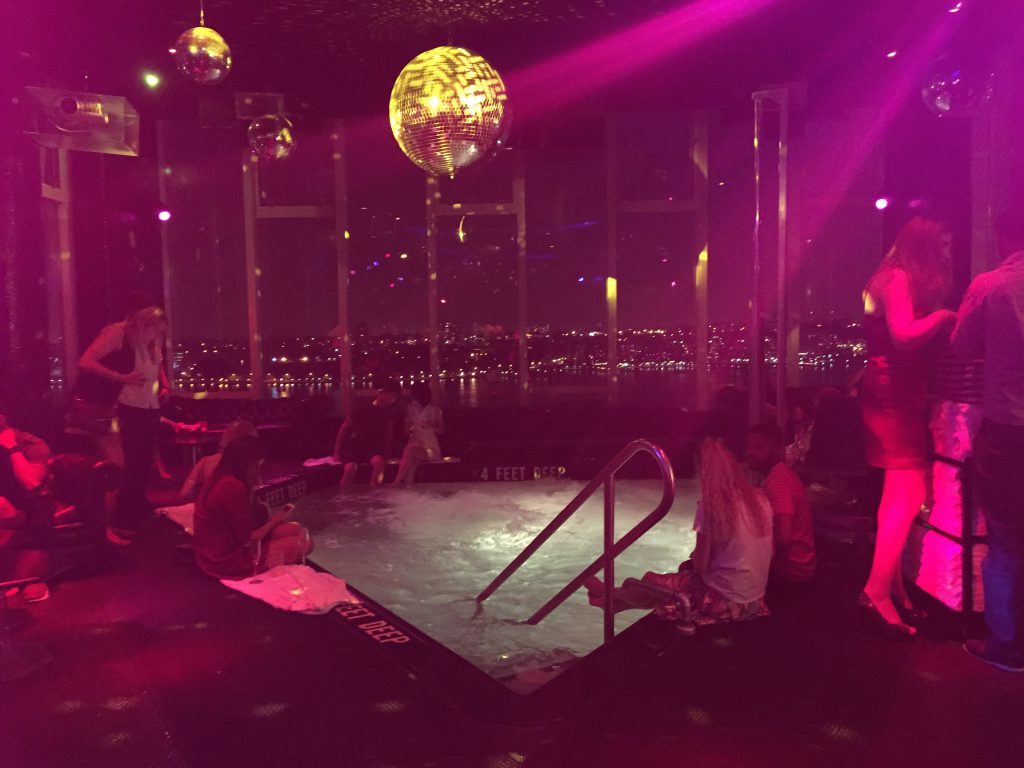 Inside Le Bain, they have a jacuzzi where people actually took a bath!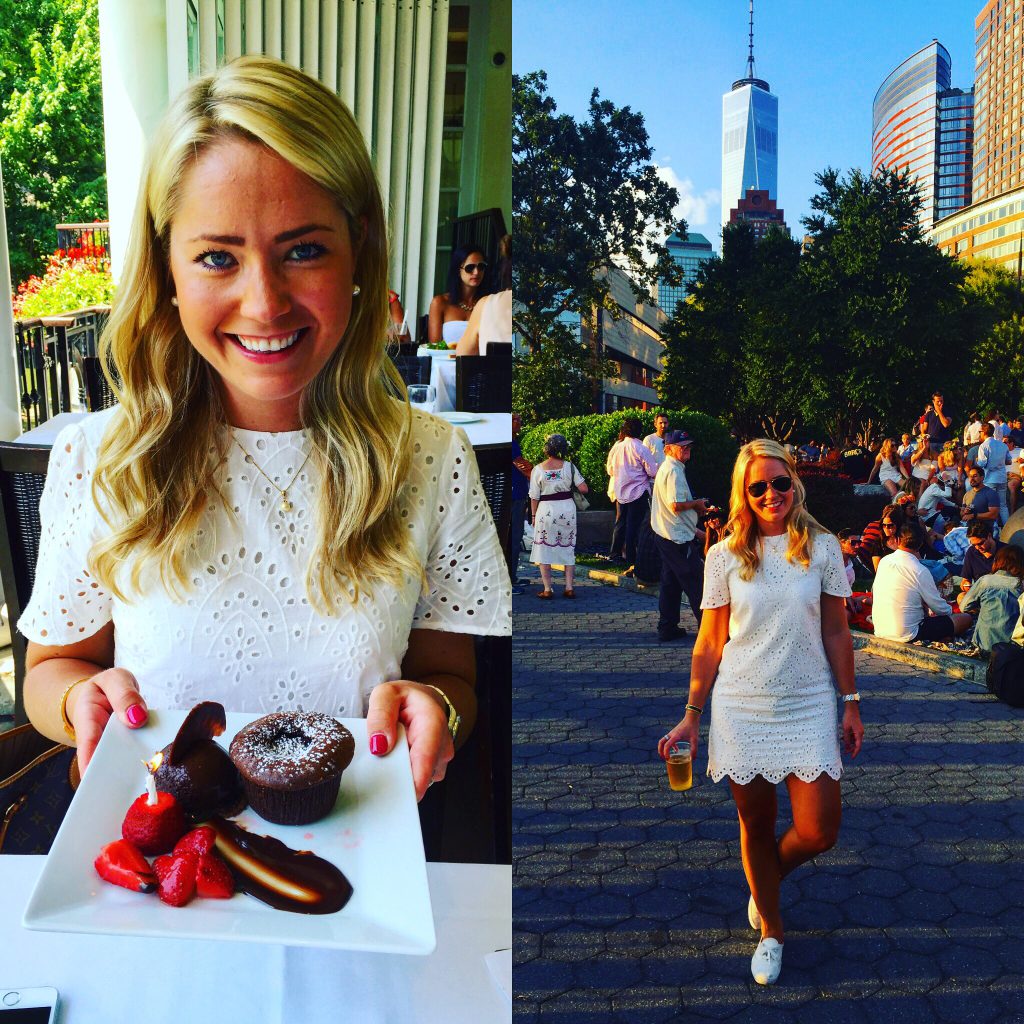 After birthday dinner at The Standard Hotel, I was more than pleased with my birthday!
Turning 30 was not so bad anyway 😉
Thanks to everyone who congratulated me in different ways this day!!!
Know more about the Battery Park here.
Happy Travels!
// Charlotte