I have invested in new headphones and it´s not any headphones at all. Precisely these are special edition because they are black but they are available in other colors as well, both in gray and white. Why are they better than other headphones? If you sit onboard an aircraft, which I do very much, this shut out the sound. 
BOSE HEADPHONES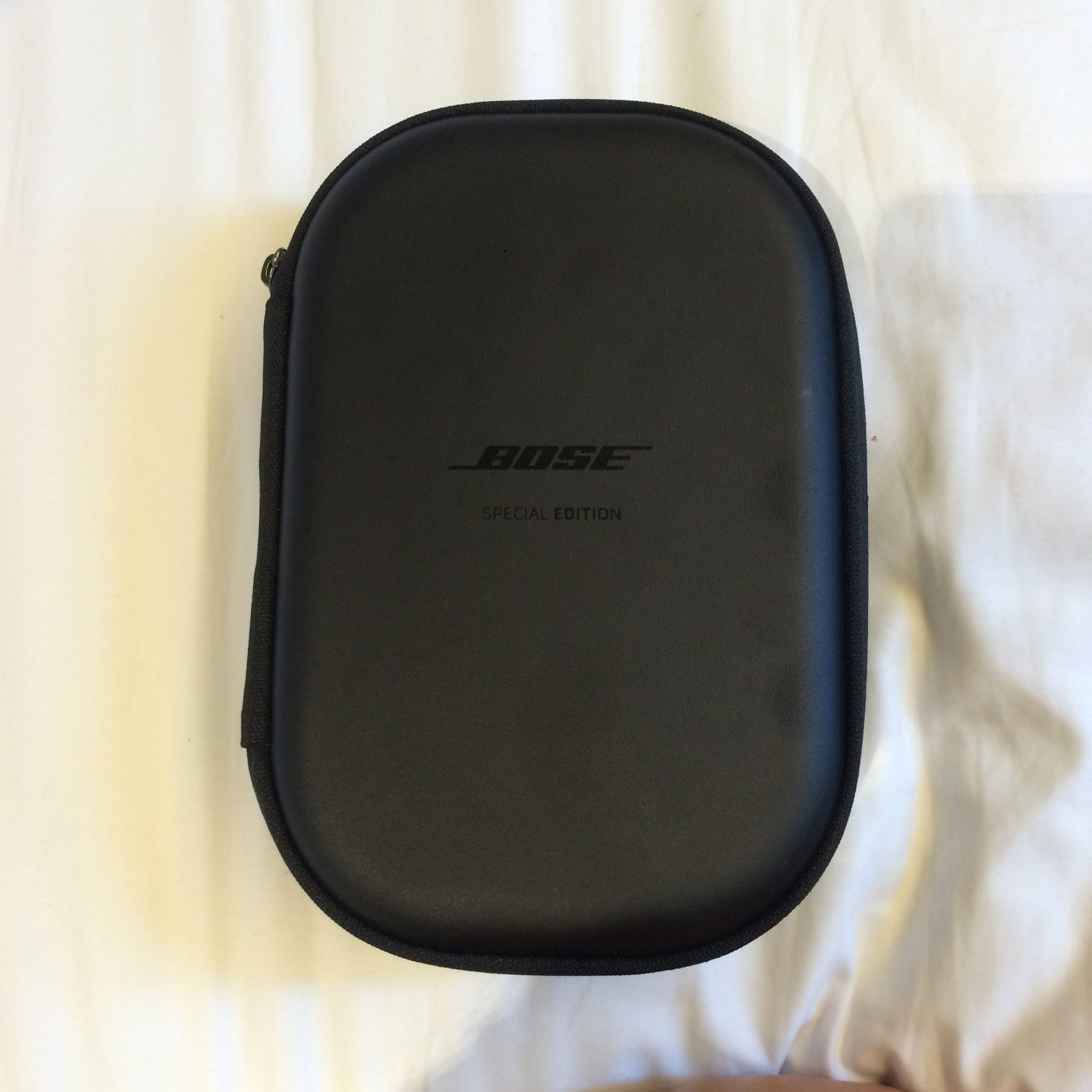 These noise canceling headphones from Bose is my new addition in my packing list. I'm totally in love with them! I feel fitter than ever after having flown with them on me during the whole flight. The noise that occurs when you fly disappears as soon as you put on these headphones. Fantastic! These will always be with me in my hand luggage when I´m flying.
They put me directly in my packing list! See the full list here -> Packing list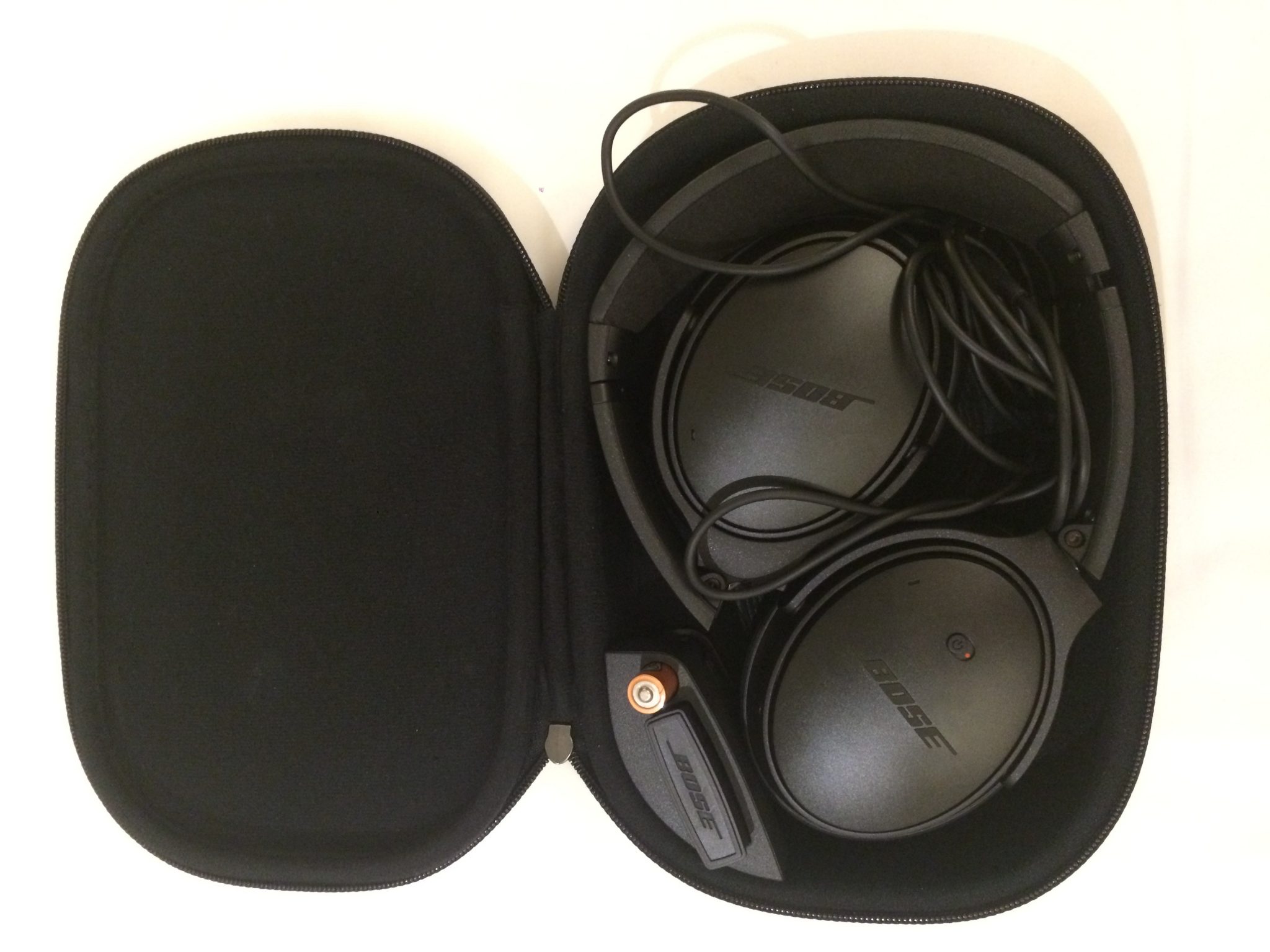 You find them here–> Bose headphones
Have a safe flight!
/ Charlotte