After our meeting with Cheetas we drove back to Cape Town and all the way to Camps Bay Beach. The road gave me more photo opportunities 🙂 and when we arrived to Camps Bay we had few drinks. Very nice place to have a drink! 
CAMPS BAY BEACH CAPE TOWN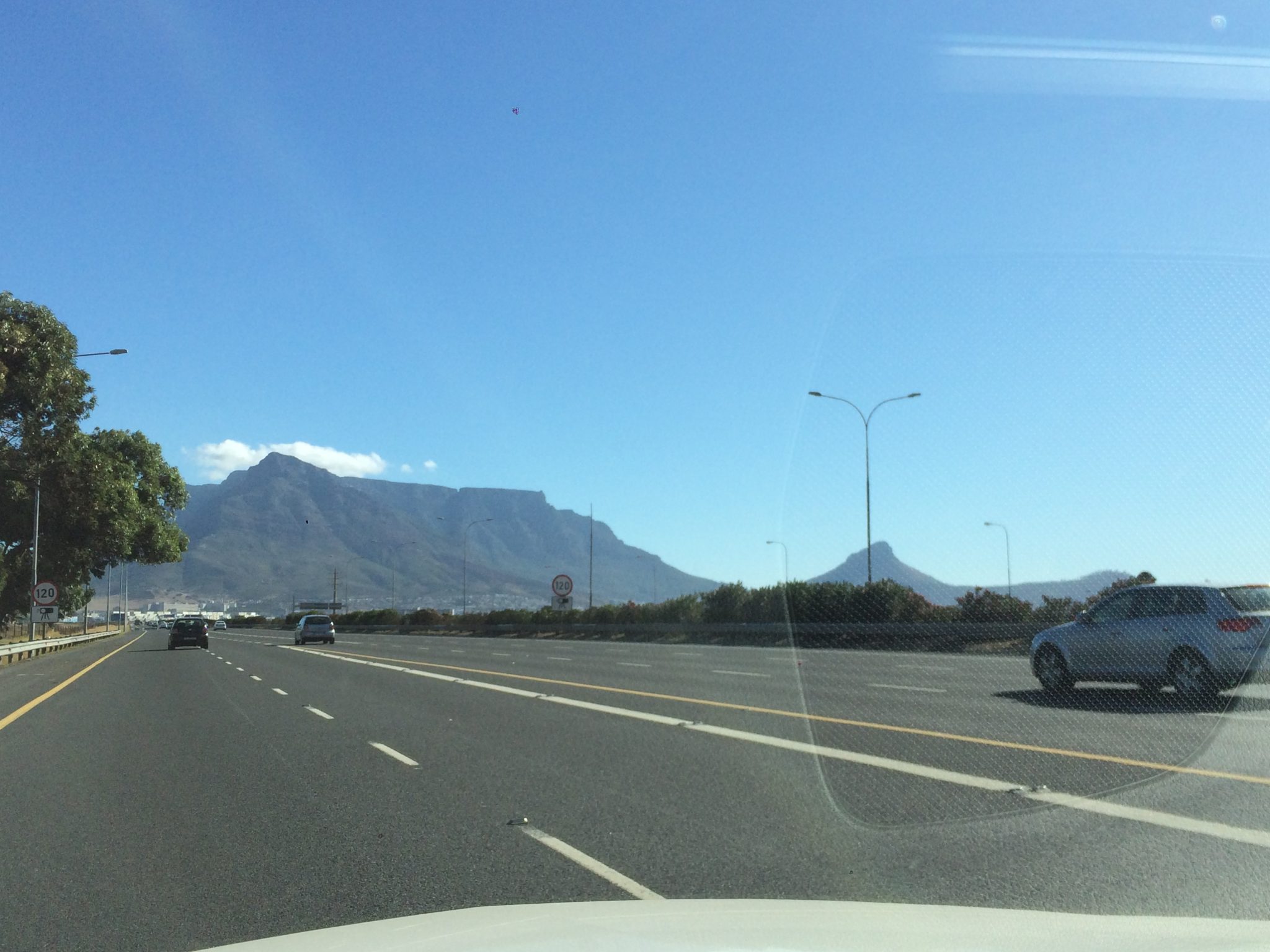 I´m enjoying every second here in Cape Town!
Have a safe flight!
/Charlotte