Do you know what a CRJ 900? I'm ready for takeoff home to Stockholm again! After an intense day is the perfect time to fall asleep on a flight. The feeling is really lovely! I can say that I didn´t need my BOSE headphones this time, I fell asleep anyway. To read more about my noice- cancelation headphones you can find the post here.
MY FLIGHT WITH SAS CRJ 900 FROM MALMÖ TO STOCKHOLM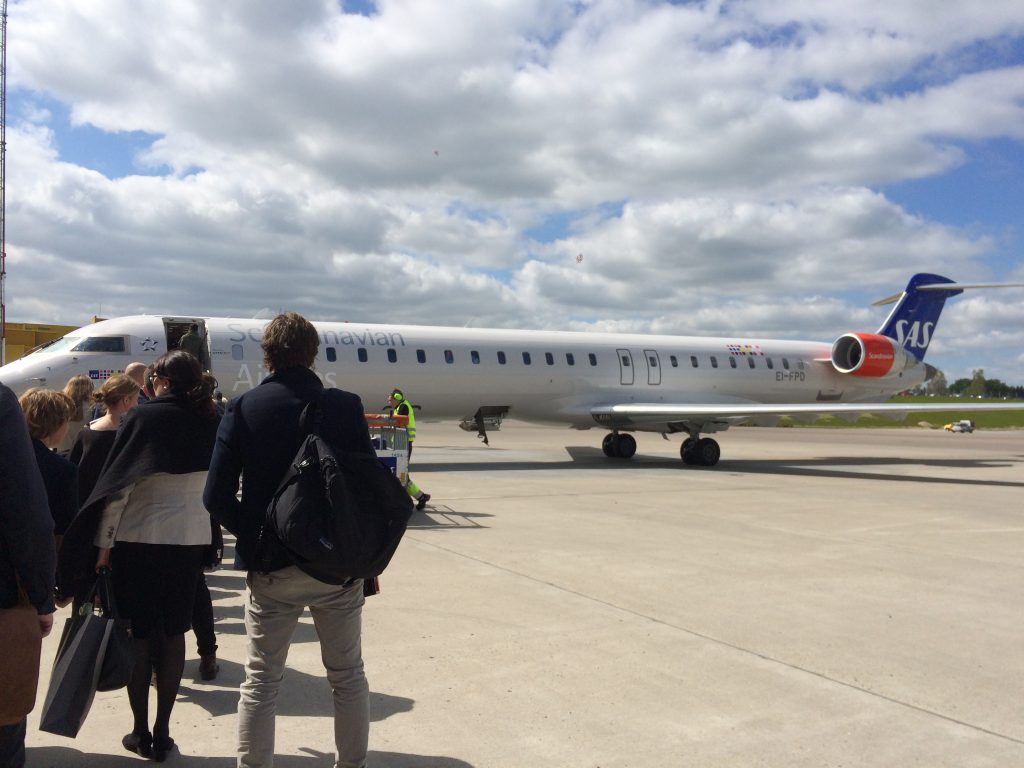 What a surprise I got when I got on board the SAS flight. It is a CRJ 900, a new aircraft I've never flown before, perfect for me! 🙂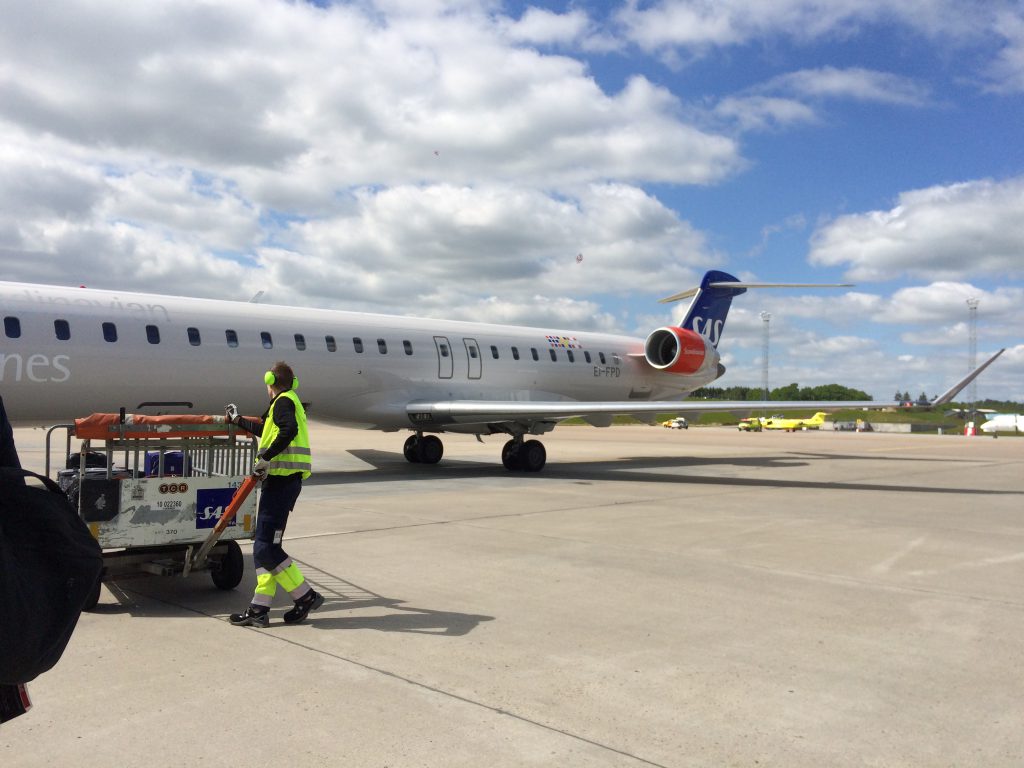 This aircraft models have it´s engines back onto the fin and are also a little smaller
You step on board by going up a stairway which then turns inward toward the flight attendants. Different from what I've flown before! Fun! This flight named Asker Viking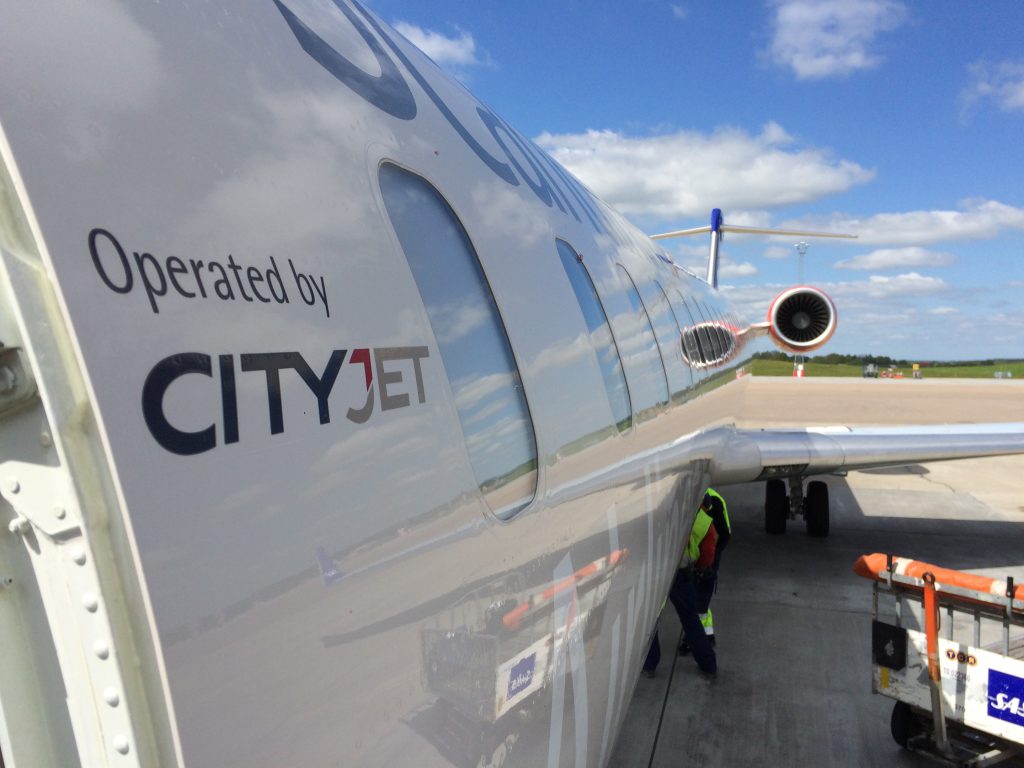 This flight is carried by CityJet at in cooperation with SAS
Good Bye Malmö!
Check out more about Bombardier airplanes here. Have a safe flight!
/ Charlotte