I samarbete med Flygbussarnas Door To Gate. 
Jag fick äran att åka med Flygbussarnas nya koncept Door To Gate som är en ny tjänst som hämtar dig vid dörren och kör dig till Arlanda Flygplats. På vägen till/ från flygplatsen görs max två stopp för att hämta upp/lämna av fler resenärer. Bilen hämtade upp mig på min gata vid utsatt tid och jag kunde hela tiden följa min chaufför vart han befann sig via Door To Gates app.
Door To Gate Till Stockholm Arlanda Flygplats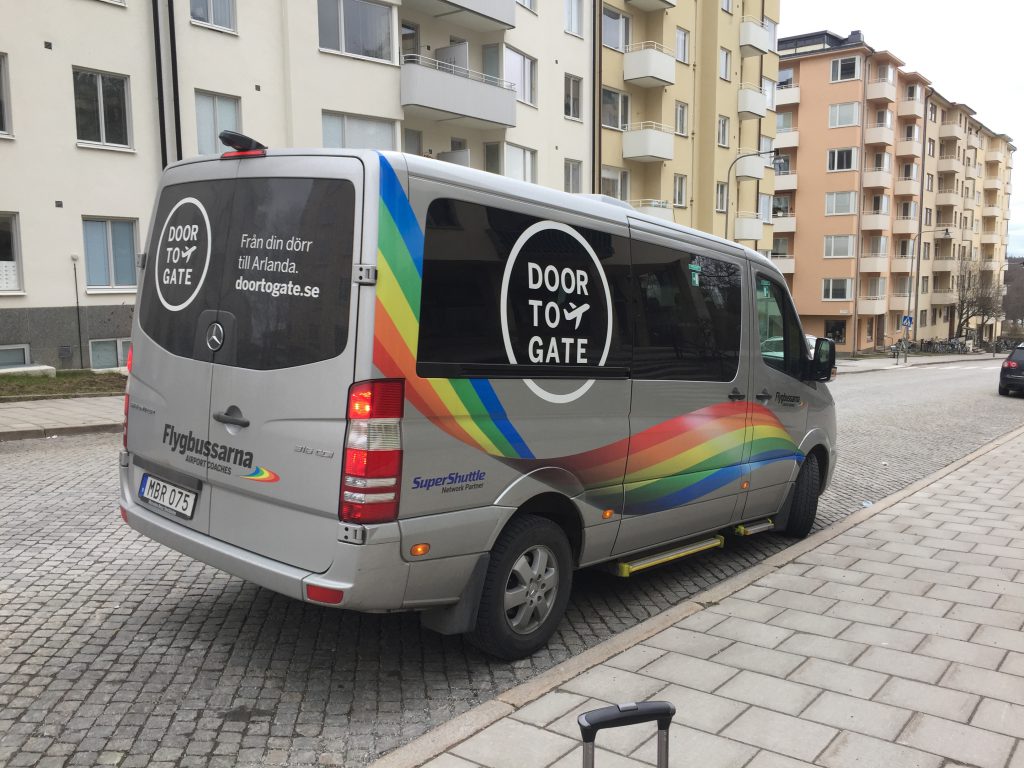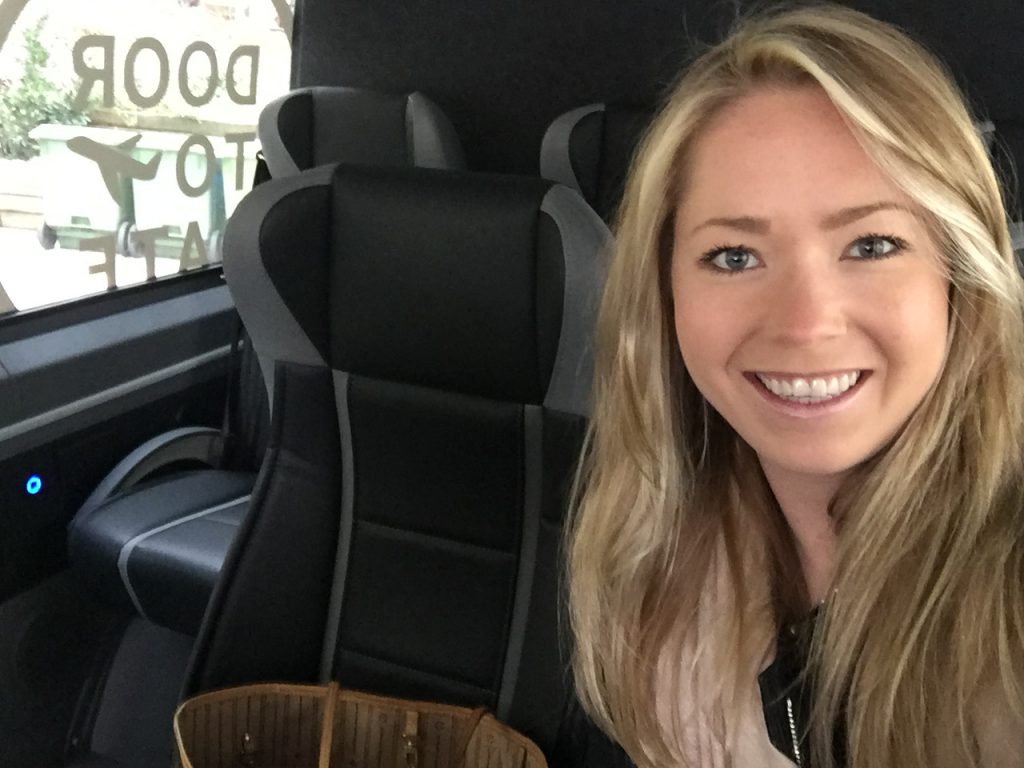 Door To Gates bekväma bilar rymmer upp till 9 personer och är dessutom utrustade med både wi-fi och USB- uttag. Så praktiskt! Resan bokas via Door To Gate- appen, som finns tillgänglig för iOS & Android.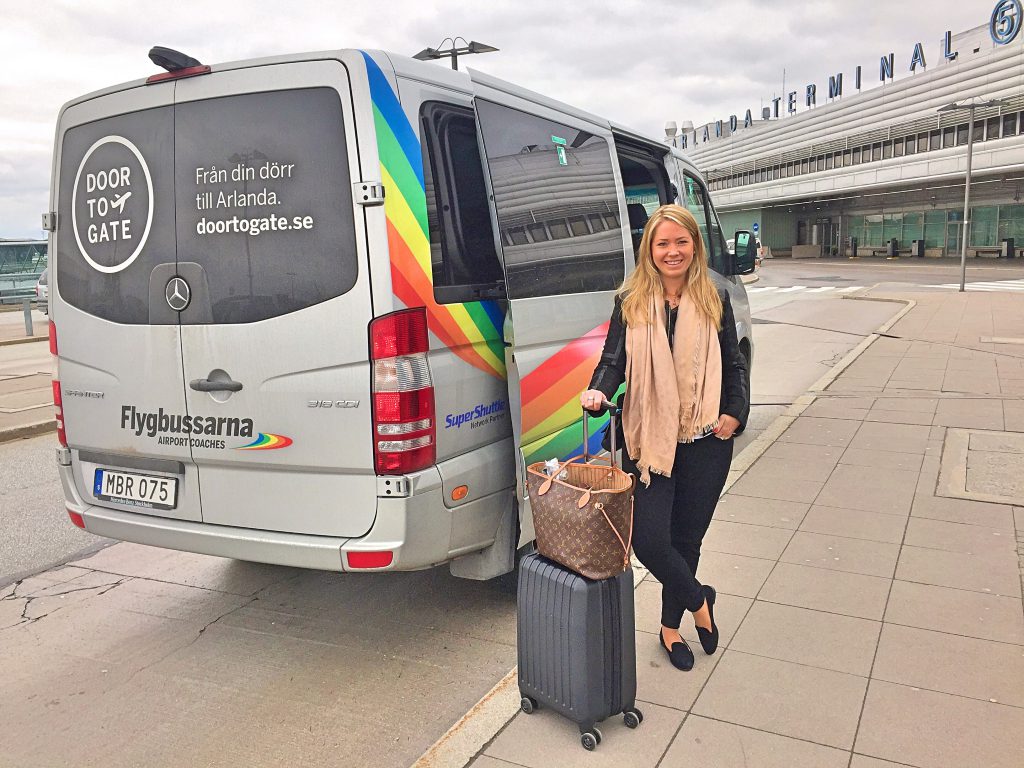 Door to Gate är helt enkelt ett prisvärt, modernt och smidigt sätt att ta sig till och från flygplatsen tycker jag.
Trevlig resa!
/Charlotte