Måndag, ny vecka och halvdassigt väder…. från vinterkyla till plusgrader och snöslask… Nej, tack. Jag drömmer mig bort bland palmer, sol och värme!
DREAMING AWAY WITH SAS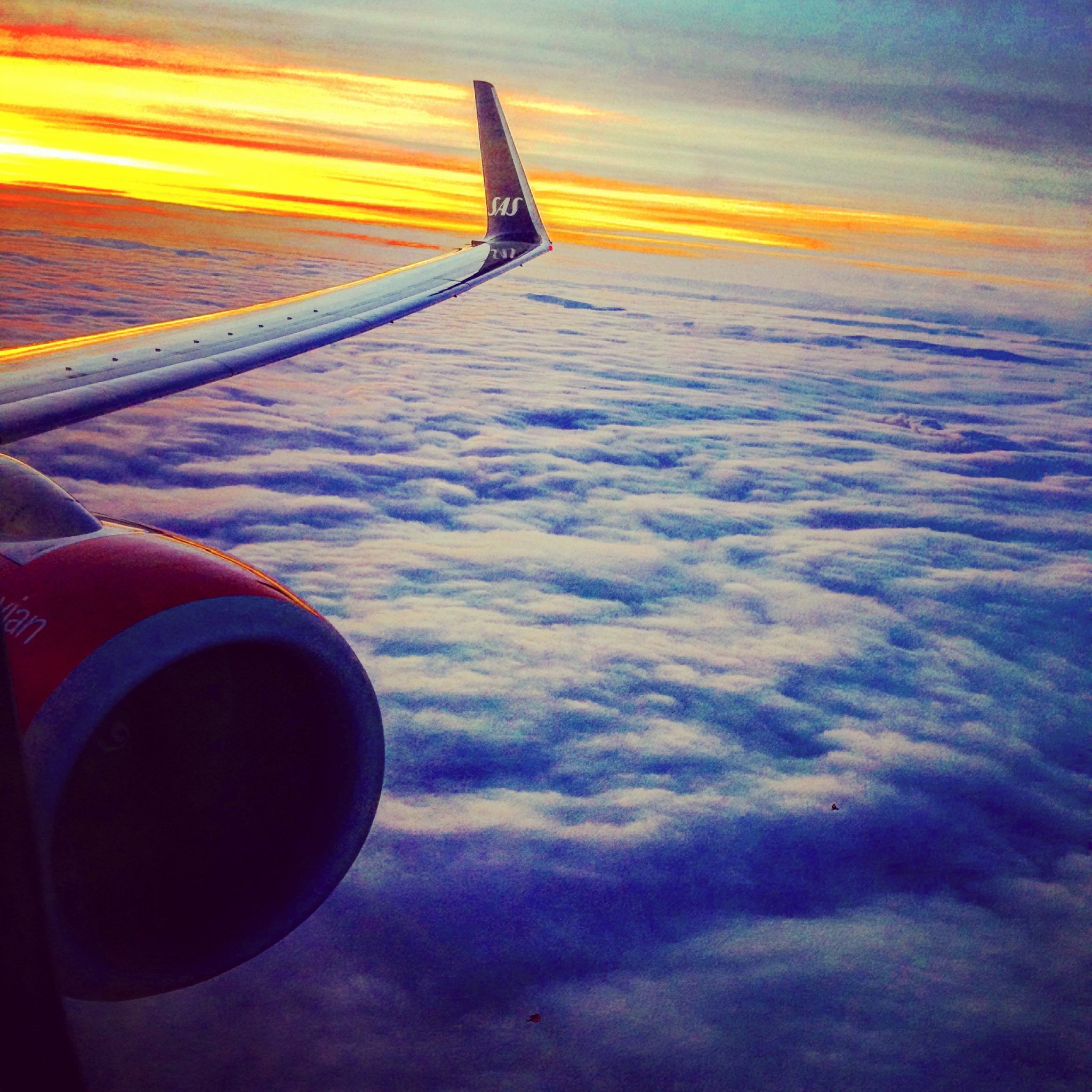 How wonderful would it be to take a last minute, pack your bags and just fly away? Yes thank you! Not against me 🙂 To get to feel the sand between your toes and walk around in a bikini with an umbrella drink in your hand…Yes, please!!
Where do you dream to fly?
Have a safe flight!
/Charlotte