Soon dear travelers and readers, there will be exciting news at Readyfortakeoff! It's not just a project I've been working for during this year, it's two big projects and some smaller ones that will soon be launched here on the blog! I'm so excited about this and have worked hard to get things in place. Now it's only about the last fix to be done before anything can be launched.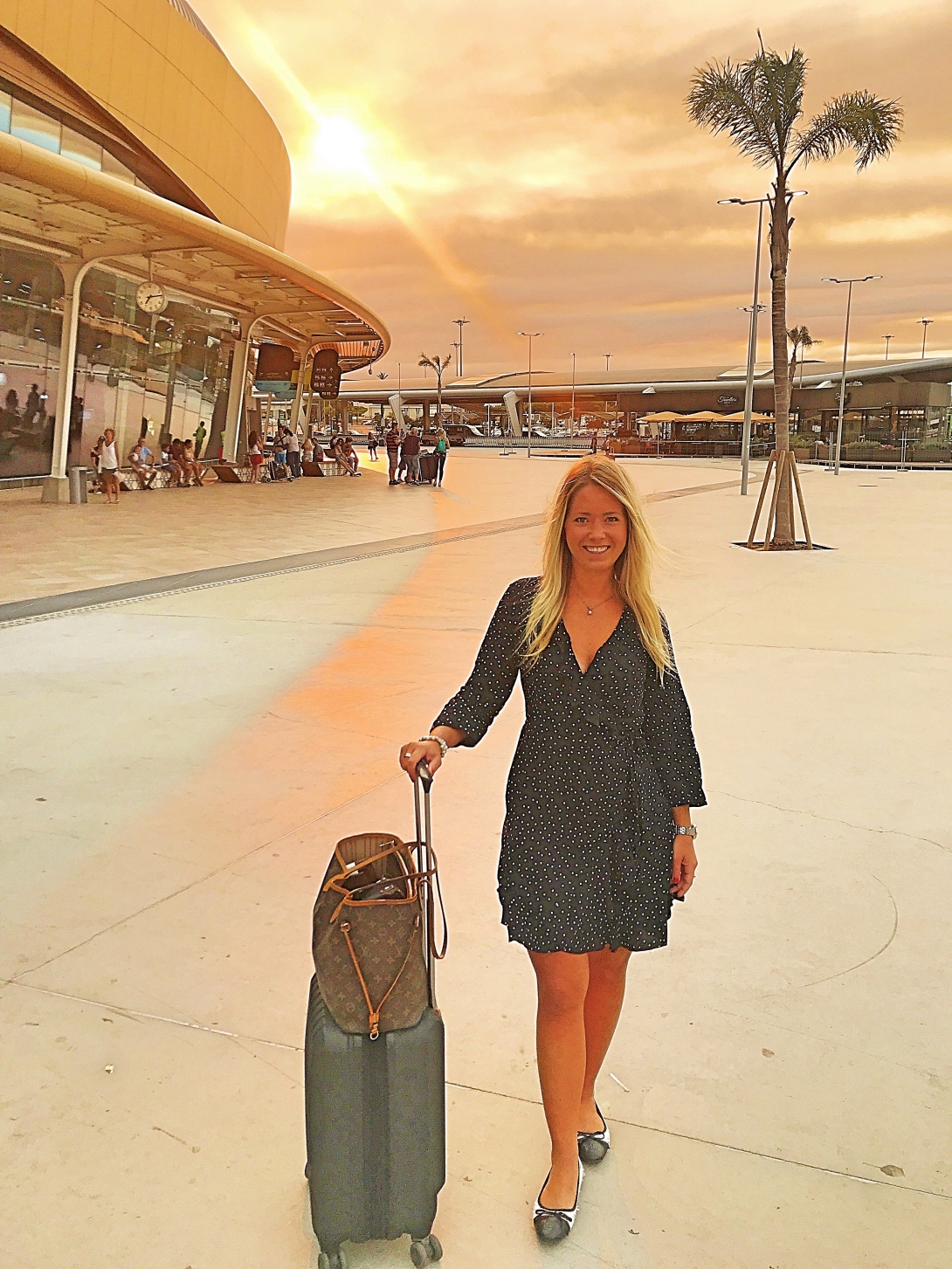 Coming Soon – Exciting News from Readyfortakeoff!
Actually, I started with all these ideas and projects already last autumn but there was neither time or energy to continue pushing through this projects. I simply had to put some of them aside and instead focus on my well being.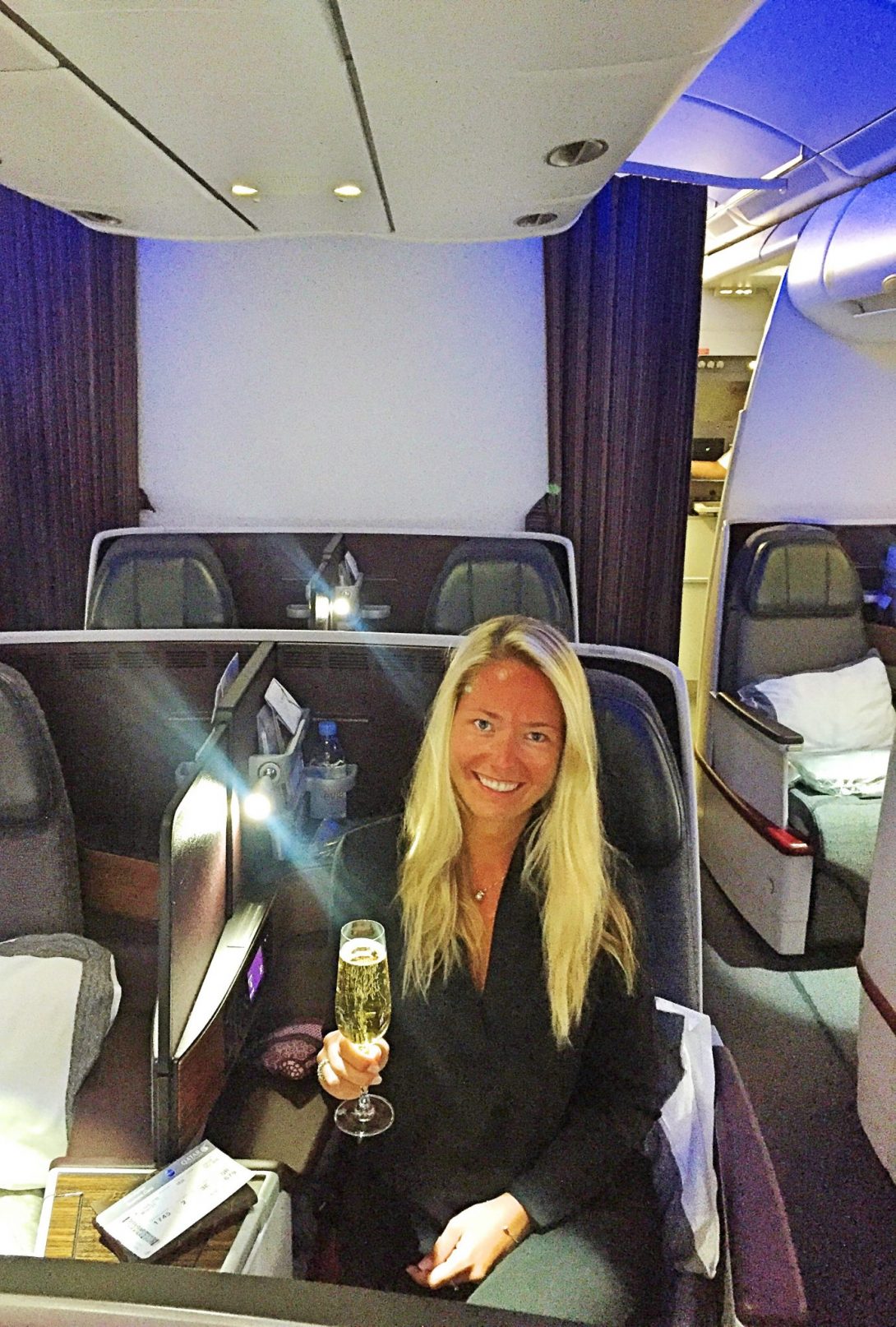 My Projects
As I mentioned several times in the blog, I get most creative when I'm traveling and usually all of my ideas comes to 95% from when I travel around the world. I have so much things and ideas going on inside me that I want continue on and develop but one step at the time, right? But this is how I am, if I want to do something, I can be 100 steps in front without even starting from beginning, and that's because I get so excited and inspired of what I do!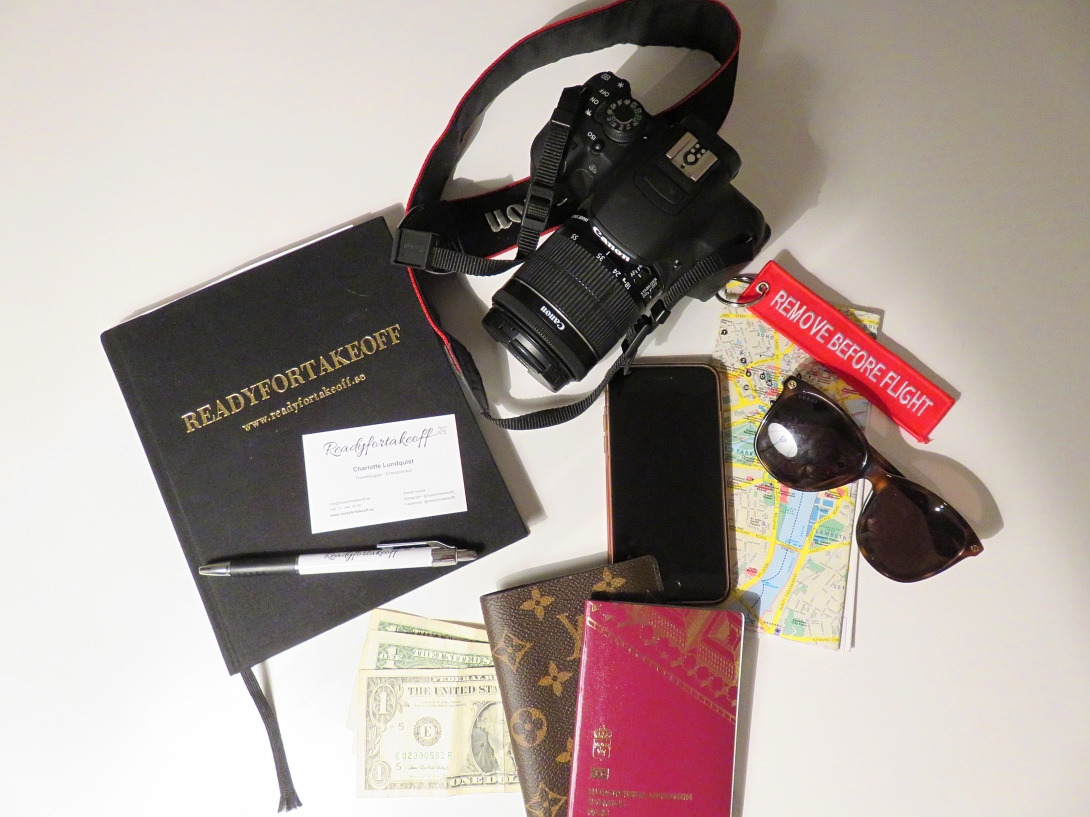 News
In other words, it will not only be ONE news in the future, there will be several, which I am very pleased to share with you and I hope you will like it 🙂
Check in here from time to tome keep you updated, because soon I will launch one news and maybe the other one as well due to that is even bigger! I can barely wait to tells you guys what I've been doing lately. I can show a little taste of what I'm doing here below!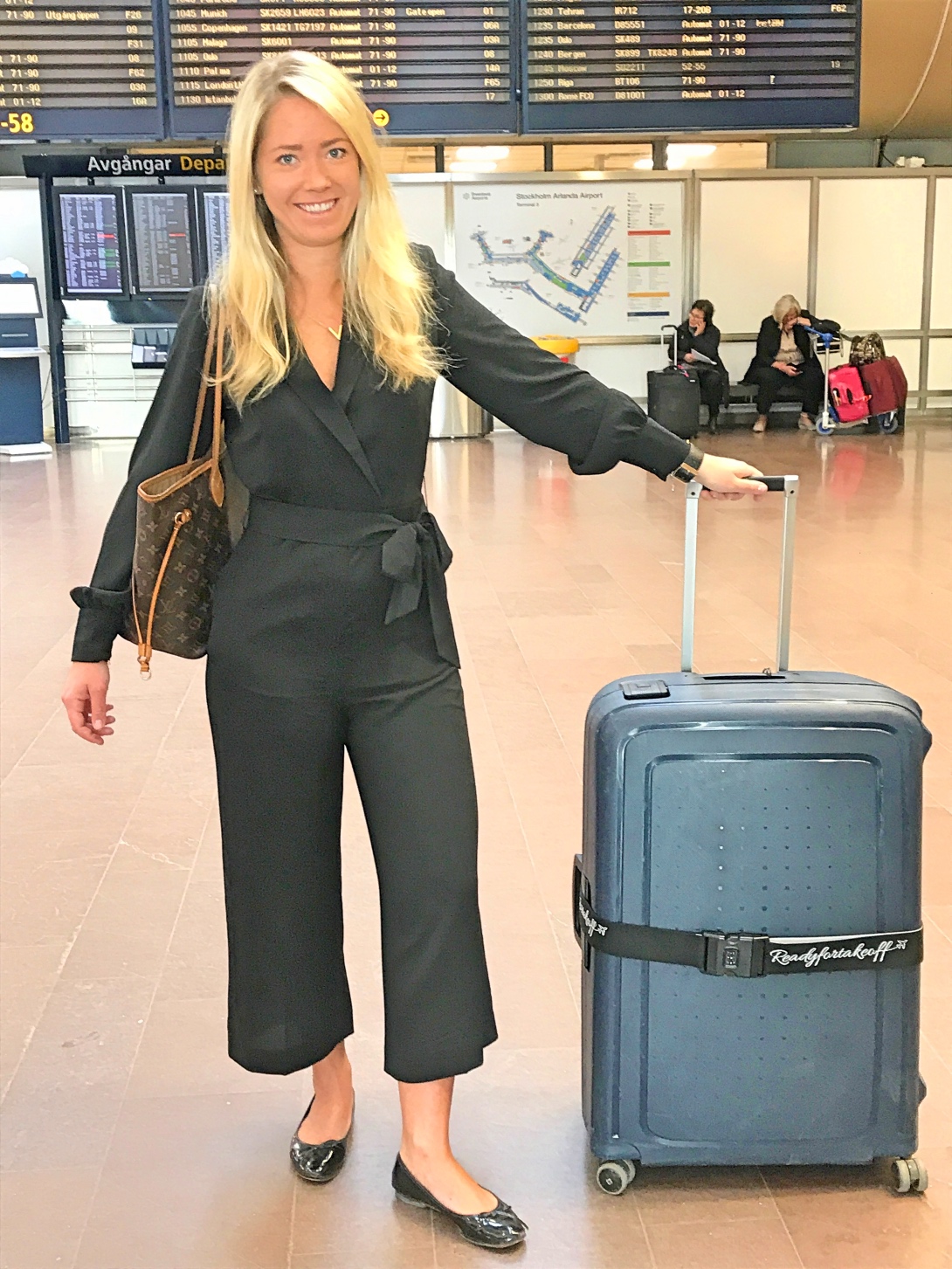 Tips and Ideas
I will, among other things, launch my own designer travel products and if you would like to come up with tips and ideas on things you miss, request or would like to see me develop, please let me know! 🙂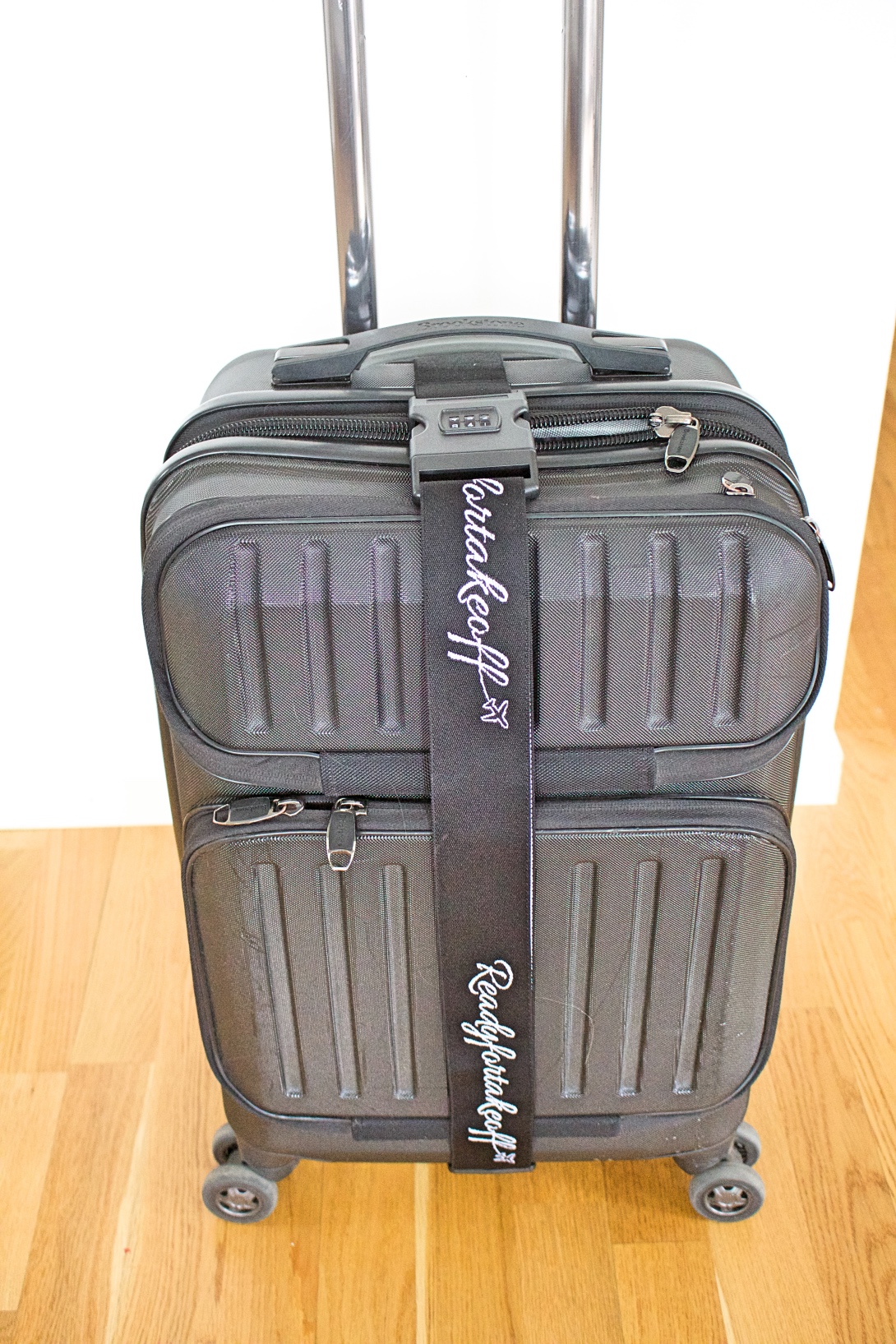 Be first!
This luggage strap, that is made of strong polyester and has a three-digit code that makes it difficult for others to get in your suitcase, is just one of all the products that will be launched soon and if you want to be the first to get your luggage strap before everybody else,  you can either:
Send me an email to

webshop@readyfortakeoff.se 

Or pay 199 SEK / 19 Euro (which is a special price because it has not been launched yet!) to SEB bank code 457- 5049 and write your name and adress and I will send your bagage strap right away! (Free delivery within Sweden)
Do you want to be the first one to find out about news and when the webshop opens up, you can follow Readyfortakeoff Webshop on Instagram here!!!!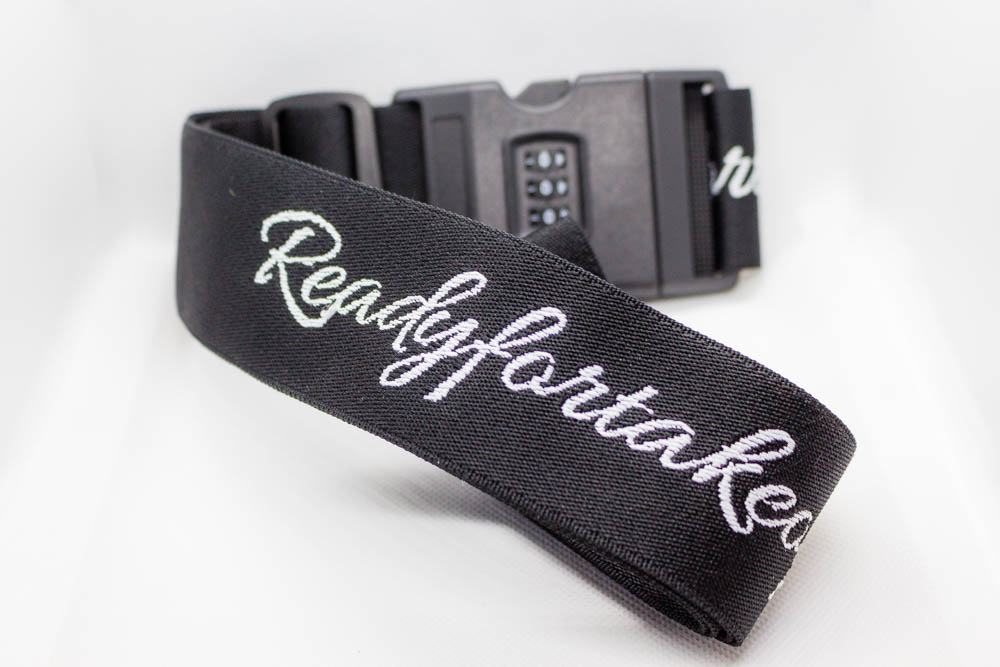 Until then you can follow my adventures on Instagram here, Facebook here, Bloglovin here or sign up on my Youtube channel here! 🙂
Happy Travels!
// Charlotte