Next adventure on the agenda is Cape of good hope or Cape point, also called. It´s the most southern part of Africa. It took som hours to drive through the coast, that we chose. The roadway was stunning with beautiful views everywhere! 
CAPE OF GOOD HOPE SOUTH AFRICA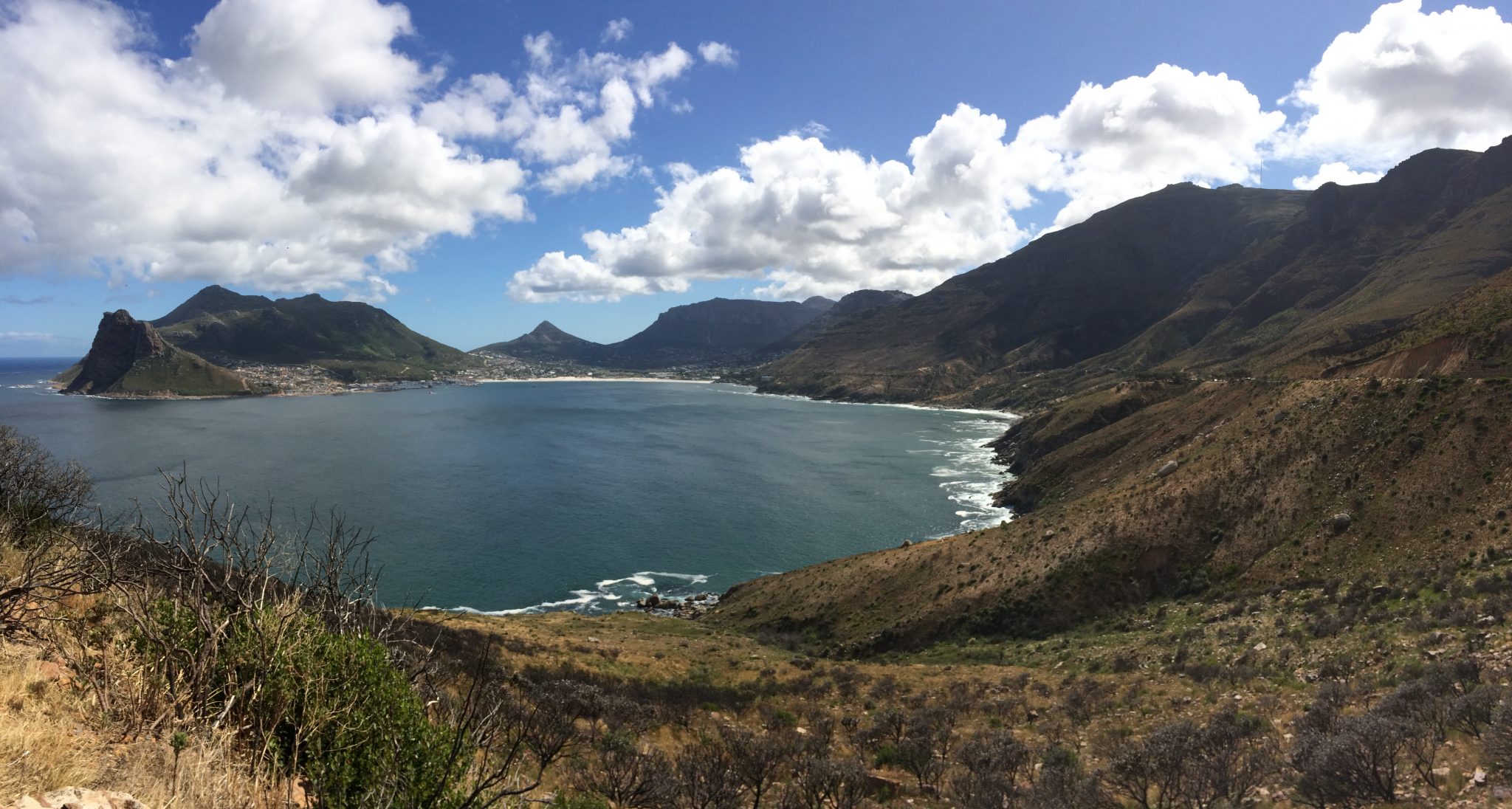 This view is absolutely outstanding!
Have you been in Cape of Good Hope, incredible isn it?
Have a safe flight!
/Charlotte