I have been thinking and thinking for a long time whether I should invest in a GoPro camera or not. What are the pros and cons? Do I need a GoPro camera when I already have a system camera? Yes, why not. I see it as a complement 🙂 I want to take underwater pictures when I am traveling and especially when I'm out on adventures around the world. Well, now I have invested in GoPro's latest camera, namely GoPro Hero 5 Black and I´m sooo happy!
PACKINGTIPS: GOPRO HERO 5 BLACK
I will ad GoPro Hero 5 to my packing list and it will always be with me on my travels from now on. You find my complete packing list here. Let the adventures begin! : D
What I personally like about it is:
It is waterproof
It is voice control
It has touch display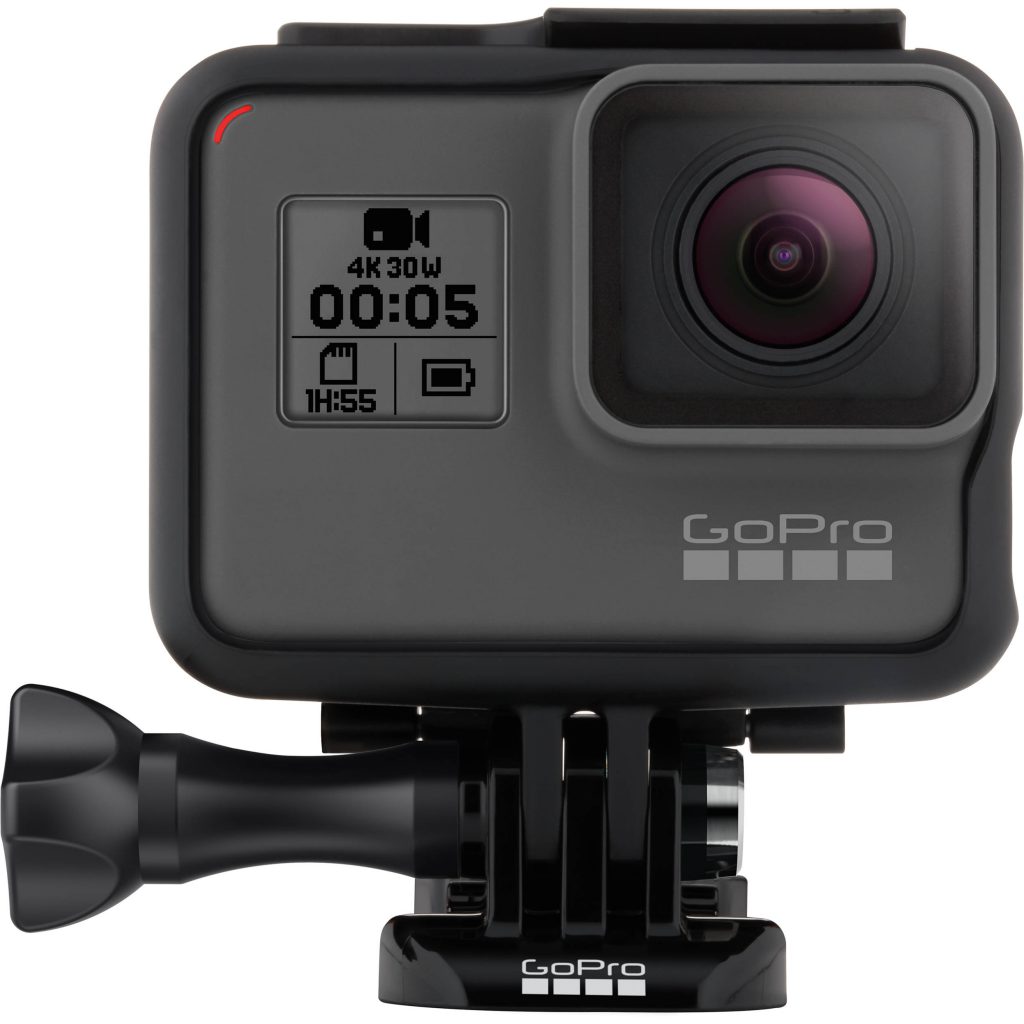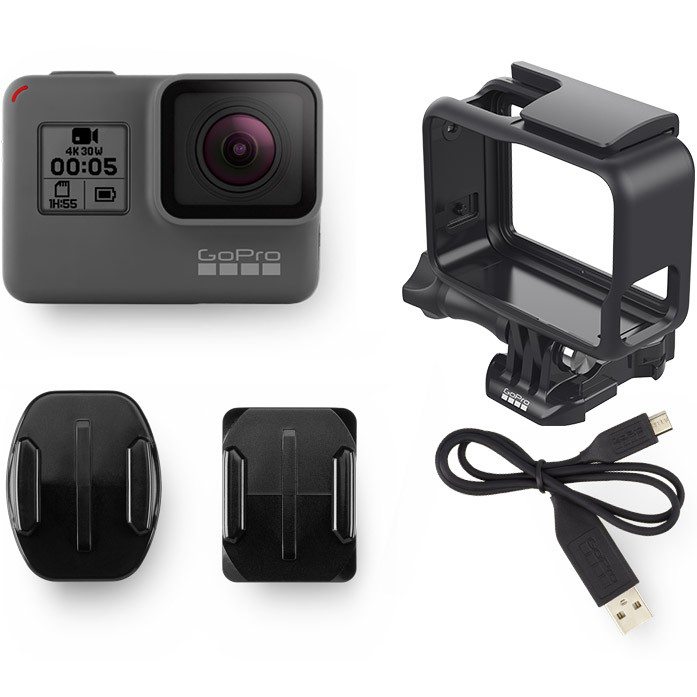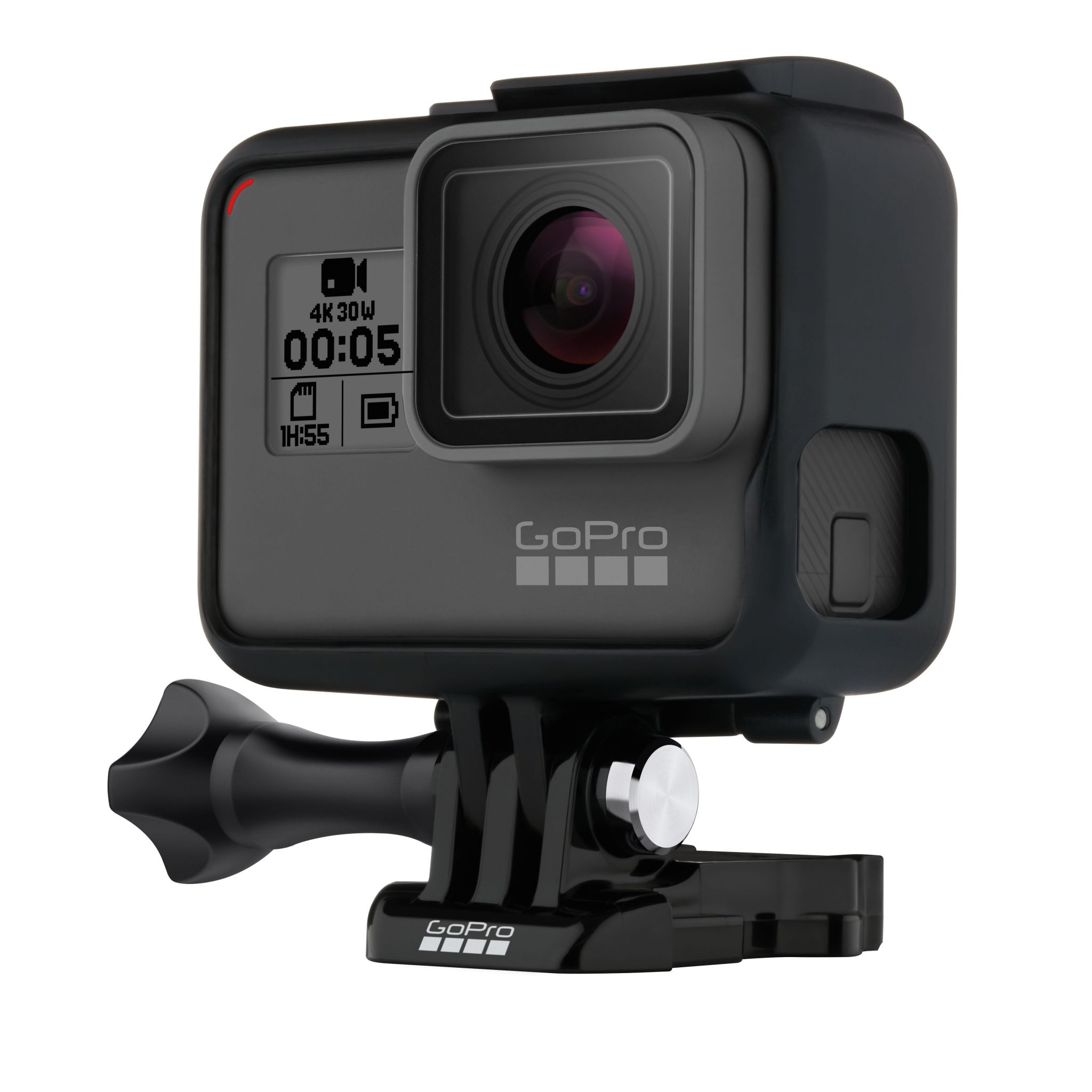 Are you using this camera, what do you think about it? Have you any tips for me as a beginner? 🙂 Shop here for GoPro Hero 5 here.
Have a safe flight!
/Charlotte