Walking The High Line in New York
Something that is very trendy to do in New York right now is to walk  along the elevated railway The High Line. It begins at Gansevoort Street and ends in Chelsea. A fantastic park to stroll through. We started the day with breakfast in Bryant Park and then we headed down here.
We started here:
The High Line 
It is a beautiful environment to go through. A green park with manicured trees and flowers.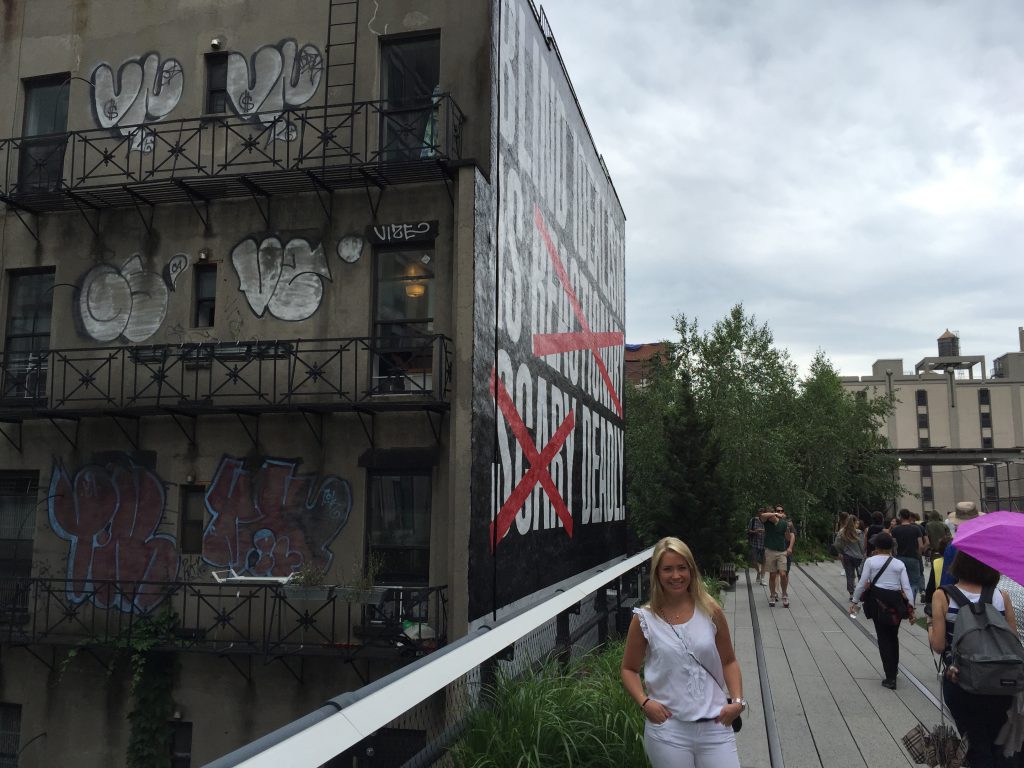 I like the contrast that it´s suddenly pops up graffiti painted houses.
Have you been walking here? Do you want to? Check out more about it here. 
Happy Travels!
/ / Charlotte