If there is any question I receive most of the times during these months as a fulltime travel blogger is how I can afford all my travels. Money is a subject I don´t like to talk about, I have never done but because you readers ask me that question very often, I have chosen to write about it in this blogpost.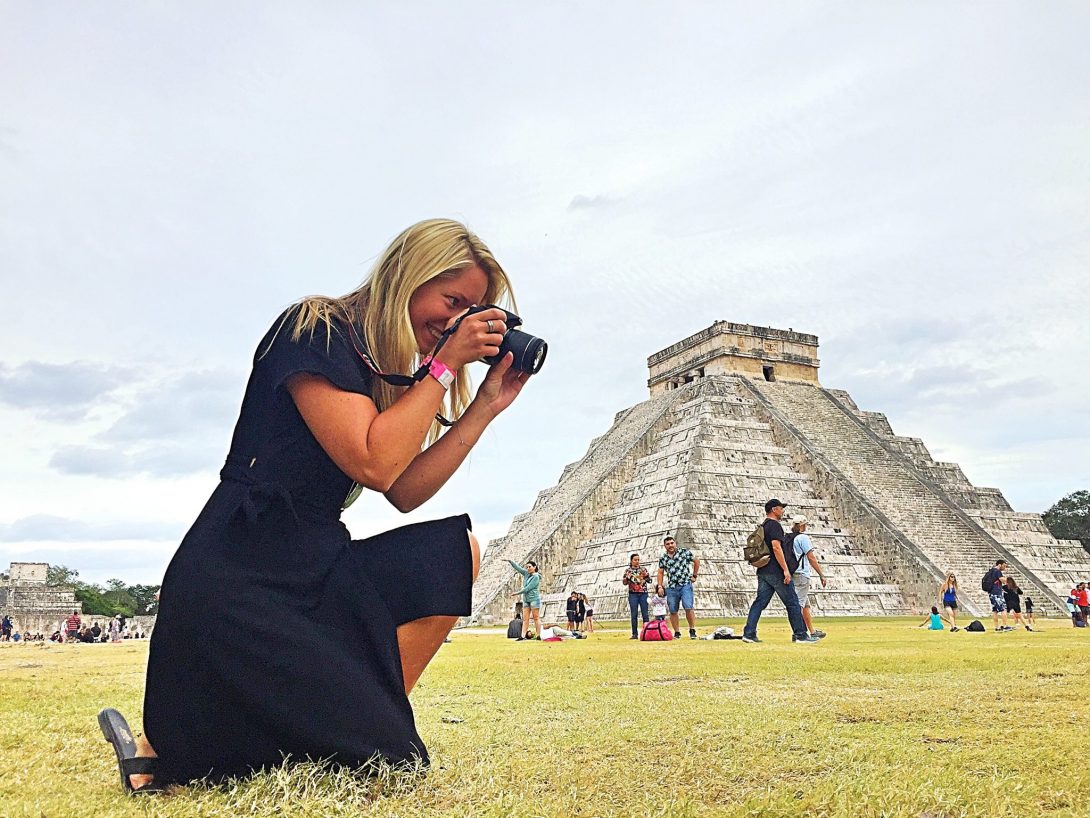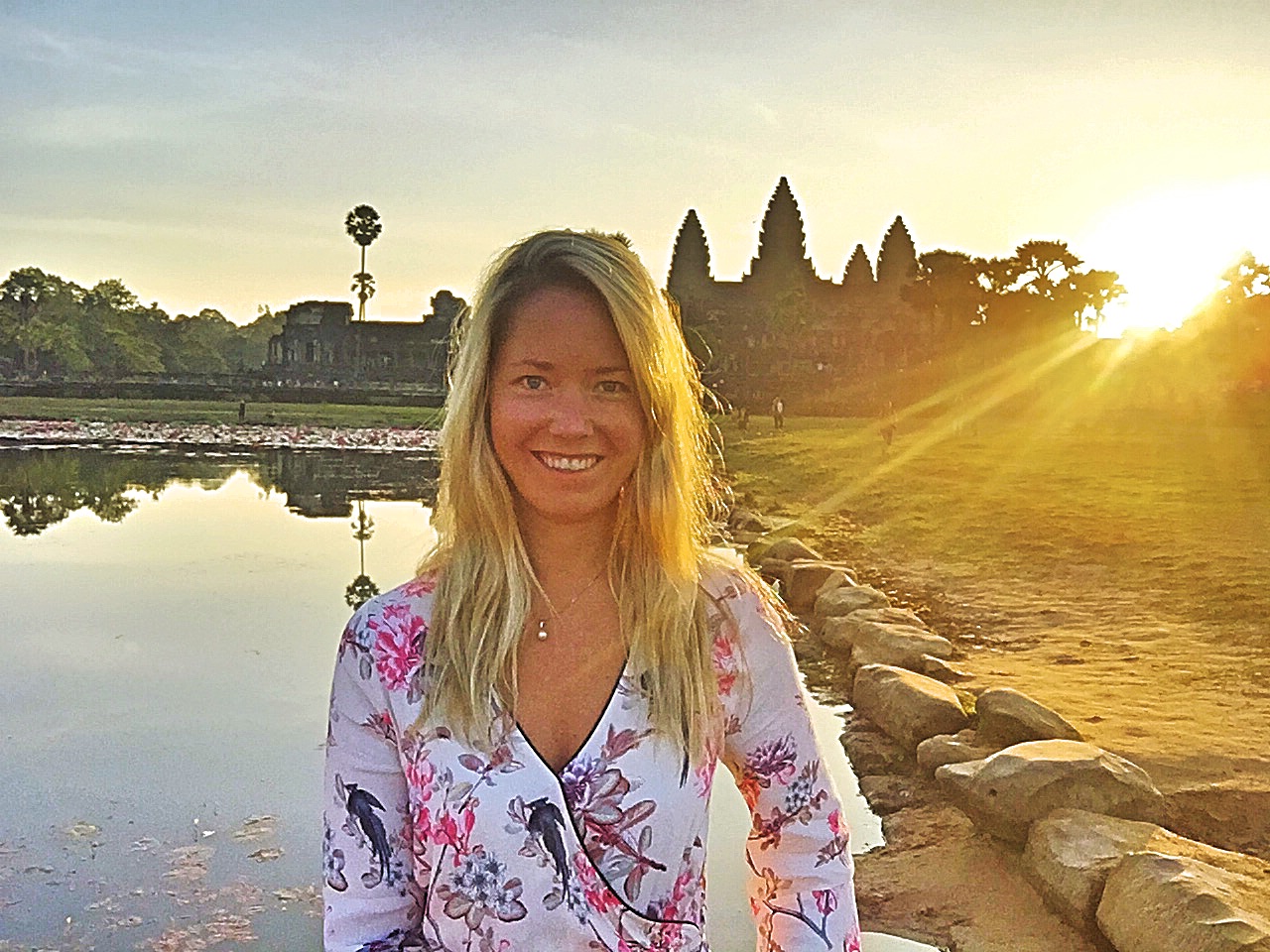 HOW CAN YOU AFFORD ALL YOUR TRAVELS?
From an outside perspective, my life may look like I´m always sit on a tropical beach and sip on a drink, but of course that´s not how it is in real life. Behind everything you see, there is a lot of hard work!
As a teenager, I worked extra as a babysitter and during my time in high school I worked as a waitress at a restaurant in the evenings and during weekends, which was my first real job. When I was studied at the University, I worked extra on a travel agency so I could support myself.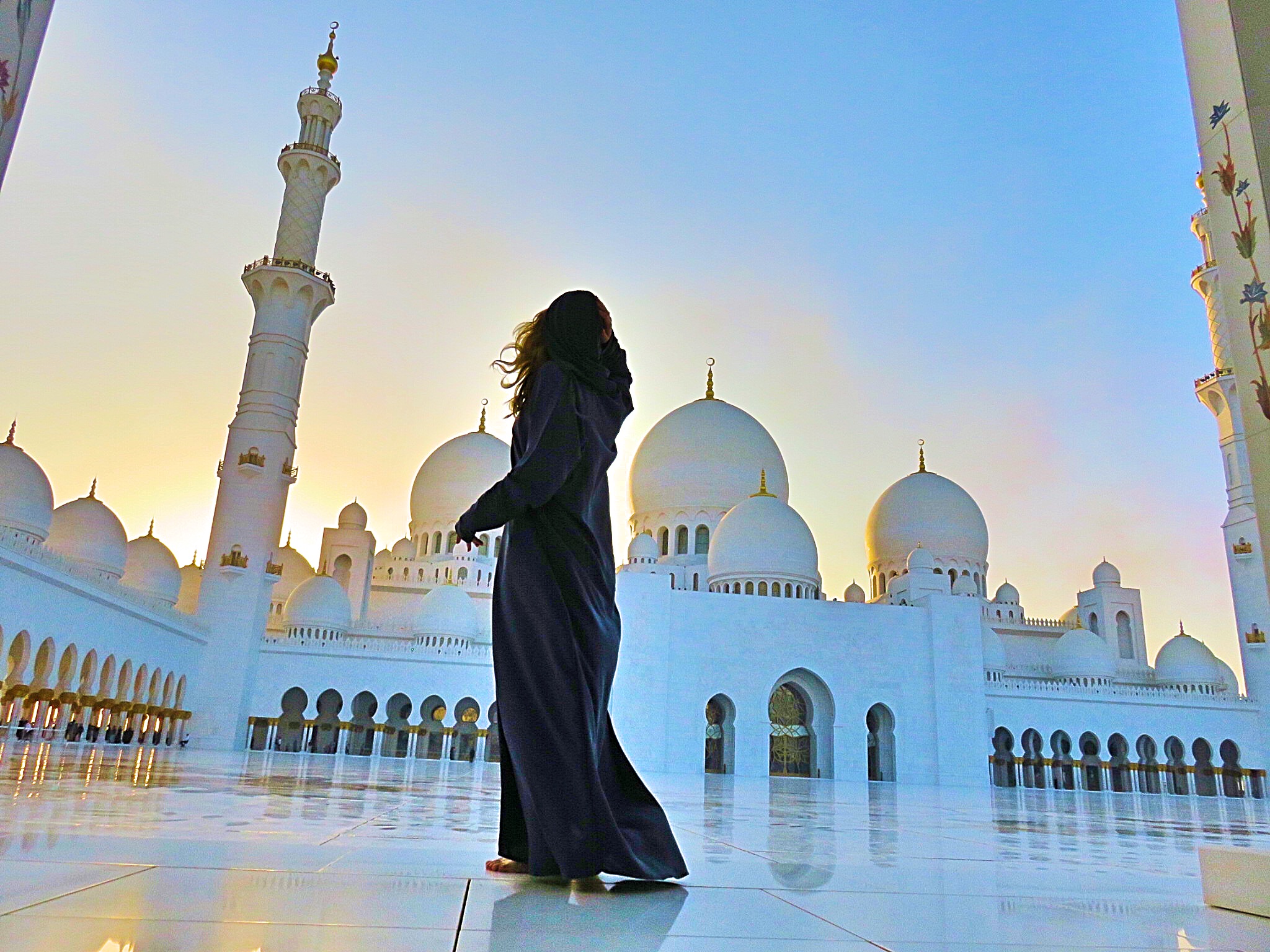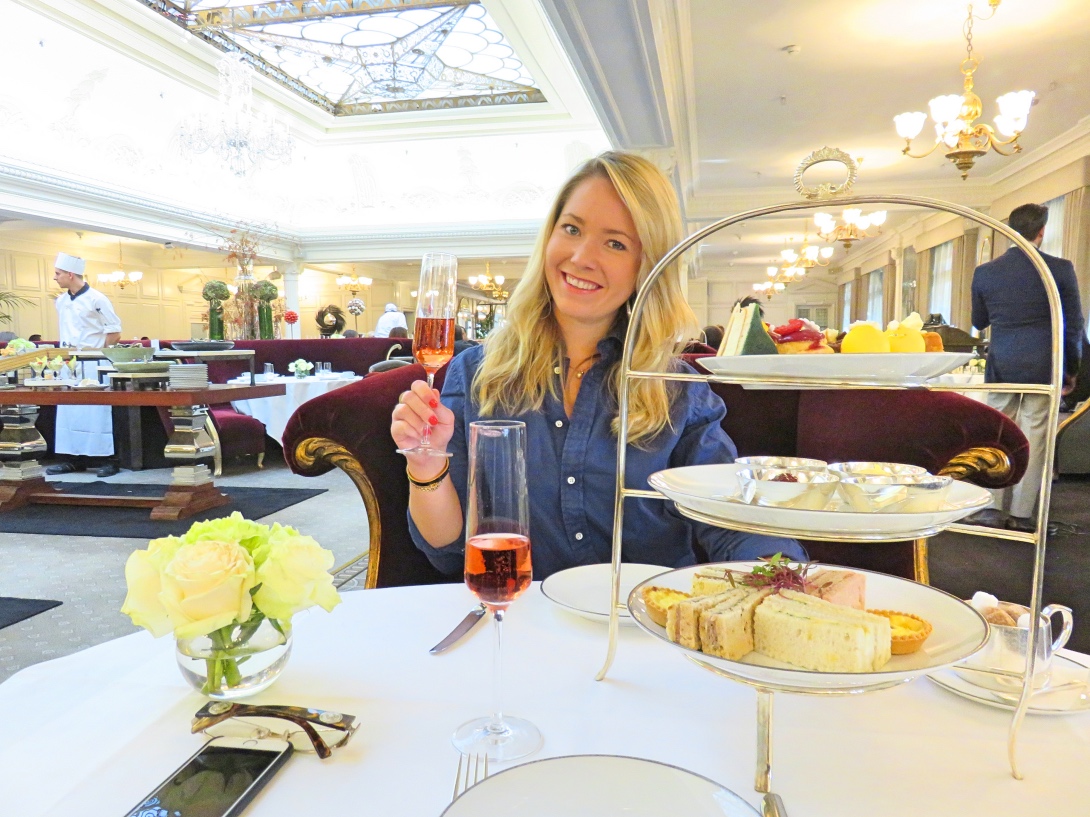 Travel is my passion
Travel has always been my biggest passion in life! We all prioritize differently as to what we choose to spend our money on. While others spend their money on expensive bags, shoes or house purchases, I choose to buy trips for my money. I don´t spend expensive money on a restaurant, I don´t have a car, my rent is quite cheap and I do big groceryshopping when I'm home. I try to be as economical as I can. In addition, I worked a lot last year, which means that I saved more money than I spent, due to I was working so much.
Thanks to my studies abroad and at University, I have created a network of friends all over the world and if I´m staying at their place I only need to buy the flight ticket. I am also invited to stay at hotels sometimes and then I only need to buy the flight ticket as well.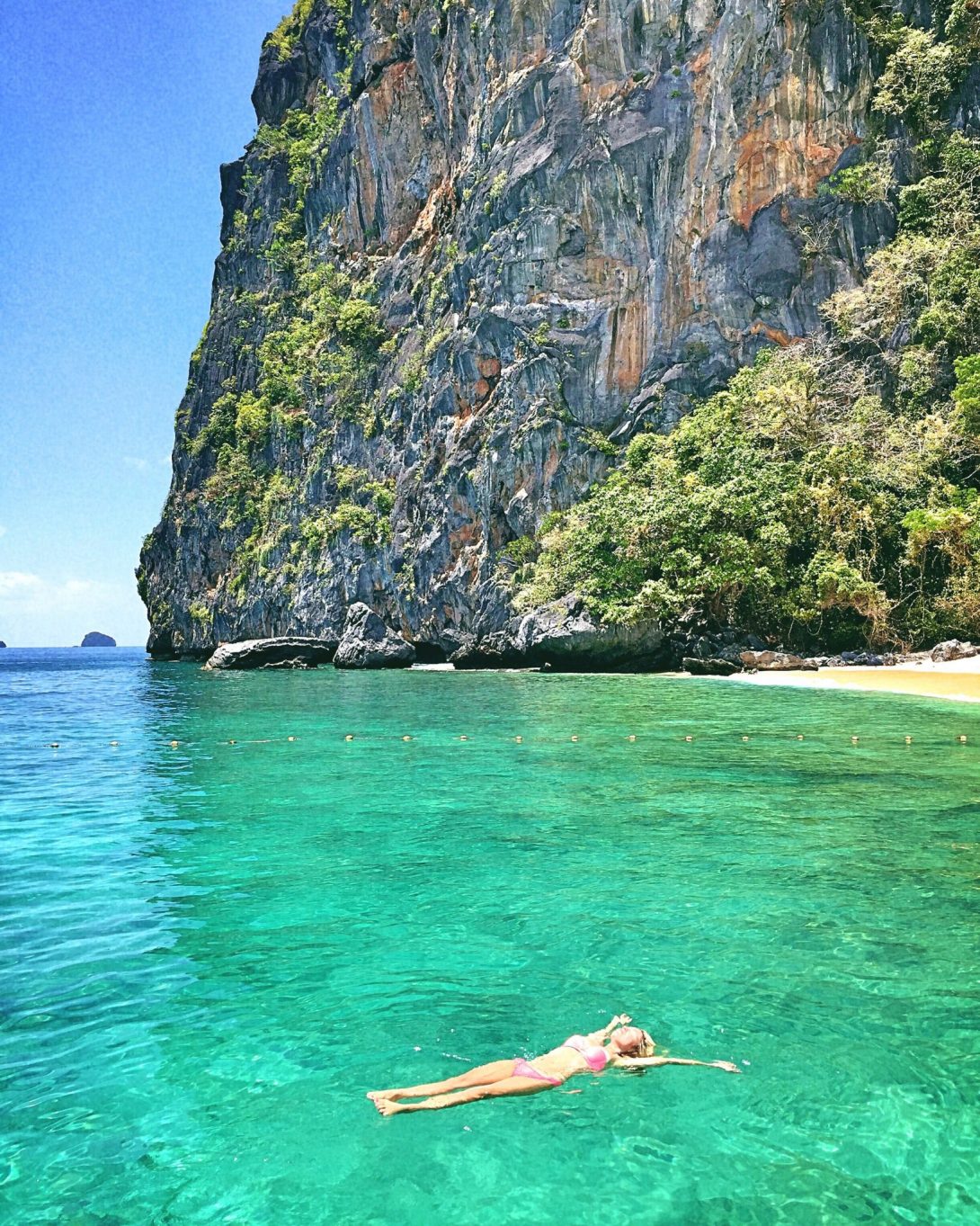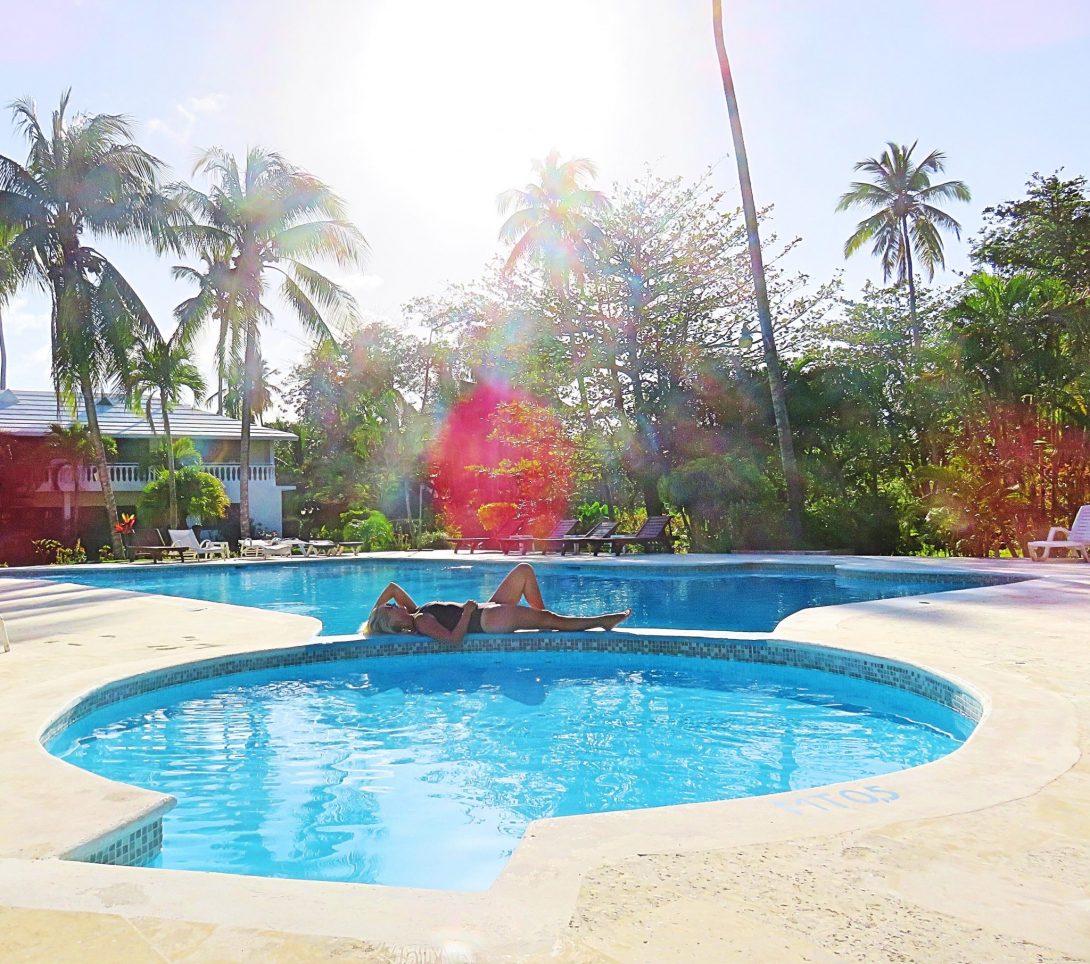 My job as travel blogger
As a fulltime travel blogger, I have the privilege of decide when I want to travel, and therefore I always have my eyes open for when flight tickets are reduced in price. I like to search, compare and follow up if a flight goes up or down in price, which you can read more about in this blogpost. Most often, I can also decide to fly the day after or two days later, which means that the trip will be a "last minute price" and will therefore be beneficial to me in terms of the price.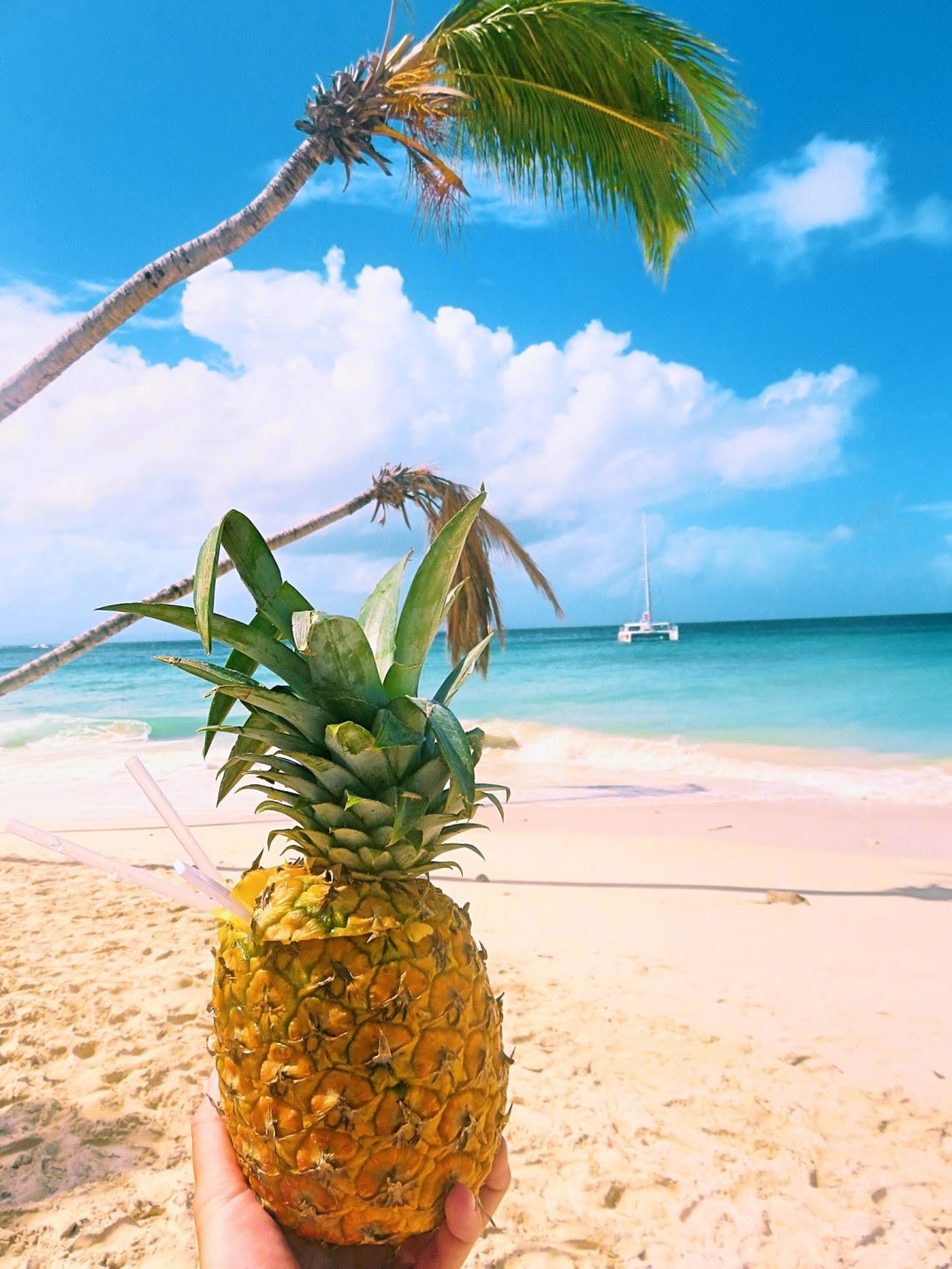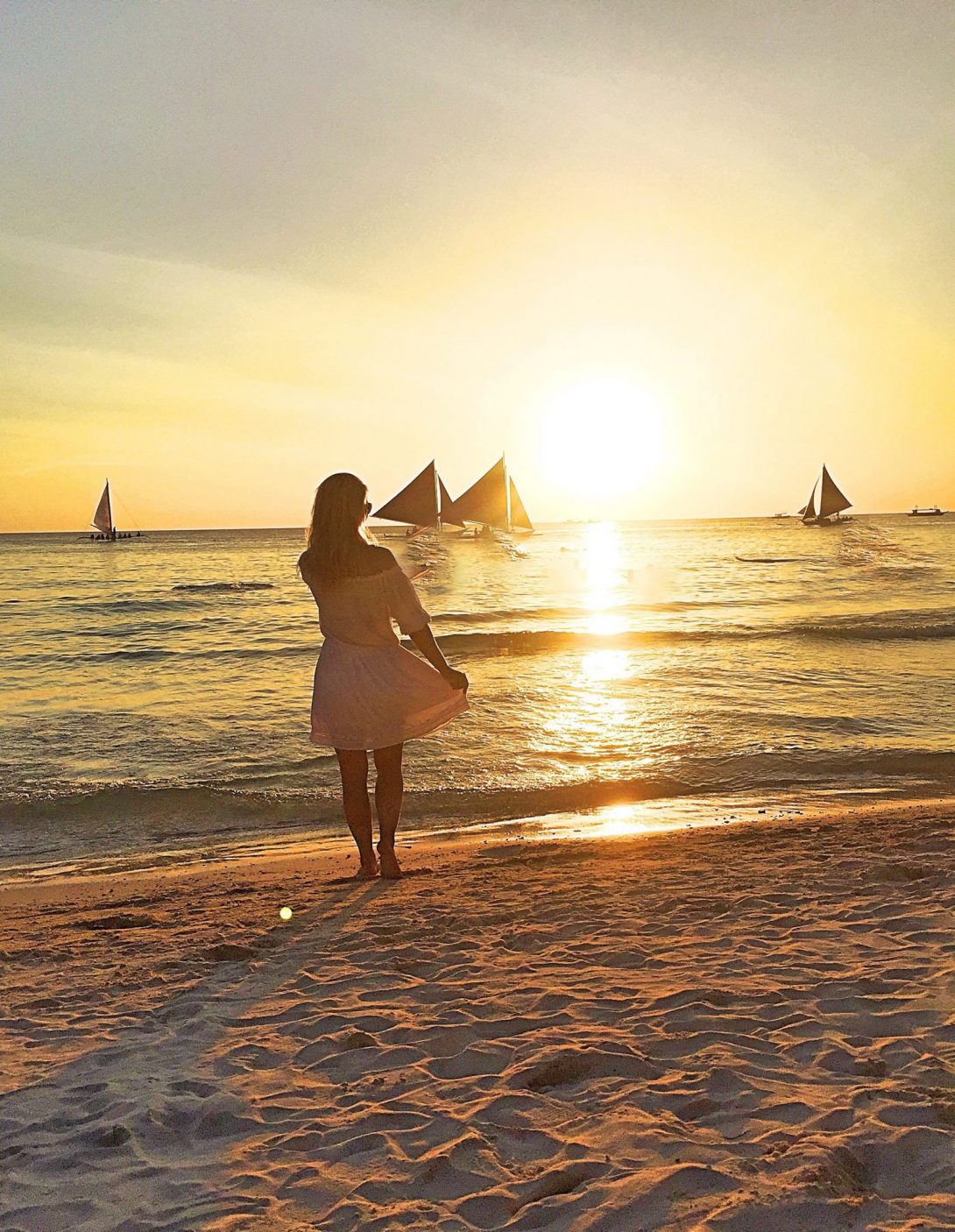 Hard work!
But it is hard work behind everything! Even though I'm on vacation, I'm up late at night to edit blog posts and photos and then to get up early in the morning, trying to look pretty fresh in front of the camera to catch the sunrise. Obviously, I love my job as a travel blogger, but you will be nothing if you don´t try!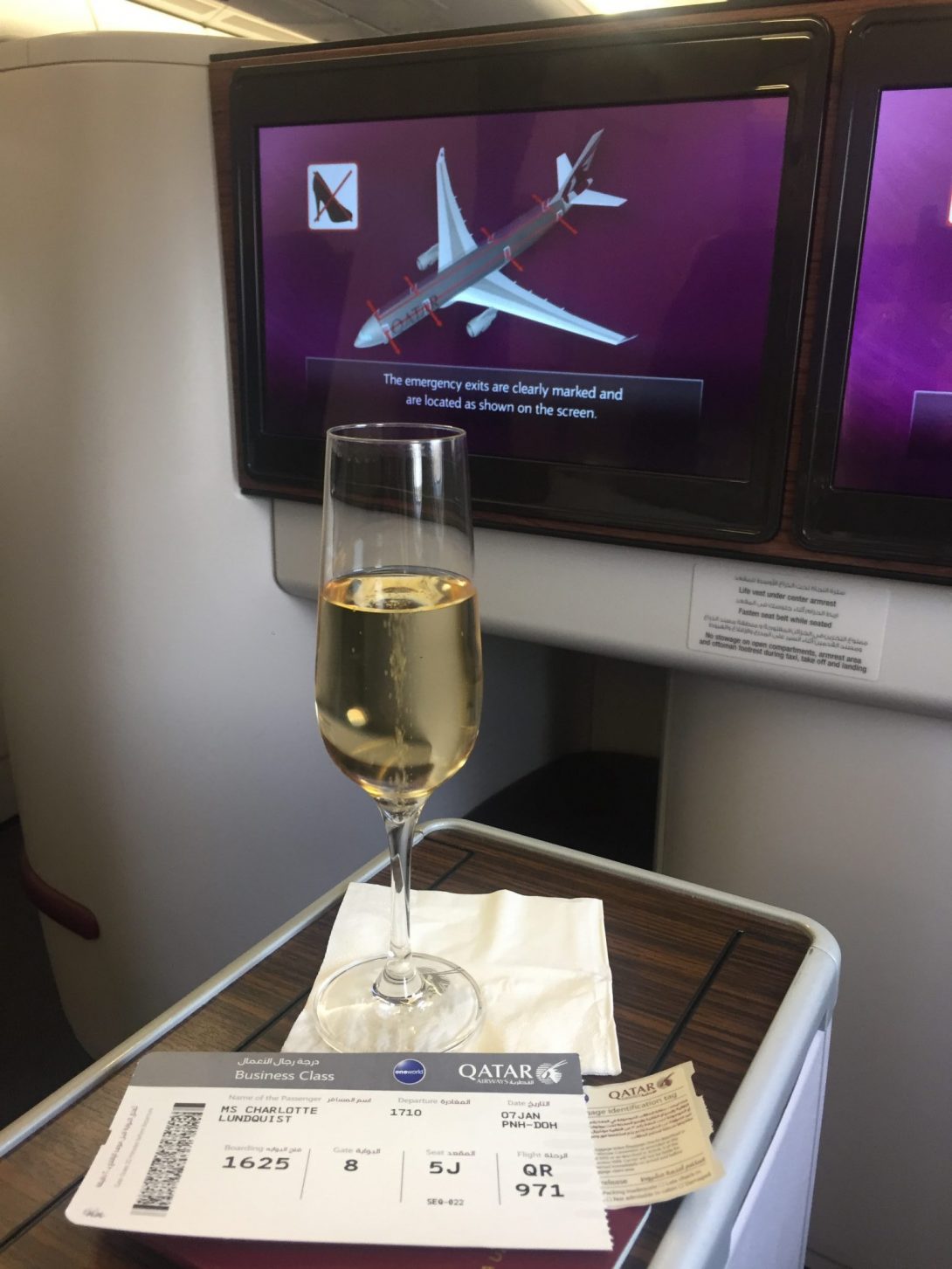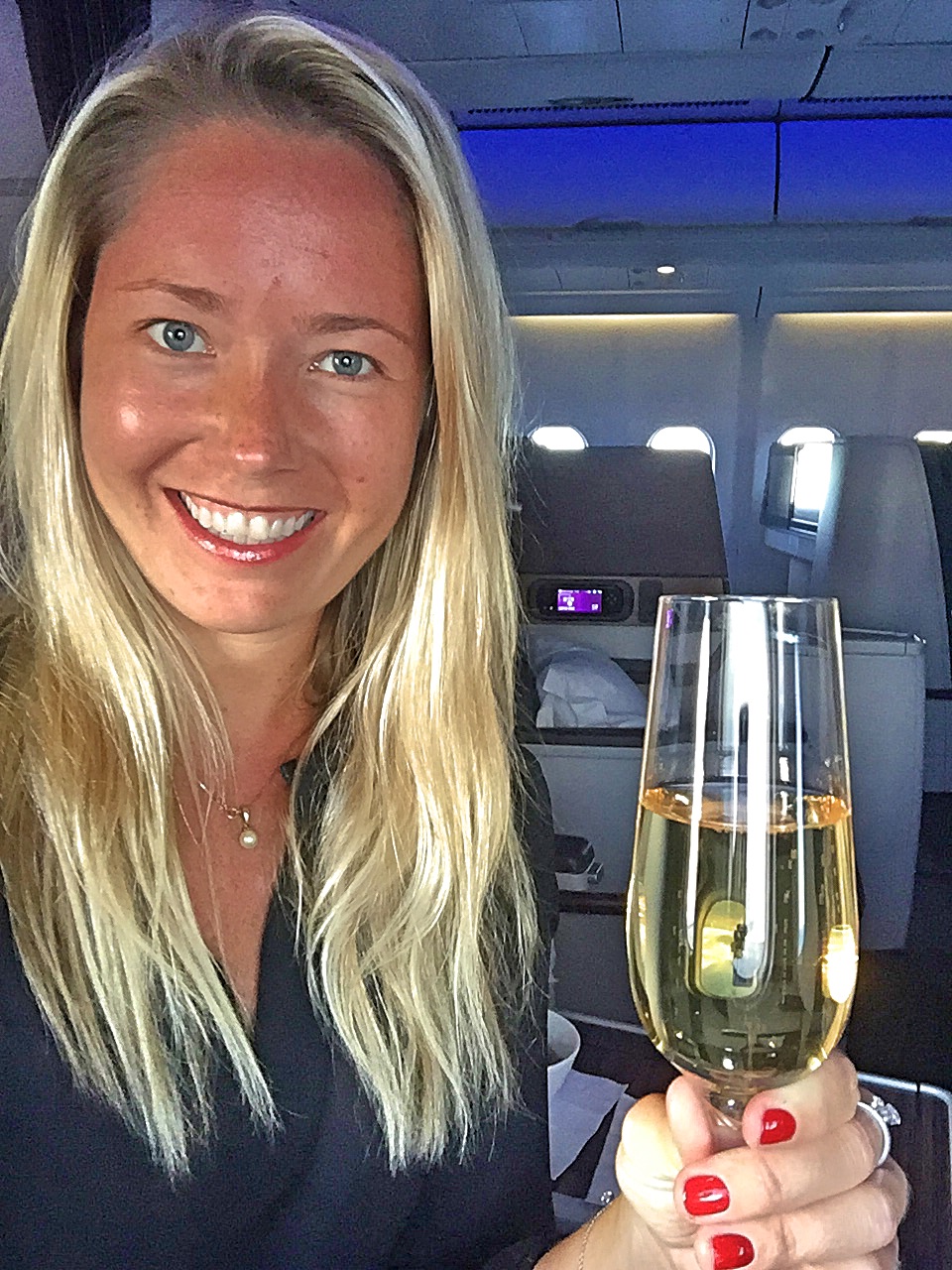 Follow your dreams
With that said, I urges everyone to work hard against their goals and the dreams you want to achieve! I have worked hard and been saving money to meet my dreams that I have, which is to be able to travel on fulltime as I do now.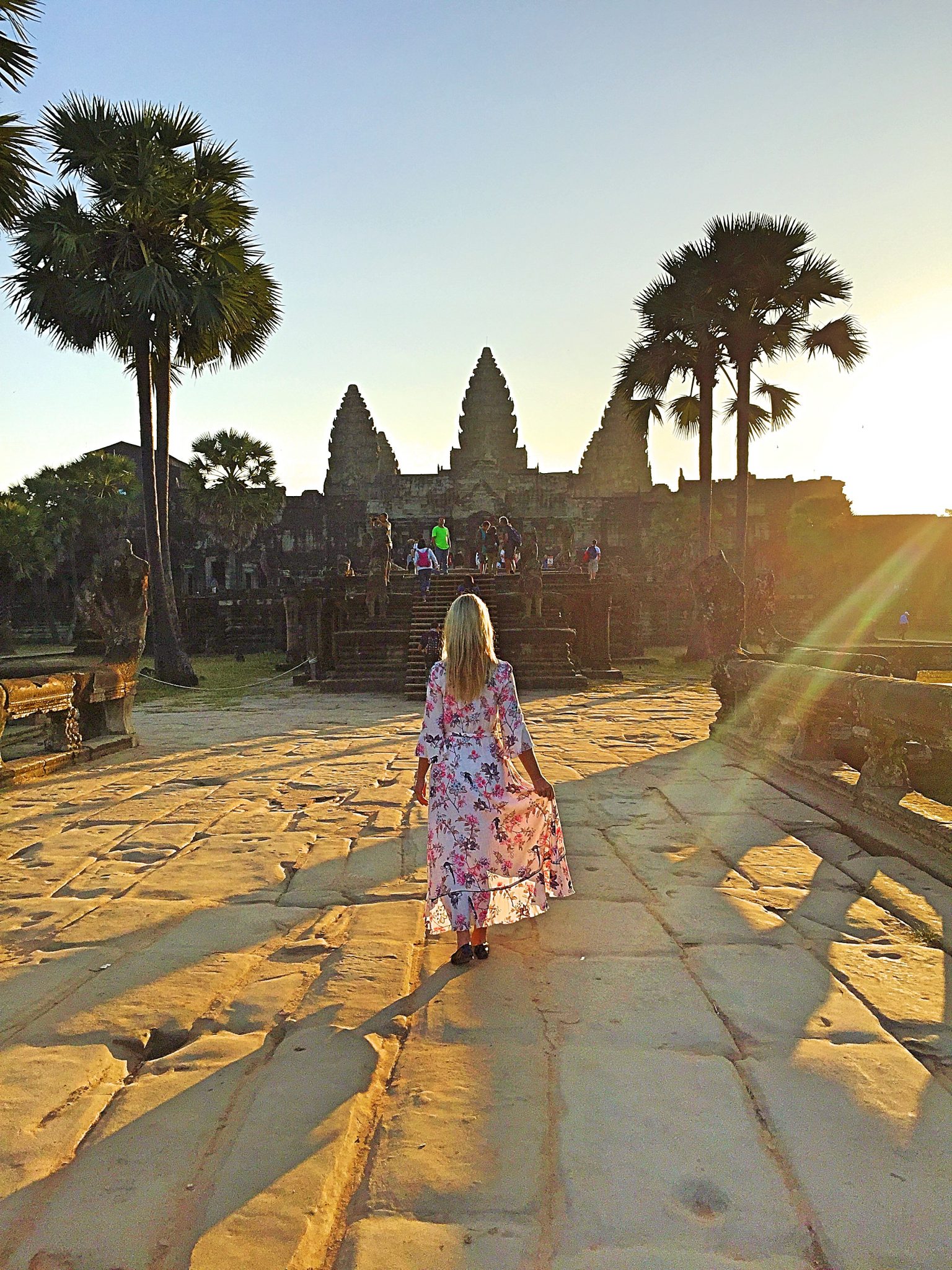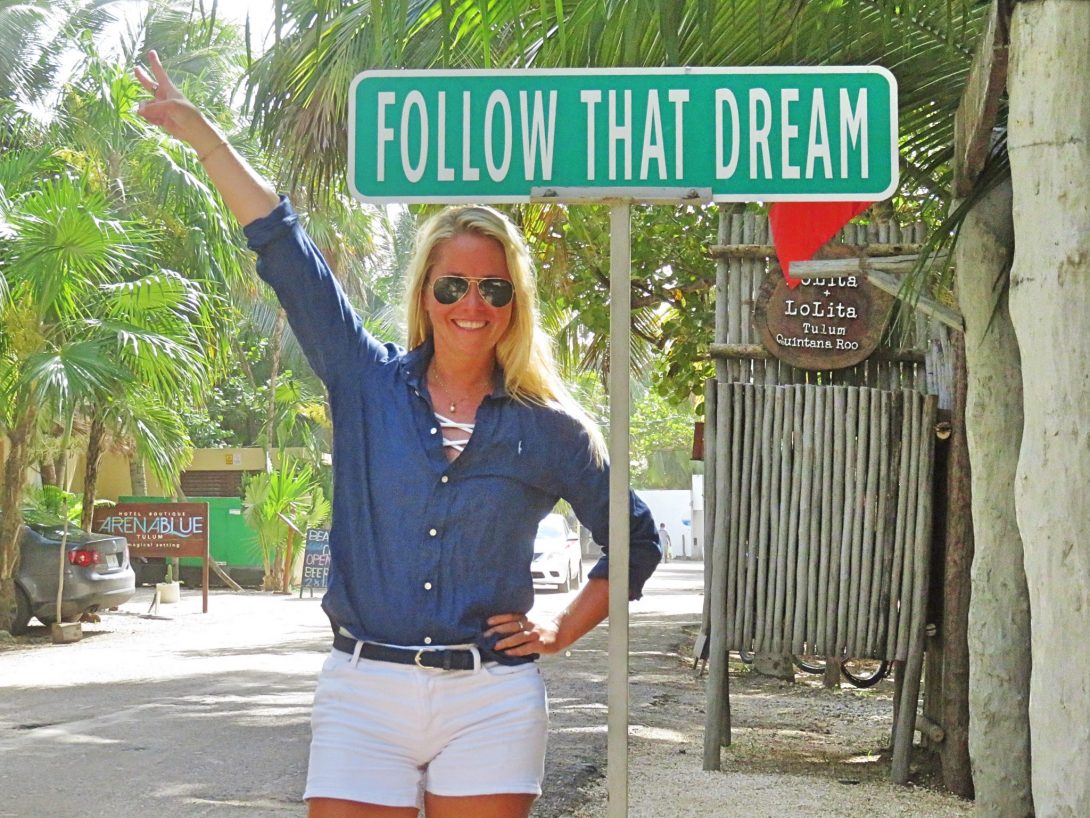 Fight for the dreams you have and don´t give up!
You can follow my dreams at Instagram here, Facebook here, Bloglovin here or Youtube here.
Happy Travels!
// Charlotte