It has now been severals months since I started traveling as a full time solo female traveler. During these months I have experienced so many new things and met so many amazing people from all around the world. At the samt time I have been able to work as a digital nomad with my own business and that has been even more wonderful!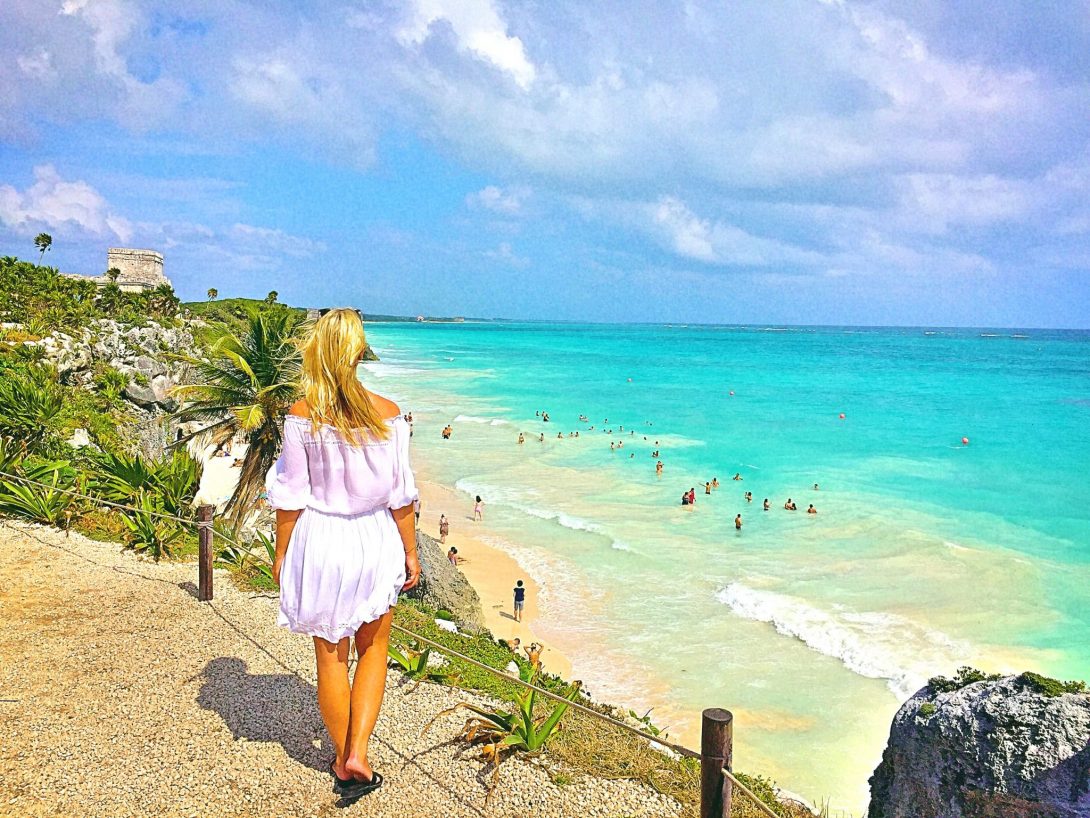 How I Handle other Peoples Opinion about My Traveling as Solo Female Traveler
During these months I have also reflected a lot about my life and still do. But one thought that I have been thinking of for a long time is other peoples reaction and opinions regarding my traveling as a solo female traveler.
Positive Reactions
Before I decided to do start up my own business and traveling full-time on my own I got a lot of positive responses from my family, friends and also old friends that suddenly showed up in my life again (which is very fun and they wished me good luck) through saying "Wow so cool", "Awesome, of course you gonna do that!", "You are so brave!"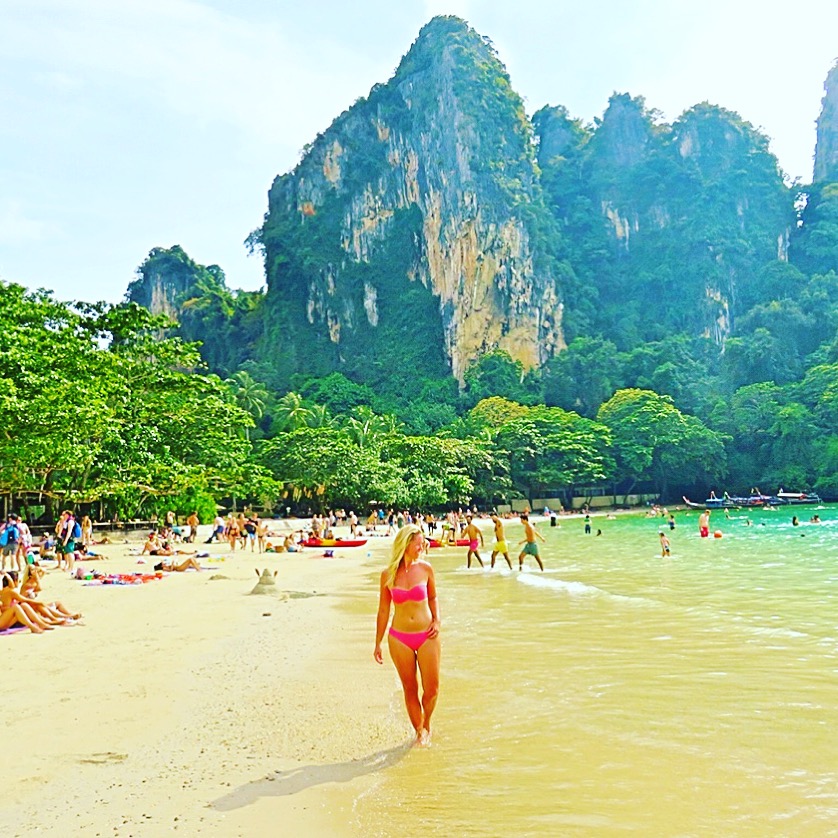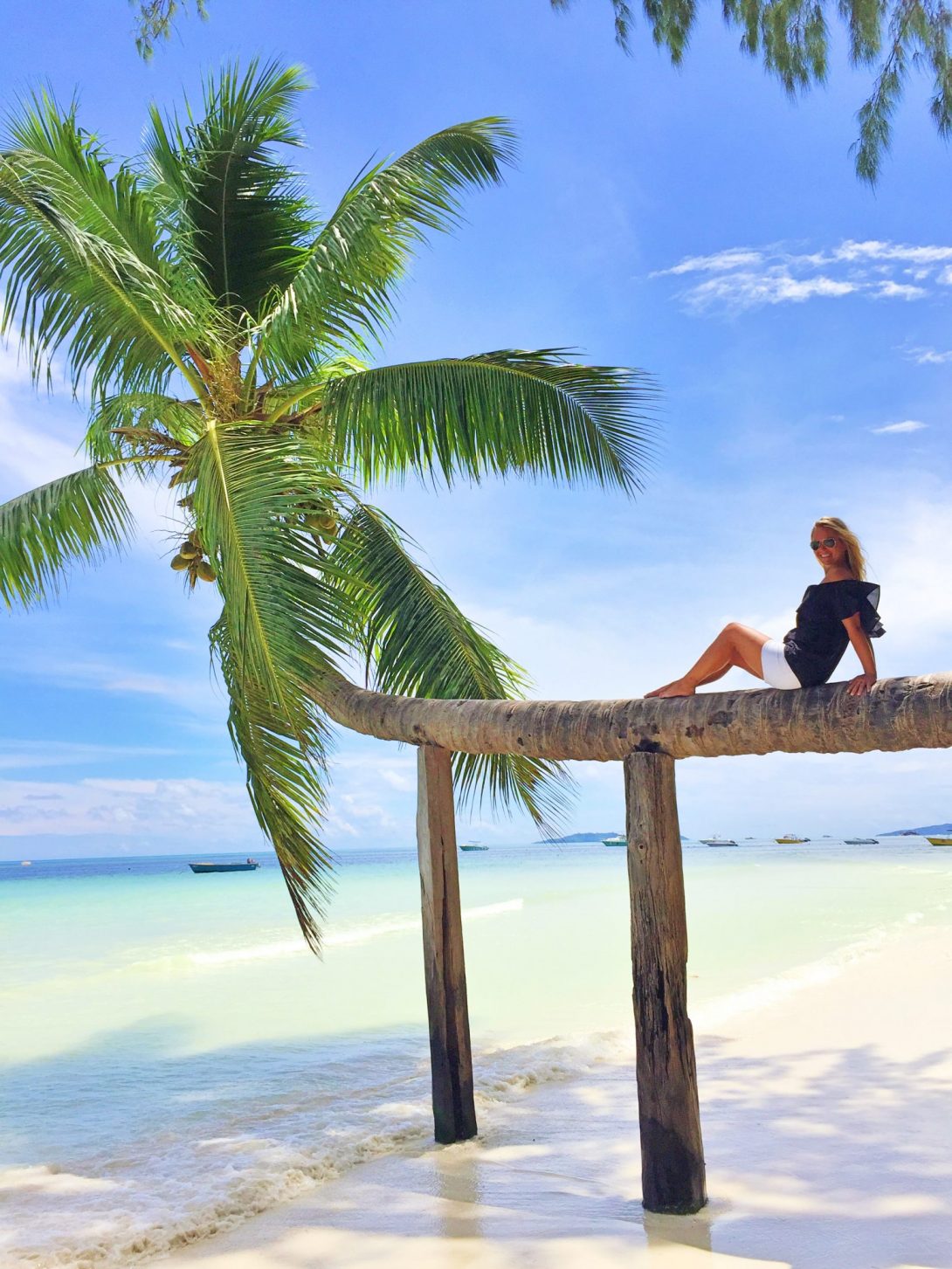 Negative Reactions
But there were also people saying to me "Why are you doing this?", "How are you gonna survive?", "How are you gonna make it moneywise?", "Isn´t time to start thinking of a family by your own soon?", "Why not getting a real job instead?", "Why are you running away?"
I don´t know if I´m surounded with wrong kind of people telling me things like this or if it´s only about that they are yellous? Even today I still get these questions from time to time and that´s why I´m bringing it up as a blogpost now. Honestly, yes of course those kind of questions affects my decisions but I knew what I wanted to do and why I wanted to do this. All those questions actually didn´t affect me as much as I though that time. Instead I listened to those people who encouraged me to do this and are still encouraging me to so this.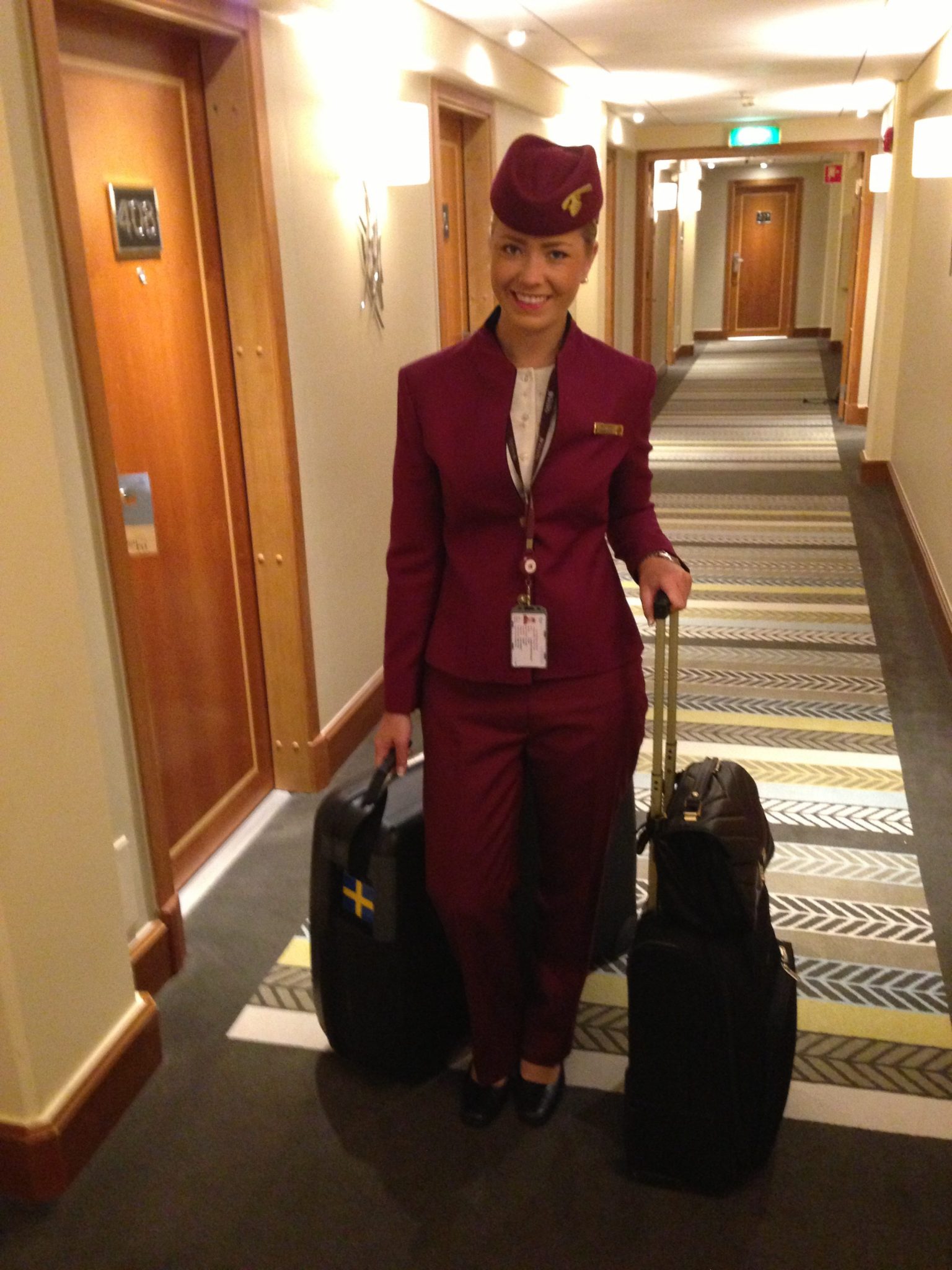 Flight Attendant
Actually, it was the same thing before I took the job as a Flight Attendant for Qatar Airways and I had to move to Doha, Qatar. I got questions like "Why are you doing that?", "Arabic country, are you sure you want to move there?", "Why not getting a career here in Sweden instead?"
Now, few years later I realize that these people who asked me all these questions are not longer a part of my life today. I chosed to be surrounded by people and friends who supported me, were happy for me and enouraged me to do that and those people are still my friends today!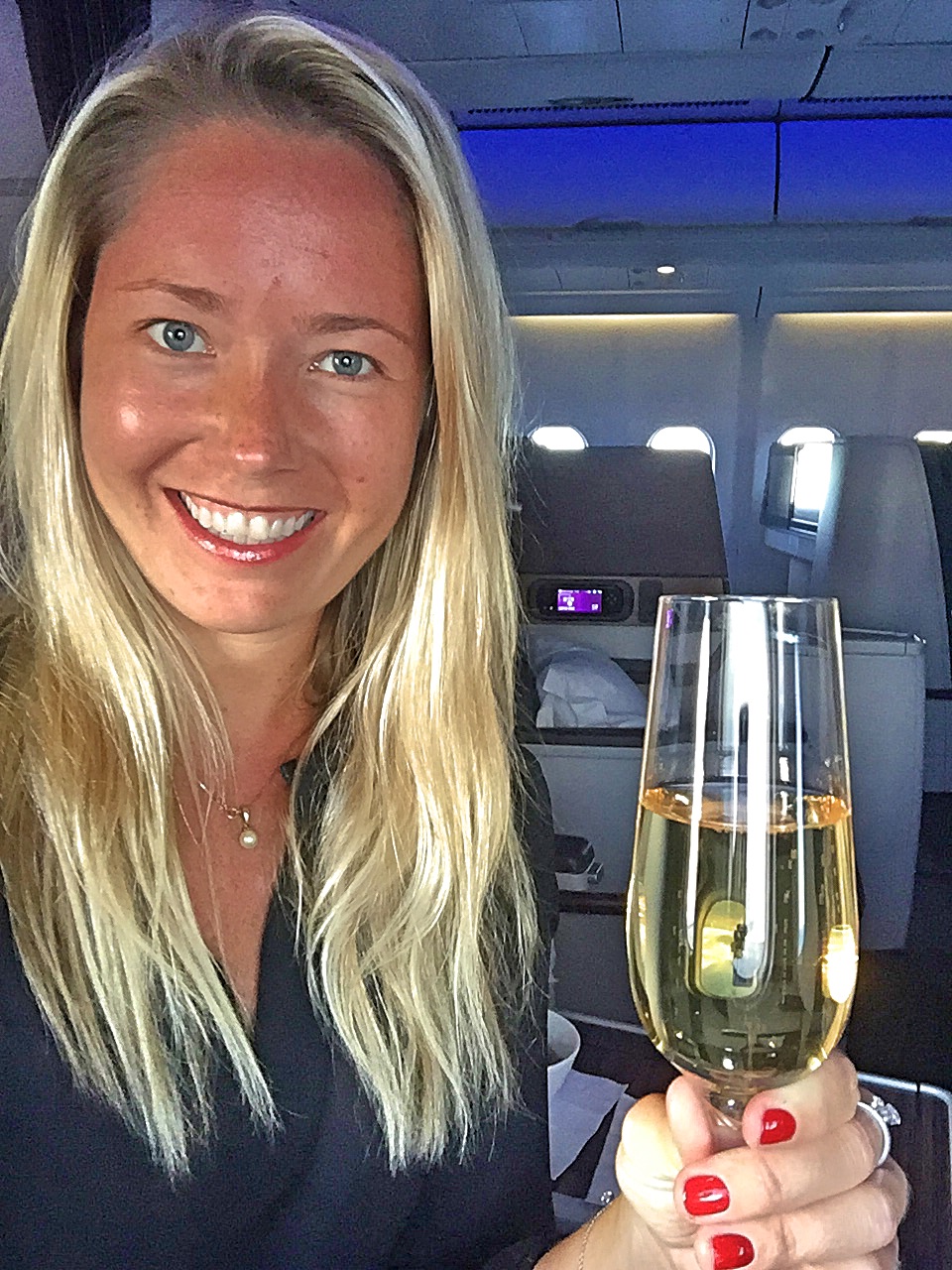 The Future
I don't know why people contradicts someone in this kind of way with all negative questions when it´s obviously important to that person? This is a journey that is important for me and I'm gonna still continue traveling for as long as I can!
You can follow my adventures on Instagram here, Facebook here, Bloglovin here or Youtube here.
Happy Travels!
// Charlotte