I have now traveled solo for full time since a while ago and before that I have traveled solo many times in my life. A question that I often get from different people is if it´s not alone to travel by myself. I am a very emotional person and often becomes very strongly influenced by feelings if something happens in my life. This is something I have been working on a lot and now I've learned how to deal with it and how to enjoy beeing in my own company, because that is something you need to learn when traveling solo.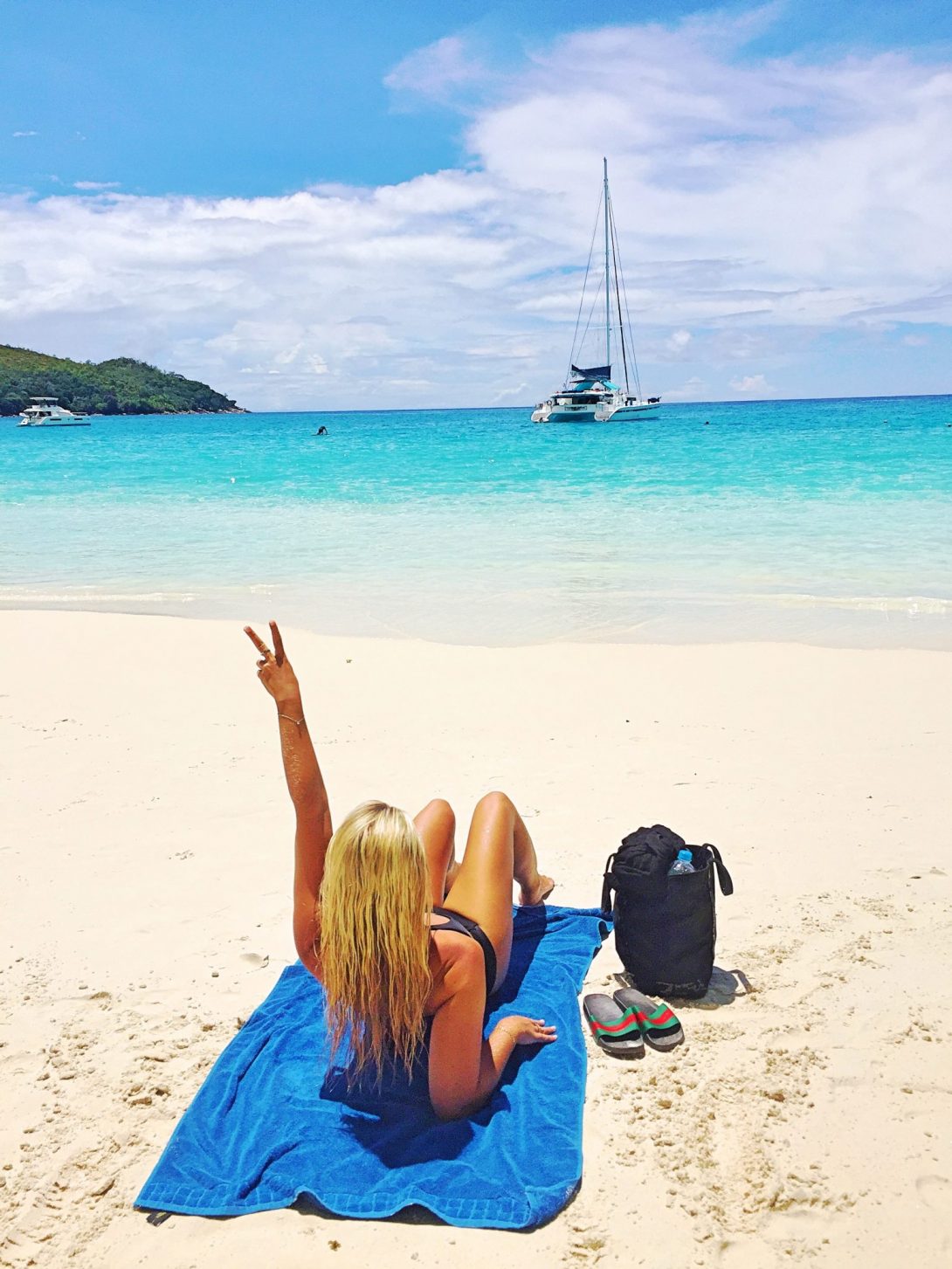 How You Learn To be Alone When Traveling Solo
Learning to love yourself and accept who you are is something we underestimate ourselves, but something I've had time to learn to do while I've been traveling. When you learn to accept yourself and for who you are, you will see how much power it gives you. You will get a inner power to do things you never thought you were capable to do because it will come by natural when you learn to accept who you are.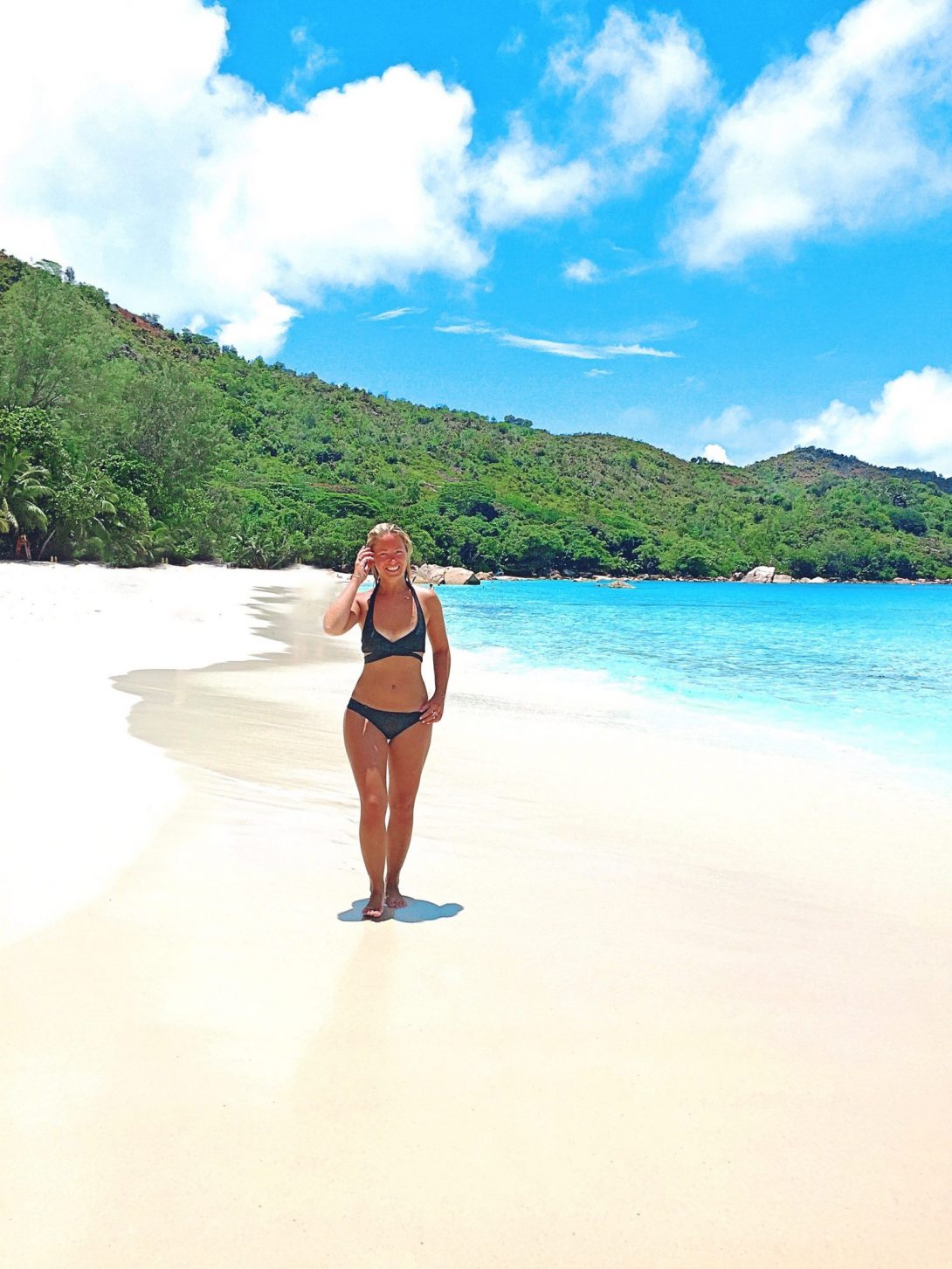 Being alone
For many years ago I had difficult to stay at home a Friday night, just watching a movie alone or eating dinner by myself was not to think about. I was constantly surrounded by people, every day because I couldn't´t manage to be alone. Today I think it can be nice and relaxing to be alone because I notice how much more energy I build within me, thanks to accepting myself for who I am.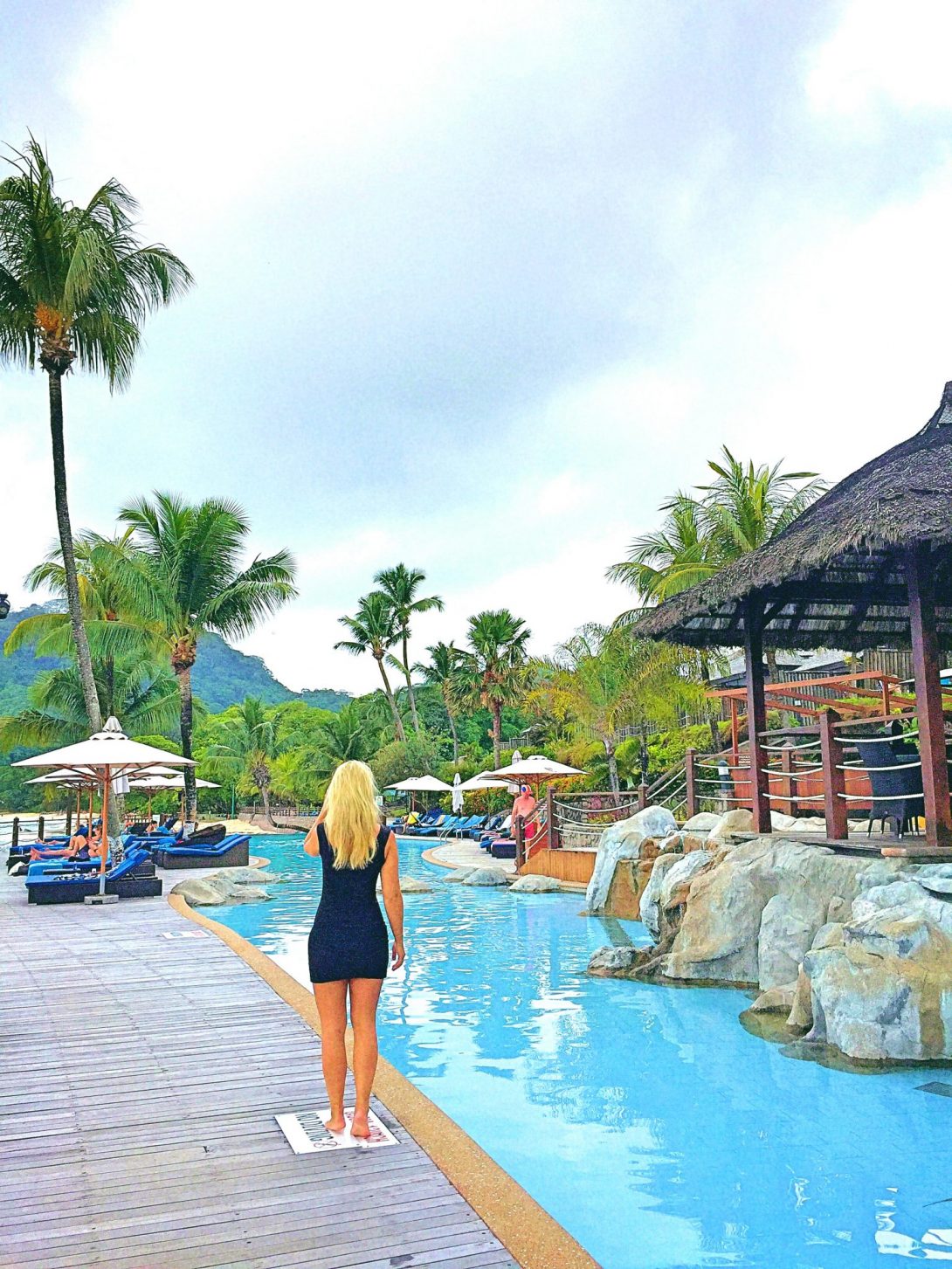 What it requires to be alone
Traveling alone is tough in many ways. It requires discipline, courage, time and challenges to learn how to travel solo and take care of the problems that arise. As soon as you begin to accept yourself for who you are and how you look, your self-esteem grows, which gives you power and ability to spend time alone, whether you are at home or traveling solo.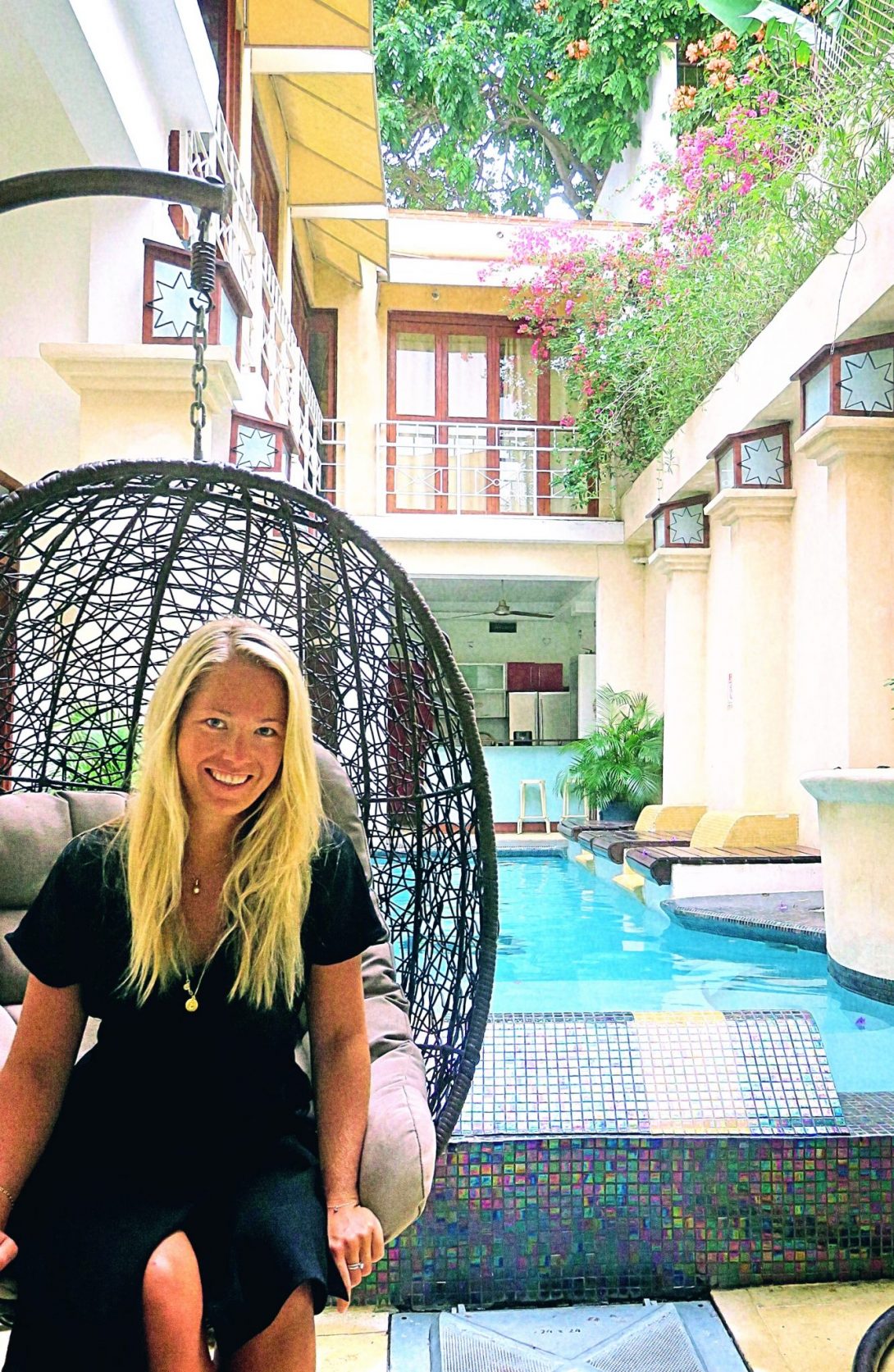 Courage
Courage is the right word to learn to be alone when traveling solo. Because you need courage to be able traveling solo and that is something not everybody has, but don´t worry, you can learn how to build it thanks to the right tools.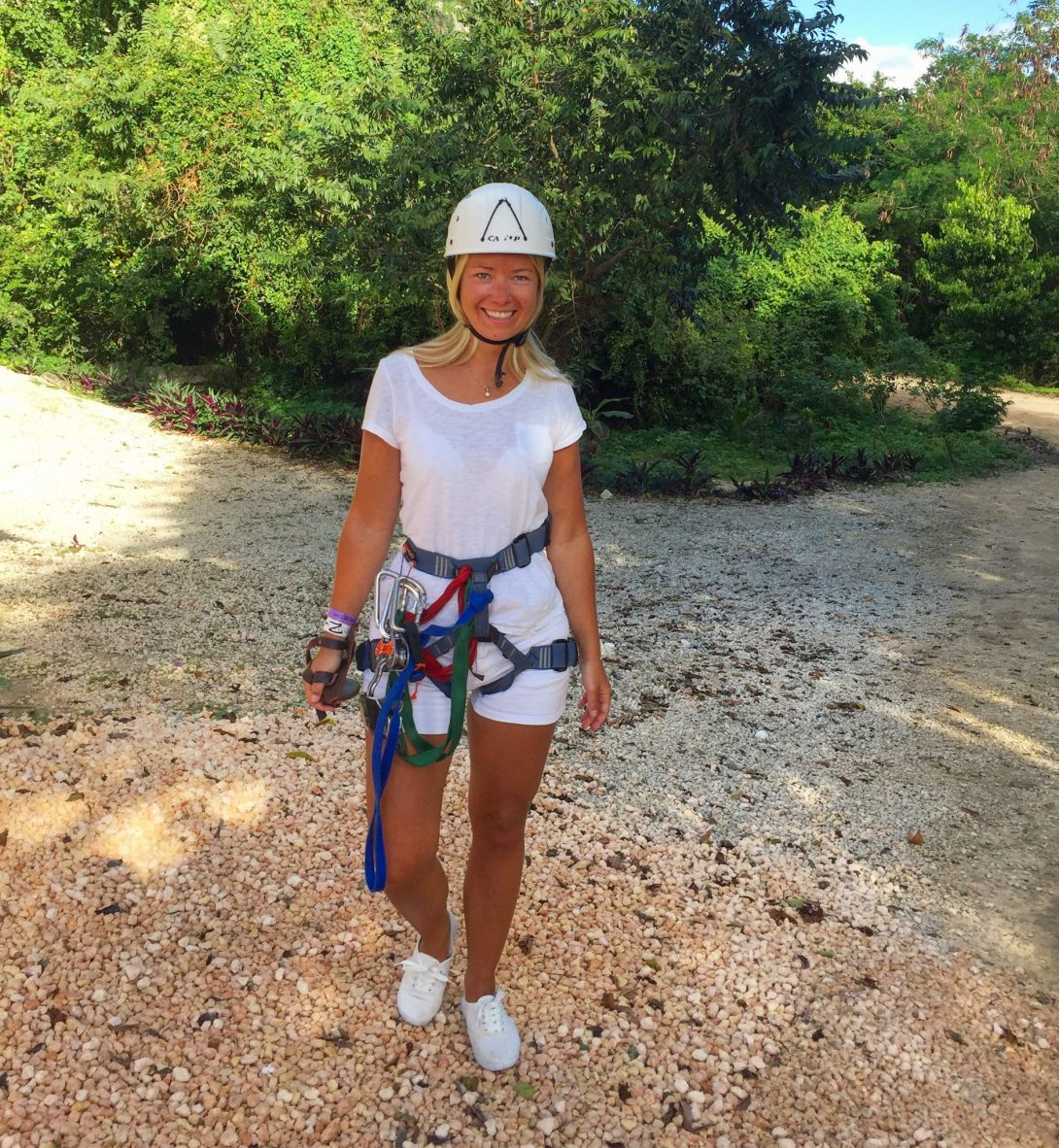 I don´t have a perfect life, not even nearby, but I have the courage to do what I want to do in my life – to travel. I have enough courage that takes me around the world on my own and solve the problems that pop up. Believe me, you will learn to do things more and more for every time you face new challenges.
My Tips
My tips for how to learn being alone when traveling solo is to accept yourself for who you are, find courage within yourself and dare to do what you want, no matter how long time it will take to build up your self-esteem, because if you have the right attitude, you will learn how to handle those lonely moments with yourself.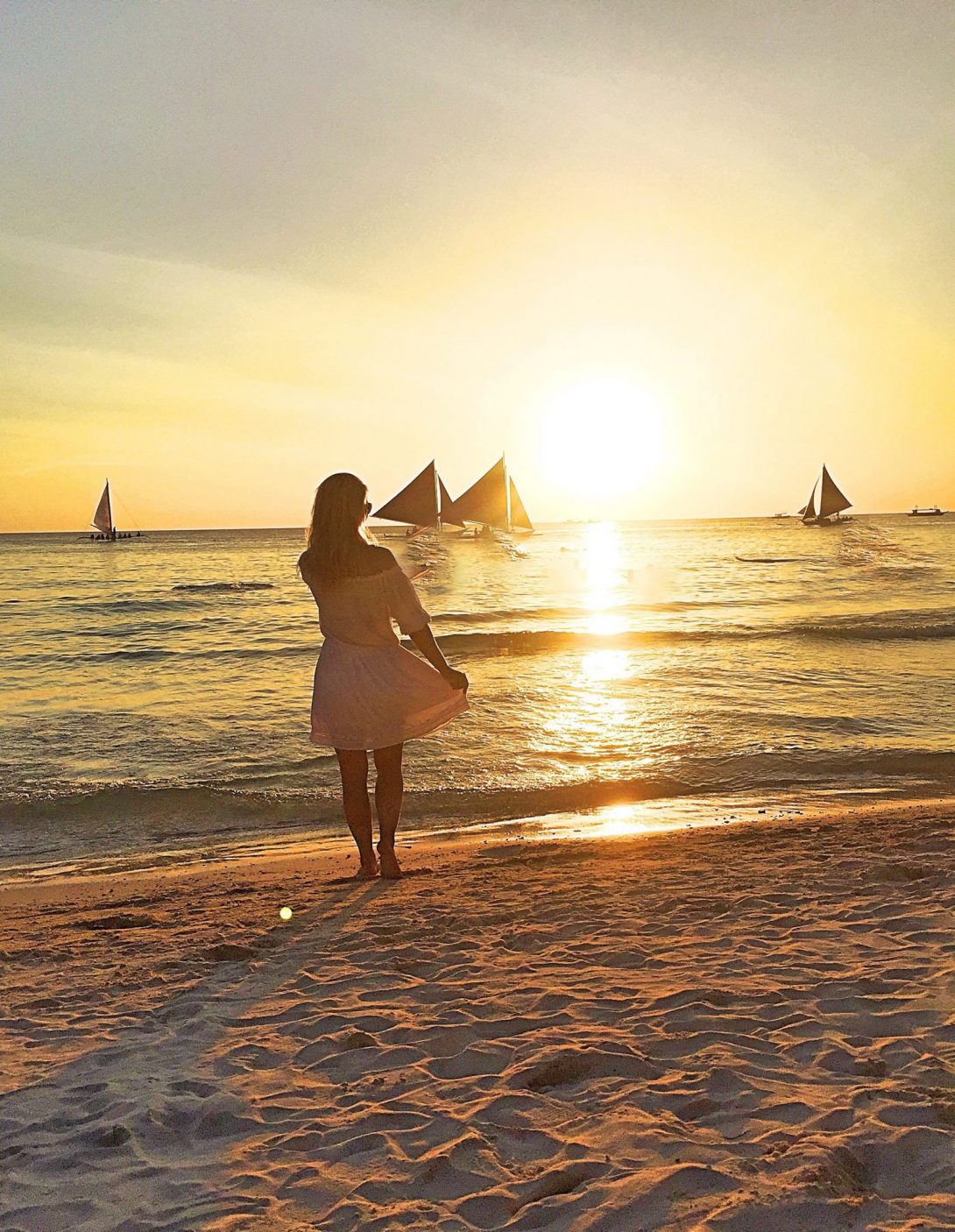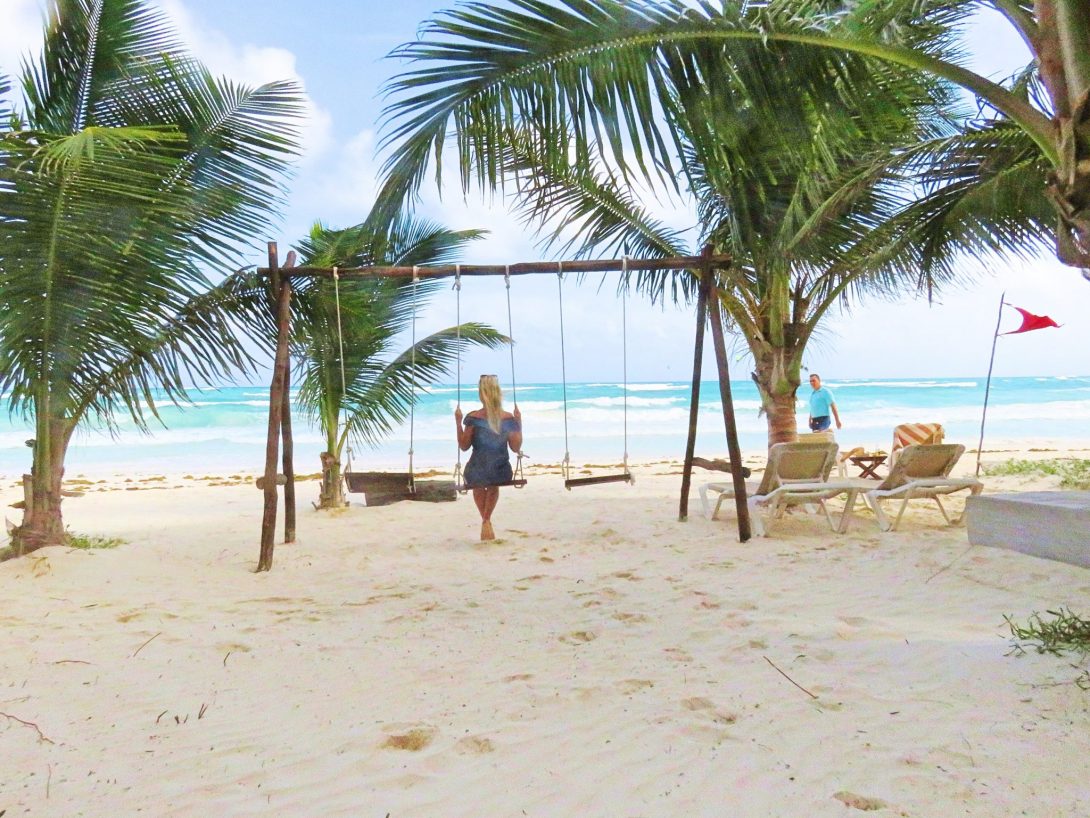 You can read more tips regarding traveling solo here.
If you want, you can follow my adventures on Instagram here, Facebook here, Bloglovin here or at Youtube here.
Happy Travels!
// Charlotte