Many people ask me if it's not lonely to travel solo. It can definitely be lonely, but it will also be what you chose it to be. It all depends entirely on how you are as a person. Some people are outgoing, social and like to meet new people while others want to but are shy or they think it´s difficult to start a conversation or they feel unsure how to do it. Therefore, in this post, I'll help you how to meet new people when traveling solo!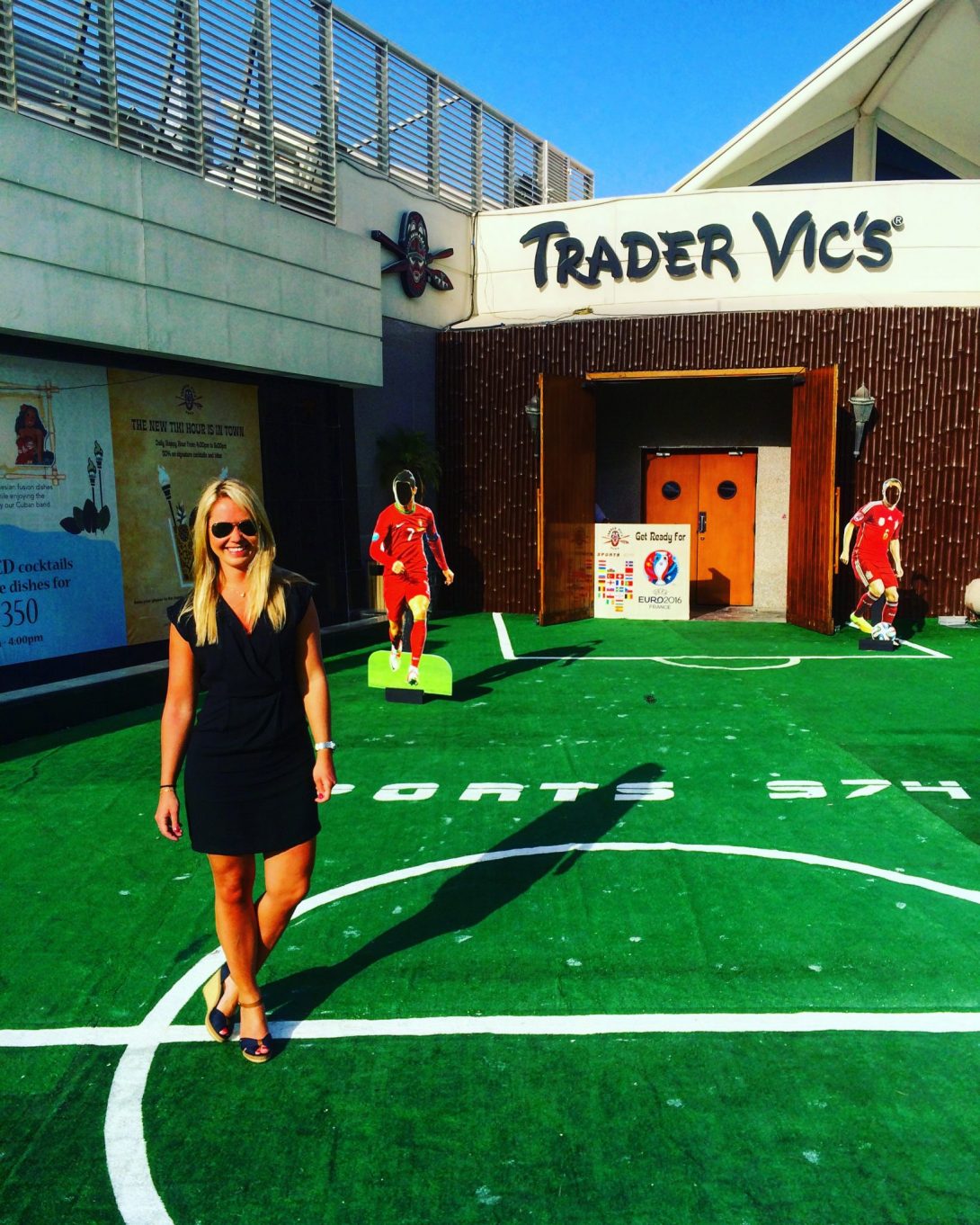 How You Meet People When Traveling Solo
Traveling solo has it pros and cons as I have been written about earlier but it can also be refreshing to traveling solo or it can feels very lonely and empty. There are many ways to meet people today if you feel lonely and some of them I would like to mention in today's blog post.
I have met many lovely and interesting people during my travels I made as a solo traveler. Most people have actually come to me or started talking to me when they see that I´m alone. But instead of waiting for others to start contacting you, there are some smart ways to meet people that I want to share.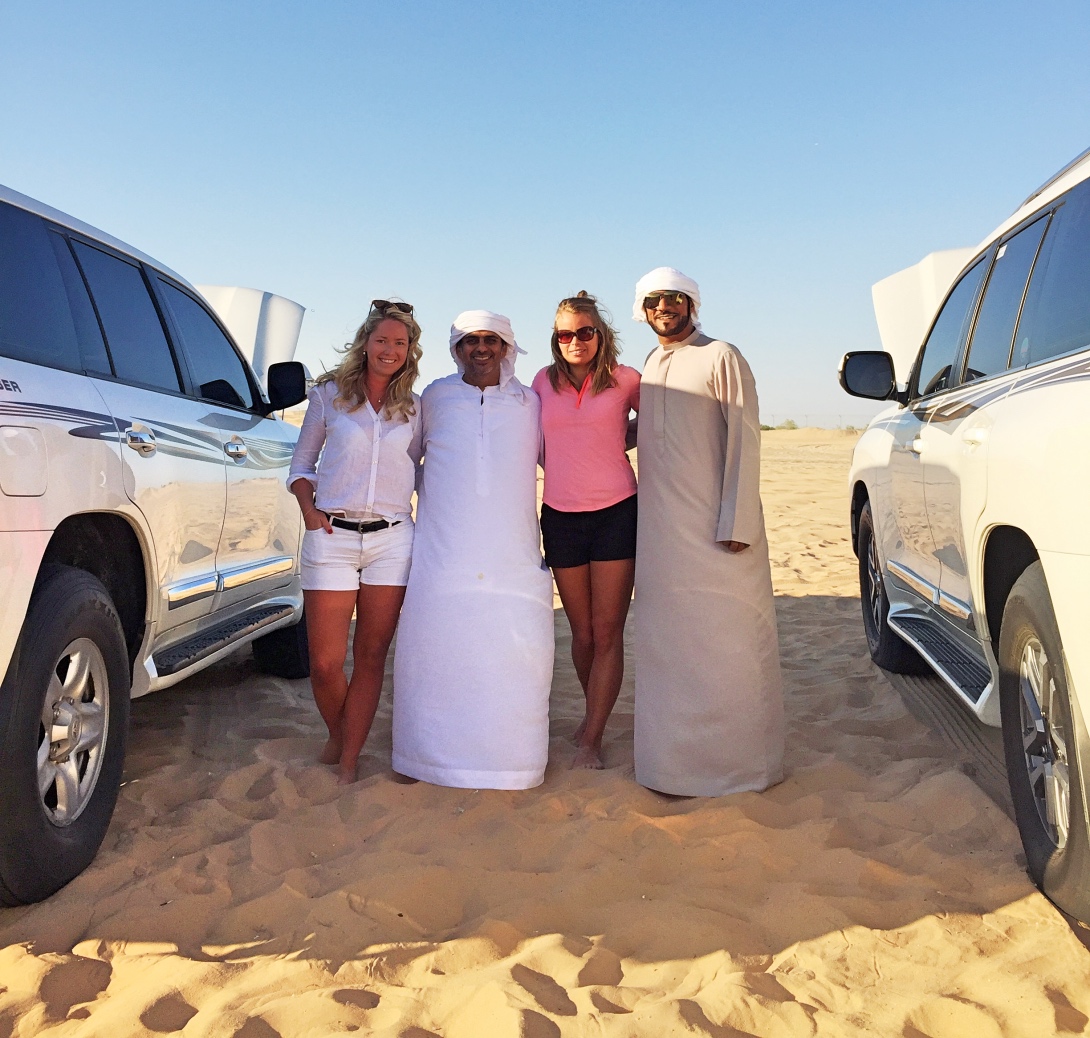 Here are 10 smart ways to meet new people when traveling solo:
1. Dare to be open minded
Initially, you must basically have some kind of willingness to meet new people. You need to be open minded and dare to tell things about yourself to others if you ever come to that situation. Release all barriers you have and dare to share with others who you are.
2. Smile
A smile will take you far away, everywhere, all the time. I promise you! It may also be the starting point for a new conversation 🙂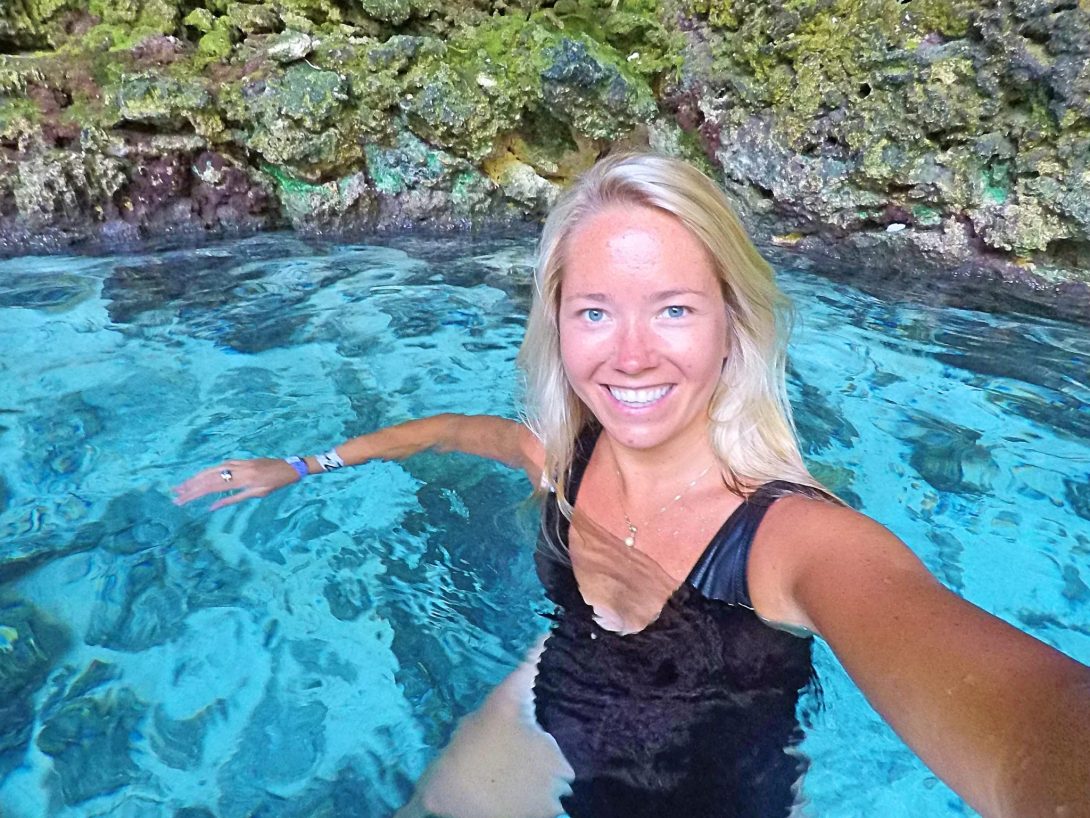 3. Coffee shops
Go to casual coffee shop or tapas bars where you can mingle with others. In cafes, many solo travelers sit for writing, reading or just taking a coffee. Perfect place to meet other people.
4. Dare to go out solo
You must have courage and willingness to meet new people and dare to do it yourself. So prepare yourself mentally to meet people in different social contexts and see what it gives.
5. Accommodation
I always stay in hotels when I travel but everyone is different. It is possible to meet new people in hotels as well, not just in hostels or guesthouses, as many think. Go down to the hotel bar, have a drink or hang by the pool and read a book. It is usually where you hang out if you stay at a hotel and yes you will meet other people who travel solo as well. Perfect to ask the question: "How come you are in X country, are you here for work?"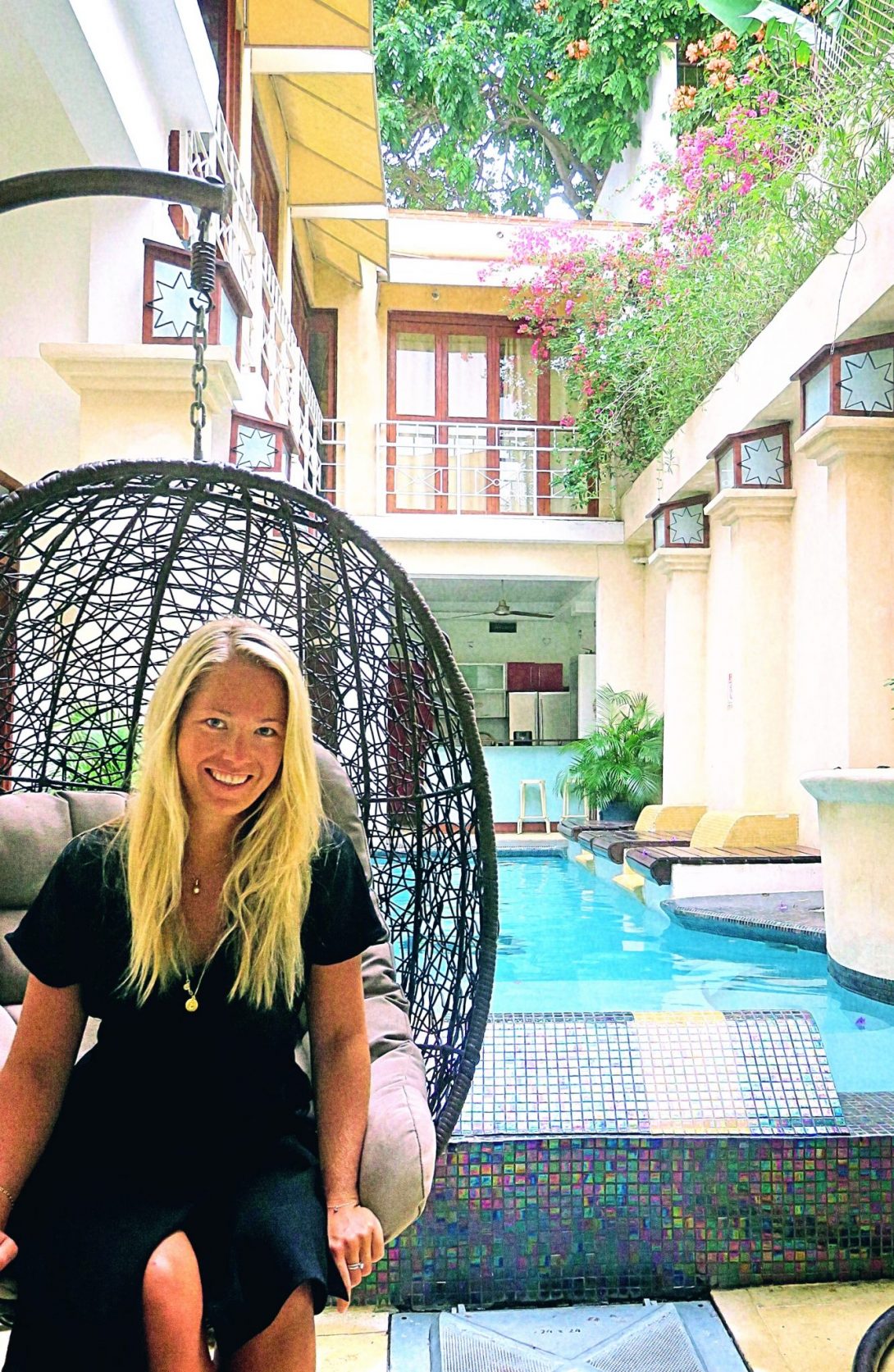 6. Organized excursions
Perfect opportunity to meet other people is on organized group tours. Then you will be like a family for a whole day and have no choice but to hang out, then it's up to you how social you want to be but because you'll spend the whole day together, it's fun to get some friends for the day. This is an easy way to meet other people.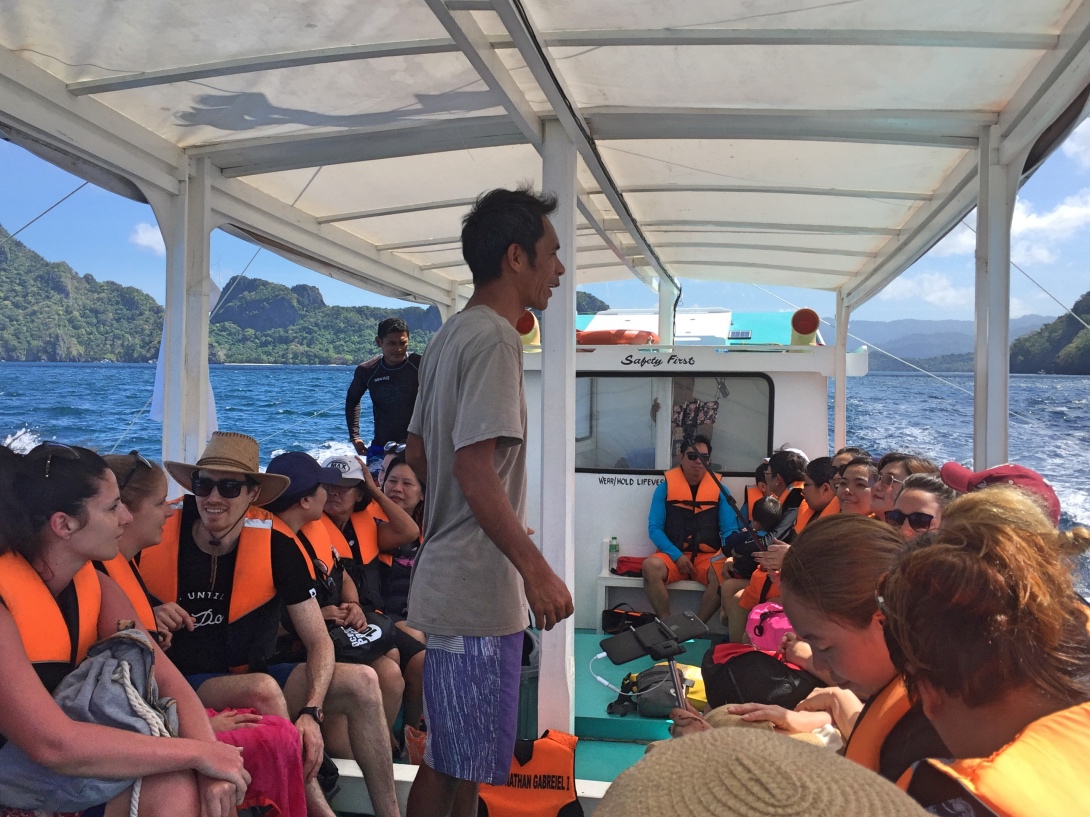 7. Free hiking tours
Around Europe, there are many free hiking tours. This is not only a great opportunity to see the city but also a great opportunity to meet other travelers.
8. Join a network / Facebook groups
Join different networks, focusing on social activities or travels. If you write where you are, you never know who contacts you and wants to meet up.
9. Travel by bus or train
Traveling by bus or train is a good way to meet other travelers. You will meet people you would never meet otherwise and usually they travel solo as well, just like you. A perfect opportunity to start a conversation.
10. Take a class
Dare to try new things while traveling. The hotel may offer a dance course same evening or try out the water aerobics the following day. The restaurant around the corner may offer a cooking class later that week. Learning a new language or new skill is a great way to meet people!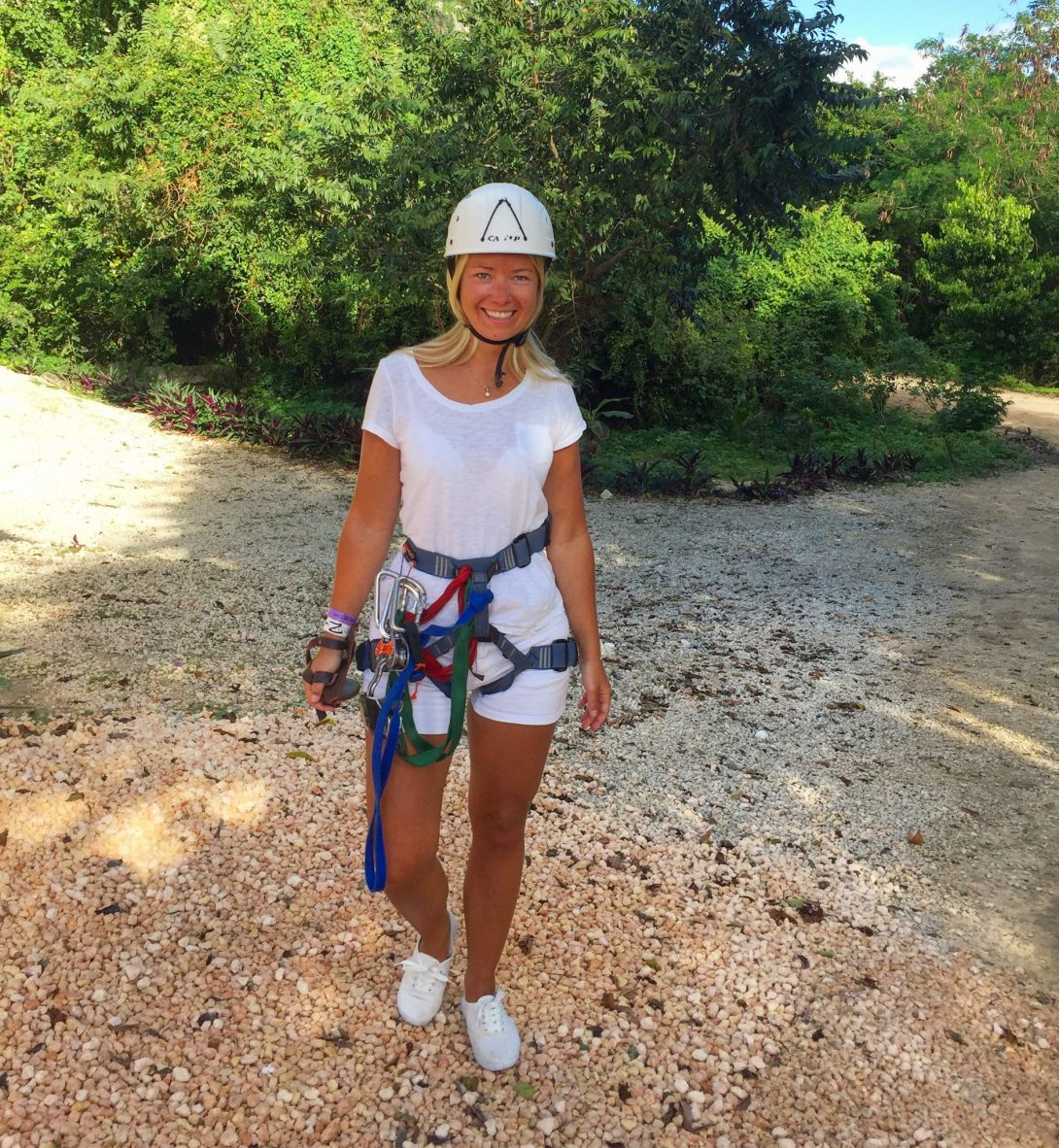 Do you have any other tips on how to meet new people, please tell me!
Follow my adventures on Instagram here, Facebook here, Bloglovin here or on Youtube here.
Happy Travels!
// Charlotte