How does it really work to travel, run a business and a blog and at the same time, while making money laying on the beach? Well, it's tricky but it's all about routines and, above all, good internet connection, something I'm spoiled with back home in Sweden. Because I'm getting the question how I manage to run my business with the blog while traveling around the world, I'll answer that in today's blog post.
HOW YOU MANAGE BLOGGING, RUN A BUSINESS AND TRAVEL AT THE SAME TIME
I traveled away to find myself and to recover from my burnout, which you can read more about in this blog post. Since I, as a person, have difficult to stand still, especially when I travel to a new city or a new place that I would like to discover, I can´t sit down and just enjoy lying on the beach and reading a book.
At the beginning of my full- time blog career, I felt I needed to photograph everything to the blog and instagram, edit photos, videos, check in and out at different hotels, book hotels, book next trip, send collaboration requests to hotels and other actors, which took extremely much time and above all, my energy.
Find your way
I realized that it was untenable considering what my body was just exposed just few months earlier. After a while, I learned to find a way that worked for me and still does when I´m traveling, that I want to share in this post. Maybe it can help you too?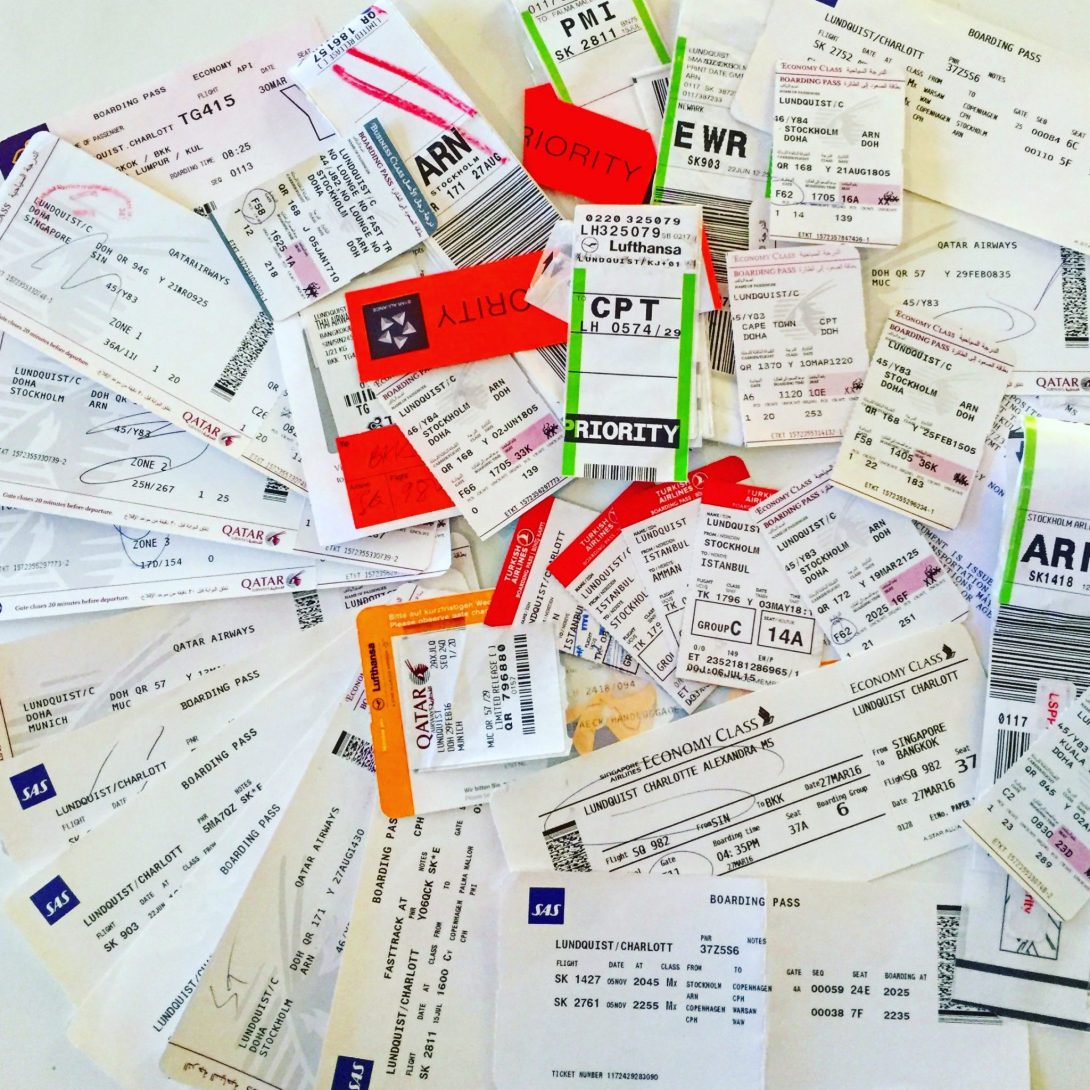 This is how I manage to blog, run a business and travel at the same time:
Because I travel a lot, I always write down my impressions I had during the day, how I got around, what things cost, the country's currency, hotels I´m staying at, etc everything I can remember so I can write a blog post on that later on. I do this every night while I have everything fresh in my memory. After my burnout, my short-term memory is much worse, worse than before, so I write down as much as possible as soon as I have time left. Apart from that, I structure all my travels, what I want to see and do and taking it from there.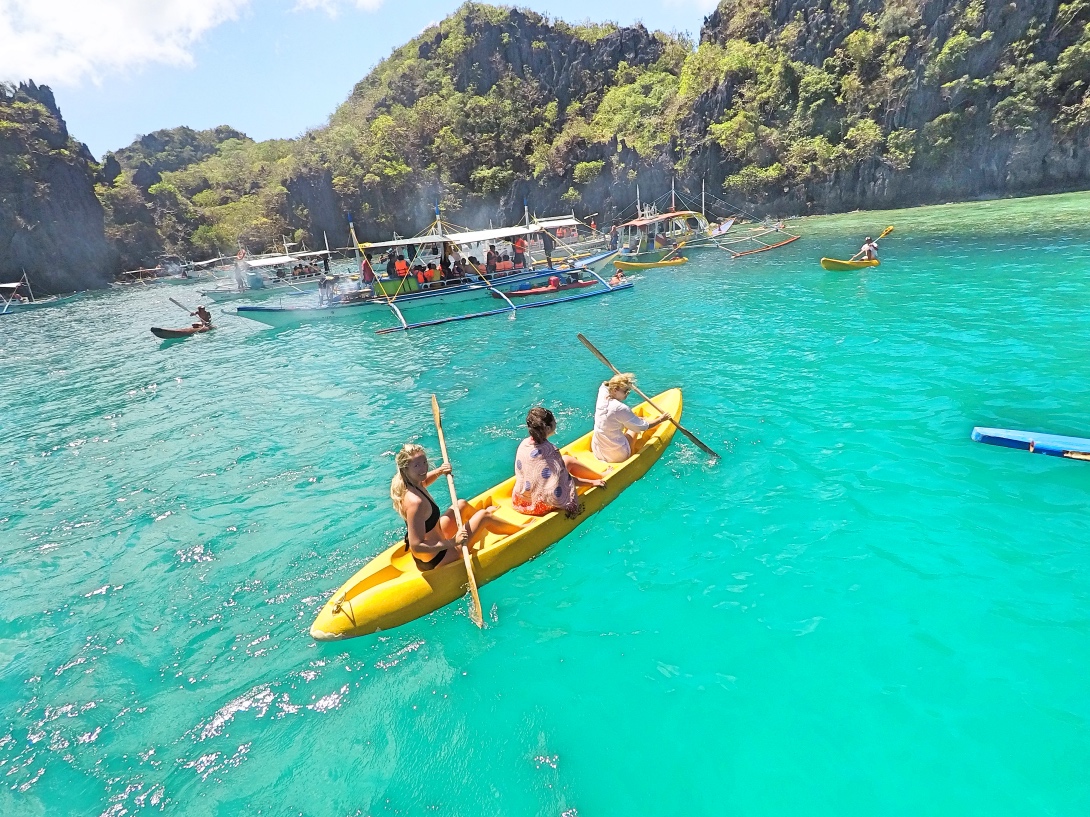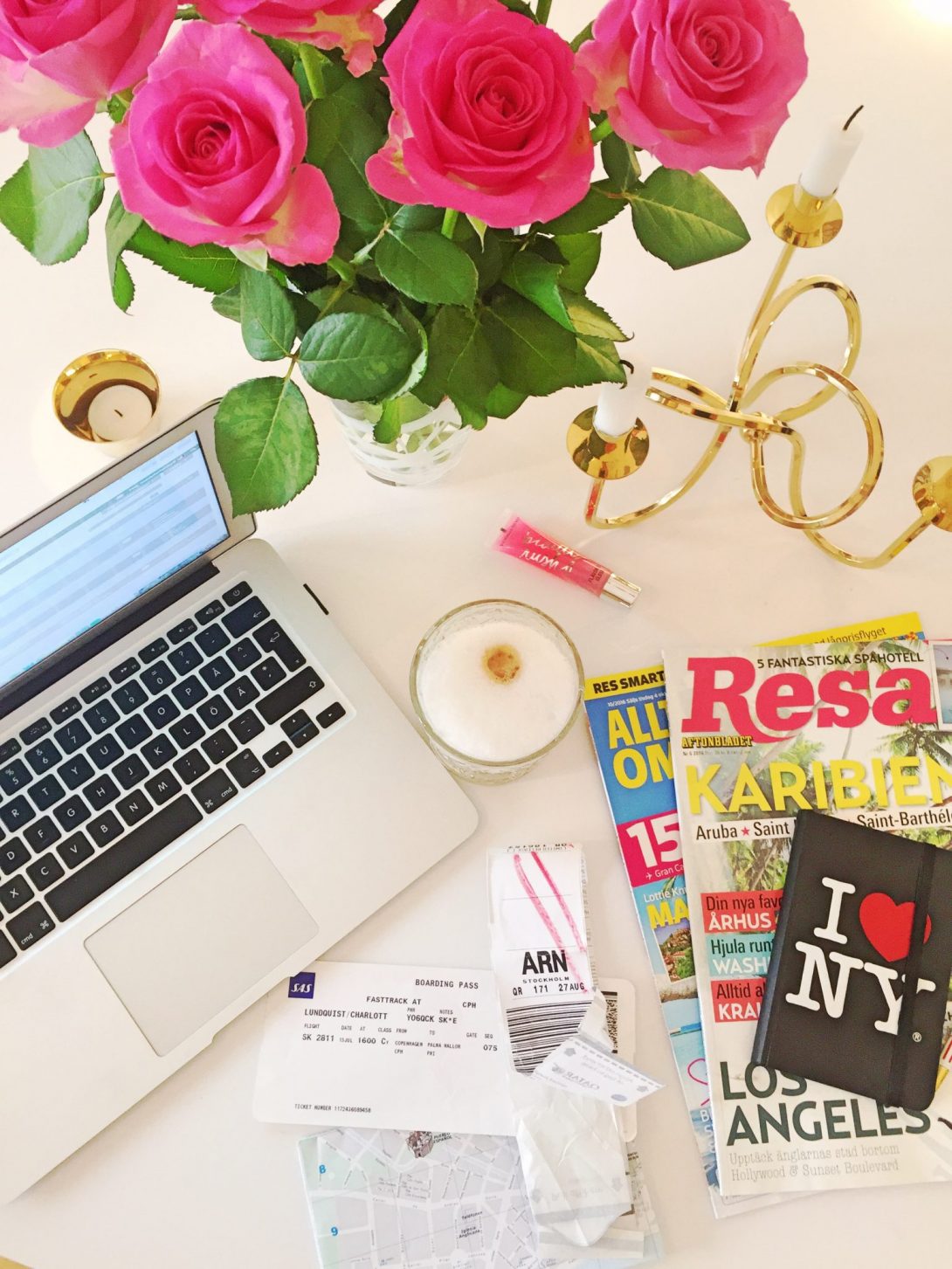 Finding a routine that suits you takes time. For me, it has also taken some time until I found a way that works for me to make a career of my passion. I still struggle because I have many dreams and goals with my business. While I want a successful travel blog that reaches many people around the world, not only in Sweden, I don´t want to sacrifice my own travel experiences to get there.
The best part is to explore and do things during daytime while the sun is up and it's bright outside. In the evenings I write down what I've been doing as a draft while I've got everything fresh in my head. That´s why it´s sometimes nice to travel solo because sometimes it takes more time to write everything.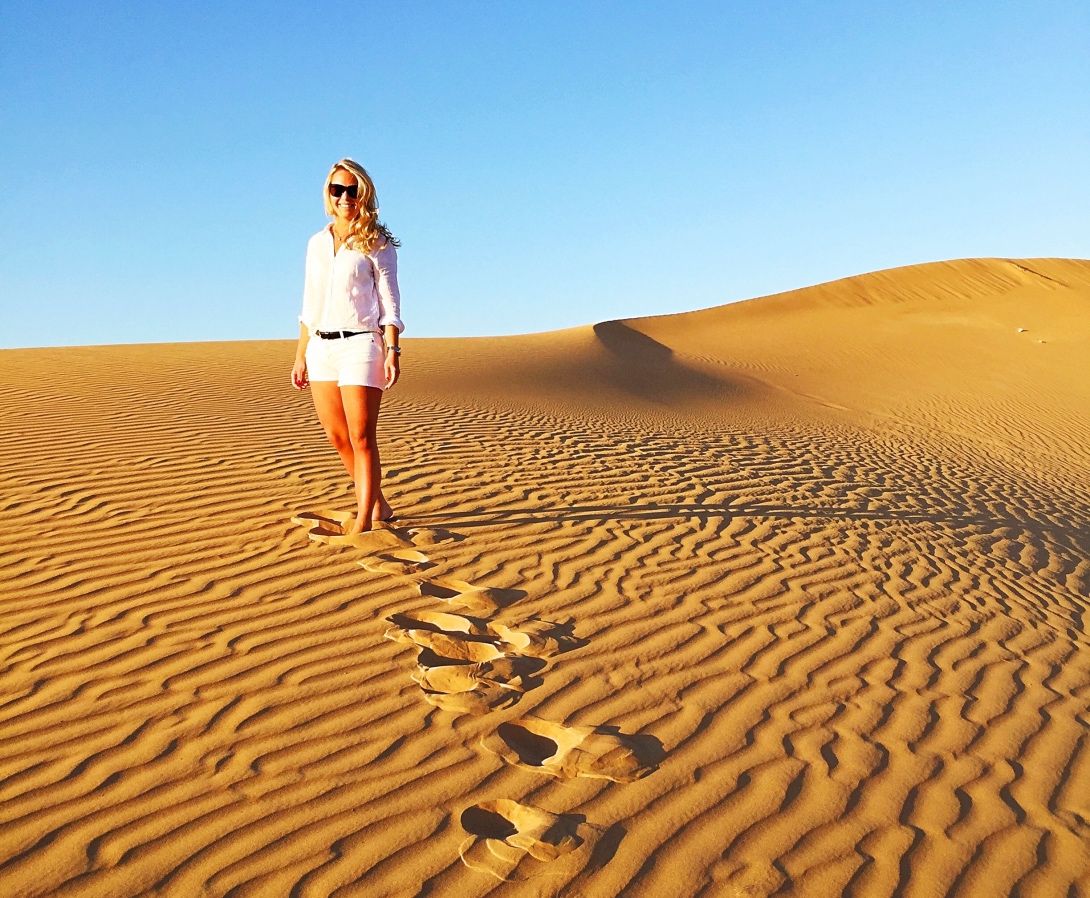 The biggest mistake I made at the beginning when I traveled solo was not to live in the moment and enjoying the trips I did. I never appreciated the moment I was in, instead I always strived for the next thing on my list. I photographed, videotaped and then it was time for the next experience. Recently I have stayed up for a little while each day and instead I enjoying my experiences, meditating or just reflecting on what's happening around me. It's those little moments that can make the whole experience, don´t forget that!
Have passion for your job
Building a successful travel blog takes a lot of time and is much more demanding than people ever think. It takes time and energy, but at the same time it's the best job I've ever had! The most important key to success is to question yourself constantly what you do. Are you doing something you love? If yes, keep working towards your goals, but be sure to have fun while you work. I do lots of fun things on my travels, but I also prioritize my time.
My passion
Because this is my passion, I can sit for hours and continue when I have received a flow. It doesn´t feel like a job and that's the best thing I know, just because it's so fun. I would say that passion is one of the most important ingredients for achieving success and happiness and that's why I manage to travel, blog and run a company at the same time.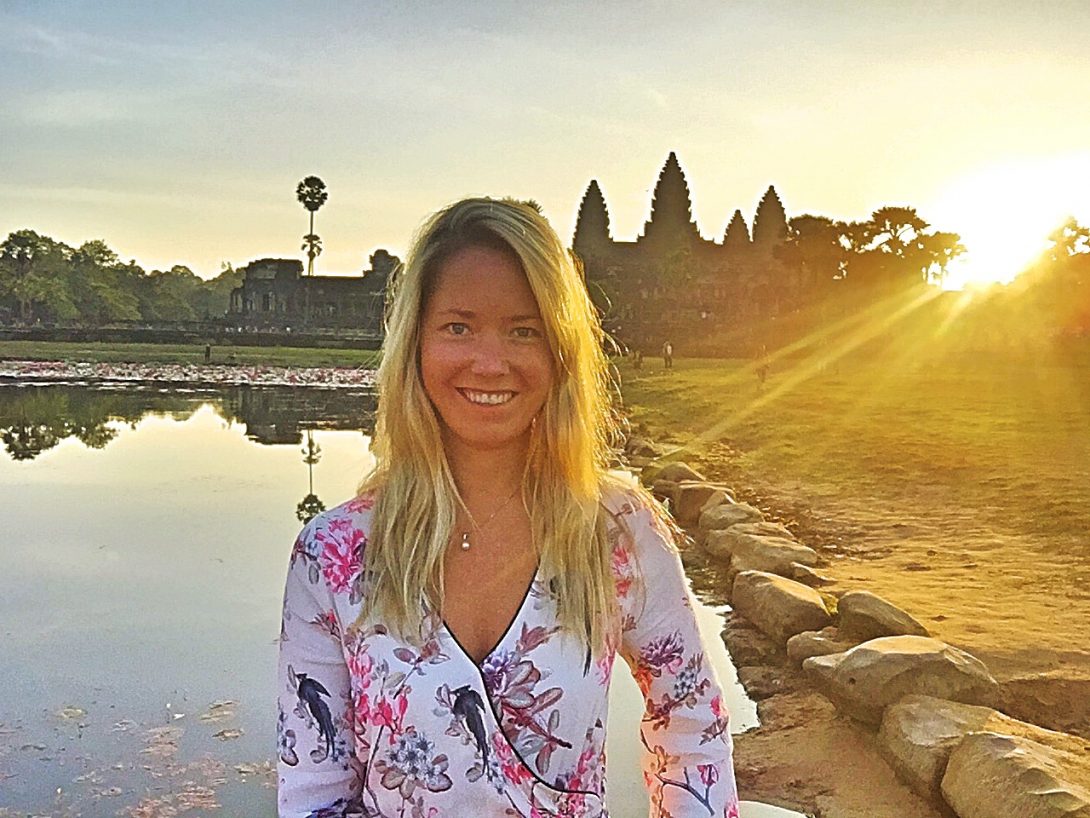 Have the right equipment for your job
Having the right equipment for your job makes it extremely easy, no matter what industry you are working with. Having the right equipment is a prerequisite for doing a good job, even as a travel blogger like me.
MacBook
I use a MacBook that hardly weighs 1 kilo and it´s like my baby. My whole life and business are on my computer and I love it just because it's so simple and smooth. I wanted a computer that I can carry with me on my travels and that's easy to carry in my bag. I also have an external hard drive that is the best investment I have made. This Le Cie hard disk costs a lot but has both incredible amount of space and is shock resistant, which I need because it is with me on all my trips.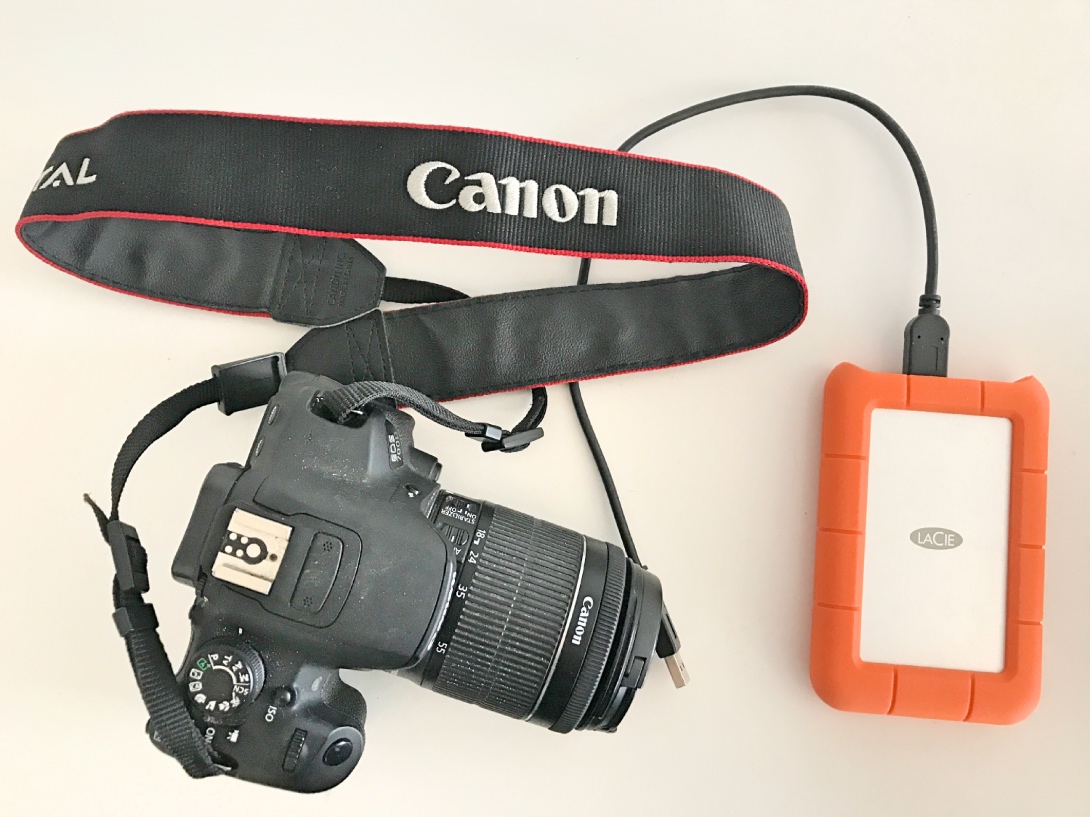 System Camera
In addition to this, I have a proper system camera with accessories such as tripod, extra batteries and extra batteries for my mobile phone that I always use, every day when I travel.
Tips! I'm making sure to charge all my technical gadgets over the night so they are fully loaded when I wake up. Having good tools makes my job extremely easy!
If you work hard, you will see result and that's what I'm aiming for all the time with my company and the blog. Because the blog is about my travels, I also make sure to work hard while traveling, using "dead" time such as flights and buses to write blog posts and edit pictures. Work hard, play hard!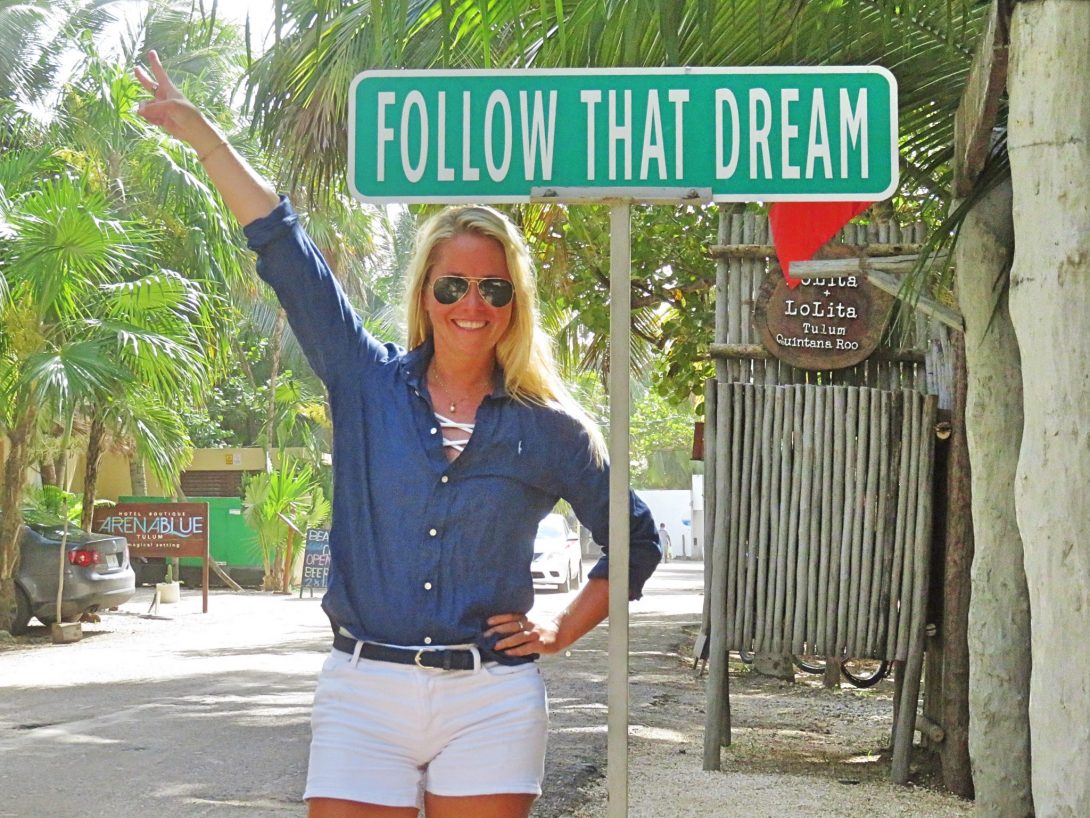 How do you do to make it work, tell me!
Follow my adventures Instagram here, Facebook here, Bloglovin here eller Youtube here.
Happy Travels!
// Charlotte