After few days inside Palma town I decided to move on to Illetas. I found the Albatross hotell, which is a really nice hotel here. However, it is a lot of Swedes here, more than I thought. The hotel has a private beach that you can swim from if you wanna swim among the rocks that are around the corner. It´s a very cozy small private beach.
MY STAY AT ALBATROSS HOTEL IN ILLETAS MALLORCA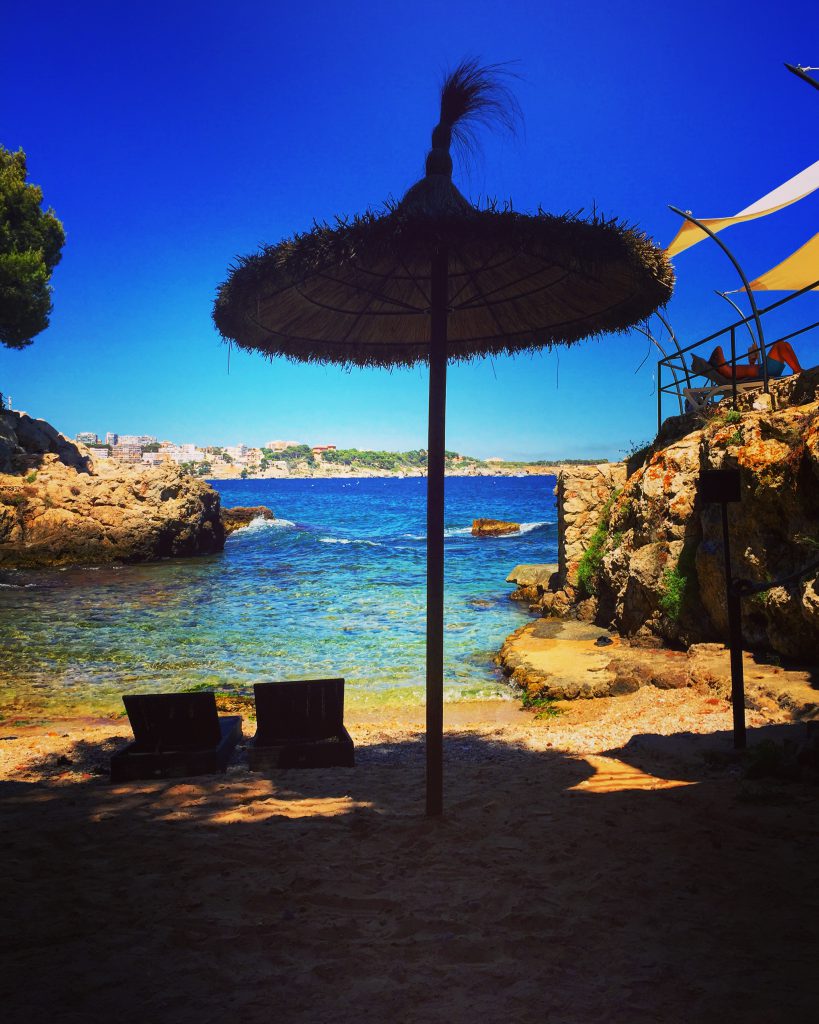 Can definitely recommend this hotel in the area called Illetas situated west of Palma.
Have you ever been here? Did you like Illetas?
Have a safe flight!
/Charlotte