The other day I was contacted by Skyscanner who informs me that I'm one of 10 selected Swedish travel bloggers to have in mind this year. What an honor! I'm so thankful for this award that it's impossible to describe with words how it feels but I'm SO HAPPY! 🙂 All the time and effort I put on my blog finally gives me something back and for that I'm extremely happy and proud of myself! 🙂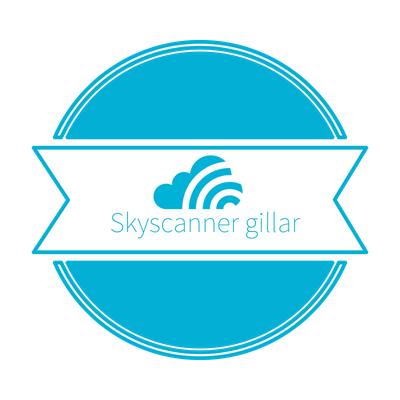 I´m One of Skyscanners Top 10 Travel Bloggers!
On Skyscanner's list there are also other travel bloggers that I follow daily to get inspiration from. It's so fun to see that even though we all write about travels, we do it in so different ways and reach out to such different audiences, which is amazing! This means that we do not compete with each other but see us more like blog colleagues, something I think is admirable!
My purpose with my travel blog is to reach out to others that don't DARE to travel alone, to those who thinks it is dangerous to travel alone. There are so many people out there who WANTS to travel solo but don't DARE to do it and that´s what I want to chance! 🙂 I travel full time as a solo female traveler and I love it!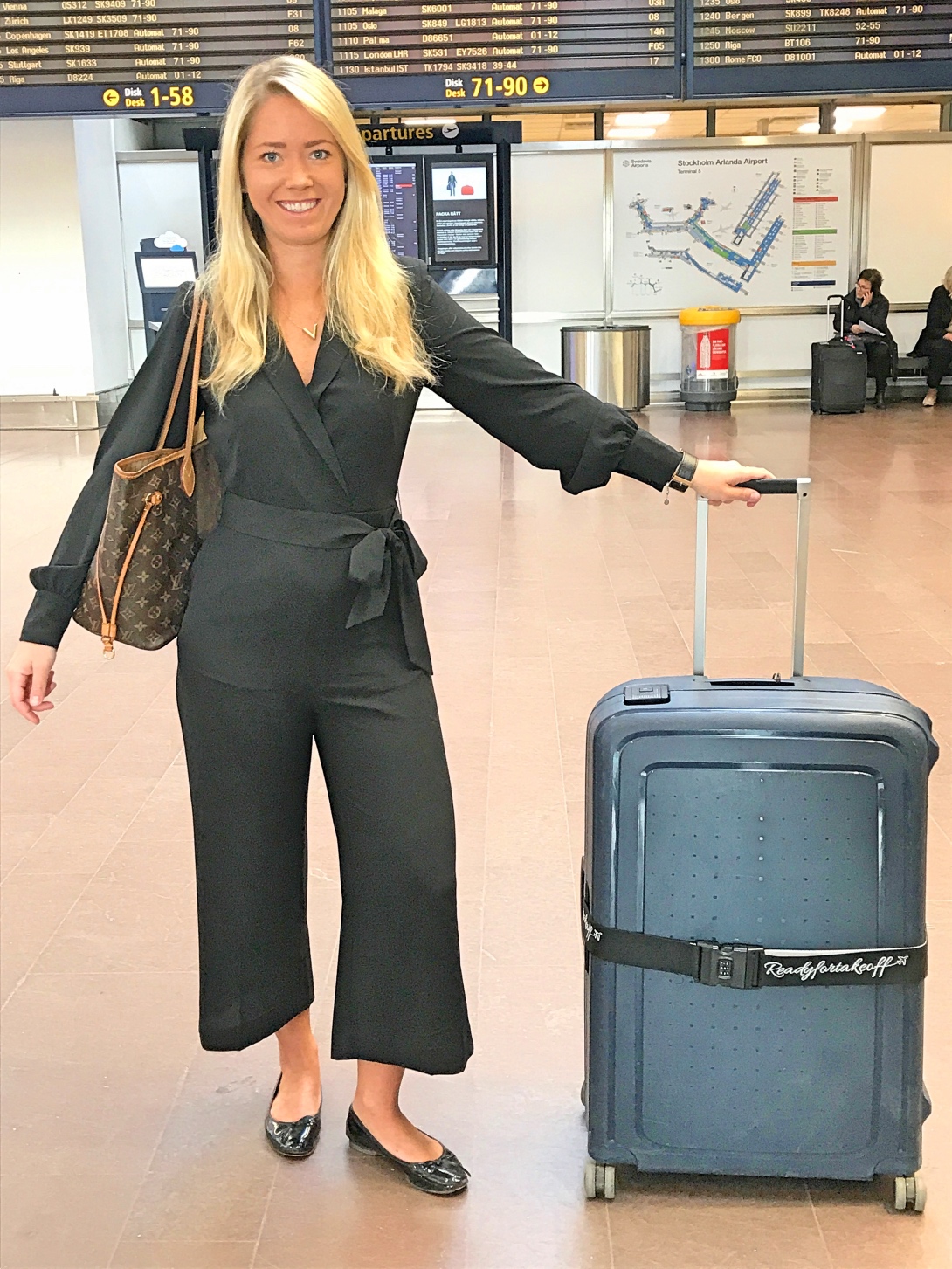 Here's how Skyscanner itself writes about the award of how they have chosen us travel bloggers:
"We have vacuumed the internet after the most inspiring, original, useful and nice Swedish travel blogs. Here we have selected some of our favorites (without order) in all sizes and shapes. We hope to help you discover new blogs you can follow. Have a nice reading! "
You find the list of all travel bloggers they have chosen here (The list is in Swedish though).
This is what Skyscanner writes about me:
The former flight attendant Charlotte is now a full time traveler. She travels alone and she travels a lot. On the blog, Charlotte writes everything from packing tips and hotel reviews to how it is to travel with a dog and how to find the coolest roof top bars.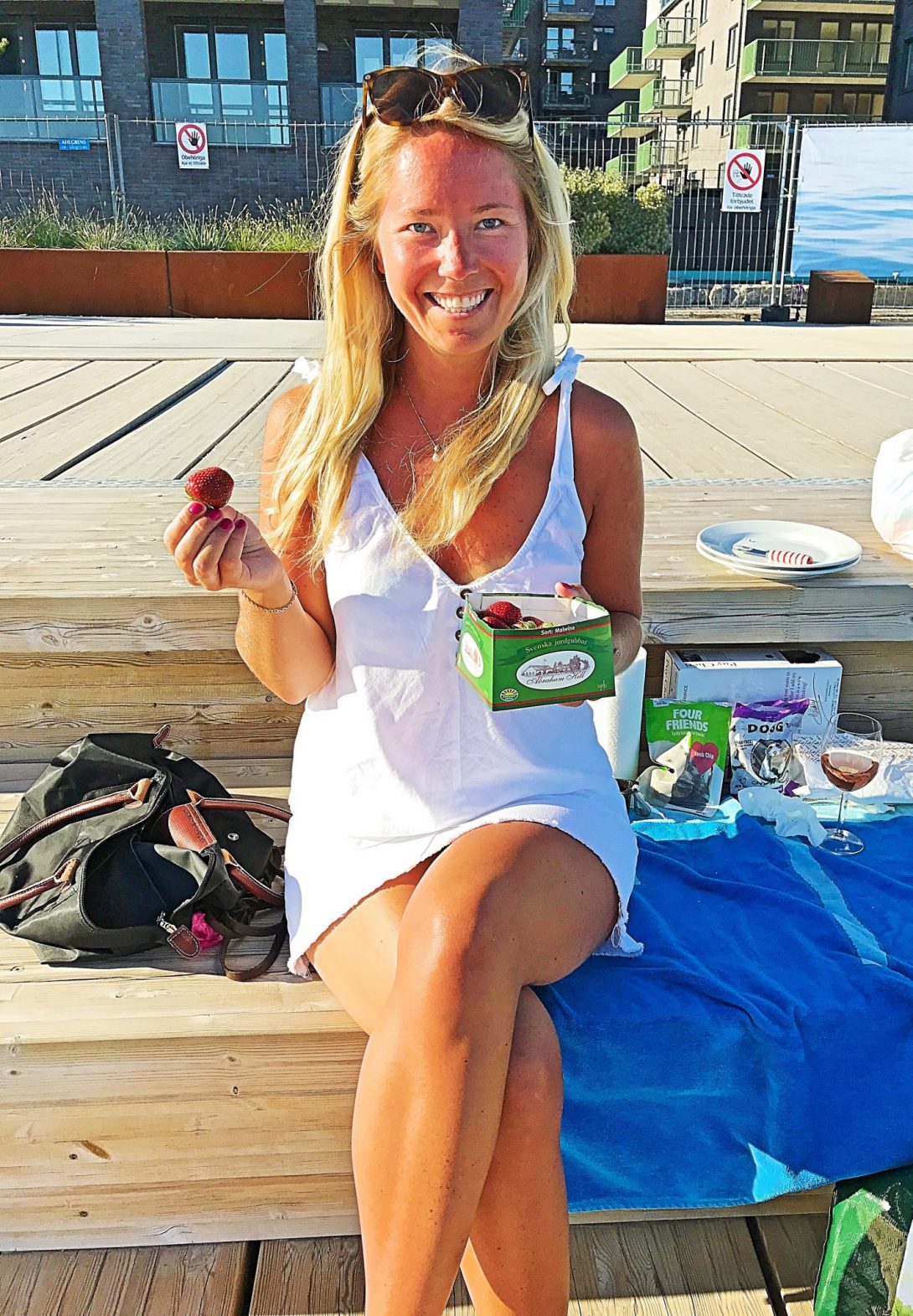 If you don't do it yet, you can follow my adventures on Instagram here, Facebook here, Bloglovin here or sign up on my Youtube channel here! 🙂
Happy Travels!
// Charlotte