Finally we have arrived to Cape Town, South Africa! It´s such a beautiful city, unbelievable! We checked in at our hotel and got this view from the room. Amazing! I´m not complaining 😉 I will never leave this room…. 
CAPE TOWN, SOUTH AFRICA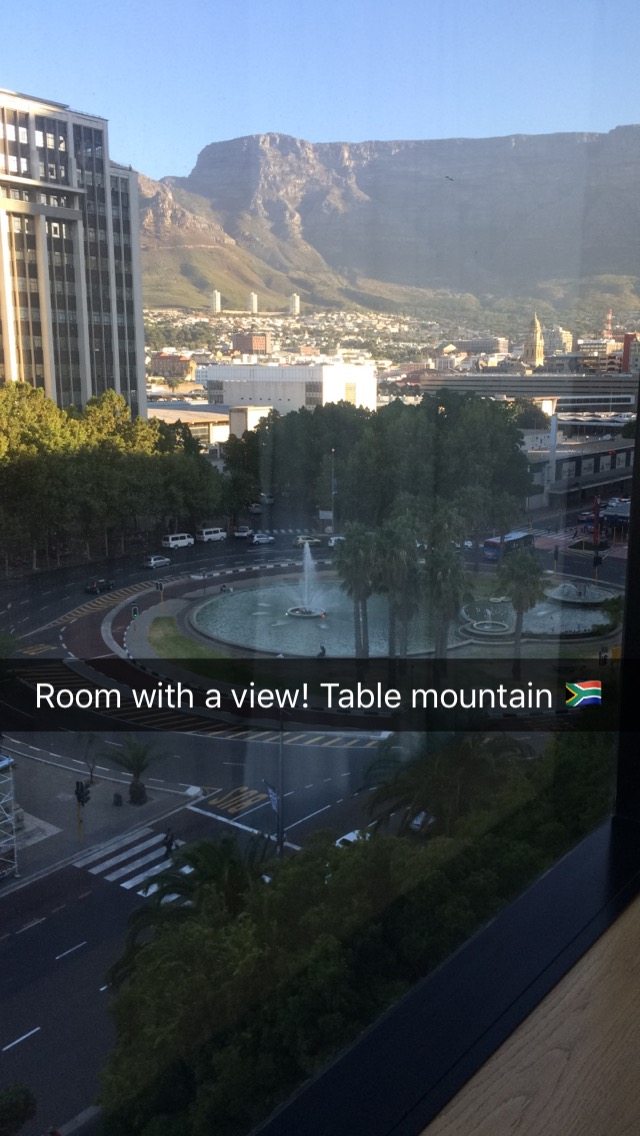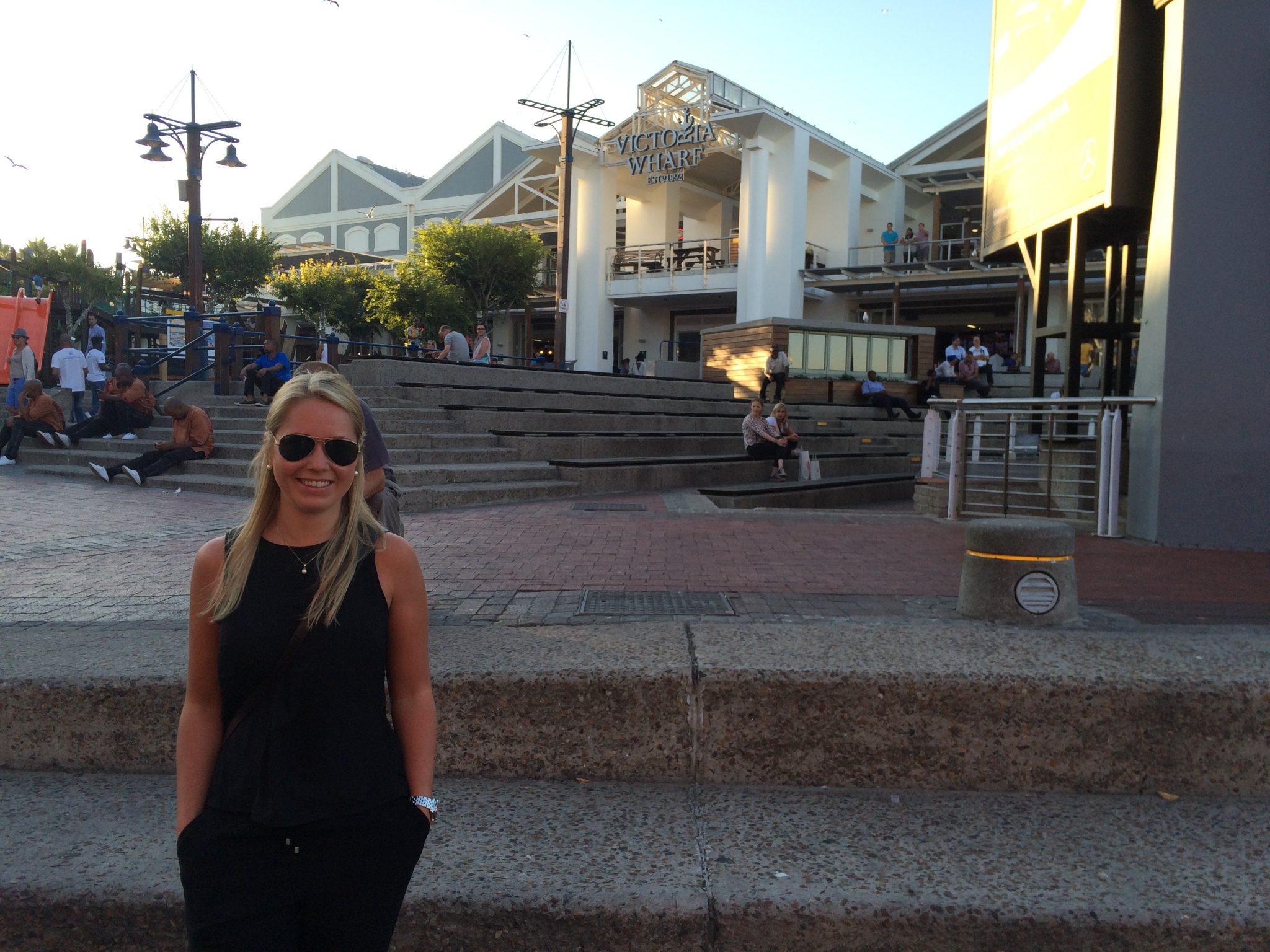 Our first night we headed down to Viktoria Wharf for some drinks and dinner.
Have you ever been in Cape Town, what du recommend to do here?
Have a safe flight!
/Charlotte