Today my Throwback goes to Kuala Lumpur in Malaysia! I was here in March 2016 and really liked the city. Nice people, not expensive at all and a lot of things to see and do here, that suits me perfect! Here you will find what I did in Kuala Lumpur, hope you get some inspiration when you will visit the city.
KUALA LUMPUR – MALAYSIA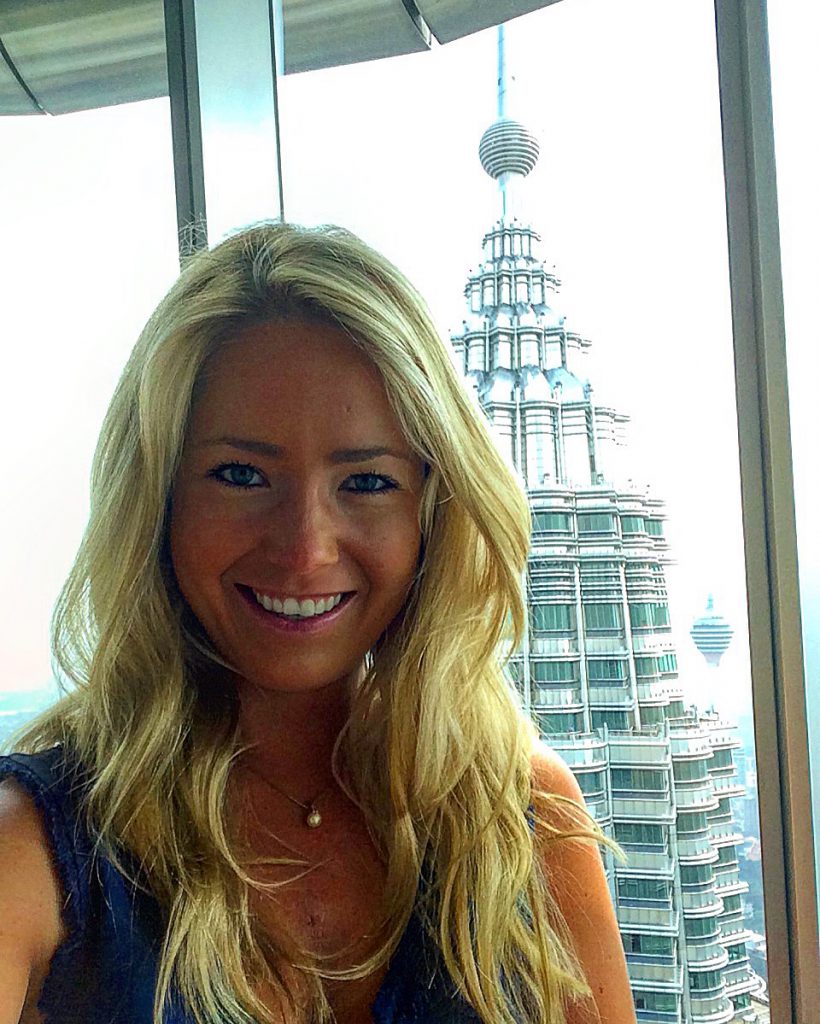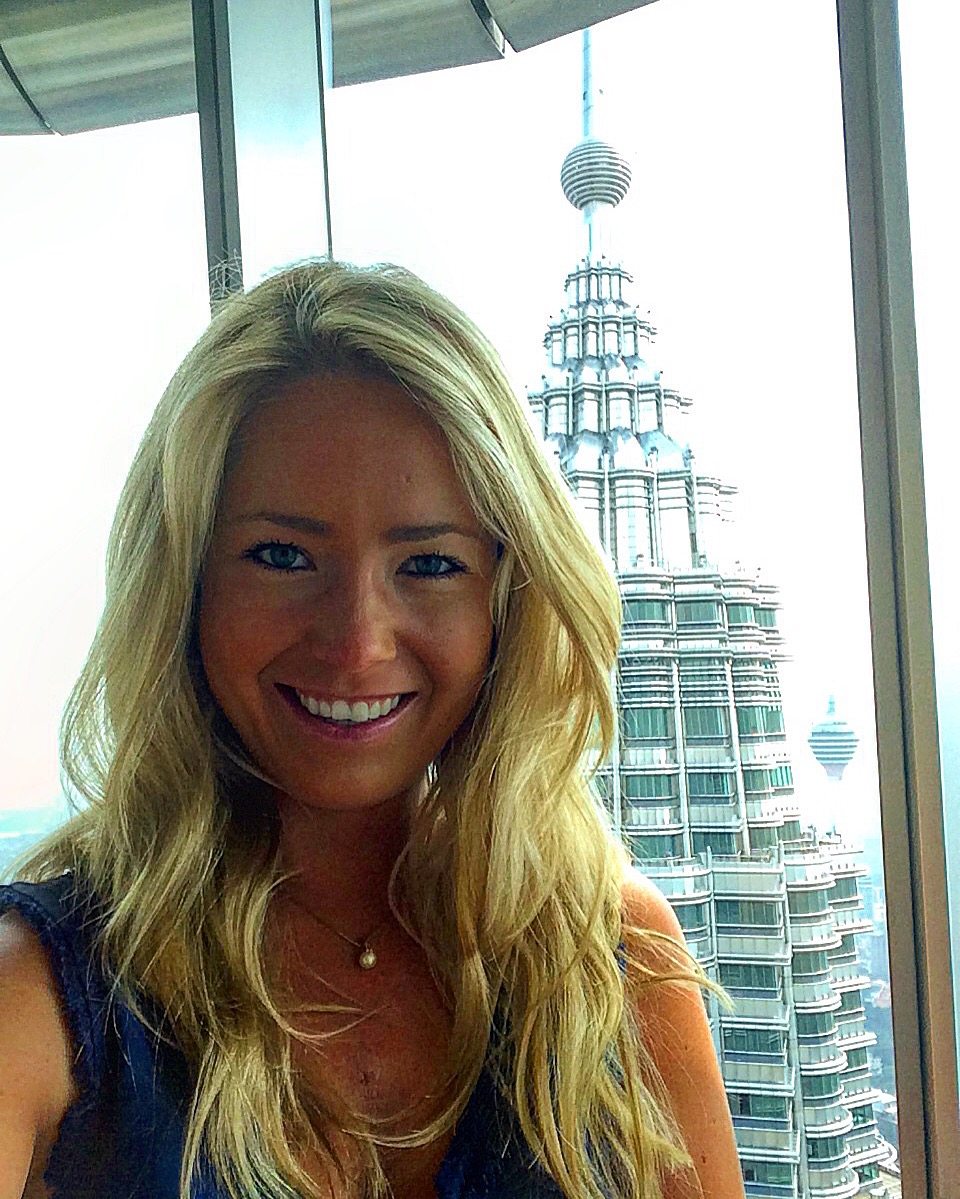 You can read about my adventure up in the Petronas Towers here.
My top 3 rooftop bars in Kuala Lumpur that I been writing about before and that you have to visit can you read here.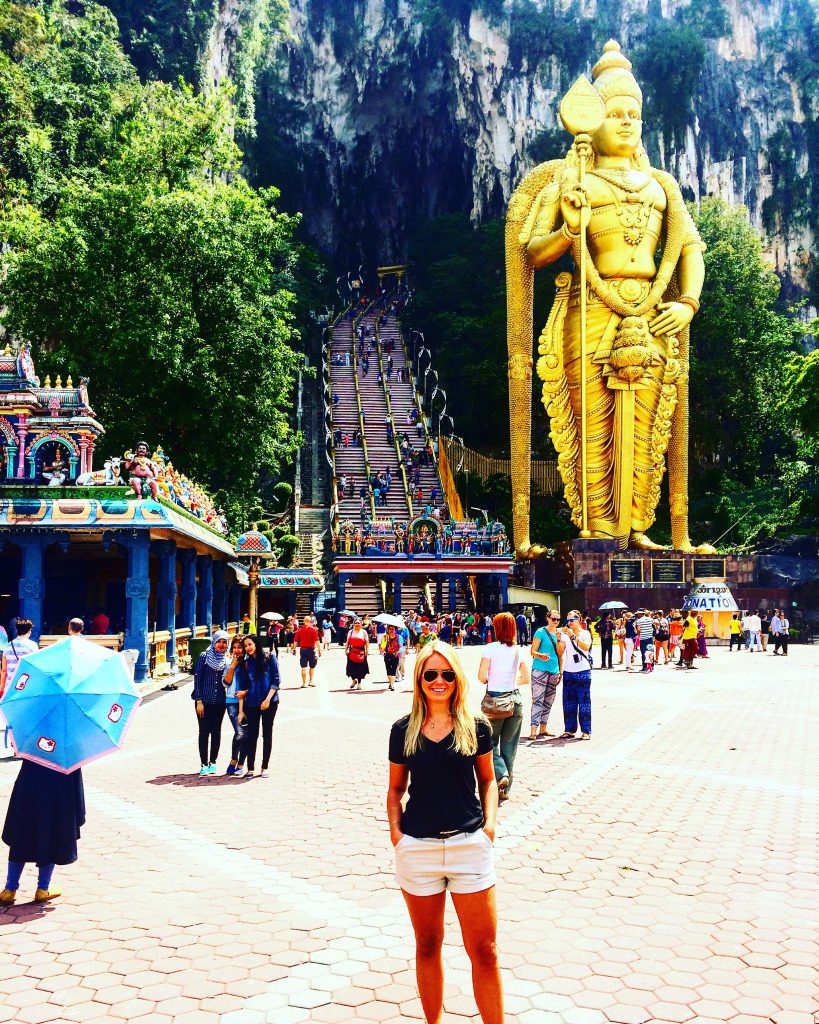 You can read more about my trip to Kuala Lumpur, Malaysia and find a lot of more pictures from there. Have you ever been in Kuala Lumpur, what did you think about the city?
Have a safe flight!
/Charlotte