It´s time for Kuala Lumpur, Malaysia!! 🙂 I will try Thai Airways between Bangkok and Kuala Lumpur. It´s gonna be interesting to see how it is to fly with them. Follow med on this new adventure! 🙂
MY FLIGHT WITH THAI AIRWAYS TO KUALA LUMPUR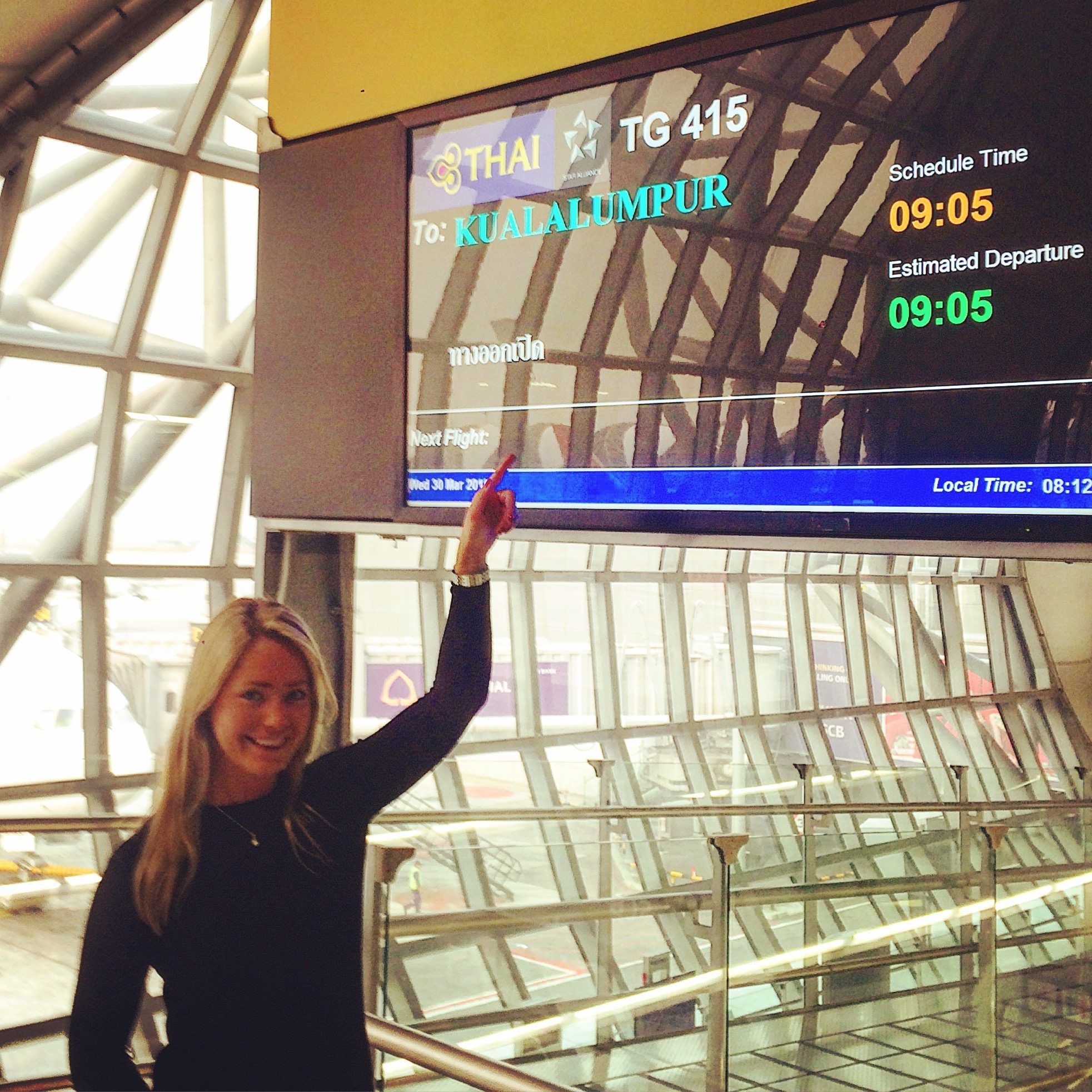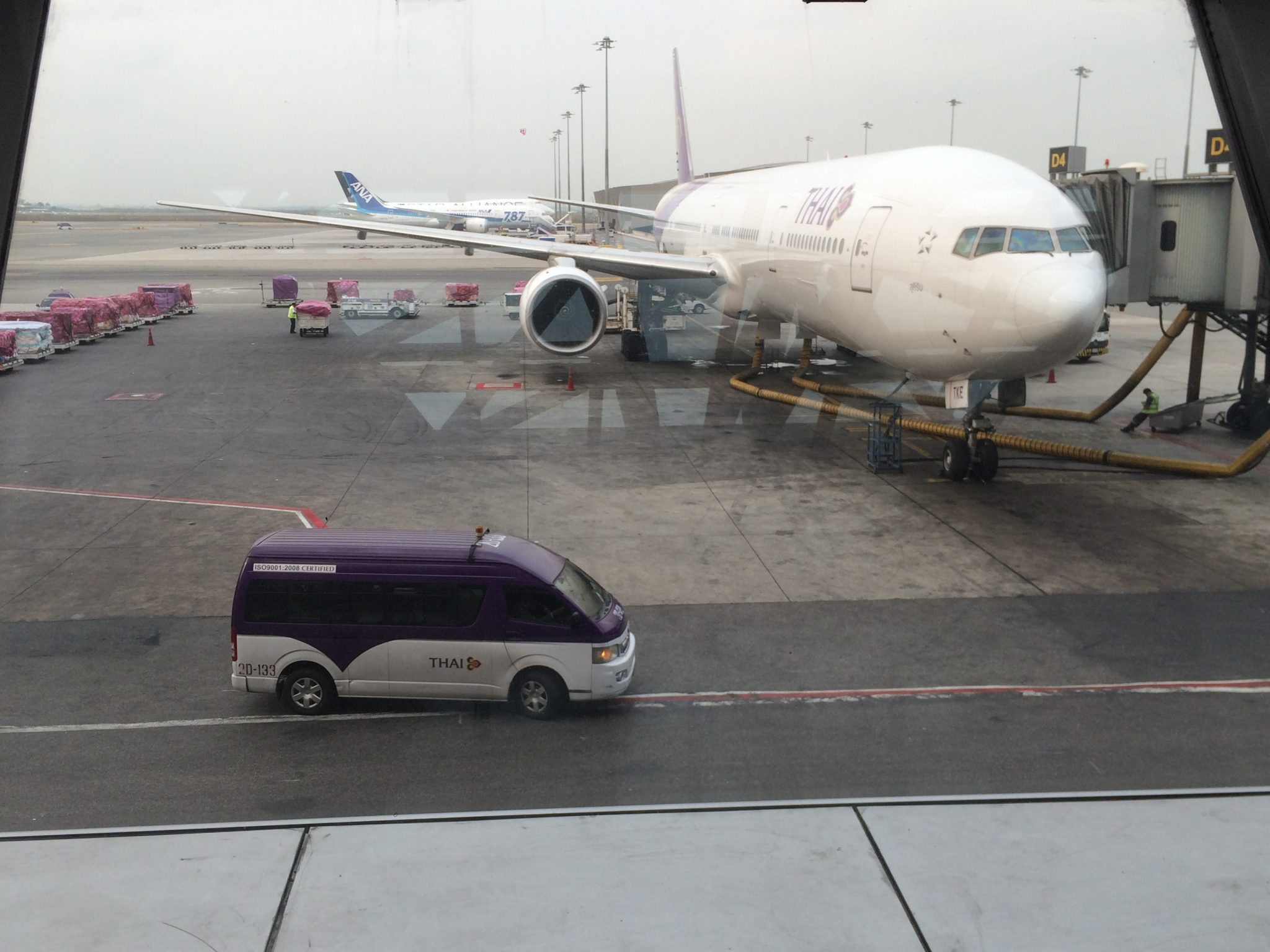 I´m flying with Thai Airways Boeing 777-300 TG 415 BKK-KUL in economy. Not bad at all actually. For me it is nice legroom and the flight attendants are so pretty!
TOUCHDOWN KUALA LUMPUR!! 😀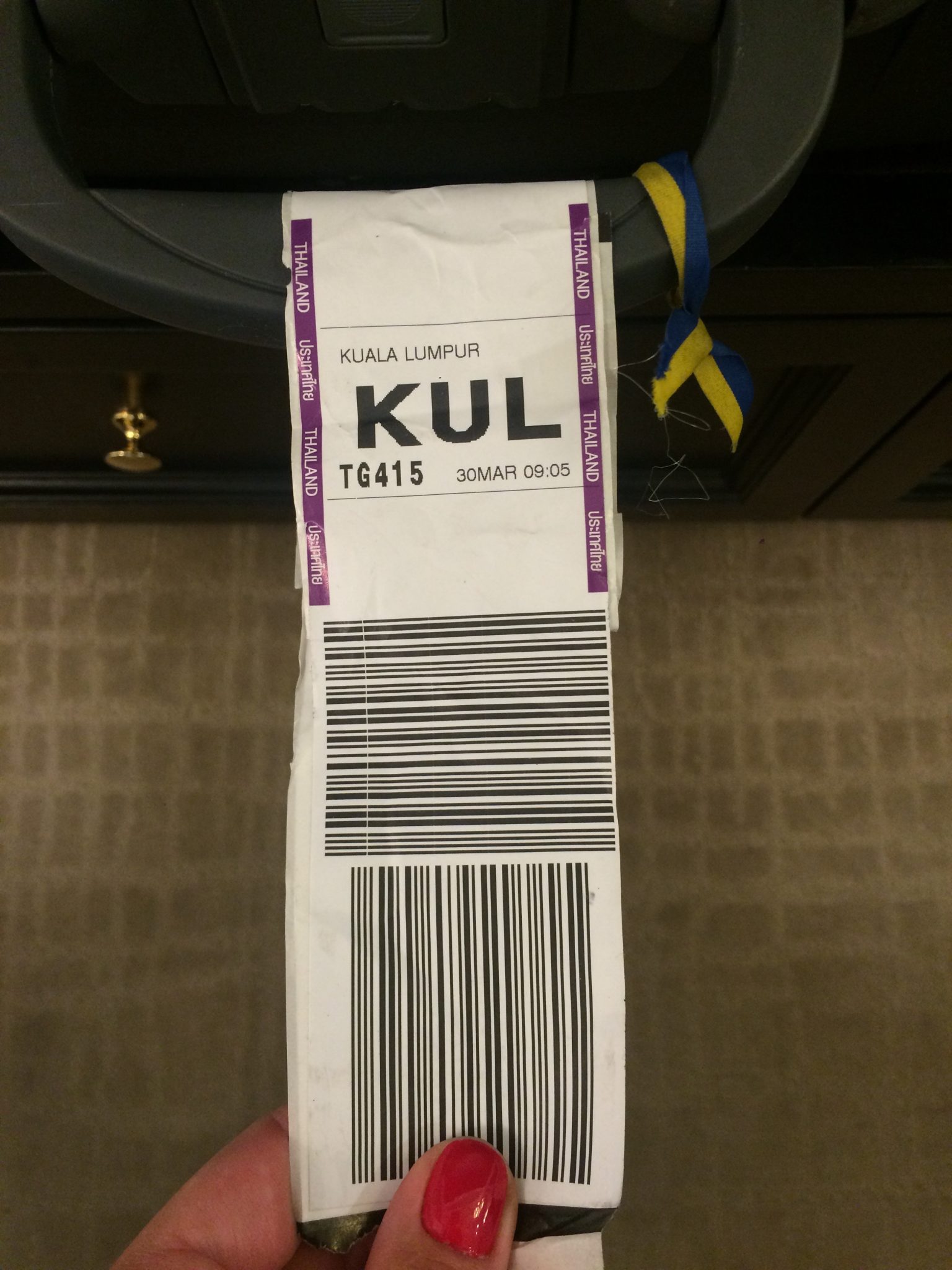 Have you been in Kuala Lumpur, what did you think about the city?
Have a safe flight!
/Charlotte