Finally I´m in Kuala Lumpur for few days. Today I´m going to do sightseeing here. Follow me on my adventure in Malaysia. Let´s do Kuala Lumpur, Malaysia!! 
SIGHTSEEING IN KUALA LUMPUR, MALAYSIA 

Walking down the streets….
I can see them!
WOOOOOOOOOOOOOOOW!!!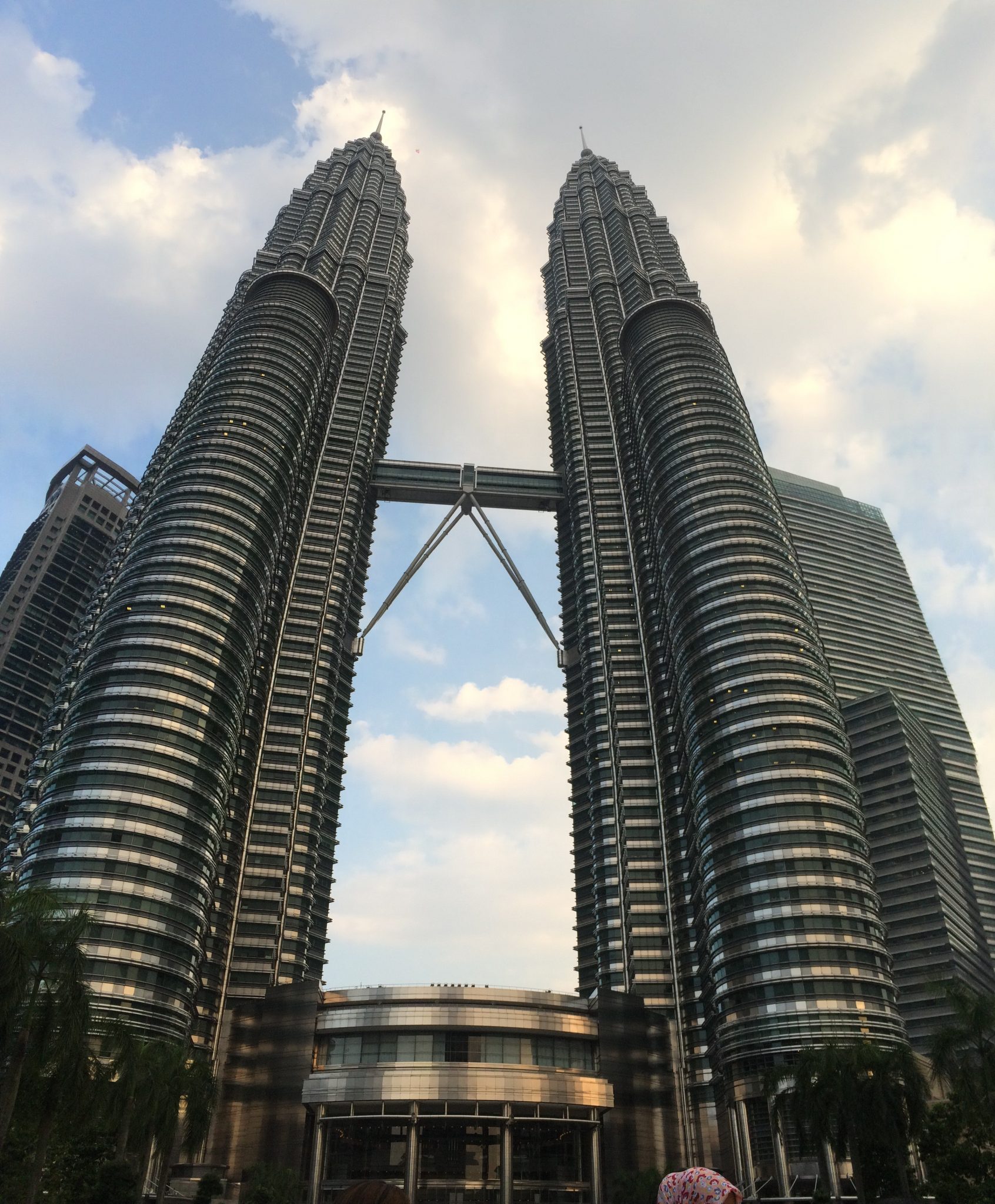 This is high!
Have you been in Kuala Lumpur, what did you think about the city?
Have a safe flight!
/Charlotte