Dear Qatar Airways! 

I want to say a big THANK YOU for helping me finding my suitcase when I landed in Doha Hamad International Airport the other day. Someone switched his/her suitcase with mine and your lost and found crew was excellent! 
LOST AND FOUND QATAR AIRWAYS 
They managed to track that person and then change our suitcases back were they belong. After that you sending my suitcase to my hotel, excellent 5 star service! 
THANK YOU once again!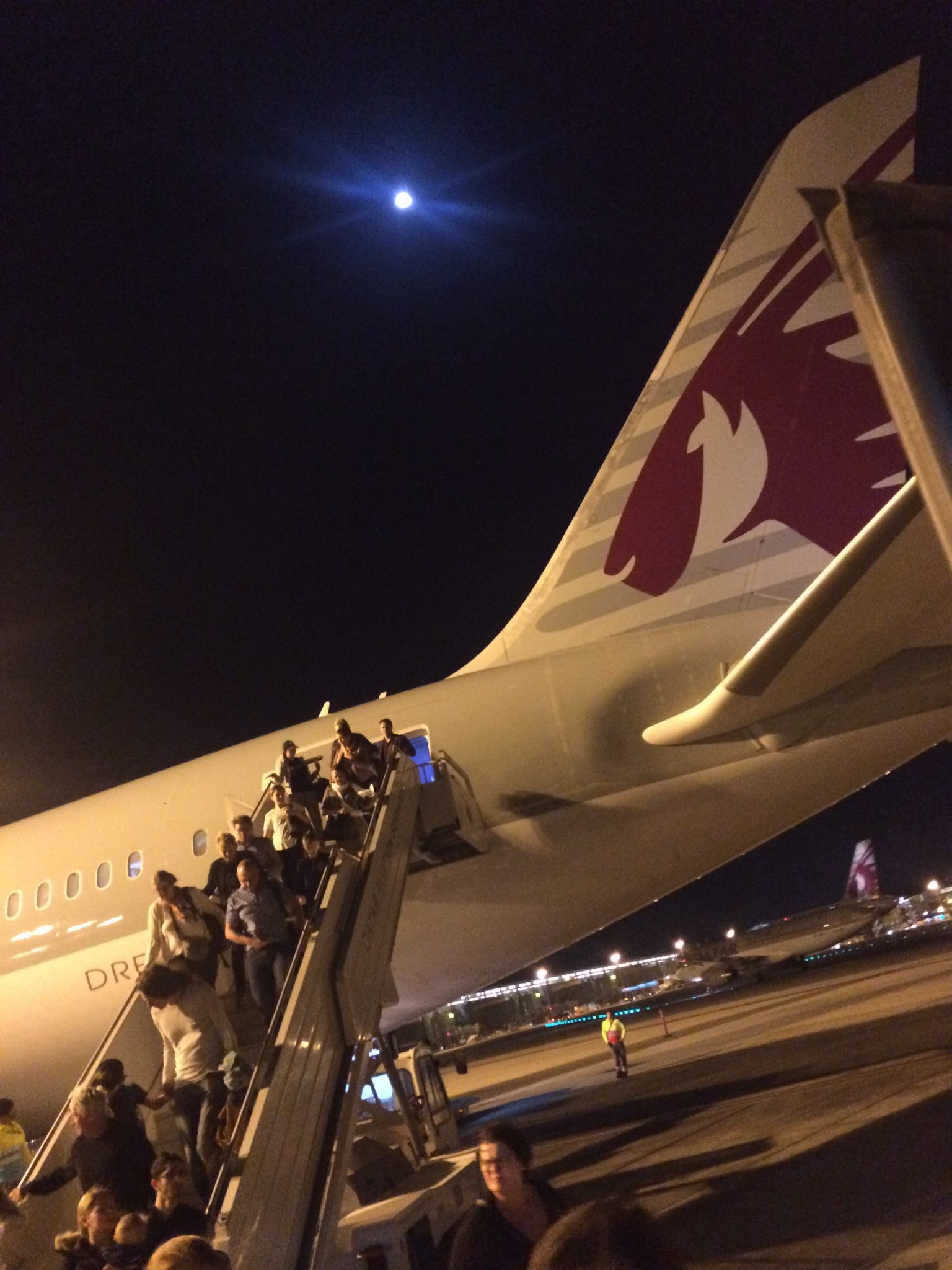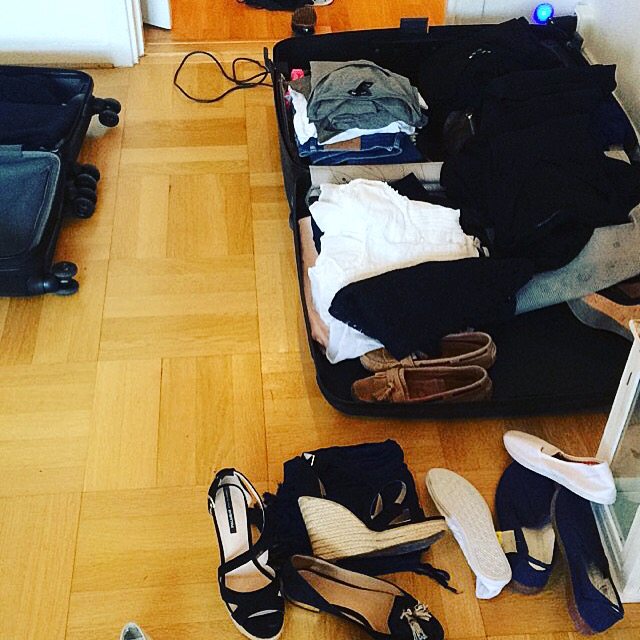 Im glad I followed my own instructions on HOW to pack your suitcase and hand luggage. Thanks to that I could manage one day without my suitcase. I had an extra outfit and some important things you need to have for a day.
Read more about my recommendations on HOW you should pack your luggage here 
Have a safe flight!
/Charlotte