Today is Midsummer in Sweden! And it's not any day, It´s my Birthday and I´m turning 30 years!!! Hooray and congratulations to me today! 🙂 I have chosen to celebrate my big day in New York! You'll find more pictures from New York and other trips on my instagram: readyfortakeofff_ 
MIDSUMMER AND MY BIRTHDAY IN NEW YORK!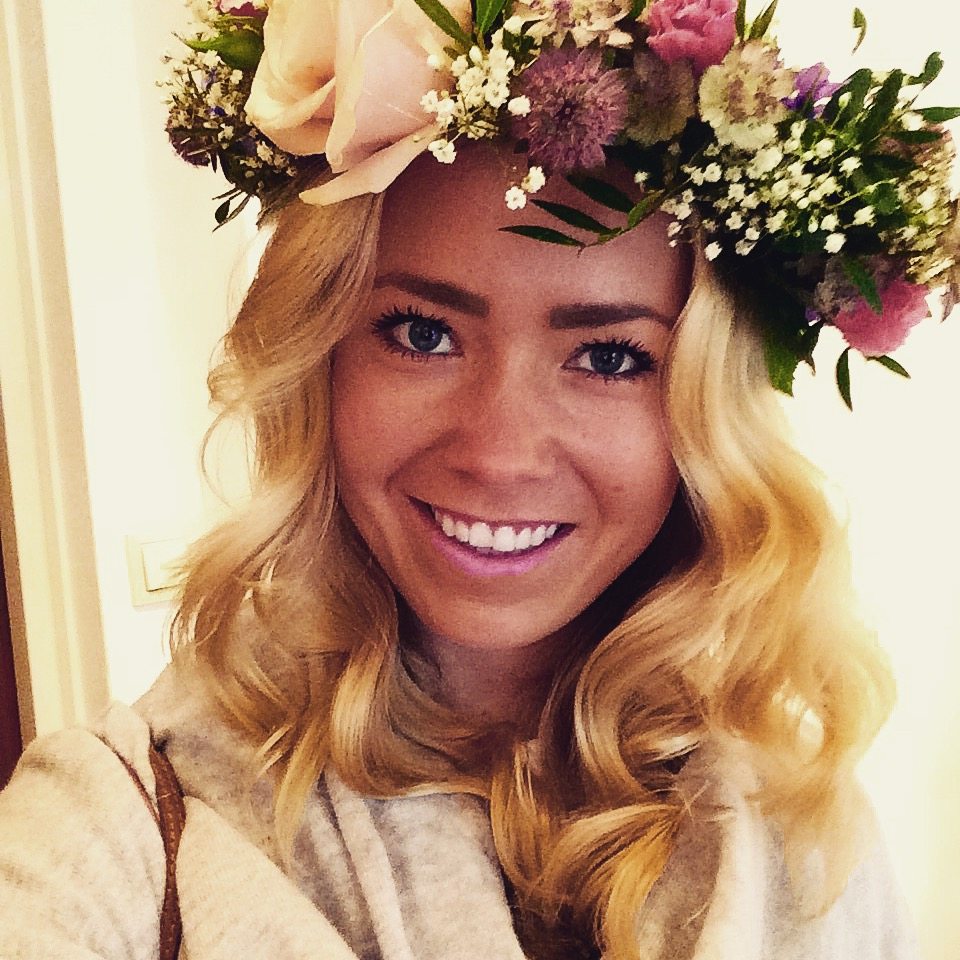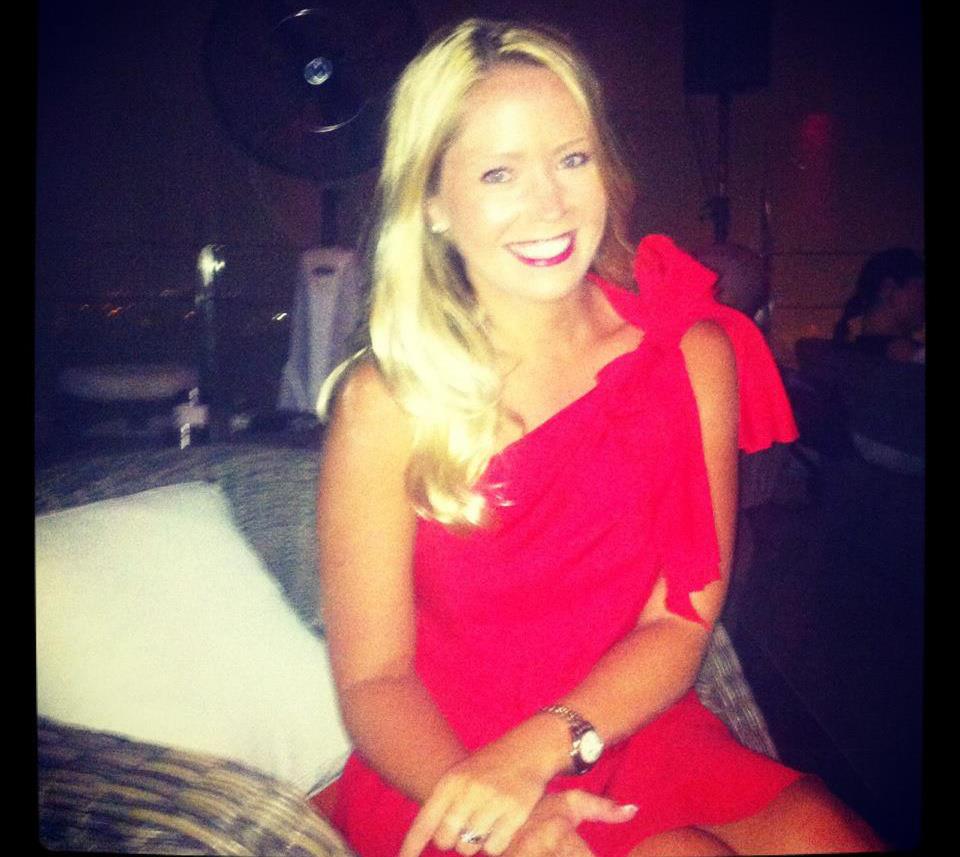 What city have you celebrated your birthday in?
Have a safe flight!
/ Charlotte