When you are, like me, ready for takeoff, there is nothing better than the view from an aircraft. It is outstanding! You are able to see the globe from above and how beautiful it is! For every minute and hour there is amazing photo facilities you need to take action on. Just see my pictures from my journey from Stockholm, Arlanda airport to Doha, Hamad International airport. I got some amazing pictures! 
UP IN THE SKY WITH QATAR AIRWAYS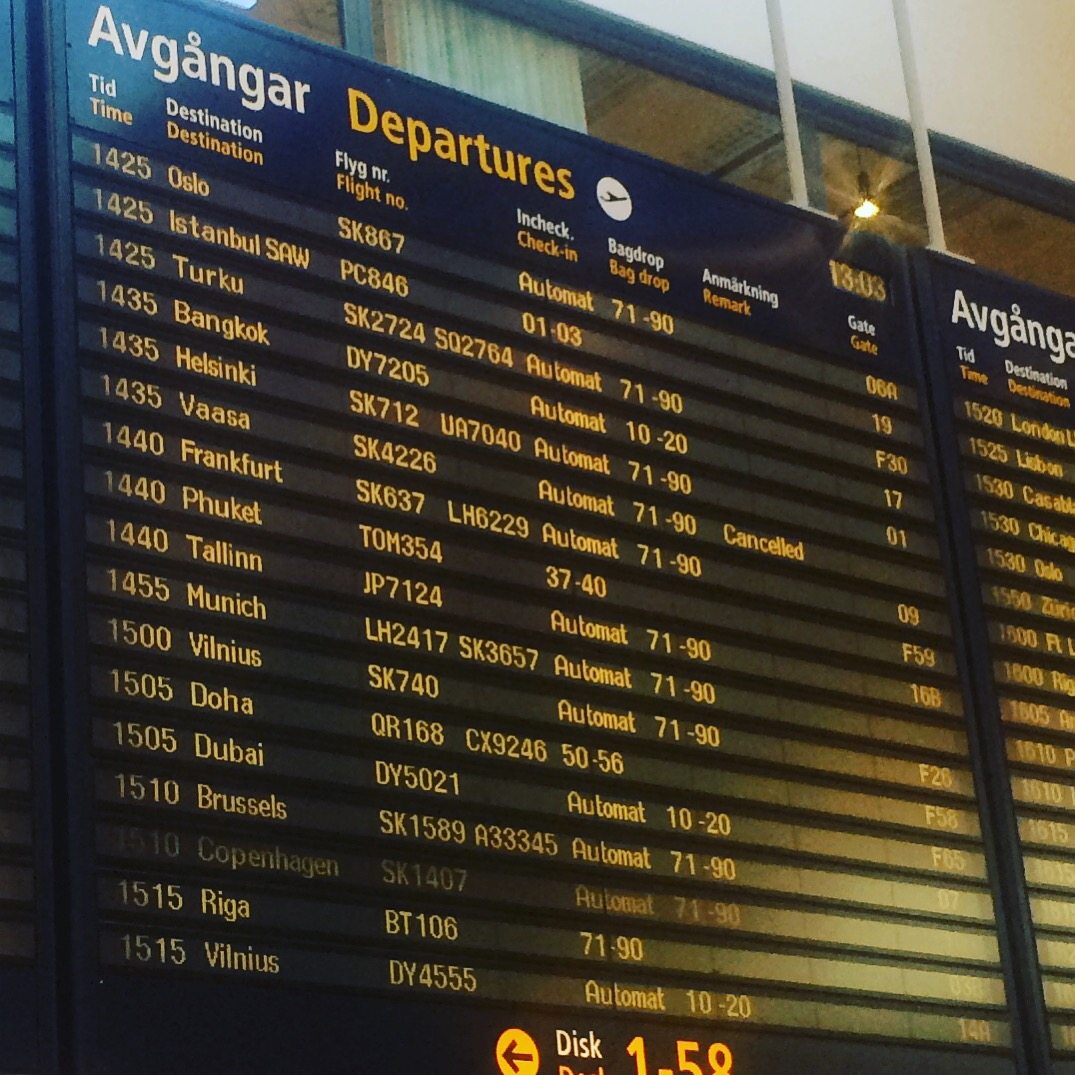 On the dreamliner, Boeing 787 there is no window shadows. Instead you click on a button that makes the window darker. Cool!
Have you flown with Qatar Airways, what did you think about the airline?
Have a safe flight!
/Charlotte