My Travel Year of 2015 – Where in the World Have I Been
I started the year by ending my employment at SAS Airlines. After having been a Flight attendant for several years, I felt it was time to return to another profession. I will still travel a lot, but as a passenger instead 🙂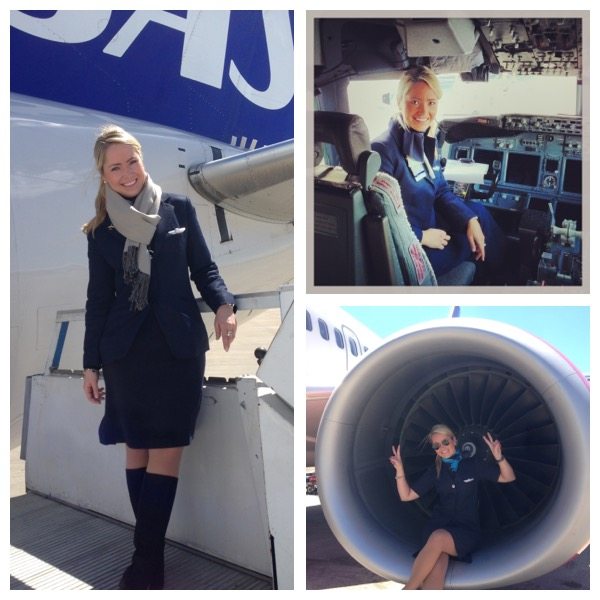 My first trip in a aircraft was in a Diamond DA40 in Västerås, Sweden!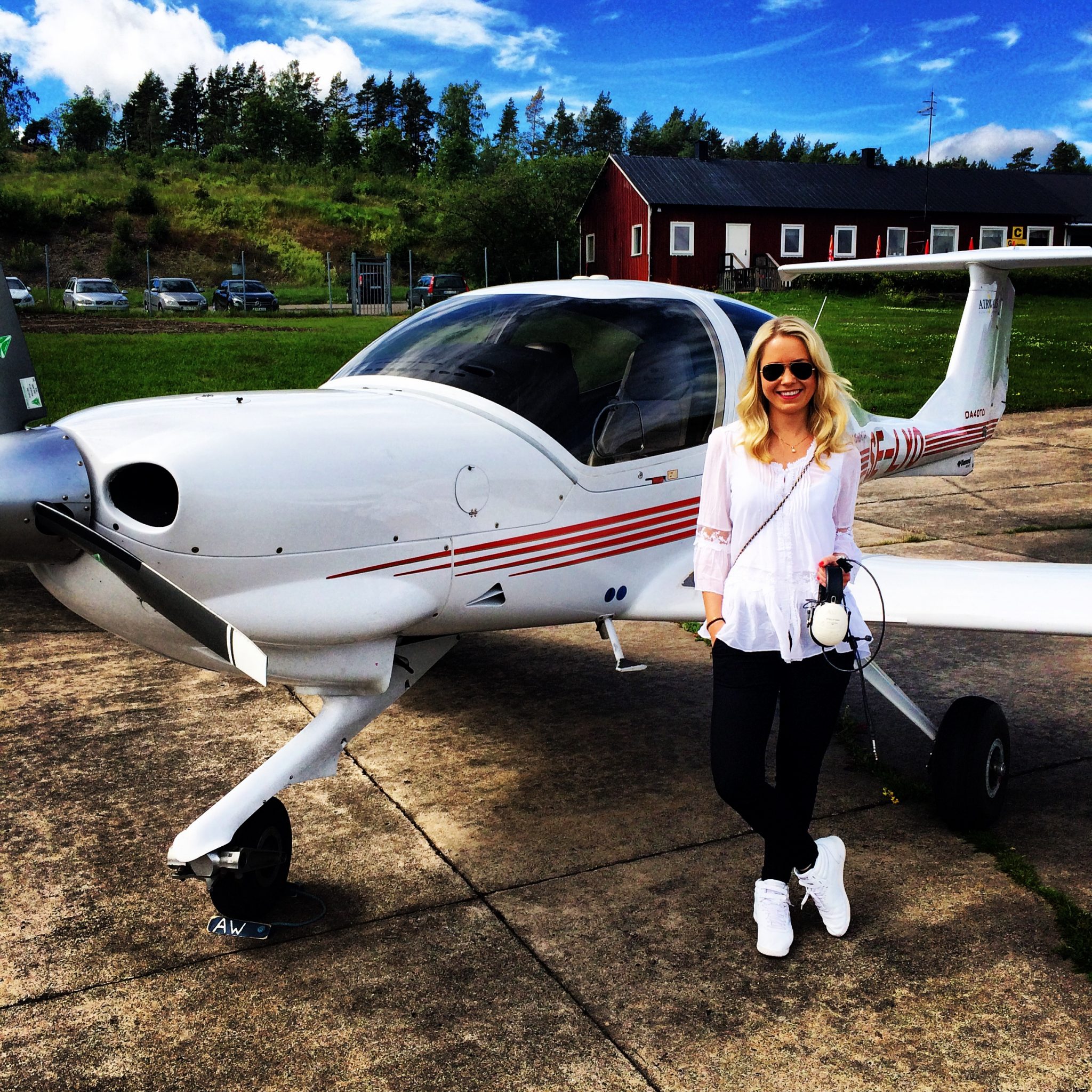 Summer of 2015 my trip went to Palma de Mallorca …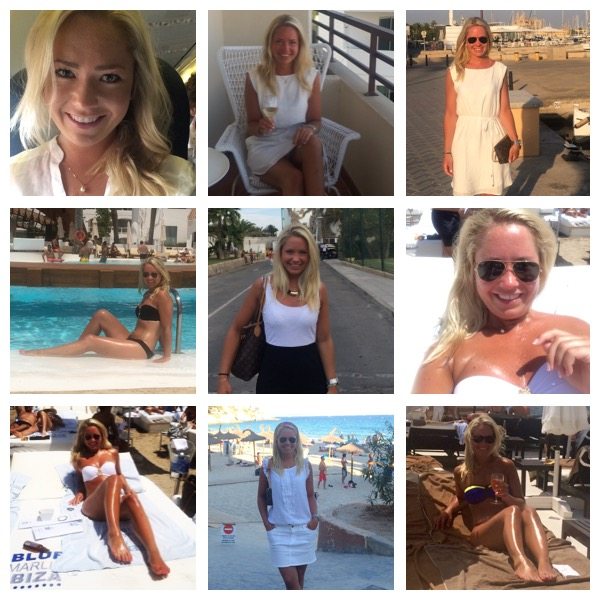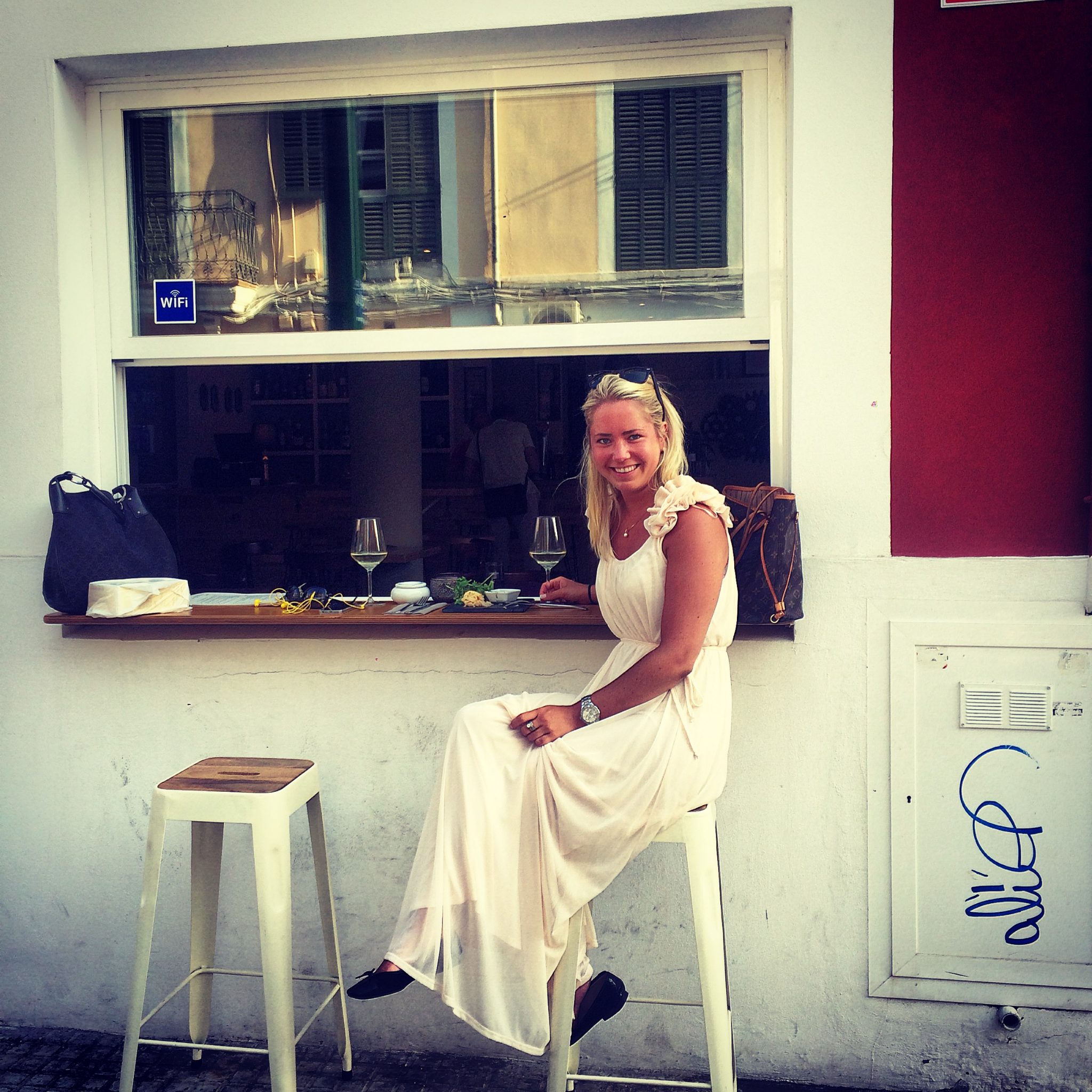 … and Ibiza!
Then a work trip to Wiesbaden in Germany in October
During the fall I travelled for a weekend to Warsaw. City guide of Warsaw will soon appear!
Then I travelled to the sun and heat that I found in Doha, Qatar, over Christmas and New Year!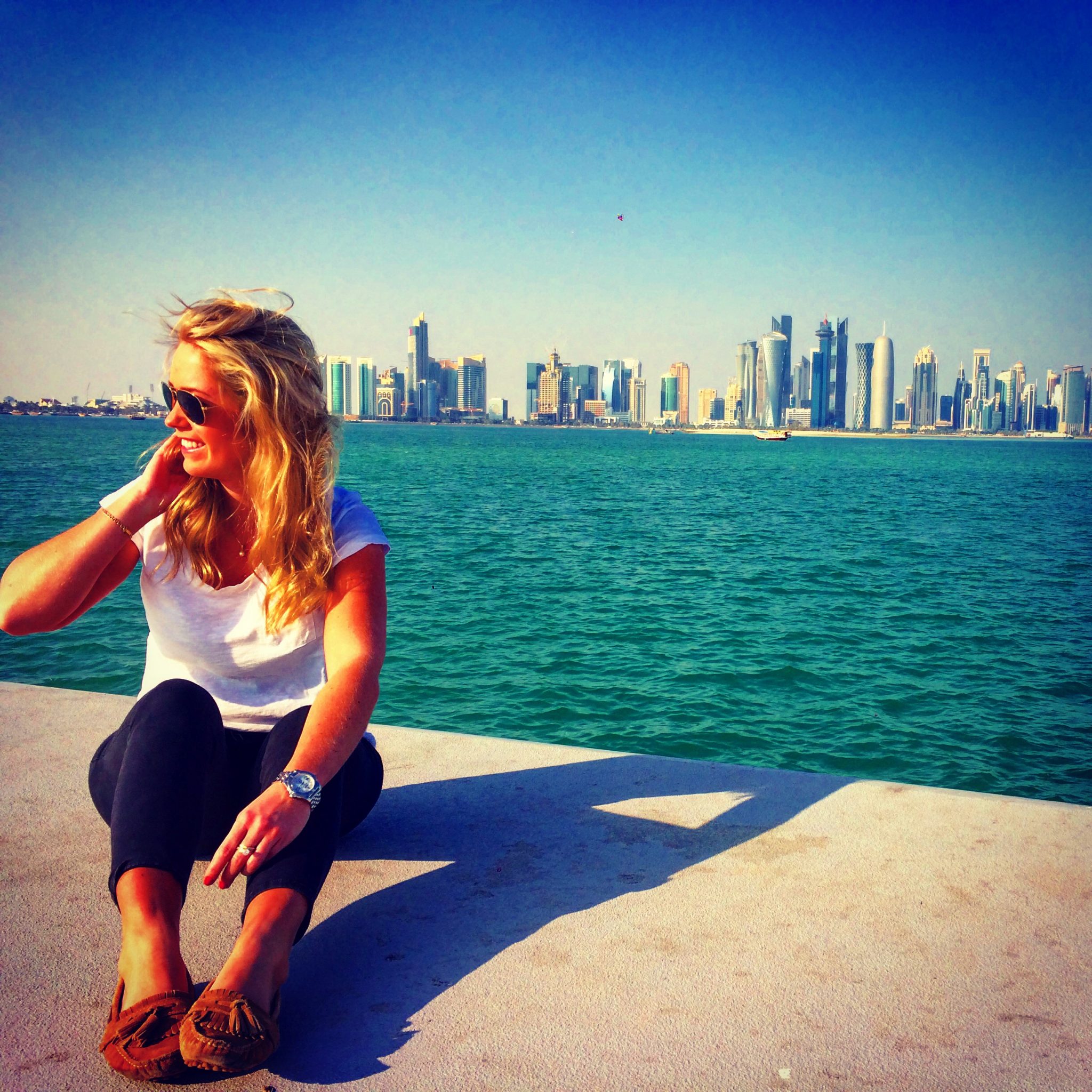 2015 has been a fantastic year but I think 2016 will be even better with even more travels! I'm looking forward to it! Where have you traveled in 2015? Please share with me!
Happy Travels! 
// Charlotte