The next day we went to Mood Beach Club which is situated between the areas of Portal Nous and Punta Negra in Mallorca. Not at all like the Puro Beach Club, this is much smaller, more private and more enjoyable. More personalized service and not so many people.
MOOD BEACH CLUB MALLORCA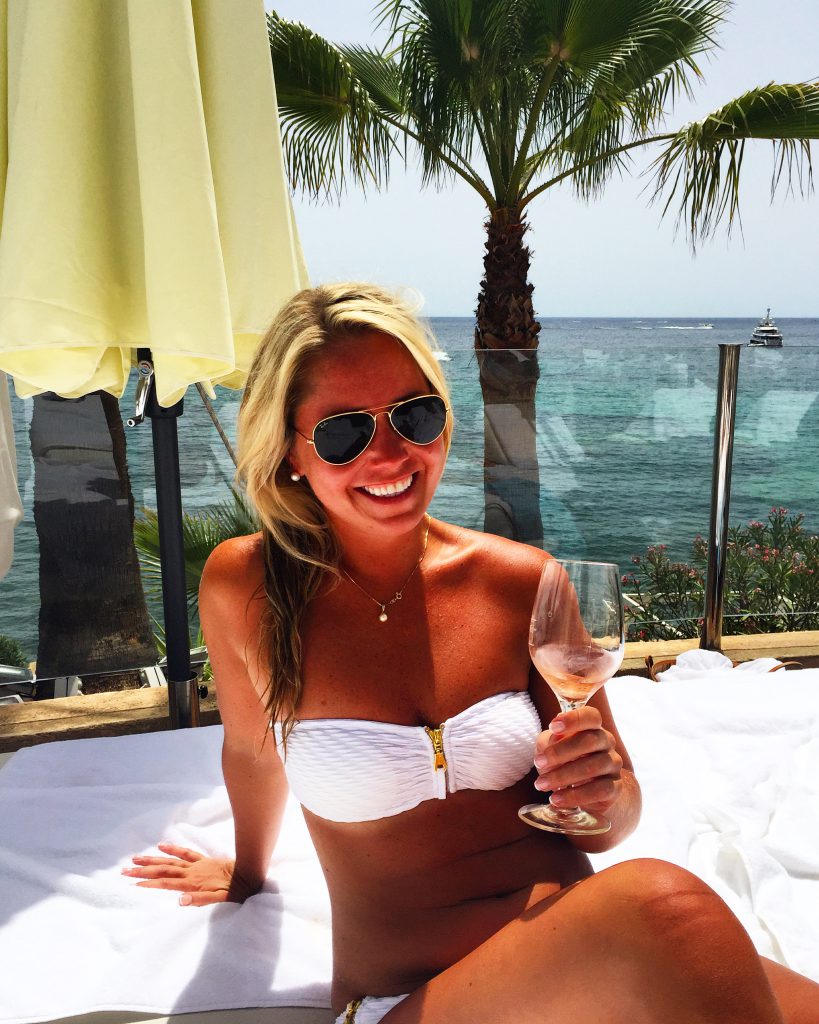 Have you been to Mood Beach Club? Did you like it? Check out more about clubs in Mallorca here. 
Have a safe flight!
/Charlotte