Personally I think it´s important to set goals in life and I think it´s a great idea to write some New Year's resolutions down so I can check them at the end of the year 🙂 
2016 has been an eventful year in many ways, both with jobs, private life, family and especially with the blog that I started on January 1 2016! But there are also things I want to change for 2017. Happy Birthday to my blog!
MY 10 NEW YEAR´S RESOLUTIONS FOR 2017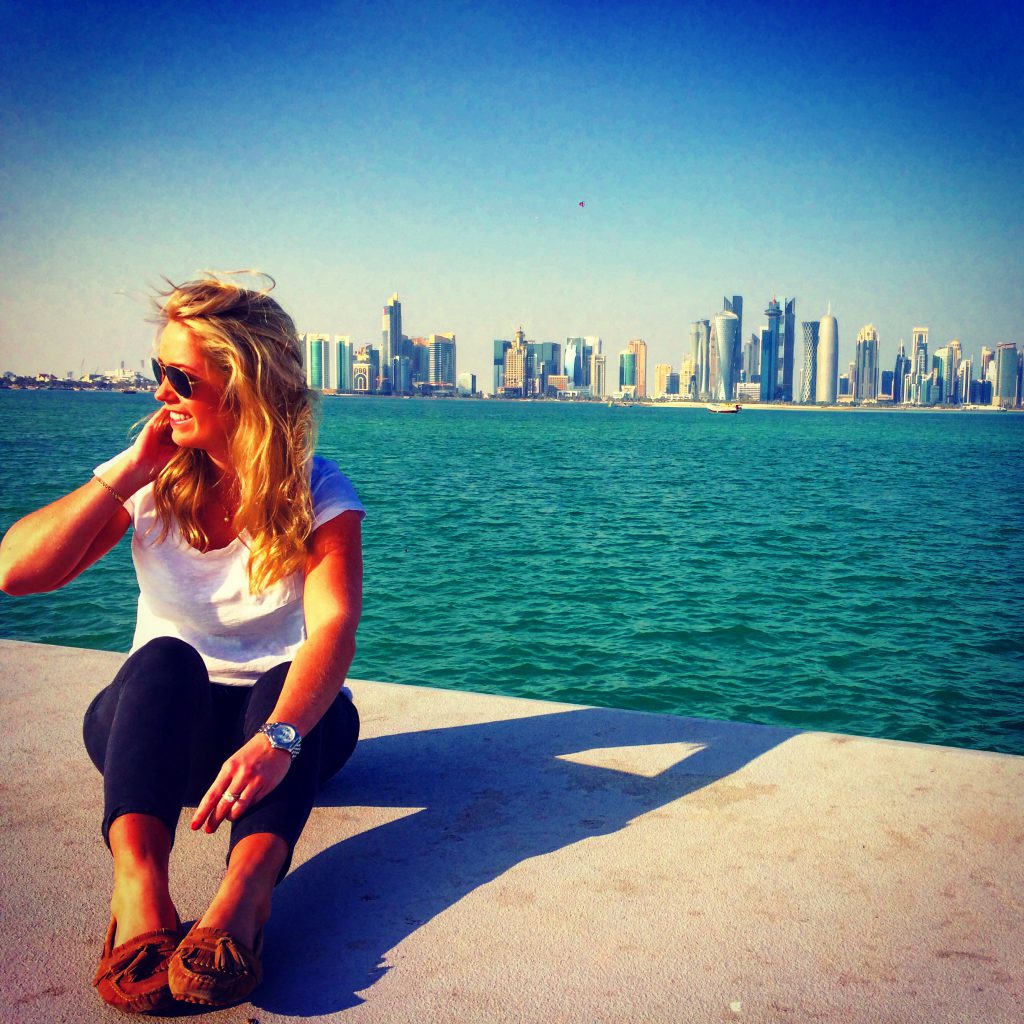 Therefore I thought to share My 10 New Year's Resolutions for 2017 with you readers. These are:
1. Get better at keeping in touch with my friends
Traveling as much as I do, making it difficult at times to maintain contact with all my friends. I really trying my best as I can, but sometimes traveling takes over. It has happened in many, many years, especially when I lived abroad, I have been away on other people's birthday parties, housewarming parties, etc which means I can´t be there, and therefore I never get invited anymore. Therefore, I will next year, be more present and to keep better contact with my friends.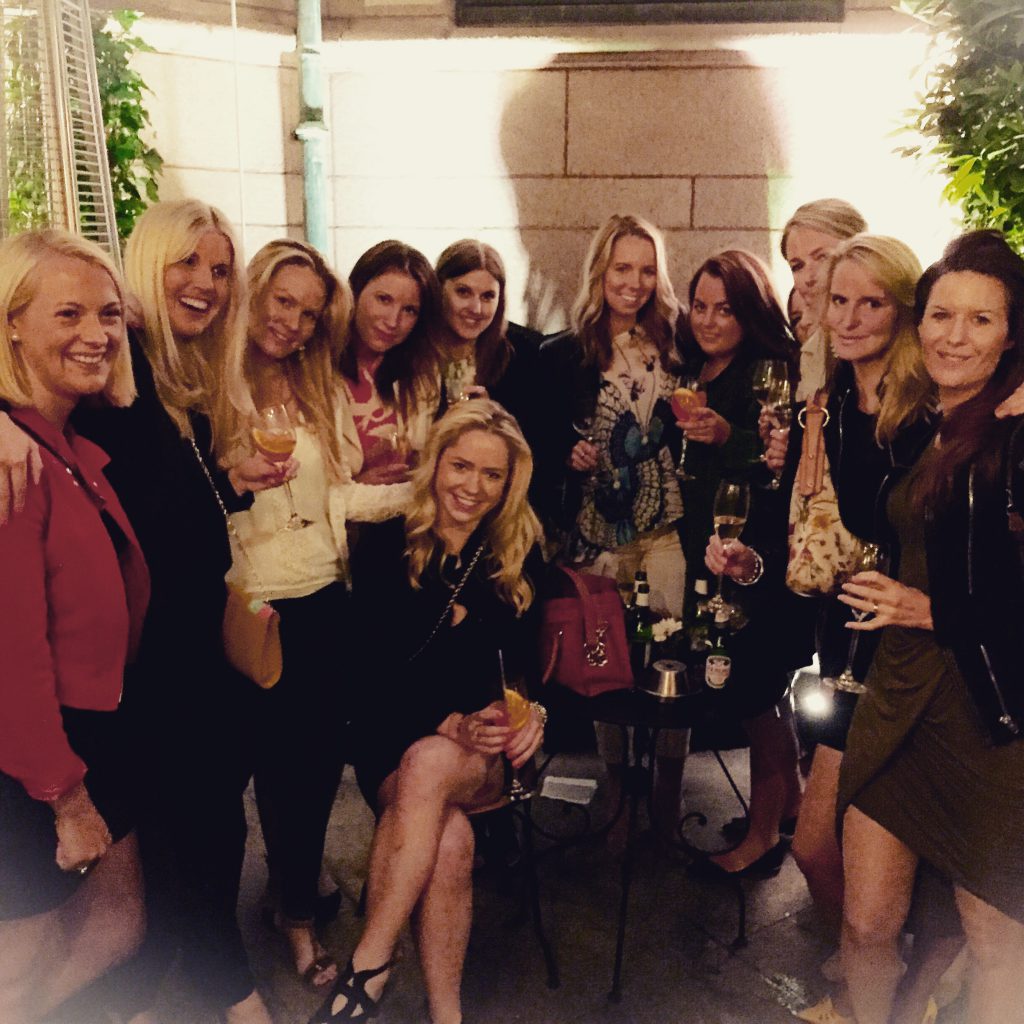 2. Start my own Business
I have lots of plans and ideas I want to realize next year. For a long time it´s been in my mind to start my own business, so in 2017 I'll do it! 🙂 The only question is how to do it and that´s where I need your help. I don´t know anything about this. Do if there´s anyone who has the time and opportunity to help me with this you I would appreciate to hear from you. Please send me an email to mail@readyfortakeoff.se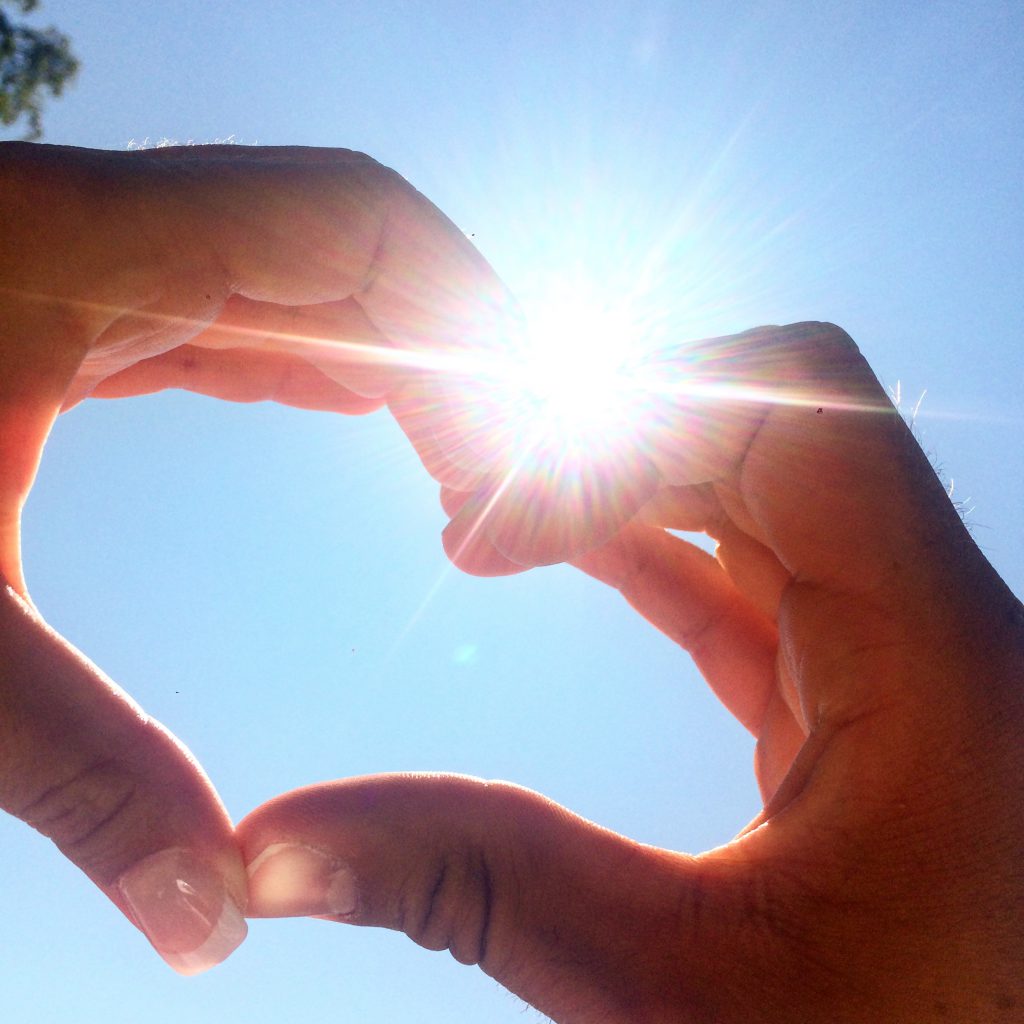 3. Workout more
1 year ago I exercised very much, very very much. I finally found a form that I liked and which I was happy with. But then I traveled for a longer period (Singapore, doha, South Africa and Malaysia) which meant that I lost the procedures for training and I was no longer on top. Since then I have had it right tough in my private life, which meant that I completely lost motivation for training. Now I want to recreate my fitness and the form I had last New Year! I also think that this is what most people have as a New Year's resolution, or what do you think? 😉

4. Don´t get upset about small things
If there is anything I have learned, it is to appreciate what I have in life. I am healthy, I have a family, a job, my own apartment and friends. Sometimes I forget what I have actually, and can easily get upset over little things that going on around me. I plan on changing that for 2017.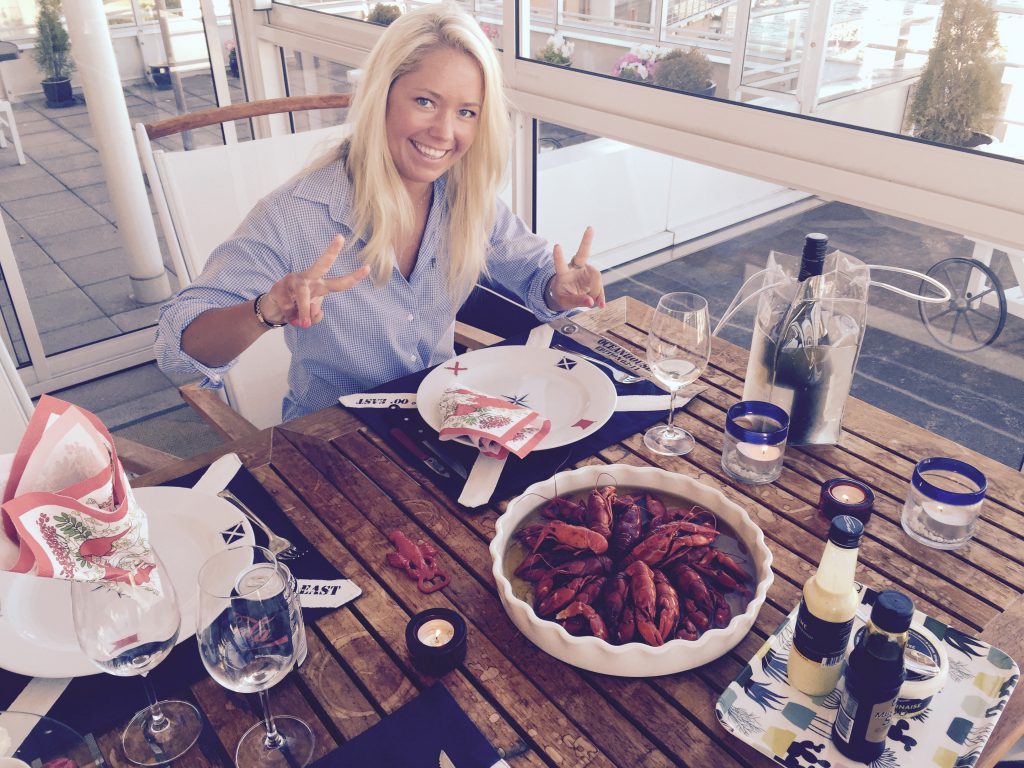 5. Invest more on the blog
During this year I have learned a lot about starting a blog. From not knowing anything about how to do that to, thanks by google, learnt how I operate a blog full time. Yet I feel that I have not had the time I wanted to develop the blog the way I want. I wish there were more hours on a day to write more posts and update more often. (Currently I have 87 drafts that I want to publish but I haven´t yet). Therefore, a New Year's resolution is to spend more time on the blog and get it rolling for real!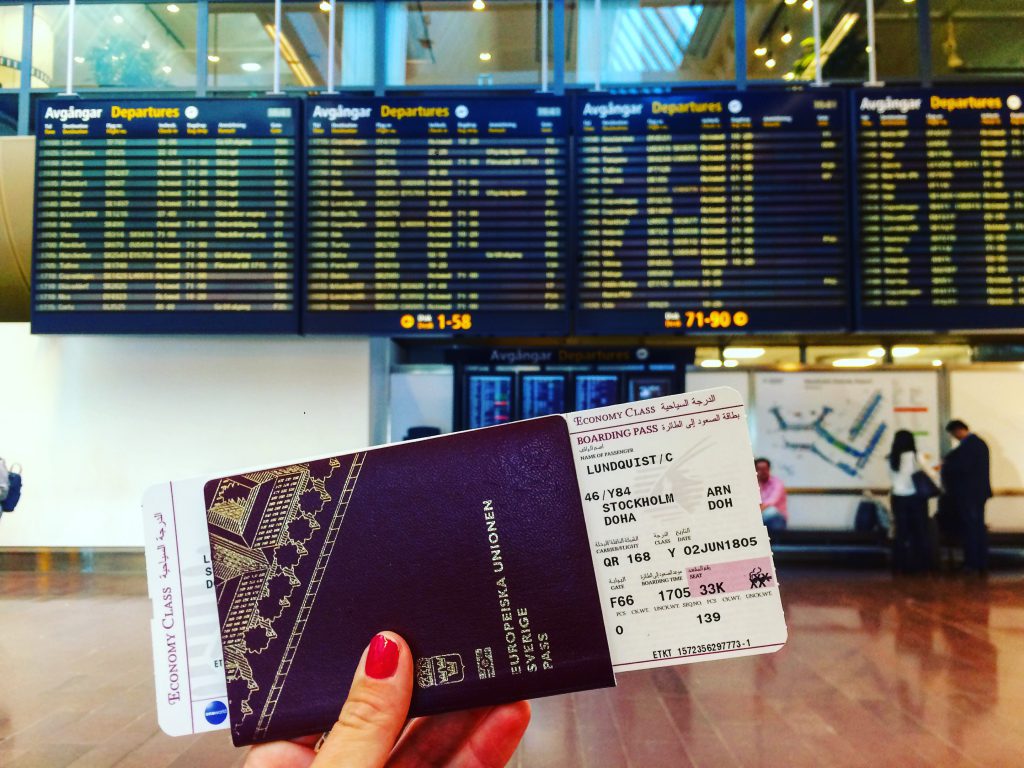 6. Plan better 
Everything is about planning. Although I am a person who loves to plan, it will be not quite as expected all the times. Especially when you working full time, have friends and family to spend time with, running a blog, working out and has a boyfriend who wants my time . And not the least but the most important, to find time to travel! Therefore, I will be even better to prioritize and plan my blog, photos and posts then I did this year.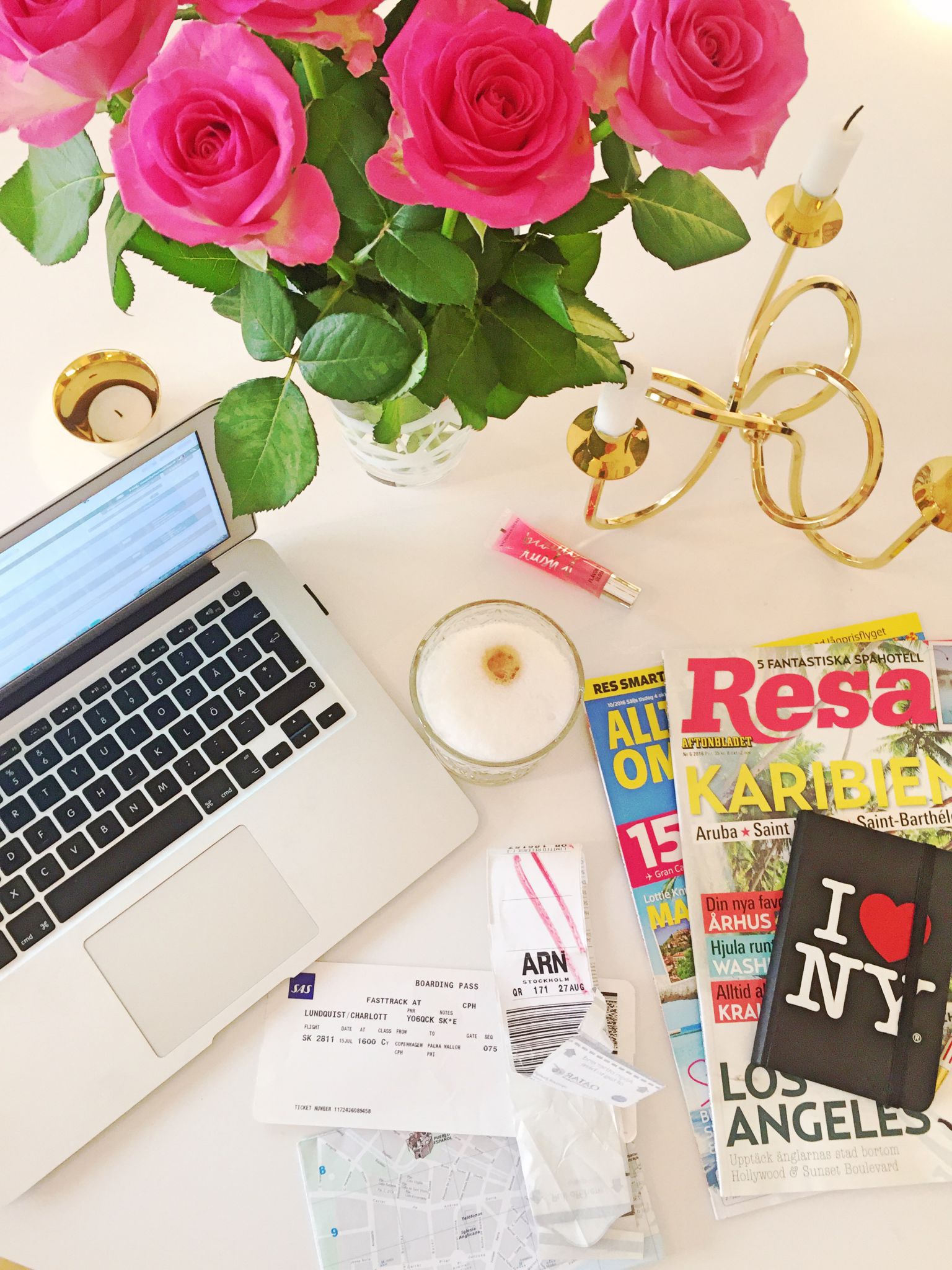 7. Put away my phone more often
To have better planning of my life, I hope, that will lead to, I don´t have to sit so often with my phone all the time, everywhere. I think it's anti-social when others are sitting at the dinner table and checking their social media. I can think of myself doing that when I'm eating dinner with others, even if they do not say anything, it is unpleasant. That is one thing I want to change for the next year! To enjoy the time and the moment with the one I´m with because I never know when the next time will be!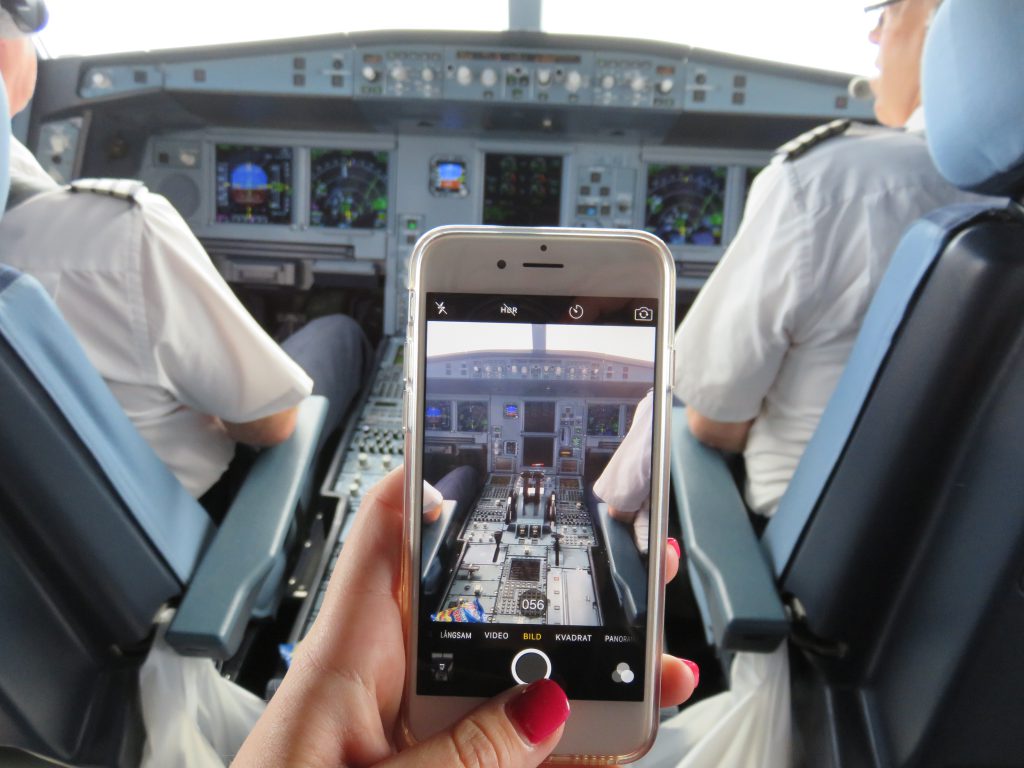 8. Listen to my body more often
Life goes up and down and I want to do so much! One of the best things that happened to me during this year, is that I started my blog www.readyfortakeoff.se which makes me happy to spend time on it after my work and on weekends. I can work with my blog until 2 am and then get up and work the next day. In the long run that doesn´t work and I'll promise to be better at listening to my body.
9. Start a Vlog
I'm sure I´m the last one out with this, but in 2017 I intend to start a vlog and post videos from my travels on Youtube. Now, when I bought a new GoPro camera I want to focus even more on the blog and teach me how to get started with my own Youtube channel. Exciting!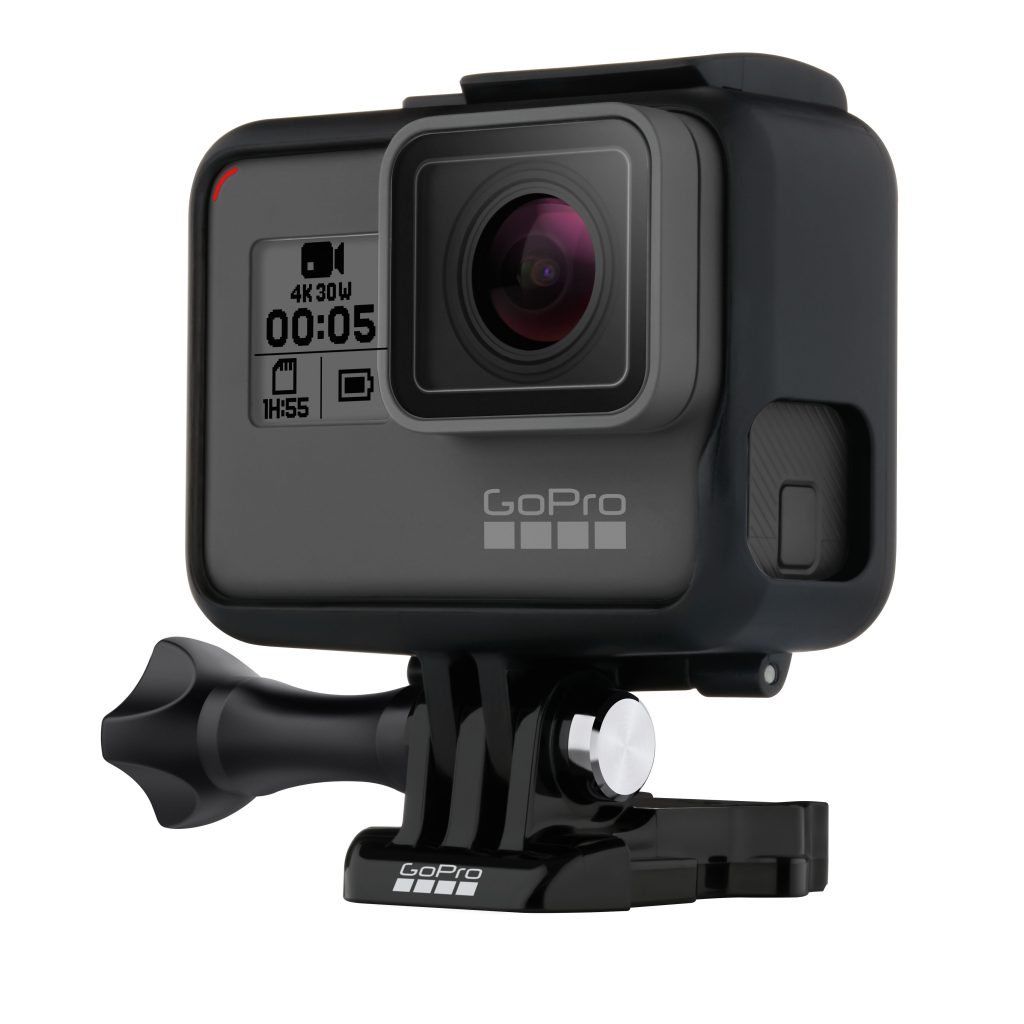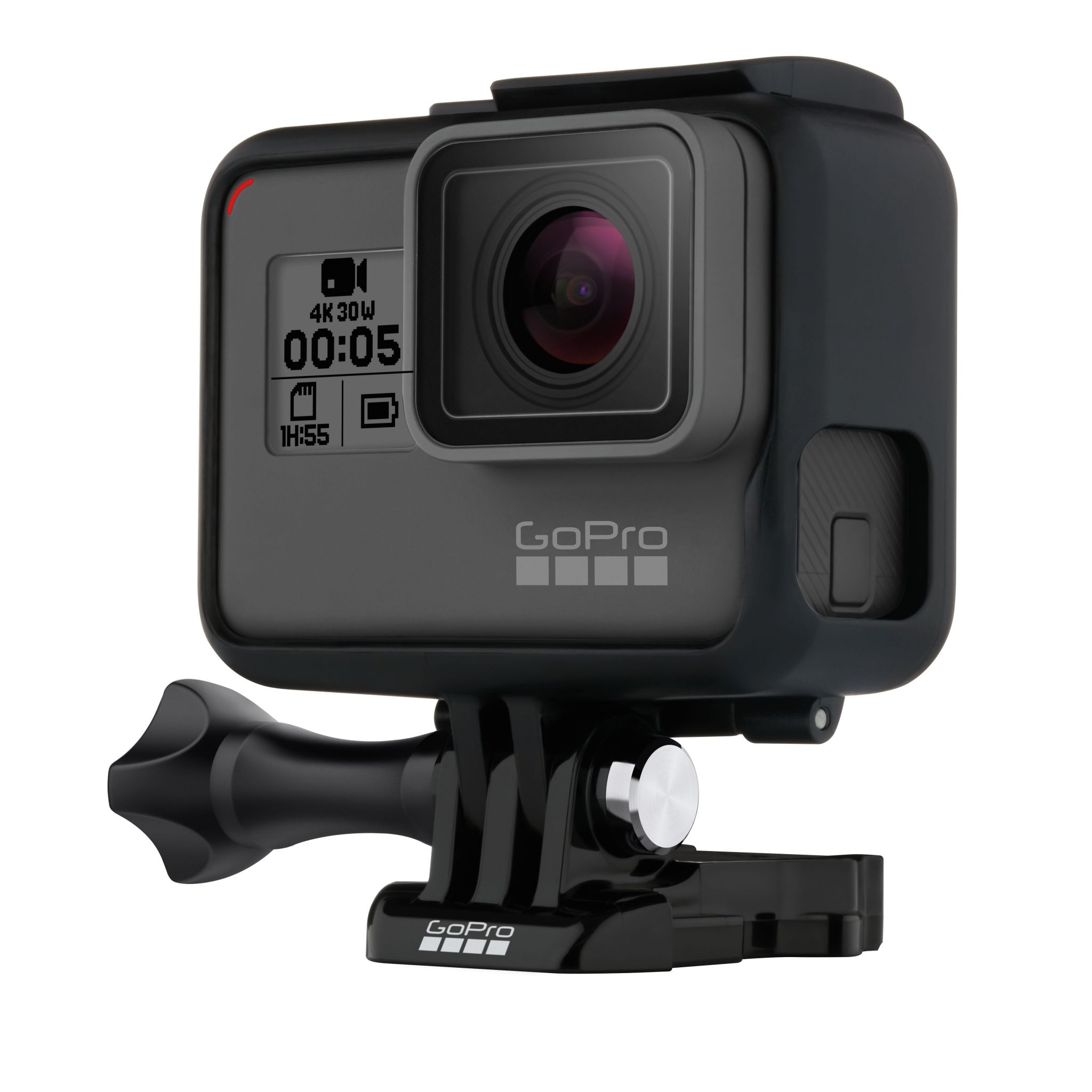 10. Stop worrying about things
I wouldn´t describe myself as a troubled person, but of course I am worried and afraid of certain things in life. Afraid to be alone, afraid to miss a flight, afraid to do things I will regret later. For next year I will promise myself to stop worrying so much for things.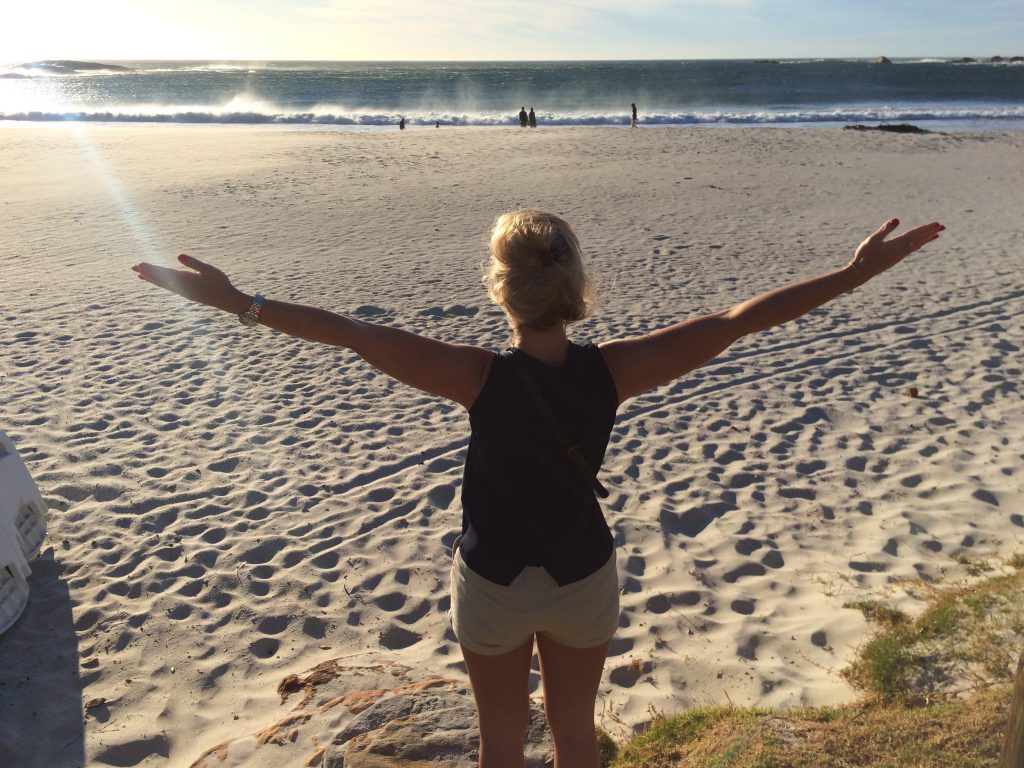 What is your New Year's resolutions?
HAPPY NEW YEAR!
Have a safe flight!
/Charlotte