Autumn is here and what's better than packing your carry on luggage and traveling to a cozy city in Europe! Every autumn, I usually travel on a mini vacation over a weekend to any city in Europe, preferably with only a couple of hours flight from Stockholm. In this blogpost I will share My 5 Best tips for weekend trips that are perfect to visit in Europe during autumn and I will also tell you where I will go in October! 🙂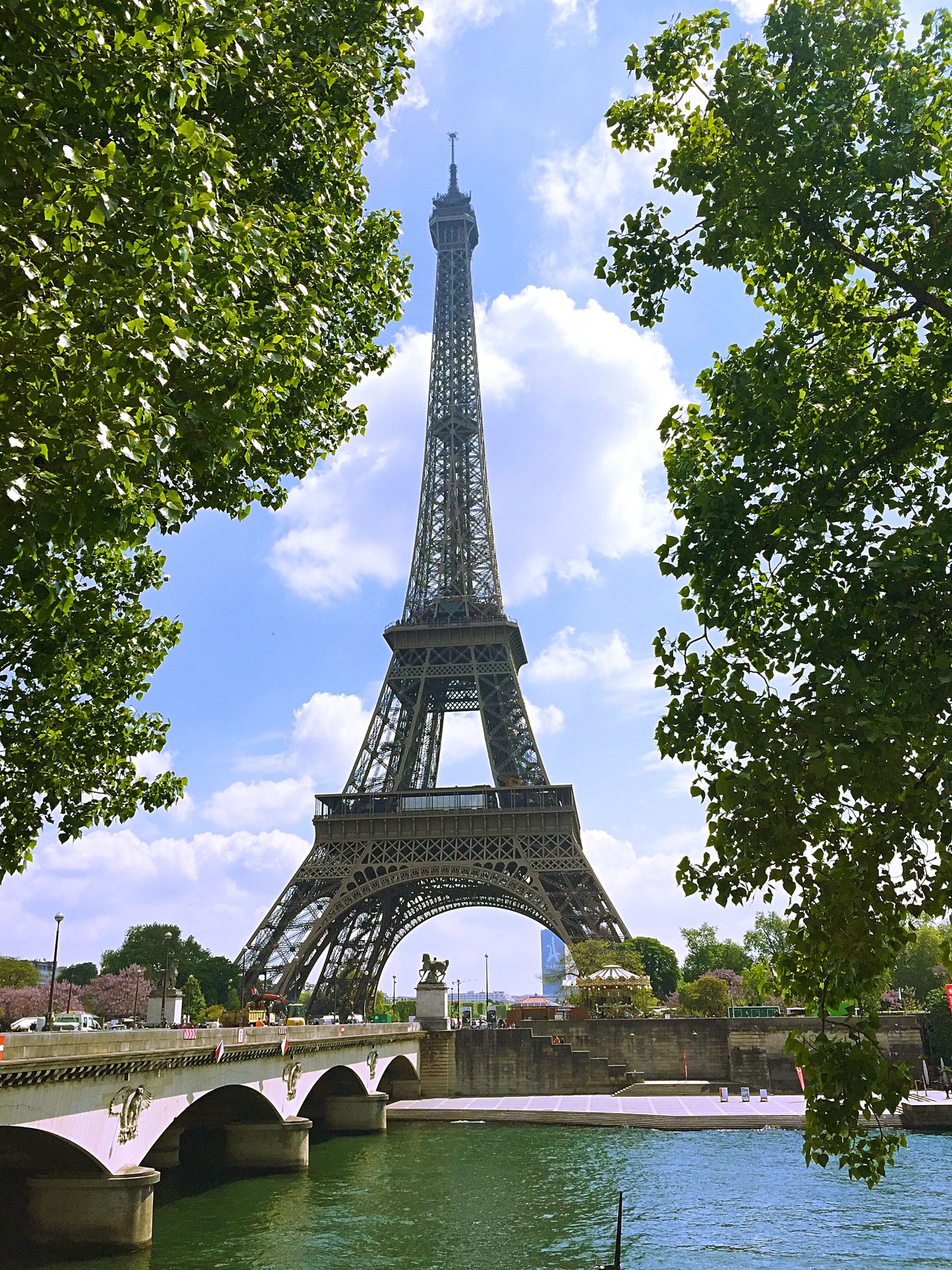 MY 5 BEST TIPS FOR WEEKEND TRIPS THIS AUTUMN
1. London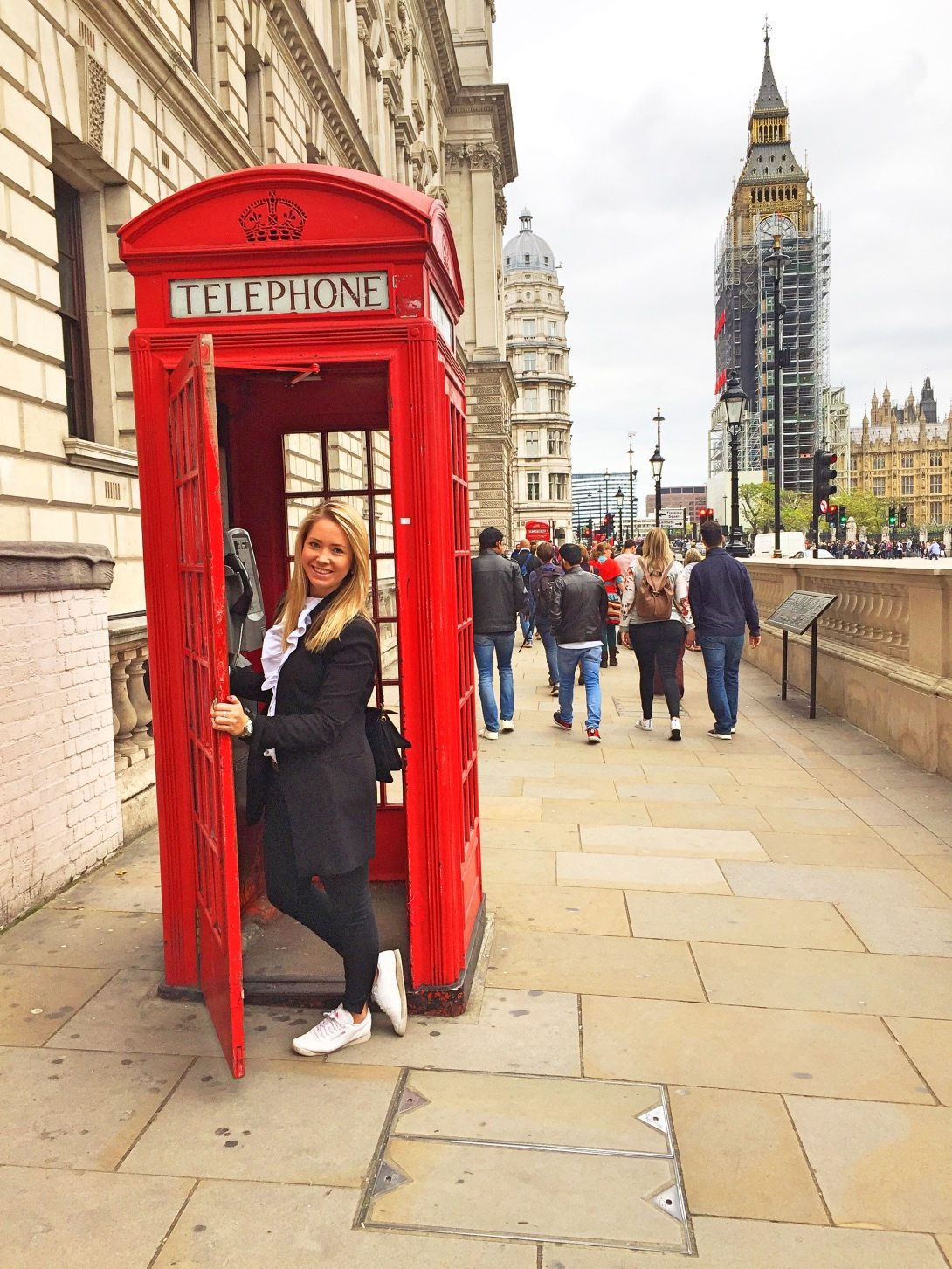 London is always a good idea! With only 2 hours flight time from Stockholm to Heathrow you will experience a wonderful city that is a "classic" weekend destination. London is a city I like to return to over and over again. Strolling around in sunny London and enjoying the autumn here is amazingly beautiful! It´s a lot to see and do in London, if nothing else, go to a real English pub, have a beer and enjoy the atmosphere around you, there's something special about English pubs 😀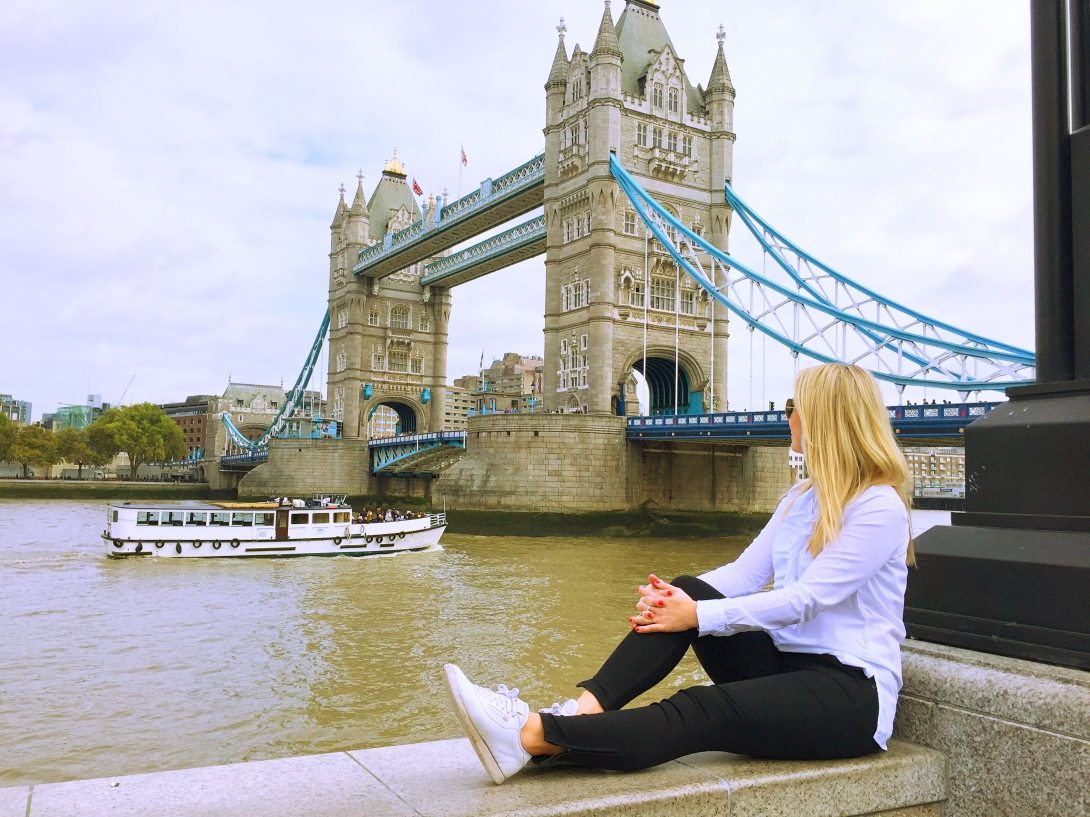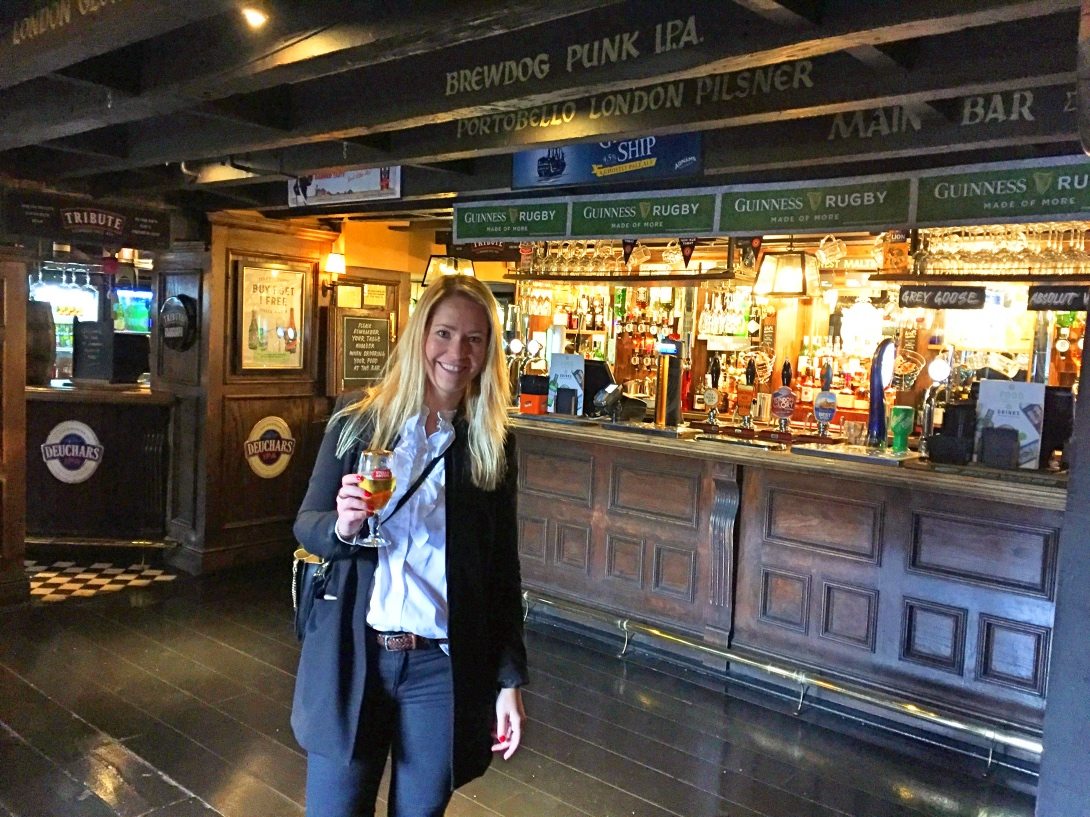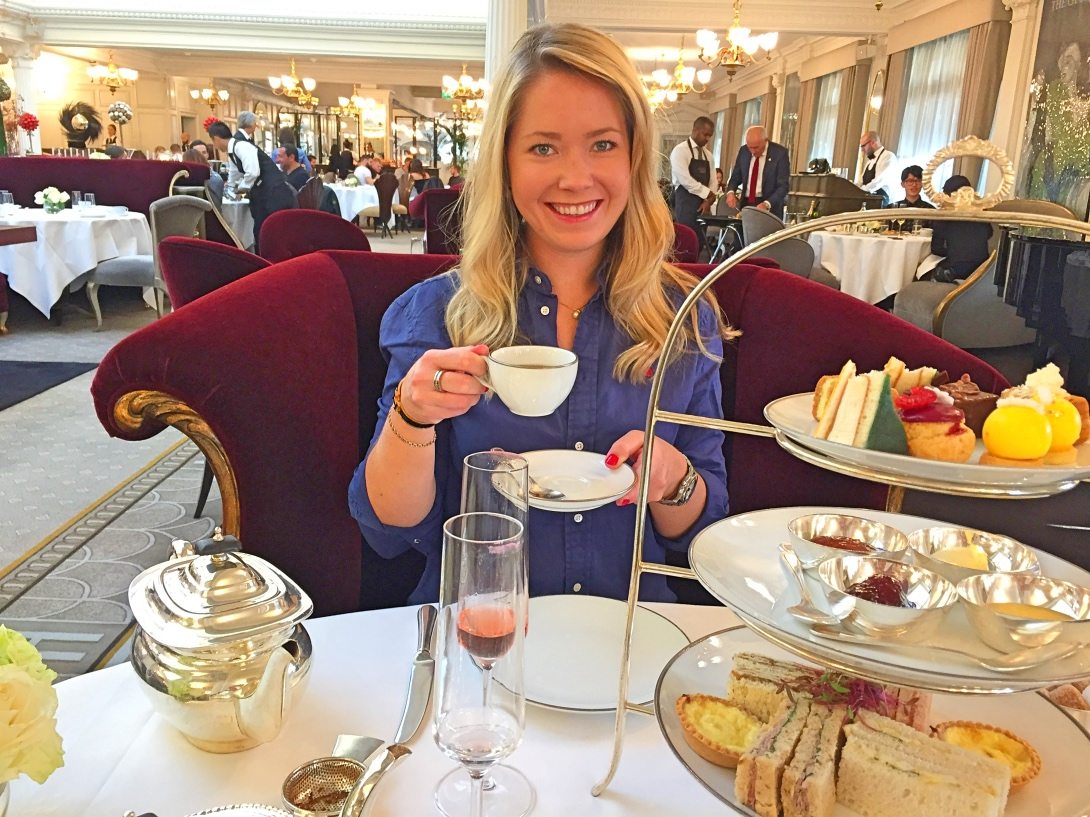 If you want to do something nice, I would highly recommend going for a Afternoon Tea at Harrods in London, it´s amazing! 🙂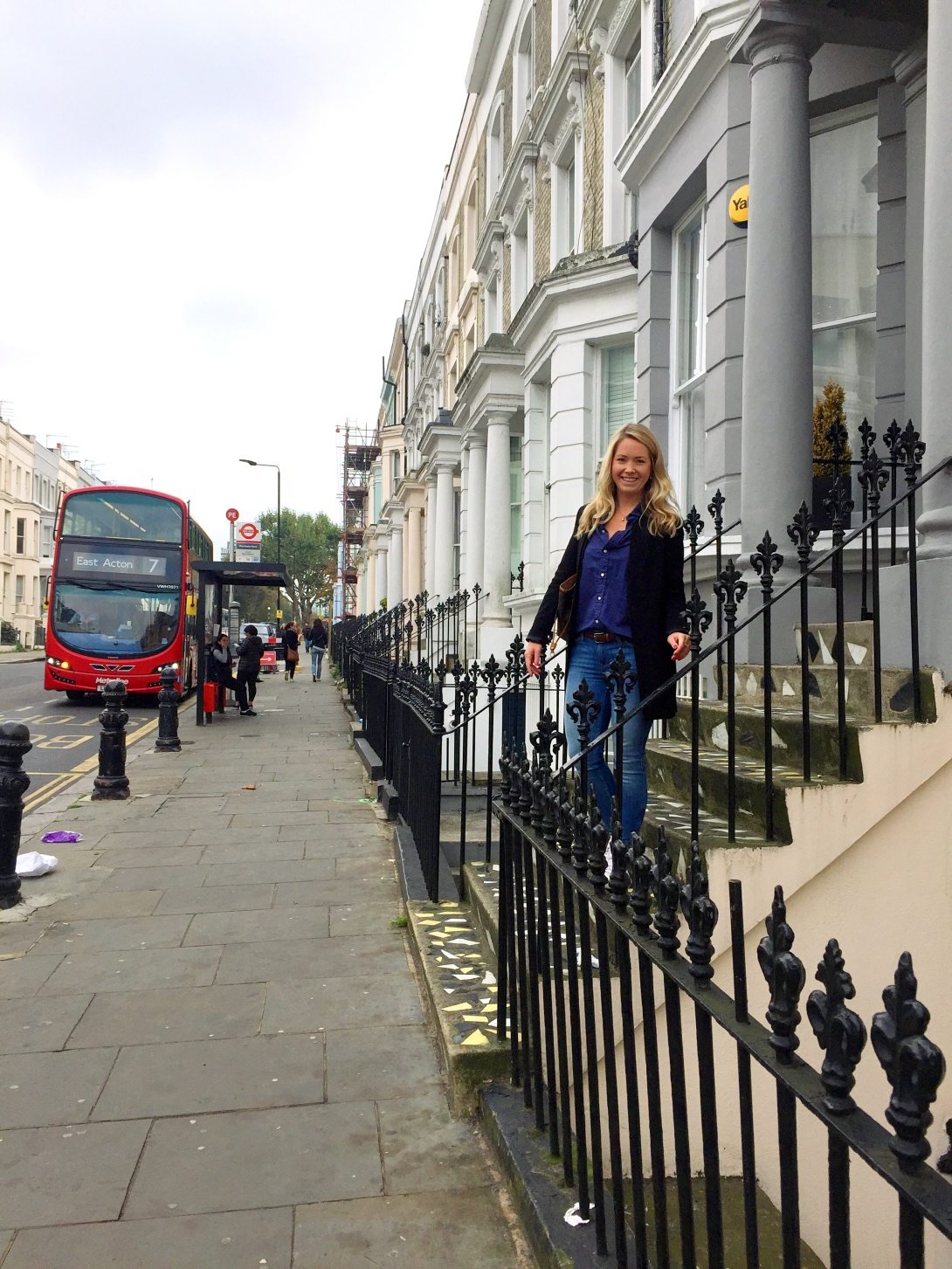 2. Barcelona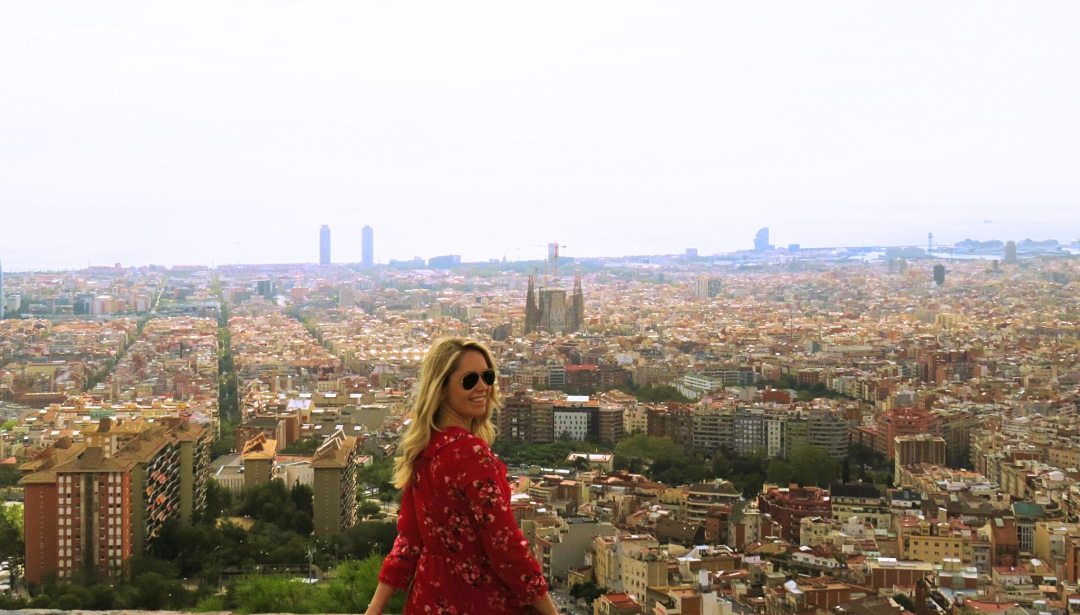 What I like about Barcelona is that it's warm and nice weather far into autumn and you don´t need a jacket in the evenings, even if it's October. How nice isn´t that! In addition, Barcelona offers everything from beach to city to mountain hiking. How many cities can offer the same things? 😉 Staying on the beach in October month is a big plus for me! Don´t forget to eat tapas and dance flamenco when you are here 😀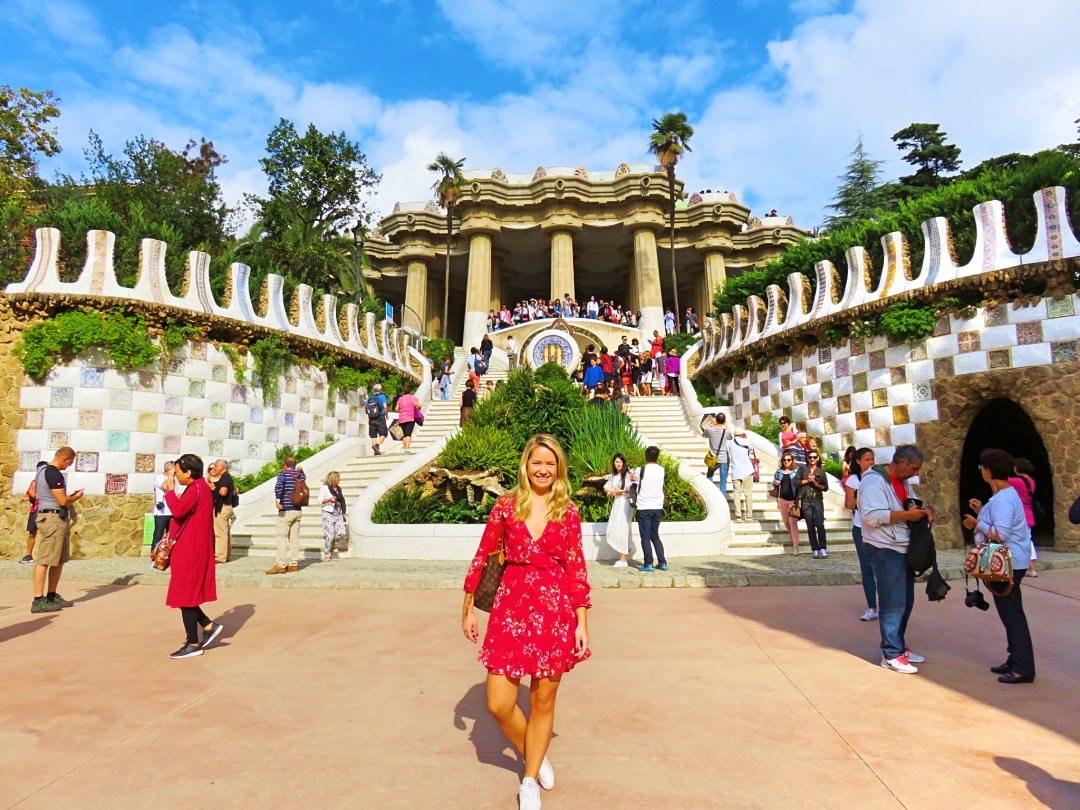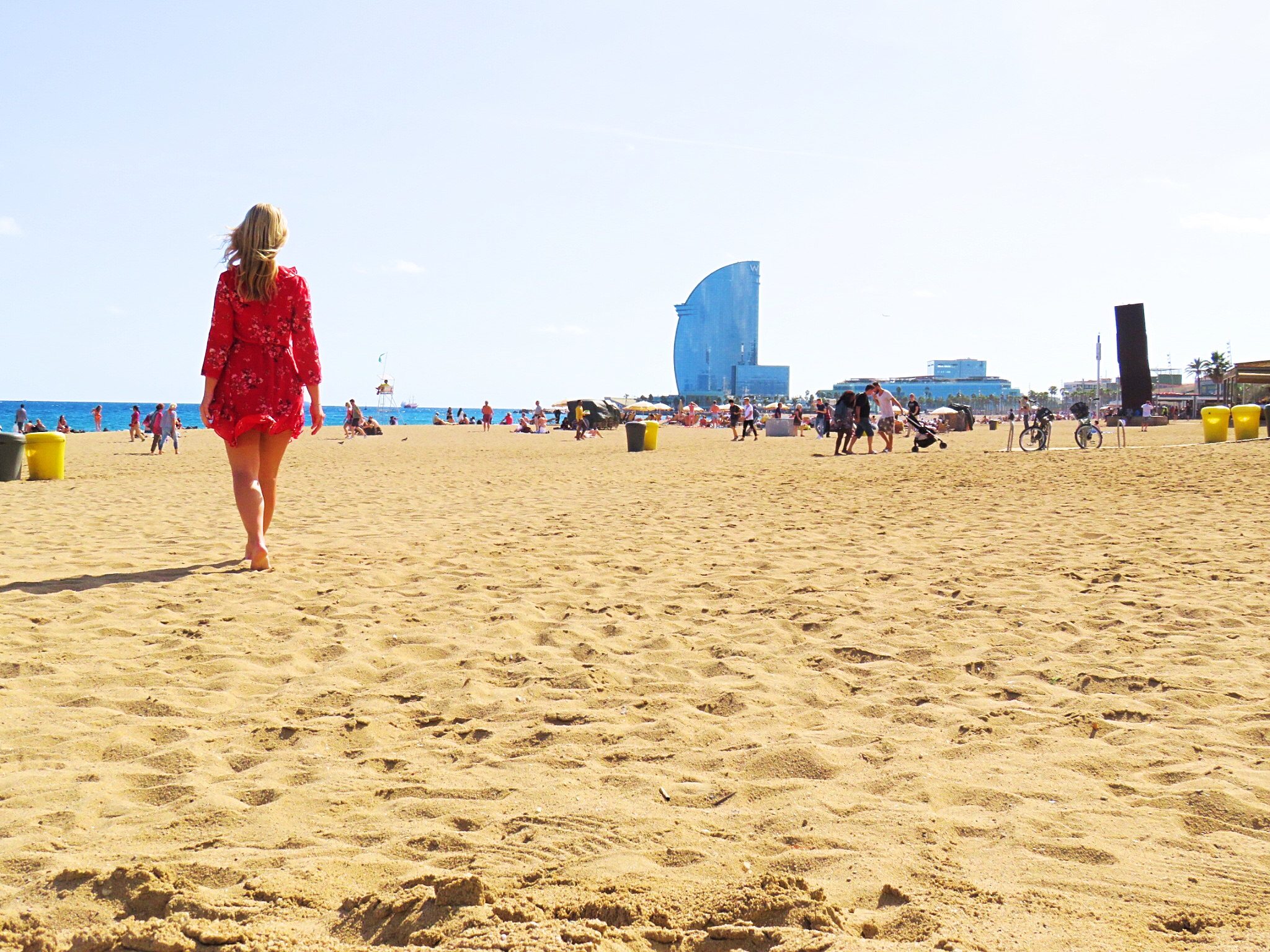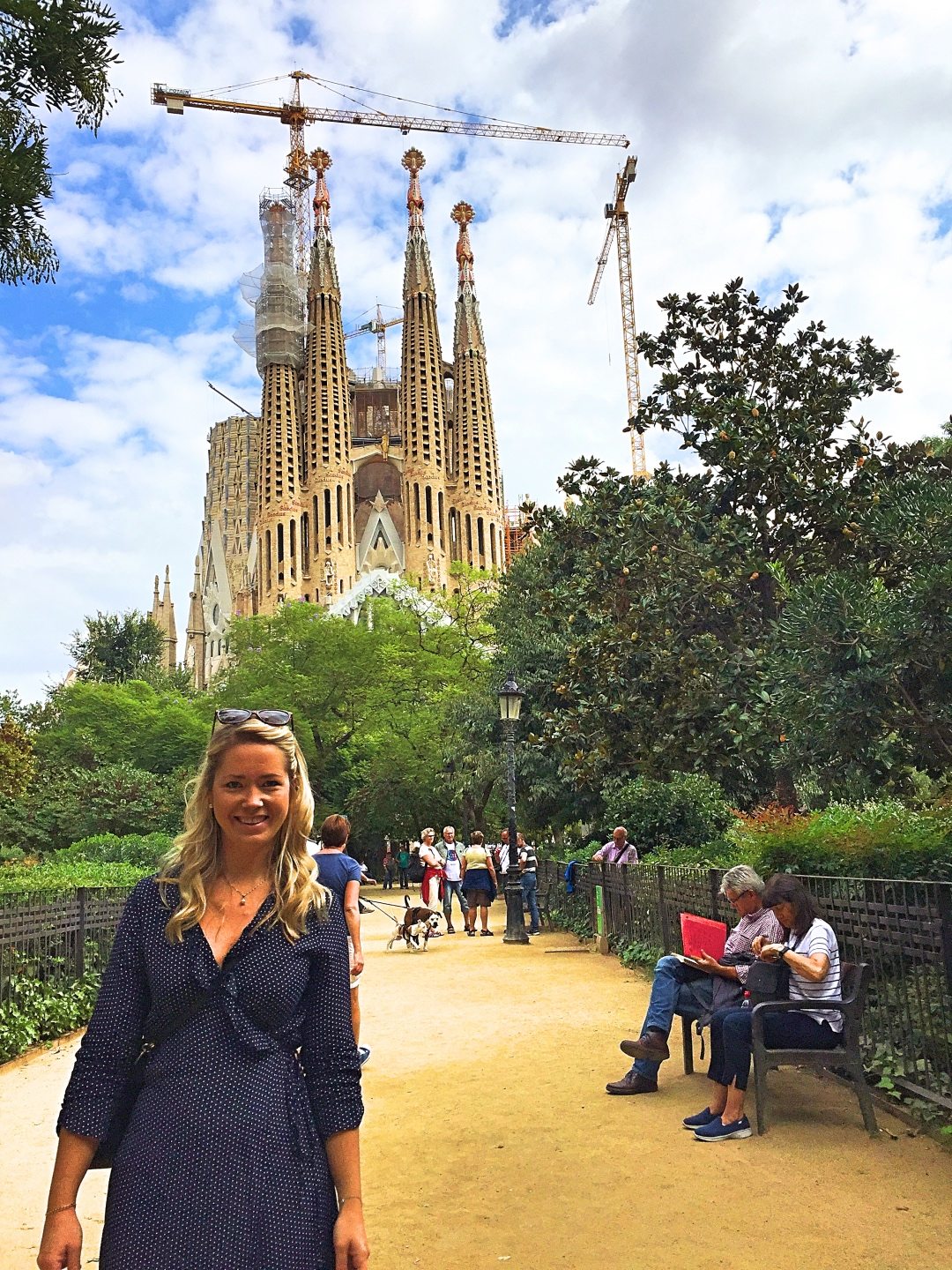 You can read more about My Top 10 Best Travel Tips to Barcelona here 
3. Paris
The city of love! <3 It's so incredibly romantic to visit Paris. A perfect weekend get away both during autumn but also during spring. Paris is the capital of France and famous for fashion, art and culture. I recommend to spend an extra day here because there are so many nice romantic places to discover in Paris, for example the Eiffeltower, which according to me, is the most romantic place to visit in Paris, both day and night.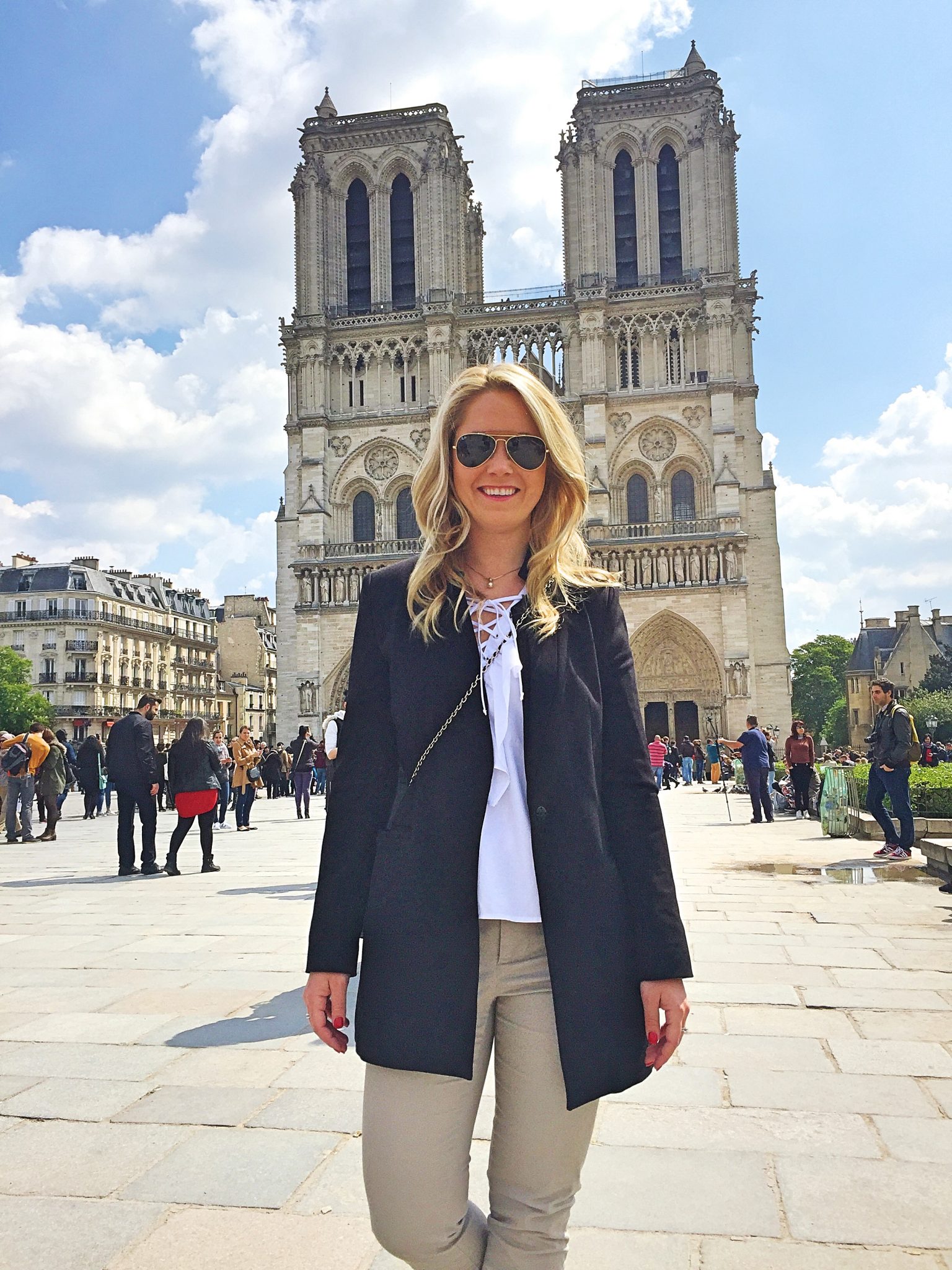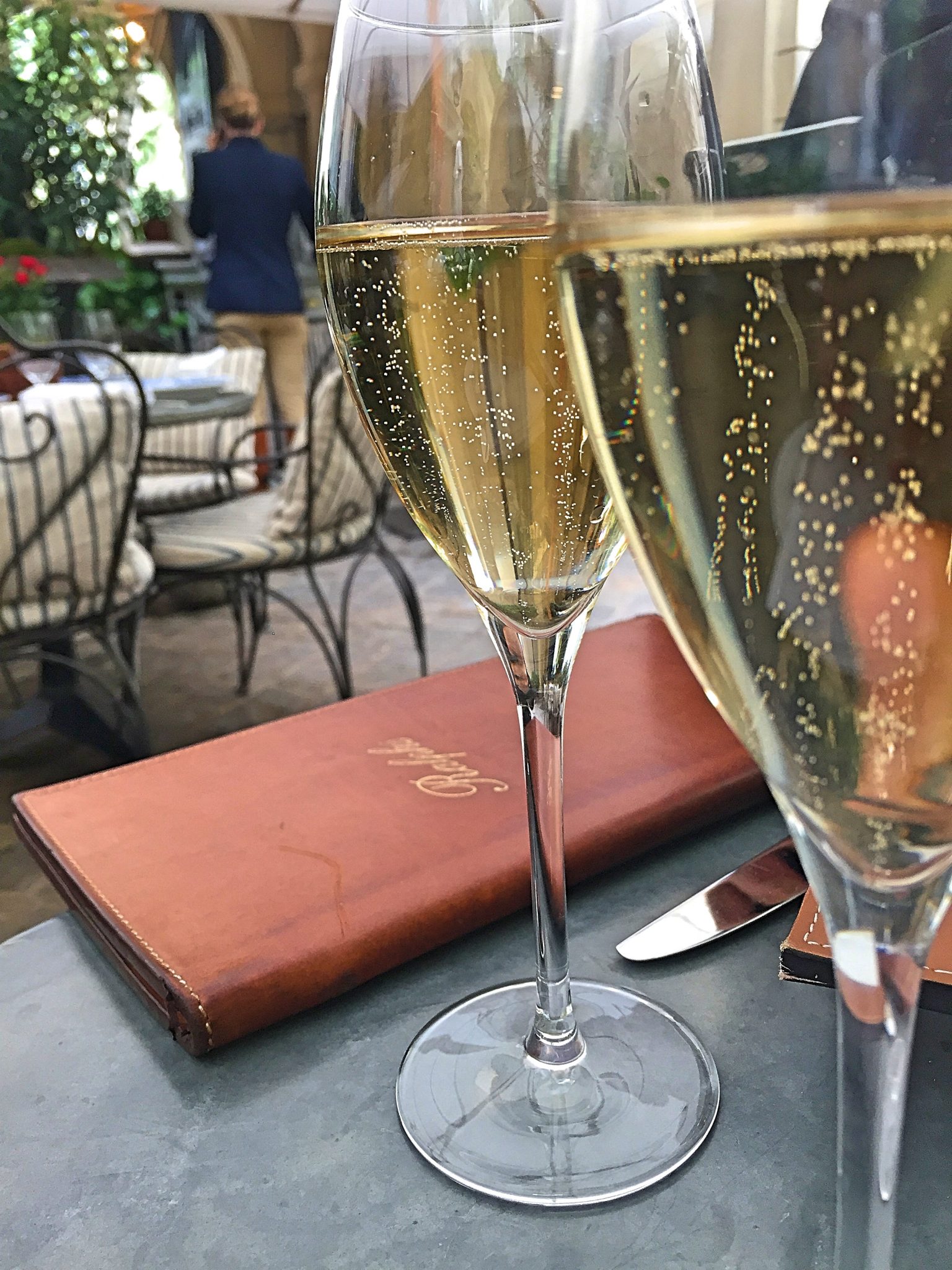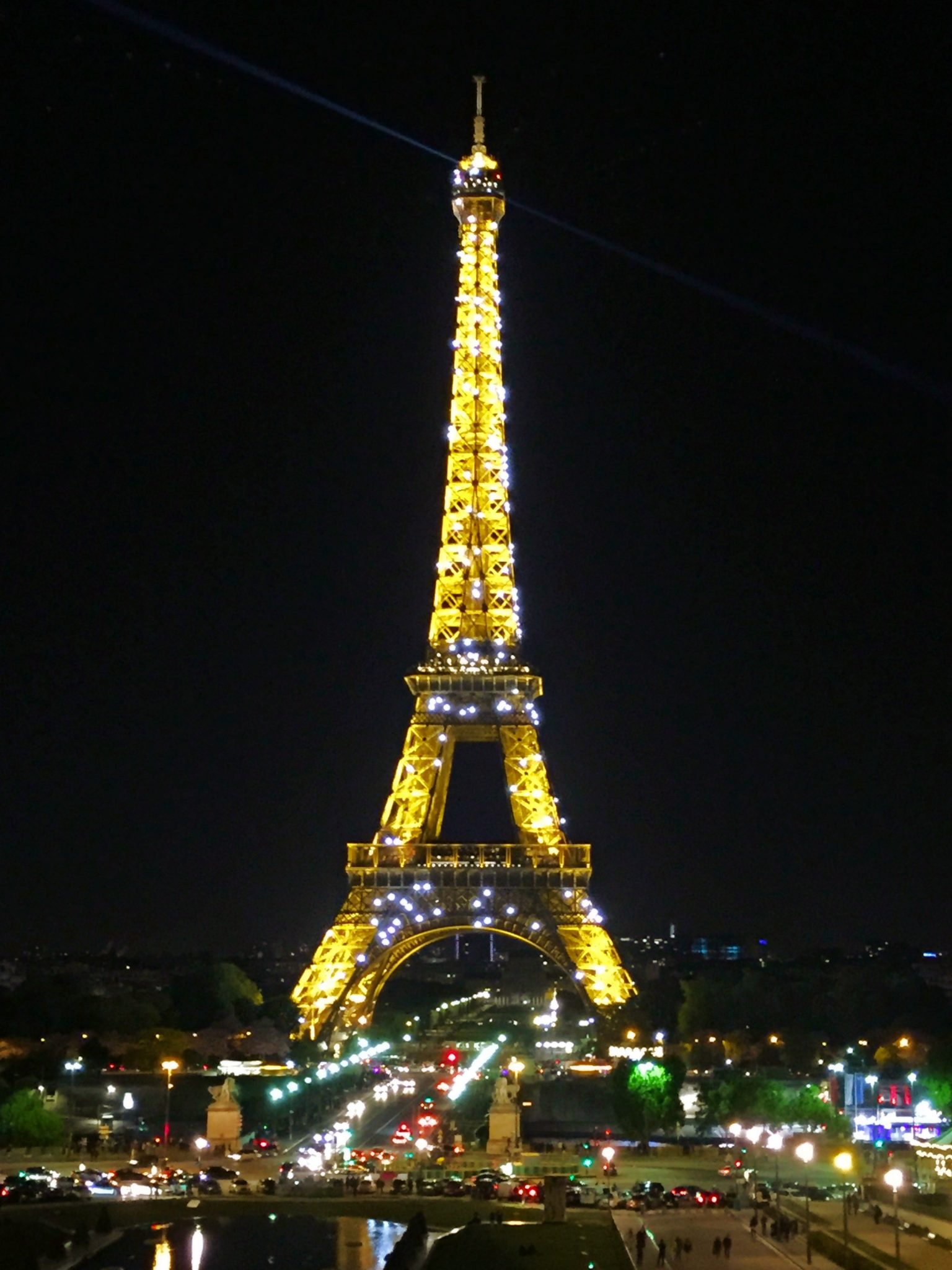 You can read more about My Top 10 Best Travel Tips to Paris here 
4. Milan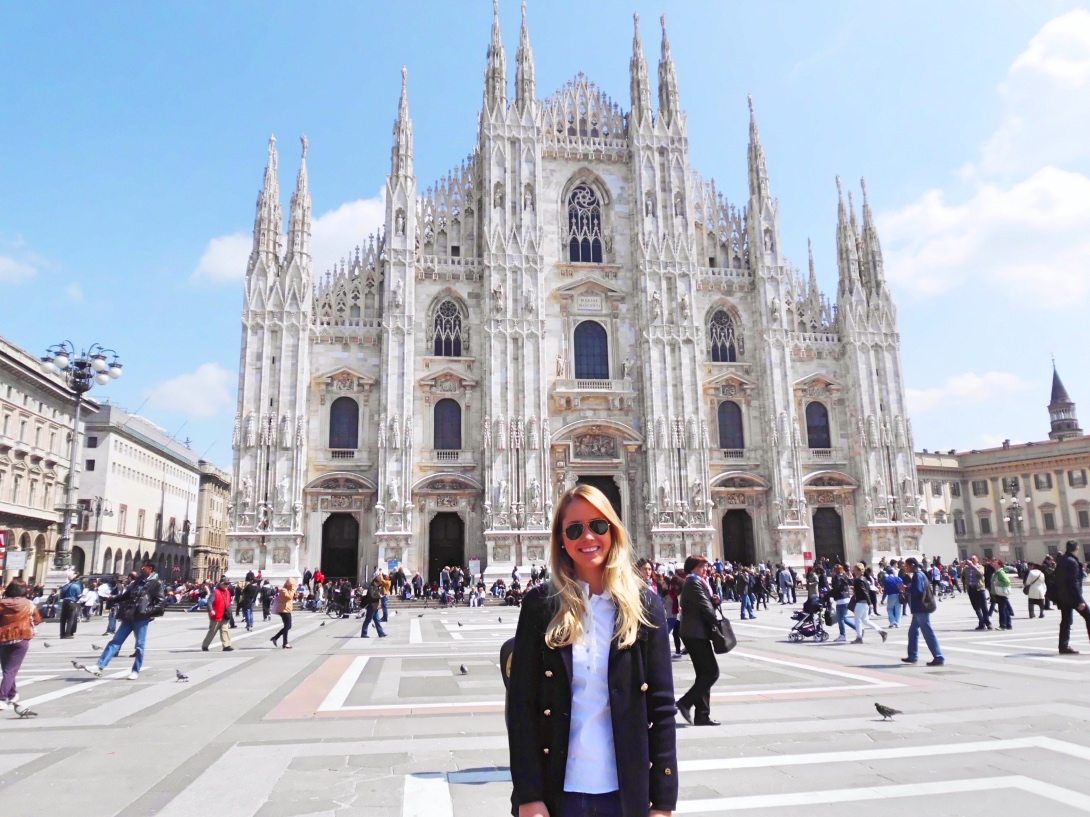 The climate in Milan during autumn is perfect for a wonderful mini vacation! The city is best discovered by foot and everything is very central in Milan. All historical buildings in Milan are close to each other. Sit down and have a coffee in the middle of the Duomo and enjoy the environment surrounding you. If you like culture, food and wine, Milan is definitely the city in Europe you have to go to for a mini vacation! 🙂 If you have time, you should definitely drive or take the train to Lake Como or Garda Lake, which is very close from Milan.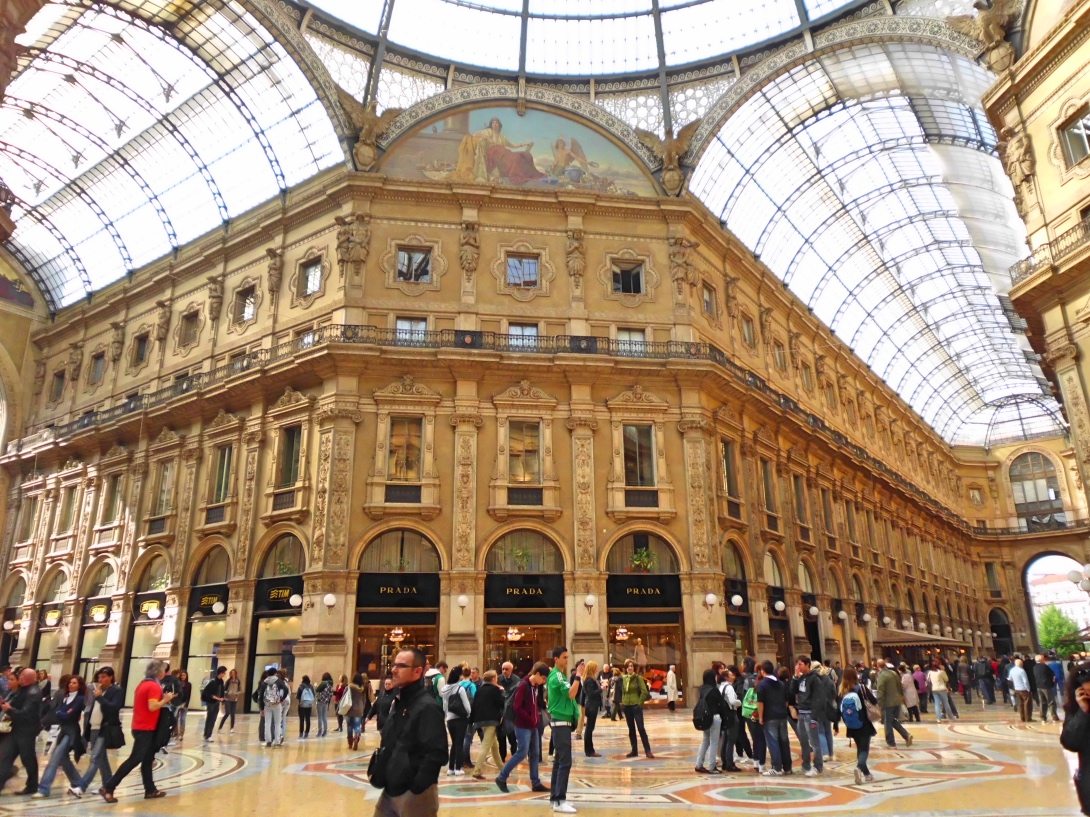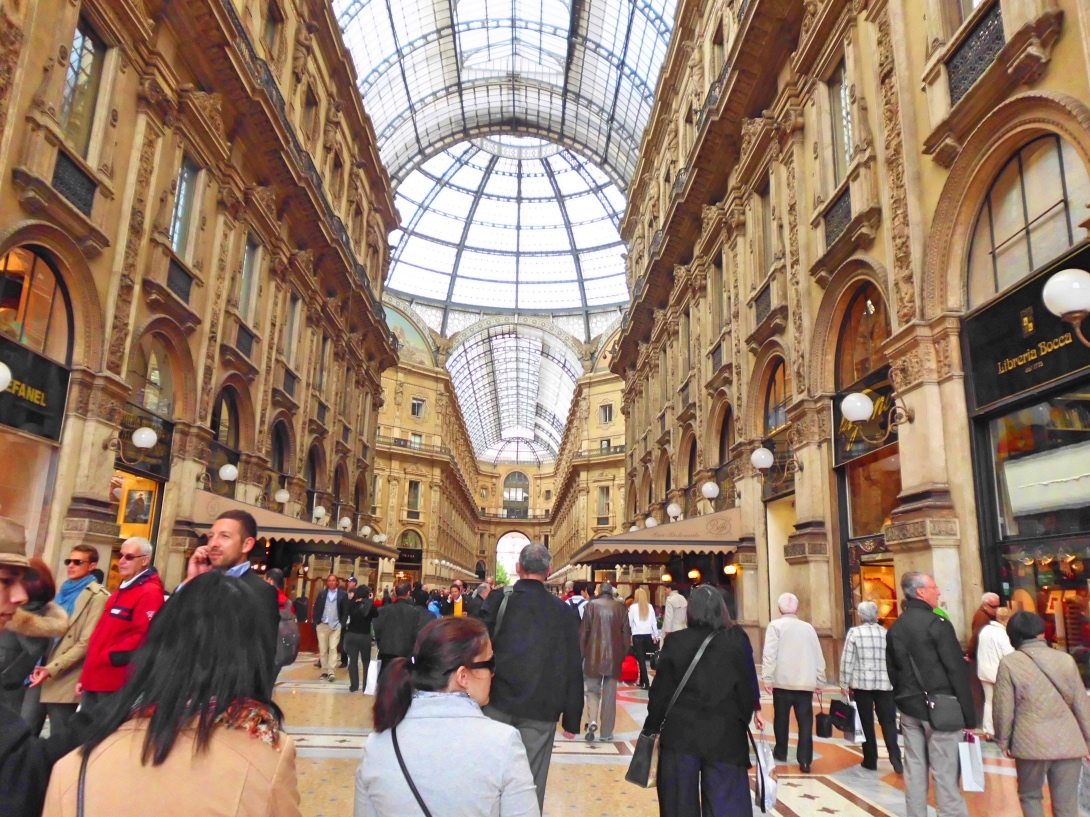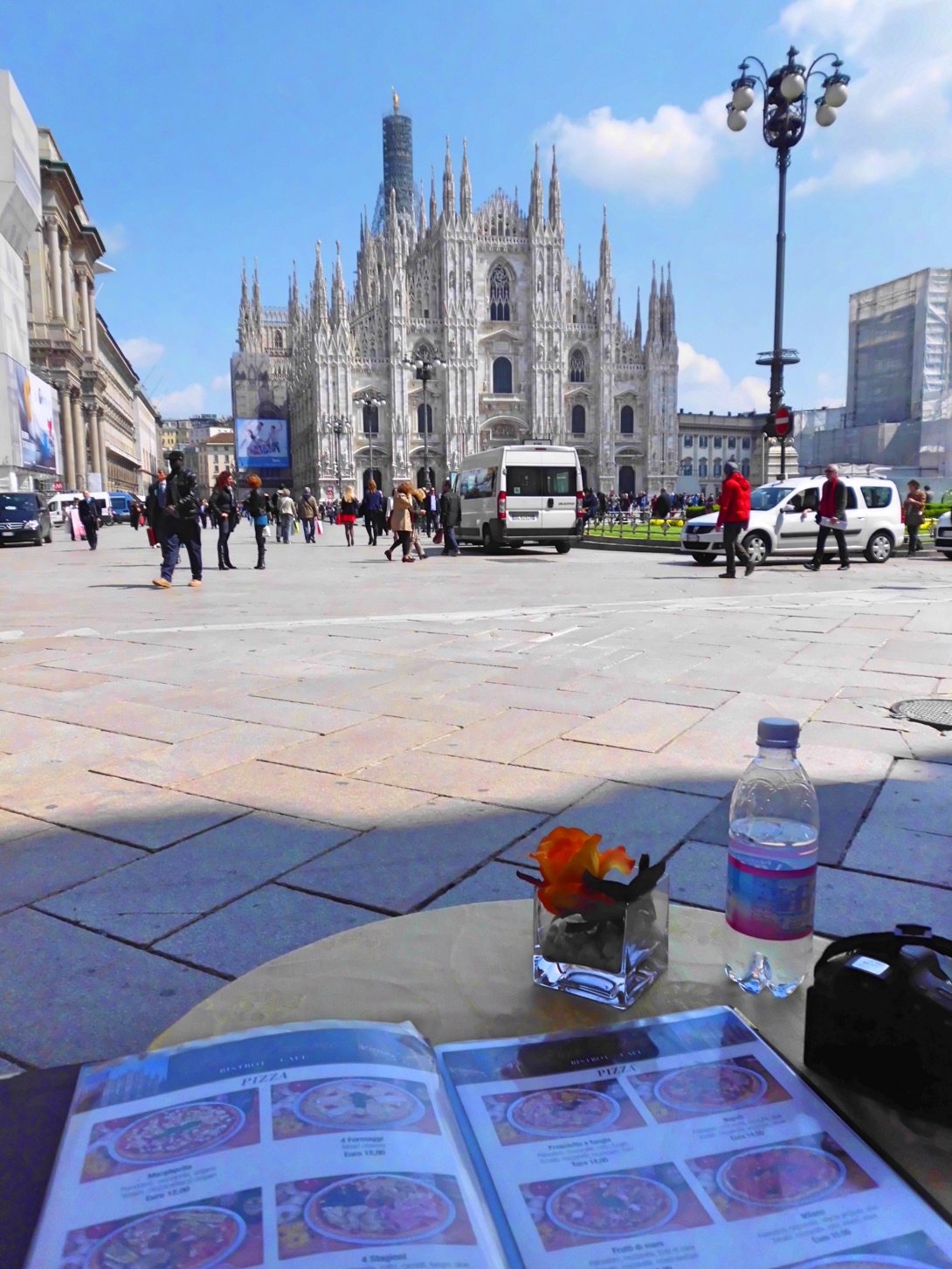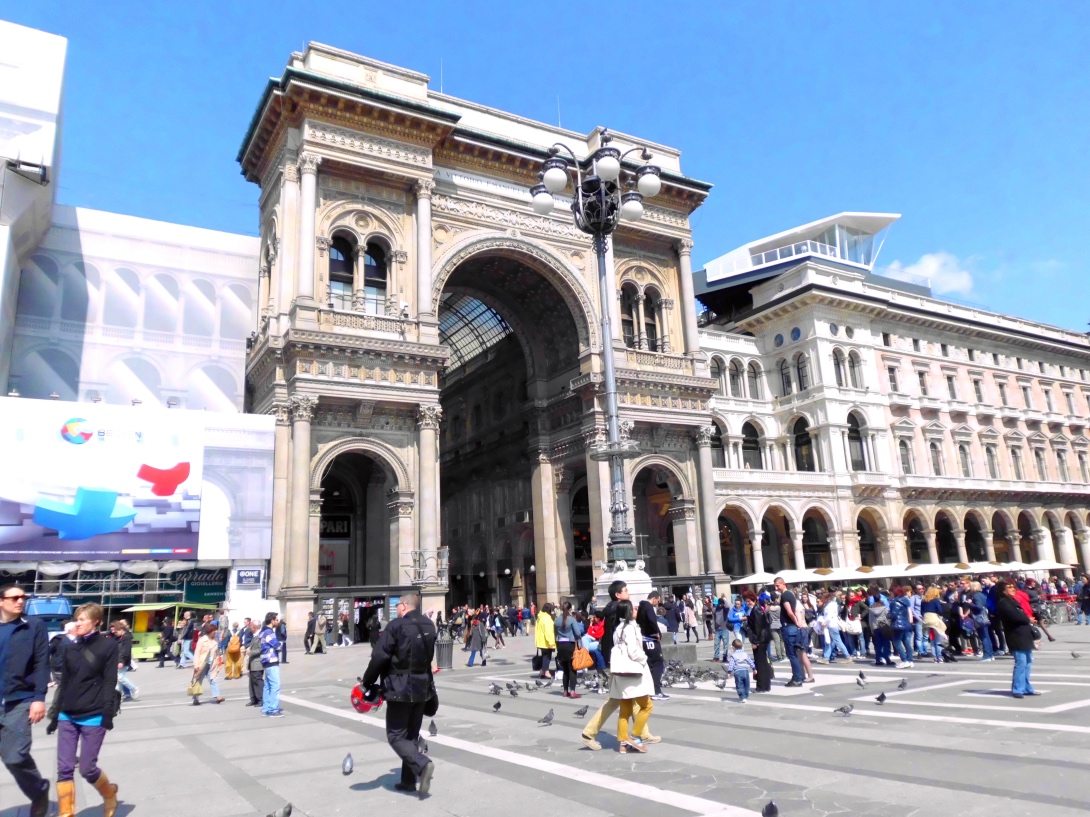 5. Berlin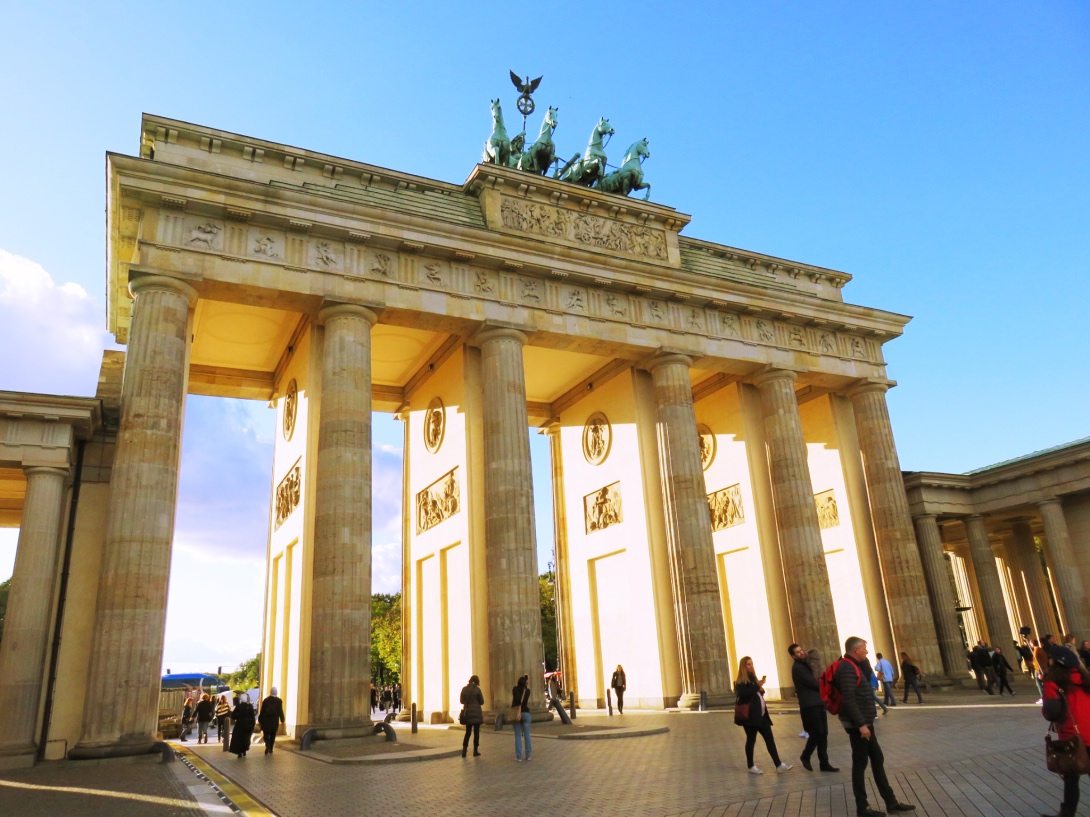 Berlin has never really been my favorite city, but every time I come to Berlin, the city it getting higher and higher up on my list, why? For me Berlin looks better when the sun is shining so you better have luck with the weather when you are in Berlin 😉 There is a lot of history in Berlin so if you are interested in history, Berlin is the perfect city to go to for a weekend.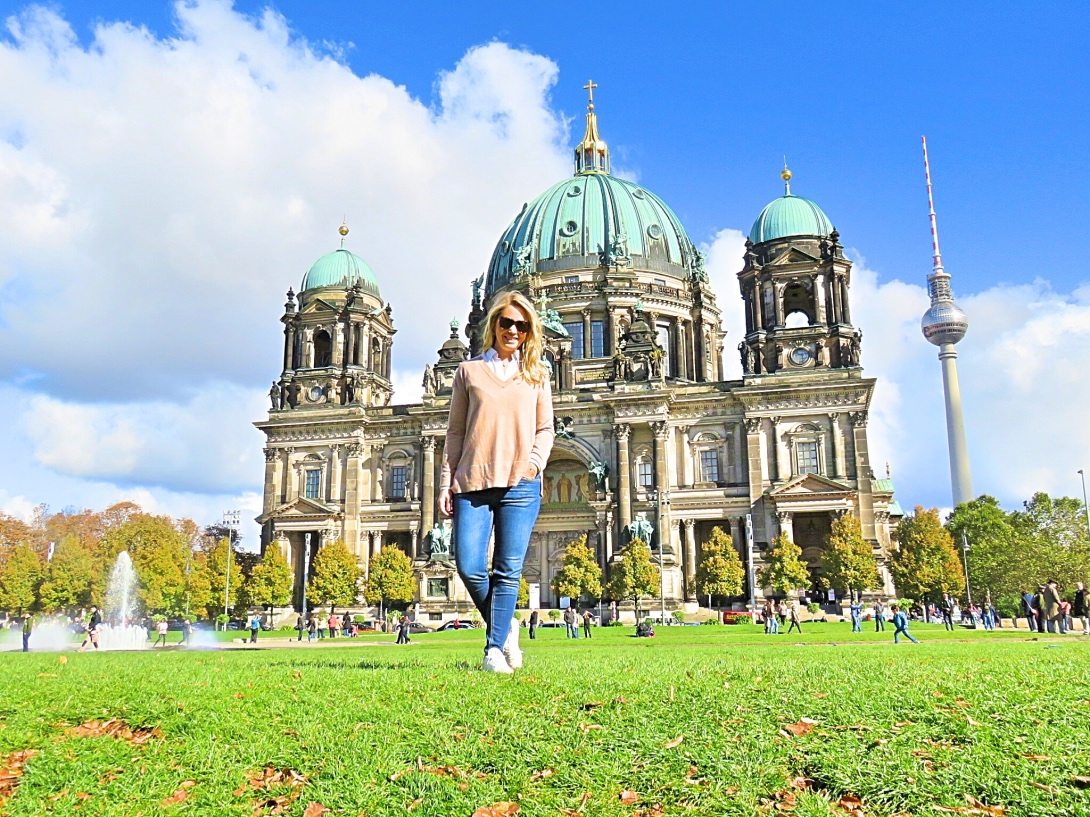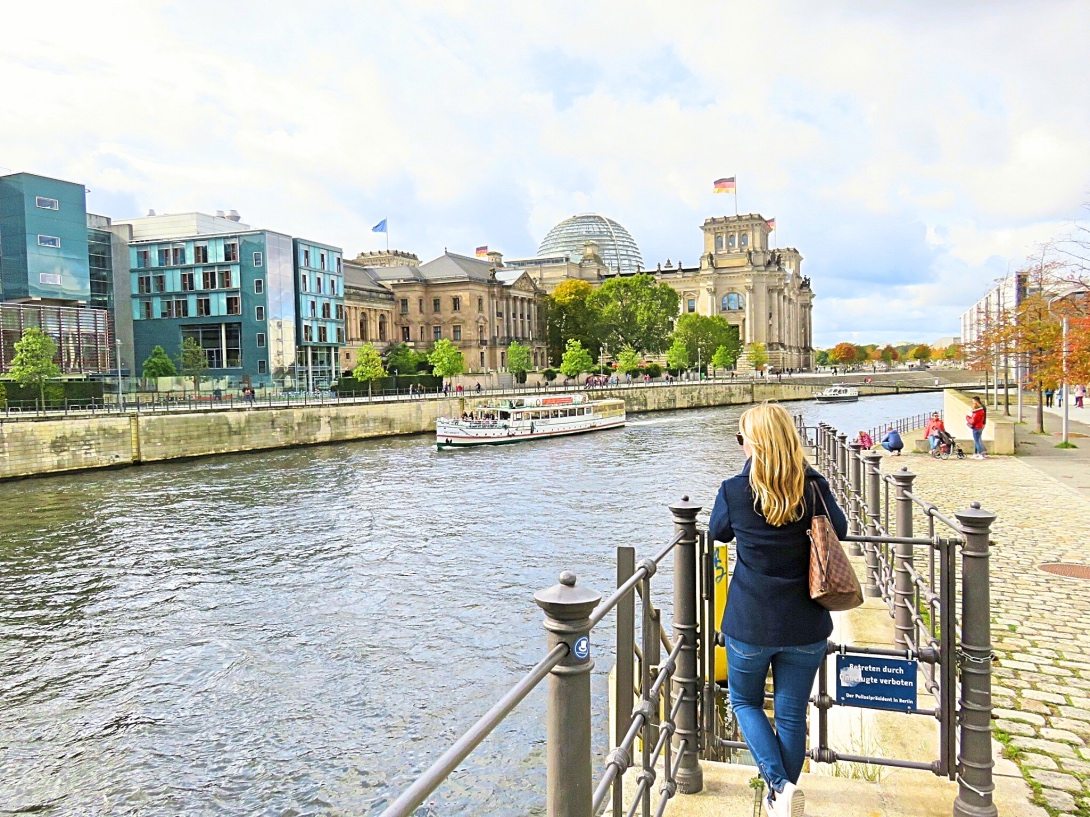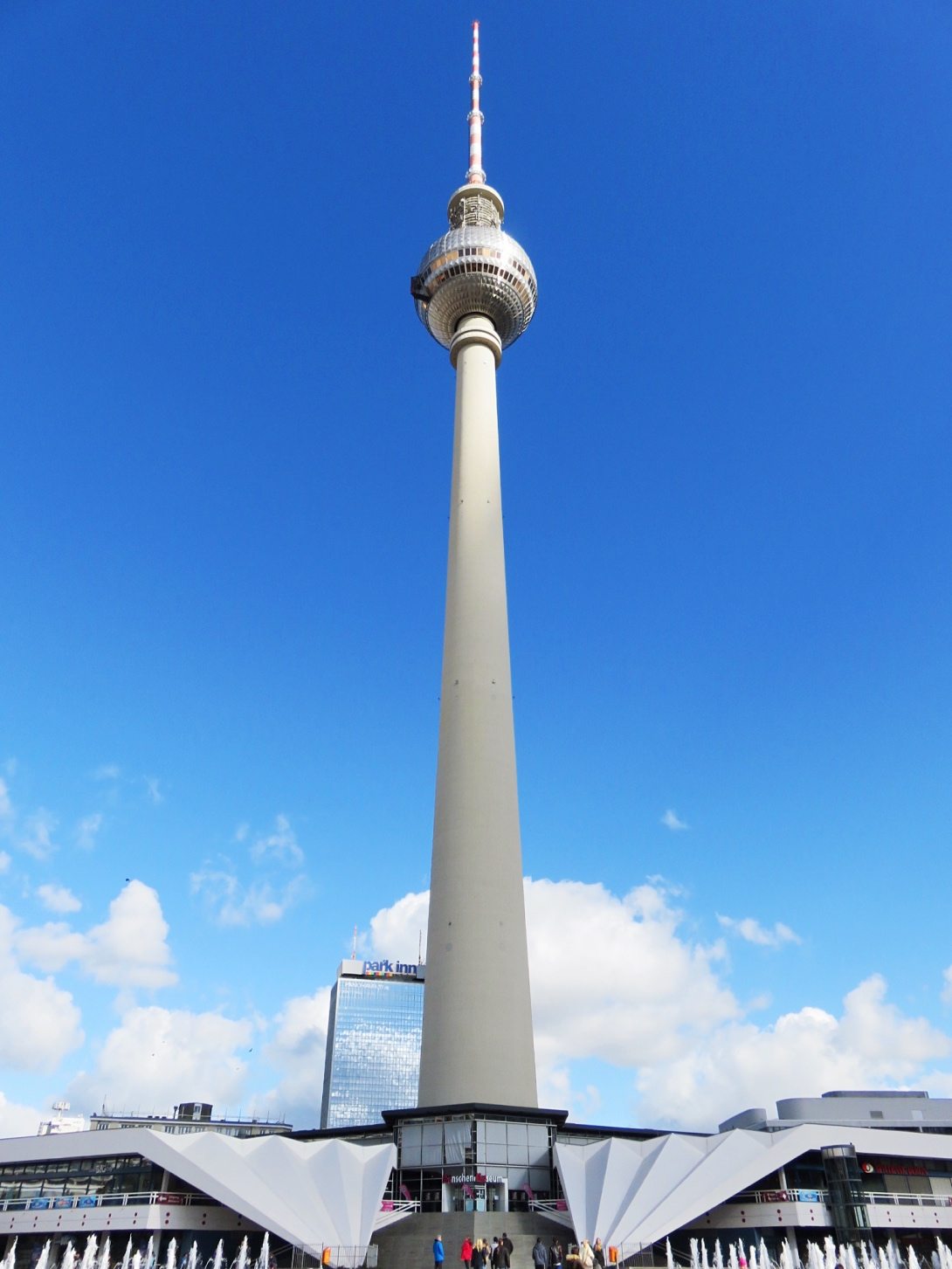 Extra tips!
I will travel to Rome in October, which also is a perfect city in Europe to go for a weekend trip! 🙂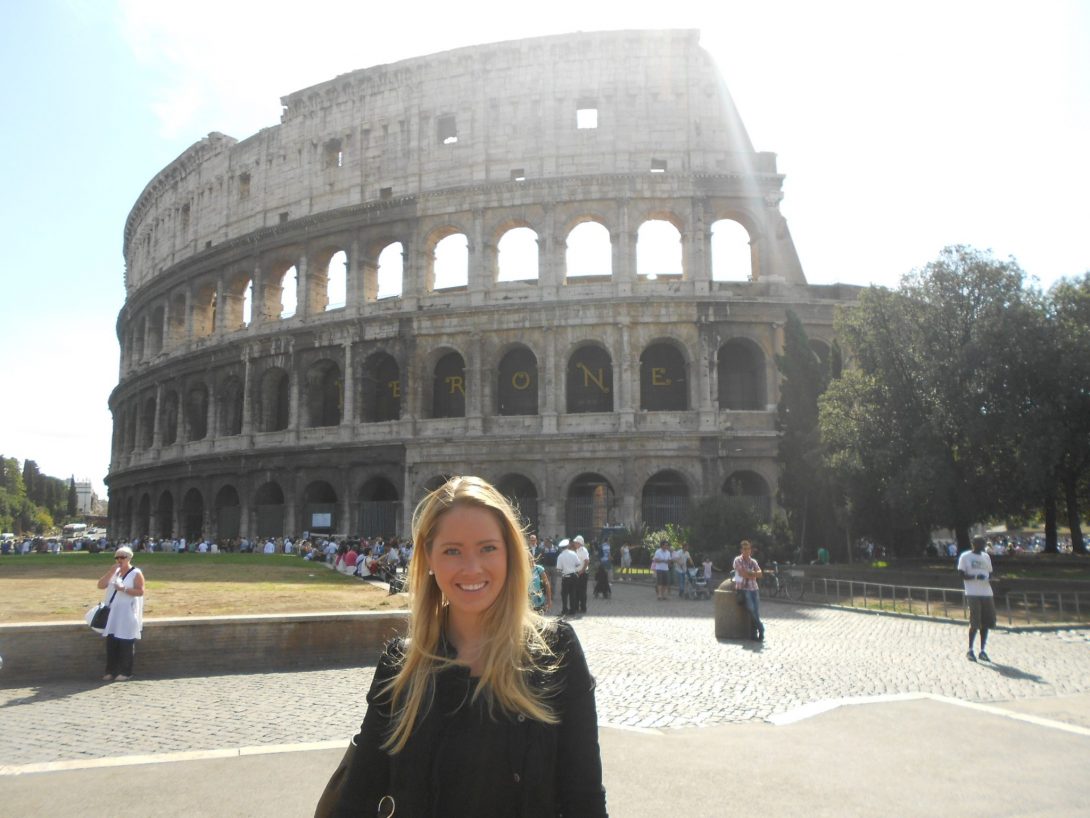 What is your best Europe destination during autumn?
You can follow me on Instagram here, Facebook here, Bloglovin here or why not sign up on my Youtube channel here! 🙂
Happy Travels!
//Charlotte