For sure it´s amazing and really fun to traveling solo and do everything on your own. It is a certain relief and you also meet so many wonderful and like-minded people like you during your travels. By my own experiences, I have collected my most important tips when you traveling solo that I want to share with you.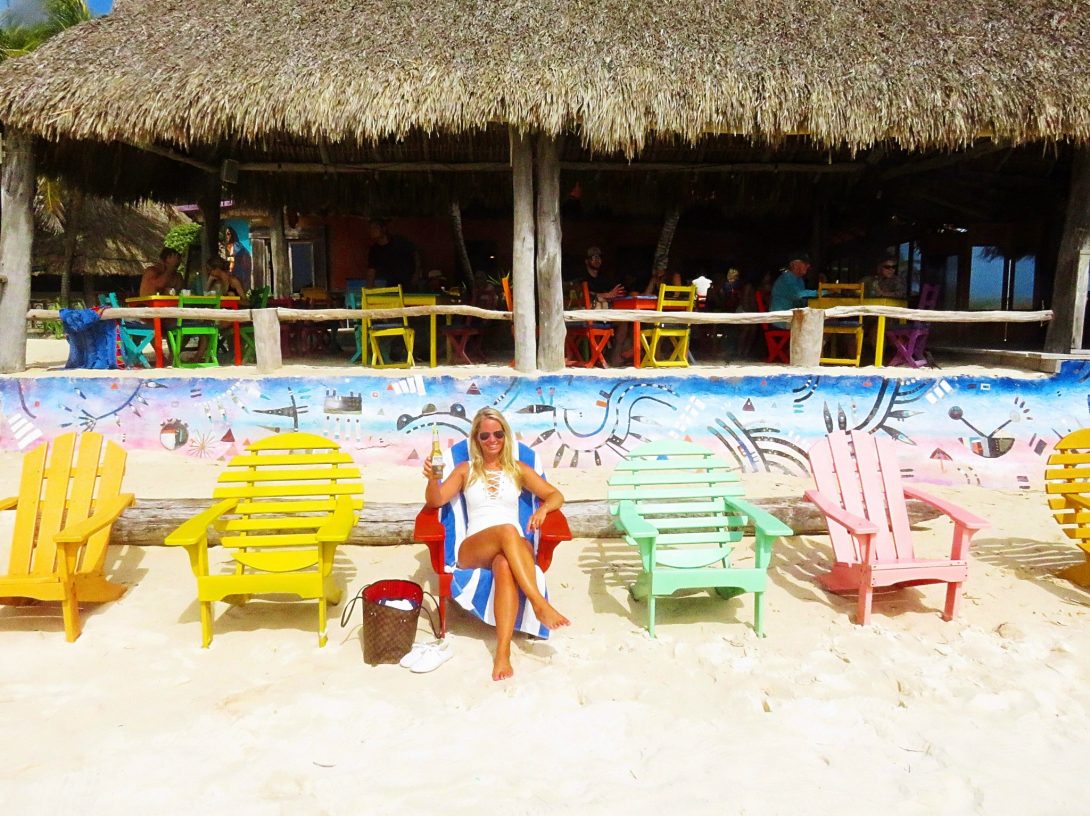 MY 5 MOST IMPORTANT TIPS WHEN TRAVELING SOLO
I have previously written about the pros of traveling solo as you can read here, as well as the cons that I think it is traveling solo as you can read here. In addition to all the positive and negative aspects, there are also general tips that you as a solo traveler should keep in mind!
After traveling around the world on my own, I want to share my most important tips for you who want to or already traveling on your own. This is "good to think about" tips that I hope you think about when you traveling by yourself, because I do that, every day 🙂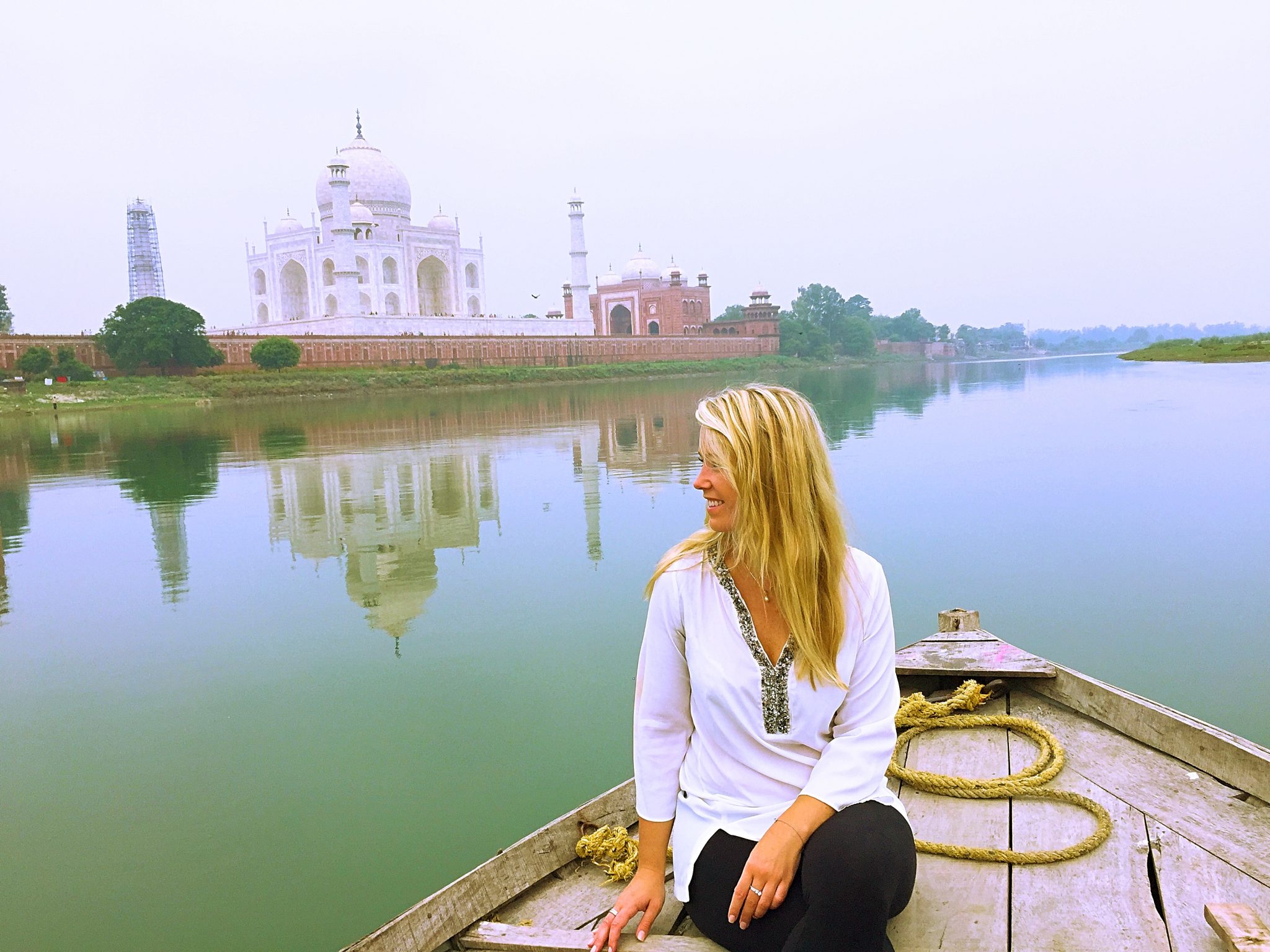 Here are my 5 most Important Tips when traveling Solo:
1. Alleys:
Don´t walk in dark alleys no matter where in the world you are. Especially not in alleys you don´t know or never been to earlier. NEVER!
2. Areas:
Also don´t go to areas you don´t know or never been to before. When the darkness falls, it is not as easy to find places and it is even more difficult to pay attention to things when it´s dark outside.
3. Pay Attention!
Pay attention to everything, whatever you do. Your belongings, who comes close to you, who you talk to, what's around you and what areas you are in. Last but not least, always keep an eye on your drinks if you're out partying or taking a beer on a bar. You never know who can add anything to your drink as soon as you are not paying attention to it.
4. Money:
Don´t show your money so everyone can see them. Do you need to pay a taxi or someone on the street or exchange money with someone, make it very discreet. Especially if you have a lot of money in your wallet.
5. Taxi:
Do you need to take a taxi, go to a real taxi station or ask the hotel to arrange a taxi for you. NEVER take a black taxi or let yourself be fooled by someone who can suddenly drive you. Always try to go with a taxi, if possible, who has a taximeter.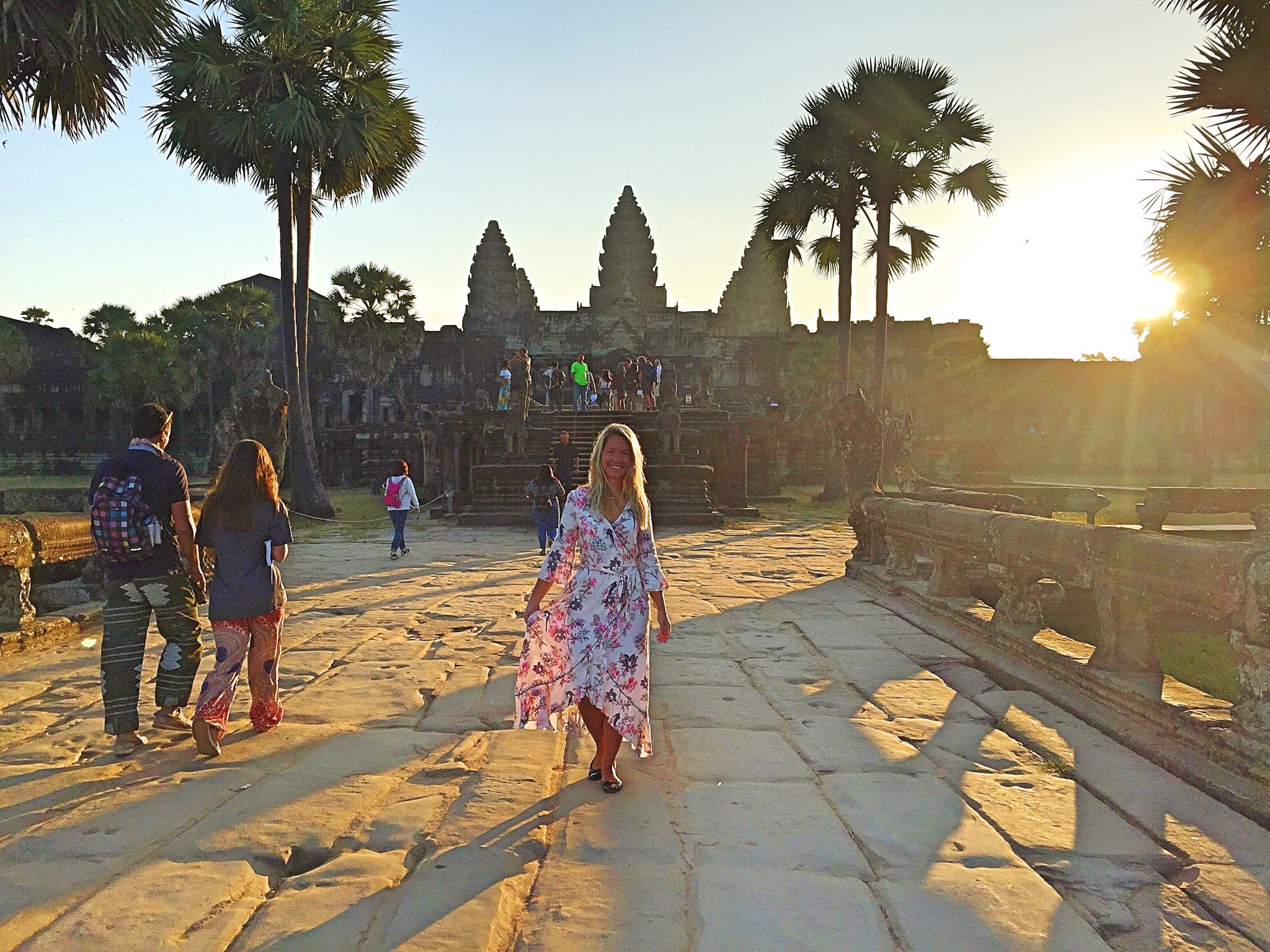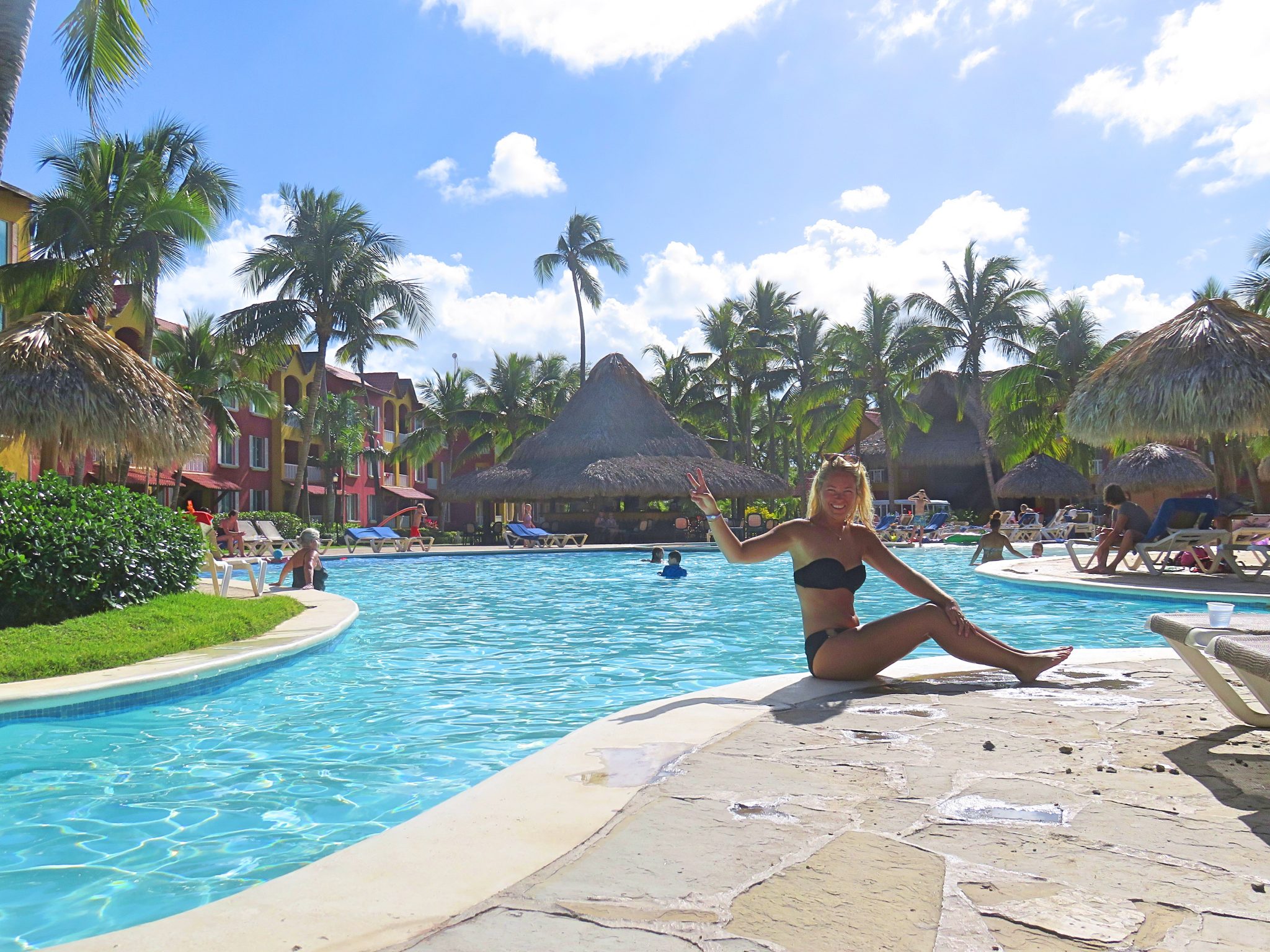 These are my absolute most important tips that are general when you travel by yourself. Do you have other general, practical tips for us traveling solo that I haven´t think of? Feel free to comment!
Follow my adventure as a solo female traveler around the world at Instagram here, Facebook here or Bloglovin here.
Happy Travels!
// Charlotte