I think it´s important to set yourself goals of what you want to do in life, that´s why I have, like many other people, been doing a Travel Bucketlist with destinations I want to travel to and explore. The feeling to be able to tick things off on my list are among the most fun I know. It also gives me inspiration to new destinations to discover, it never seems to stop 🙂 
MY BUCKETLIST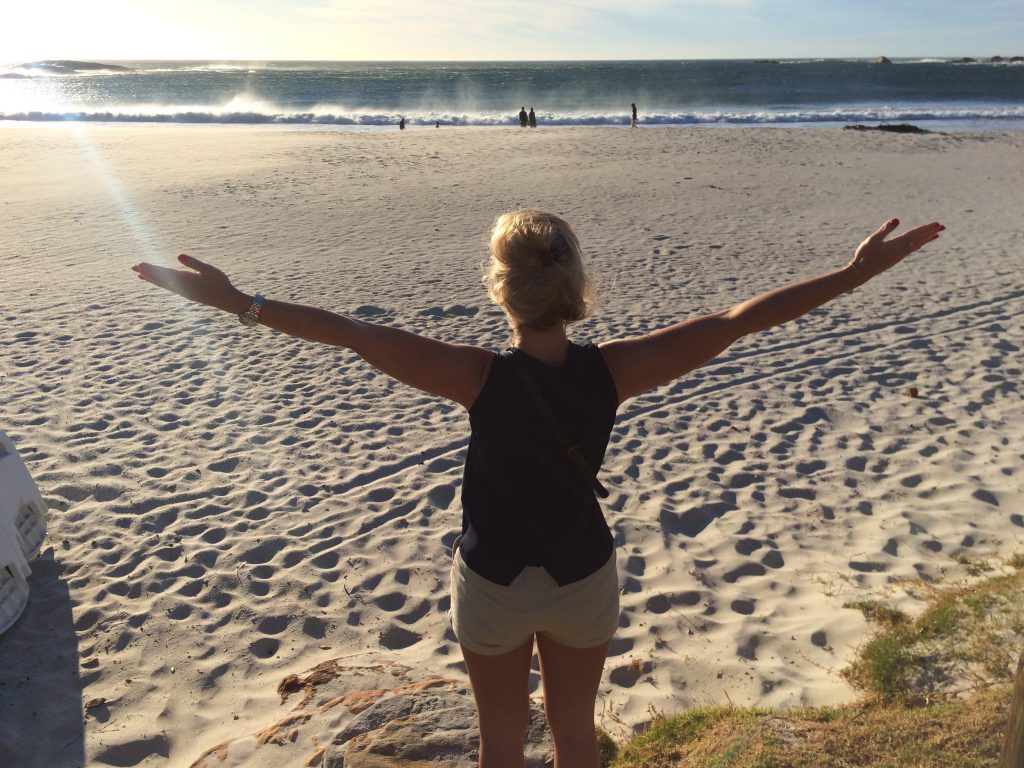 Everyone can have a bucketlist, many have a personal life bucketlist, which I have, but this list is for my destinations and things I want to experience in life when it comes to travel. I've written a list of my most important destinations that I really, really want to discover. Simply said, I'll have to check them off once in my life.
My post TOP 10 BUCKETLIST can you read here.
Below I list my personal bucketlist containing more destinations and experiences that I dream to be a part of my life.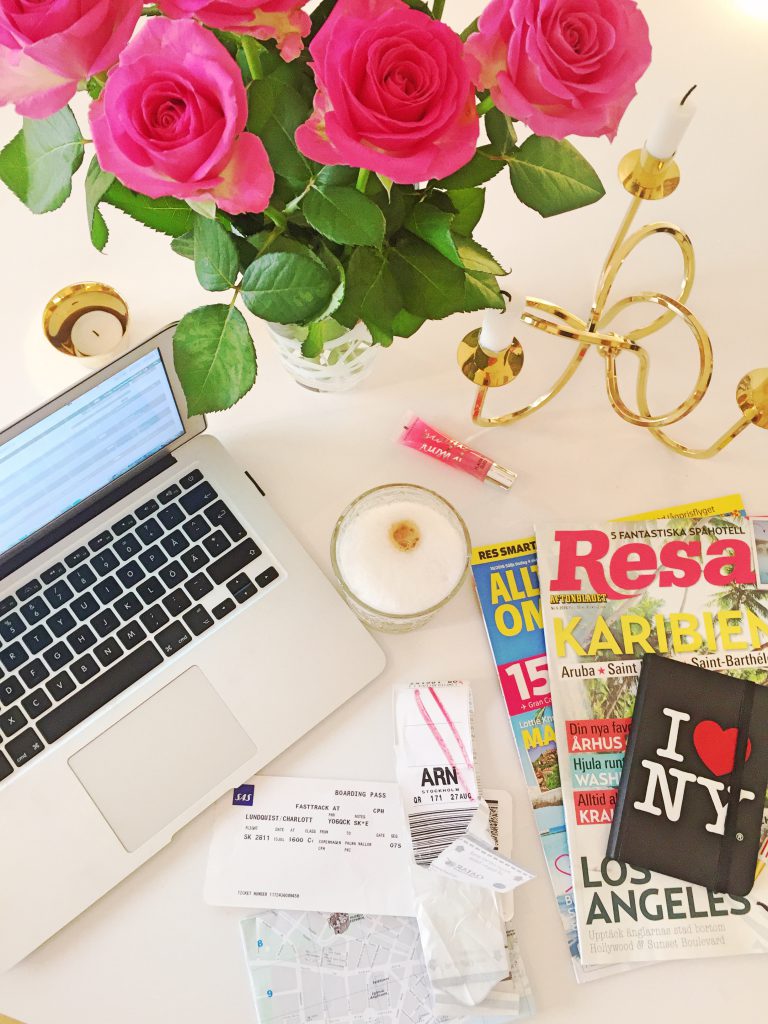 My Bucketlist of COUNTRIES I want to Travel to:
Antarctica
Aruba
Brasil
Peru
Portugal
New Zealand
Hawaii
Mexico
Cuba
Bora Bora
Svalbard
Russia
Amazonas
Galapagos
Turkey
Greece
Island
Norway
Malta
Zanzibar
Madagaskar
Borneo
Kap Verde
Cooköarna
Fiji
Antigua
Barbados
St Barths
St Marteen
St Lucia
St Helena
Bahamas
Dominican Republic
Greenland
Haiti
Jamaica
Kenya
Marocko
Montenegro
Martinique
Mauritius
Trinidad and Tobago
Tonga
Lebanon
Panama
Belize
Samoa
French Polynesia
Guatemala
Ecuador
Corsica
Grenada
Easter island
Costa Rica
Uganda
Gili Island, Indonesia

My Bucketlist on CITIES I want to Travel to:
Rio
Lissboa
Moscow
St Petersburg
Boracay (Filippinerna)
Cappadokien
Santorini
Zakynthos
Cinque Terre
Amalficoast
Capri
Gardalake
Istanbul
Lofoten
Havana
Tulum
Panama City
Varanasi
Athens
Angkor Wat
Macchu Picchu
Taj Mahal
Casablanca
Beirut
Marbella
Reyjkavik
Palawan
Florence
Prague
Oslo
Palawan (Filippines)
What´s on your Bucketlist?
Have a safe flight!
/ Charlotte