The summer is now officially over and we are in September month, which is, according to me the end of this summer and time for autumn. I have had a wonderful summer with a lot of travels, swimming, experiences and lots of other fun that I will share in this post. What trips did I do the summer of 2018 and what became my best memory of everything that happened this summer? This will I tell you if you continue to read this blog post.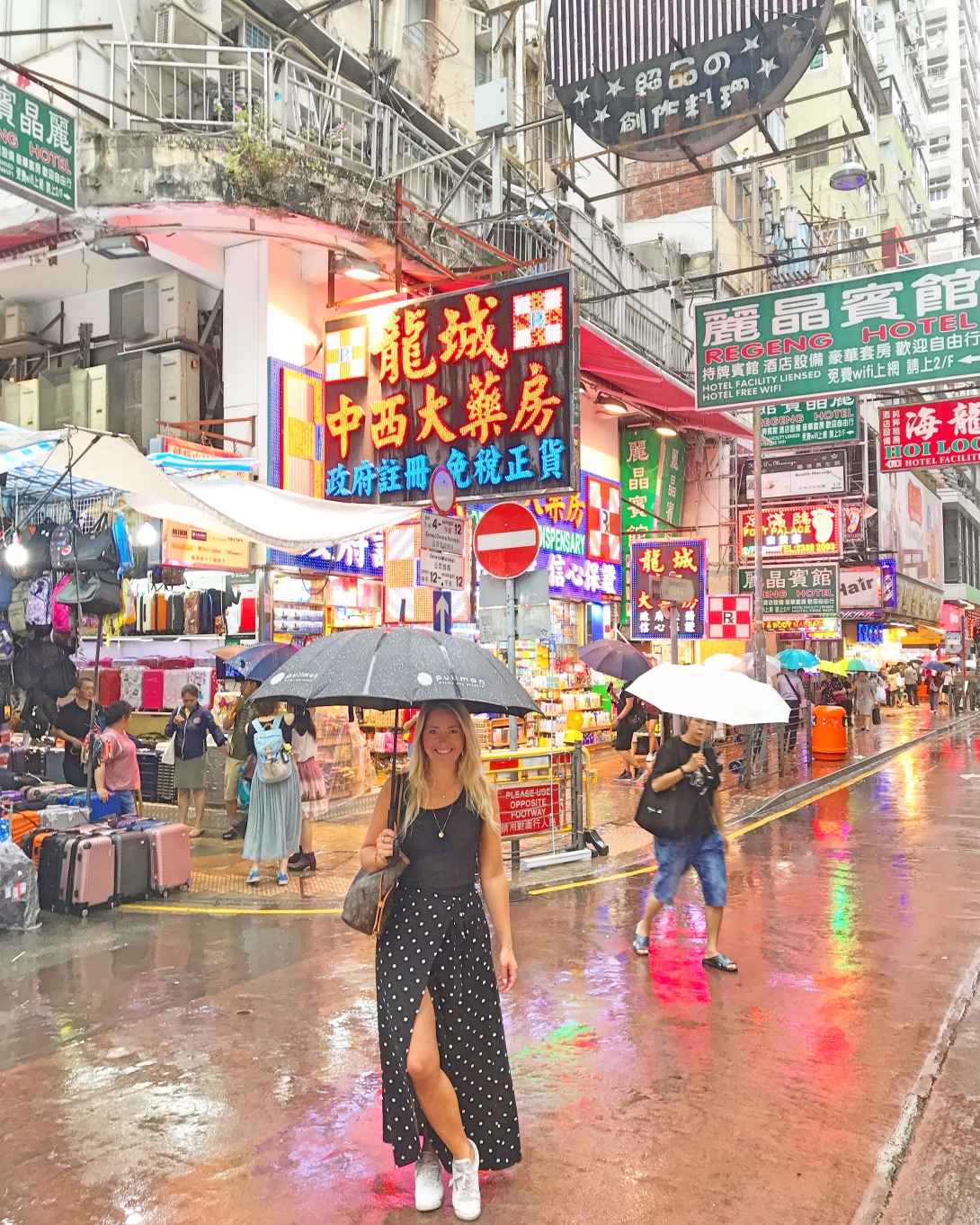 Summer of 2018 with Readyfortakeoff
They usually say that the Swedish summer is during the months of June, July and August, but this year my summer did already started in May when we had such great weather in Sweden and especially in Stockholm, where I live with over 30 degrees of heat for several weeks in a row. For me, my summer of 2018 began in May and continued until the end of August.
There were some trips this summer and also some other fun things I did that I now will share with me if you wonder what I did this amazing summer that we have had!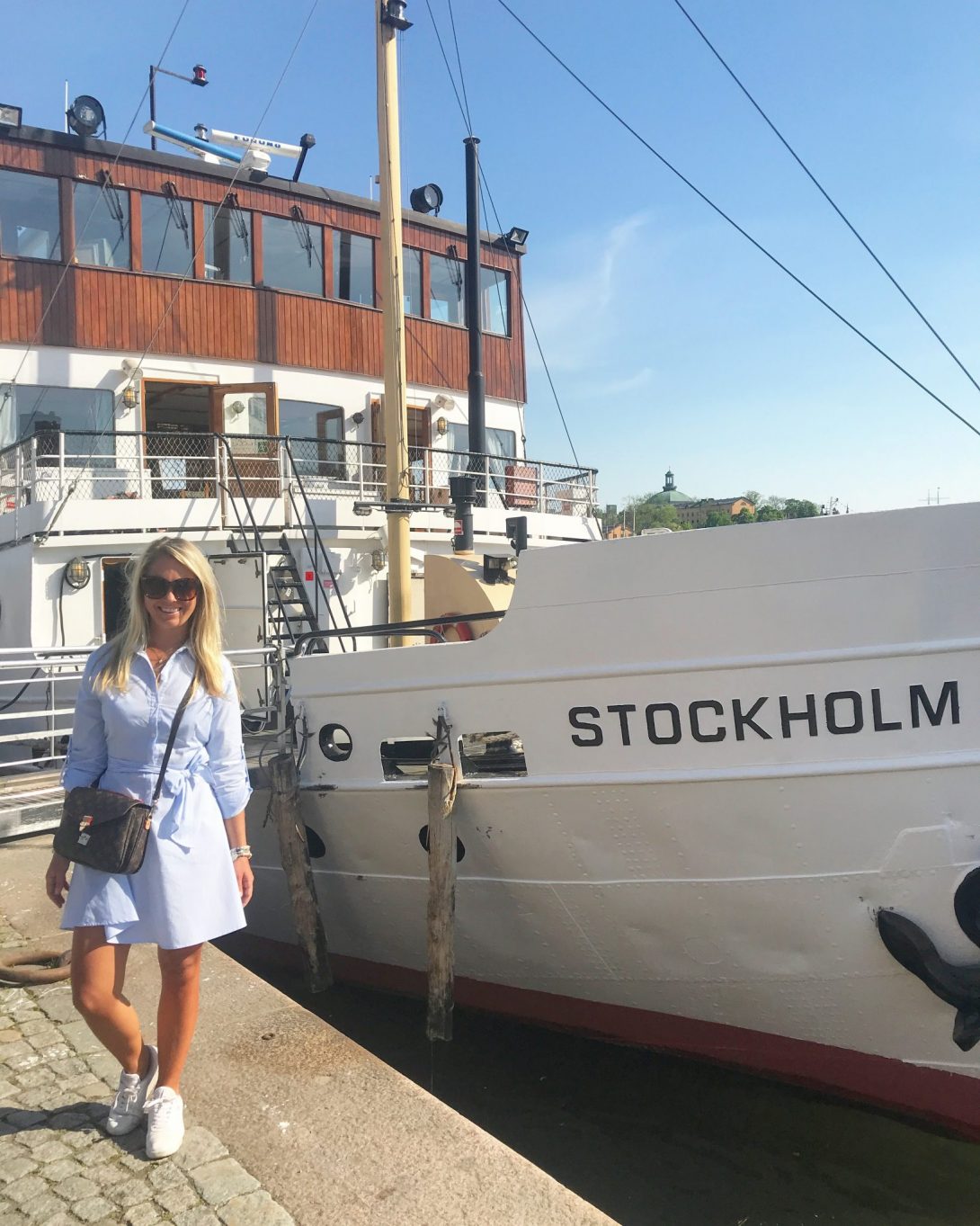 My travels of summer 2018:
May 2018
I started my "summer" already May 1st by acquiring my dog Stella, which is a pug of 1.5 years. I have wanted to have a dog for several years but it has not really fit into my life until now and for sure you wondering how I can have a dog when I traveling as a full time travel blogger? The answer to that question will you find in this blog post 🙂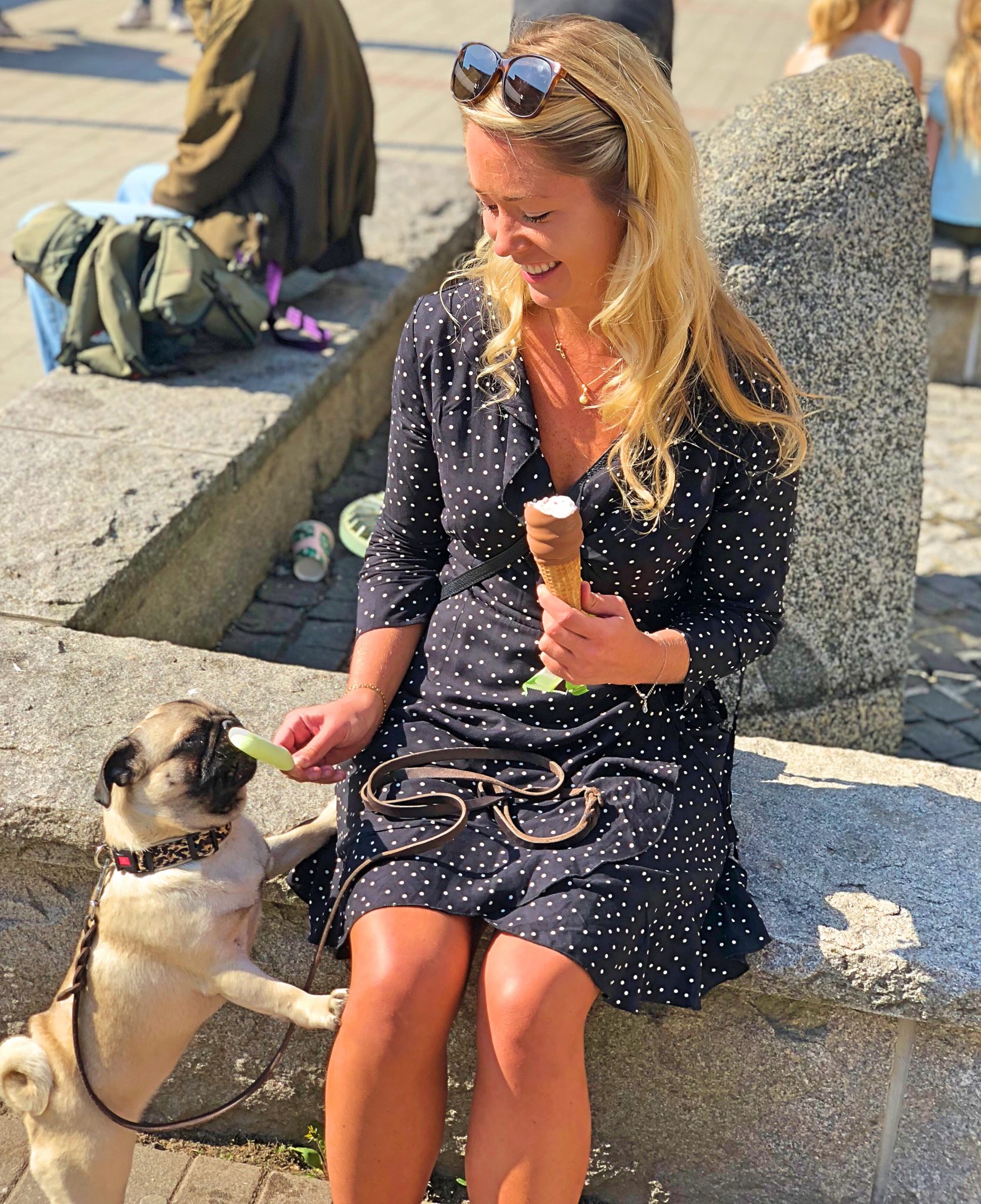 Belfast, Northern Ireland
May 19th, I traveled to Belfast, located in Northern Ireland, and participated in a really cool Game of Thrones trip, where 80% of the entire series being recorded at different locations around Northern Ireland. I had to see a lot of recording places, which was very fun and I understand that the series is recorded here because the environments are incredibly beautiful! In addition, I got the opportunity to meet and get to know Jannicke from the travel blog www.letsgetlost.no and also Erik from www.foodieallin.com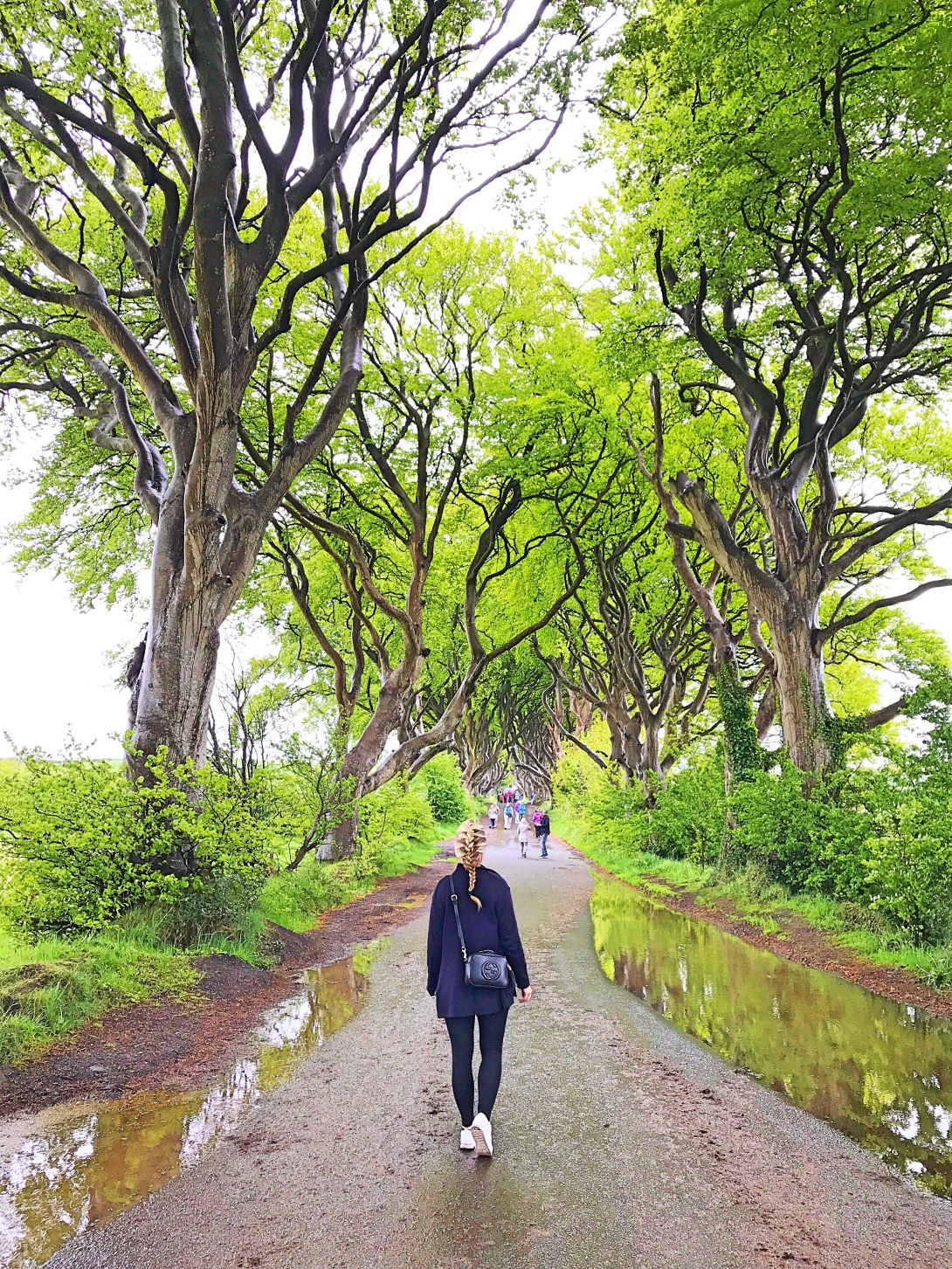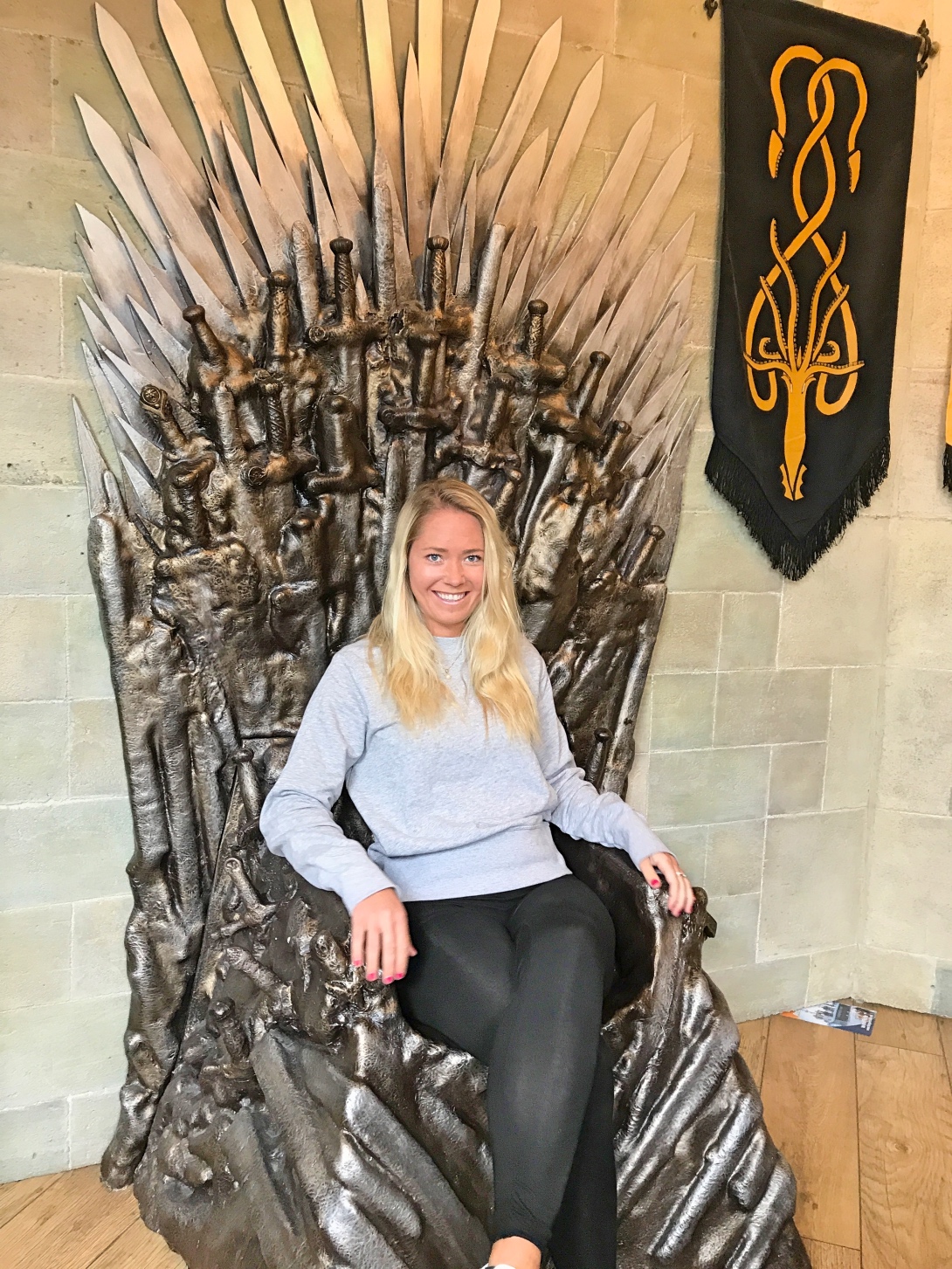 Momondo
Momondo arranged a travel blog contest during this spring where I had received so many votes that I reached the final, which took place in Stockholm on May 23rd. Unfortunately, I didn't win but it was incredibly fun to get to the final as the best travel blogger! 🙂
June 2018
Herceg Novi, Montenegro
I started June month by traveling to Montenegro for 5 days together with Rania from www.northboundjourneys.com and had a fabulous fun, yet intensive trip to Herceg Novi in Montenegro. I was so inspired to stay here longer and discover more cities in Montenegro so I really want to go back here! 🙂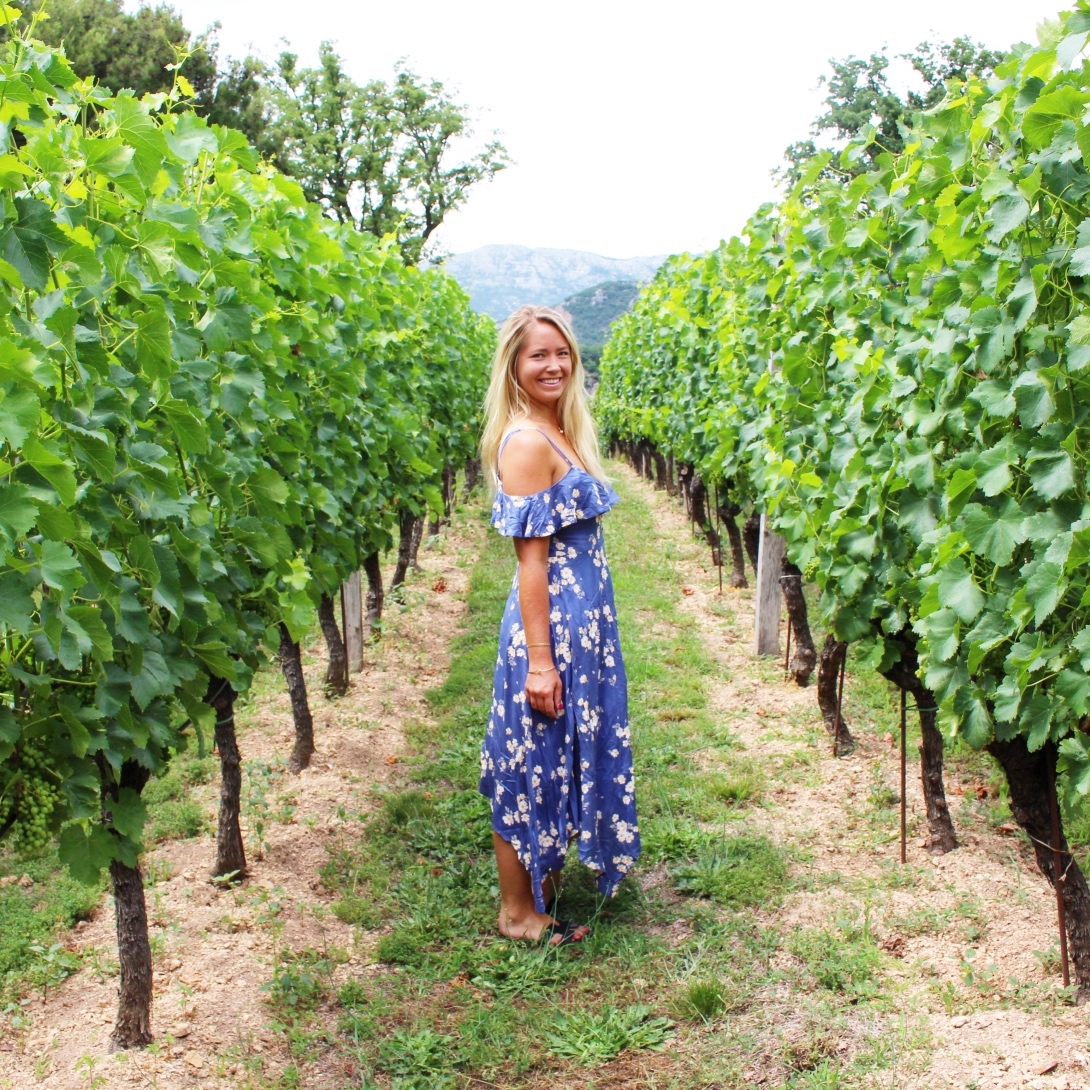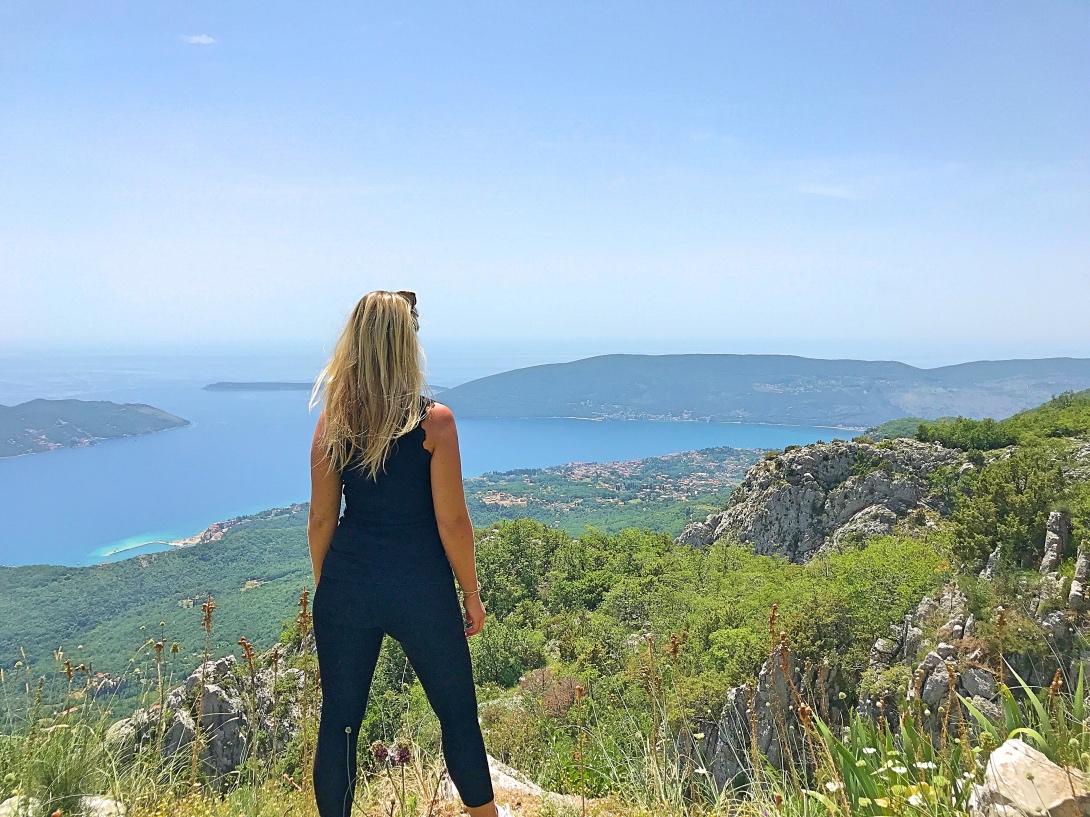 Hong Kong
Midsummer always goes together with my birthday and this year I decided to spend both midsummer and my birthday in Hong Kong which takes place June 24th. I flew with SAS for the first time in their Business Class back and forth and was impressed how good it was! If you are curious about how their Business Class looks like on a long-haul flight to and from Hong Kong, you can read more about it in this post.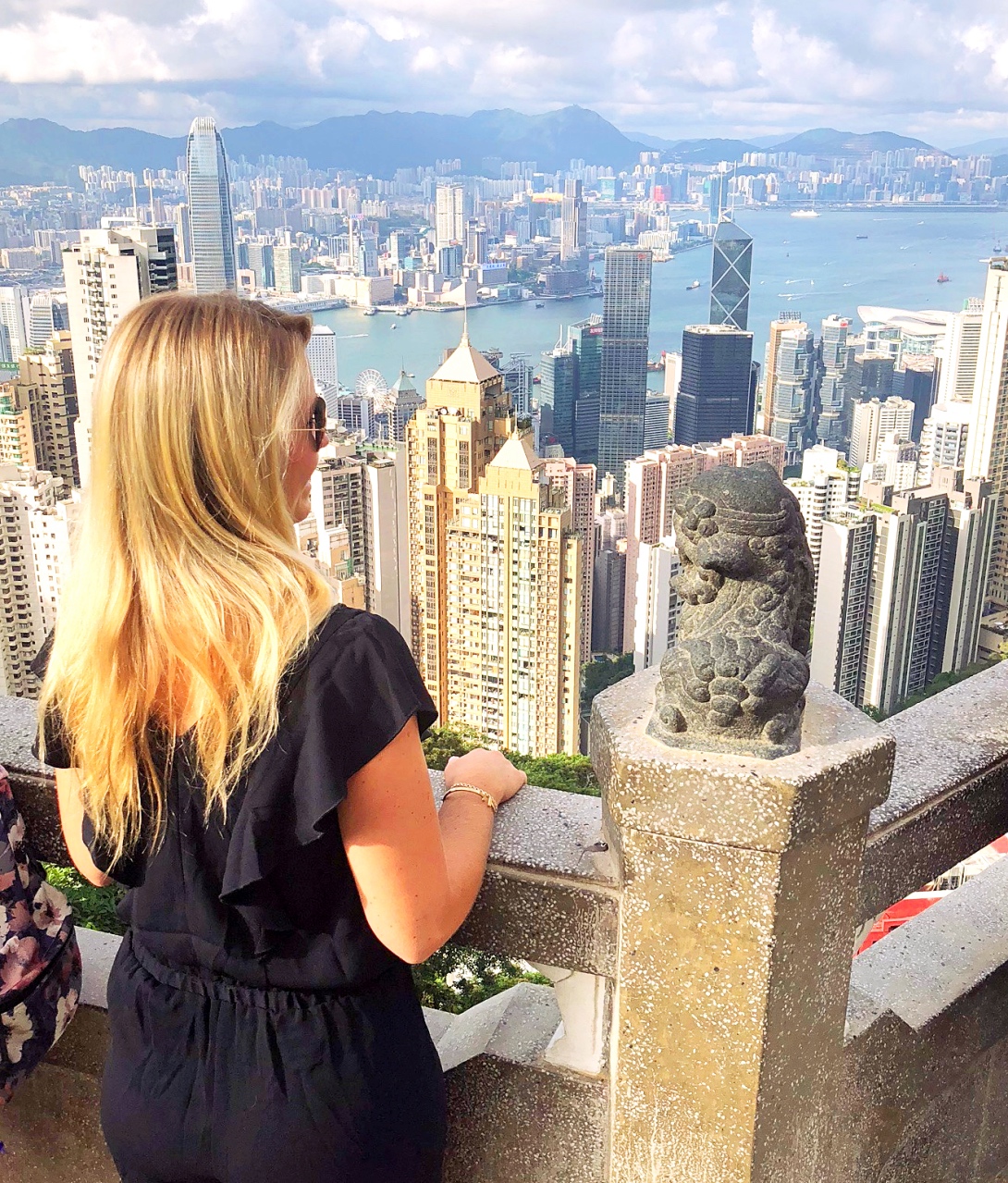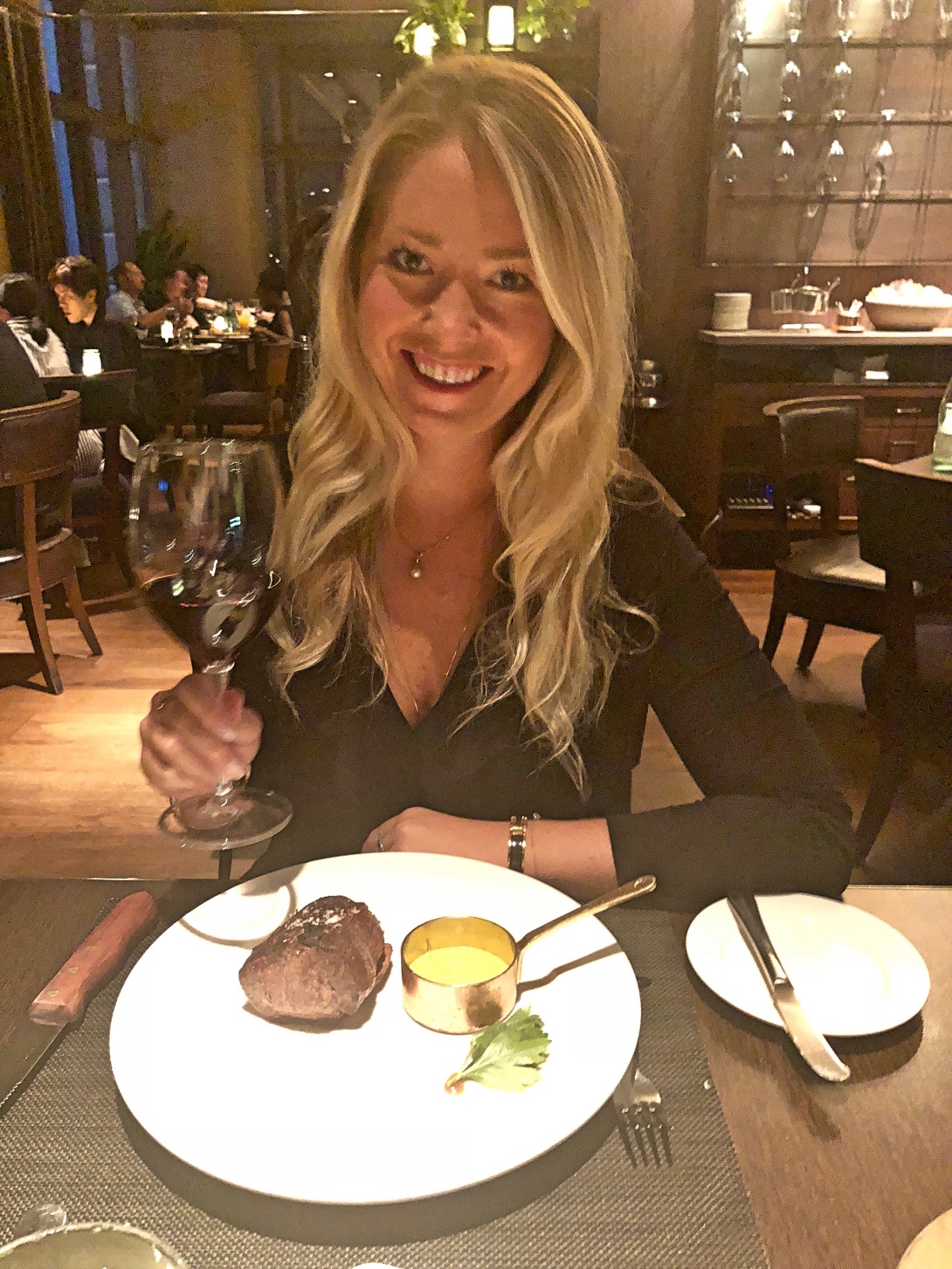 Macau
From Hong Kong I also went to Macau on a day trip that is 1 hour outside Hong Kong with speedboat. Macau can be said as similar to the city of Las Vegas, that is with a lot of casinos everywhere! You find all my travel tips to Macau if you click on this link 🙂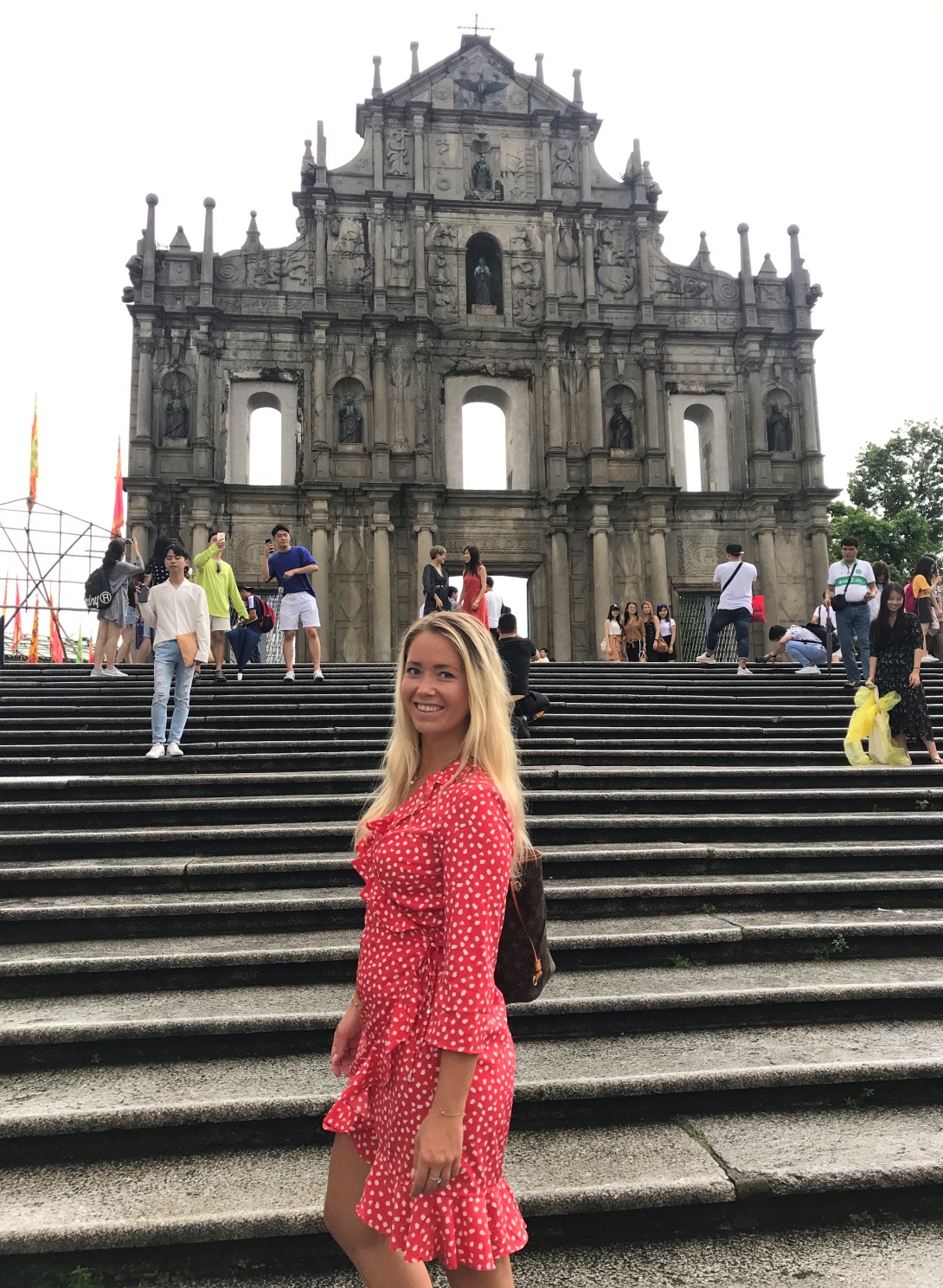 July 2018
Stockholm
The whole month of July, I spent in a hot Stockholm together with my dog Stella. It was over 30 degrees every day for 4 weeks in a row so I didn't feel like I wanted to travel abroad when there was amazing weather in Stockholm where I live for once.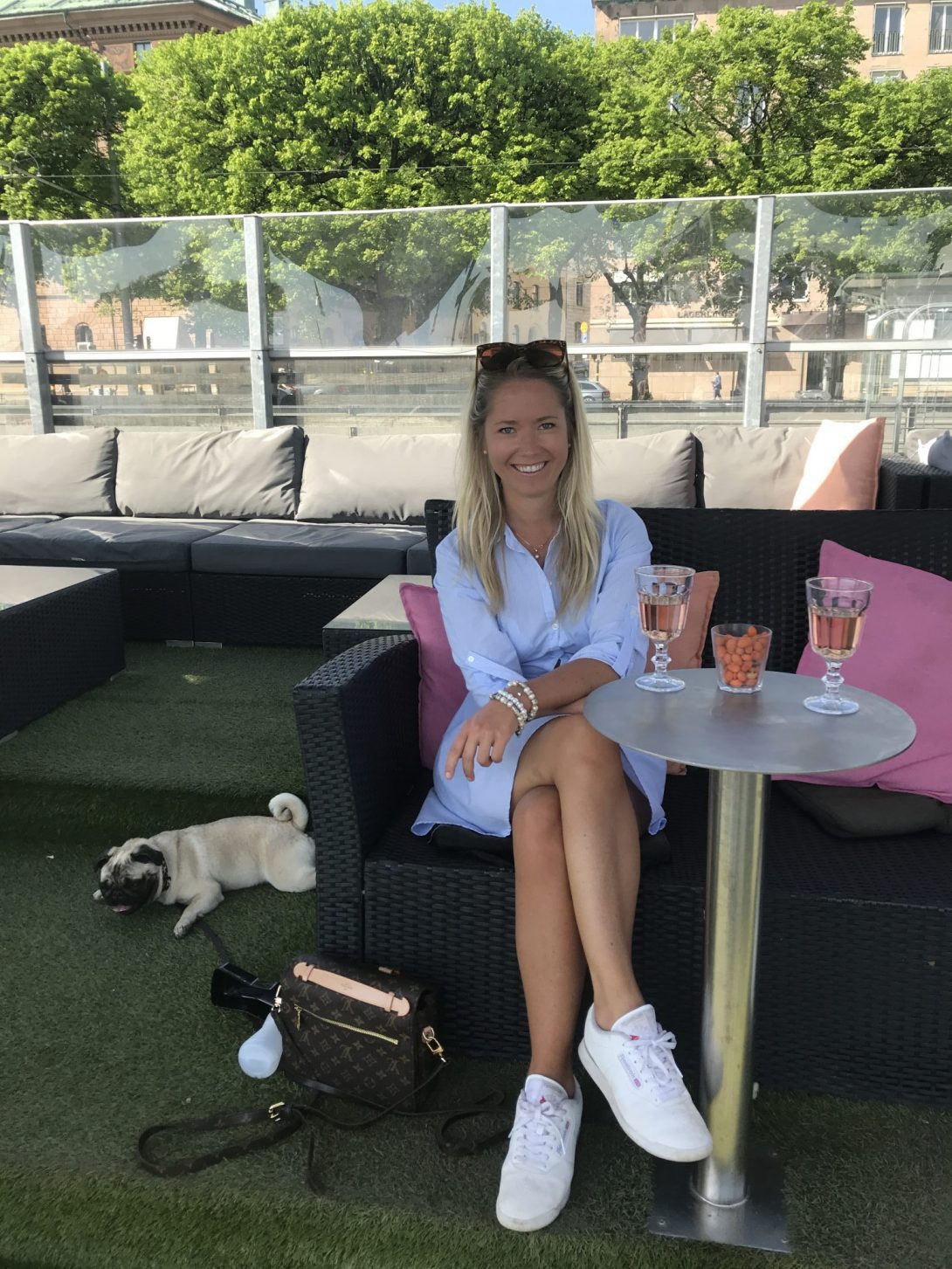 However, I did some excursions to different archipelago islands around Stockholm along with Stella and discovered my own hometown in a different way, which has been fun 🙂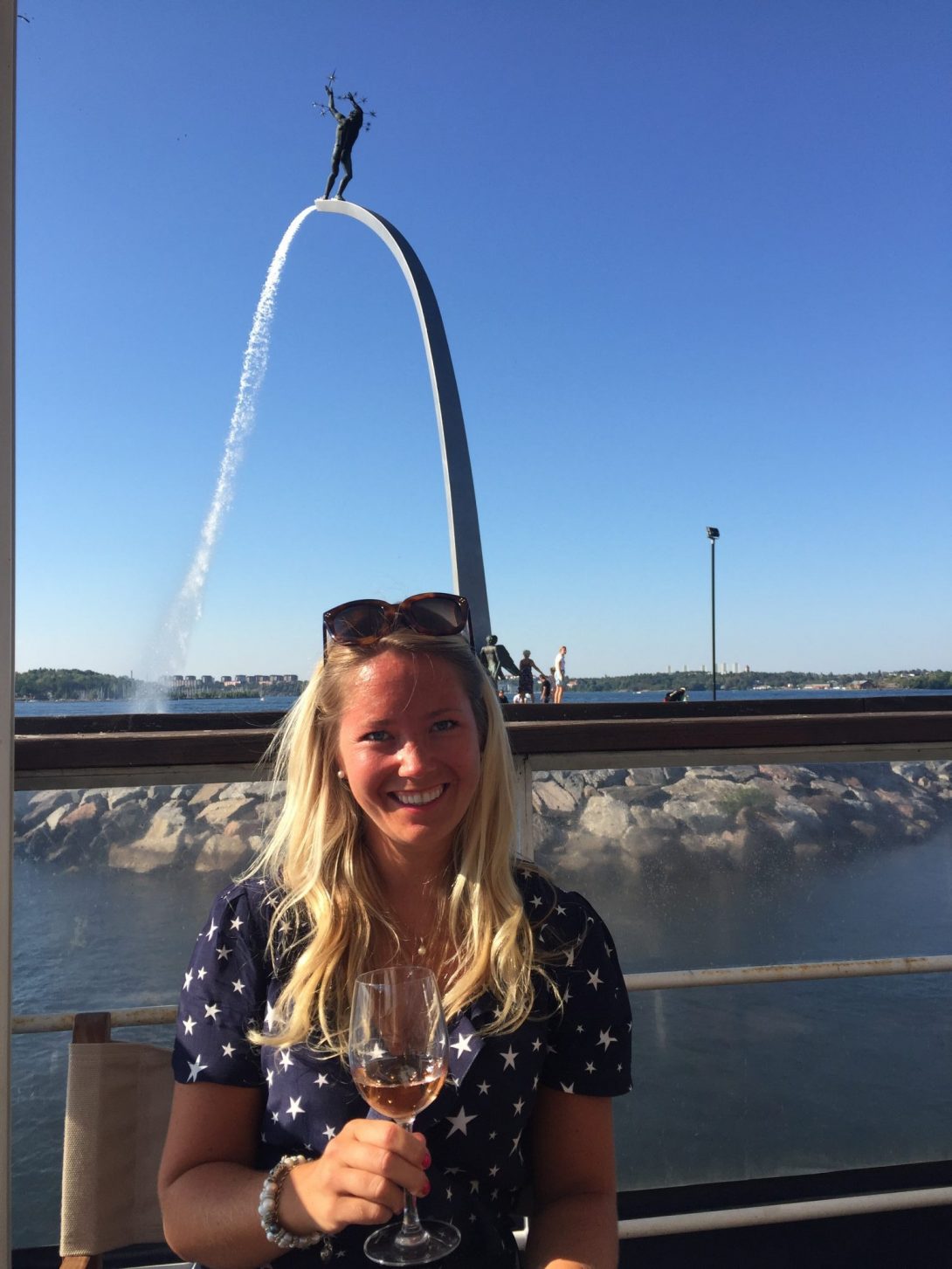 August 2018
Algarve, Portugal
At the beginning of August, I decided to fly to Portugal and stay along the Algarve coast for a few days. After a month at home in Stockholm, I really wanted to travel, so I booked a little spontaneously trip down to Portugal. I was also here last year but this time I discovered more of what the Algarve coast had to offer and I was incredibly surprised and really want to come here several times! 🙂 Fantastically beautiful! 🙂
If you click on this link, you will find all my tips on excursions and things to see and do around the Algarve coast, don't miss this if you're going here!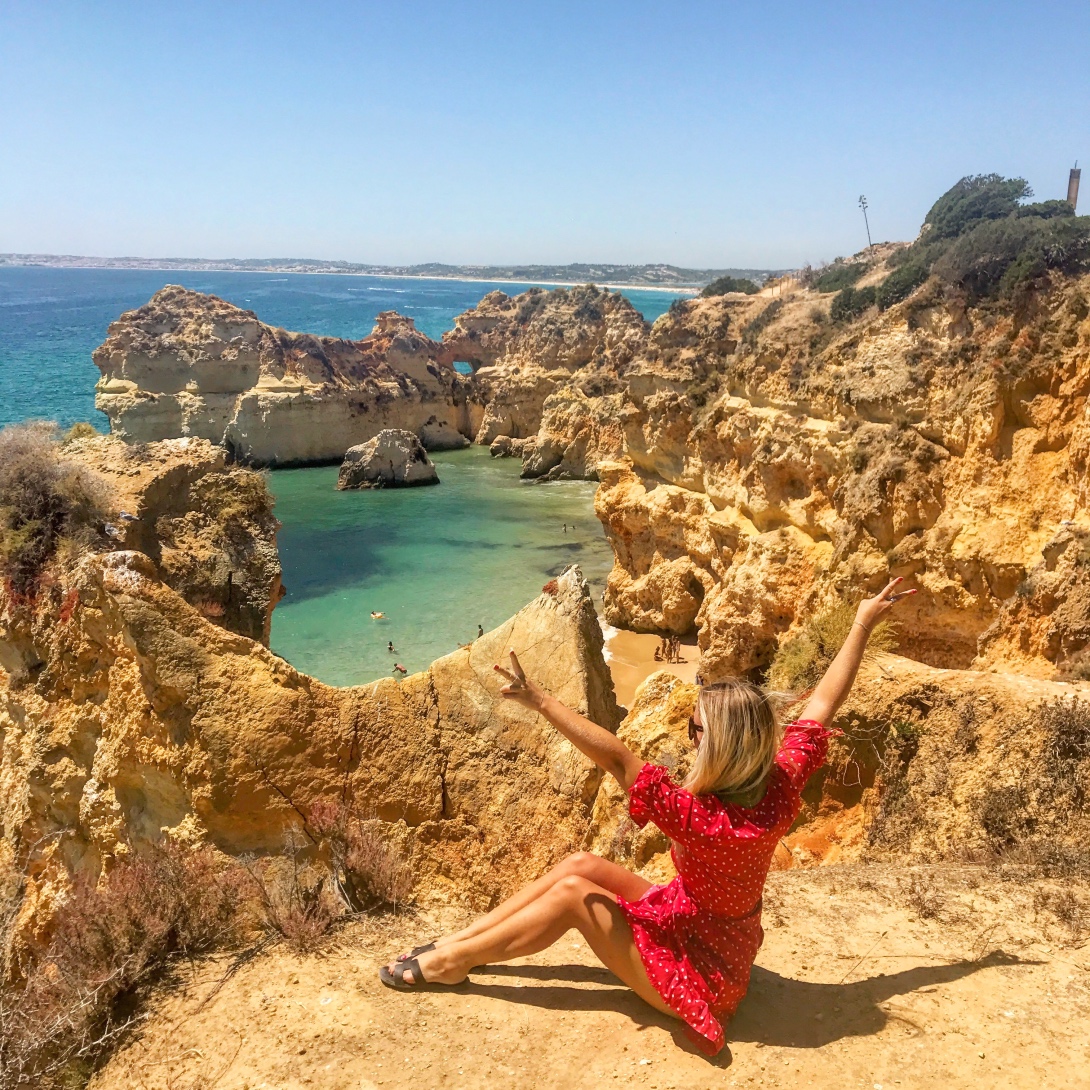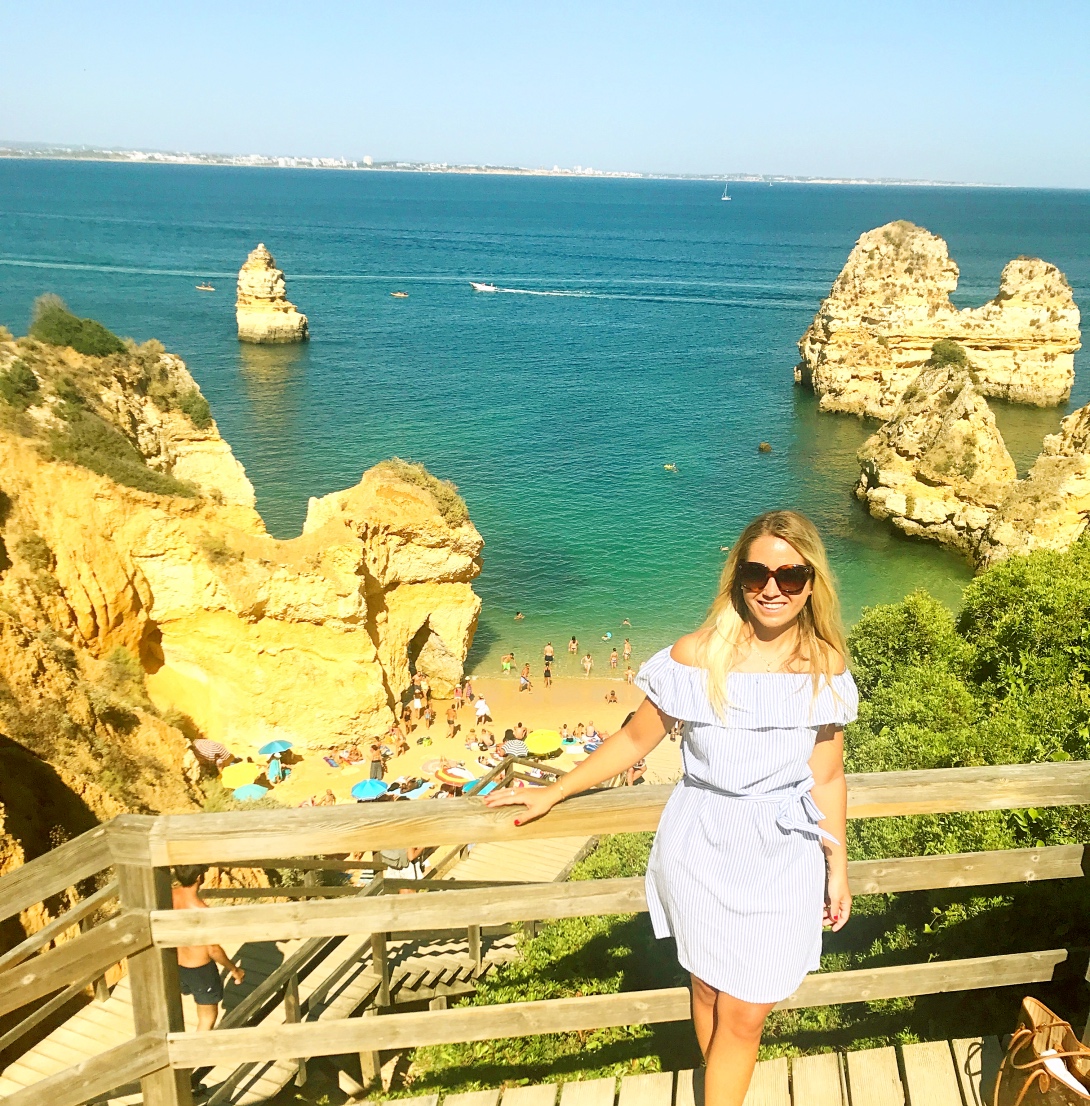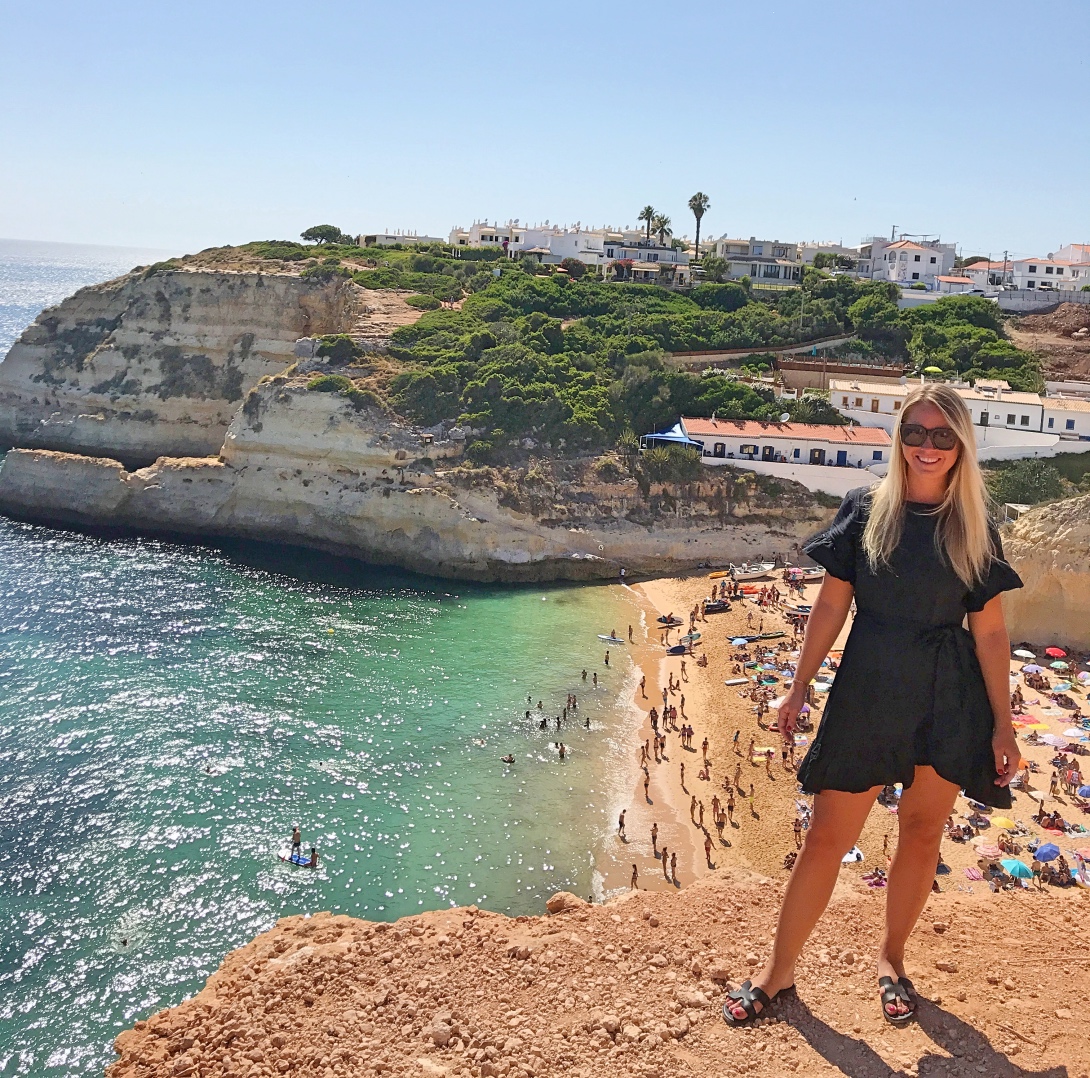 During the summer, I have also coming up with a lot of ideas and projects that I will get start with this fall, which has to do with the blog and my business. In other words, there will be a lot of new things to come so stay up to date by checking in here from time to time! 🙂
The best of summer 2018
I have to say that all my trips have been amazing this summer in their way, but something that has been best for me is that I got my pug Stella. In just these few months, she has made a big difference in my well being and it is thanks to her that I now can (I hope) make my plans into projects with the company during this autumn that will arrive.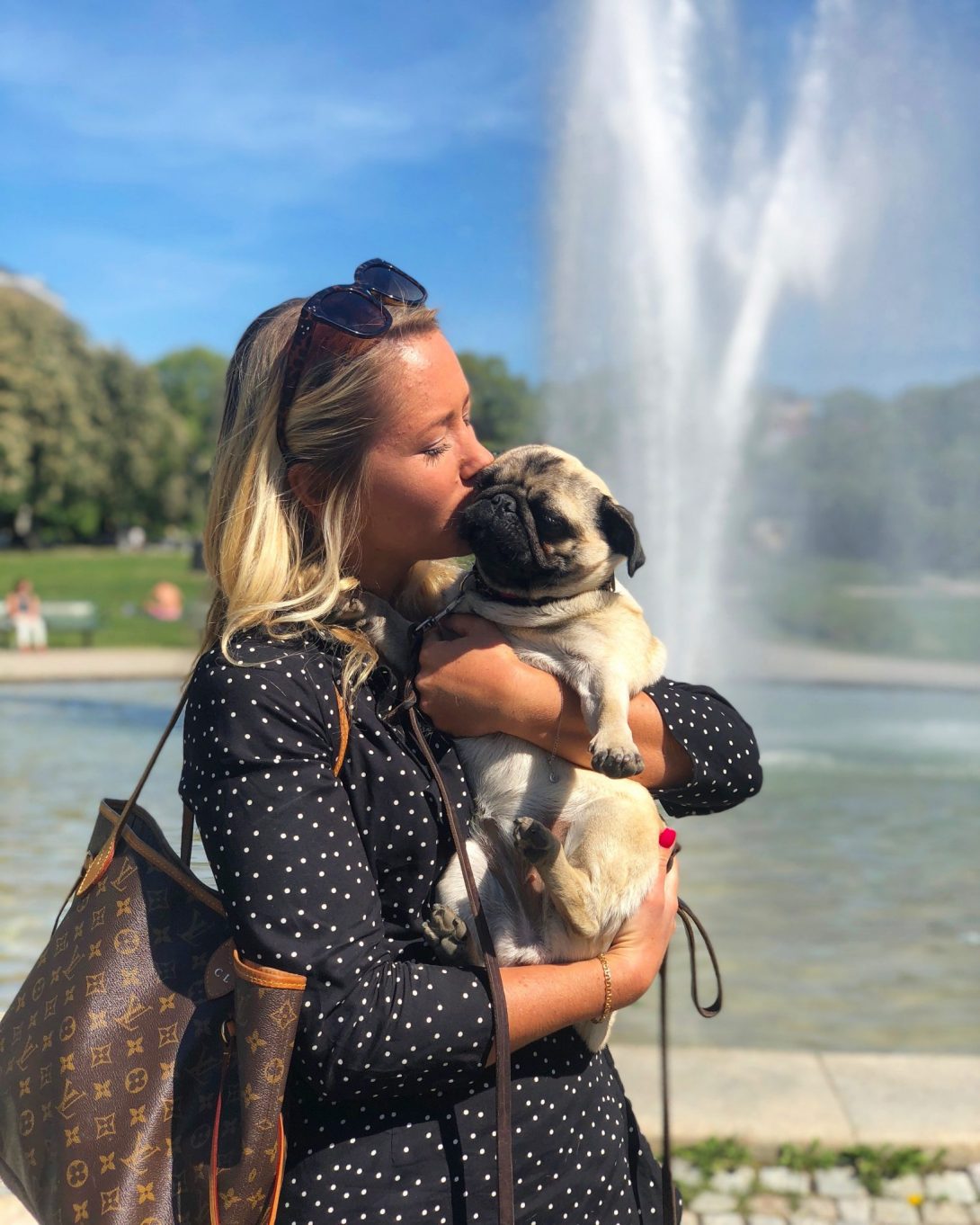 How has your summer been, what has been best for you?
You can follow my adventures on Instagram here, Facebook here, Bloglovin here or sign up on my Youtube channel here! 🙂
Happy Travels!
// Charlotte