My Top 10 Bucket List Dream Experiences Right Now
If you've been following Readyfortakeoff during my years, you know I love to write lists, especially Bucket lists with trips I'd like to experience in my life. For each trip I do, I will find at least THREE new destinations I want to add to my Bucket list of destinations to explore in my life. During this year I have managed to tickle off several destinations I have been dreaming of and here's an updated list of new destinations I want to explore, focusing on experiences and not just the destination itself.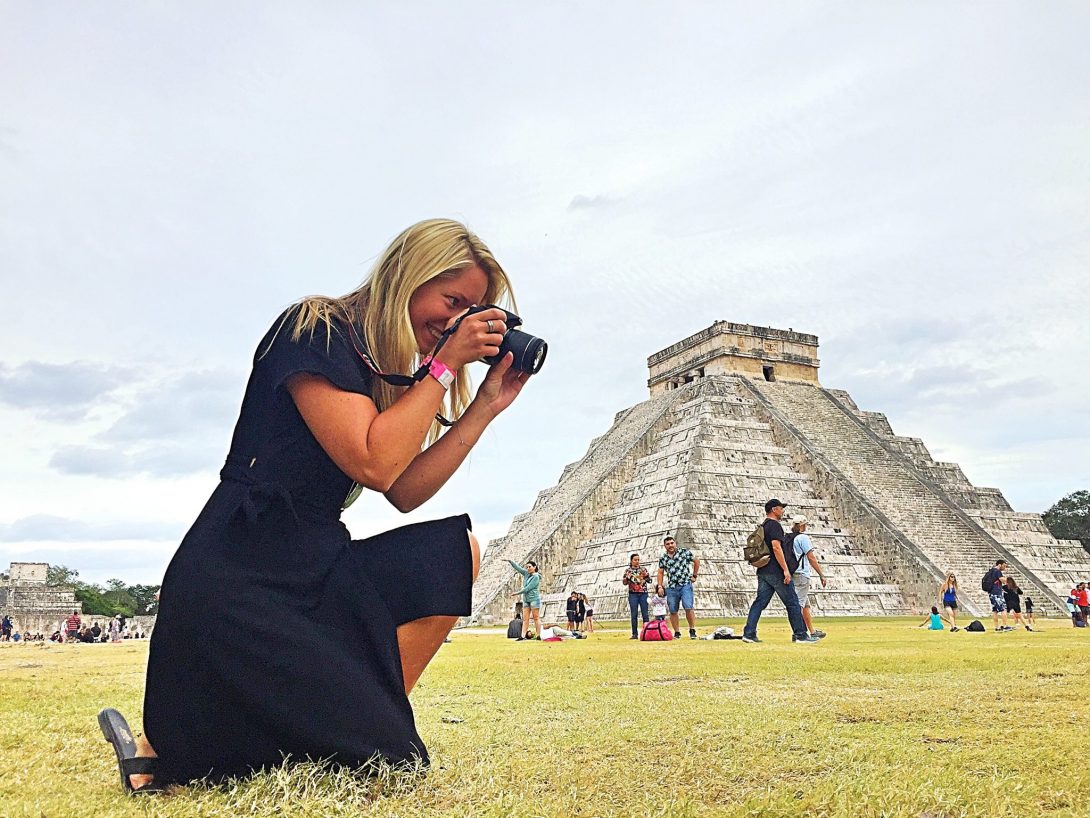 My Bucket List Right Now!
This year, 2018 I have experienced the Philippines, where I visited both Boracay and Palawan with El Nido that has been on my Bucket list for so long. I have also traveled around Mexico, where I visited Isla del Holbox, Cancun, Chichen Itza and Tulum who became a big favorite and that I want to travel back to, not to mention Cambodia and Angkor Wat, which I finally got to tick off on my Bucket list!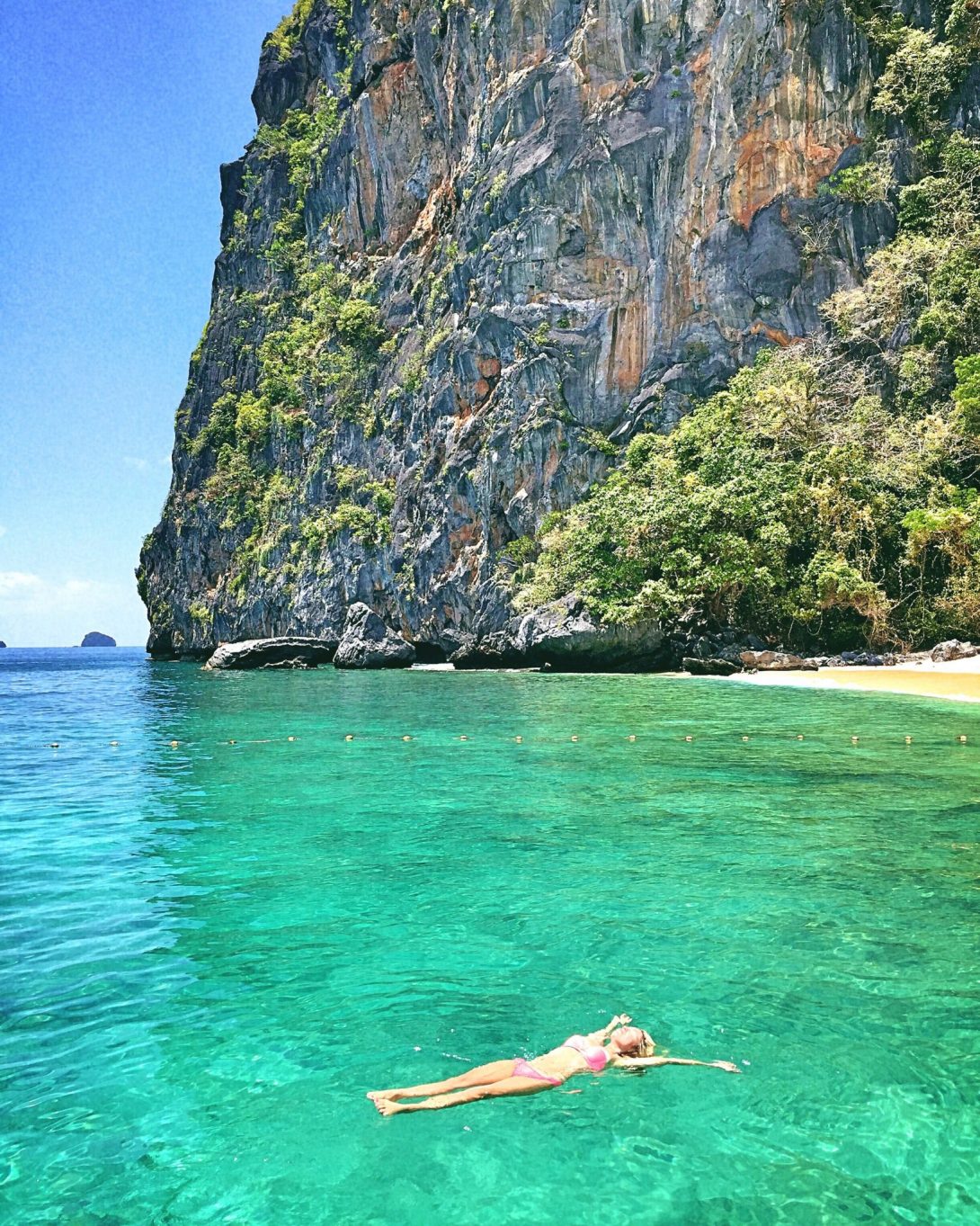 In this post, I have updated my Bucket list with my top 10 dream trips of experiences that I HAVE to visit and hopefully soon! This is really my dream destination right now and would do a lot to tickle them off one by one, so the planning has already started for me when I can go. You will find all my previous Bucket list dreams by clicking on this link.
This is not just a beach to experience, or a hotel I want to stay at, no no, this is my DREAMDESTINATIONS I want to explore, which inspires me daily to do everything I can to reach them! 🙂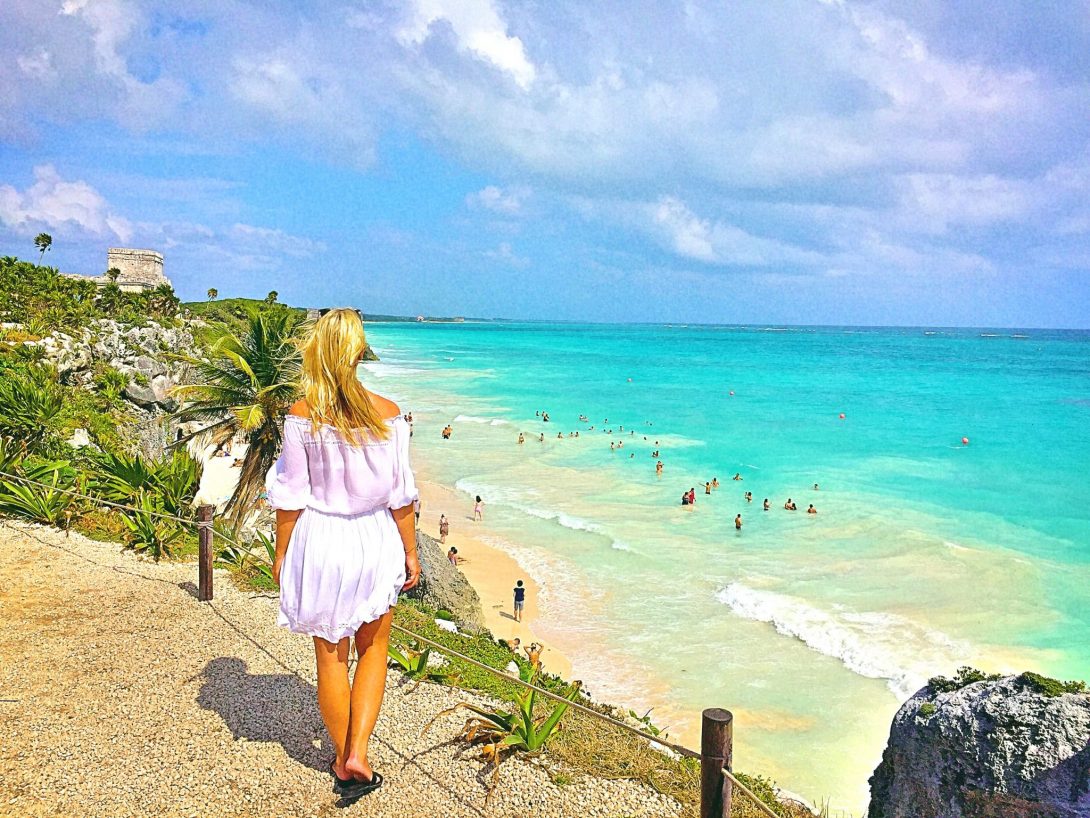 Here are my Top 10 Bucket list dream trips with experiences right now without a specific order:
Saint Martin with the aircraft landing over the Maho beach
As the aircraft nerd as I am, St Martin is my dream destination to go to, to stand on the famous beach Maho beach and more precisely, next to Princess Juliana Airport where the aircrafts are flying just above your head. Seriously, what dream to experience!!! If you want to impress on me, you should definitely take me on a trip here! 😉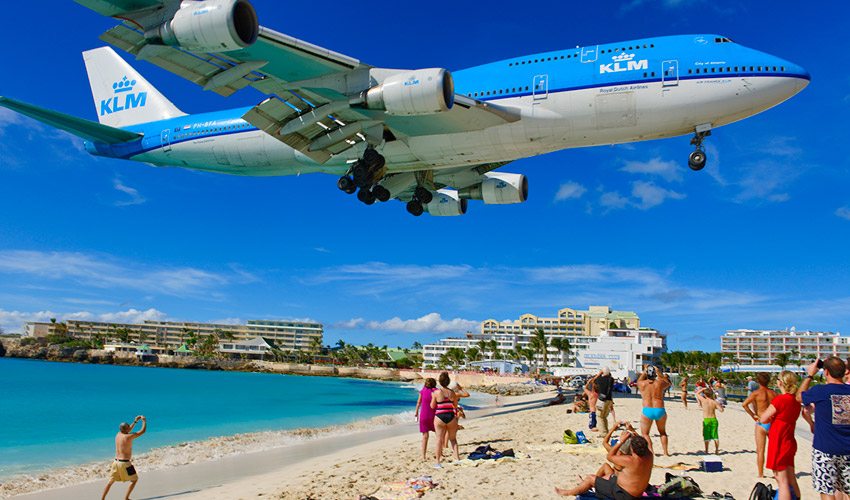 Swim with pigs on Pig Beach Bahamas
Something I really wanna do is to swim with pigs on Bahamas, at their own special beach, called Pig Beach. How awesome wouldn't that be! I will do anything to get here and experience this swim with the pigs and maybe it will become my engagement trip because I already know where I want to go for my honeymoon 😉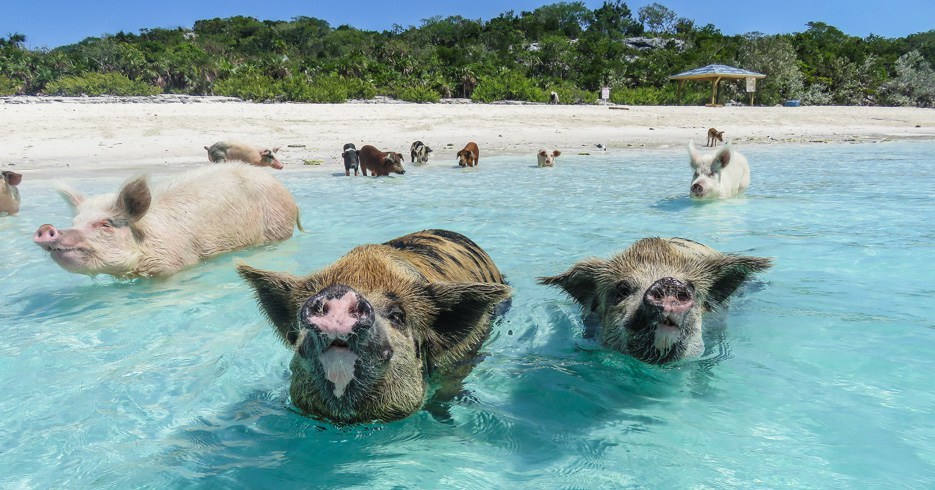 Eat breakfast with giraffes in Nairobi, Kenya
The animal lover that I am, I would love to have breakfast with giraffes once in a lifetime. The only destination in the world, what I know, where I can do that is the giraffe manors in Nairobi, Kenya! 🙂 What an amazing experience this would be!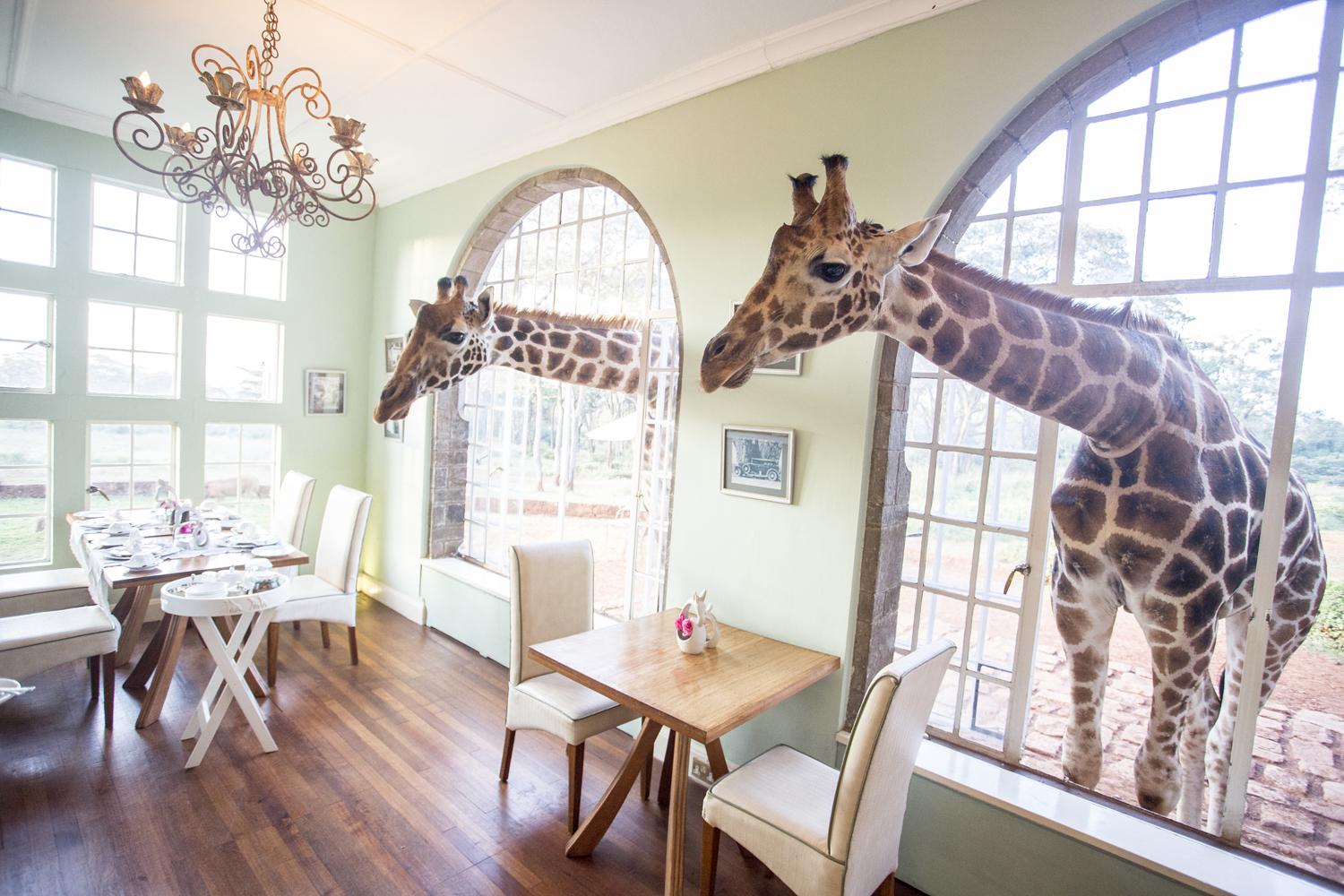 Visit Twisted Wreckage from an Old Air Crash on Iceland
It is one of Iceland's most photographed object, which of course means an airplane! I mean, because I'm a aircraft nerd, I'd love to go here and experience this deserted aircraft on Iceland. This iconic photo object is located on Sólheimasandur Beach on Iceland and at the same time, I also want to experience the Blue Lagoon which is a geothermal spa and has become one of the most visited attractions on Iceland since few years back. What a dream trip this is, according to me! 🙂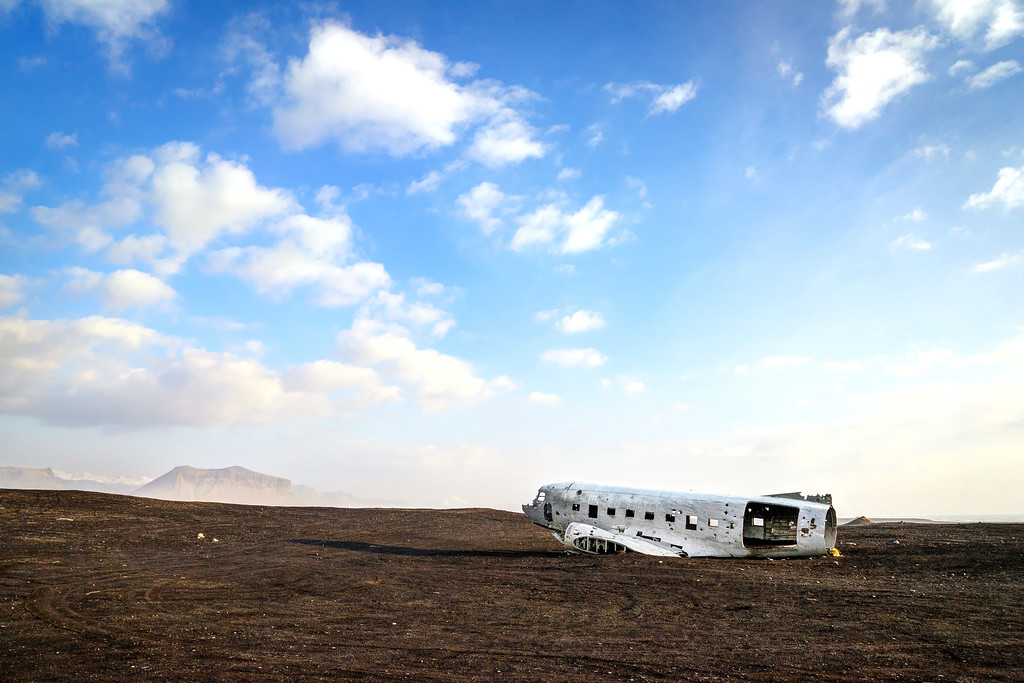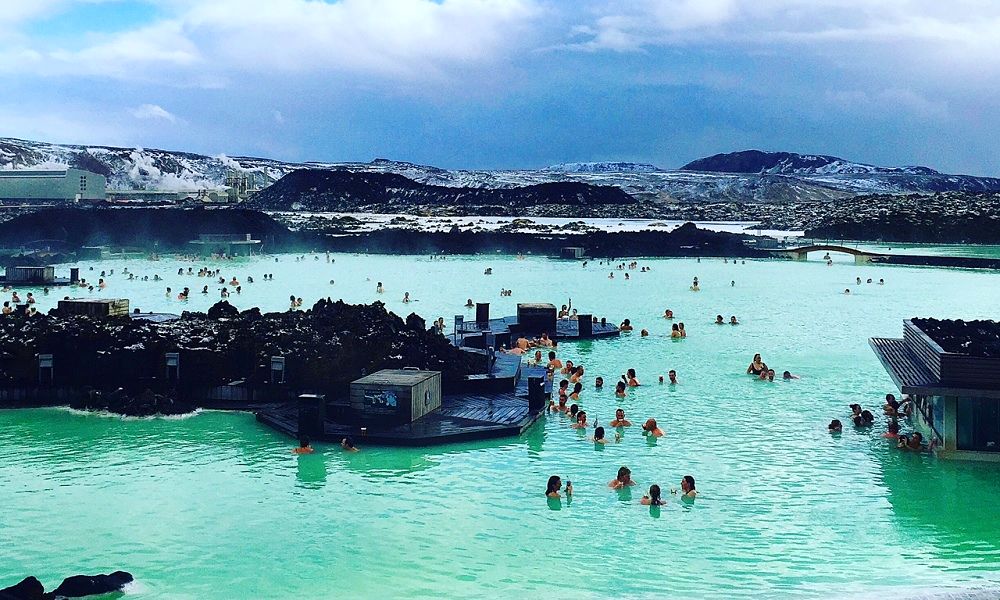 Fly Hot Air Balloon over Cappadocia, Turkey
As a little girl, I have always been fascinated by hot air balloons and have had a goal in my life to fly a hot air balloon ride once in my life. For each year, I've been thinking off which city I want to do it, and realized that I would love to do it in Cappadocia, Turkey. This is really one of the top 10 things on my Bucket list!
Stay one night in the Boeing 727 hotel in Costa Rica
A dream that has been with me for a long time is to spend one night in Costa Rica's abandoned Beoing 727 aircraft that has now been transformed into a hotel! How awesome doesn't it sound! 🙂 I know, this is soooooo nerdy but I would really love to stay overnight at this hotel. I would be like a child on Christmas Eve!
Machu Picchu in Peru
Machu Picchu is located in Peru and is a destination I wanted to do for several years, but not as a solo female traveler, so this adventure have to wait until I find someone who wants to experience this trip with me. In conjunction with Machu Picchu, I also want to experience the "Rainbow Mountain" in Peru that looks like a rainbow colored mountain, how awesome doesn't this look like!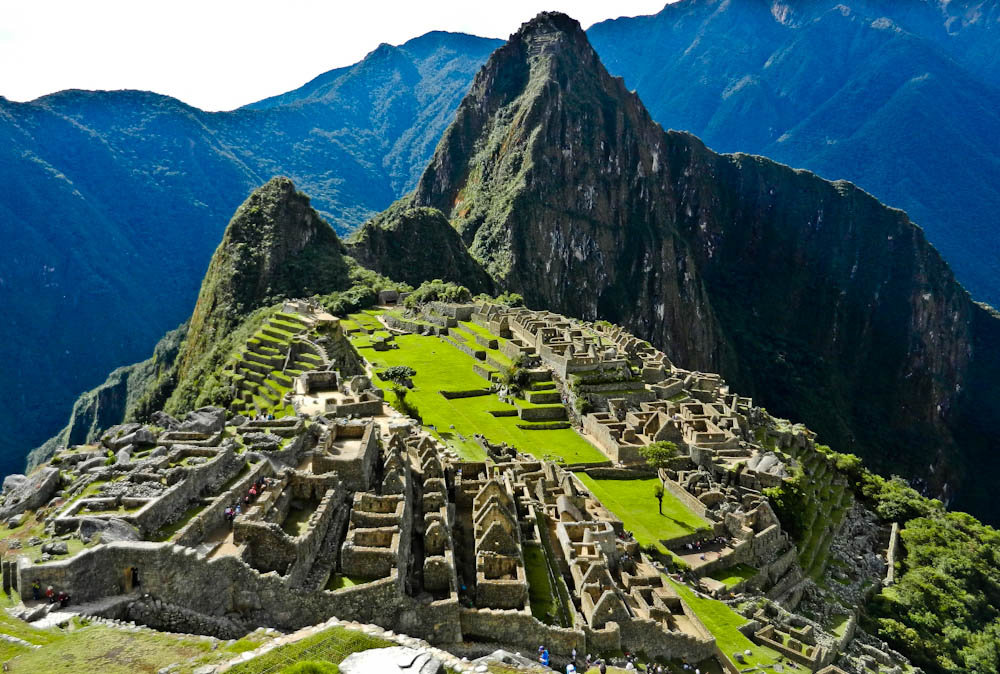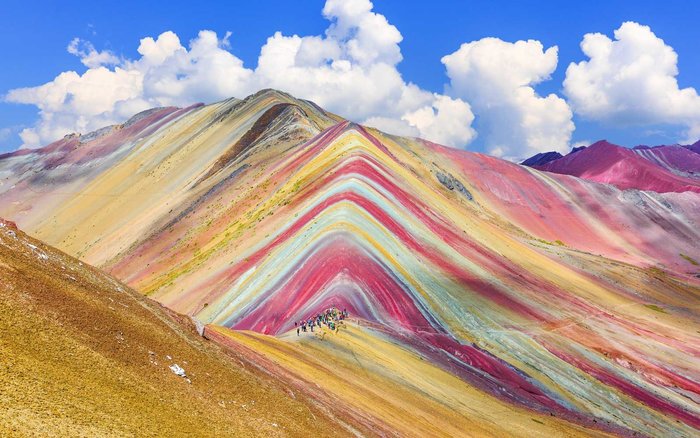 See the Northern lights in Finland from the Kakslauttan Arctic igloo
I have never seen the northern lights but it is really high up on my Bucket list and is something I really REALLY want to experience, preferably in Finland, where I can also see the northern lights from a glass igloo, something that the Kakslauttan Arctic Resort in northern Finland offers. What a great experience it would be and I have already started to plan for a trip like this next winter.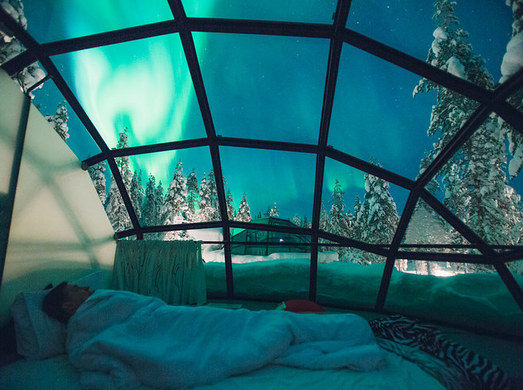 Fly over the big Blue hole in Belize
Experience Bali for 1 month
Bali has so much to offer in terms of experiences. I was in Bali when I was 23 years old but back then I didn't  focus on to discover things as I want to do today. On my Bucket list I want to stay at the hotel Hanging Gardens Hotel, I also want to go to Tegallalang rice fields and photograph this unforgettable view.
From Bali, I also want to go to the famous Gili islands that have really good snorkeling and dive areas. Here is, for example, Turtle Point where you can see big sea turtles, something I love to do. I also want to discover the Ubud area in Bali as well as the Bedugal temple to neither miss the Sanur area, which suppose to be an amazing area at Bali. As you can hear, I have a lot of things in Bali that are on my Bucket list! 😉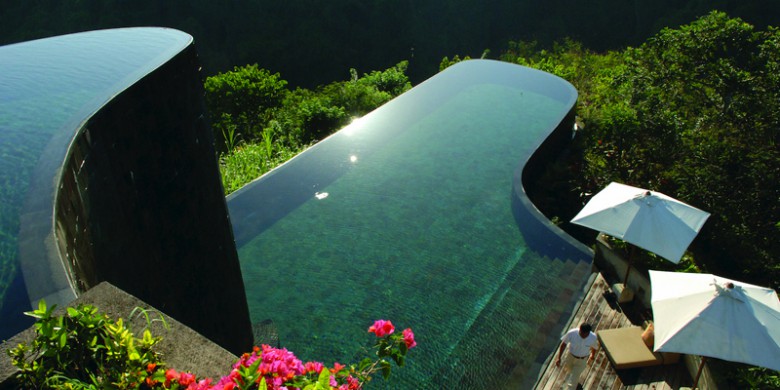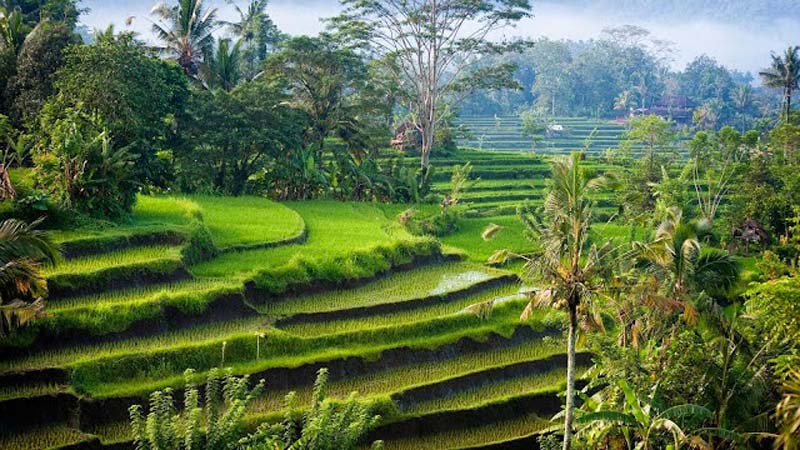 I have to admit that it was very difficult to choose only 10 things, since I have soooo much more things around the world that I want to discover and that you can find on my Bucket list. These experiences are the ones that I will do anything to experience! 🙂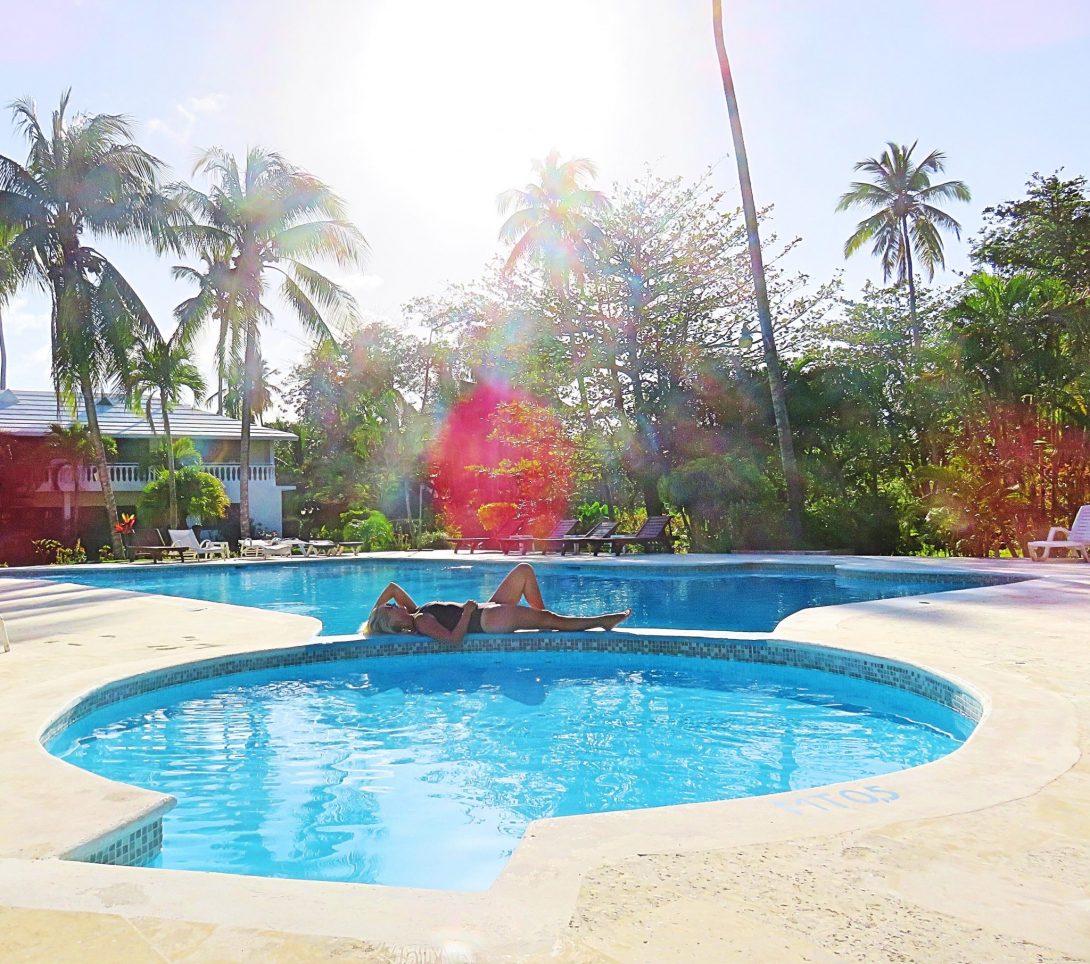 What's on your Bucket list? Have you experienced any of the above on my Bucket list? 🙂 Please tell me!
You can follow my adventures around the world on Instagram here, Facebook here, Bloglovin here or sign up on my Youtube channel here! 
Happy Travels!
// Charlotte