Everywhere I go, people ask me which is my favourite 10 destinations. It dosen´t matter if I´m sitting at a dinner, a job interview, socializing with colleagues or at the dentist. Everyone wants to know my favorite destination.
MY TOP 10 BEST DESTINATIONS I HAVE BEEN TO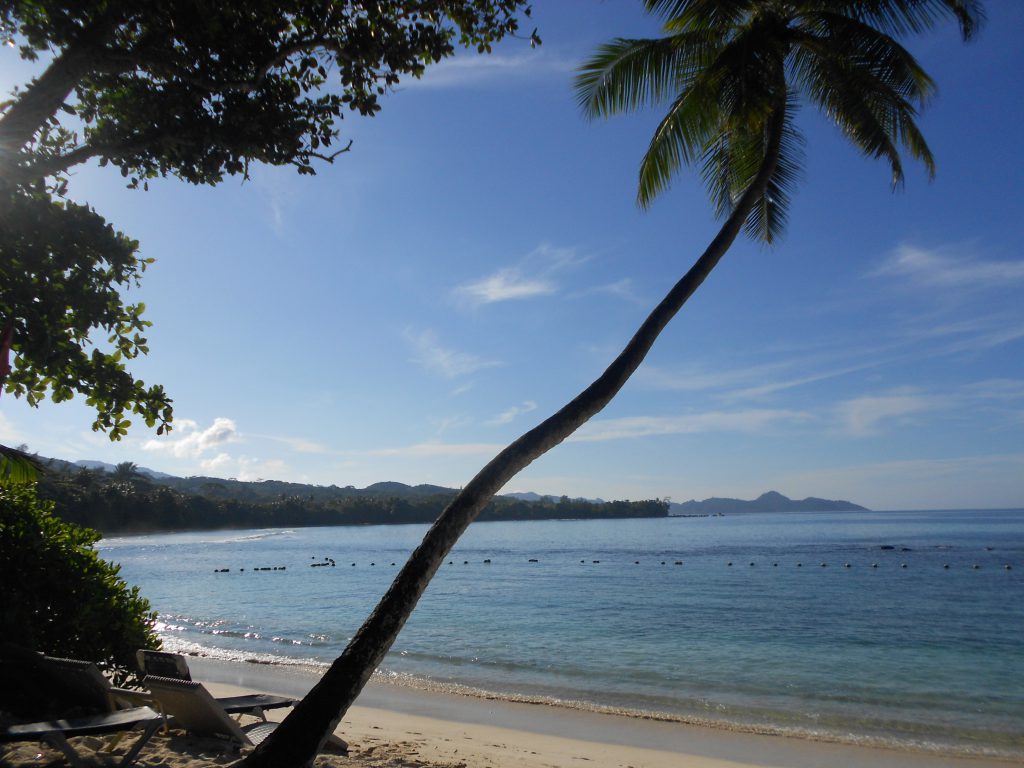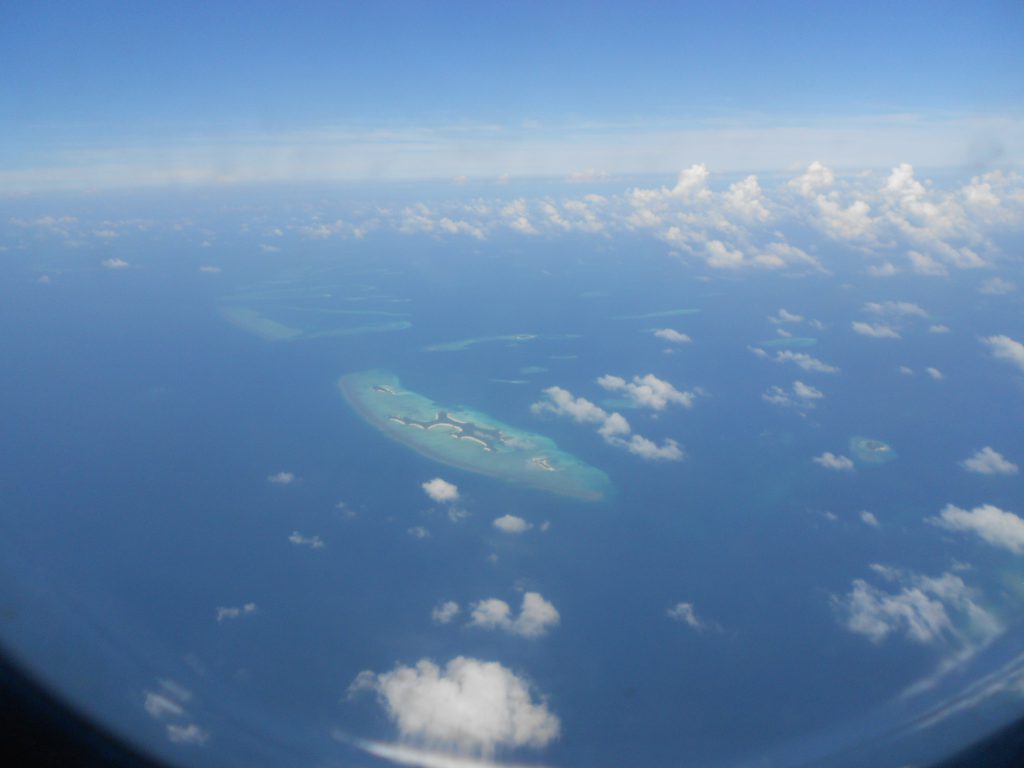 That´s why I will give you My Top 10 Destinations that I have visit.
1). Cape Town, SouthAfrica
2). New York City
3). Tokyo, Japan
4). Maldives
5). Rome, Italy
6). Seychelles
7). Miami, USA
8). Venice, Italy
9). Australia
10). Shanghai, China
1. Cape Town, SouthAfrica

2. New York City
3. Tokyo, Japan

4. Maldives
5. Rome, Italy
6. Seychelles
7. Miami, USA
8. Venice, Italy
9. Australia
10. Shanghai, China
Bonus!
11. Myanmar, Burma
12. Dubai, UAE
Which one is your favorite destination? Is there a destination you want to know more about that I can write a post about? Check out what Readers Digest say about top destinations around the world here. 
Have a safe flight!
/Charlotte