Autumn is here and several of you have asked me where I've been the last couple of weeks. Why have I disappeared from the blog and social media lately? Is my company going as planned and when and where is my next trip going to be? These are questions I get from your readers and followers daily and now I'm going to tell you how my life status is right now and a little life update from Readyfortakeoff's side 🙂
My Travel Plans and Life Update From Readyfortakeoff
It was a while since I updated the blog and my social media channels, I know that and apologize for it. Sometimes life comes in-between and things that you don't  expect are taking over, that's what happened to me lately and therefore I haven't had energy to update all my channels.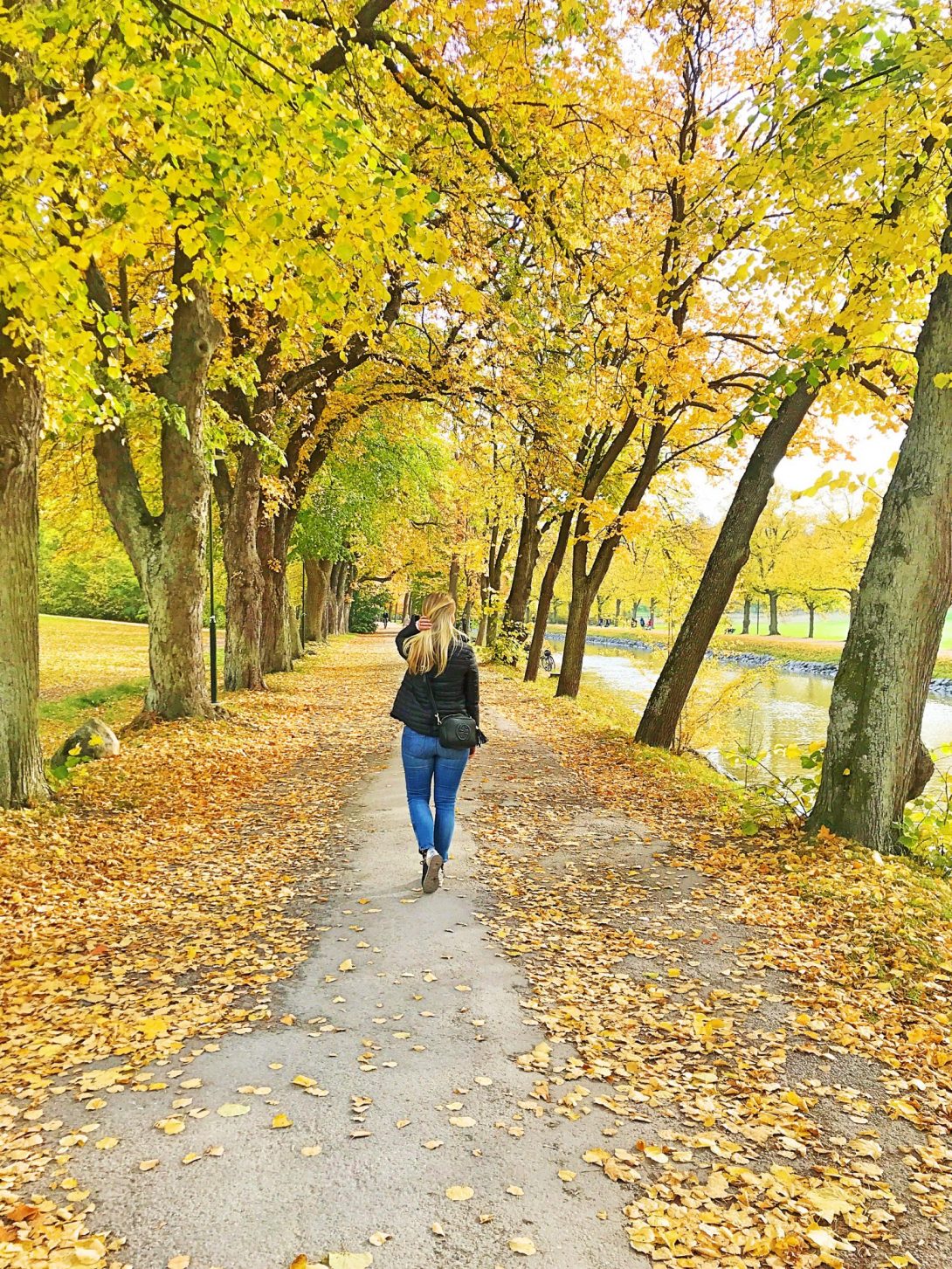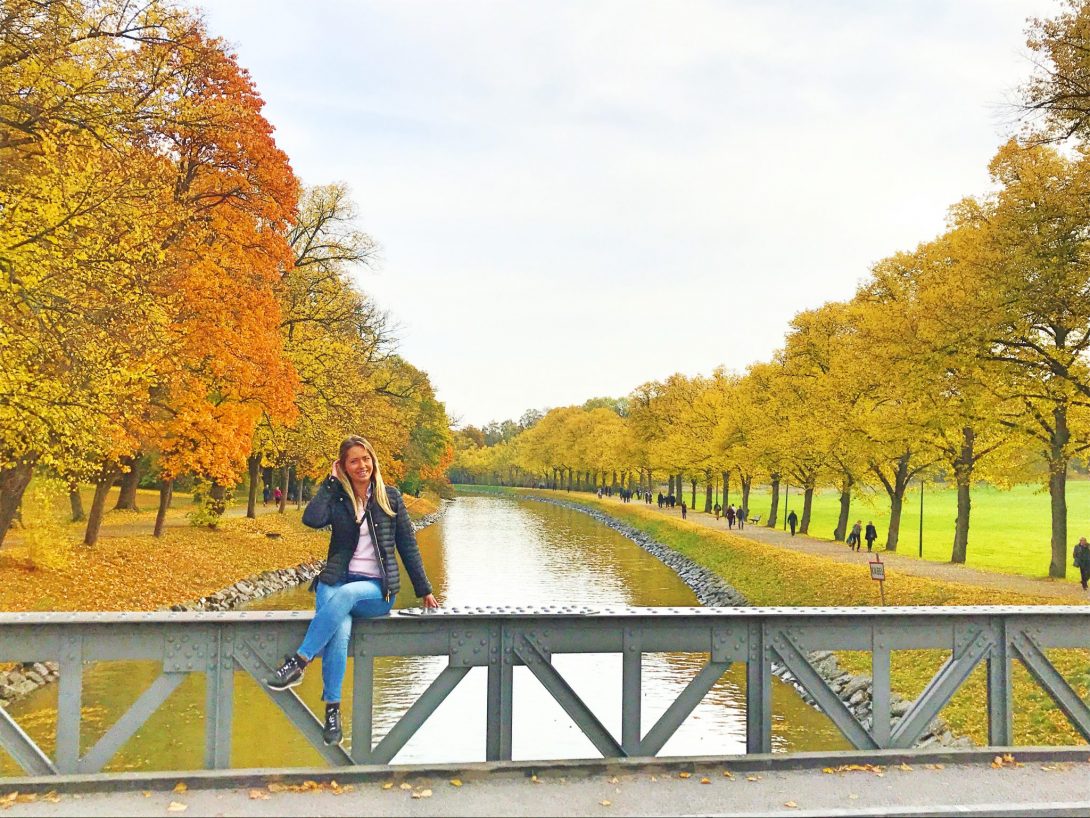 October
In the beginning of October, I decided to move home to my own apartment located in central Stockholm. I have rent it out until now but chose to take it back, a decision I feel incredibly happy about! I appreciate my apartment and my things a lot more now than I have ever done before. It may be that you appreciate what you don't have, much more, when you are away from it, so it has been for me at least.
I will continue to travel full time with my company so there will be no changes, but I feel that I want a real home to come home to when I stop by Stockholm, my own home. That's why I've chosen to spend the last two weeks of moving, cleaning, selling, replacing and buying new things for my home to refresh it.
It's also now one year since my life was the worst time ever for me. I felt really bad and got sick on a full-time basis in fatigue syndrome and basically slept very much. It has in some way affected my feelings and my well being during these weeks, which also contributed to my absence from here. Although I feel better today than a year ago, fatigue remains in my body, I'm getting incredibly tired unbelievably fast and probably it will be like that of a while, soI just have to get used to it.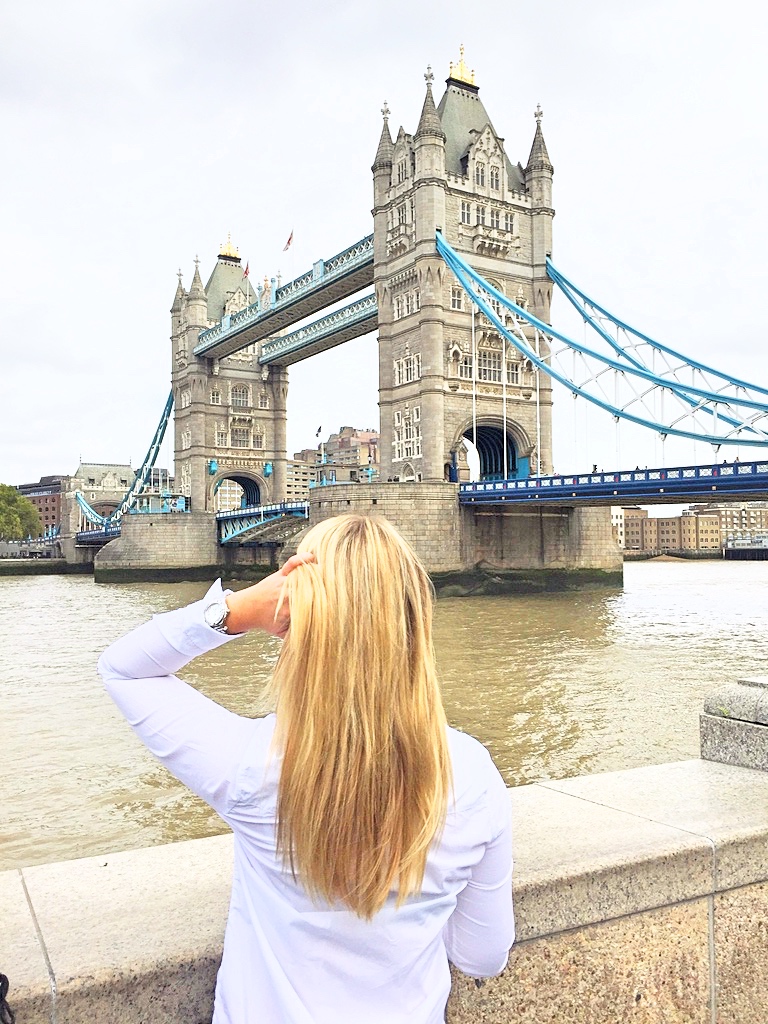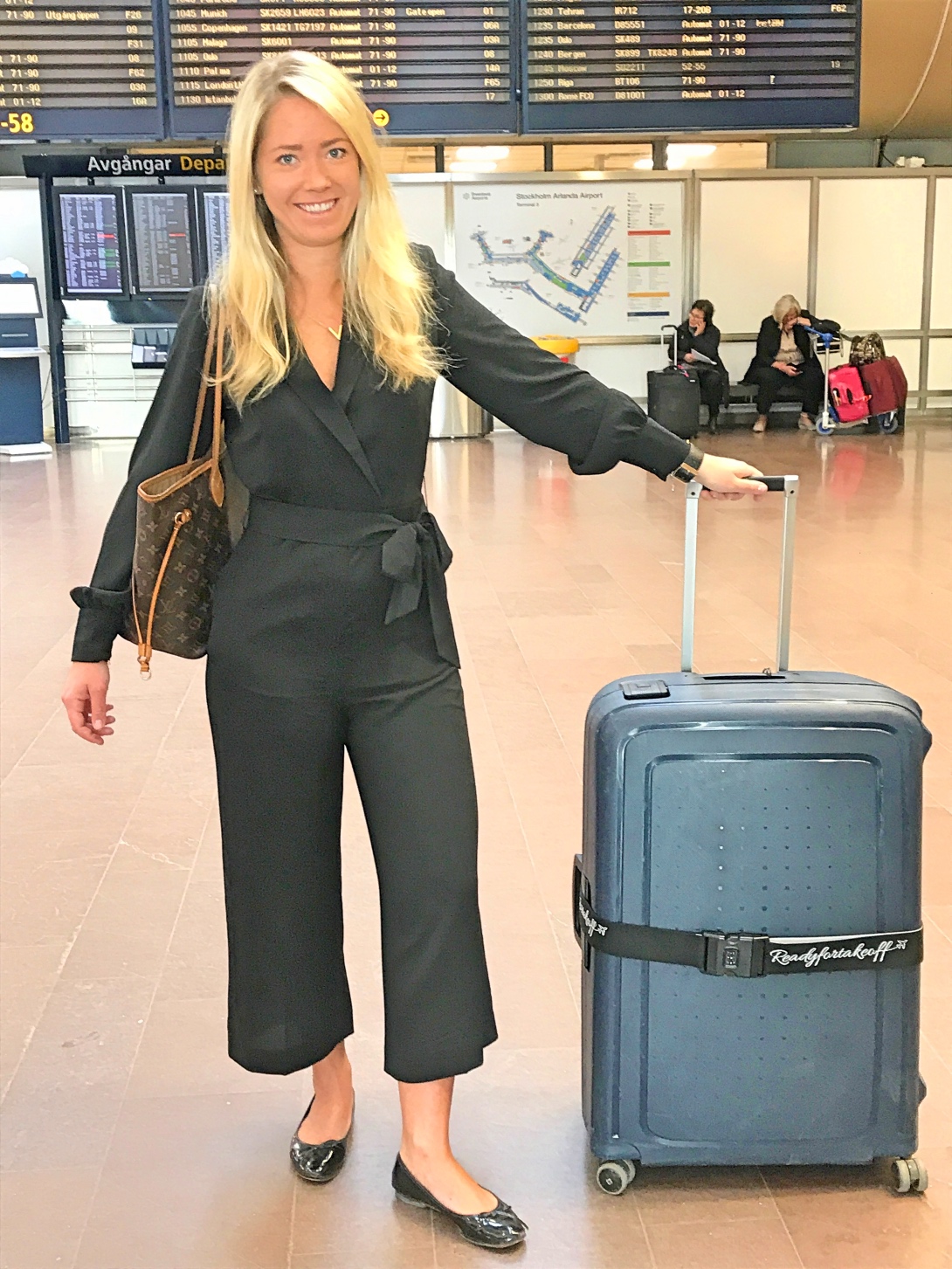 Travels
I continue to plan my trips and my assignments for the future, something that gives me a lot of energy and joy, because this is what I'm passionate about, blogging, traveling and inspiring you to discover the world! In addition, I have begun to lecture about traveling alone or solo as it is called and how to travel solo, whether you are male or female, boy or girl (you can read more about it in this post) something that feels incredibly fun and developing, and not least because it is a subject that affects everyone, regardless of age, gender or ethnicity in today's society. Studies shows that more and more people are traveling solo and there I want to come in and help since I've traveled by myself for over 10 years and know a lot about that topic.
Do you know any association, company or other business that would be interested in hearing more about this topic, please contact me at charlotte@readyfortakeoff.se
ROME
This weekend I will travel to another adventure, a destination I have visited many times but can never get enough of, namely ROME! A trip I paid with SAS Eurobonus points, which means I didn't pay more than just the tax for my flight ticket, thanks to their points system associated with American Express, which I use daily and can recommend! In addition, SAS had a campaign to some destinations during this fall, where they had sales on Eurobonus points, so I decided to book myself a trip with my Eurobonus points with SAS 🙂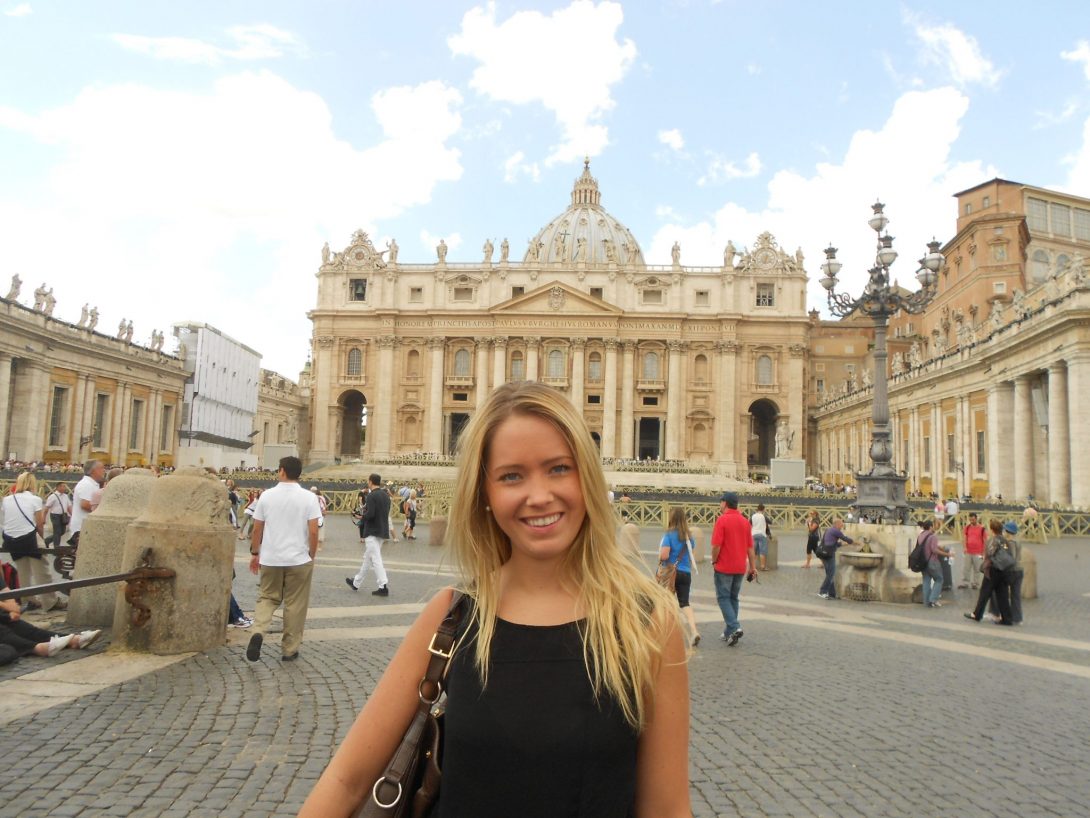 Autumn 2018
After Rome, I have planned a few more trips, but I won't tell you where yet. In addition, I have lots of ongoing projects I want to try to implement, preferably before the end of the year but it may take longer time. I'd rather get it good from the beginning and considering my fatigue, things takes a bit longer nowadays than I expected when my energy is not really there to 100% as I want and wish it to be. If, on the other hand, there is someone who has experience in opening a webshop from scratch, please feel free to contact me, but more than that will I not tell you right now 😉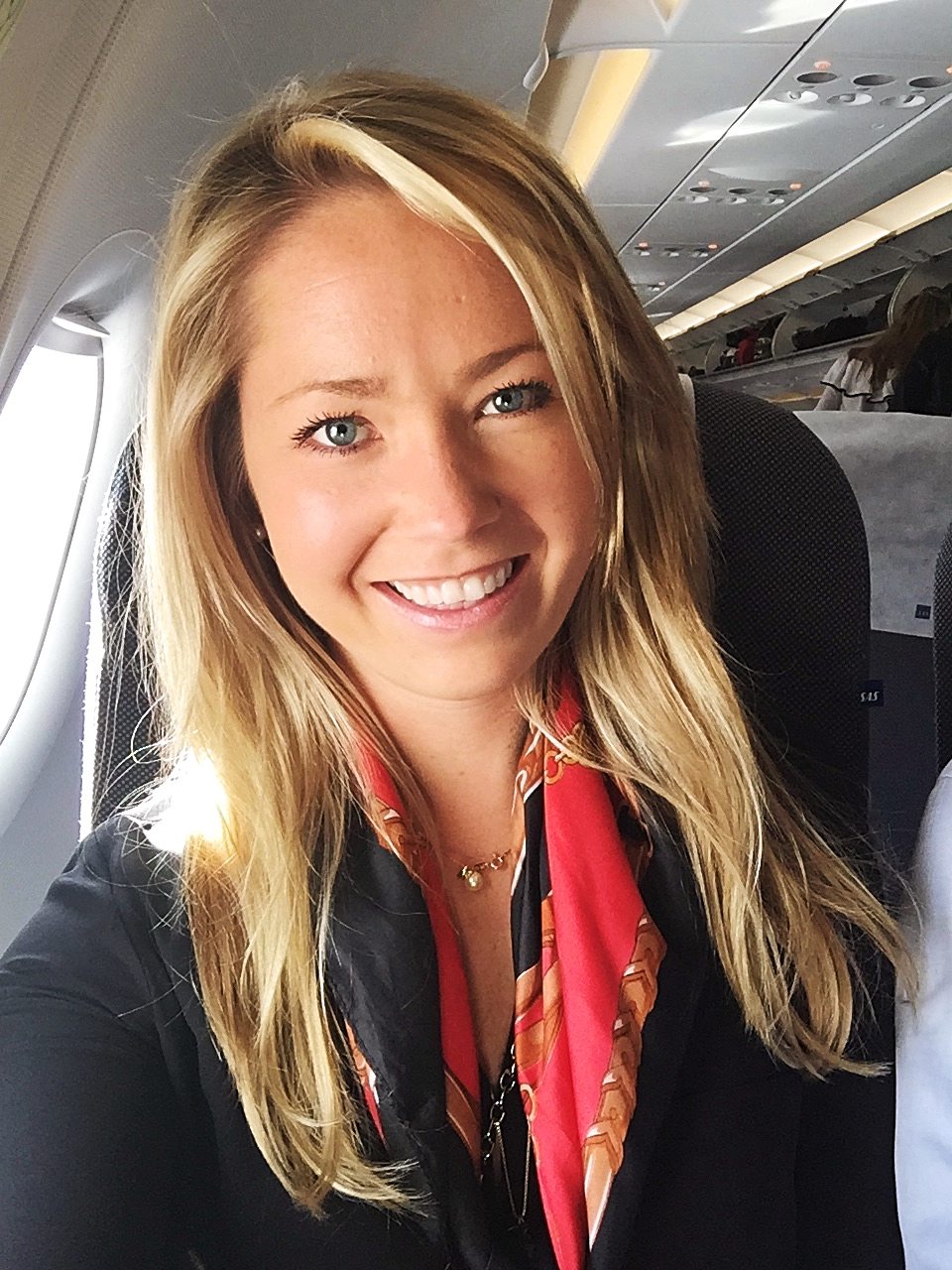 My future adventures
Please, continue to follow my adventures, you give me so much energy and strength so you have no clue! It's because of you I love to continue my company, making business ideas and inspire you to travel on your own!
You can follow me on my social media channels through Instagram here, Facebook here, Bloglovin here or why not sign up on my Youtube channel here! 🙂
Happy Travels!
// Charlotte