It´s to say goodbye to Manhattan and New York! It´s time to fly back from New York to Stockholm with SAS. Thanks for a wonderful birthday and amazing days here, I will miss you! But I will see you again soon! We started by sitting in the lounge at Newark airport before it was time for boarding SK 904 To Stockholm with SAS.
MY FLIGHT WITH SAS FROM NEW YORK TO STOCKHOLM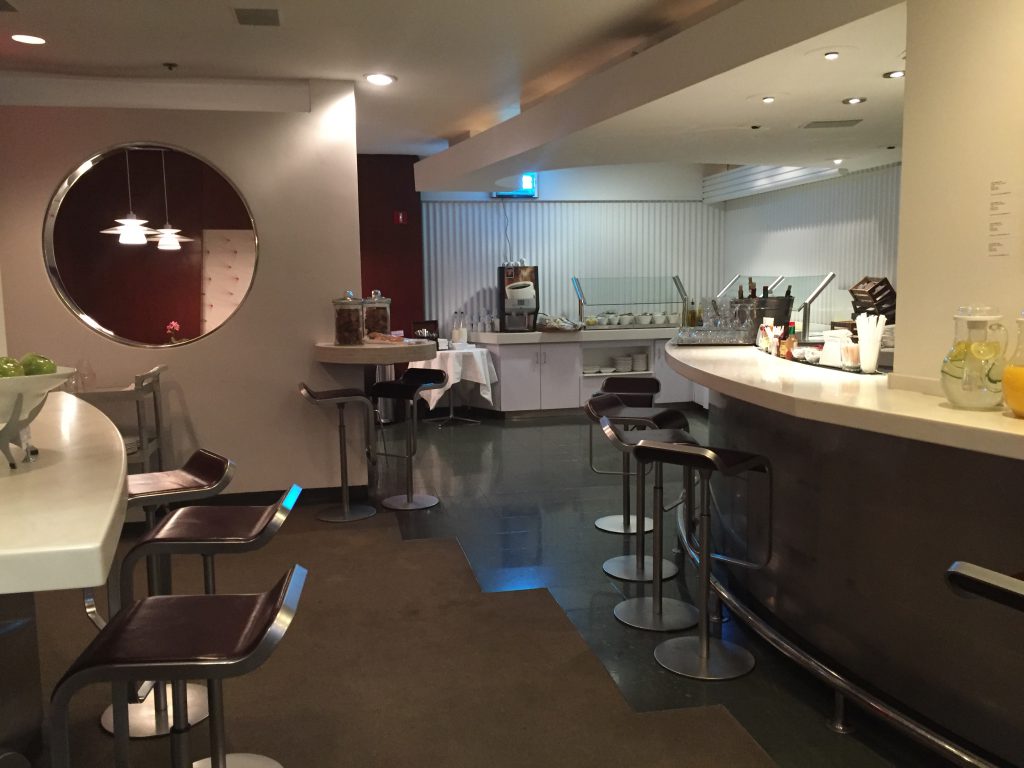 Here is the beauty we are flying with, SAS Airbus 330
I love to sit by the window and having this view! It´s absolutely magic!! Fly SAS and feel the same.
Have a safe flight!
/ Charlotte