After an amazing safari experience it´s time to move on to next stop, Cape Town. It took about 4 hours to drive and during that time we passed many beautiful mountains and vineyards. It is incredible beautiful here in South Africa! The most interesting part was to see all this shantytowns along the road. It looked like this: 
ON MY WAY TO CAPE TOWN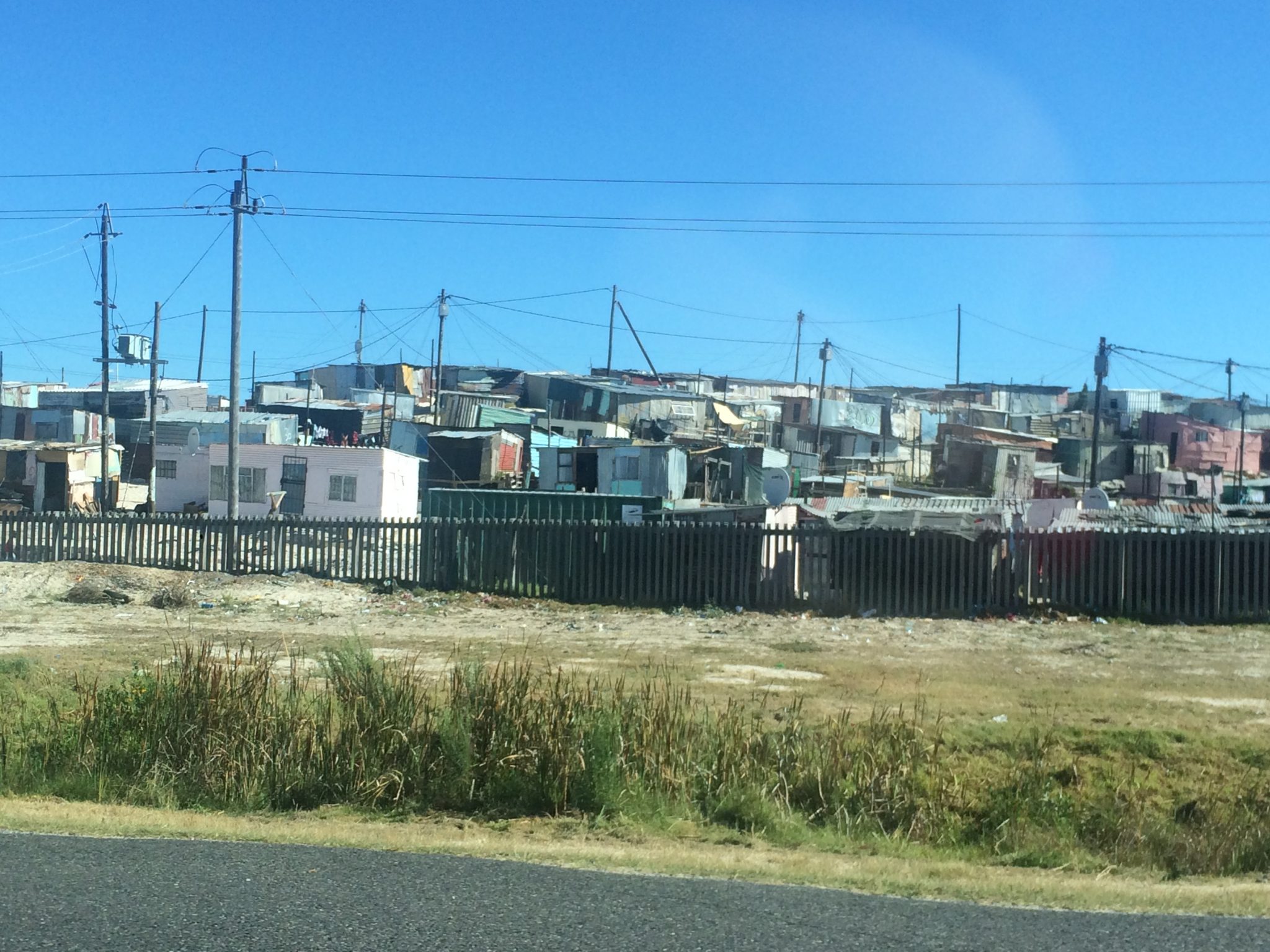 Have you been in Cape Town, what do you think about this city?
Have a safe flight!
/Charlotte