Finally I´m here in Bangkok! Since I was more than 6 hours delayed to Bangkok I only had time for a beer in the evening before my exhaustion caught up with me. It has been a long day! 
MY STAY AT REMBRANDT HOTEL IN BANGKOK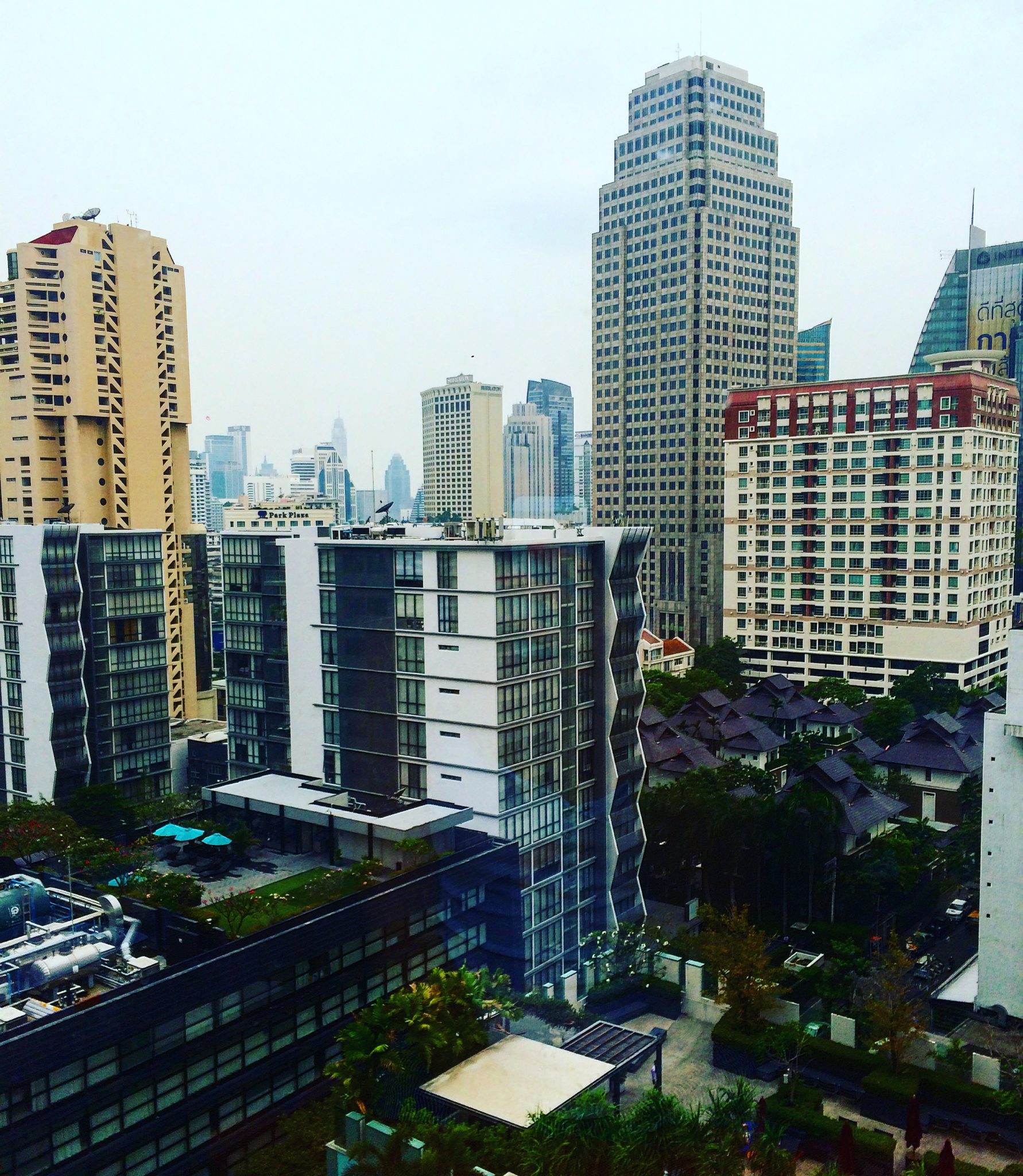 I'm staying at Rembrandt Hotel in Bangkok, Thailand. It's a nice hotel with a lot of Scandinavian people. Did not honestly think it would be so many of our neighbors, but it is a popular hotel with a lovely view over Bangkok!
This is what the front desk looks like when you arrive at the Rembrandt Hotel
If you also want to stay in Rembrandt hotell, that is located next to the mainroad 19, Sukhumvit road, soi 18, Bangkok you find the hotel here: Rembrandt hotel
Have a safe flight!
/Charlotte