It is a special experience where you go down the same road to the treasury, as I did during the day, just that now the way down fully illuminated by lots of candlelights. Rather 1800 pieces totally! Wow!
PETRA BY NIGHT IN JORDAN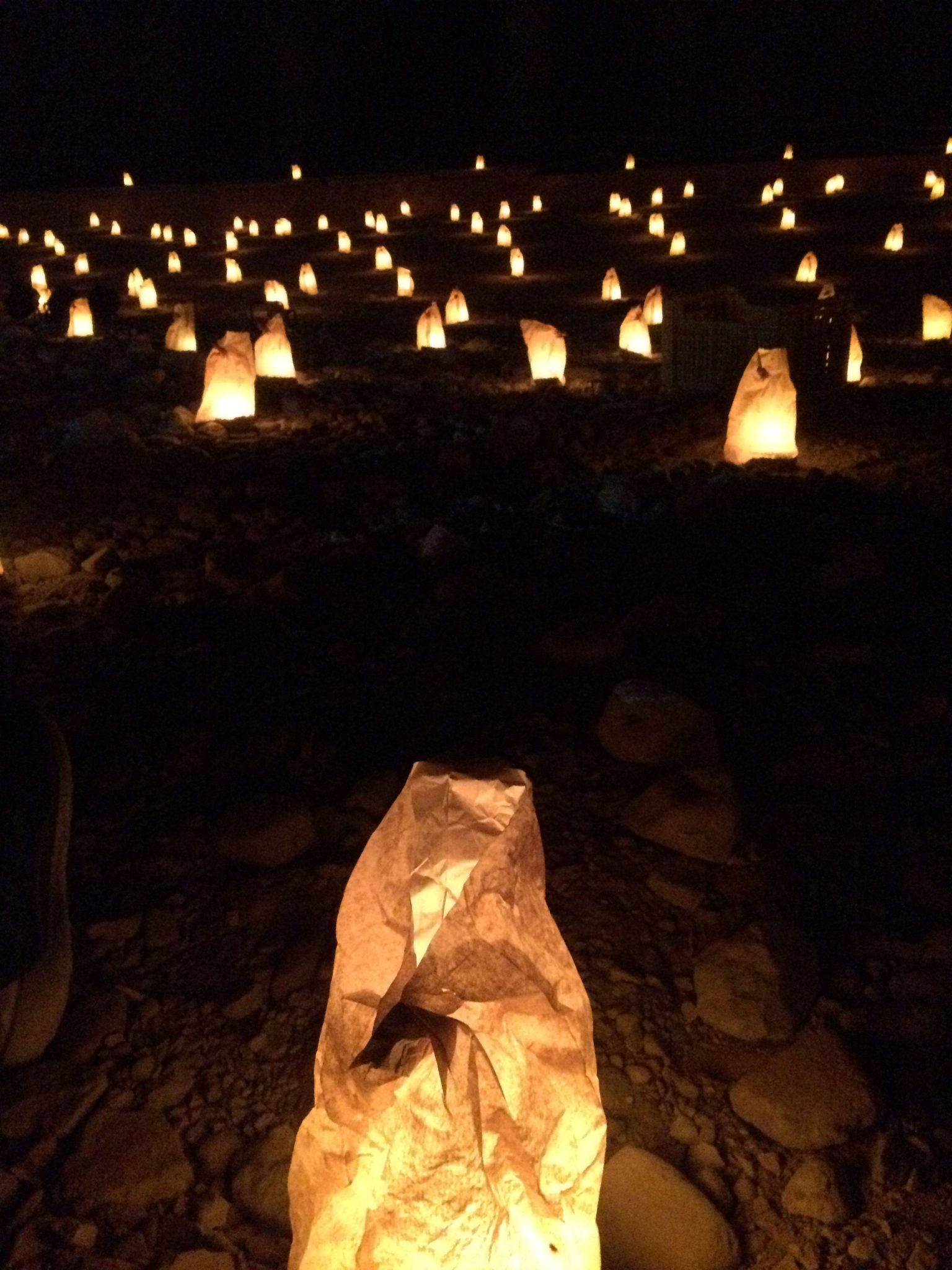 It was a lot of candles in front of the miracle, a magic feeling to be a part of, actually. During the evening, the bedouins played flute and singing songs. Then they litted up the wonder with different light colors and everybody wanted take photos.
The show ended at 21.30 hours. At that time I was exhausted!
Have you been to Petra by Night, what did you think about it?
/ Charlotte