I´m finally on my way to Singapore from Stockholm, via Doha with Qatar Airways. I have flown Qatar Airways many times before but this time is something extra. I will try out a new airline type I NEVER flown before. I´m so excited I´m almost start crying, like the airplane nerd I am 😉 So let my next adventure begin! 
MY FLIGHT WITH QATAR AIRWAYS FROM DOHA TO SINGAPORE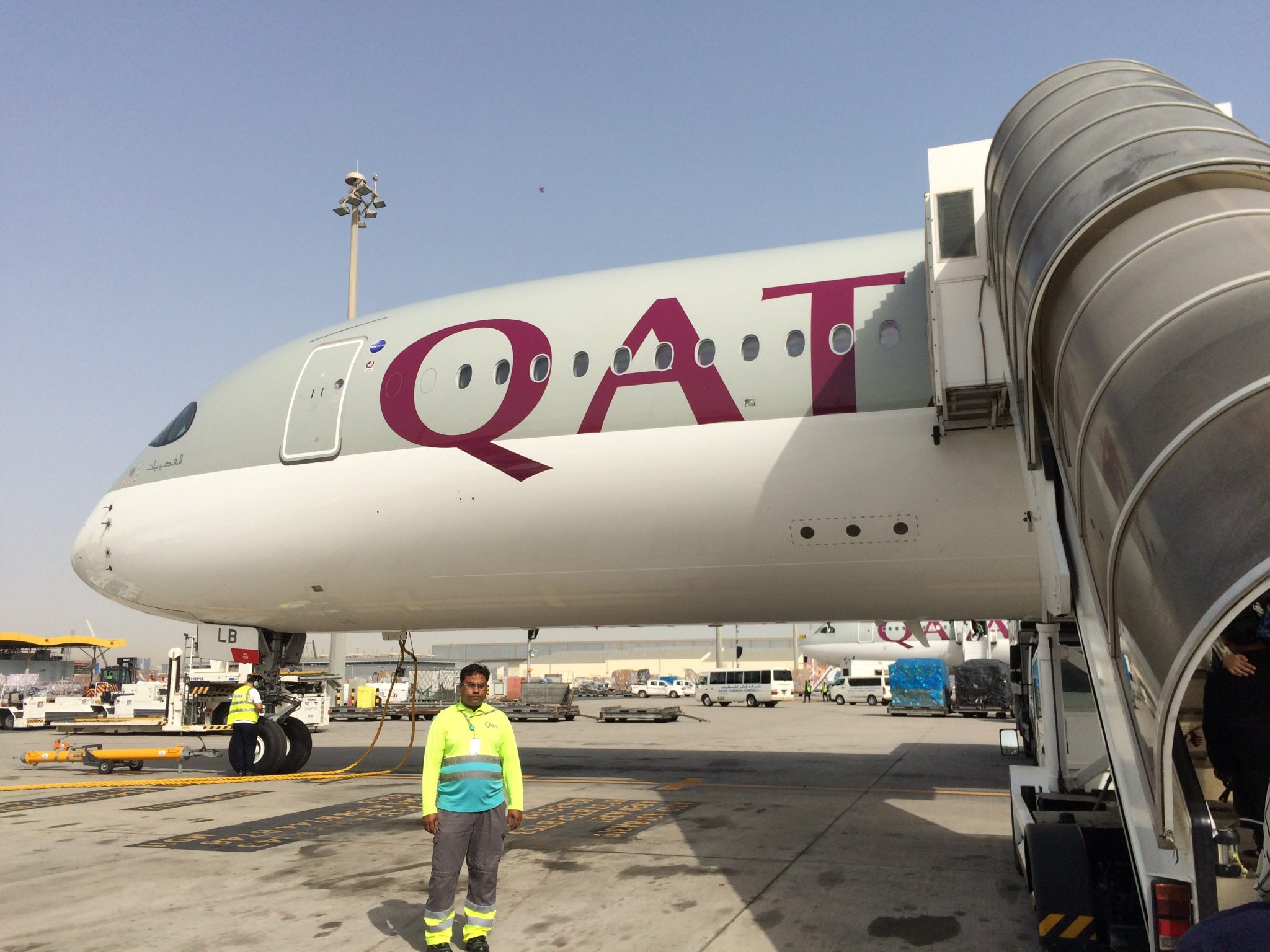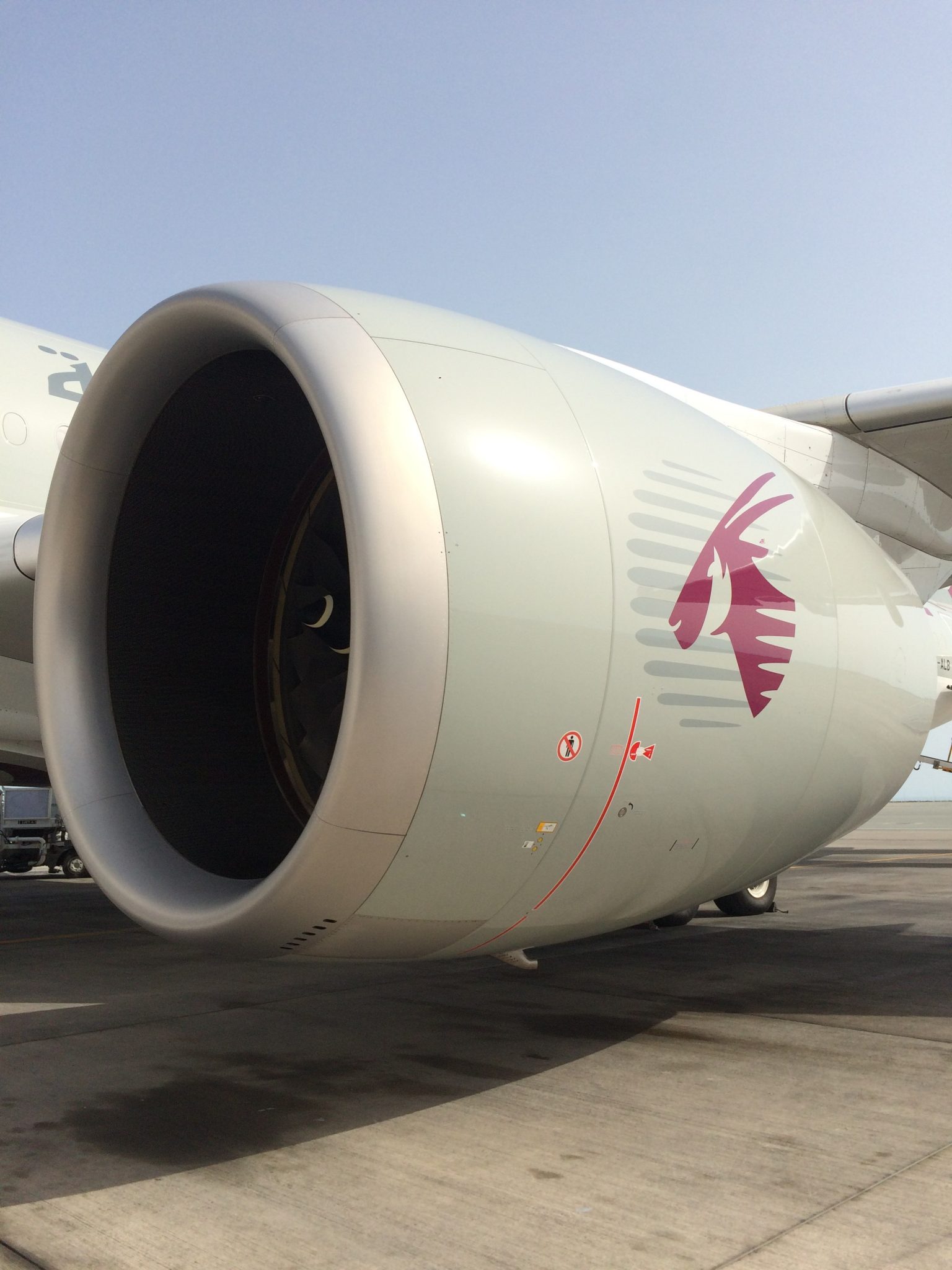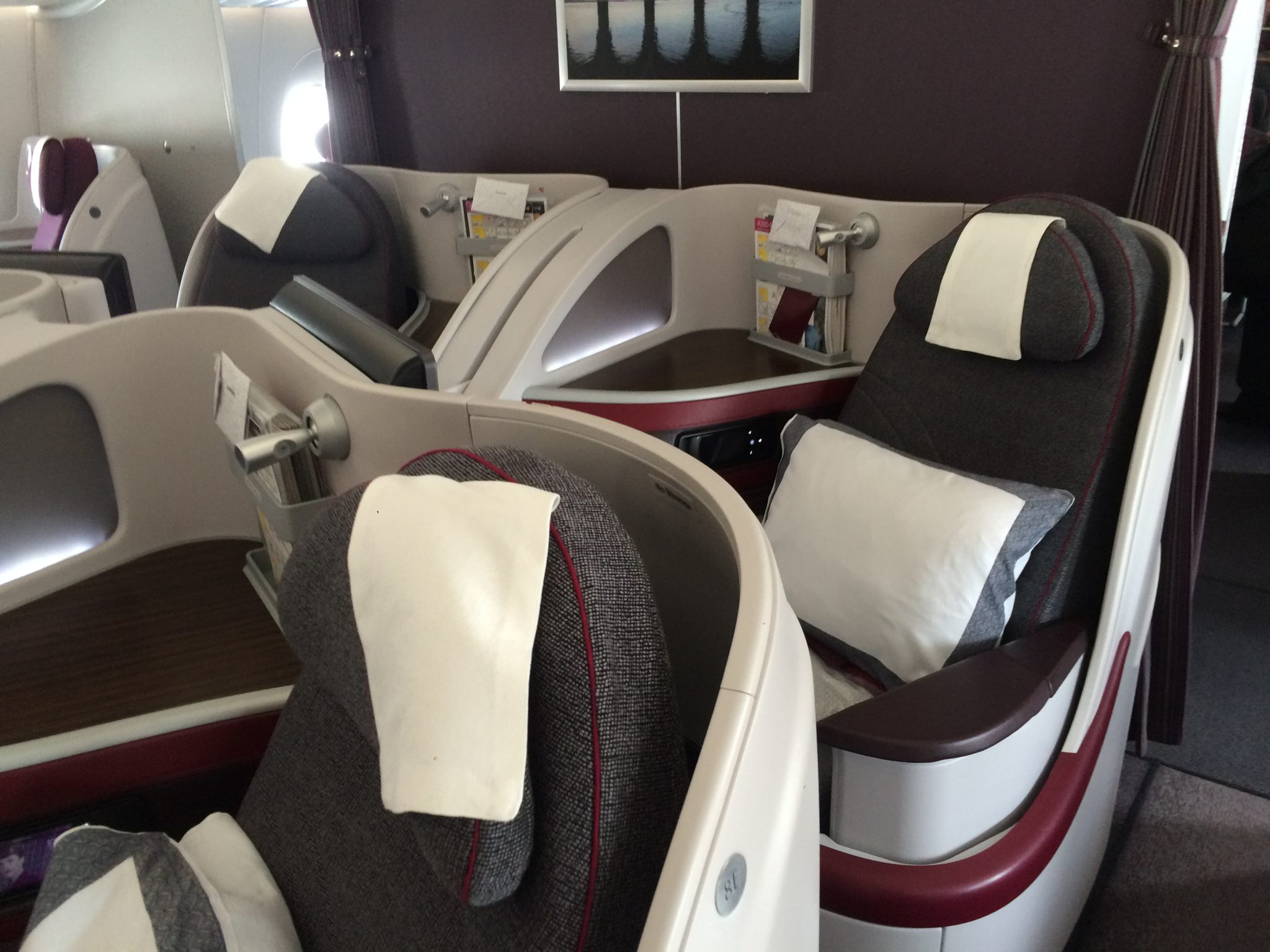 My dream is one day to sit here in Business Class on Qatar Airways Airbus………
Yes, you are right! It is Qatar Airways Airbus 350!!
Such a beauty it is!! And I been honored to flying it twice (2!) in one week! Lucky me! Let the adventure begin 🙂
Have a safe flight!
/Charlotte