It has already been 1 year since I made Readyfortakeoff from a hobby to my own company, oh what time is flying fast! So what has happened with my company, how has it gone, what kind of challenges have I had and what opportunities have I received as an entrepreneur? But above all, what does the future look like for Readyfortakeoff? All this and much more will you be able to read about in this post.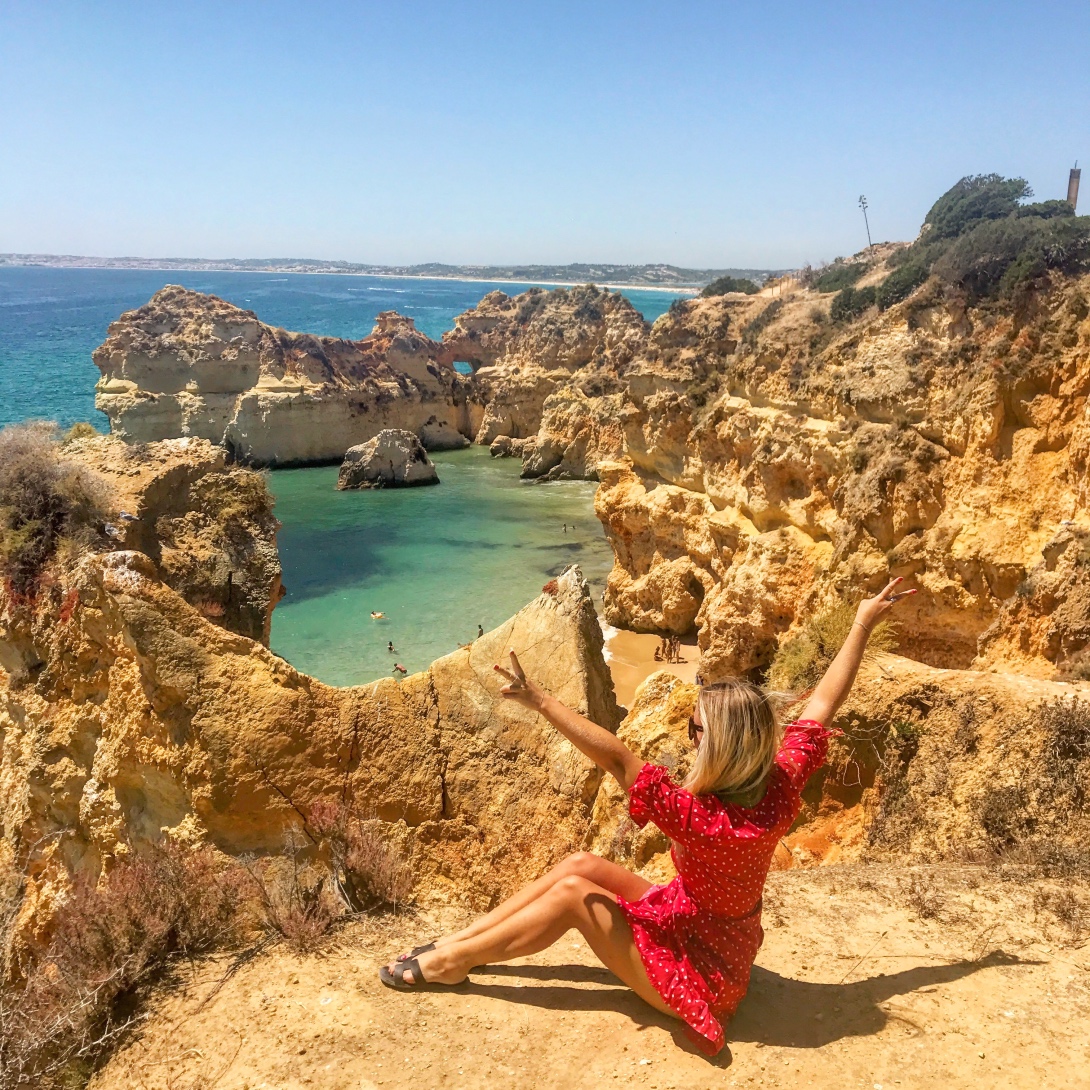 Readyfortakeoff Celebrates 1 Year as Company
By the end of August 2017, I decided to made my hobby I have had for several years into a business instead. I read everything I could what it meant to have my own company, what kind of corporate form would suit me and Readyfortakeoff and how I did to make my dream come true. After having my travel blog www.readyfortakeoff.se as a hobby beside full-time job for several years now Readyfortakeoff was a company name instead!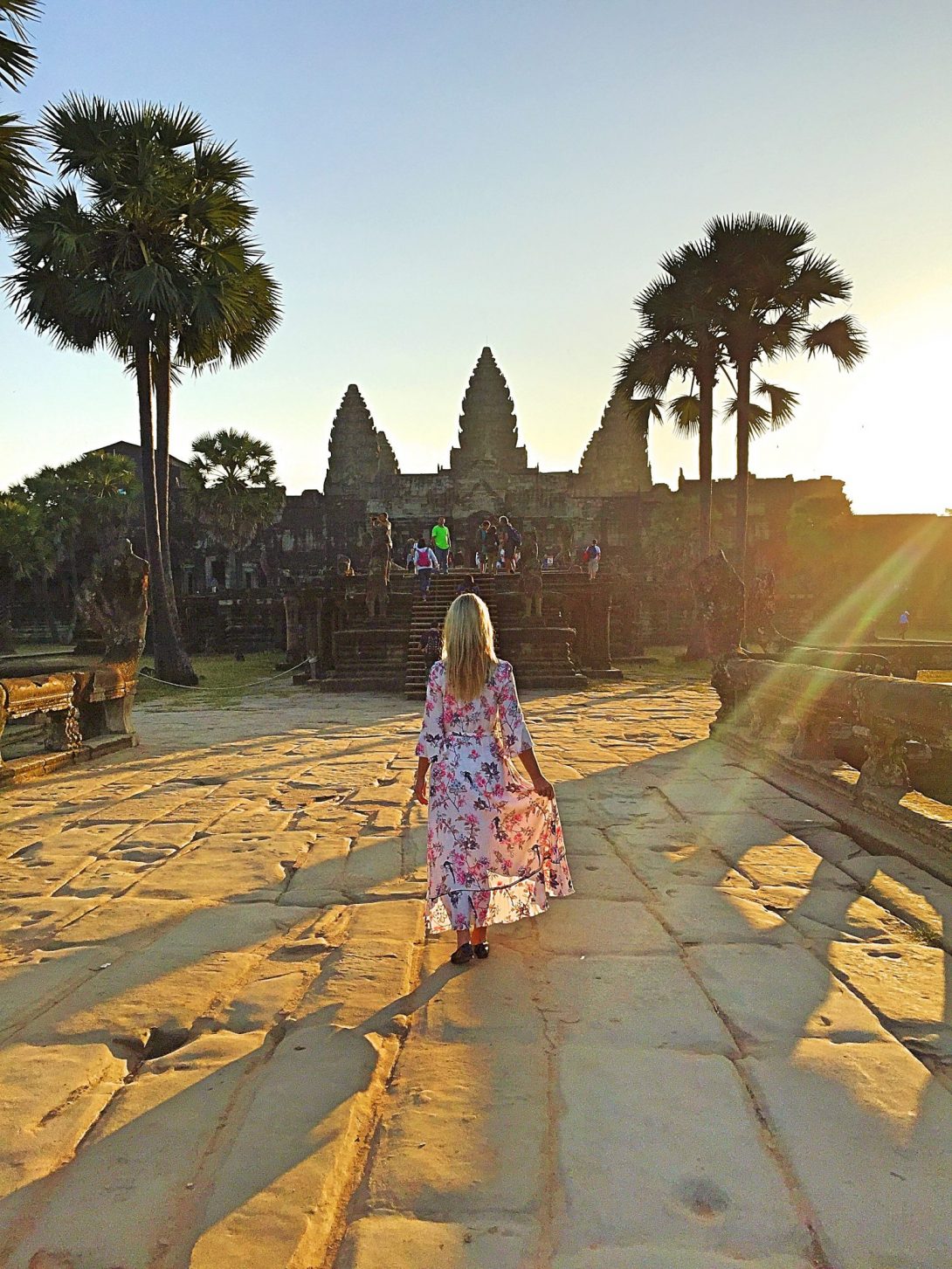 Full time traveler
I have traveled for more than 10 years on my own and I have also moved abroad several times alone and also traveled on holidays by myself. Now I started my trip as a full time traveler with my own company since December 2017 where I chose to go to Thailand for 1 month.
Once in Thailand, I chose to travel to Koh Lanta, Phi Phi island, Koh Mook and Krabi, for example and after that I flew to Cambodia, Mexico, Dominican Republic, Philippines, Seychelles, Bangkok, Nice, Ireland, Montenegro, Hong Kong and Portugal.
During my travels I have met lots of lovely and wonderful people, written two (!) books, rested my body and recovered the energy I had lost. I have seen places and destinations that have been on my bucket list for a long time and now became true. In addition, there were places I wanted to visit before I get a family sometimes in the future that I have visited too.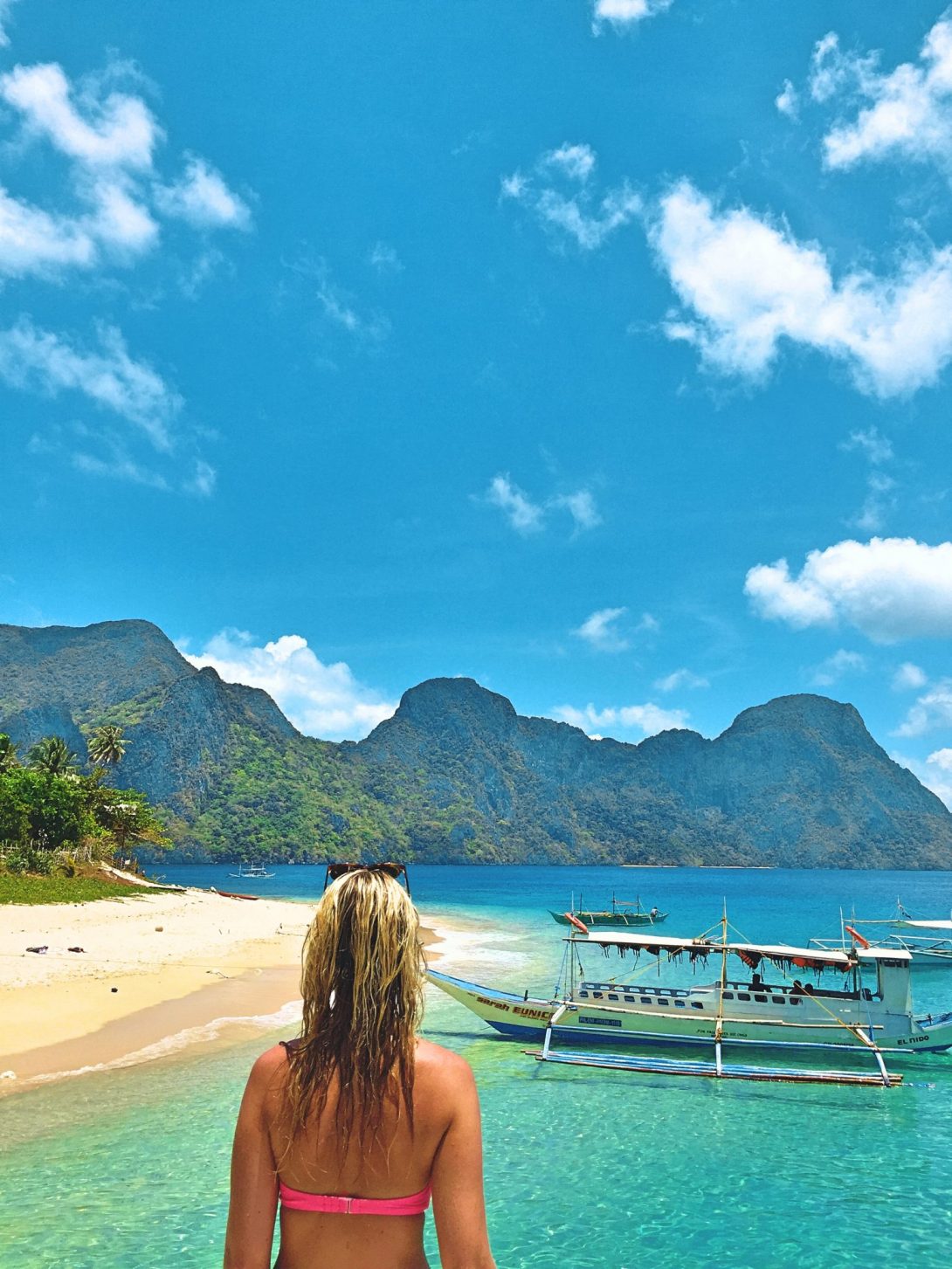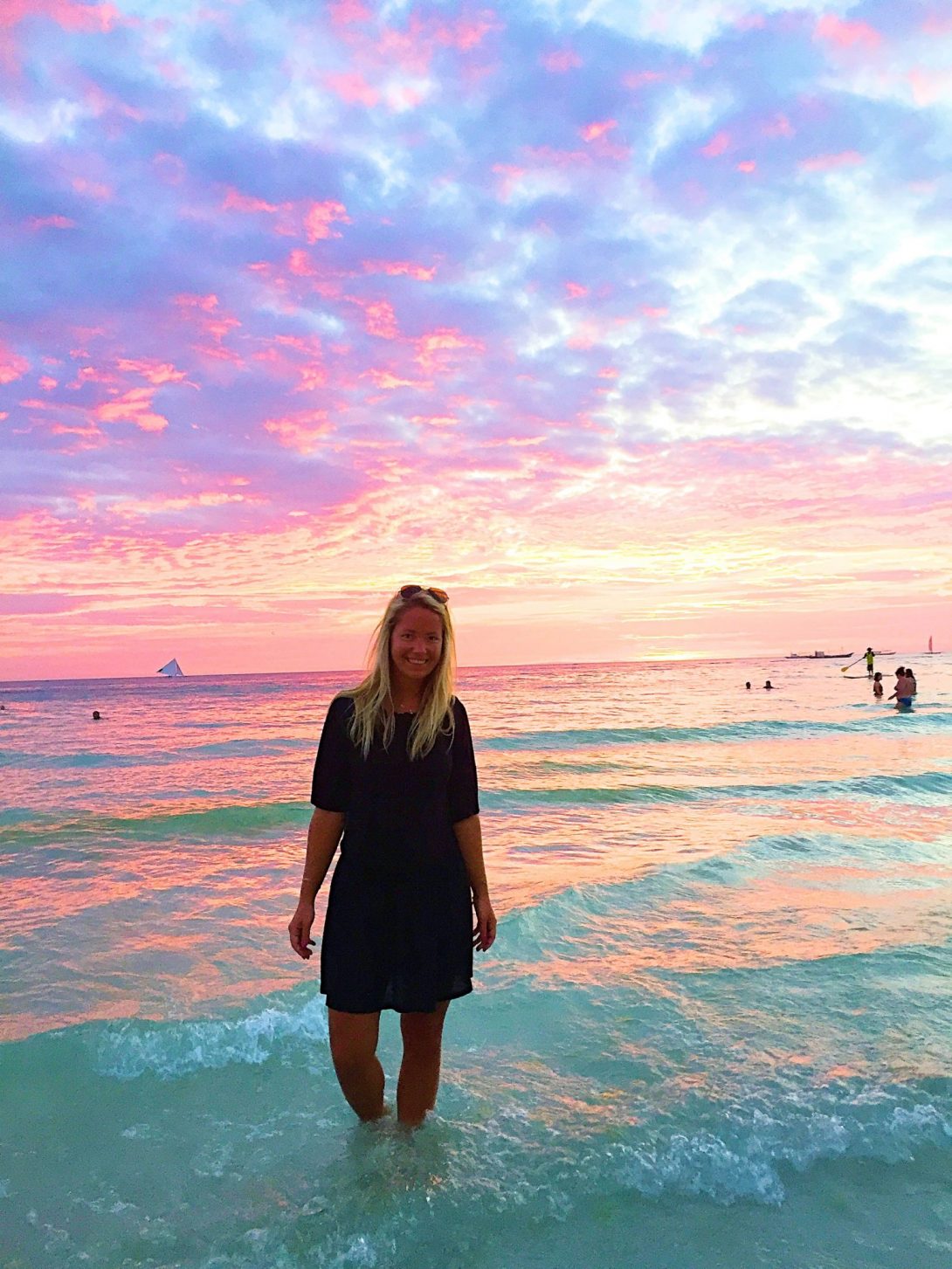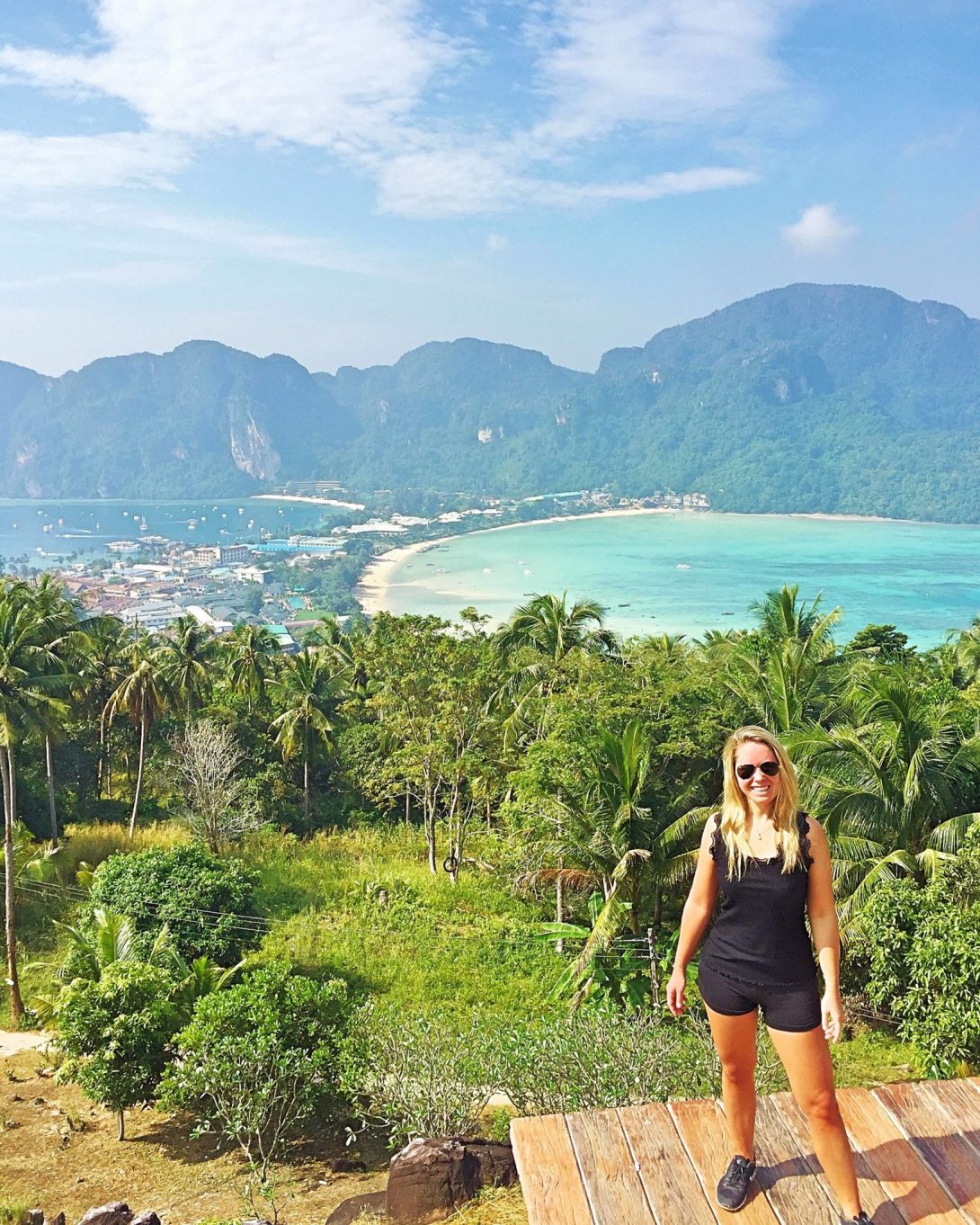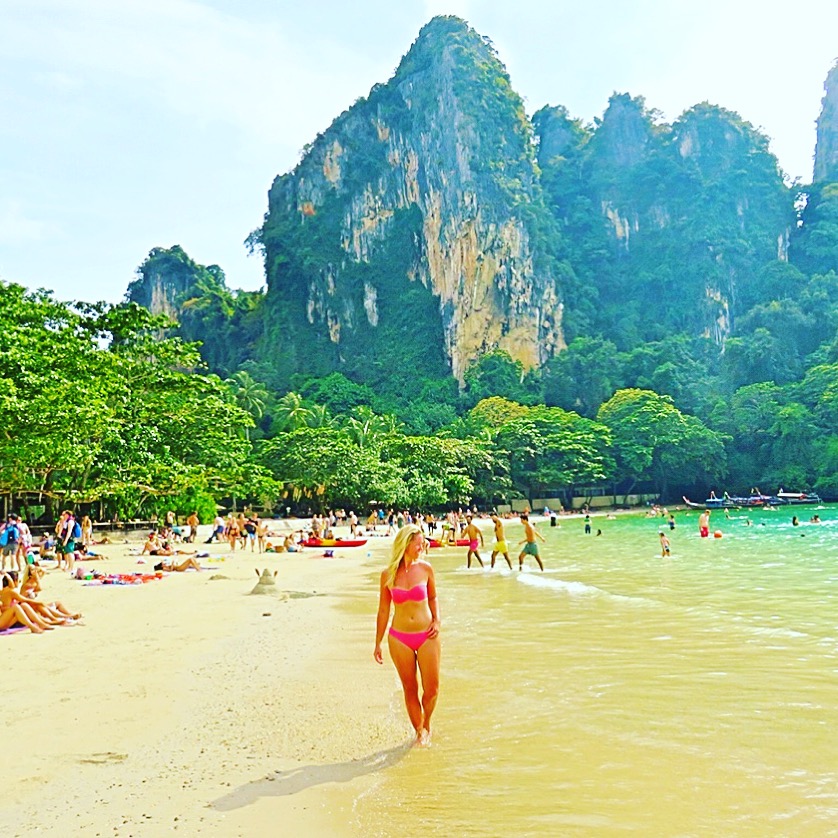 Family
Speaking of family, I have expanded my little family and become a dog owner. Now my family consists of me and my pug Stella who is absolutely wonderful and is helping me to heal incredibly much. She gives me so much love and finally I can give my love to someone and I love to take care of her, something that matters a lot to me. She made me look lighter on life, thinking of something else and gives me energy to focus on what I love to do, namely travel and blogging. Stella is the best thing that has happened to me in my life so far!
Maybe you are wondering how I can have a dog and travel as much as I do, because I do this on a full time basis. First of all, I have parents and friends who has been taking care of Stella when I traveled but I have now also obtained a passport to Stella so she can come with me on my trips in the future. Because she is a little pug and weighs 7 kilo, I can bring her aboard the flight in the cabin, which is the idea when I'm going to travel with her.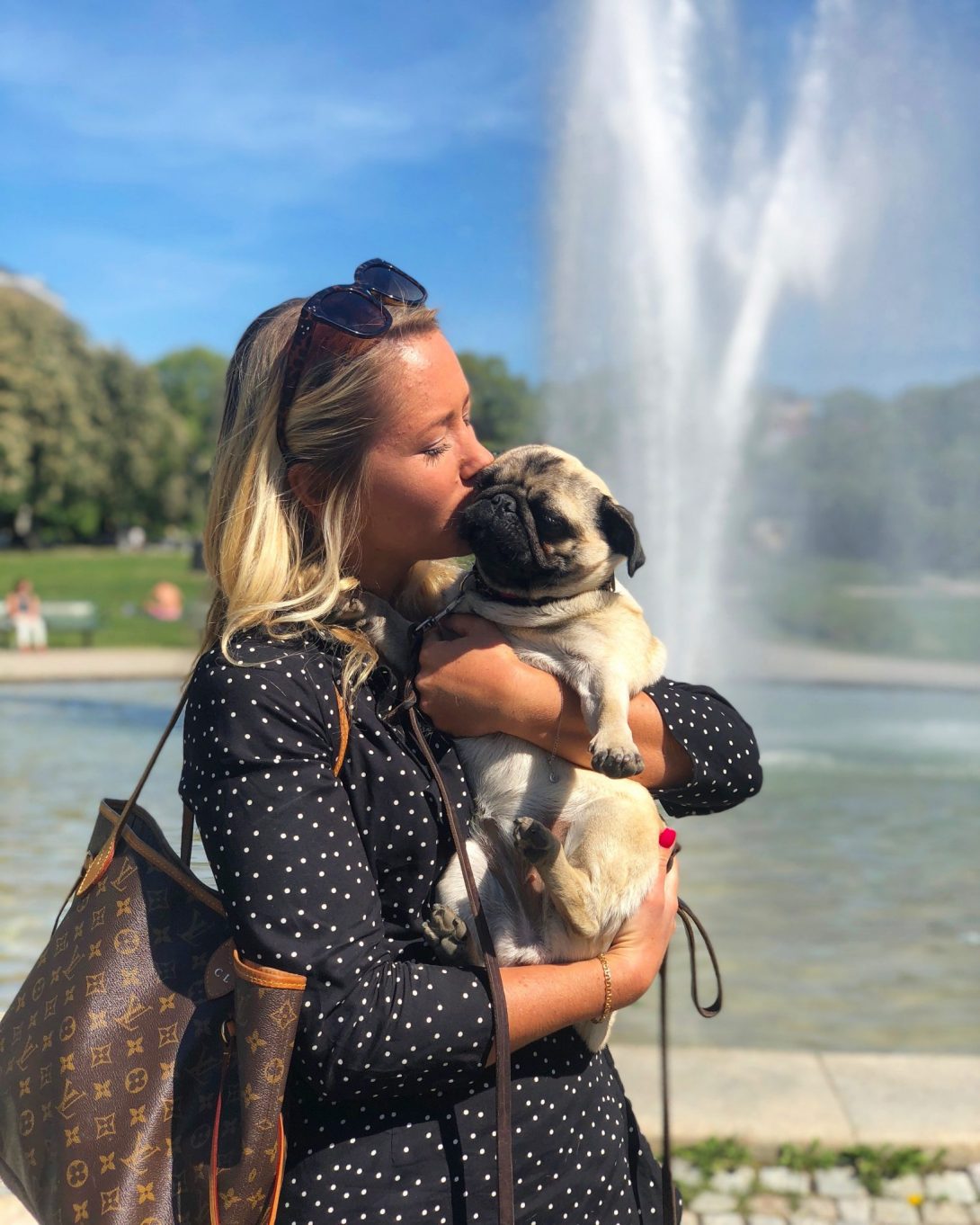 Successes
What success has it meant for me as a self employed? I have received a lot of offers for press trips, events and missions, which I unfortunately have had to say no few of them due to my fatigue syndrome, because I didn't have the energy I wanted to cope with everything. I simply had to prioritize. My energy has come and gone and sometimes when it is there I have taken on assignments or said yes for press trips, but the week I can lose it again. I have therefore rejected several trips because my body haven't had the energy.
Additionally, I see an increased income for each month that goes, but I know that I could have gained more income if I only had the energy to do all the things I wanted to do and develop with Readyfortakeoff.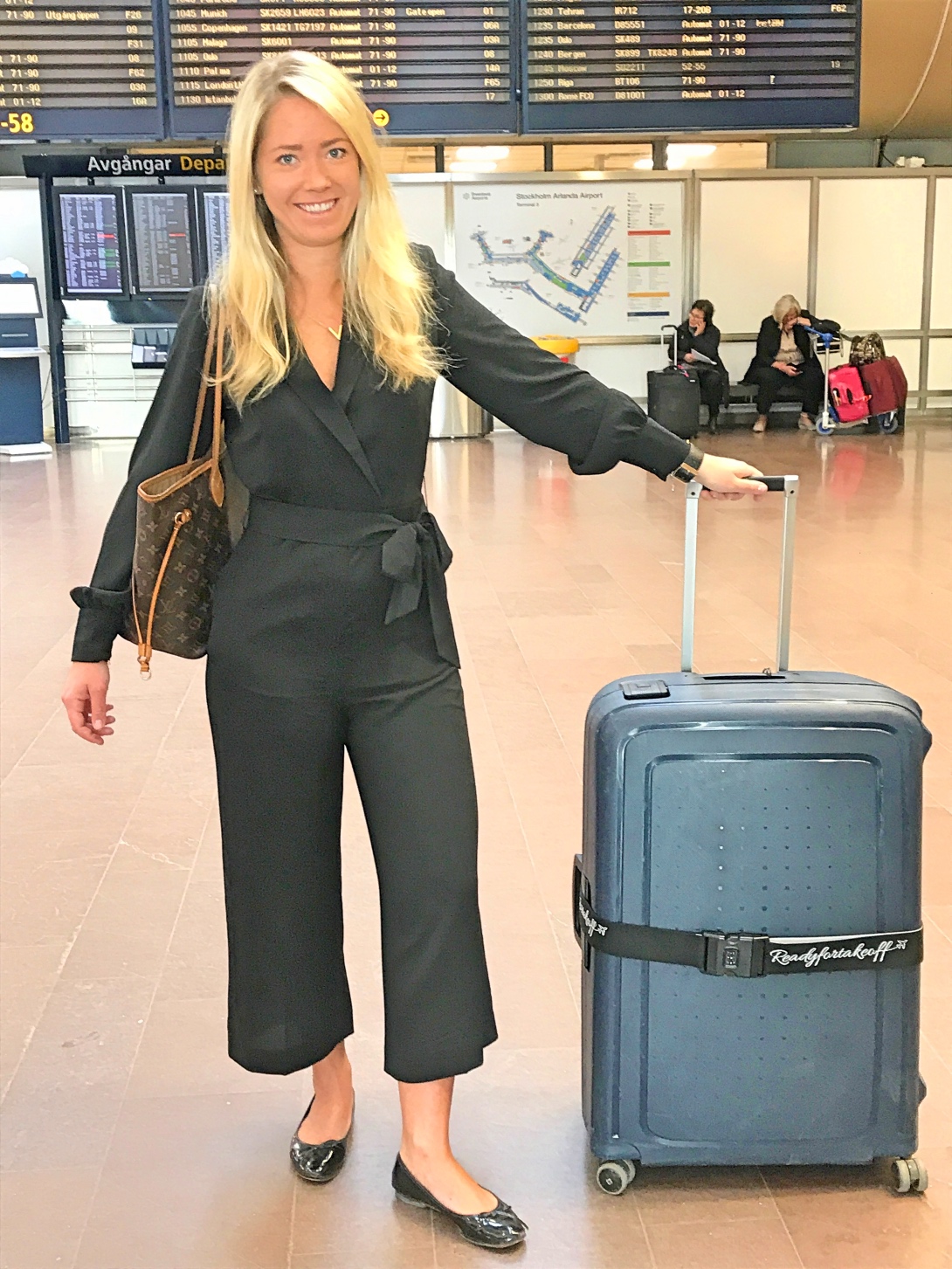 Nominations and Interviews
At the end of 2017/2018, I was in Thailand and received a request from the newspaper Göteborgsposten to be interviewed about traveling as a solo female traveler around the world. You can read the entire interview with Göteborgsposten in this post.
Momondo also had a competition this spring where I was nominated as one of the best travel bloggers but unfortunately didn't win. However, it was incredibly fun that I got so many voices that I came to the final! 🙂 You can read more about it in this post.
In the summer of 2018, Skyscanner told me that I was voted one of Sweden's Top 10 best travel bloggers! That was so fun to hear and I'm incredibly happy that you like what I'm writing and doing! 🙂 Thanks to all of you who reads my blog! You can read Skyscanner's motivation about me in this post.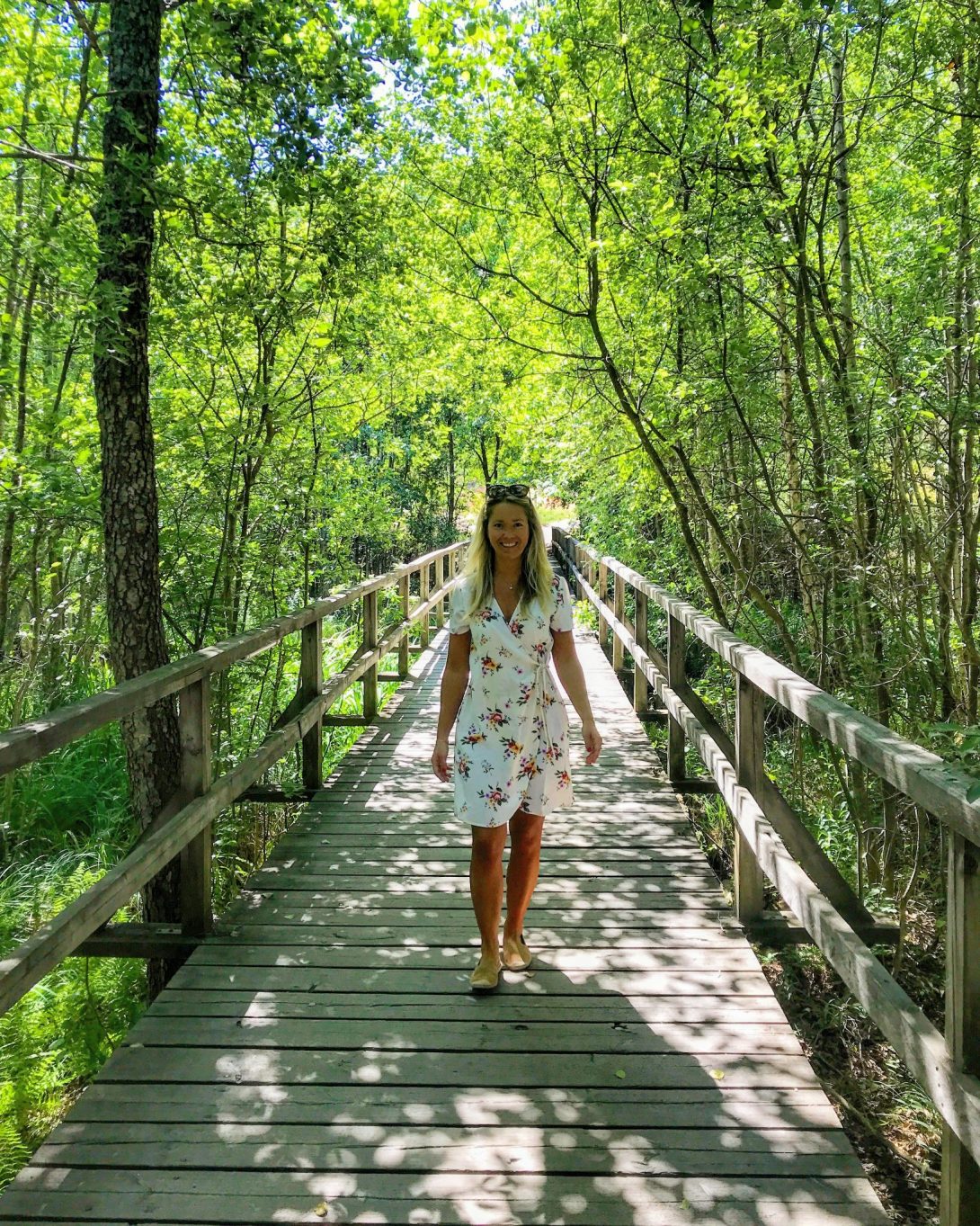 The Future
When I started Readyfortakeoff as a company, I had a looooot of projects and ideas I wanted to develop and get started with but instead I postponed them month by month. Now, 1 year later, I feel that I've regained my energy again and can do more now than I did a year ago, and therefore, during this fall, I will develop Readyfortakeoff with a lot of things. I will obviously interfere with you for every thing that happens and I can say that there are exciting projects going on that you don't want to miss!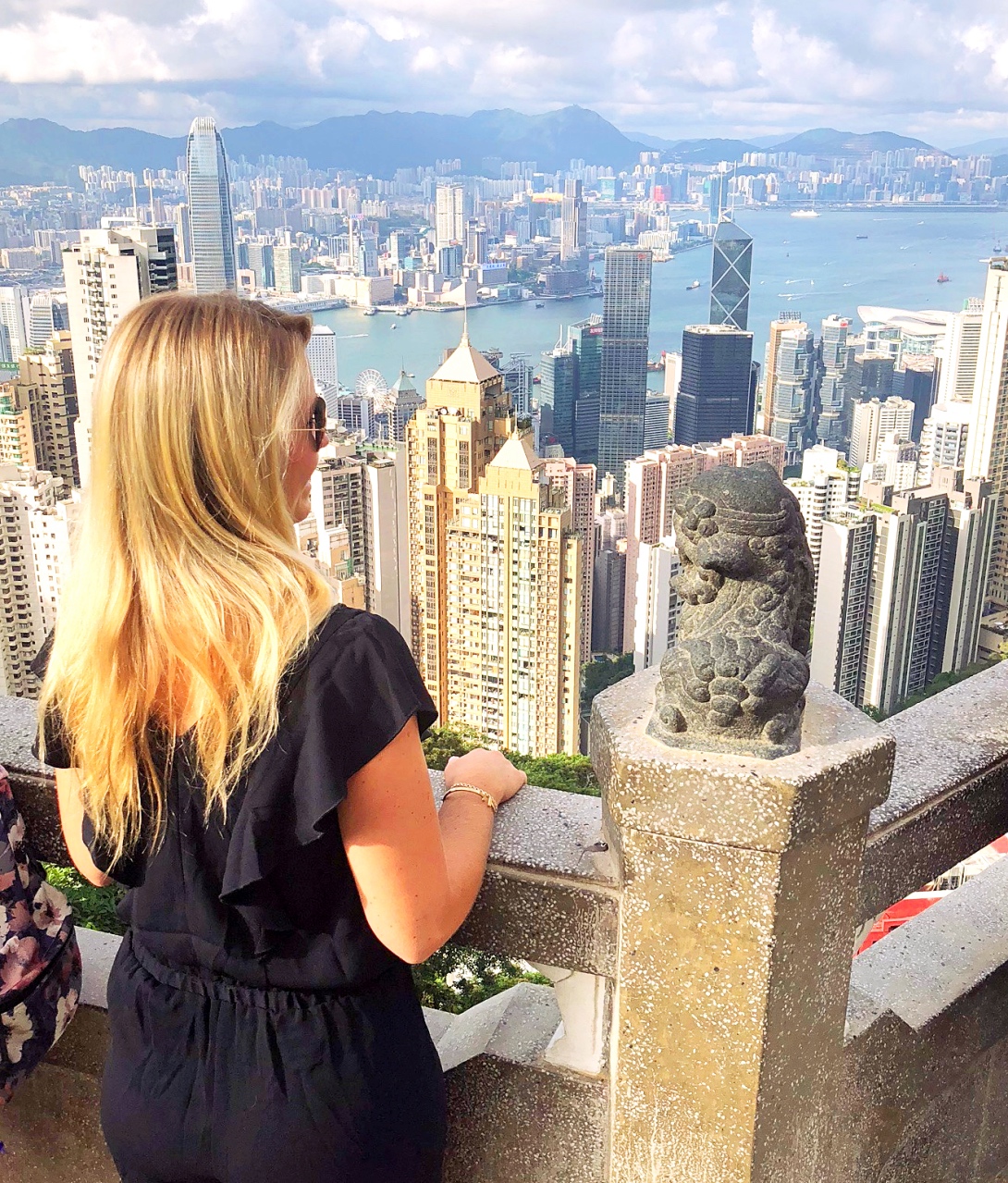 Outsourcing 
Thanks to the fact that I started getting income on the blog, I can now outsource a number of things I need help with, for example, my accounting that I have tried to do by myself but don't understand. It feels so nice to get help with it and that I have the capital to be able to get this help. It has relieved my heart and I can now start focusing on the things I want to do and have wanted to do for a long time, very exciting! 🙂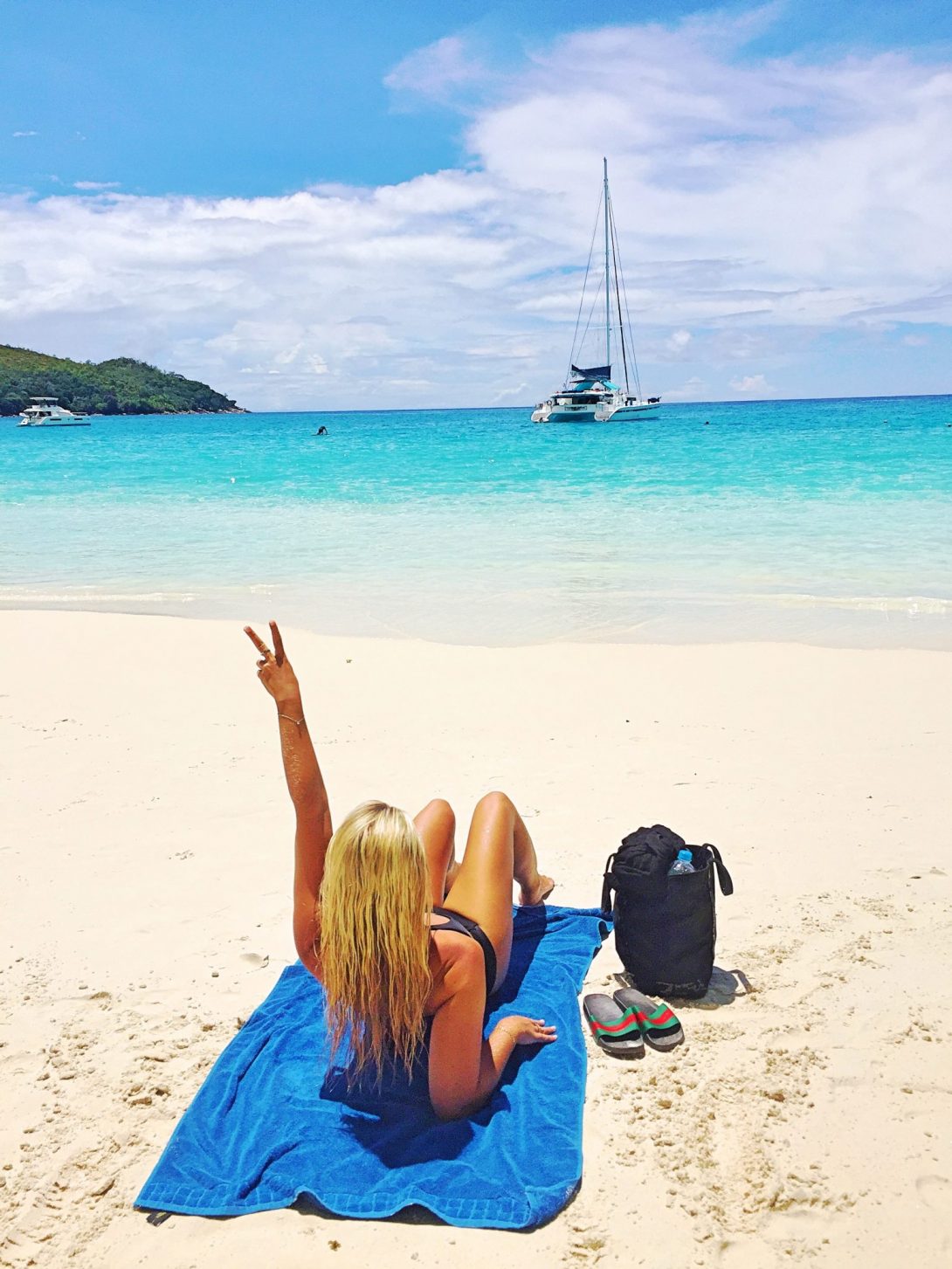 Blog posts from all my trips
You will also see a lot of posts from my travels I've done so far during the year that I haven't had enough time to do or had to low energy to write about them, but it will change now!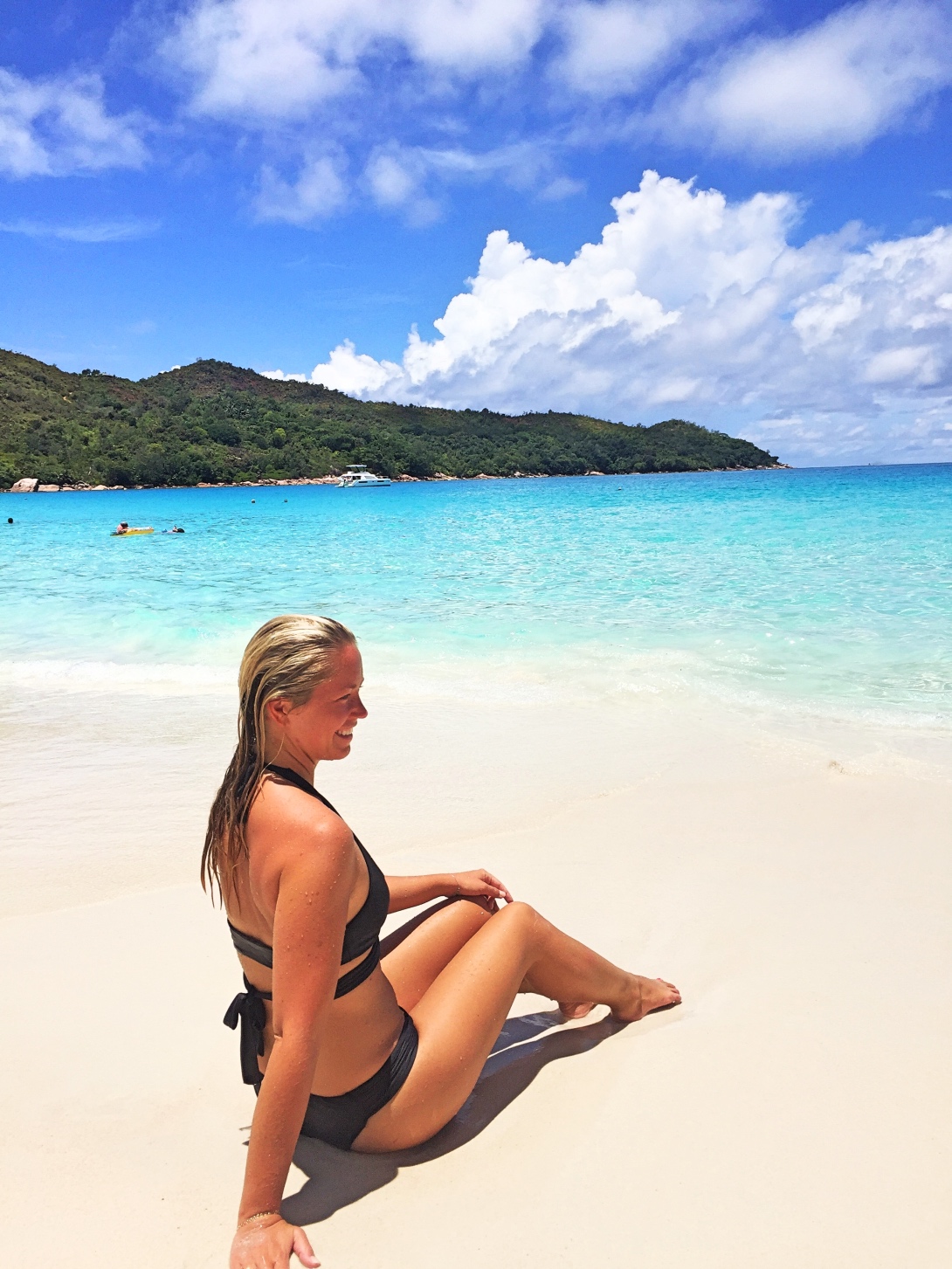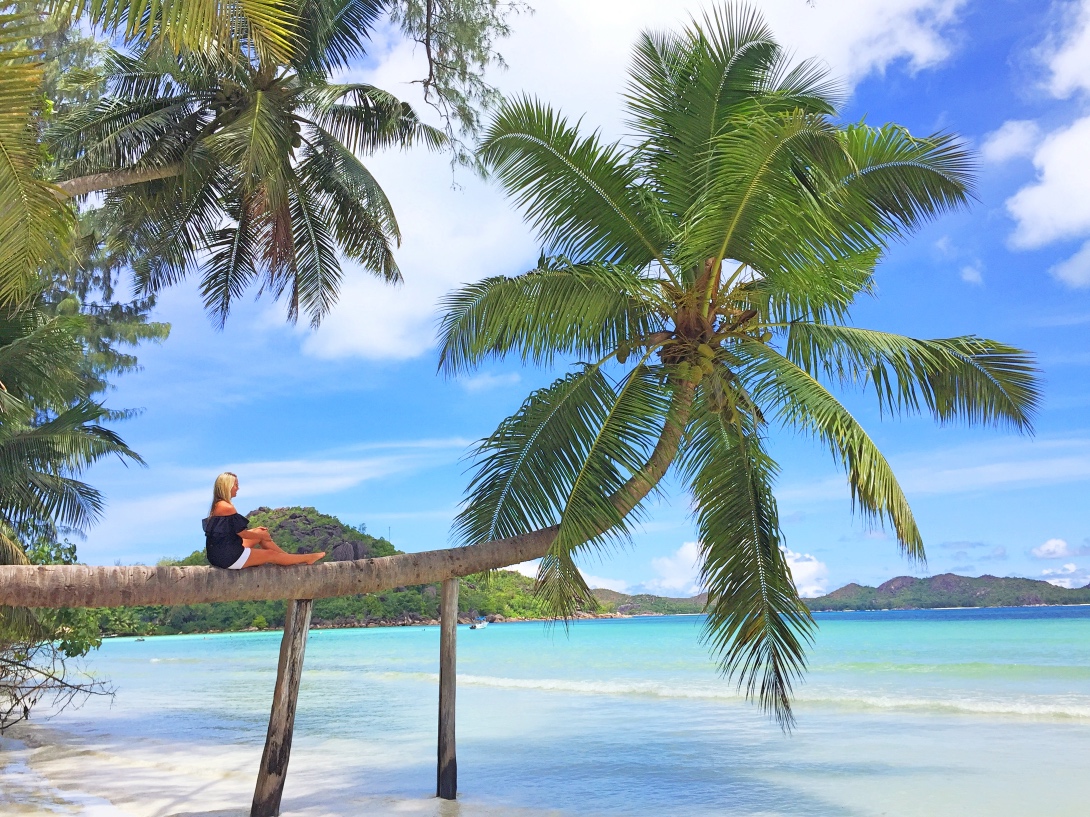 Is there anything you would like to see more of Readyfortakeoff from my travels, or any topic you think I should remove?
You can follow my adventures around the world on Instagram here, Facebook here, Bloglovin here or sign up on my Youtube channel here!
Happy Travels!
// Charlotte