My Travel Year of 2017 – Where in the World Have I Been
The year started out with no travels booked at ALL for 2017 which I had a little panic about to be honest. I didn´t know when and were to go so I never booked anything. Instead I started to look into my agenda, as I use to to when I plan my travels. My step by steg guide for how I book my trips can you read more about here if you need tips or inspiration to book a trip and find affordable tickets.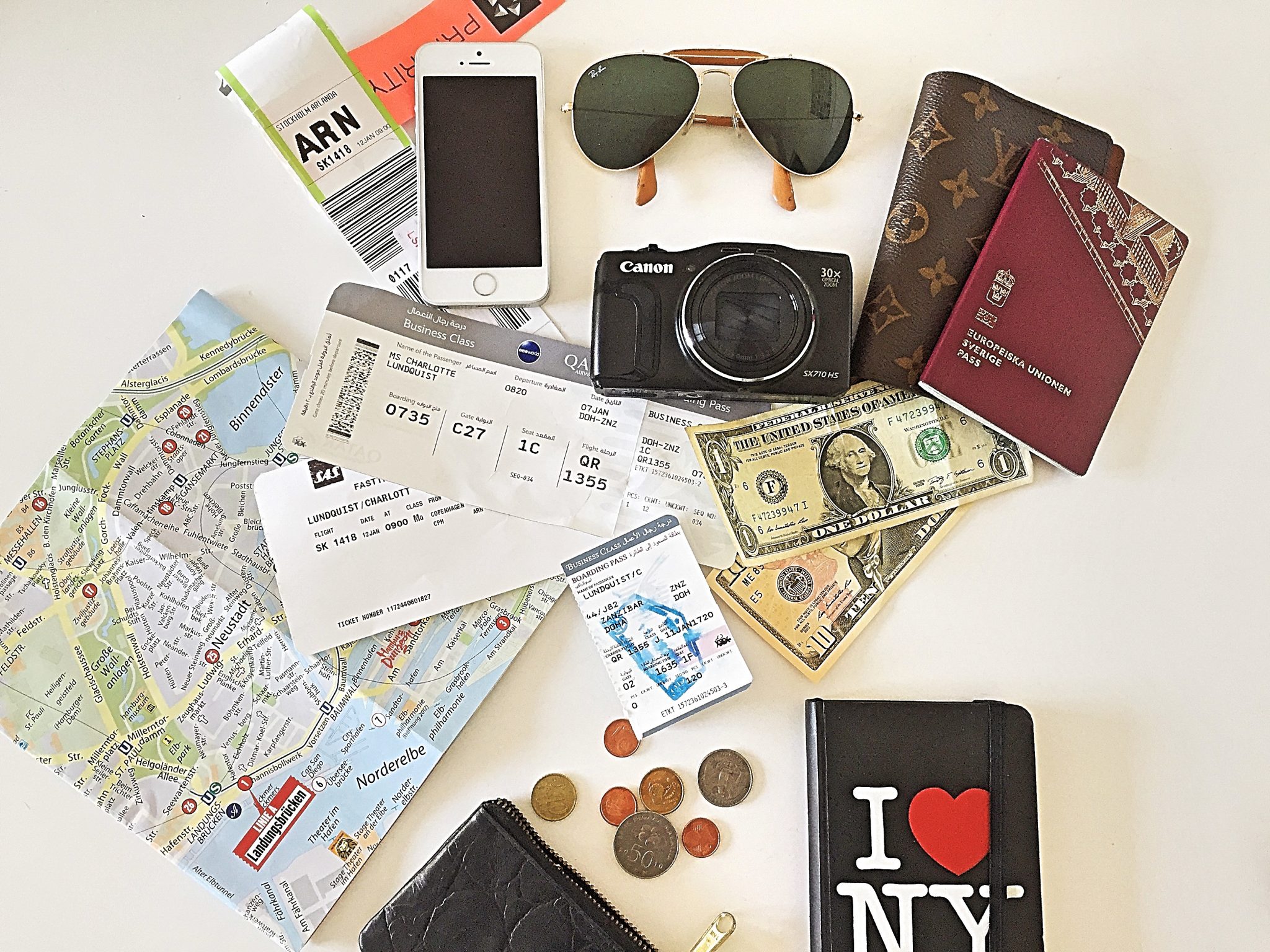 So, Where in the World Have I Been?
I can tell you that this year turned out very well with my travels 🙂 I spontaneous booked a trip to Zanzibar straight after new year and at the same time I booked a trip with my Eurobonus points I had with SAS to Faro, Portugal. A "free" trip you could say from Stockholm to Faro for 15 000 points one way.
I've been flying with new airlines, experience new destinations and re-experience destinations I've been to before but this time with new "travelbloggerlenses".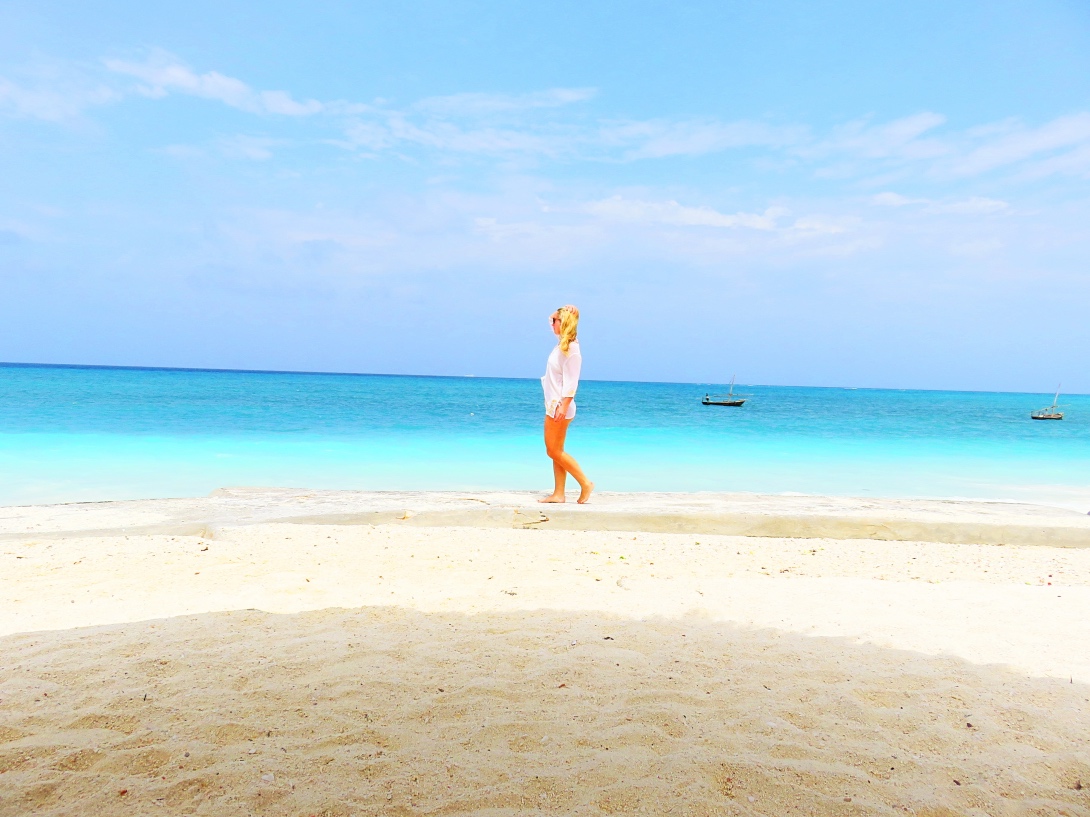 Here comes my Travel Summary for 2017 – Where in the World I have been: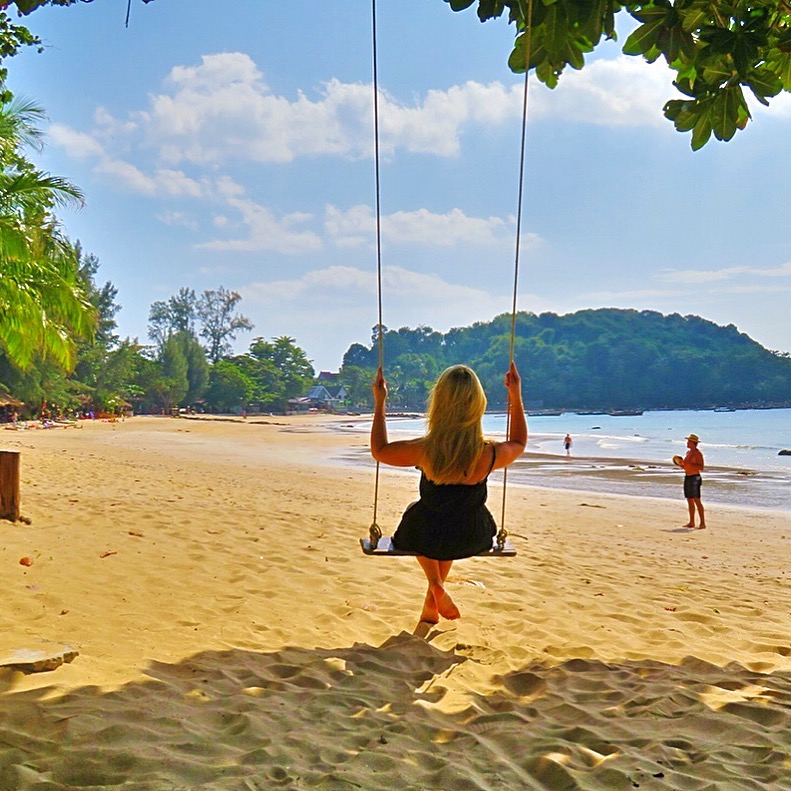 In summary for 2017, I have tried 4 new airlines:
Transavia
Air Baltic
Air Berlin (just before they went bankrupt)
Etihad Airways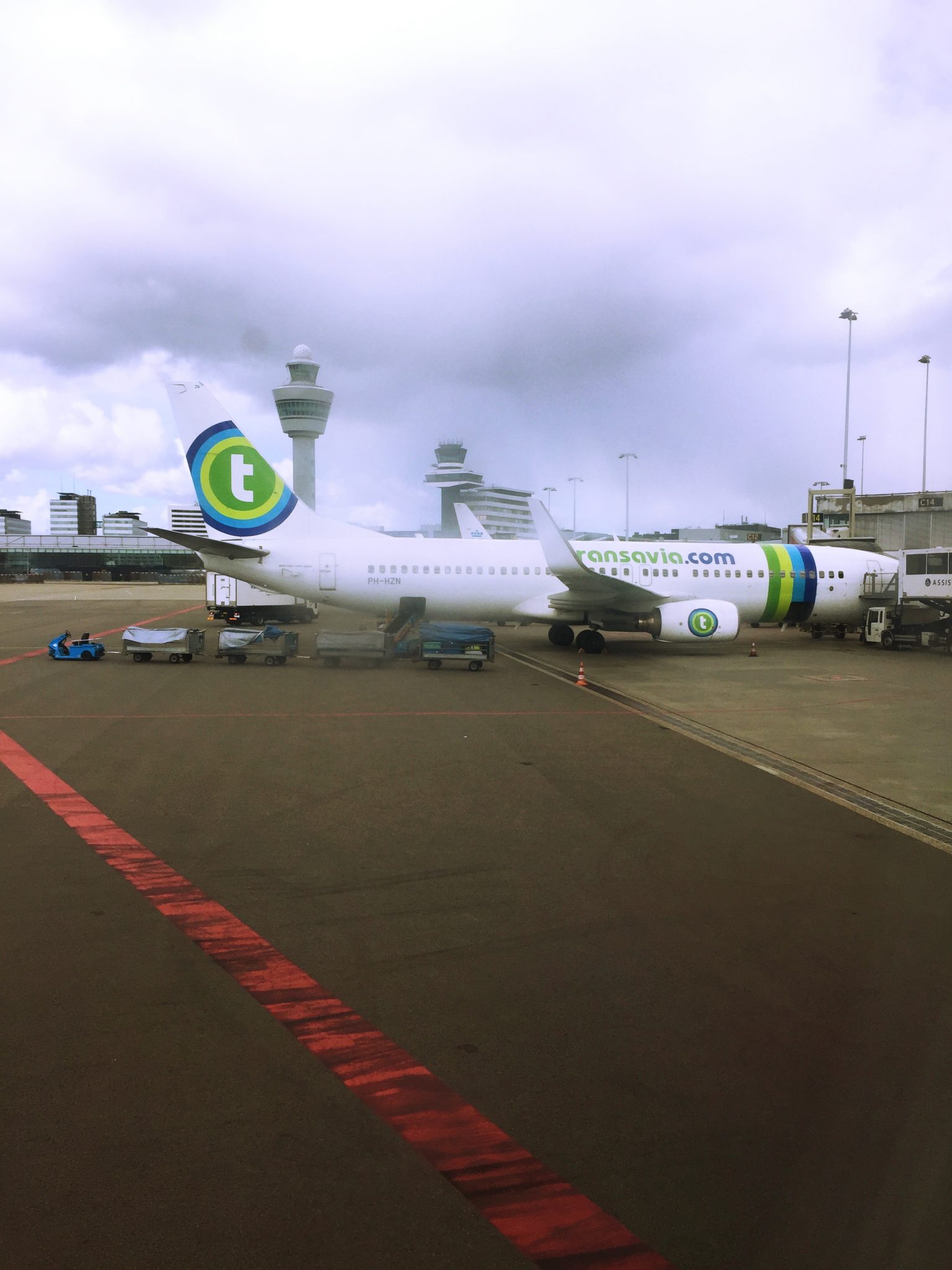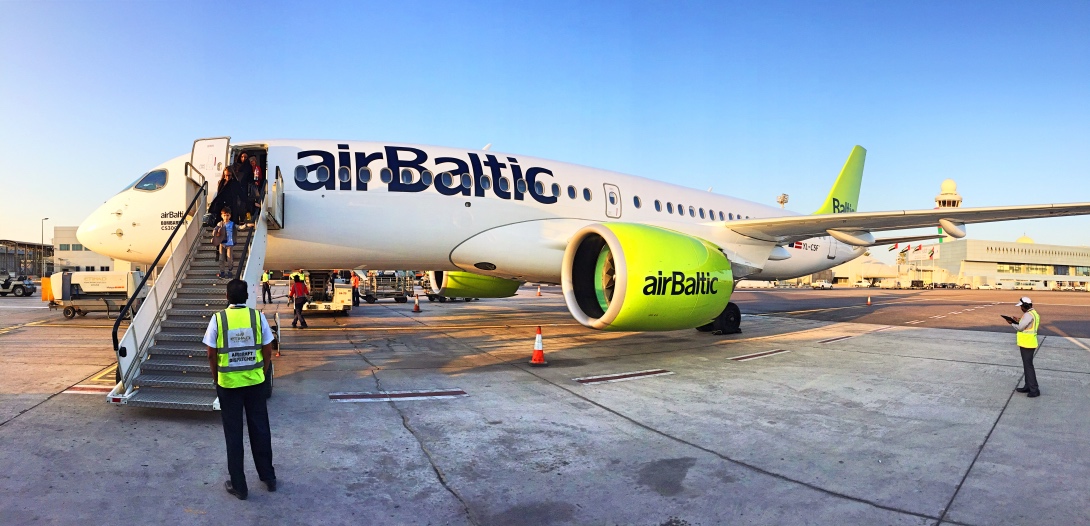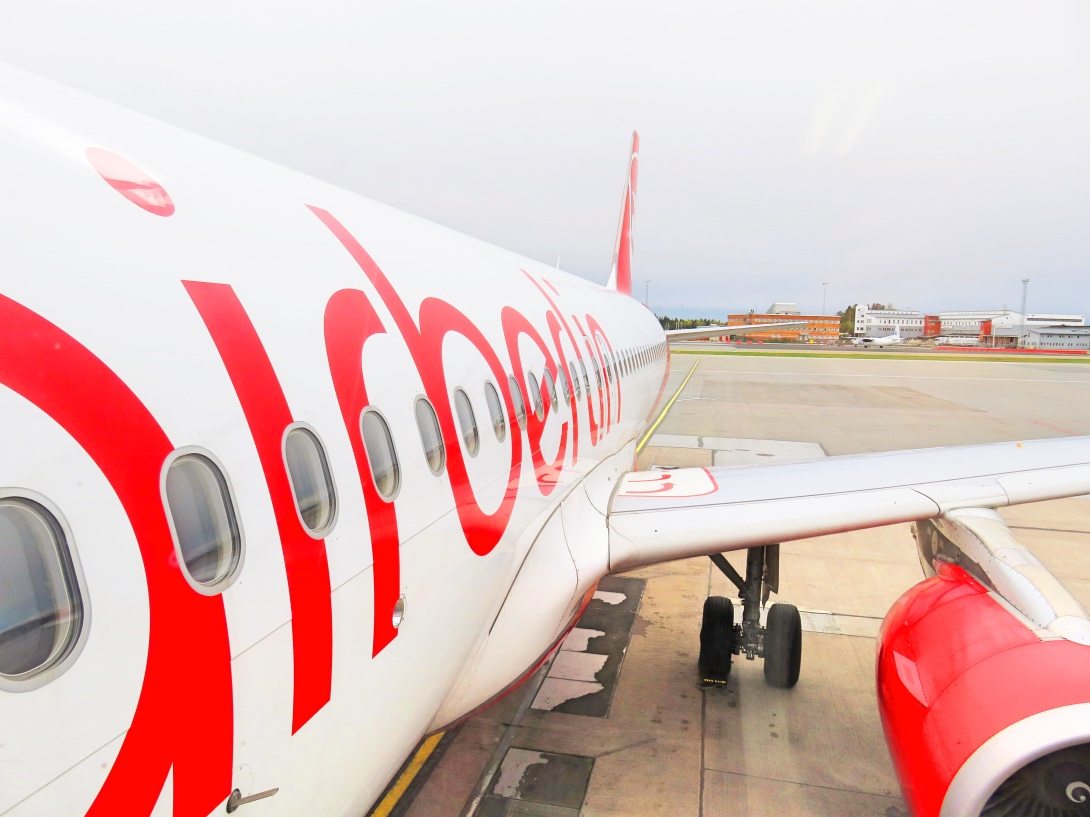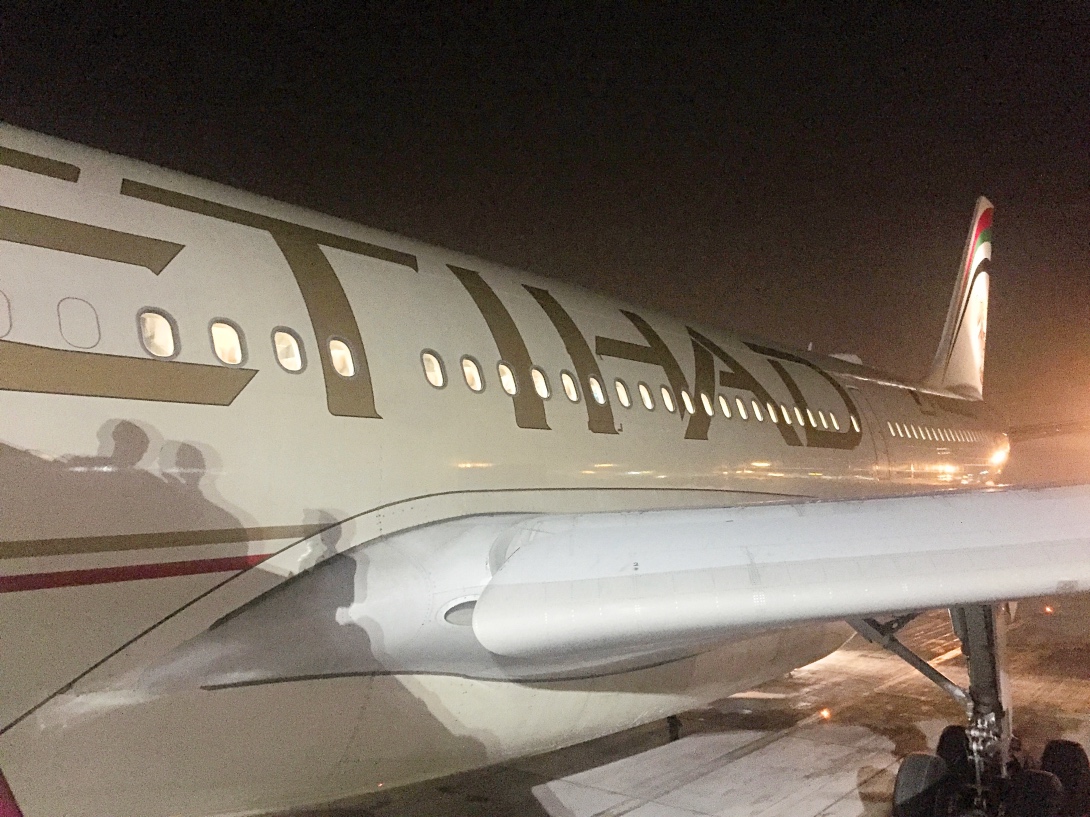 Other airlines I traveled with 2017 are:
SAS
Norwegian
Qatar Airways
Lufthansa
With the above airlines I have visited total 18 destinations in 2017:
Zanzibar (NEW)
Paris, France
Algarve, Portugal (NEW)
Pisa, Italy (NEW)
Florence, Italy (NEW)
Copenhagen, Denmark
India – Agra (Taj Mahal), Jaipur, Delhi (NEW)
Sardinia, Italy (NEW)
Corsica, France (NEW)
Nice, France
Monaco
Barcelona, Spain
Berlin, Germany
London, England
Abu Dhabi, UAE
Krabi, Thailand (NEW)
10 of these destinations are completely new for me! 🙂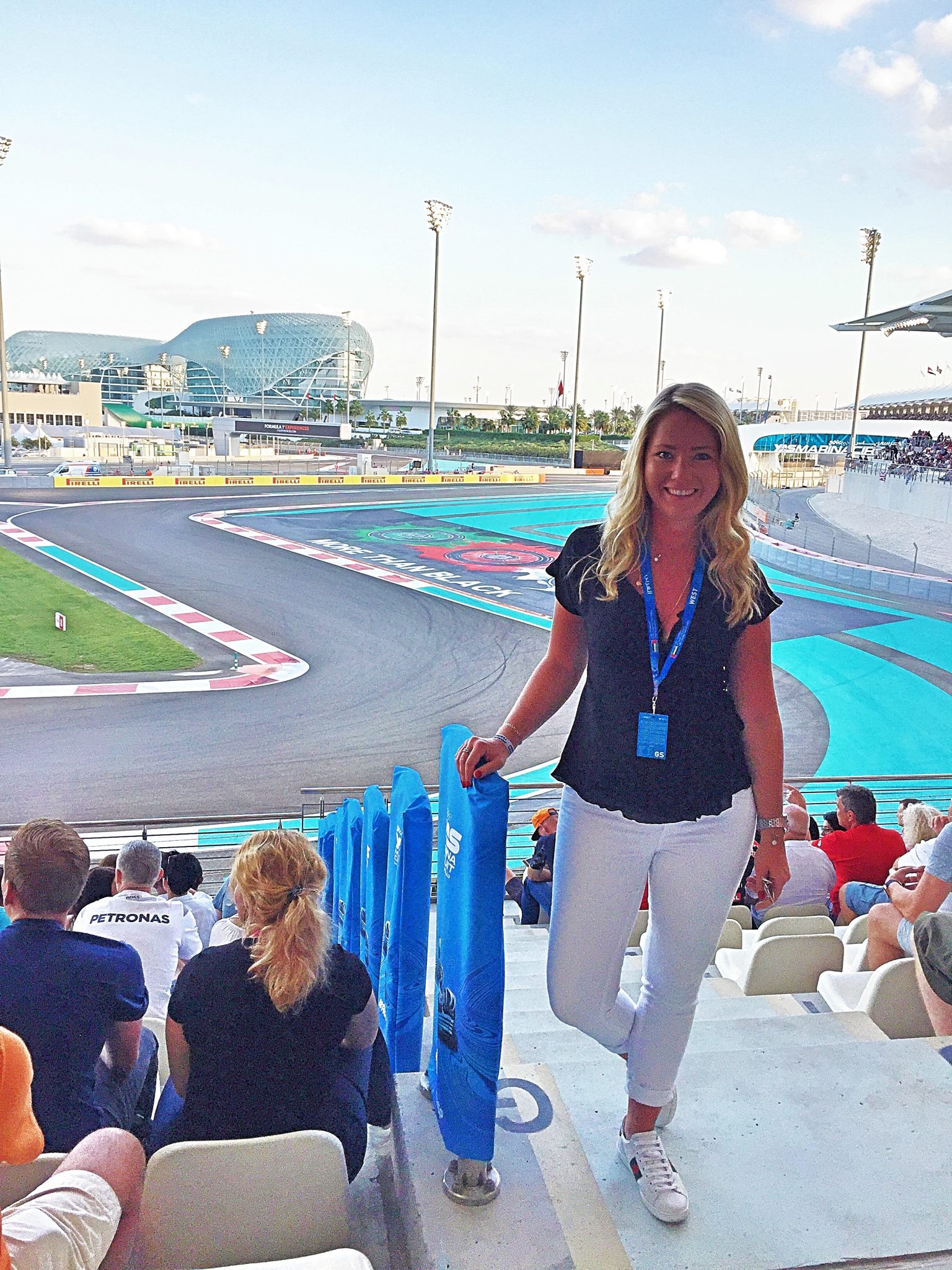 Best travel memory for me 2017: Watching Formula 1 final race live in Abu Dhabi.
Best travel experience 2017: Watching Taj Mahal during sunrise.
Best Flight 2017: Sit in Lufthansa Business Class Airbus 380 and Airbus 350 to and from Delhi.

The destinations I visited 2017:
#1. Zanzibar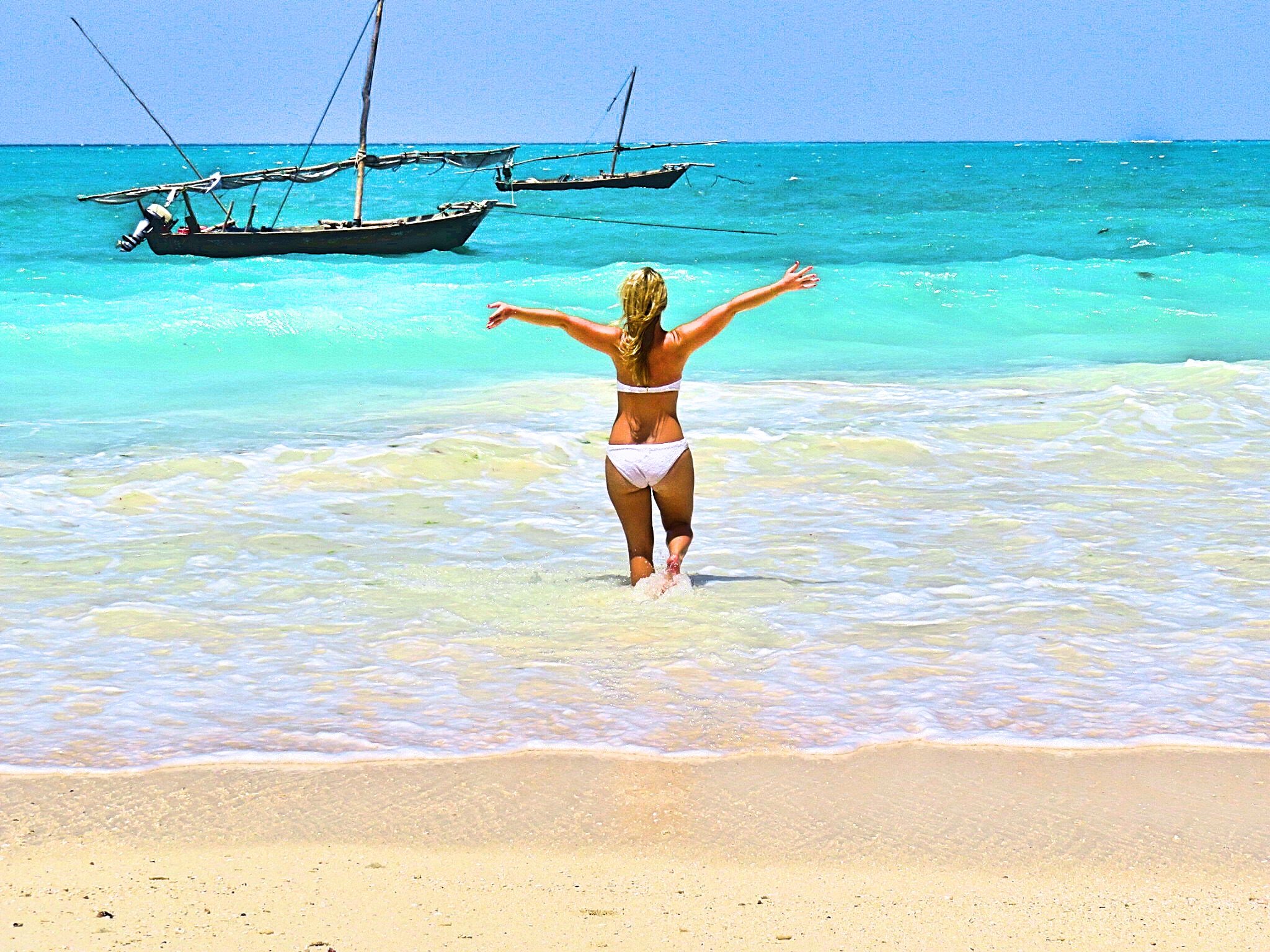 I started the year by going straight to Zanzibar for 6 days, just after New Year's Eve. It was a new destination for me and was pretty far away for almost a week. I flew with Qatar Airways in Business Class in their Dreamliner (B787) from Stockholm to Doha and from Doha to Zanzibar in their Airbus 321. You can read more about my experience in Zanzibar here and the hotels I stayed at here and here.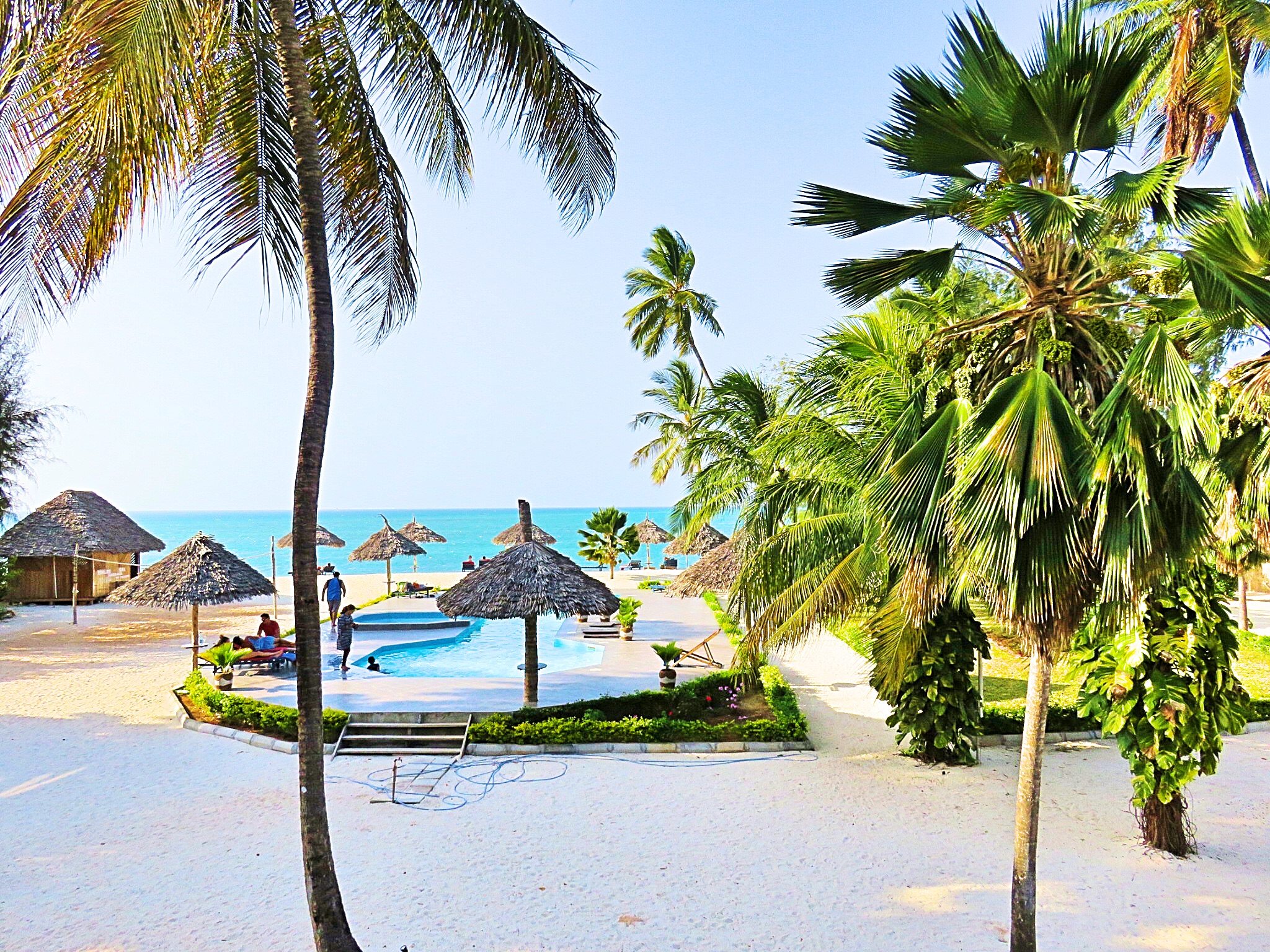 Zanzibar is a destination I absolutely want to go back to and spend more days at. Also I want to do safari in Tanzania as a "combinationtrip" – I will put it up on my bucket list for next time straight away! 🙂 Why I only spend few days here was because I started a new job in Stockholm and had to be home until then, which was in middle of January.
#2. Paris, France 
The months went by and I started getting wanderlust of traveling again. It was the month of April and I had not traveled since early January. So I booked a trip to Paris with SAS and was seated in their Plus Class going and coming back Stockholm – Paris in their Airbus 320 Neo. Here I spent a long weekend from Friday evening to monday evening. You can read my Paris Guide here what I recommend you should see and do in Paris for few days.
#3. Algarve, Portugal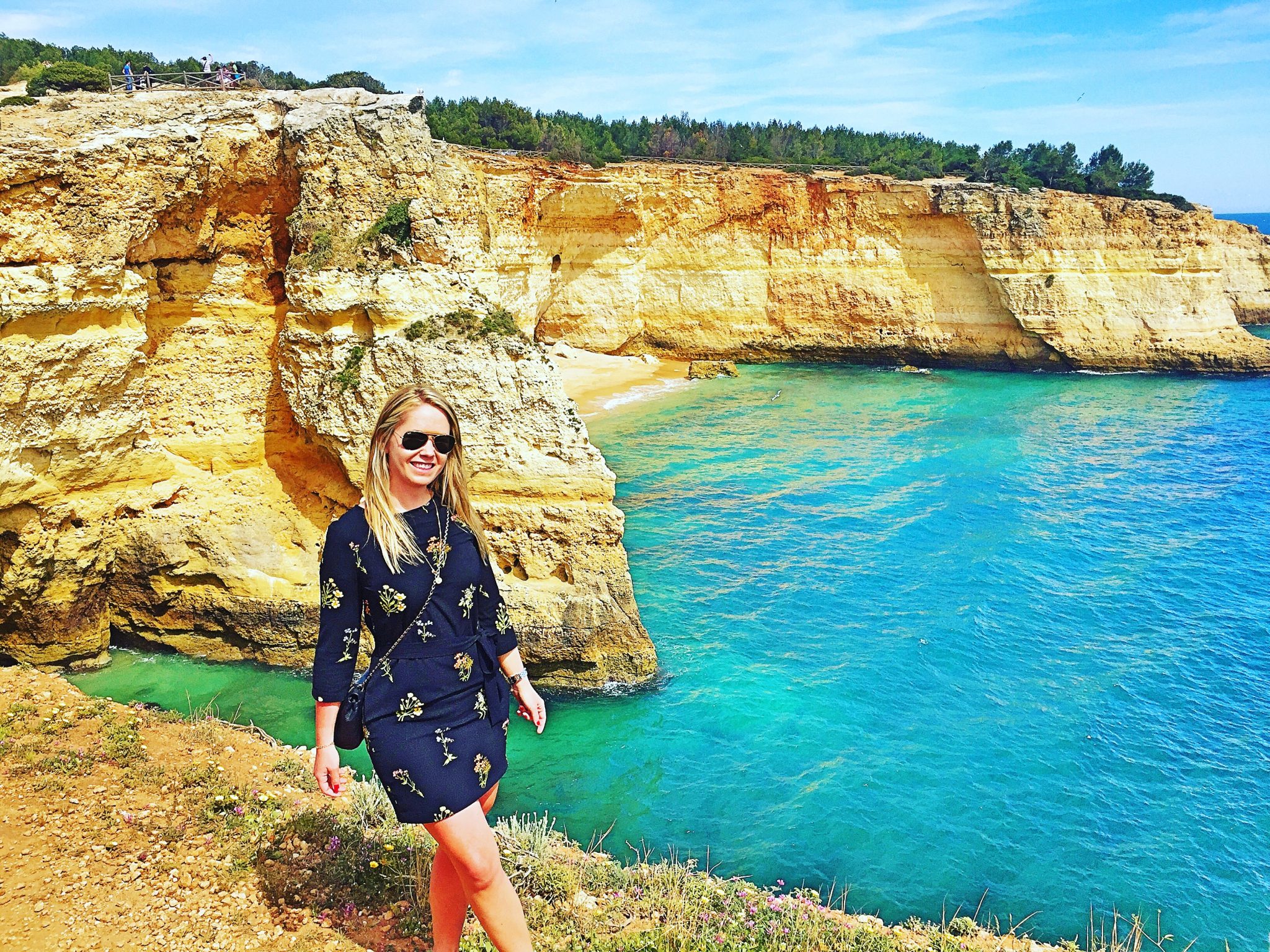 Over Easter I went to the Algarve coast in Portugal and spent few days here. I had never been to Portugal before, so this was a new country for me! By car I drove around and visited Faro but was not completely impressed with that city. The Algarve coast, on the other hand, was incredibly nice and I lived in an area called Villamora, which I strongly recommend to stay if you choose to go here. Not as many tourists as in other places around the Algarve coast, but on the other hand, some Europeans are seasonal based here to play golf over the European winter. It´s a dreamy place for all those who love to play golf! You can read more about my guide among the Algarve coast here.
#4. Pisa, Italy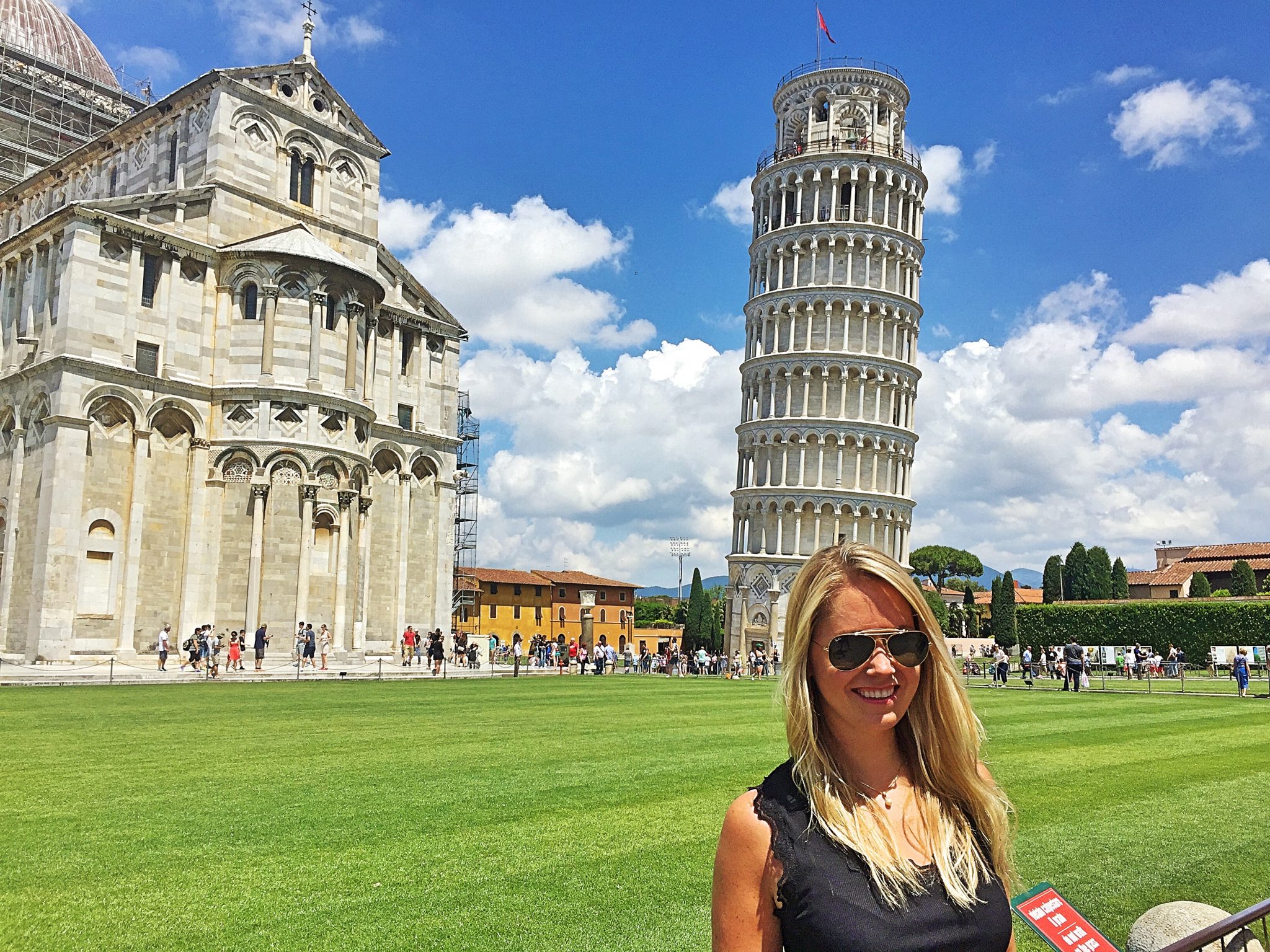 Sweden's national day occurred on a Tuesday 2017, which I thought fitted perfectly into my travel calendar. I was searching for affordable airline tickets throughout Europe and I found Pisa, which I´ve never been to so it was exciting! You can read my Pisa Guide here about what you need to see and do and also my hotelreview here. I stayed at Grand Hotell Pisa which is located only 30 meters from the Pisa tower, a perfect location!
#5. Florence, Italy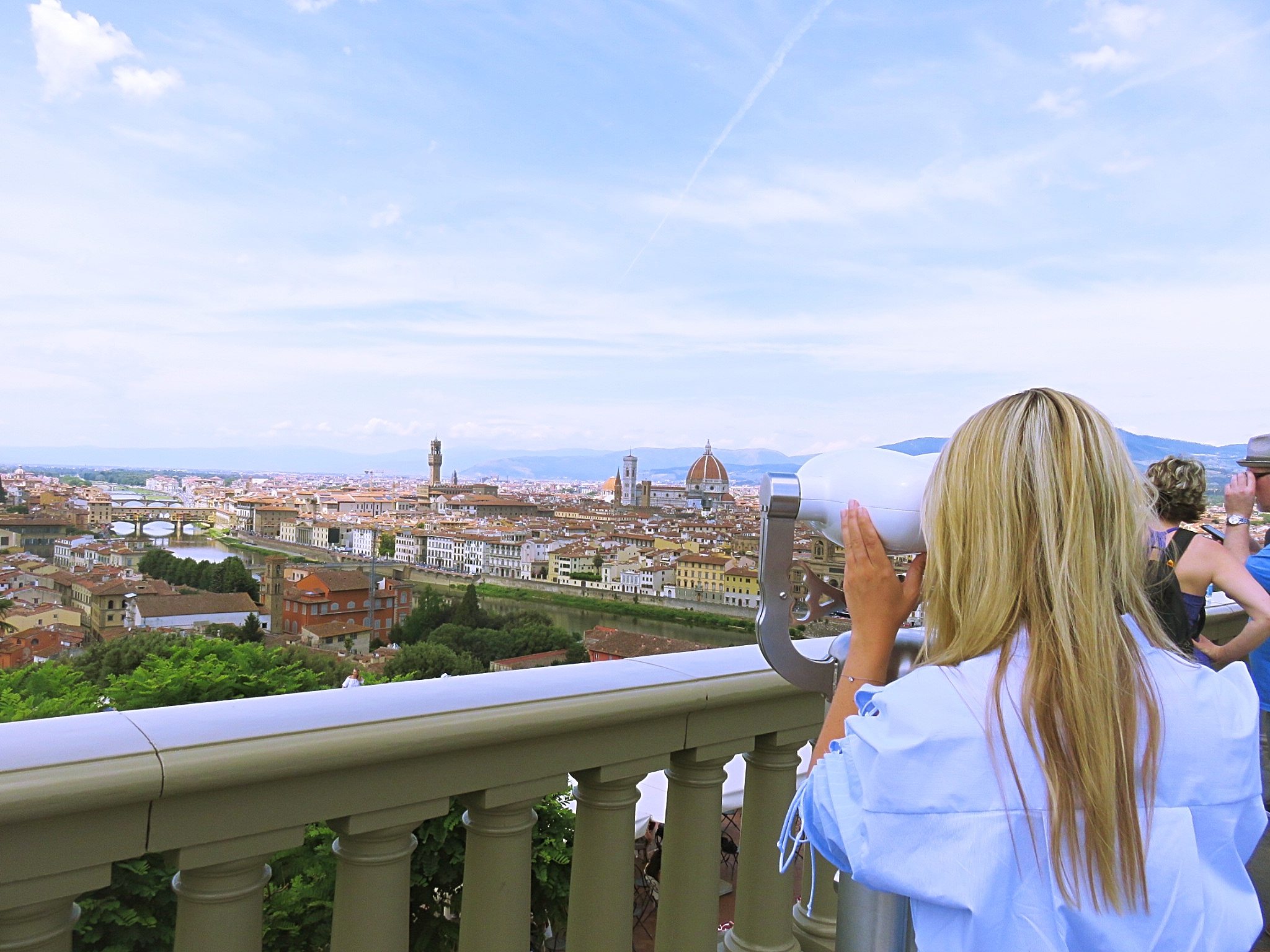 Because I had so many days in Pisa, I was also looking forward to making Florence for one day. However, I didn't feel that one day in Florence was enough, I would like to experience Florence "decently" where I spend several days because there is so much to see and do in Florence and I love to enjoy the destination I visit. Well, this time I had to stick to the train table where the last train back to Pisa went around 20 o´ clock in the evening.
Florence is also a destination I will put on my bucket list for future trips that I want to spend a long weekend in. I have written a mini-tour Guide to Florence what I recommend you to see and do for a day here. 
#6. Copenhagen, Denmark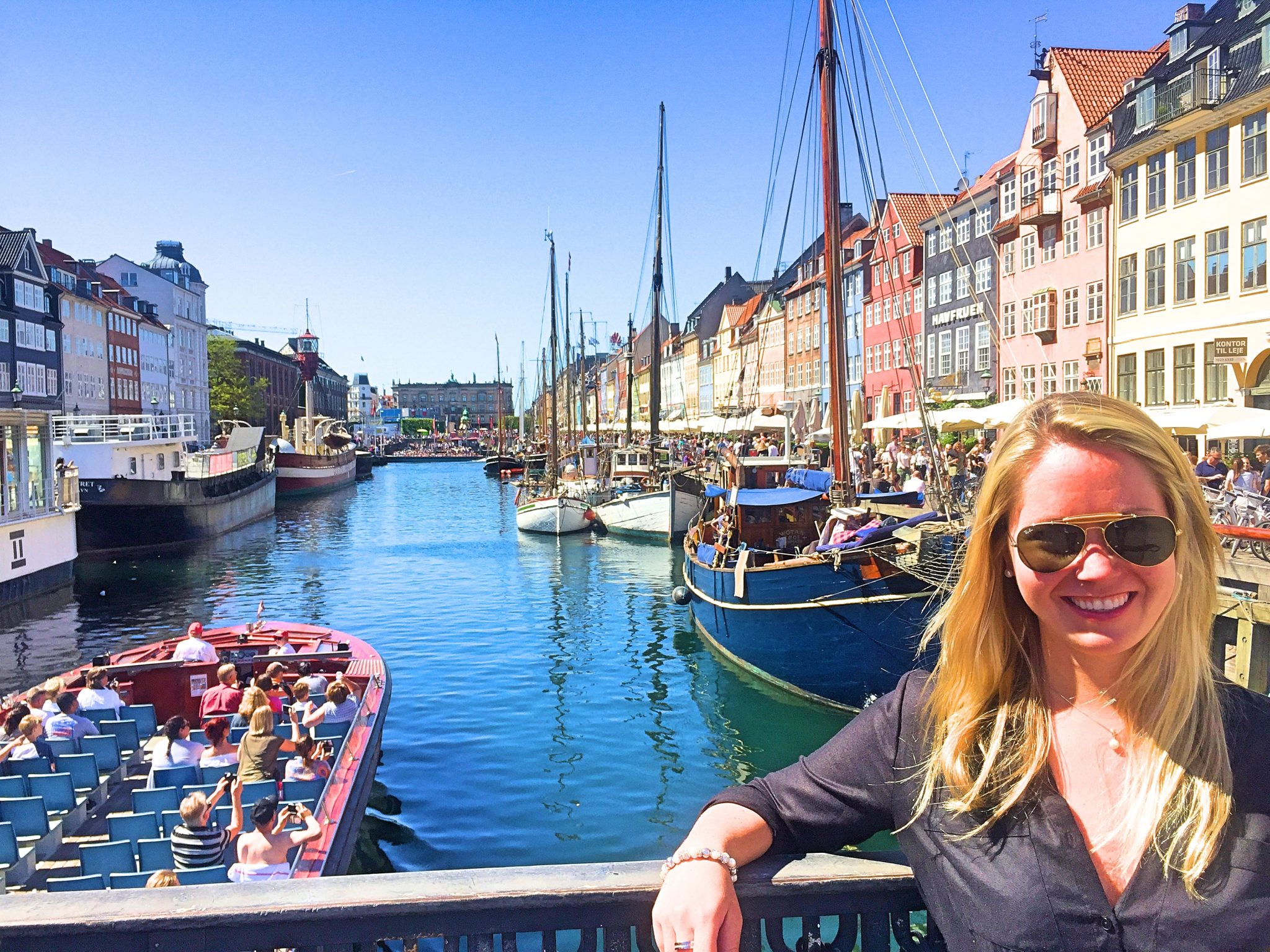 I went to Copenhagen one day from Skåne (in Southern part of Sweden) over a weekend when it was holiday in Sweden. Copenhagen is a cozy city and perfect to go to either over the day or stay for a night. Copenhagen is actually cozy both during summertime and wintertime. You find My Travel Tips for a weekend in Copenhagen here. 
#7. India – Agra, Jaipur, Delhi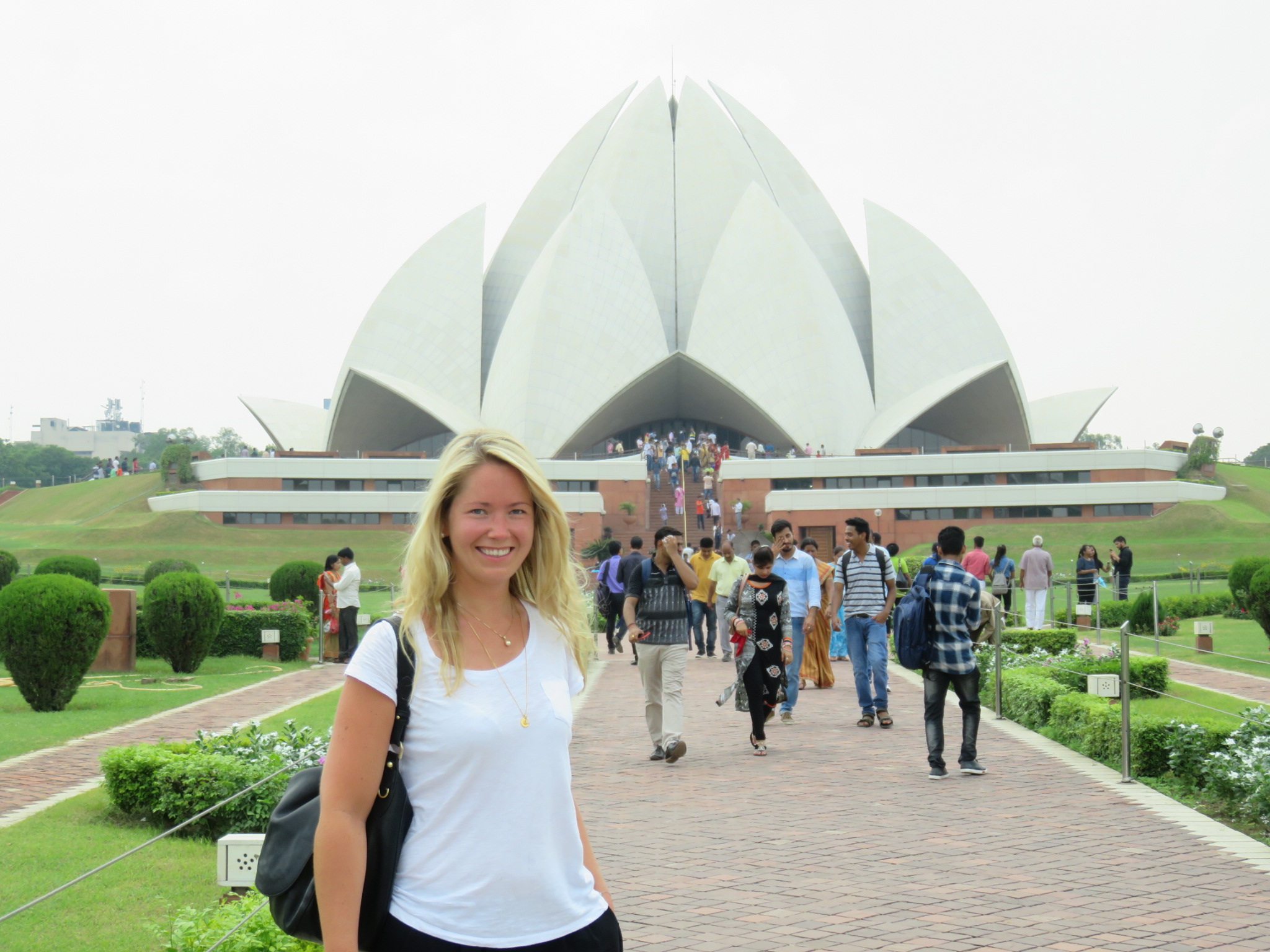 Me and my travel blogger colleague Pernilla that runs the blog utochspring.com flew with Lufthansa Airbus 380 from Stockholm to Delhi. We were sitting in their Business Class which was above all expectation, so incredibly fun sitting there and what an experience! On the way home we flew Lufthansa Airbus 350 in their Business Class and it was also very good!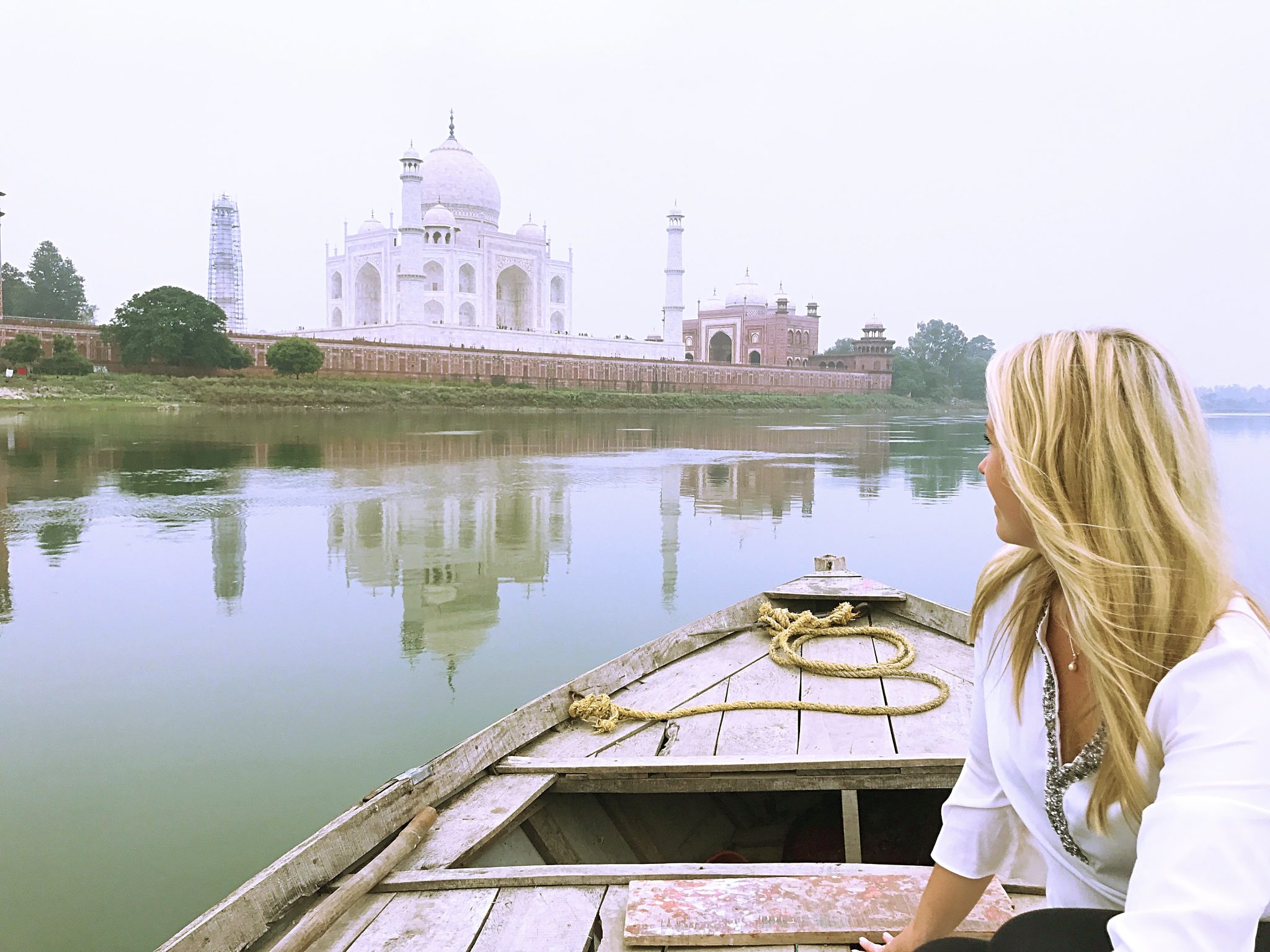 We traveled mainly to India to experience Taj Mahal, something we both wanted to do for a long time. It has been a dream for me to experience Taj Mahal, which is one of the world's 7 new wonders, and now the moment has come. It was the best travel experience 2017! You can read more about our trip through Agra, Jaipur and Delhi, the so-called Golden Triangle here.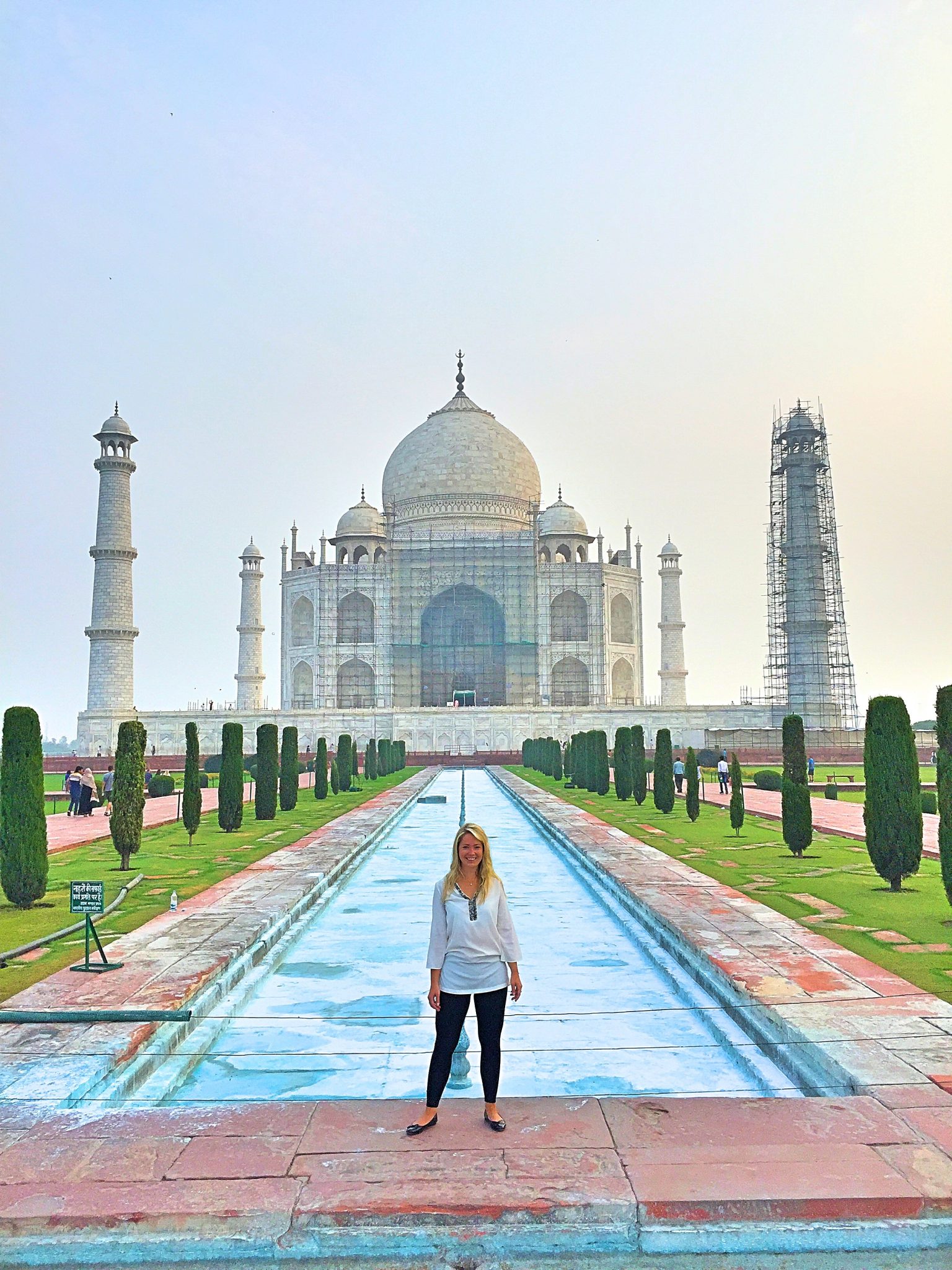 #8. Sardinia, Italy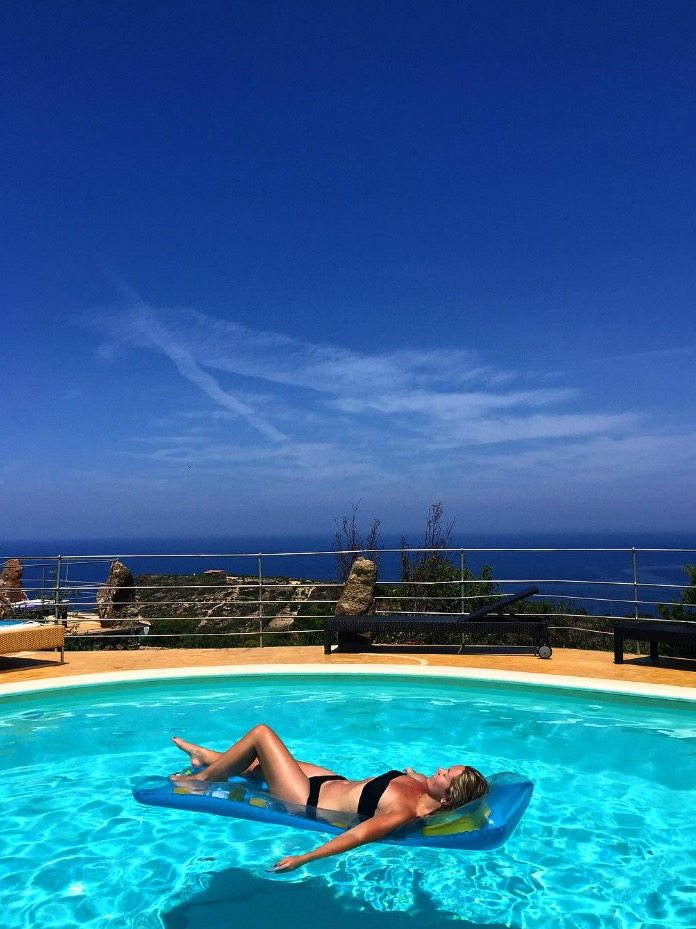 Sardinia is an island I landed for two nights, so that I could move to Corsica more easily, as the flights from Stockholm to Corsica were not quite optimal for my part. However, I really liked Sardinia and I wish I had stayed longer. Sardinia is a destination I want to do properly, so maybe I will explore more of Sardinia next summer in 2018? 🙂
#9. Corsica, France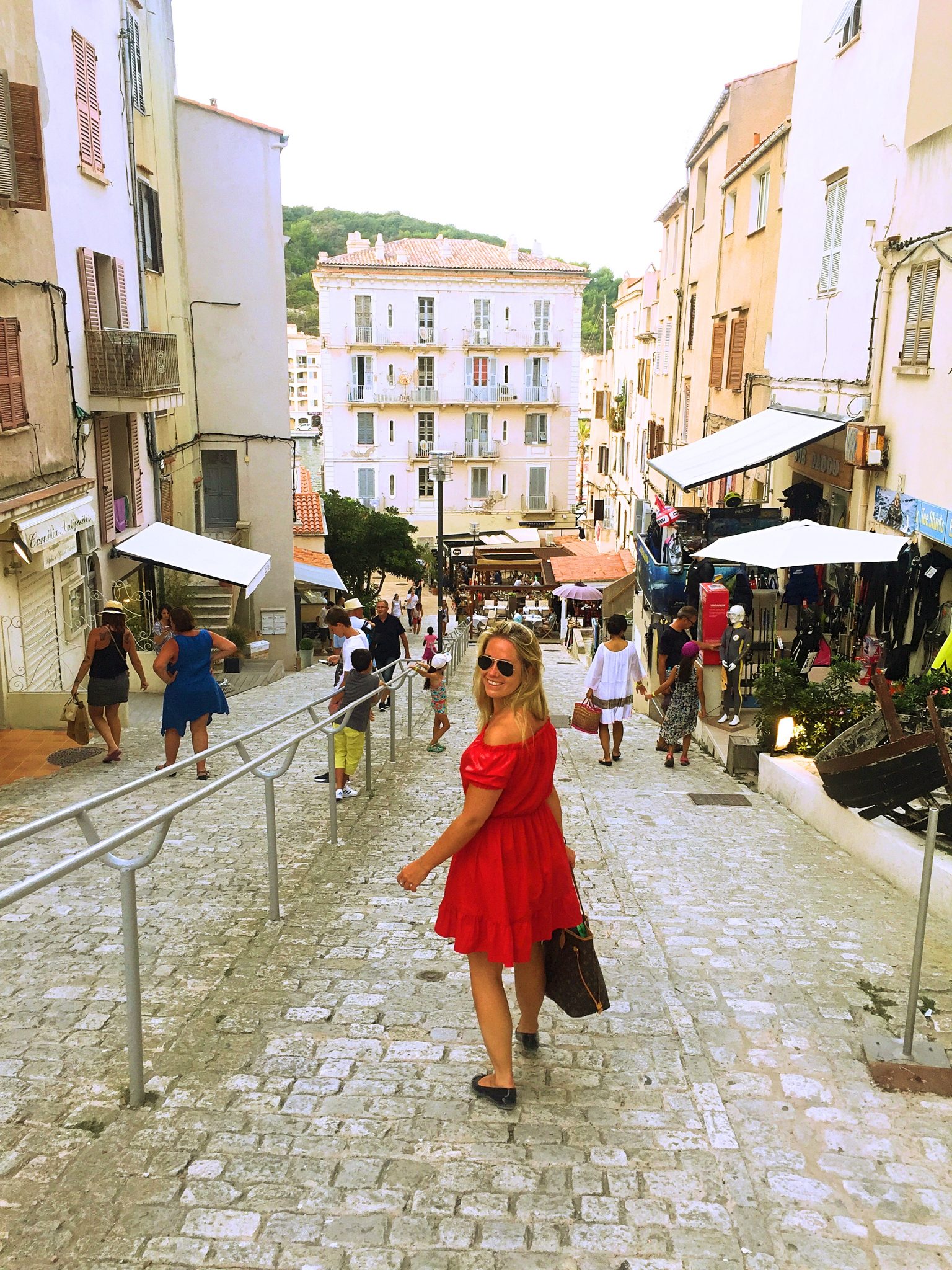 An island I fell in love from the first sight! An incredibly cozy island and there is a lot more to see and discover than I thought. Here you will definitely go as a couple to get those romantic sunsets or why not rent a car and drive around the island. If you want to discover the entire island from north to south, you will need at least 2 weeks, but I recommend the southern part as well as the southwest. You can read more about my 10 Best Sightseeing Tips to Corsica here. 
#10. Nice, France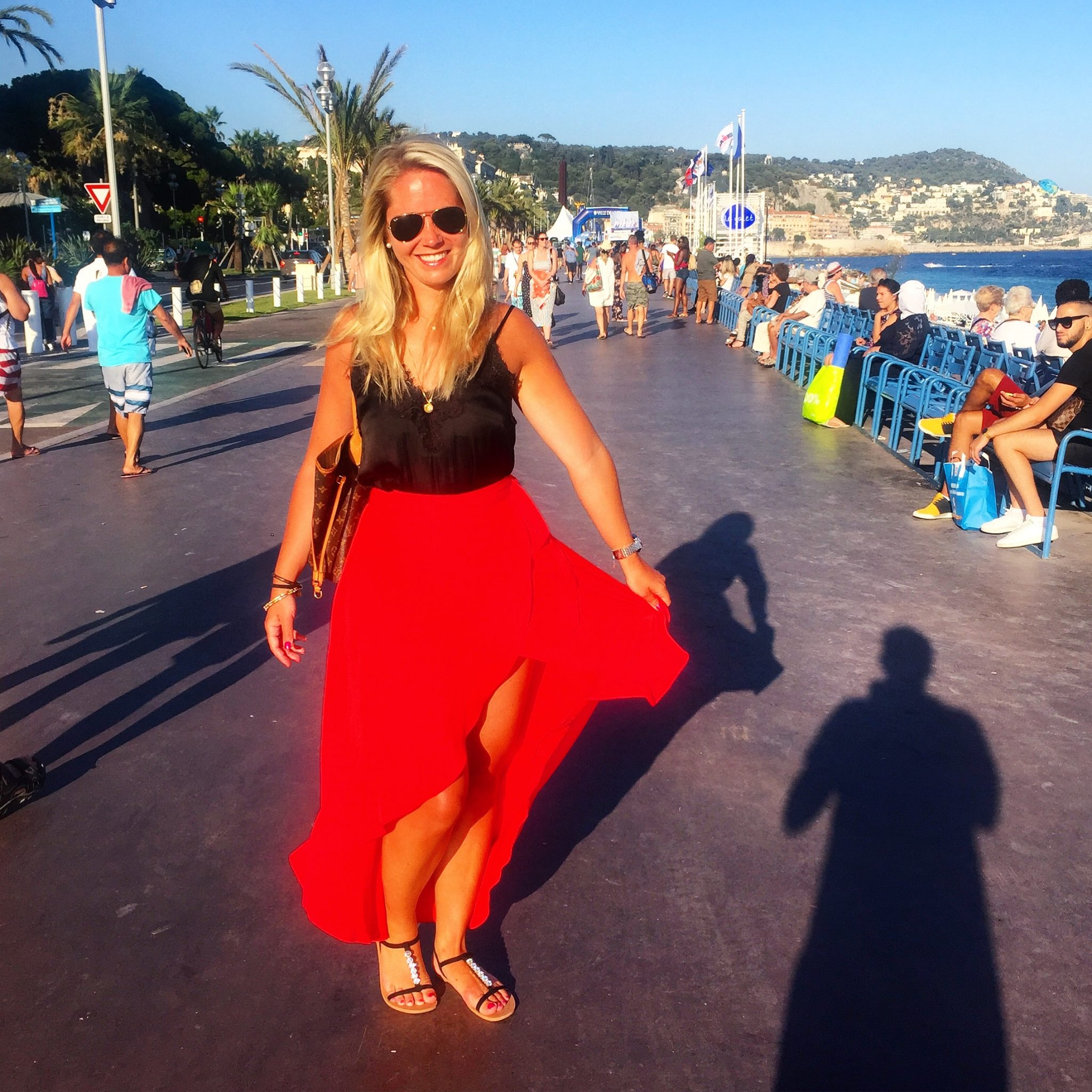 From Corsica the easiest way to get to the French Riviera is to take the ferry, which I thought was a good destination to end my summer holiday in. I stayed in Nice for 3 nights and enjoyed strolling around the alleys and the Promenade des Anglais beach. I have been to Nice many times before and I love this city more and more for every time I come here. Nice is also a perfect destination to go for a weekend, no matter what time of year! Read my Travel Tips to the French Riviera here! 
#11. Monaco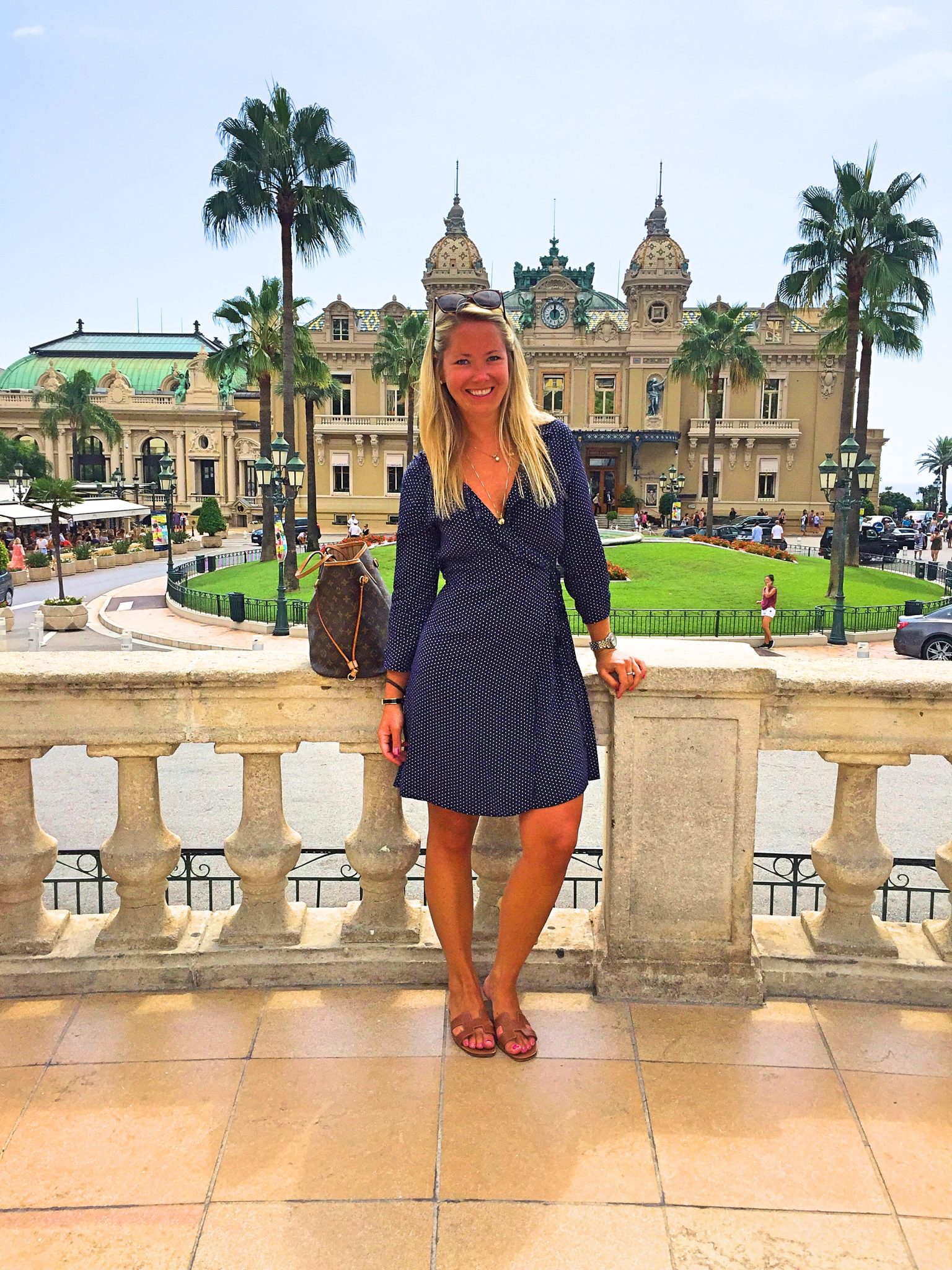 From Nice you can easily reach the French Riviera by car or why not go to Monaco for a day and have lunch? I did it and it was a perfect day trip if you don´t want to stay over. However, I personally think that Monaco is expensive and it was enough to spend a day here. You can read more about what I recommend to do in Monaco for a day here. 
#12. Barcelona, Spain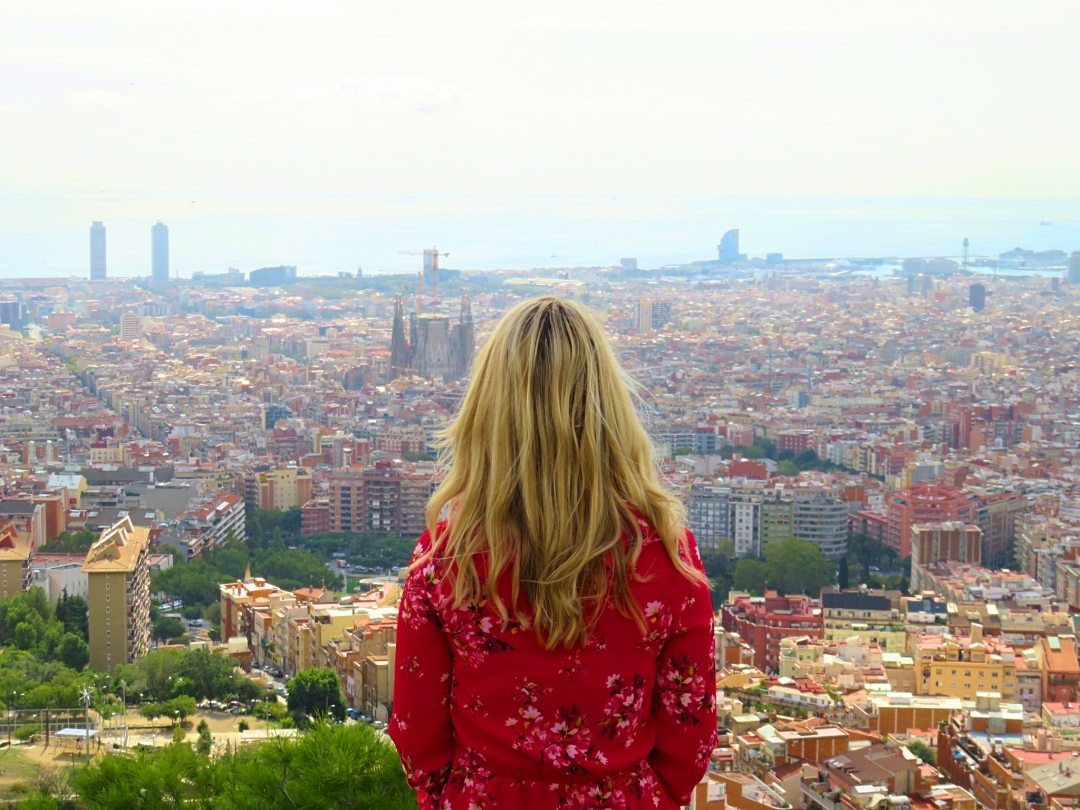 Barcelona is a city that suits everybody in all different ages, I think. Here is something for everyone! If nothing else, it's a perfect city to go for a weekend either during late fall or early spring when you find the heat here. You find My 10 Best Sightseeing Tips and other super great tips to Barcelona here! 
#13. Berlin, Germany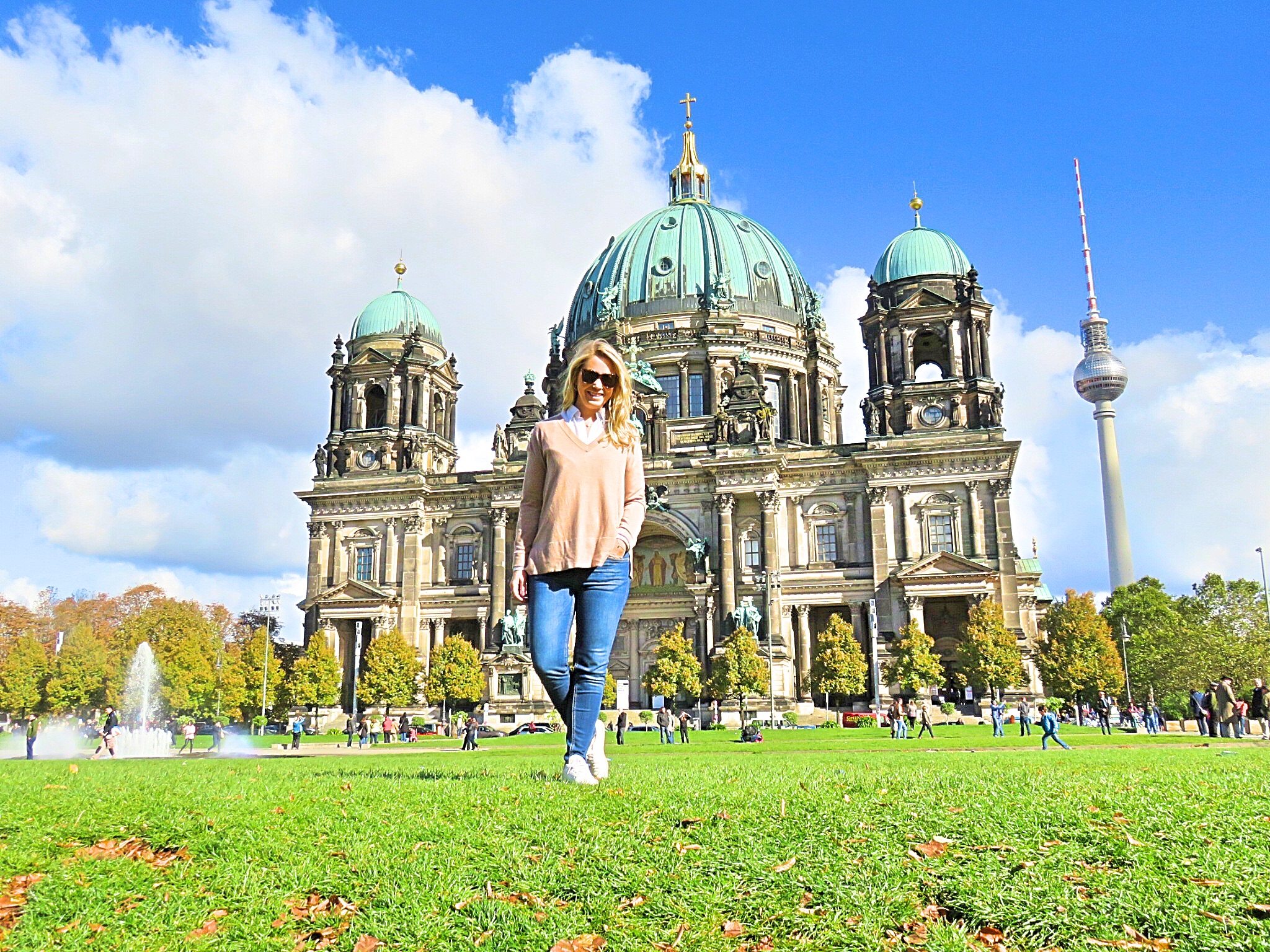 Berlin is a city I have tried many times to like but is not my favorite city and will probably never be either. However, Berlin surprises me every time I get there, but I think it depends on the weather. In order for me to enjoy Berlin, the city needs to show off from its best side, and it did that when I visited here in early autumn on a press trip.
You can read more what I recommend to see and do in Berlin here and also which hotel I stayed at that was really good, and also very good location in the middle of the city here!  
#14. London, England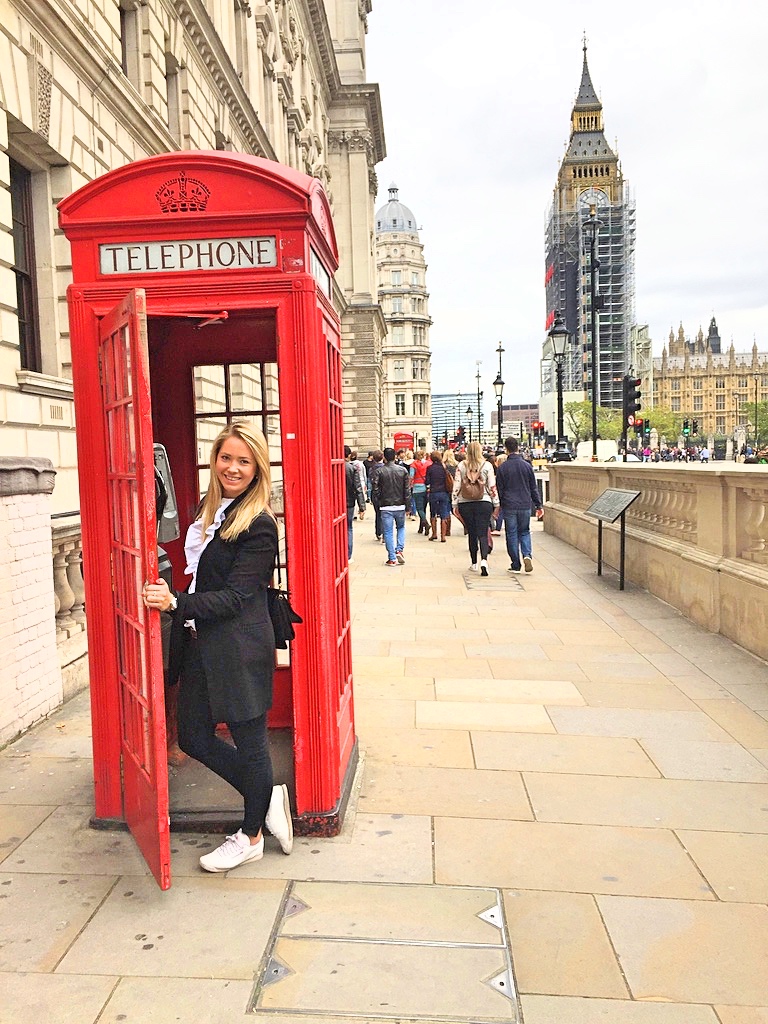 I found very affordable flight tickets with SAS to London for not even 100 Euros which I thought was too good not to book. So I booked it and would solve the rest later. I've been to London a few times before so it felt nice to not running around like a crazy tourist this time. However, I love life as a tourist and could not help making some tourist attractions anyway, but I didn´t feel the stress of that I need to do "everything" which was very nice. I went Friday night and came home monday evening, perfect for a weekend trip! There is so much to see and do in London so I it became 2 tour guides for you.
My best London Tips can you read here and here.
#15. Abu Dhabi, UAE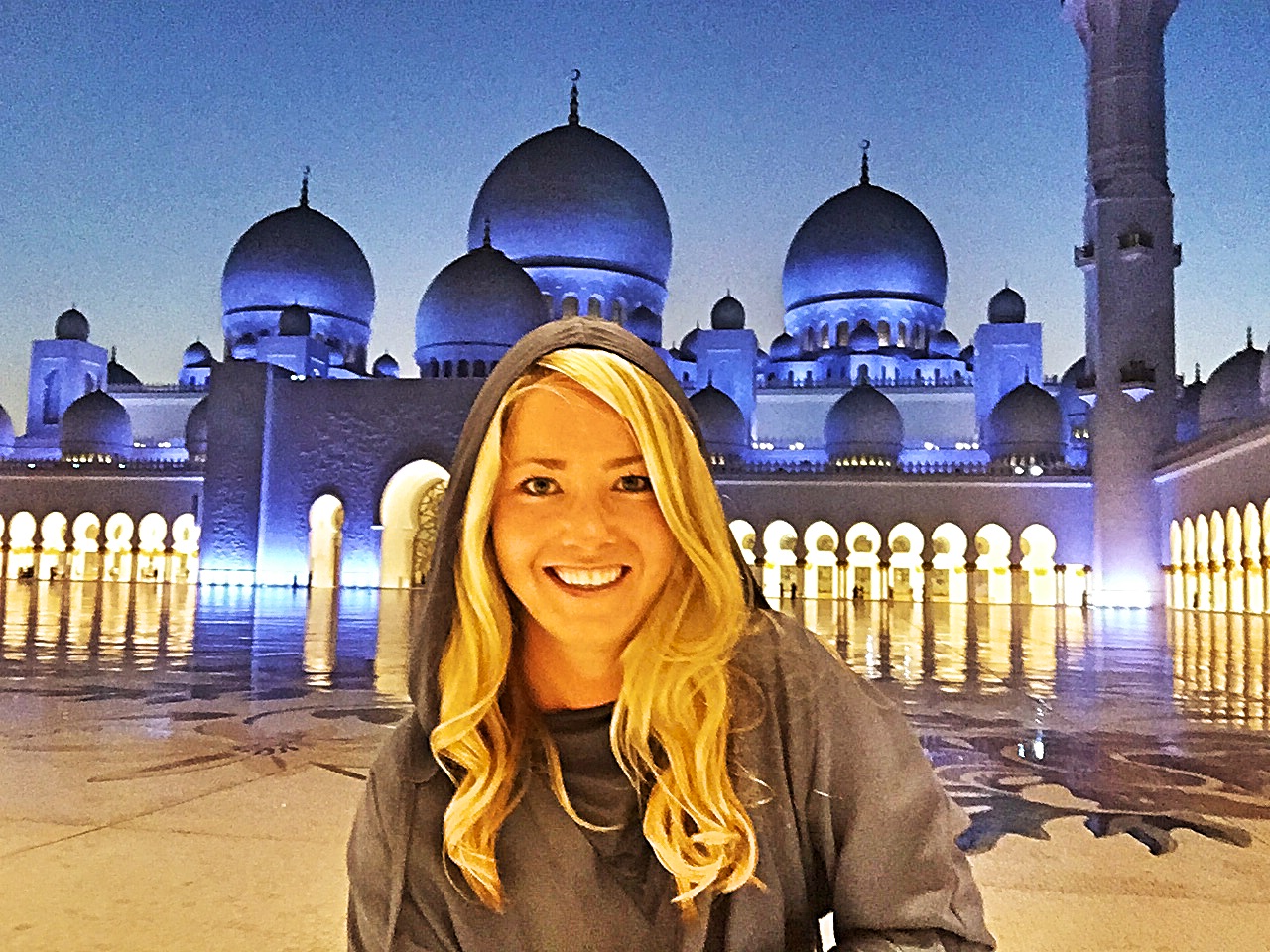 As I had longed for coming to Abu Dhabi on this trip. I went mainly here to watch the Formula 1 final season race that took place in Abu Dhabi. I love Formula 1 and try to watch every race that goes on Sundays and has been doing for years. The sound, the feeling and the experience has been on my bucket list for several years and finally my dream became true! 🙂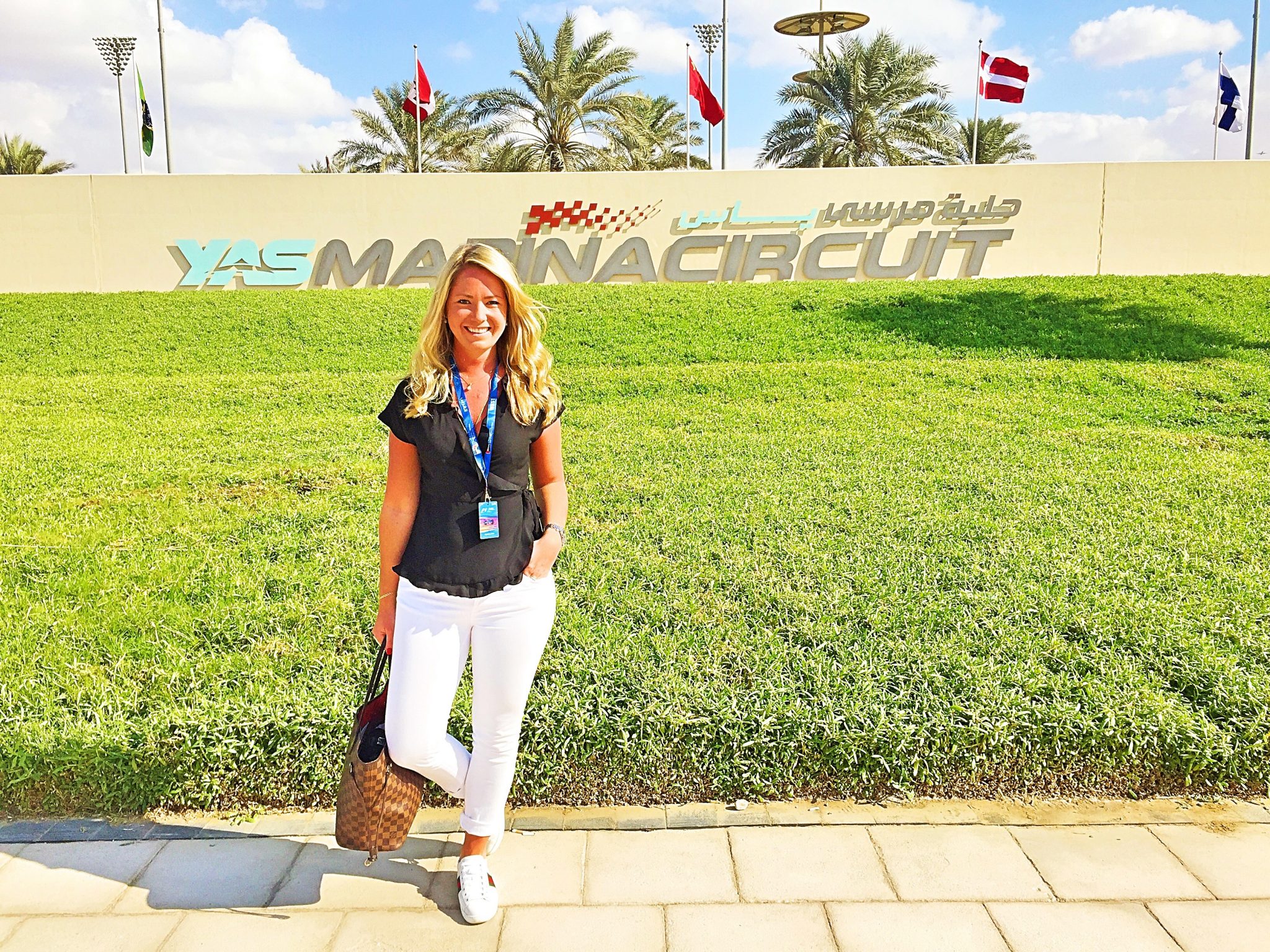 #16. Krabi, Thailand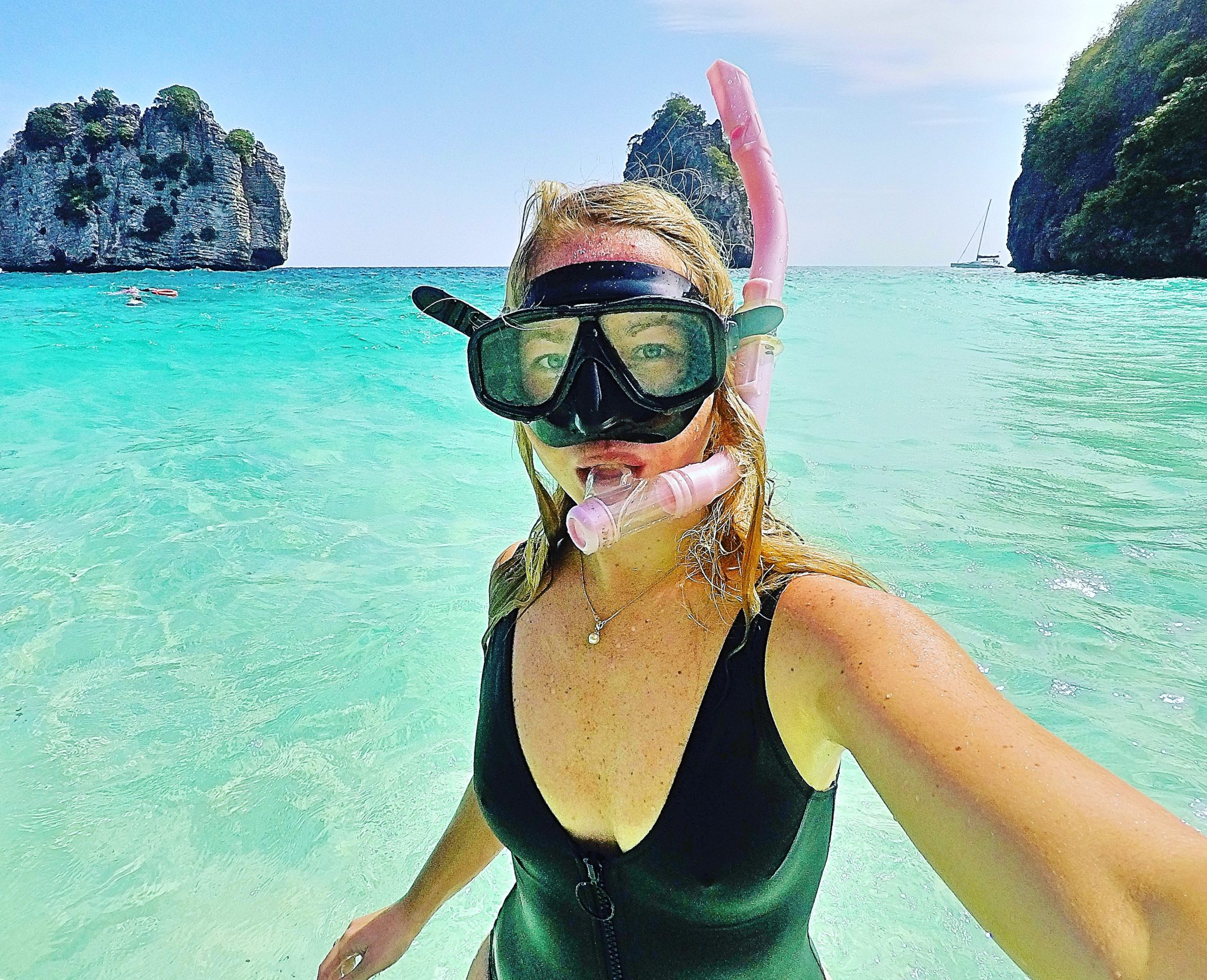 Before Christmas and New Year, I didn´t really know where to travel so I decided with Pernilla to meet up in the Philippines over New Year and before that I had 7 days I didn't´t have anything planned so I spontaneously booked a trip to Krabi, Thailand which is an area I haven´t been to before. I have been many times in Thailand but never in Krabi so I thought that destination was very good for a week. 7 days became 2 weeks and the plan for the Philippines didn't´t turn out as I thought, but I will go there in February instead. So I celebrated both Christmas and New Year´s Eve in Thailand 🙂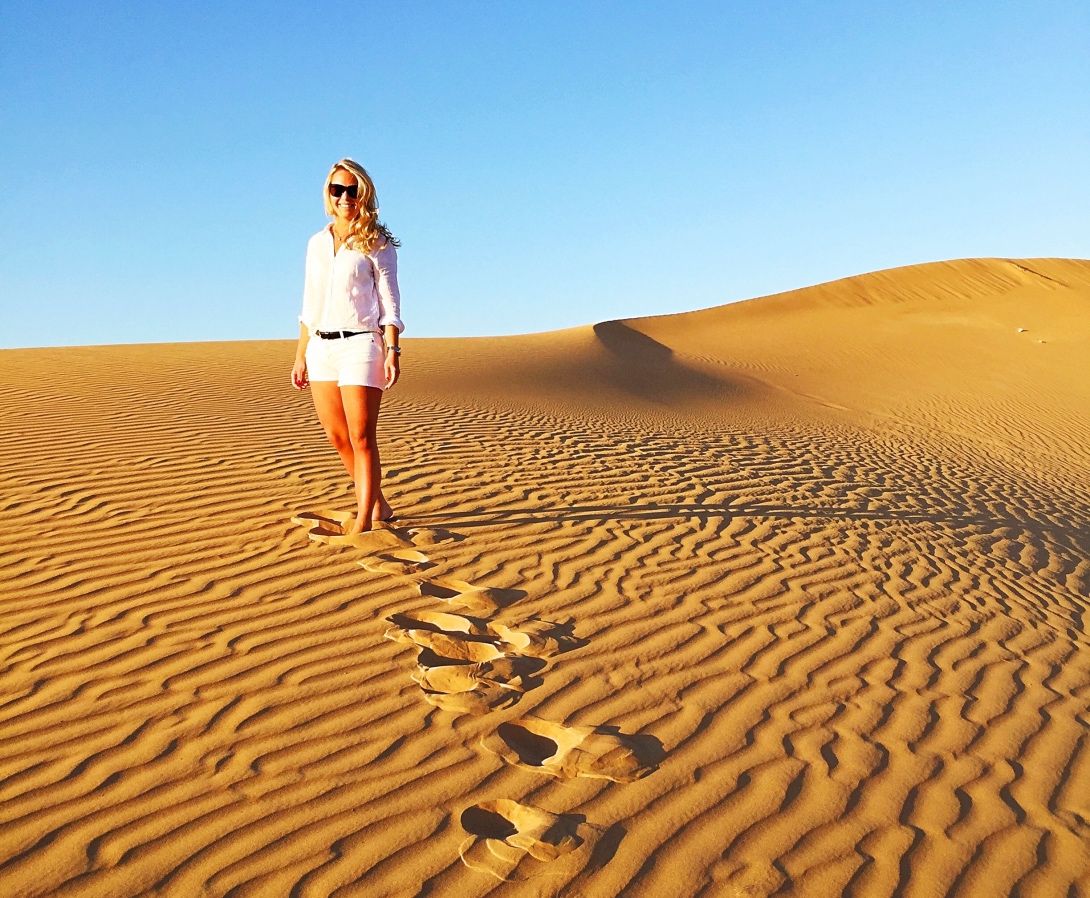 What has been your best trip 2017?
Don't forget to continue following my trips around the world on Instagram here, Facebook here or Bloglovin here 🙂
Happy Travels!
//Charlotte