Last week I was invited by a friend to SAS Diamond and Pandium event which SAS organizes every year. Last year it was held at Hasselbacken out on Djurgården and this year at the Grand Hotel. Very nice and very well organized this year, I must say! 
SAS DIAMOND EVENT IN STOCKHOLM 

Welcome on board SAS flight SK 19052016 that will take you to the Grand Hotel this evening! Fasten your seat belts and let´s fly!
Are you readyfortakeoff!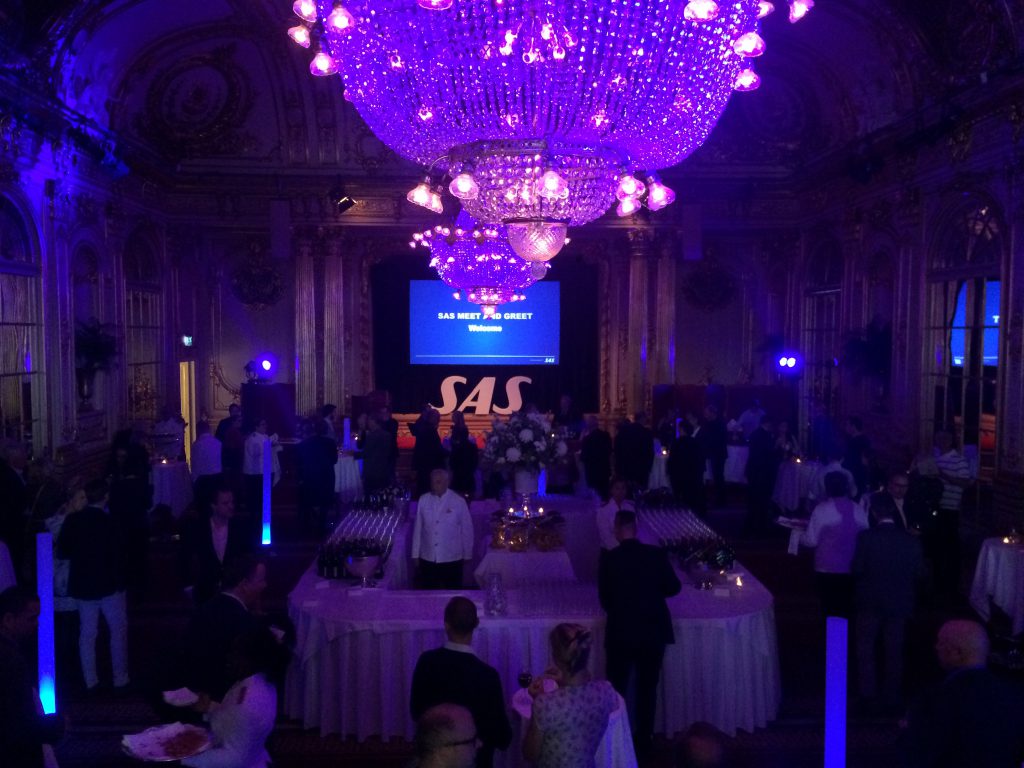 Hall of Mirrors at the Grand Hotel was full of VIP guests who wanted to see what the evening had to offer!
Rickard Gustafson, CEO at SAS presents SAS who is celebrating 70 years this year!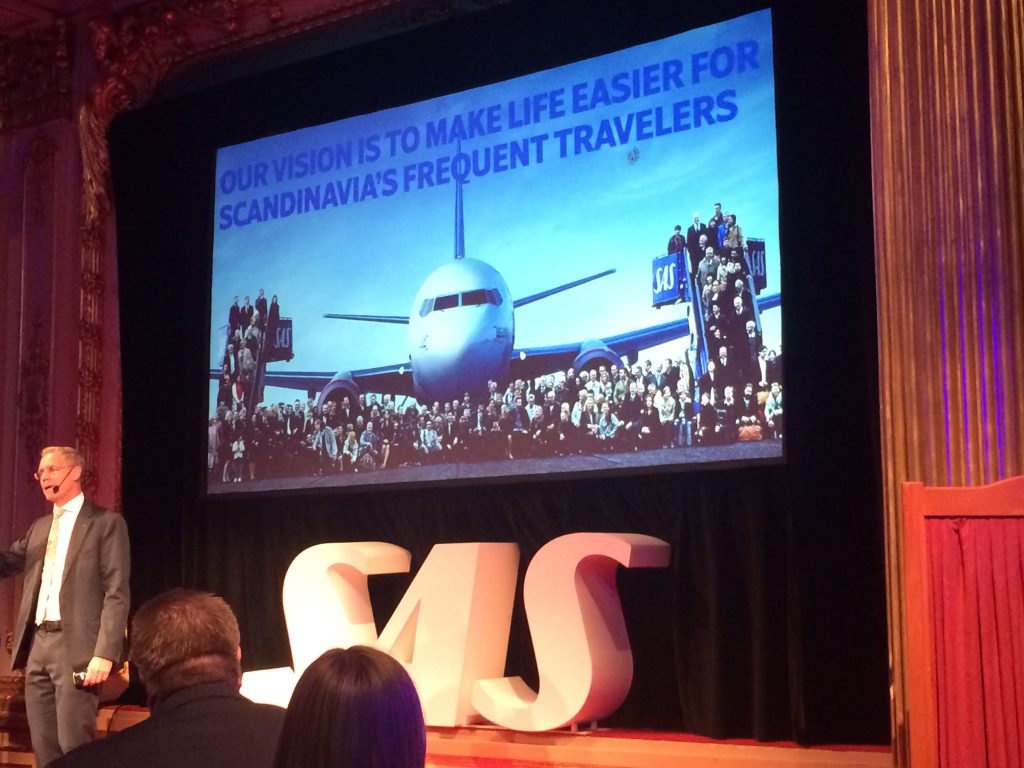 Eivind Roald, head of SAS Sales & Marketing talking about SAS future
"Welcome onboard to this SAS flight!" Sometimes I miss saying those words, but I take the chance when I get the opportunity 😉
THANK YOU Rickard Gustafson and SAS for a lovely evening last week!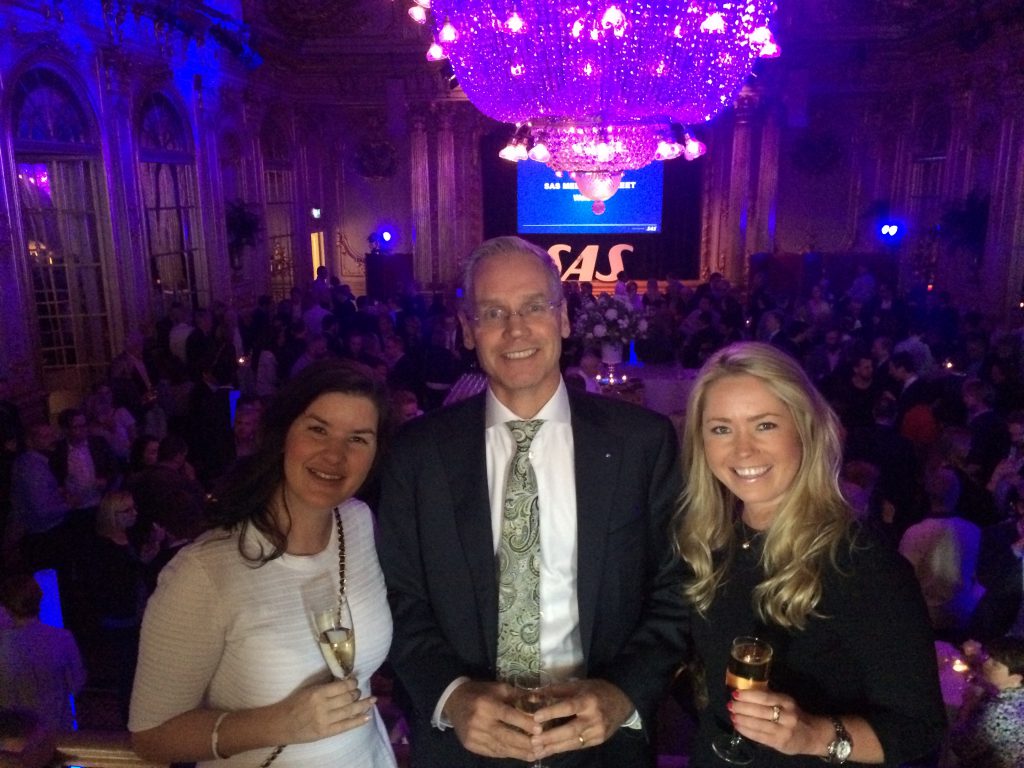 Me and my friend together with SAS CEO Rickard Gustafson
Have a safe flight!
/ Charlotte