I have a confession to make …. Yes, have been with a selfie stick!
I'm probably the last one in the world (feels like that) who has bought a selfie stick. I´m usually late acquiring things and this time, I been very late to add this trend. Several years later, I'm also with a selfie stick 🙂
TRAVEL TIPS: SELFIESTICK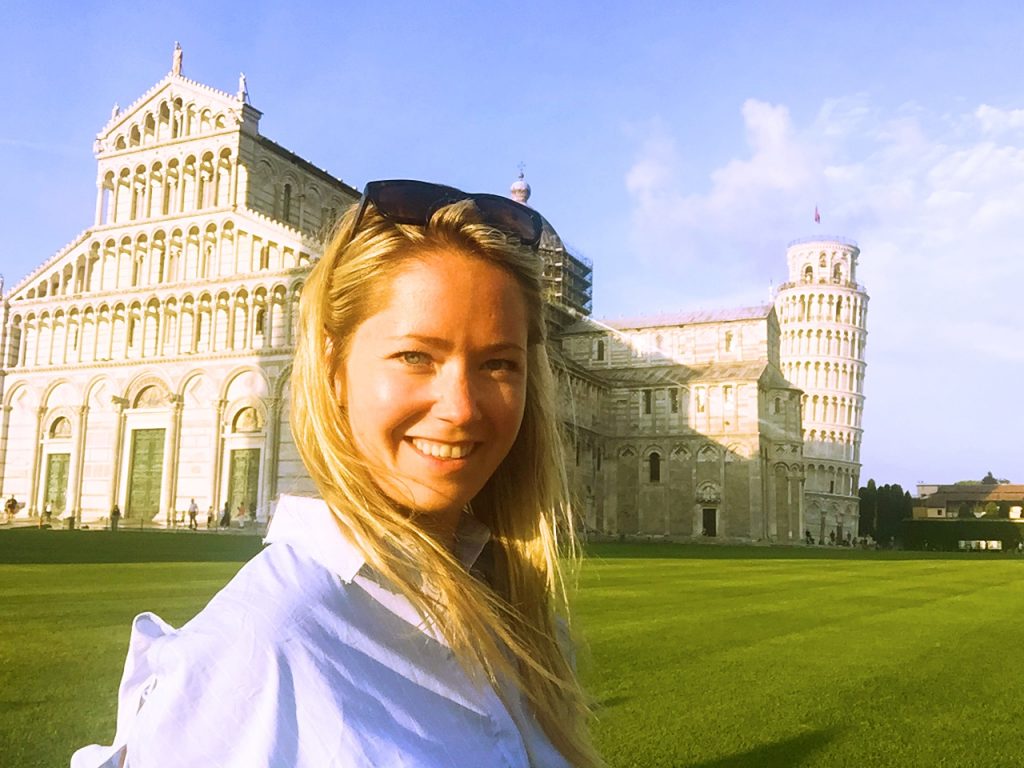 Always when I'm traveling I see many others taking photos with a selfie stick and every time I see that I think that it looks very tantalizing, but oh my god, how convenient it is! There is much better pictures when I take "selfies". I felt as happy as a child on Christmas Eve after purchasing this selfie stick for 6 Euro in Italy. Obviously I had to try it at once – what a happiness! 🙂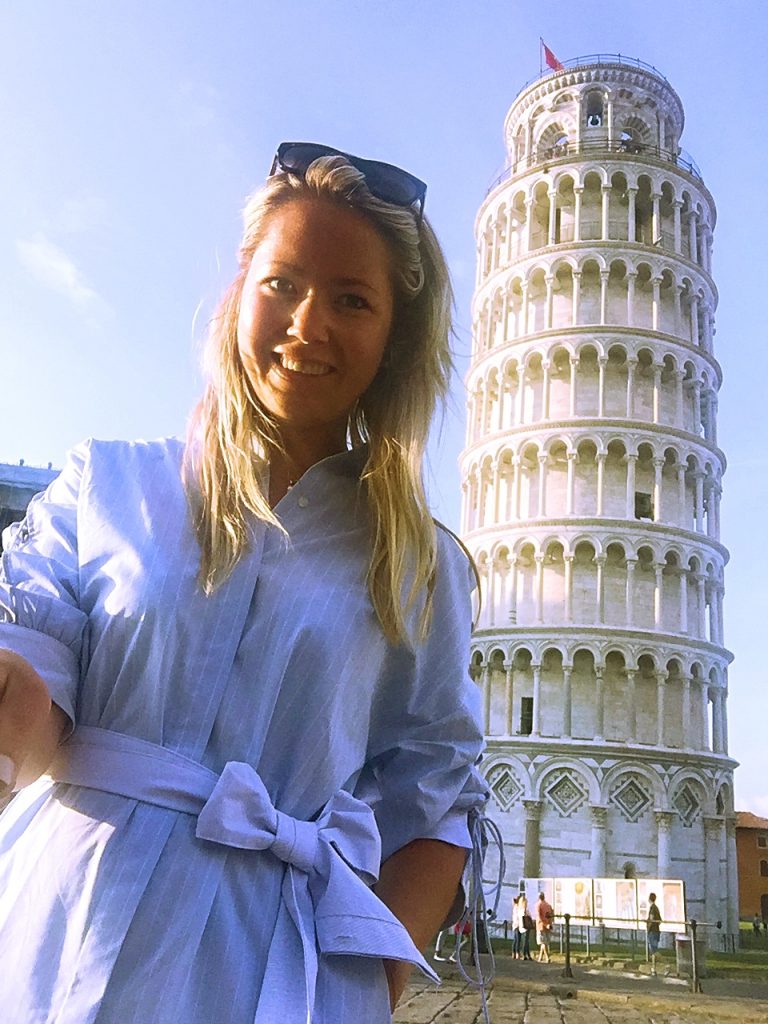 What do you think about the selfie stick, do you use one on your travels?
Have a nice trip!
/Charlotte